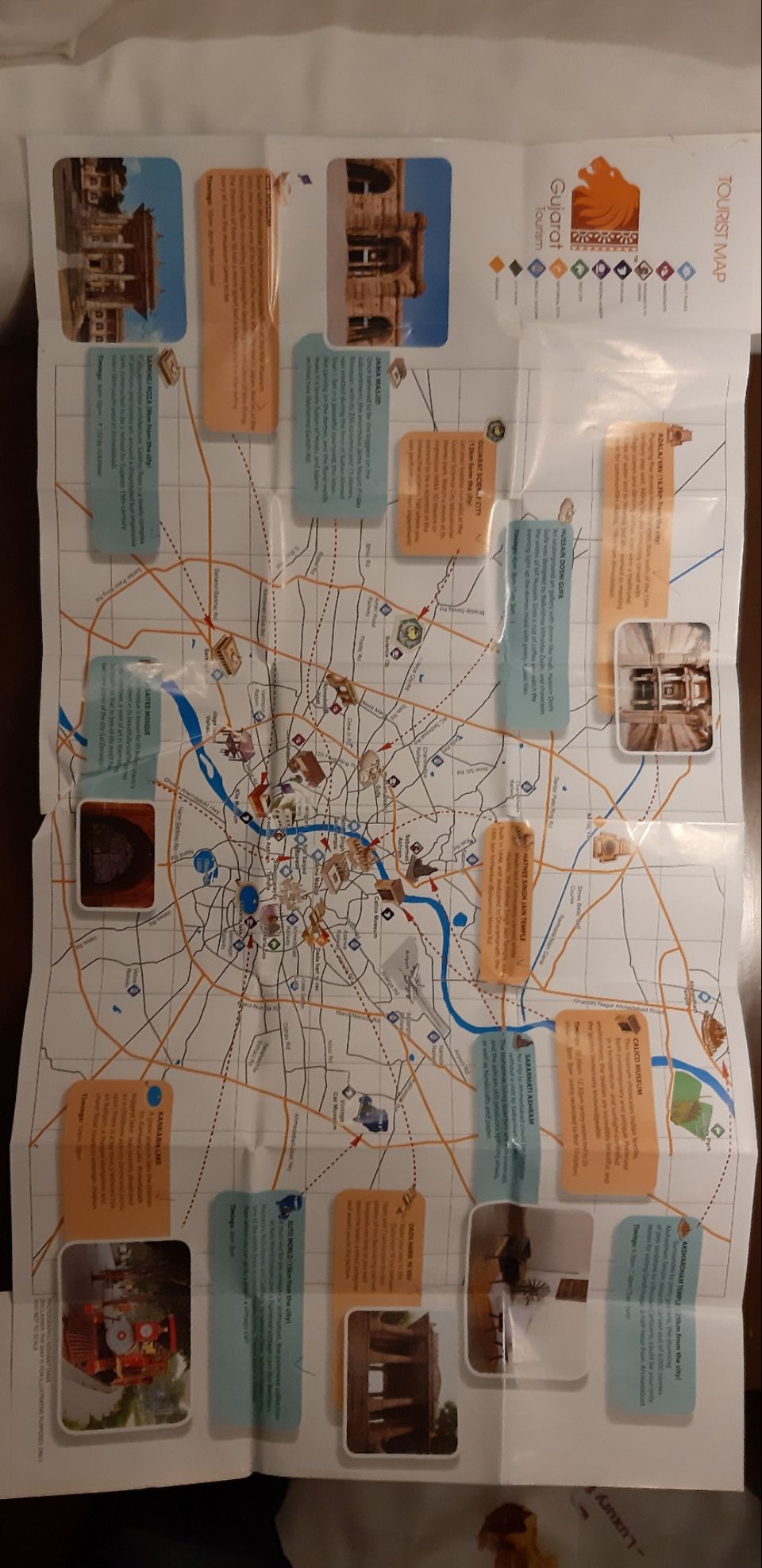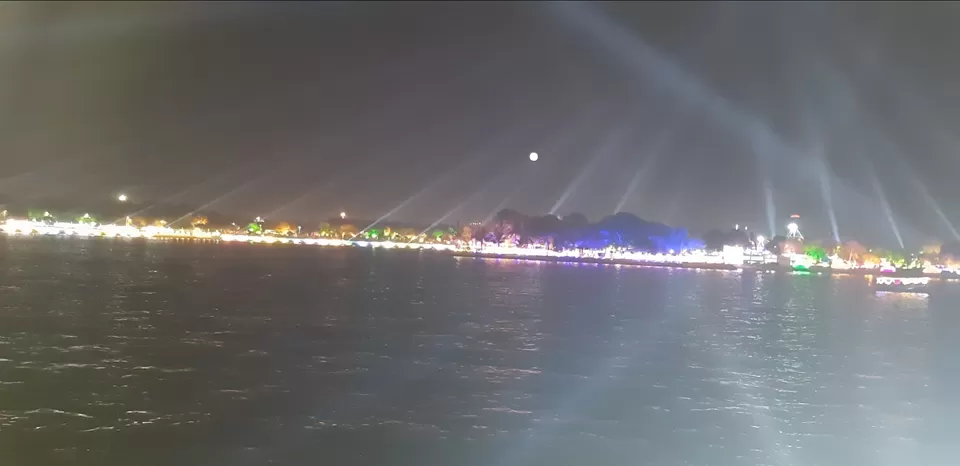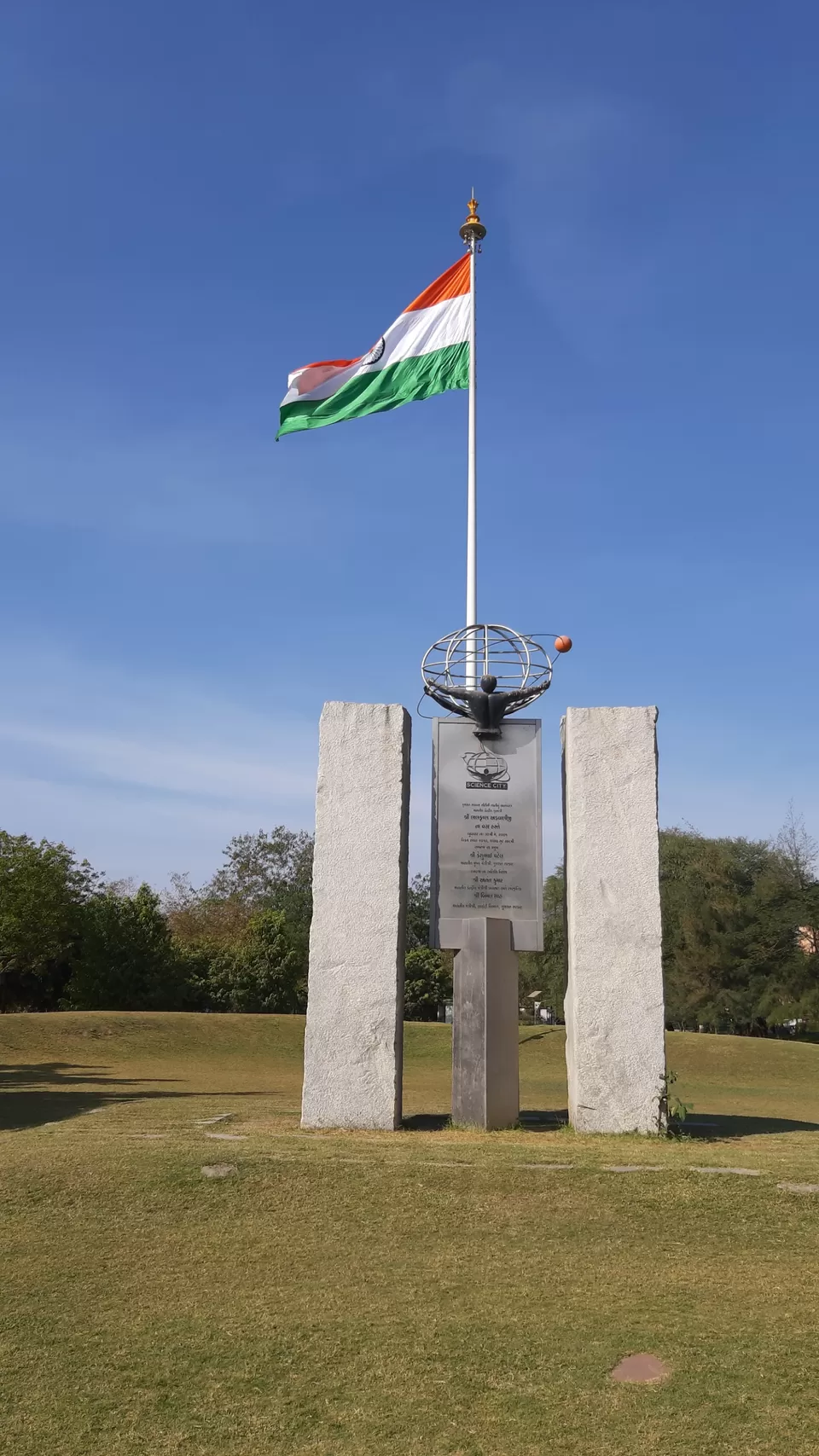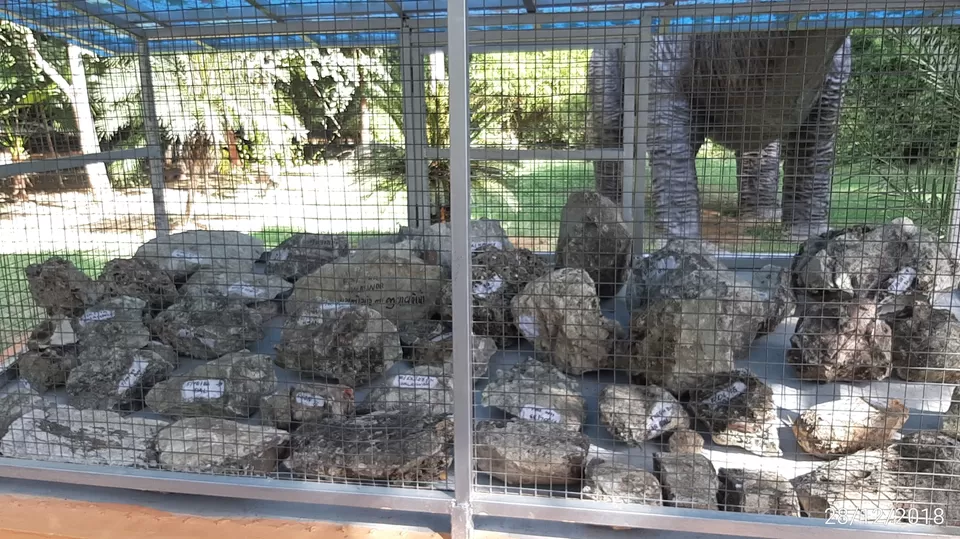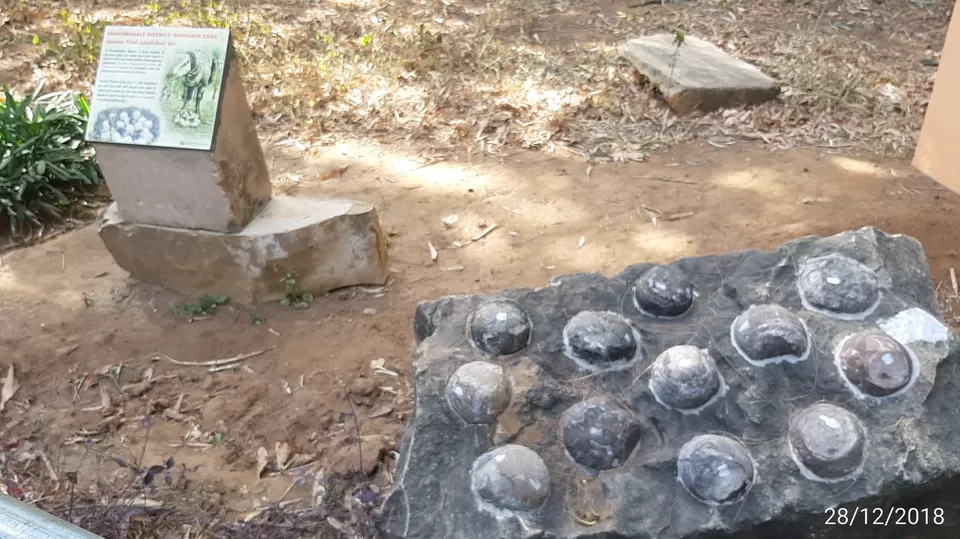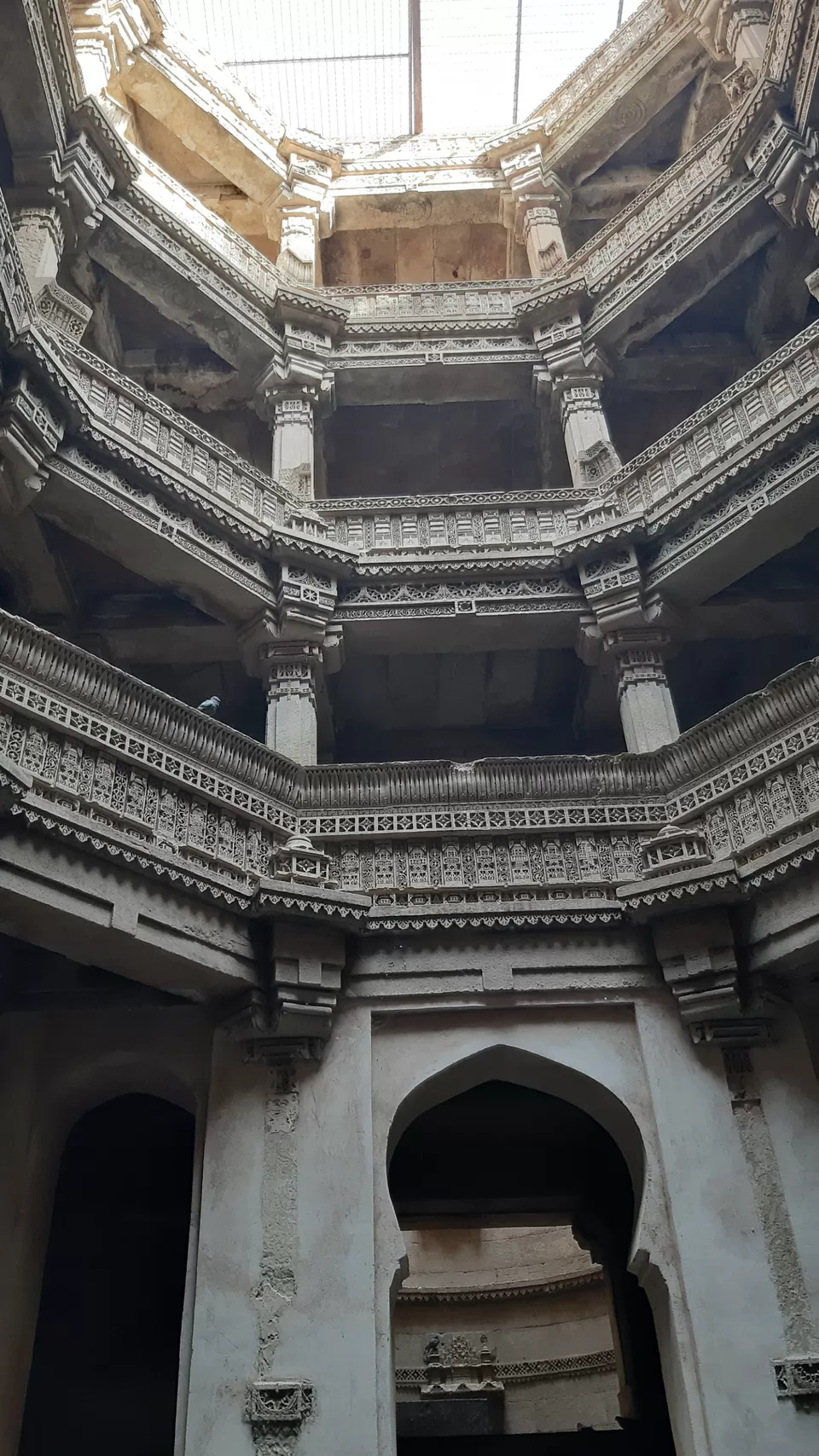 Ahmedabad airport arrival at 10am. Taxi will take good 7 hours to reach Gir. We reached at 6PM. In between stopped for lunch in "Honest" Dhaba (HRG8+4Q Limbdi, Gujarat). Gujrat has multiple honest hotel and thus, tourist should take ambiance look to decide which is good for personal choice. We eat at this place. Food was authentic Gujrati and pocket friendly
How to travel:
Best is to take Taxi Innova as over 1200 Kms have to be covered in small time.Road drive is decent, but not great like those use to if Bangalore chennai highway.
Where to stay:
We stay in Taj gateway and than realised the phrase "Nam bare darshan chote". Hotel is most expensive probably in city but had no activities, evening tee, program etc on going. Dinner bufet was charged as you would pay higher than in metro location. After staying, we got to know that "woods resort" is better option
What to do:
Small town, nothing to do other than enjoy weather and sound of birds. Off course, safari is must and probably u would have come for that only. Two type of safari is available in Gir forest
A) Gir jungle ride: you can get pass online at 1000 and pay another 2100 when u reach office for jypsy. Safari is 3 hour to enjoy nature, deer , blue bull, Sambhar and monkey. But donot think u will encounter Lion in this ride.
B) Dewariya ride: Conducted everyday except Wed. Not easy to get ticket. This safari ride will have certain encounter of ring fenced lions. We also discovered that reaching directly to Devaliya park and taking bus from there is better option for wild life seeing. Location map is
For 4 people we paid 760. Had some good sight of animals on this trip. Few pics below
Shopping: local items to buy are
Jaguary: local fresh made ask your taxi guy to take to near buy factory if possible. 40/- KG
Mango Pulp: a good one for house and to make mango juice. Can last long if put in fridge after opening in glass bottle. 125/- per litter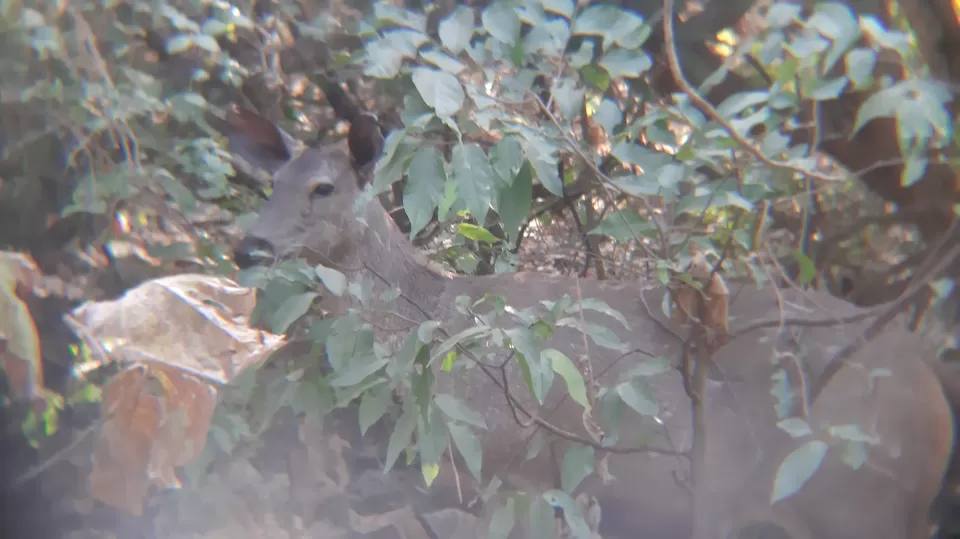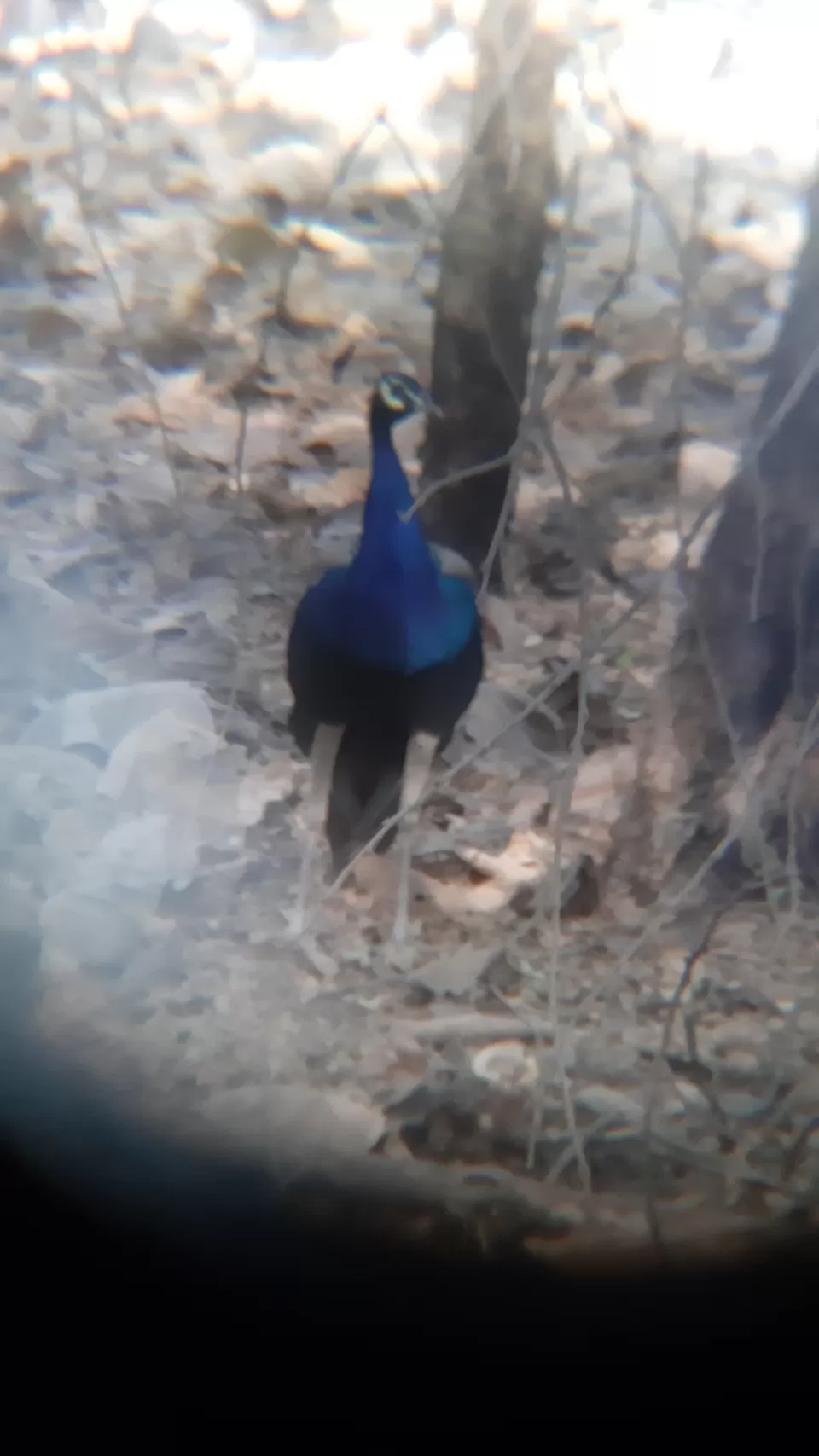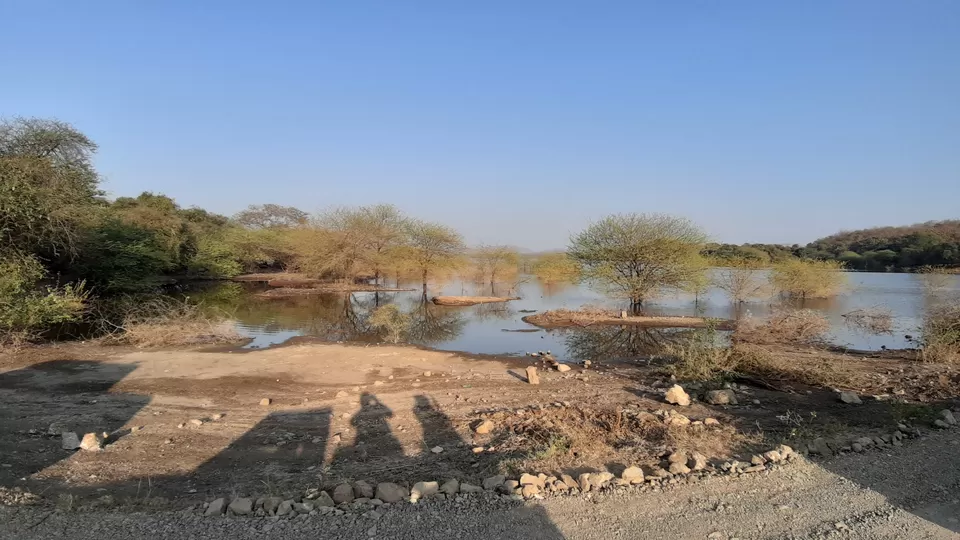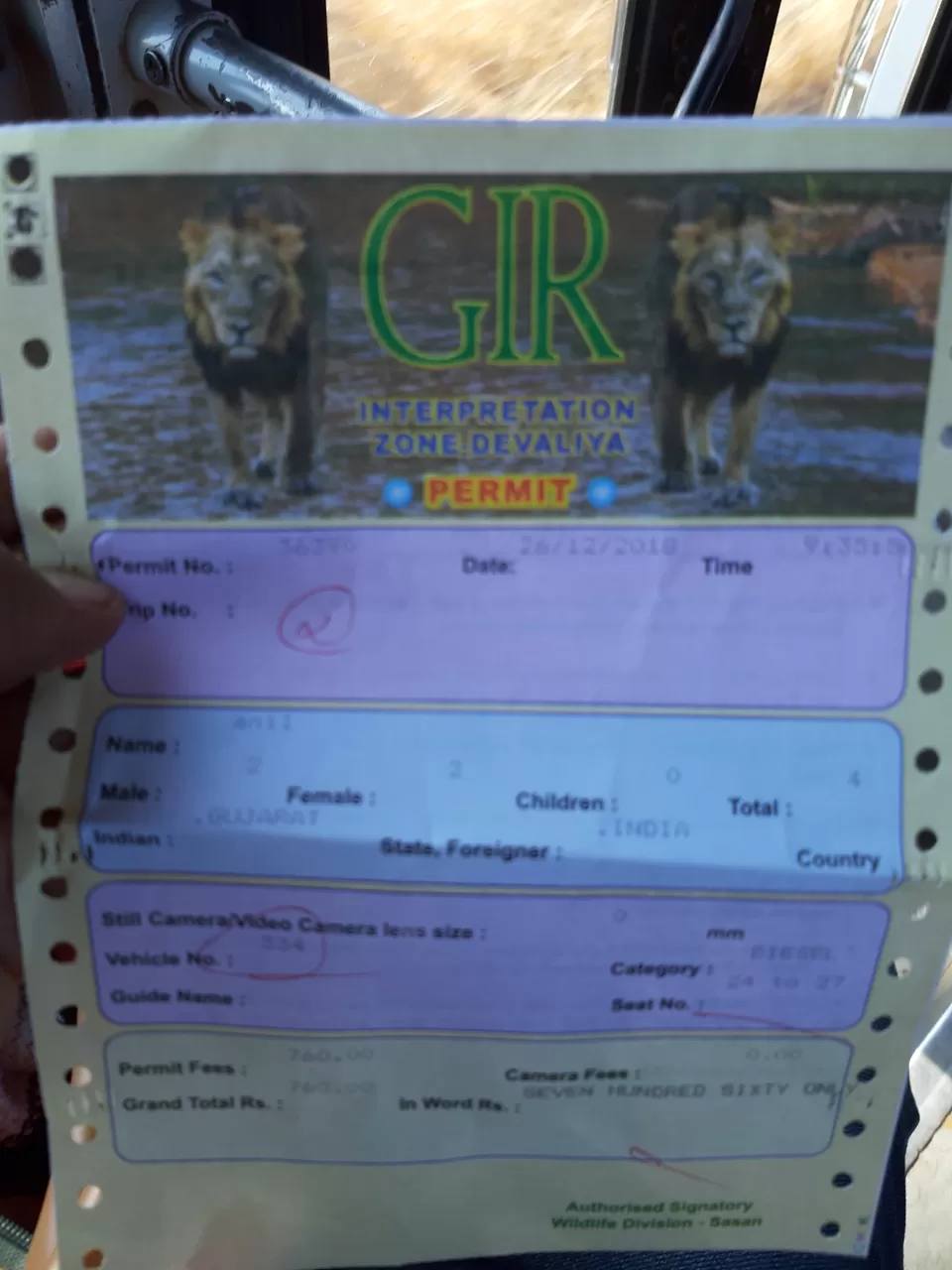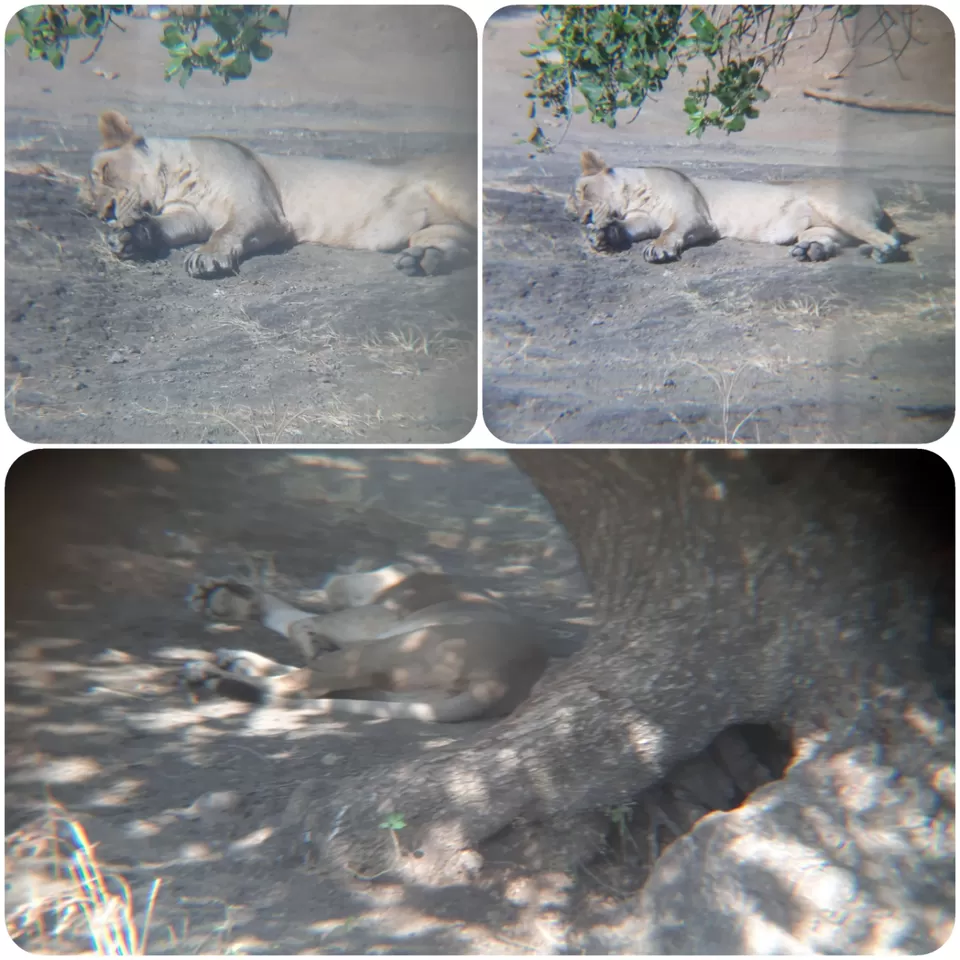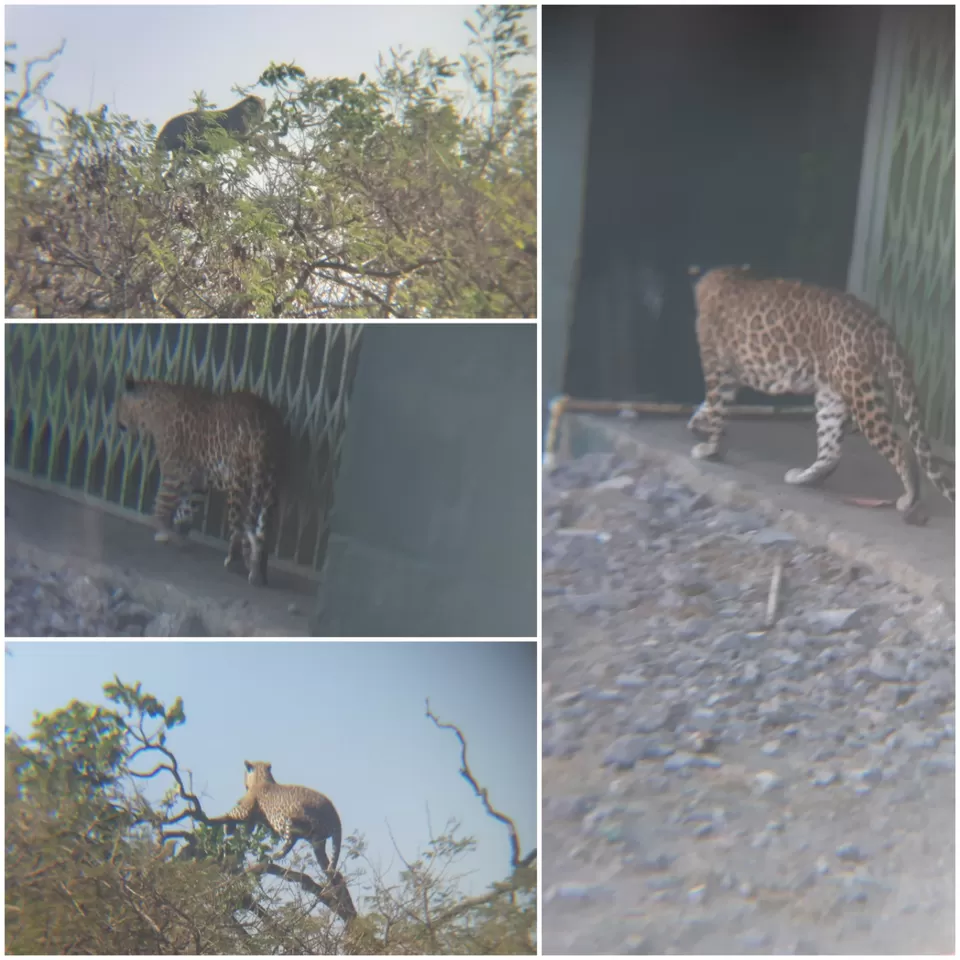 From Gir, we took our taxi to visit Baba Somnath Temple and do puja. Left 830am and 1:15 hour drive to temple. If u want focused puja than get a priest or else line option is also available. Priest have rate cards, we took 2500/- package. Was happy with Puja. Sharing pandit name, just in case anyone want handy. PT. Harahal Rushi +919586031555
Overall depending upon your desire to see old and new temple, sea side, it may take 3 to 6 hours.
After this we drove back to Gir hotel.
Gir to Dwarka via. Portbandar halt
Checkout done by 9AM after heavy breakfast and we left to Krishna city of Dwarka. 'Jai Sri Krishna' is chant which all Gujrati does and is prominent in Dwarka.
On way from Gir to Porbandar. This location you can pickup coconut Burfi, very tasty at 300 Rs per KG. Location address is: F839+R7 Kanjhadi, Gujarat
Where to stay in Dwarka
Stayed in VITS hotel, very good, clean, reasonable and good food also.
Drive back from Dwarka to Ahmedabad. It takes 7 and half hrs easily. In between had meal at this location C6Q8+6X Chotila, Gujarat.
Hotel reached at 6PM and immediately rushed to Akshardham temple for Light and sound show. Show starts at 7PM and in some days I.e. peak season ( we went on 27Dec), took 8PM show.60 Rs per head entry, no mobile inside allowed. This was the best show we have ever seen so far. Amazing experience.
This city is live till midnight and no fear of anything. This was uncommon to someone like me coming from Delhi, where 9PM everything would shut and no female alone can be seen on street.
Where to shop:
1. Law garden road: evenings are best, day time is also, anyone familiar with Delhi shopping in LN and SN, will certainly like this market. Good bargain, products are really low price for good deal.
2. Kankariya Lake: evening time is good
3. Teen Darvaza area and near by
Honestly we were just not linking to go back home, but every good thing has a end. Happy reading and till next time. God bless all.