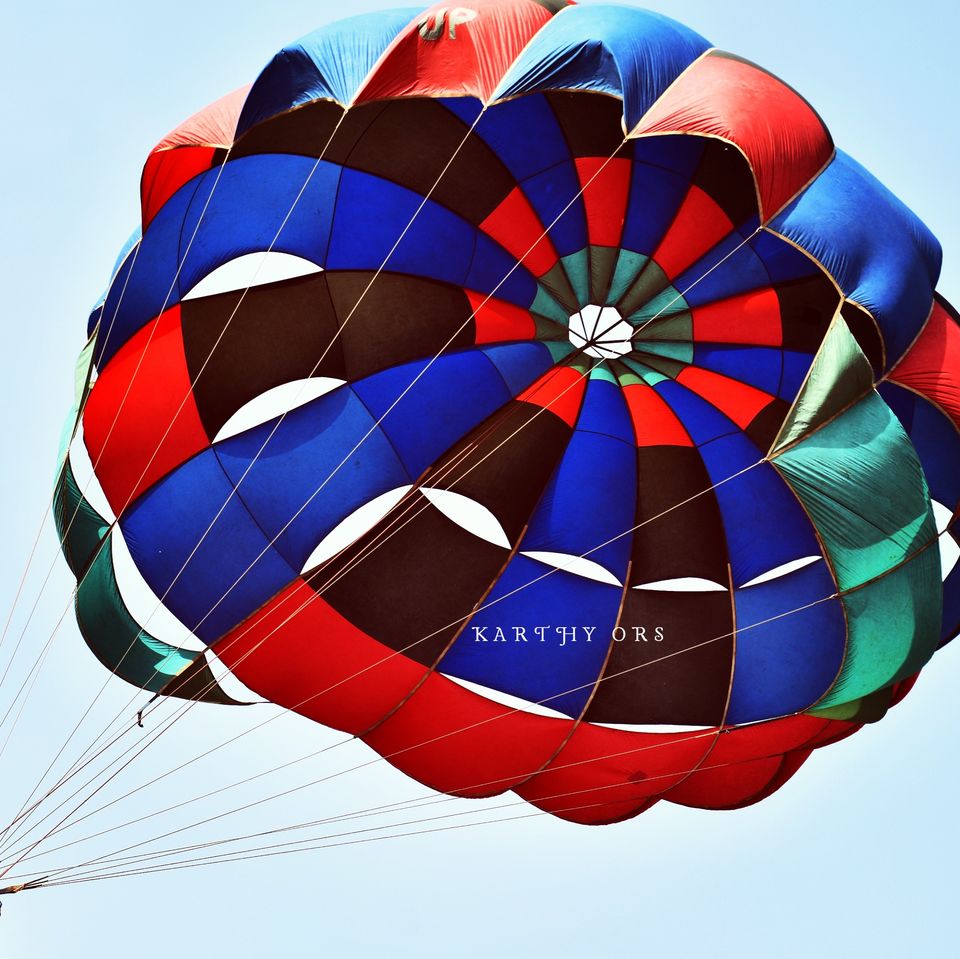 #Daman #Gujarat #Jamporebeach #Spiritedtravel #Lifestories
#India #Traveldiaries #Travelblog #Enchantedtravel
An another UT for my budget travel. I choose Daman for its beaches where spirited life practiced and internet suggests it as one of the exotic beaches in India. So my travel starts at night from Vyara (Gujarat) 11.30 pm on 27/ April .The preparation happens for long week since to understand the real happenings of Daman to transit, eat and rest back there. So at present start to arrange my backpack and after a good meal I clutch public transport bus to Surat and get railway ticket to Vapi at midnight of 28/ April where manyone in station spits some acts wired some cry some looks so bridal groom for this train journey and for a long wait catch passenger to Vapi and at morning me waiting for its reach to Vapi cause of morning calls and my experience says no to train washrooms.
At approx 7.30 I reach Vapi and looks majestic for marketing vegetables so active and I direct to bus stand where I think to have bus to Daman and happens So, Thanks to my confidence and reach Daman. It doesn't has any difference from Gujarat It looks same as random lands really not a Church town and roam straightly to beach but the brinks are under construction and I move directly to Nani daman fort shore and spend a quality time there amused to see some fishing port activities there and trying to have a snap.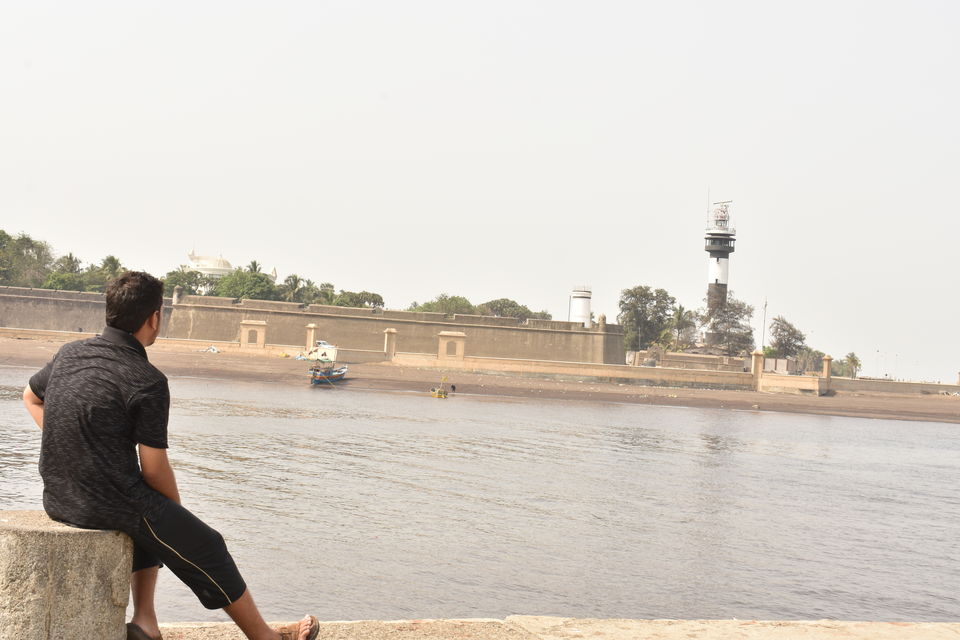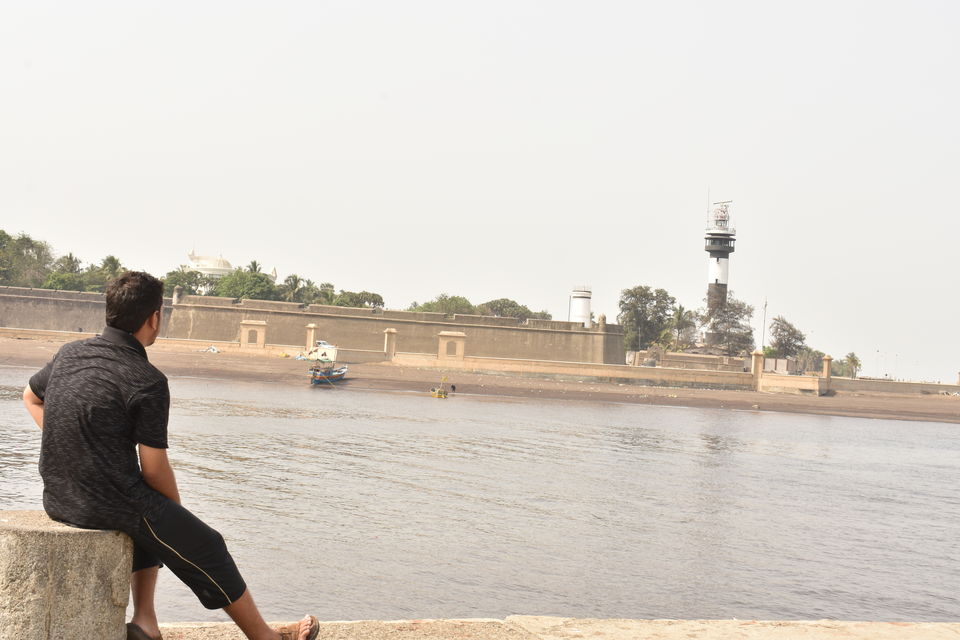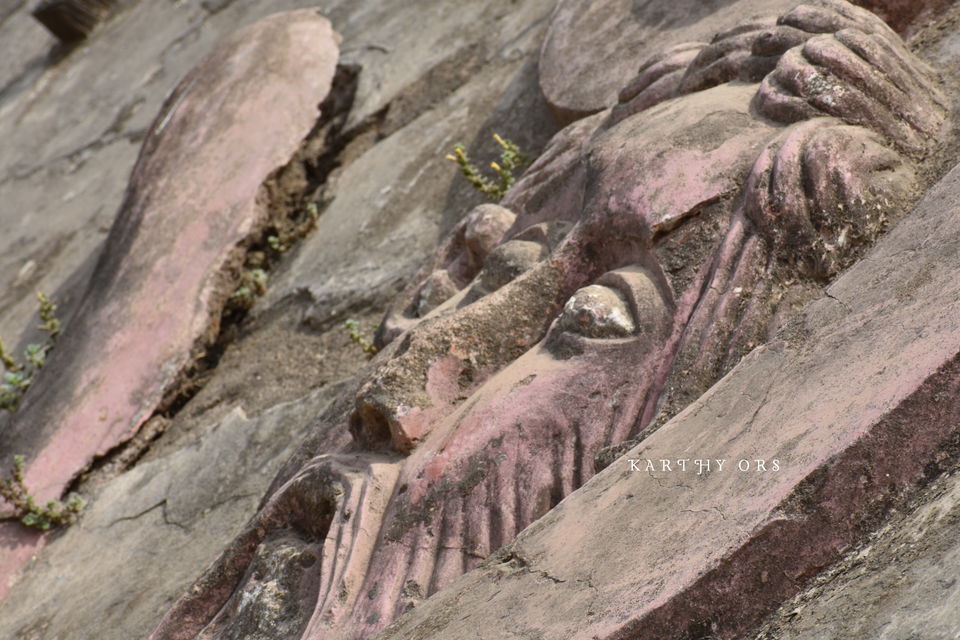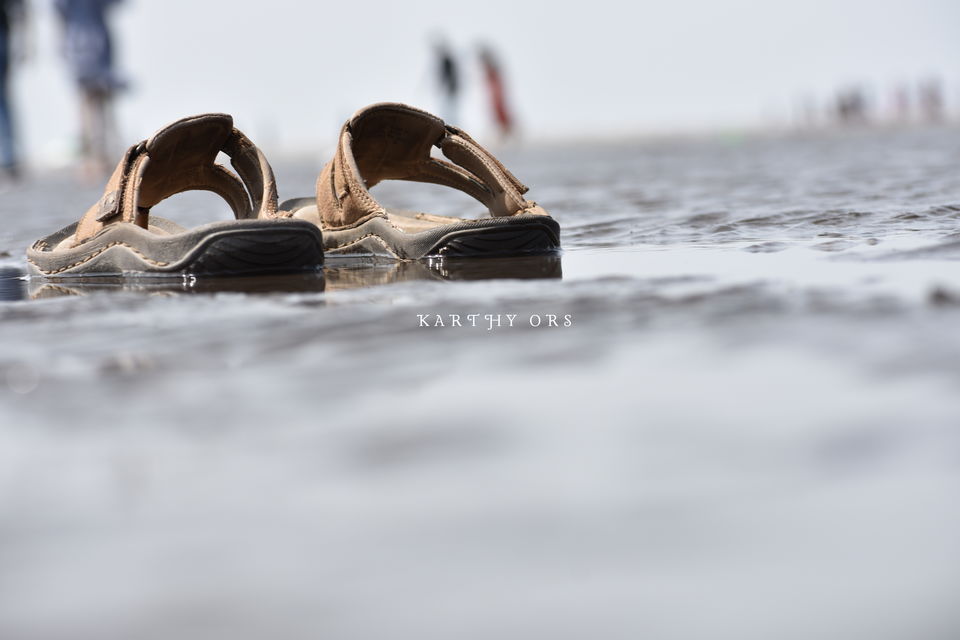 While I focused on my snap for self timer shot I realize how I acting fast to inhale all parts of Daman Is it valuable or meaningful? Hmm feels no and I start to inhale the surroundings slowly and try to understands every molecules appears right of my front and my questions always like a common man why? while I realize myself asking Why isn't intellectual rather accept and spectate from long corner where I get a chance to see far horizon with more angular space and silently moved from Nani daman fort shore.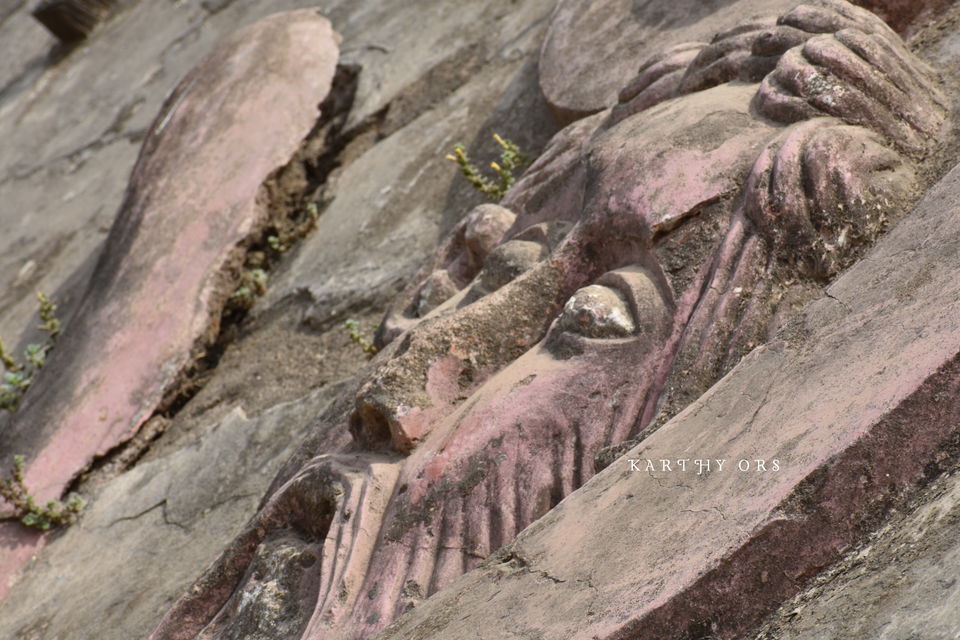 Walk short to fort wall to capture the face of safe sure maker and crossing him gradually looked at a locked door on the side wall grabs my thought to shutter it But accidently I rub out from cam memory while returning to home .It's ok we get back to story I found nothing special about Daman Fort one used as cricket play ground and another houses government buildings and it lively working in different aspects as I not think it like. And I lost hope that Daman will at least looks like Pondicherry Where It holds French concretes and I see some Portuguese old buildings scattered over in Daman town campus which lost to show legacy and I felt that my inner doors too closed and walked straight to Jampore beach where I don't aware that be the mind changer of Daman for me .I walked for almost 6 km to understand minimal content that Daman had and reach close to Jampore beach buy Beer's and scotch for me still my mind don't get good things about the Arabic beach I am.
A small freeze and a relaxed smile spend over my face where people around different place reach here to spare their time along with Jampore and possibly Jampore never make them unfortunate. And I feel that my time moving slow ya definitely definite time period changes fast to slow that how we engage with specific actions It's psychological. If we like particular duty then time seems move faster like every day evening sessions of our work life Ha-ha.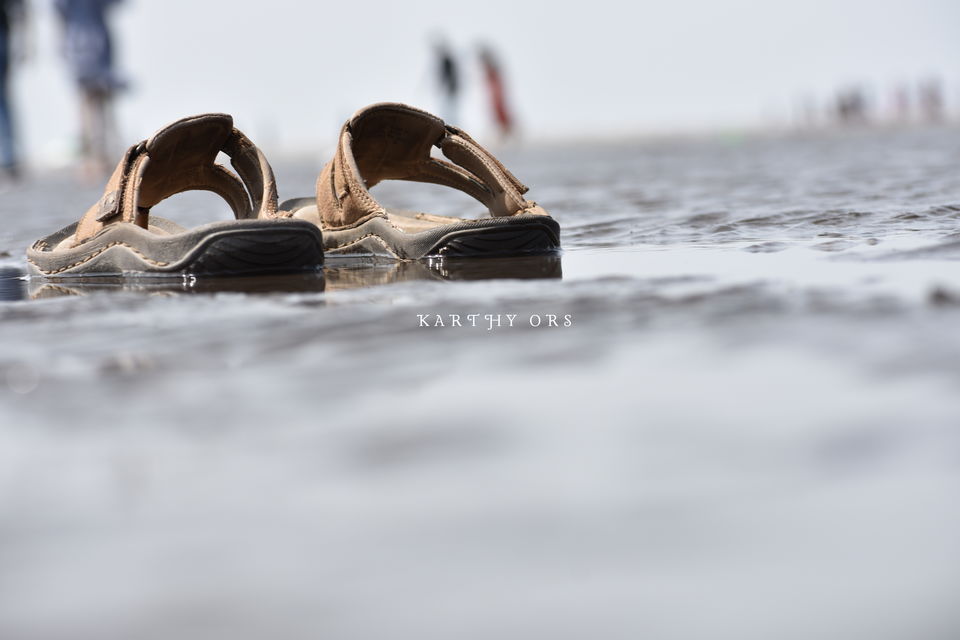 But rather this portion of my time moves so slow even I amuse by Jampore cause I drop all my feeling out of my inner premises and make myself calm and enjoy this slow departing time where kids run elders screams along with tides some making them wet like black sand of Jampore some ride over camel, horse some riding on air with interconnected parachute where my heart clutch along with tide for long which Jampore literally relax my inner self ,where she(Jampore) definitely a girl for a boy had a peace sleep over and It becomes my enchanting beach terrain……
Thinks to do :
Vyara to Daman : Bus and Train transit available
Daman to Jampore: Public transport sector available
Jampore Beach: Had some water Air Sport , Dinning Features
Some Spots Along: Arjungad Fort , Vapi
Budget Travel : (500 – 1500 )
Photography seekers : moderate possibility.
Follow me at:
Facebook at : Karthikeyan ors
Insta at: @karthyors
Wordpress : @orskarthy