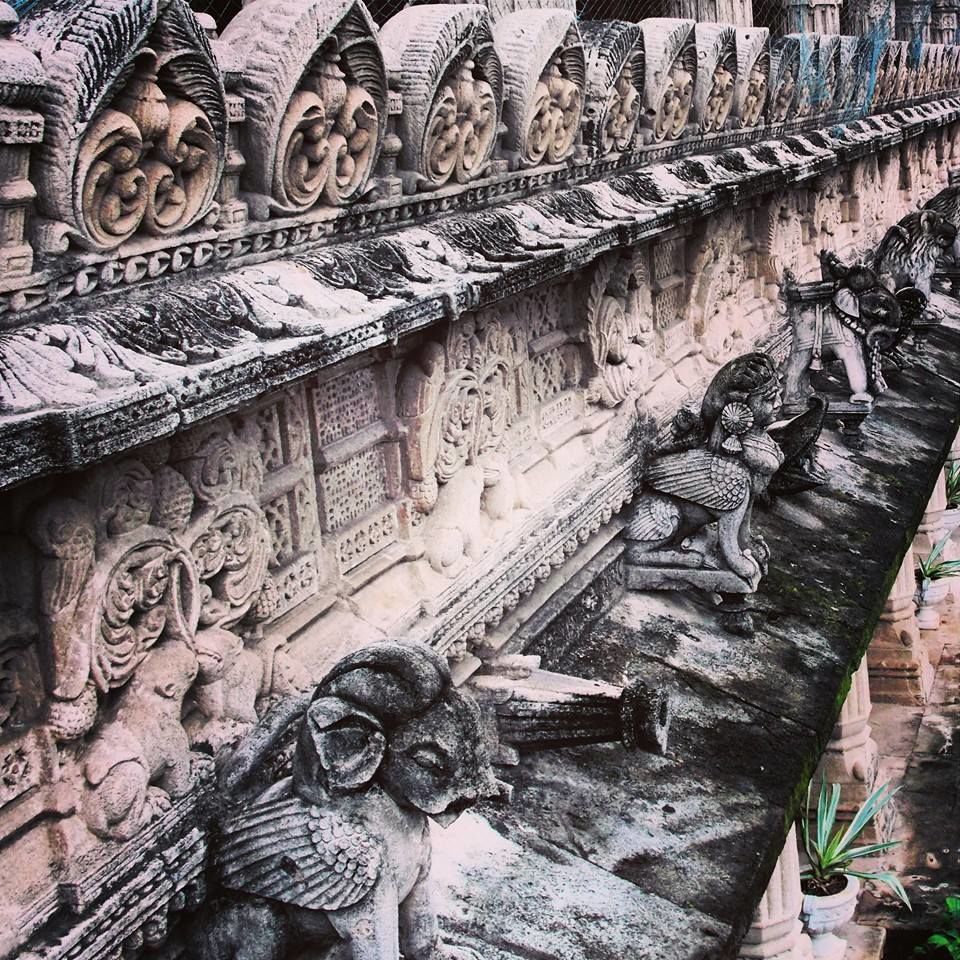 Photoblog from my visit to this beautiful palace in Gondal. I visited Gondal with my friends. Bike-trip to Gondal and other surrounding areas from Rajkot during the monsoon was a great experience.
Gondal is a major tourist attractions of Gujarat popular for it's historic palaces. Navlakha Palace is one of the most beautiful among them. This 17th century old palace attracts tourists because of its beauty and grandeur.
The Nalvlakha place is popular among the architecture lovers for its stone carving.
There is a museum that displays the various gifts, letters and other pleasantries given to the Sir Bhagwatsinhi by various notable figures if his era who gave it to the king in his honor.
The collectibles in the museums are now for public display. There is a toy museums which has beautiful collection of toys from various countries.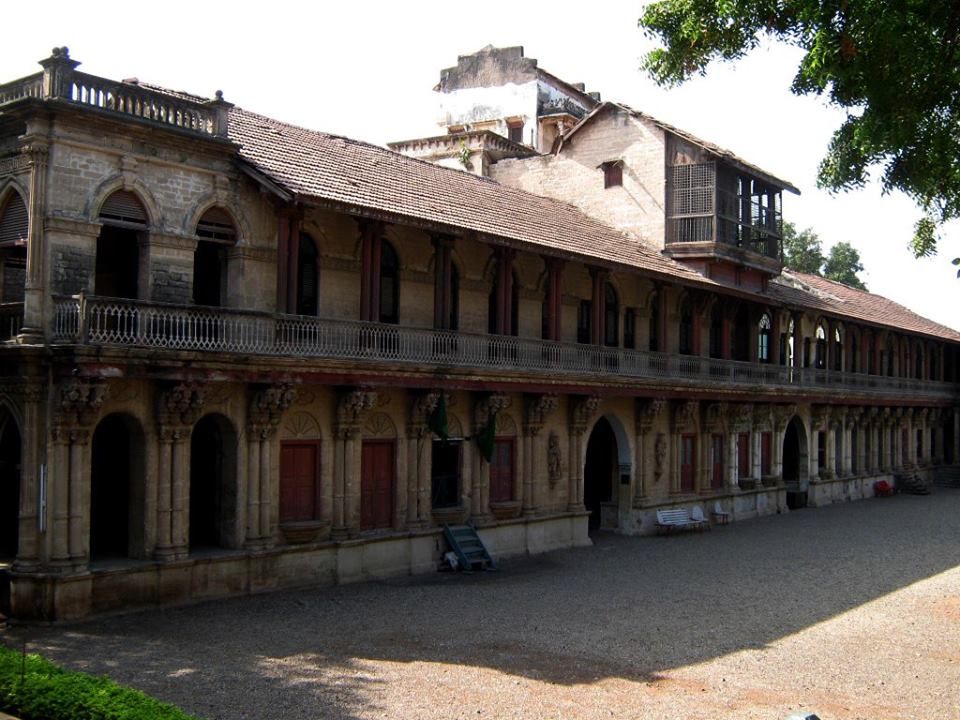 How To Reach Gondal:
By Road:
The royal Navlakha palace is located in the heart of the city of Gondal which is a well connected place. One can get local auto rickshaw from anywhere in Gondal to reach at the palace.
The city of Gondal is 39 km away from Rajkot. Ahmedabad is 260 km away from Gondal.
By Plane/Air:
The nearest airport from Gondal is located at Rajkot (39kms).
By Train/Rail:
Gondal junction is also connected by railway with many major cities.