Rajkot is one of the fastest growing cities of India. The district of Rajkot don't have any major tourist attractions but this fact doesn't mean that there is not any tourist places. On our series of visiting some beautiful yet unexplored places in and around Rajkot, we planned for a bike trip from Rajkot to Gondal during the monsoon time.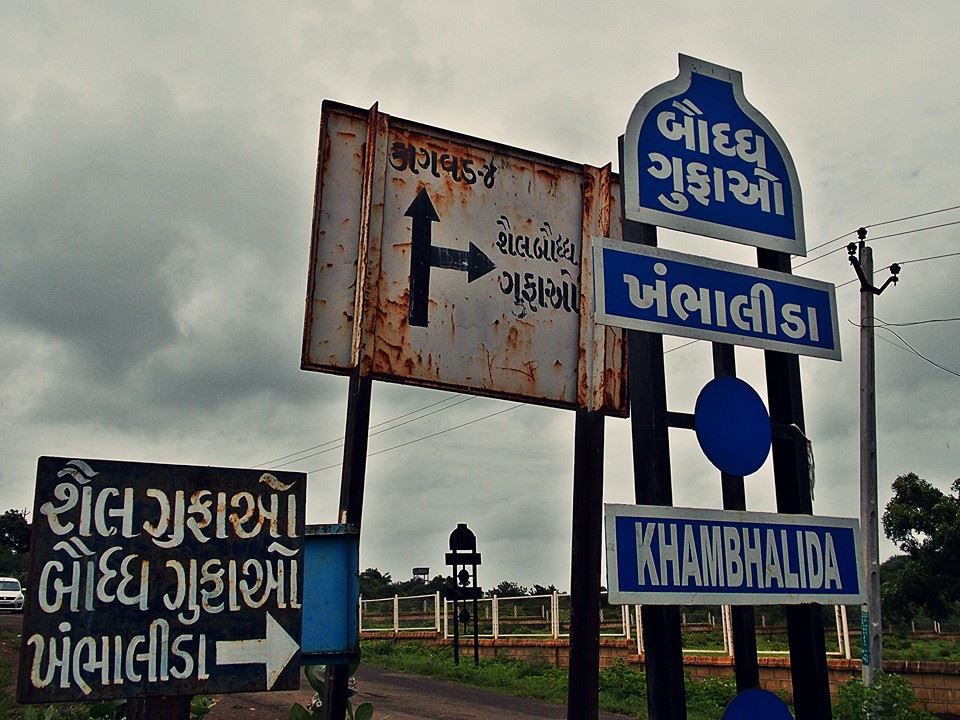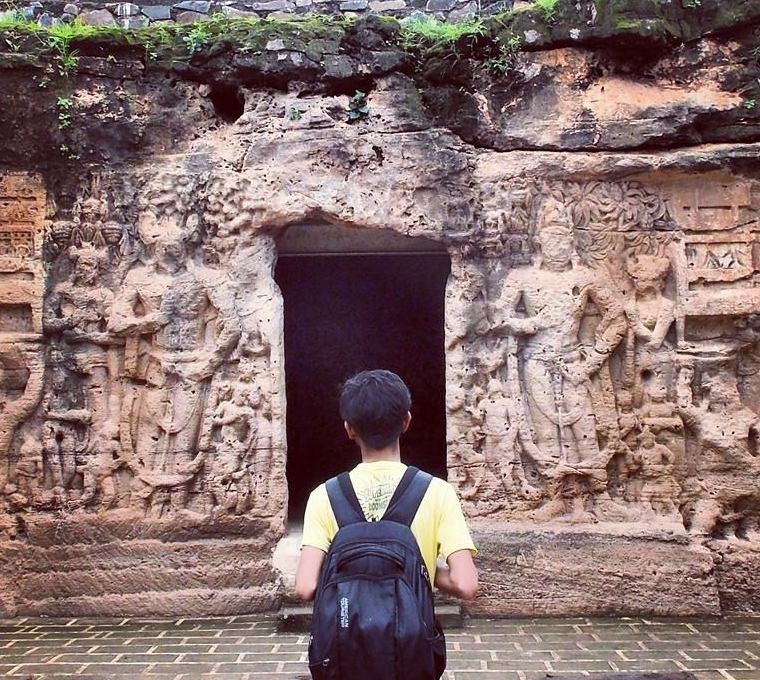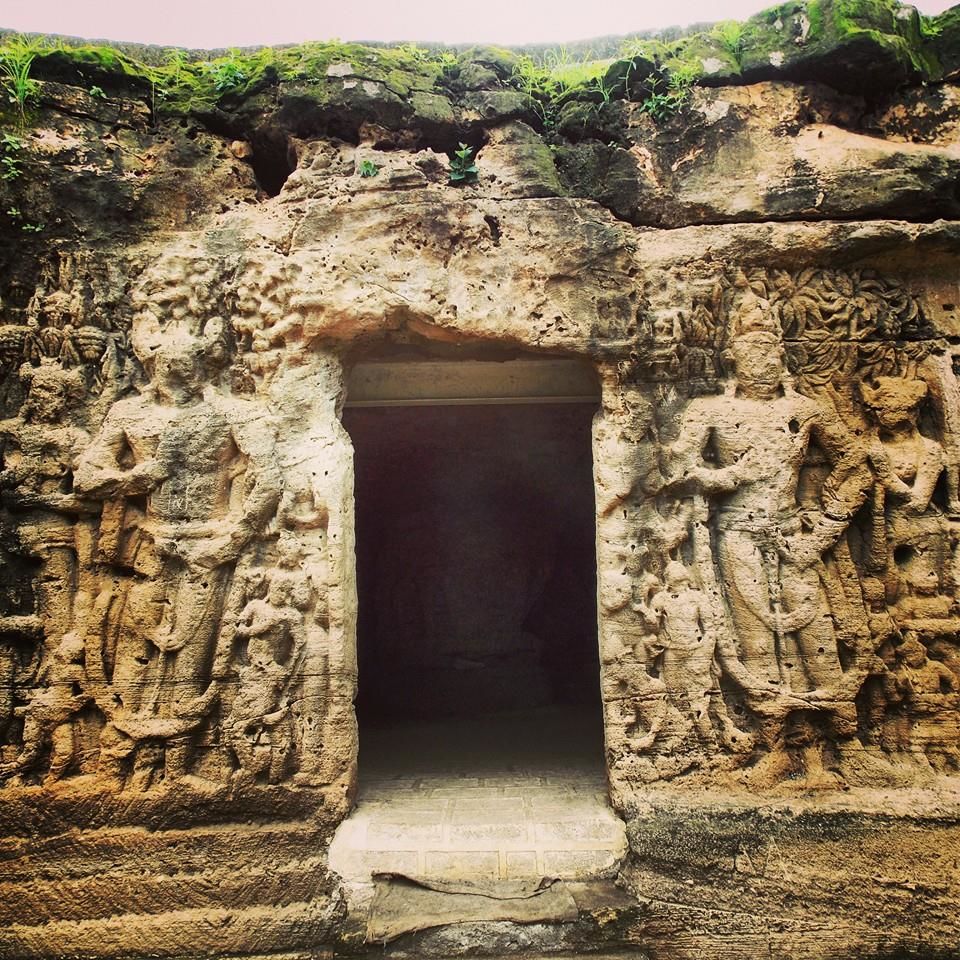 It was raining heavily since the last night and we had no hope to get a clear weather. Finally the rain stopped in the morning. After having healthy breakfast of Poha and tea, It came to our mind that why not go by bikes? Quickly we arranged a bike from a friend and hit the road around 9:30 in the morning.
The moment we reached on the highway which connects Rajkot with Gondal, rain started. The wind was blowing fast and was making it difficult to drive. After some time the rain slowed down. We reached a petrol pump on the highway and took a short hault. We didn't have any fixed plan in our mind. We saw a sign board directing towards Khambhalida Buddhist Caves. We took the road towards the cave and visited this old heritage monuments.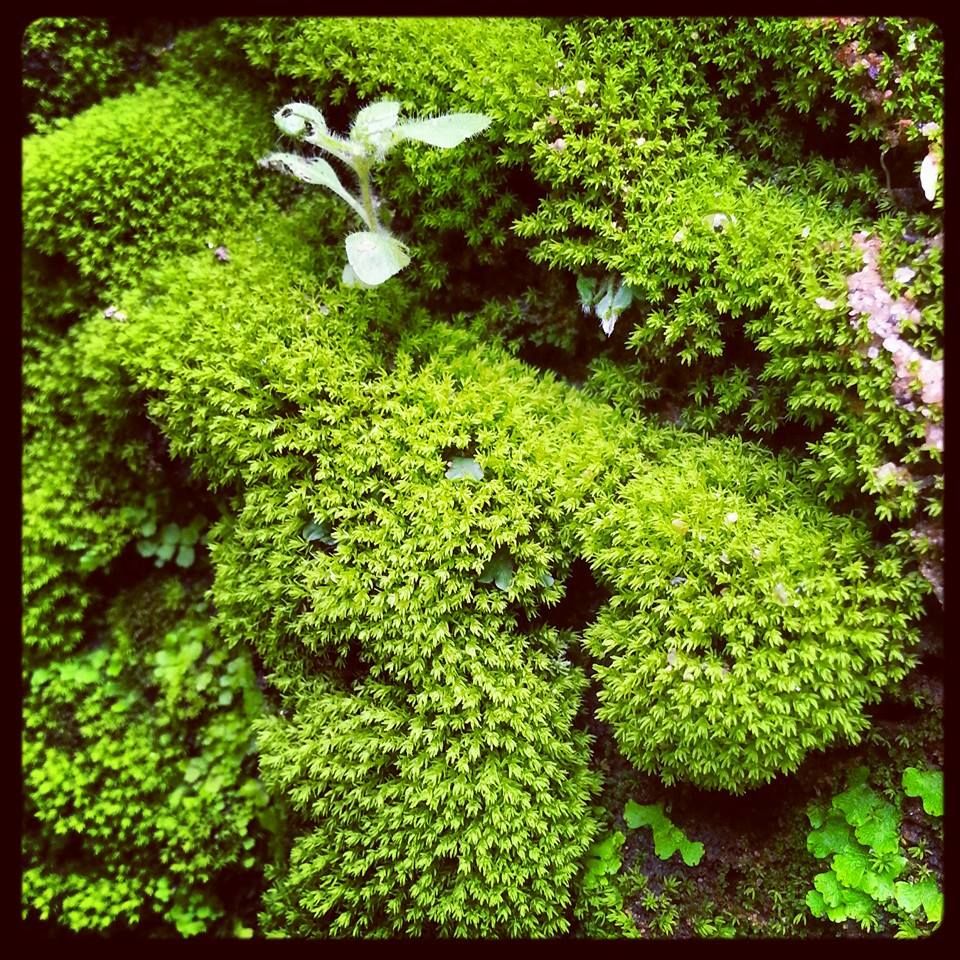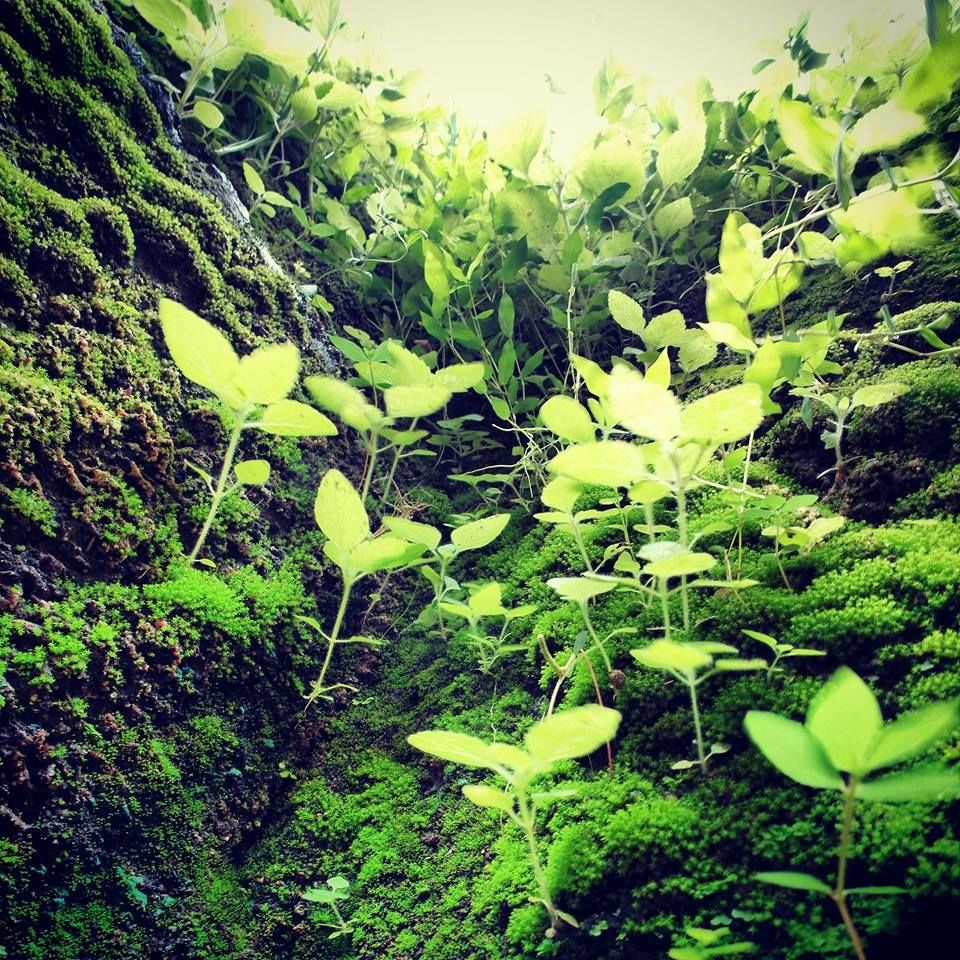 We spent some time there and roam around the caves. One local suggested us to visit the Hadar Dam site which was near to the Khambhalida Caves. We went to the dam site and sat for some time. We had some snacks there and then started our journey towards Gondal. We visited the Jalaram Temple in Virpur which is 55 km away from Rajkot towards Gondal.
We had our lunch at a road side dhaba. All were refreshed after having delicious lunch. After taking some rest, we started driving towards Gondal.
We reached Gondal in afternoon and visited its "Naulakah palace" and museum.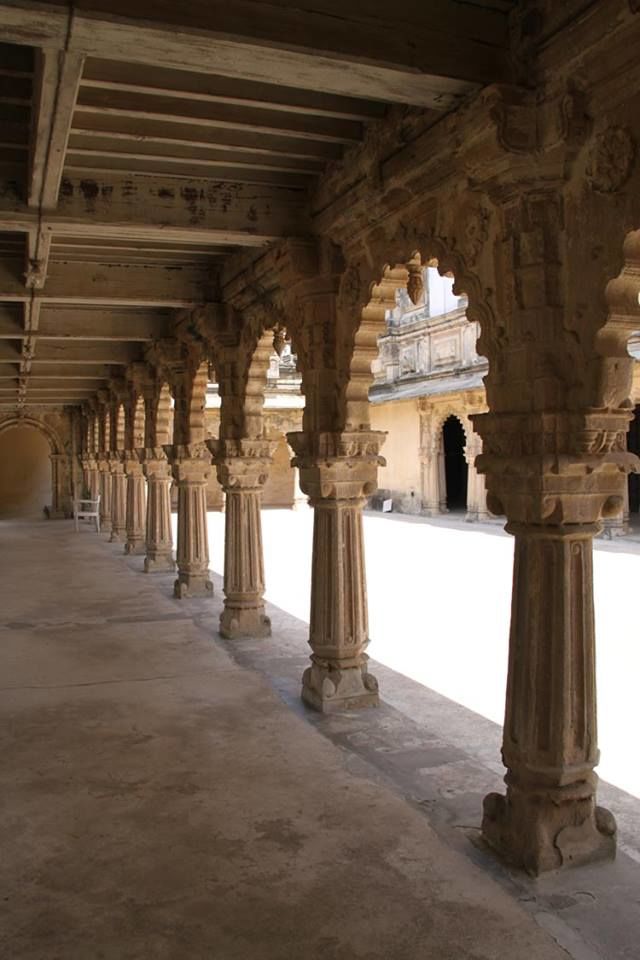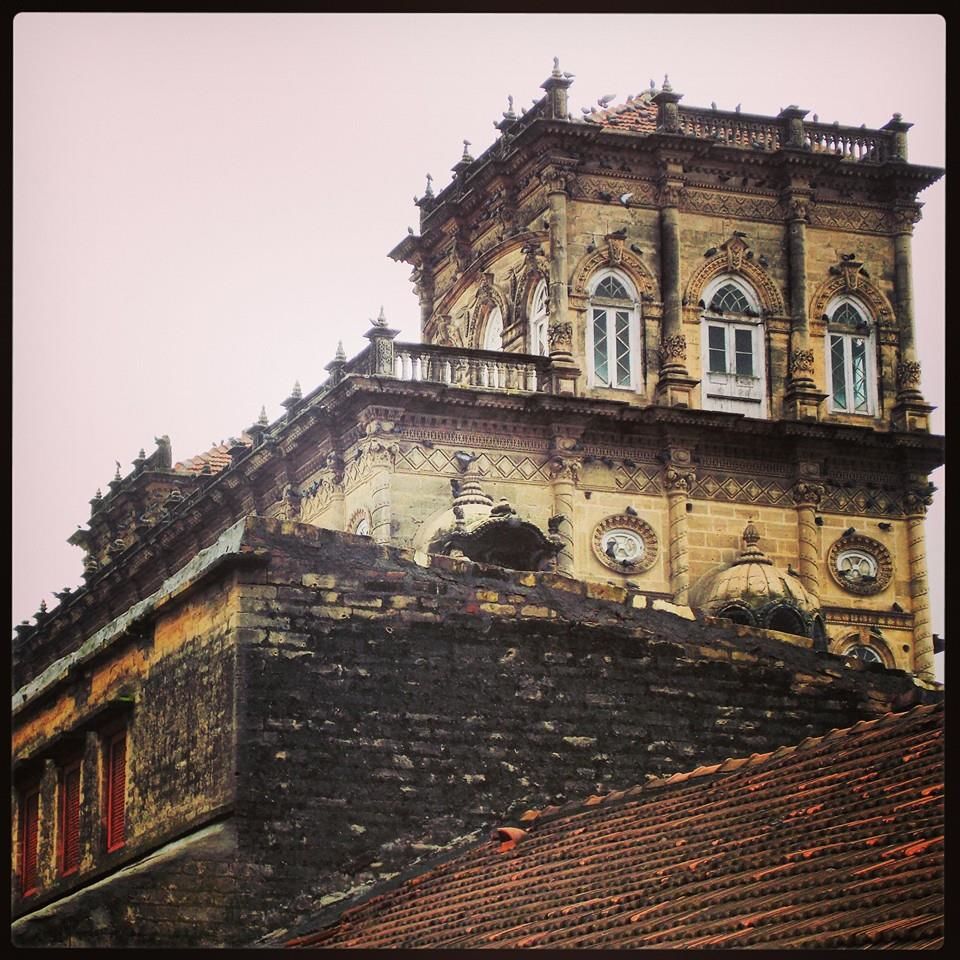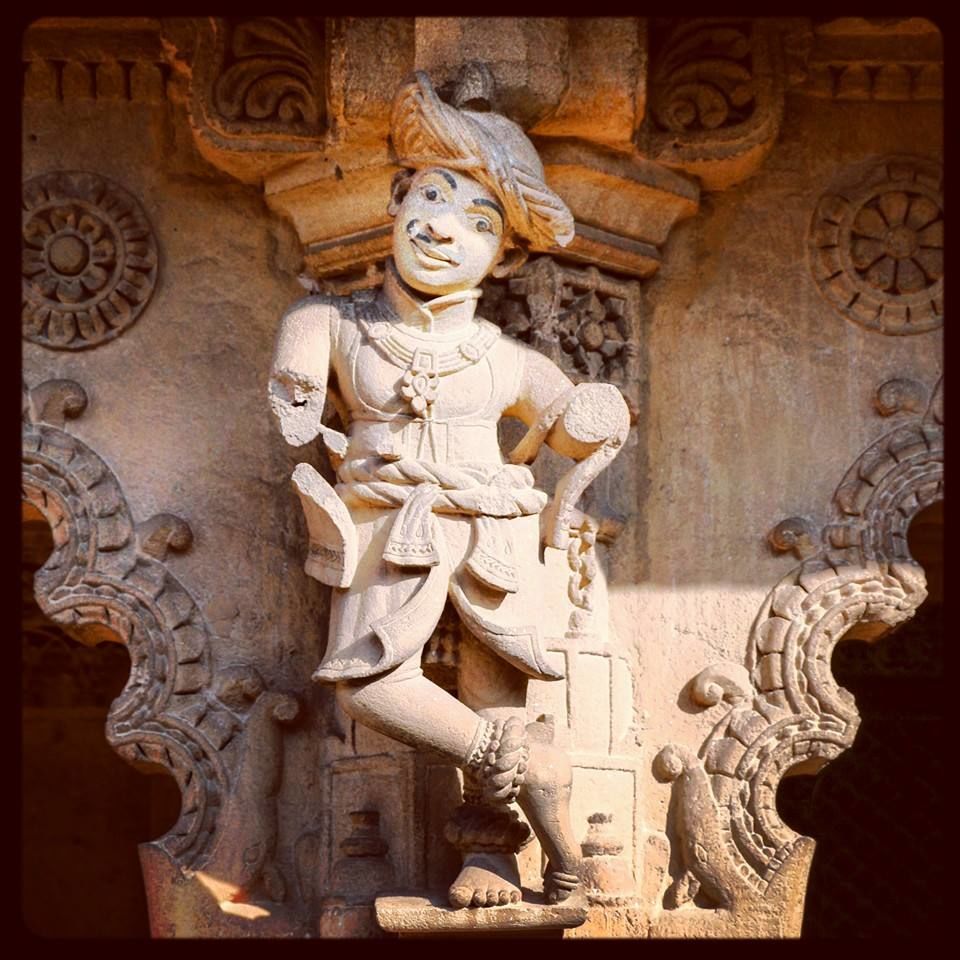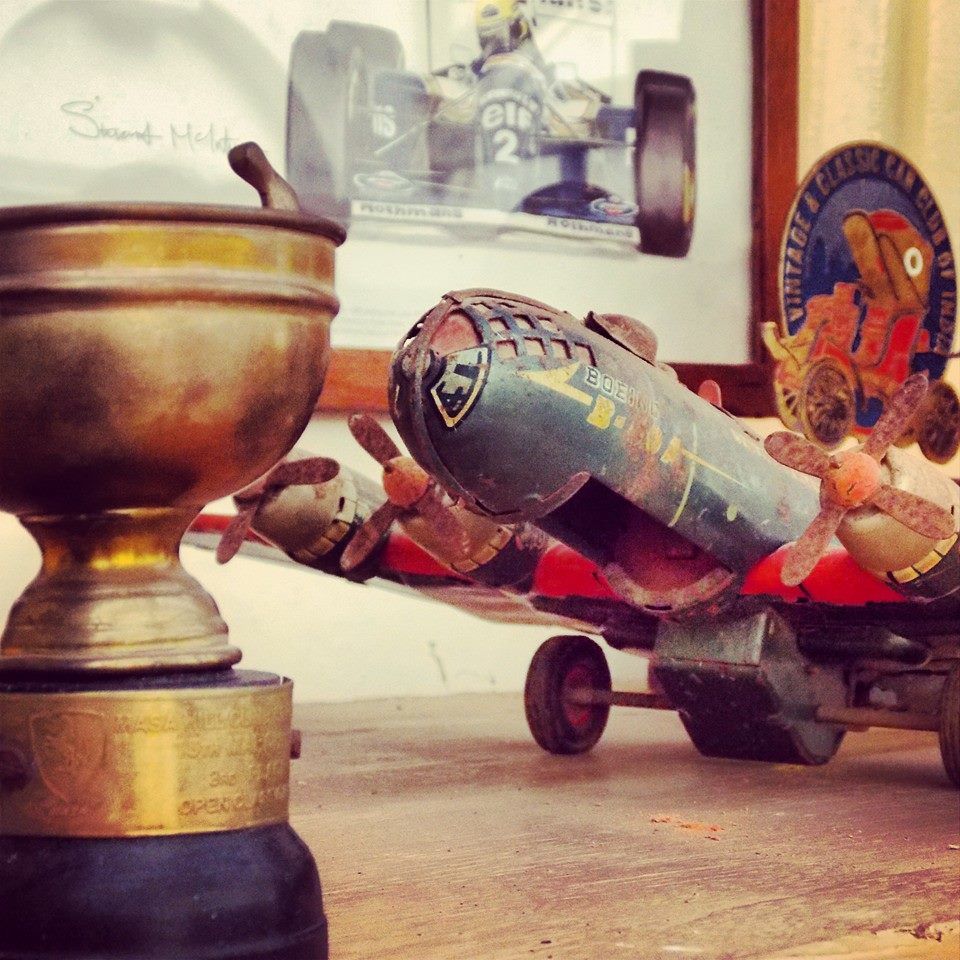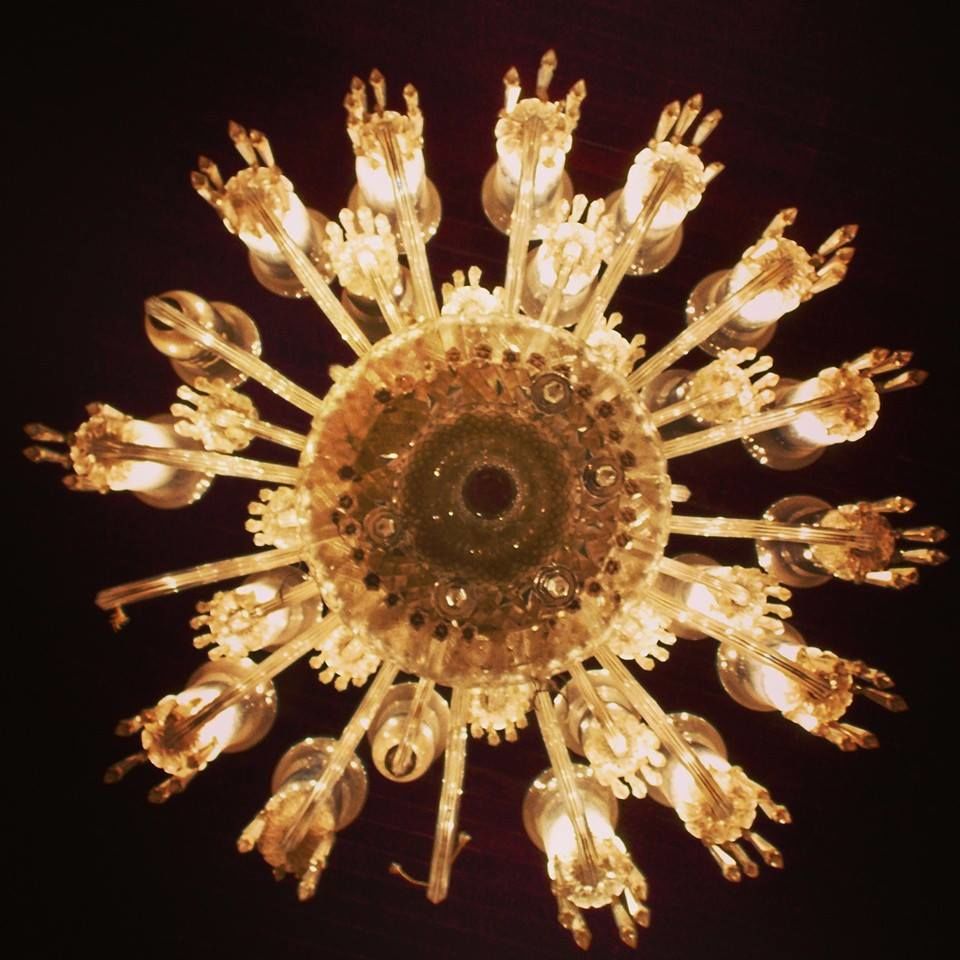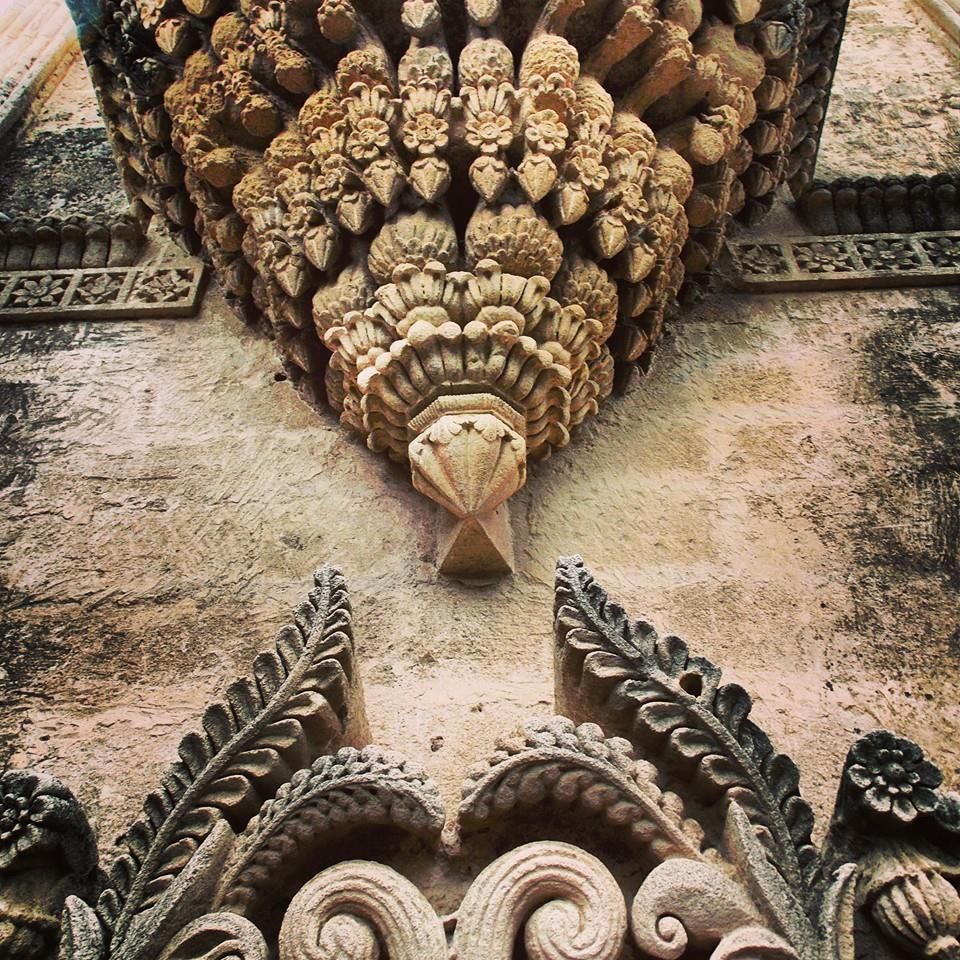 It was great to know about the beautiful architecture of the palace and the life of Maharaja BHagwatsinghji, who was a civil engineer who made the city plan for Gondal.
We left Gondal in the evening. Enroute we visited Analgarh. Finally around 9pm we reached back to our home.
Tentative Itinerary:
7:00 am : Start driving towards Rajkot - Gondal Highway in morning.
08:30 am: Drive to Khambhalida Caves.
10:00 am Visit Bhadar Dam site.
12:00 am Visit Jalaram Temple.
01:00 pm Hault for a lunch on roadside dhaba.
01:45 pm Drive to Gondal city.
02:15 pm Visit Naulakah Palace and museum.
05:00 pmStart driving back to Rajkot.
05:45 pmVisit Analgarh enroute.
Important Distance:
Rajkot to Gondal: 40 km
Rajkot to Khambhalida Caves: 60 km
Rajkot to Virpur: 57 km