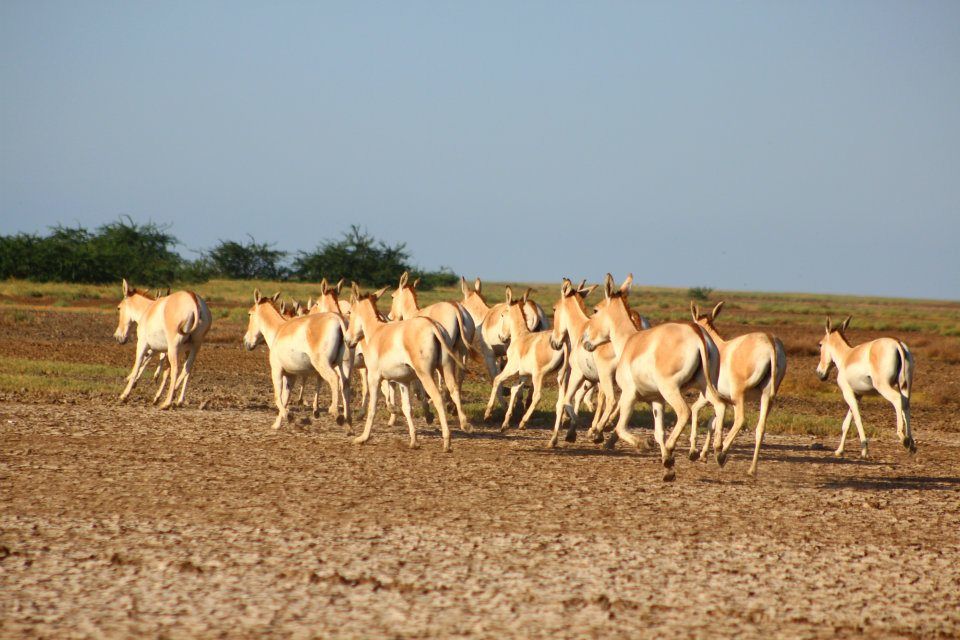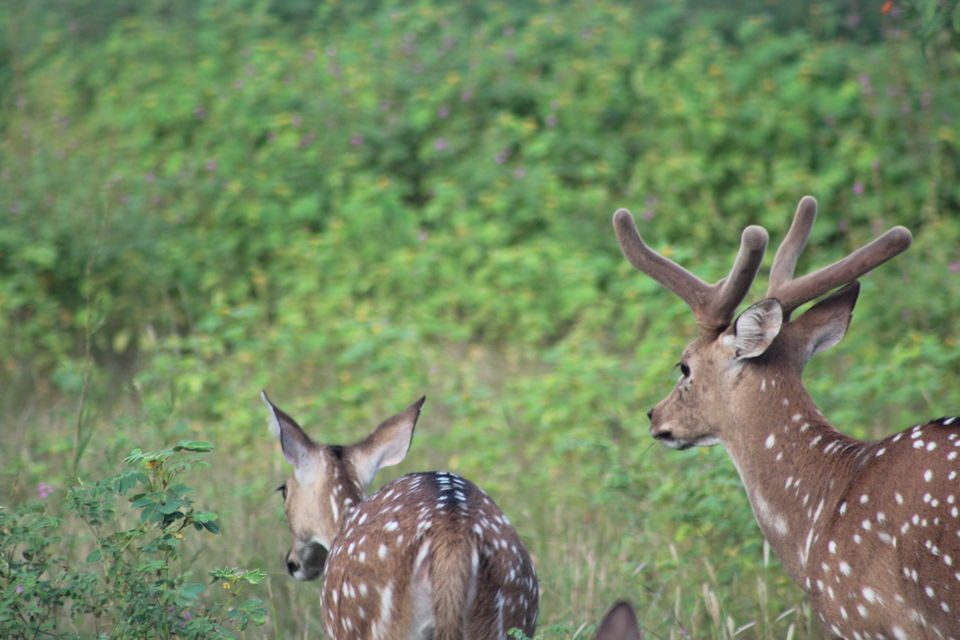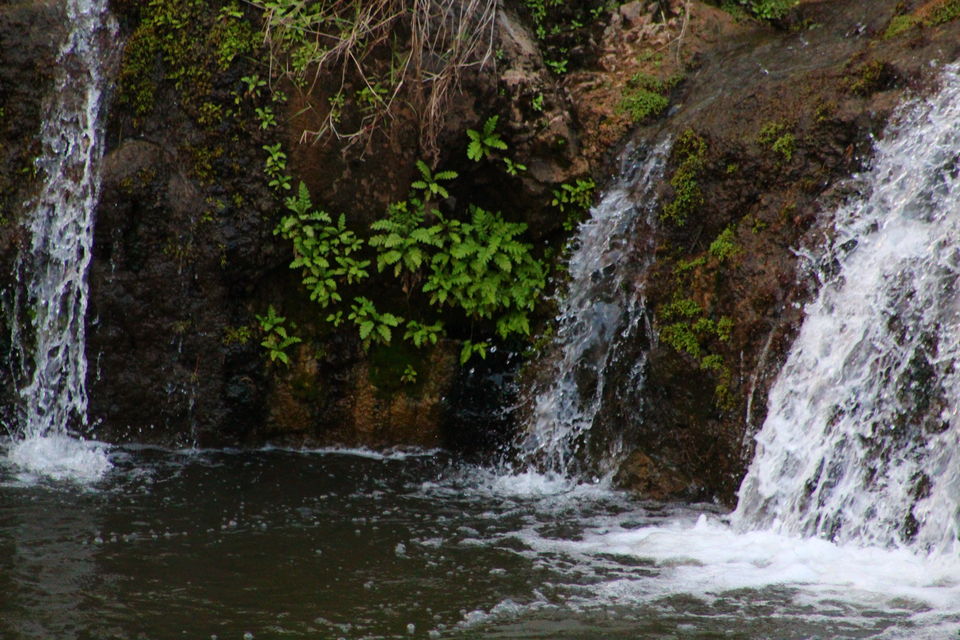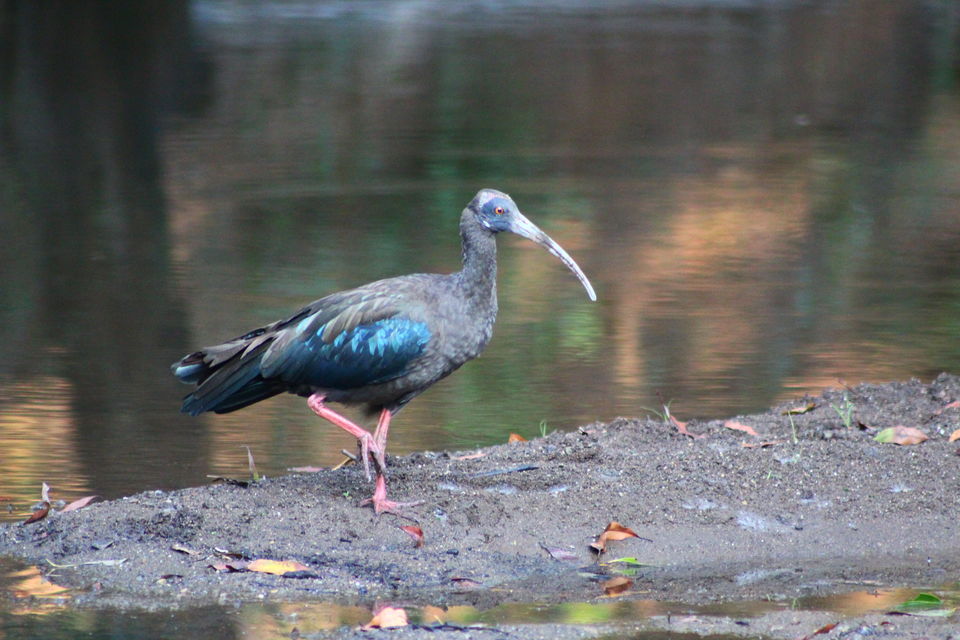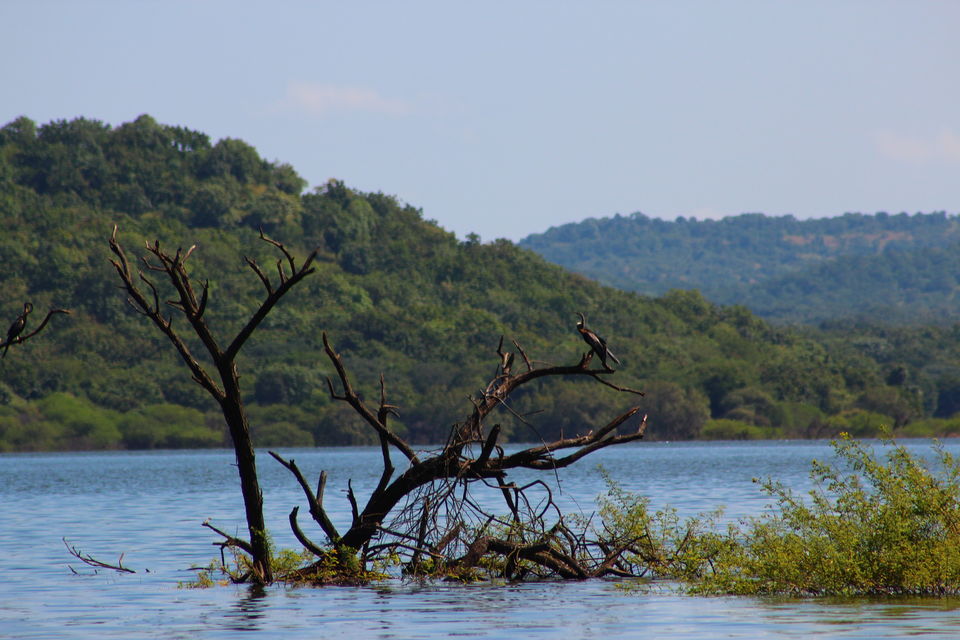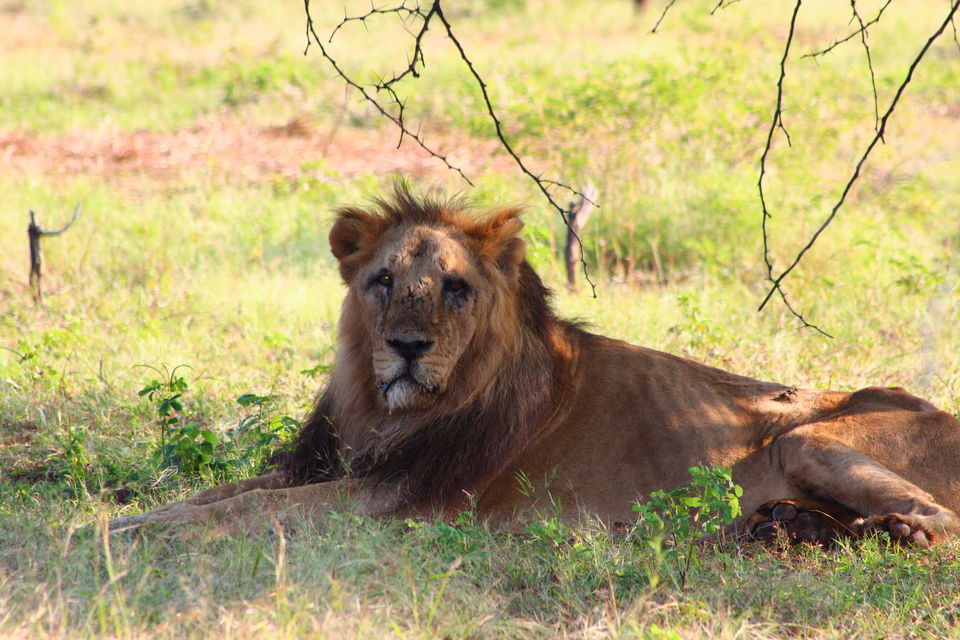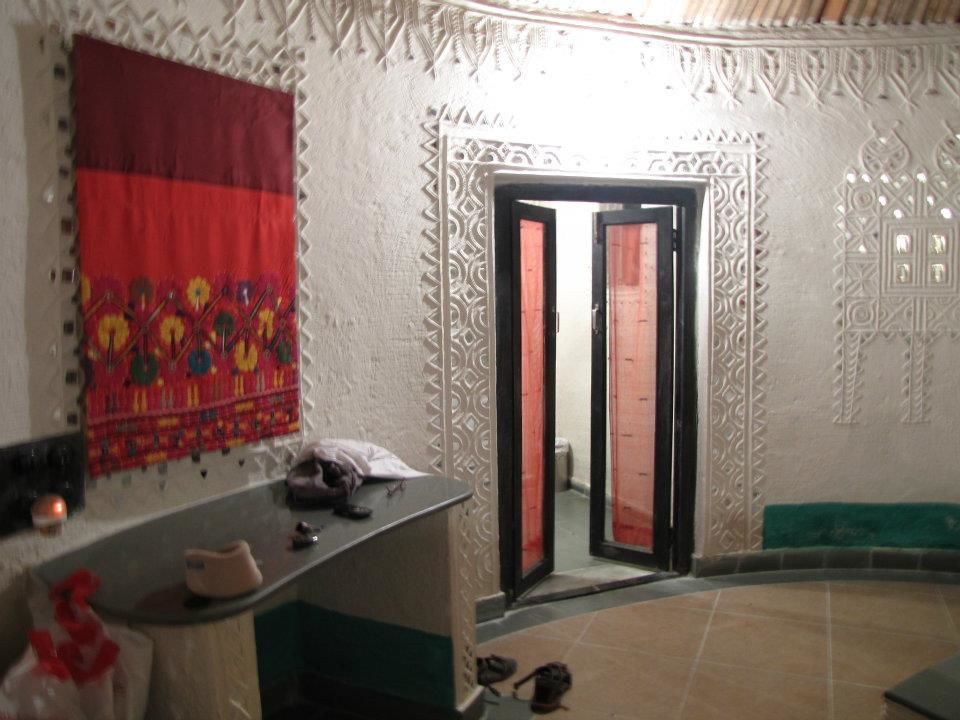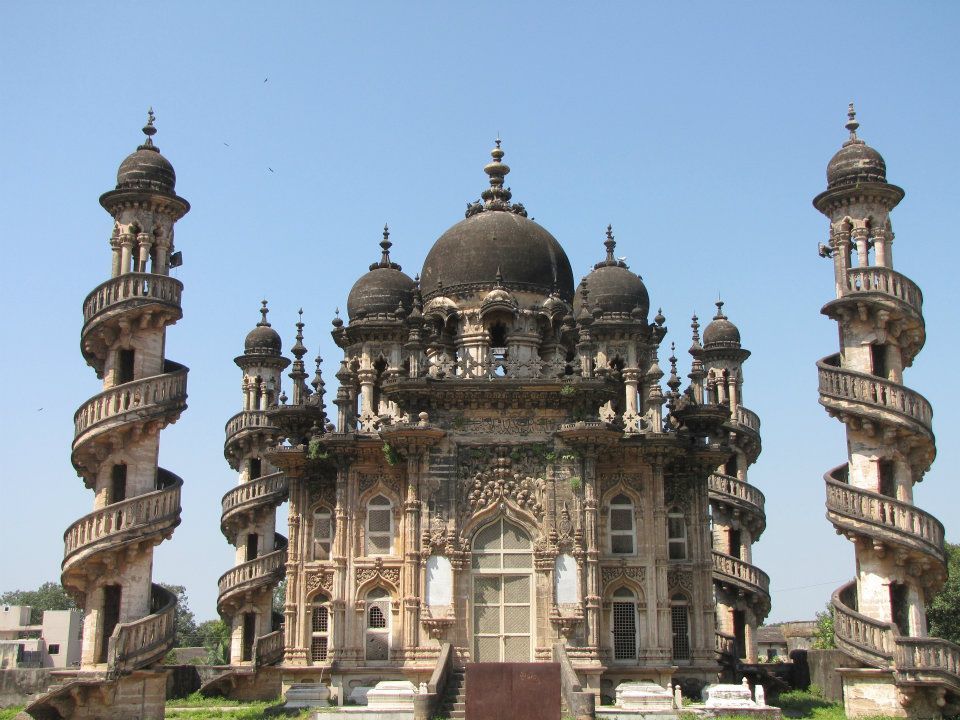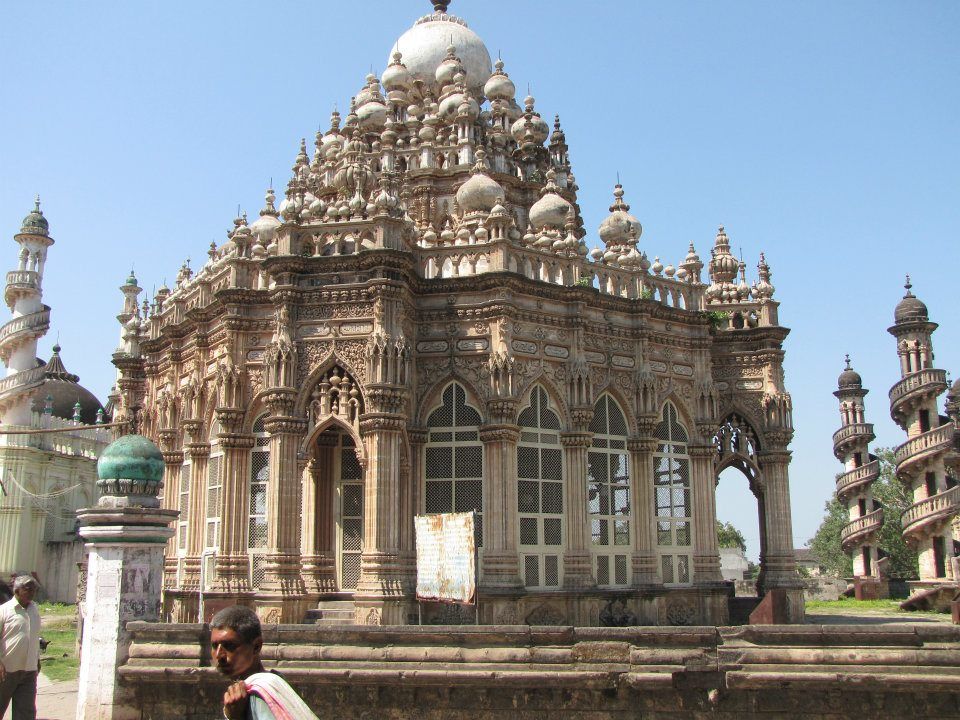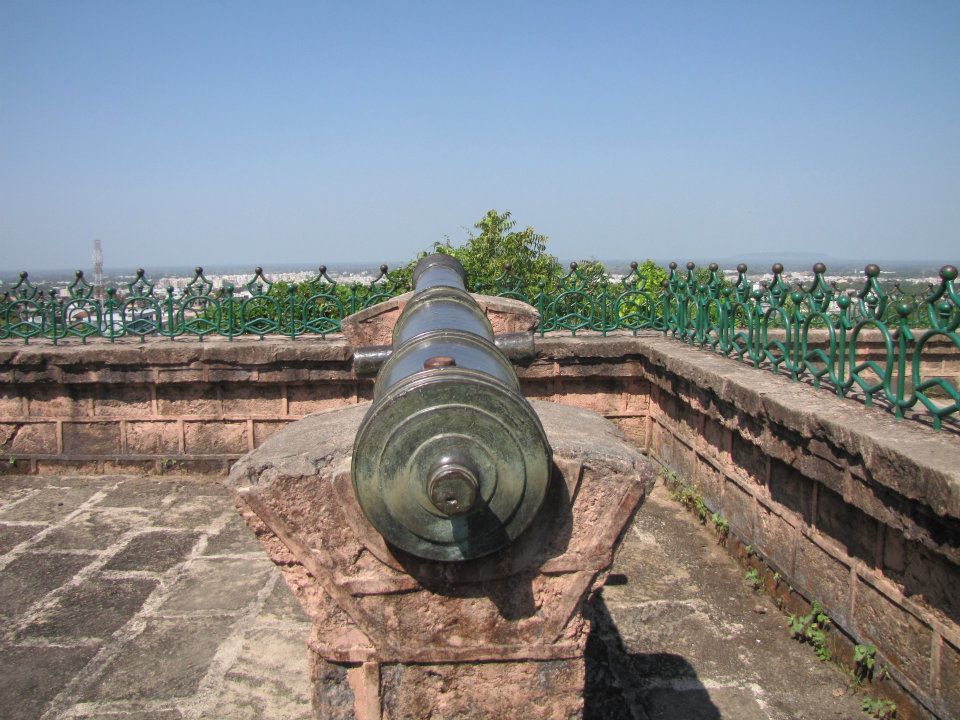 A kaleidoscope of images as we breeze through Gujarat's landscape from Sassn Gir in south to Dasada in the North.
The variety of wildlife will amaze you, the most sought after being the Lions at Gir and the lesser known Asiatic wild Asses at Dasada. There is an incredible number of birds in both the sanctuaries to the delight of photographers and bird enthusiasts alike.
The route from Sassan to Dasada passes though Junagarh, Gondal and Rajkot. The brief stopover at these places reveals incredible architecture, grandeur and awesome food. The roads are excellent and the scenery ever changing making it a journey to remember. Dasada is delightful with its salt pans and wildlife safari and many migratory birds make their way here during the winter months. The stay here is in a rustic resort with traditional kaboo huts built within a farmland.
Modhena is just 30 kms from Dasada and a must visit for its Sun temple. You will be awestruck by the intricate carvings on the stone that adorns this structure. The drive from Dasada to Ahmedabad is a mere 120 kms and on well laid out roads. Ahmedabad has its Amdavad ni gufa and Adalaj ni vav to charm you to extend you trip a little longer. Though a 'dry state' there are enough sights to get heady over!!