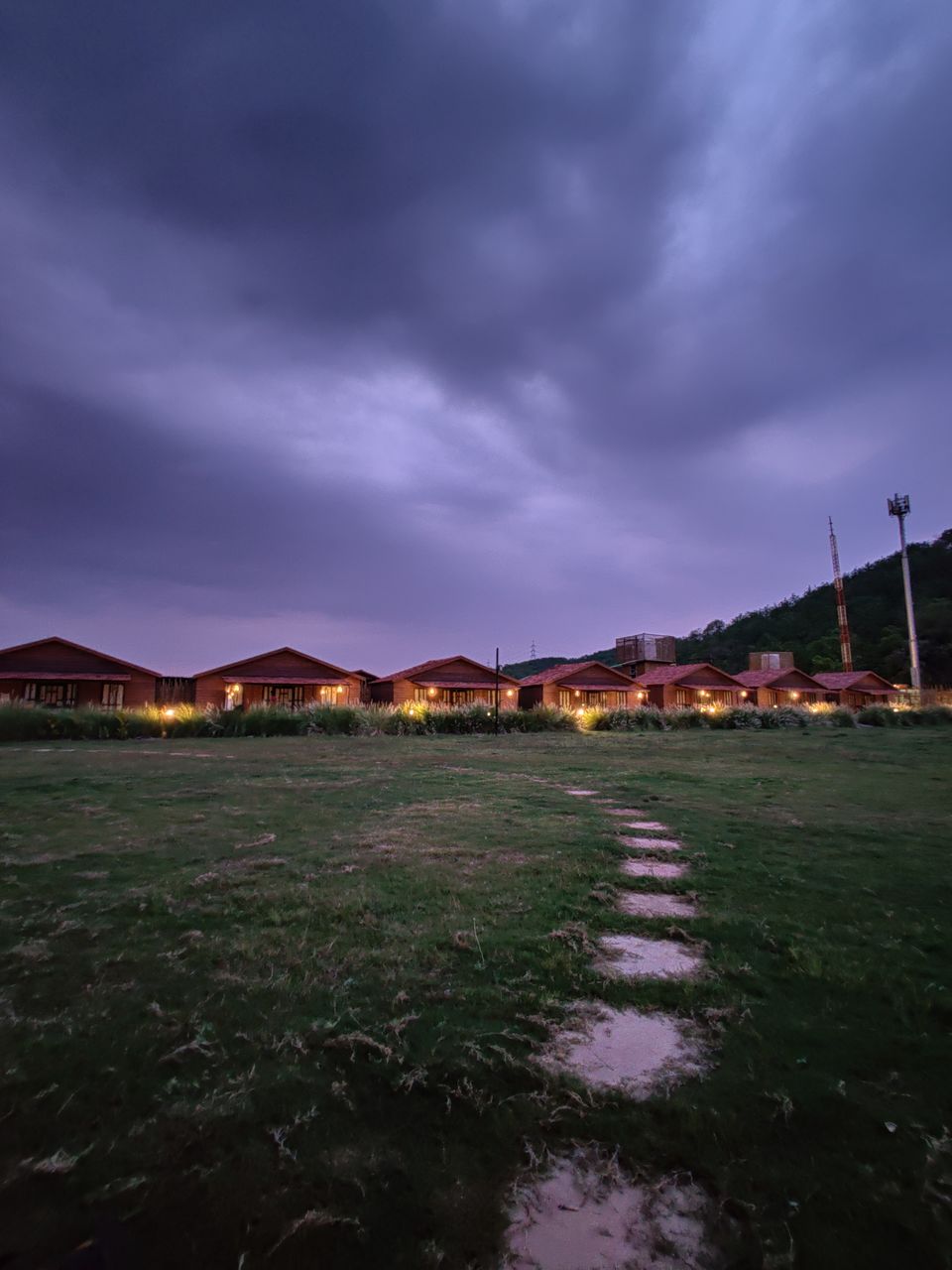 A traveler's life is spent exploring new places and finding adventure that gives thrills and chills. Most of my time traveling, I have experienced just that.
However, after 3 months of being cramped up inside my house, I started looking for places that freed my mind and soul - an adventure new to me. Only this time, it had to be SAFE.
I was closely following resorts around Vadodara, Gujarat to simply get a break from the quarantine when I chanced upon this property cocooned in Kevadiya's foothills. I had my doubts on safety, but I knew a place so far from the city should definitely socially distant me from chaos.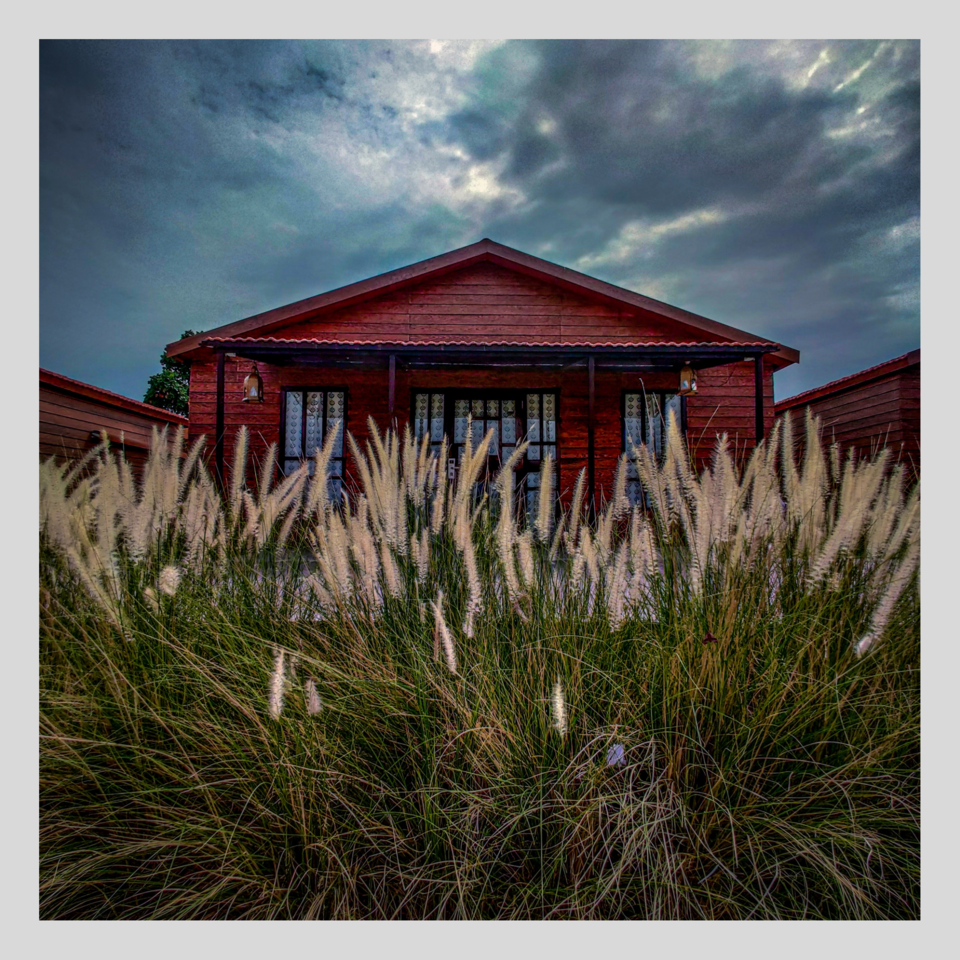 Upon my arrival, the hospitality team checked my temperature, sanitized my luggage and obviously asked me to sanitize my hands before touching any surface. Also, this little resort is nestled away from the main Statue of Unity street (the statue is closed, by the way), hence, there's strict checking and I suggest if you're planning to go, you must pre-book.
The meticulously planned experience from the entry to giving me my room keys gave me a sense of relief. It was as if all my doubts on safety and hygiene vanished into thin air.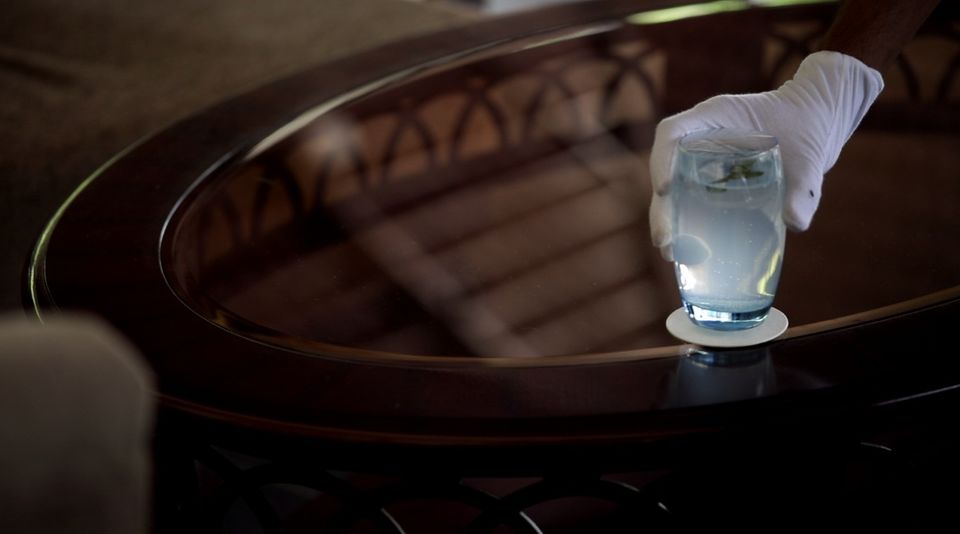 I stayed over for the weekend and had access to extra sanitizers and masks throughout the property.
To be honest, the Statue of Unity Tent City 1 has set the bar for every other hotel or resort I plan to stay at, during and after the pandemic.
The best time to visit this offbeat location is during the monsoon months in Gujarat to witness nature come alive.