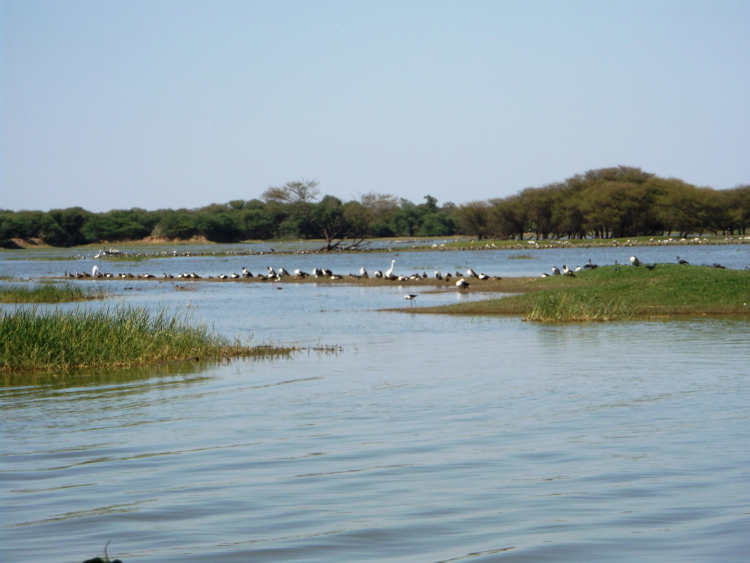 Thol Wildlife Sanctuary is just about 40 kms from Ahmedabad. It has a large lake surrounded by various types of trees which is a home of many migratory birds. I have been a frequent visitor of this place since last 5-7 years. Whenever i went there, i felt as if i am very close to the nature.... Its really a treasurable experience to visit this place. Thol Lake is an ideal way to be away from the hectic rush of the city life. The place is for anyone who is interested in bird watching and beauty of nature with surrounding greenery. If you are planning to go for bird watching or photography, early in the morning is the best time.
The wildlife sanctuary is managed by forest department and nominal fees will be charged depending upon vehicle and camera you carry. The Sanctuary opens early in the morning and closes by around 5.00 pm. The best time to visit this place is during or after the rainy season when the weather is the most favorable. During this time one can spot different varieties of birds around the lake. The place is worth spending an entire day to explore the sanctuary, different types of birds and trees.
Now let me just take you through a pictorial journey of my visit. (Btw i am little fascinate about wildlife photography :-) )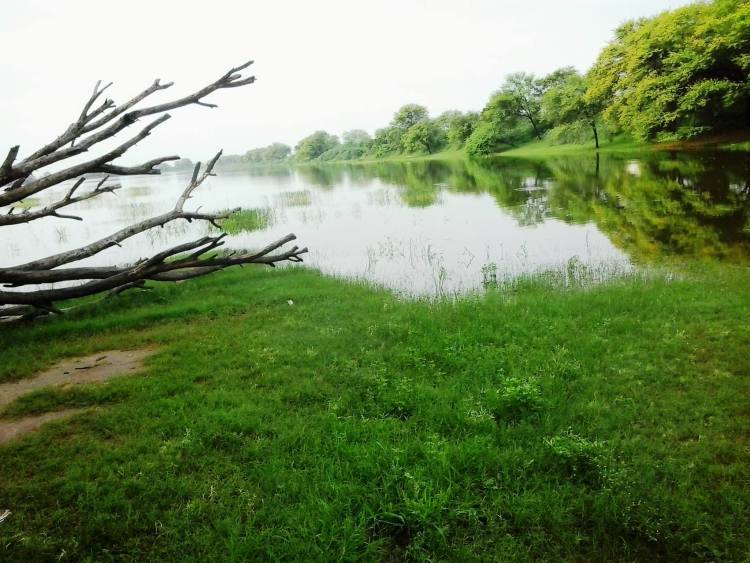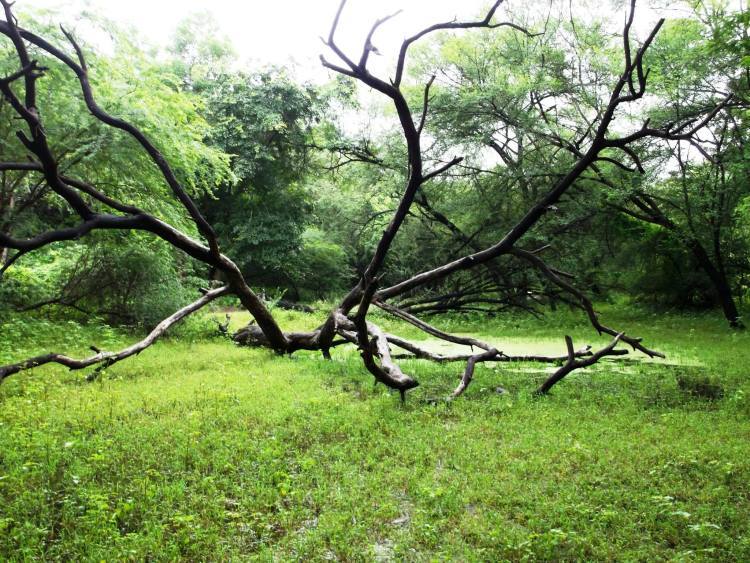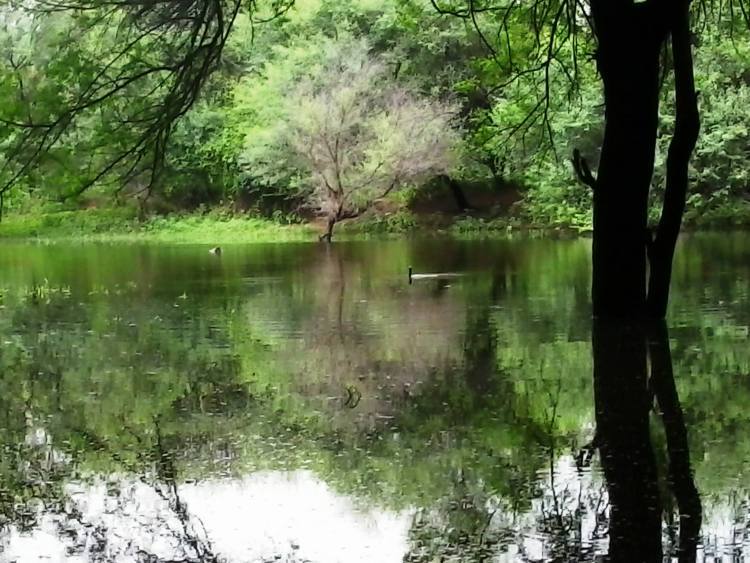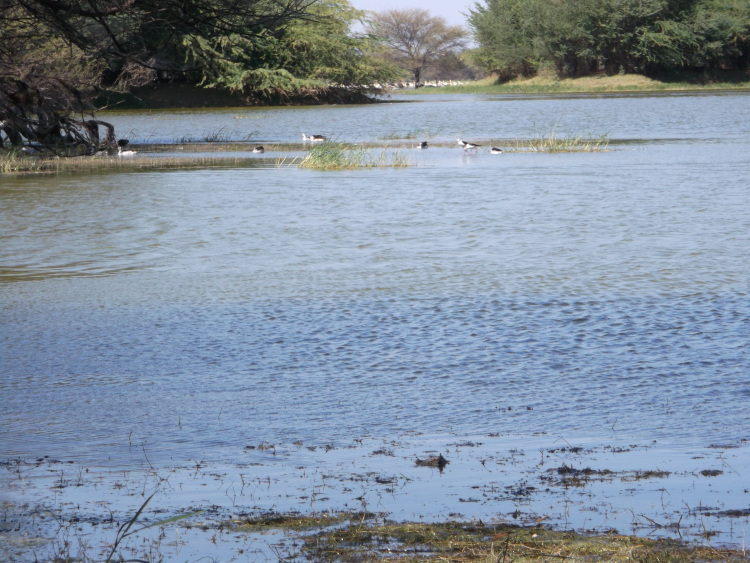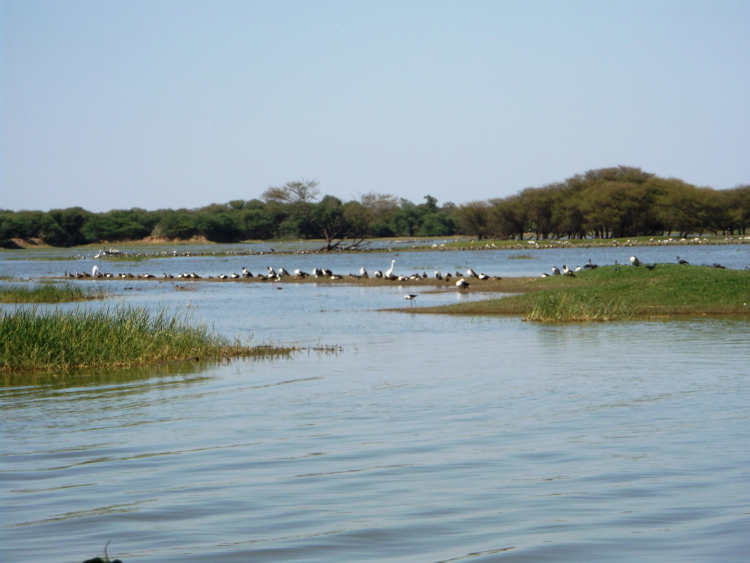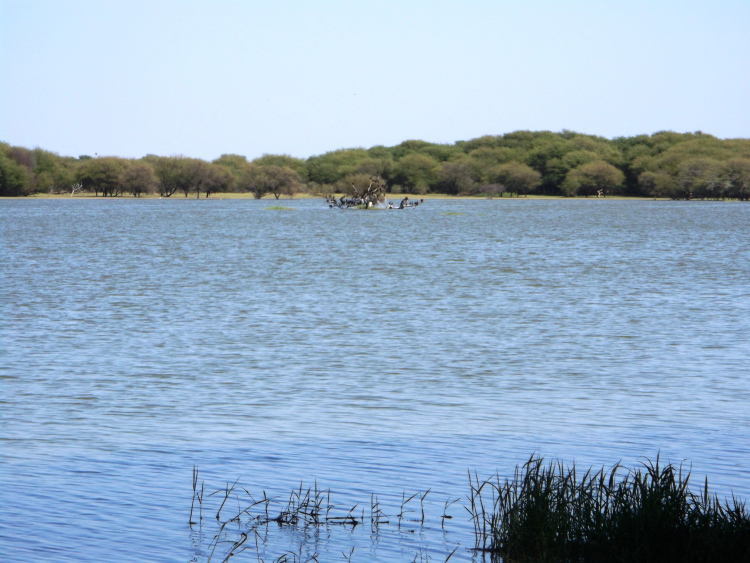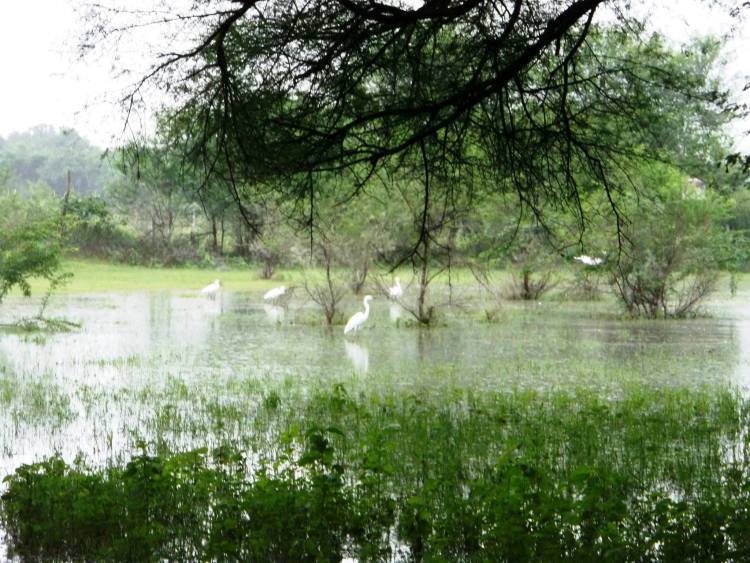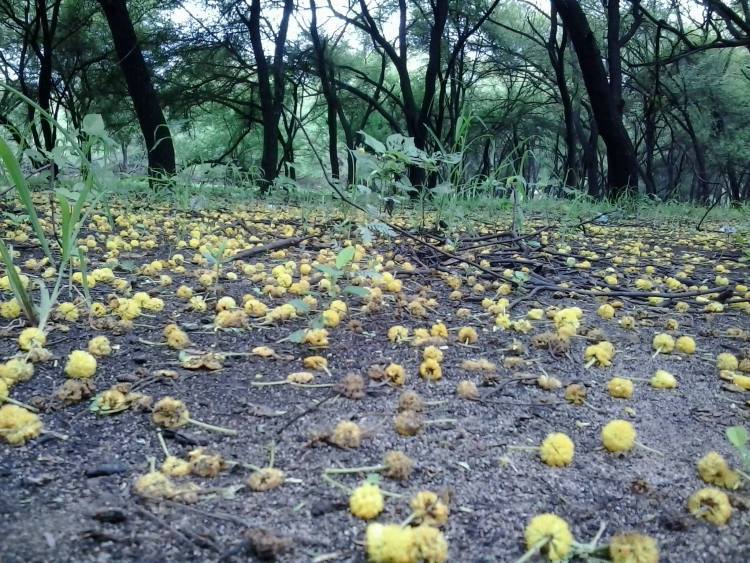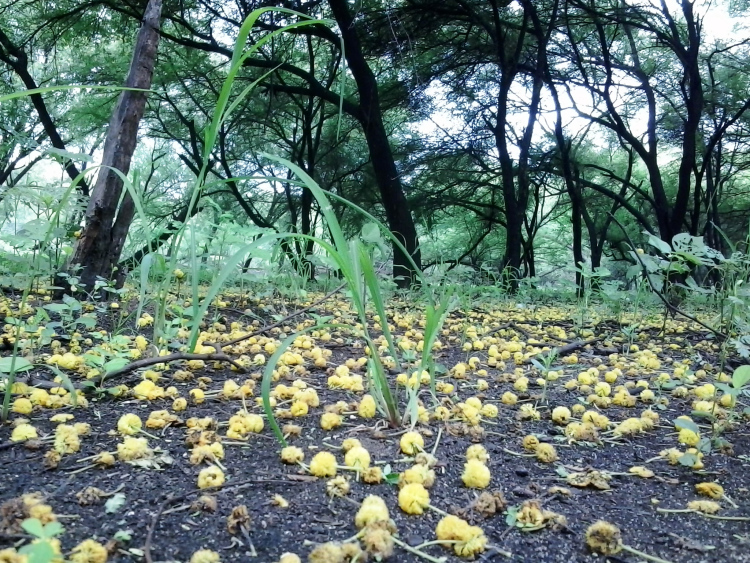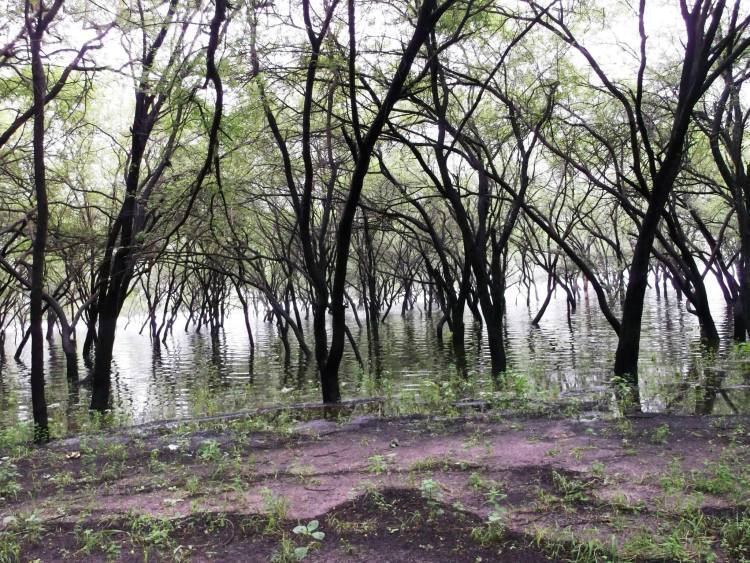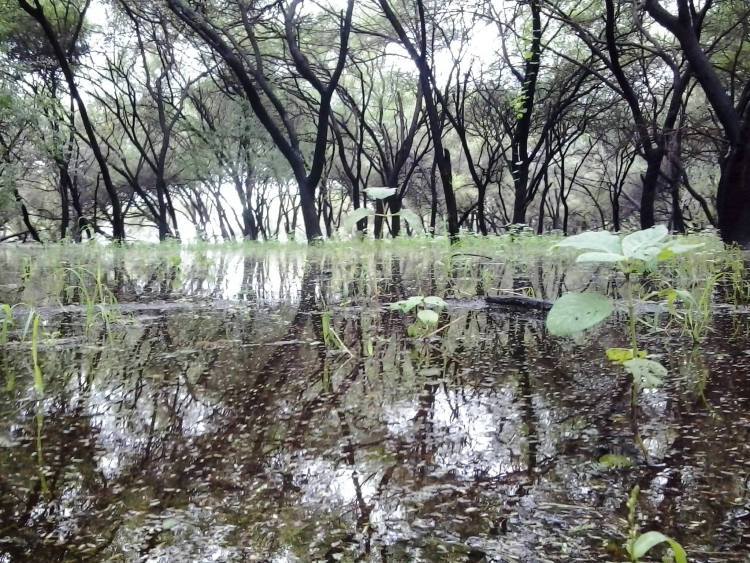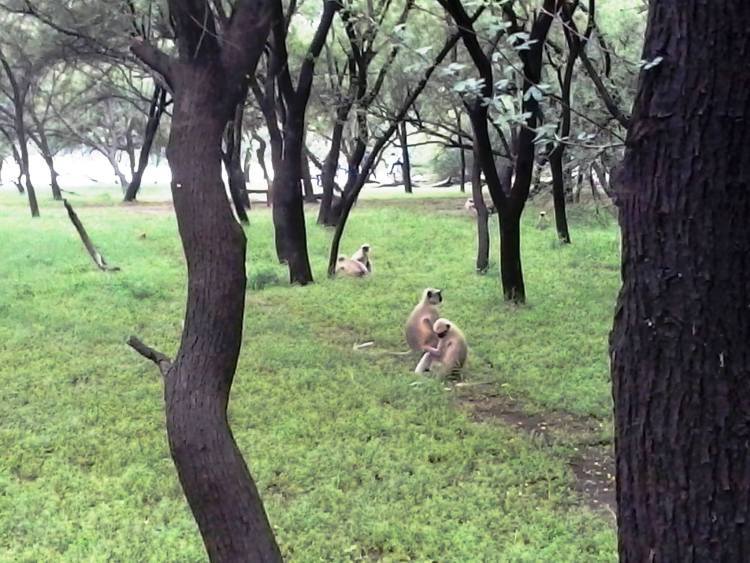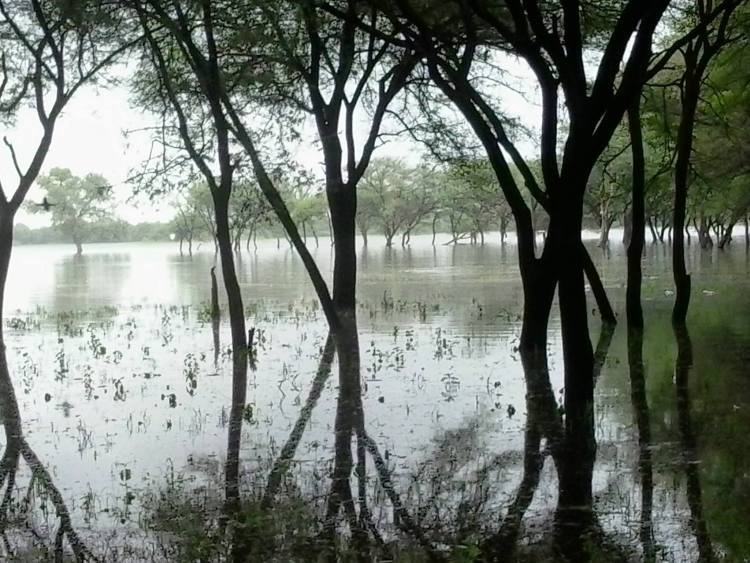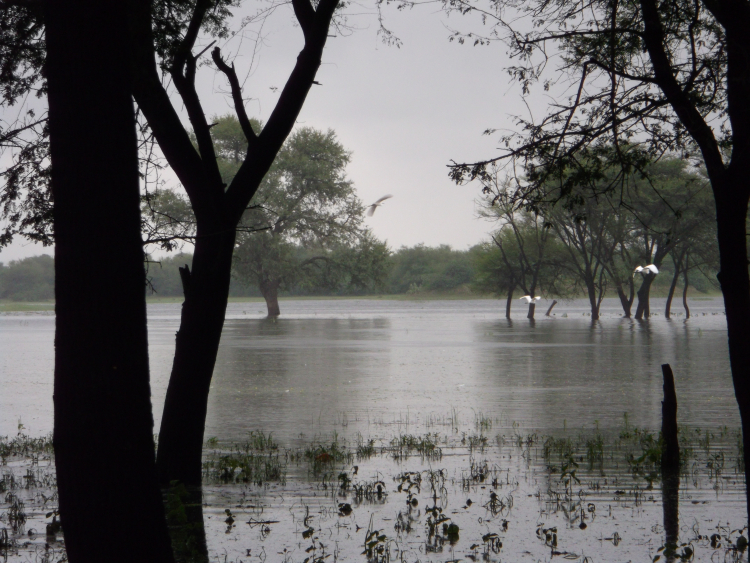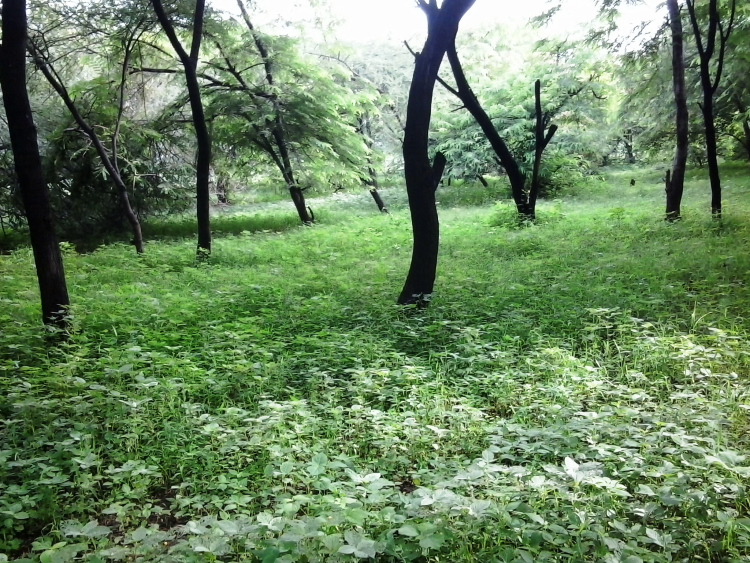 How to reach:
Here is the map to reach there.
https://www.google.co.in/maps/place/Thol+Bird+Sanctuary/@23.1409461,72.3999024,15z/data=!4m5!3m4!1s0x0:0xaa45aa602d8ebaad!8m2!3d23.1409461!4d72.3999024?sa=X&ved=0ahUKEwj9qfvK9YbWAhVIq48KHYayAtMQ_BIIezAK