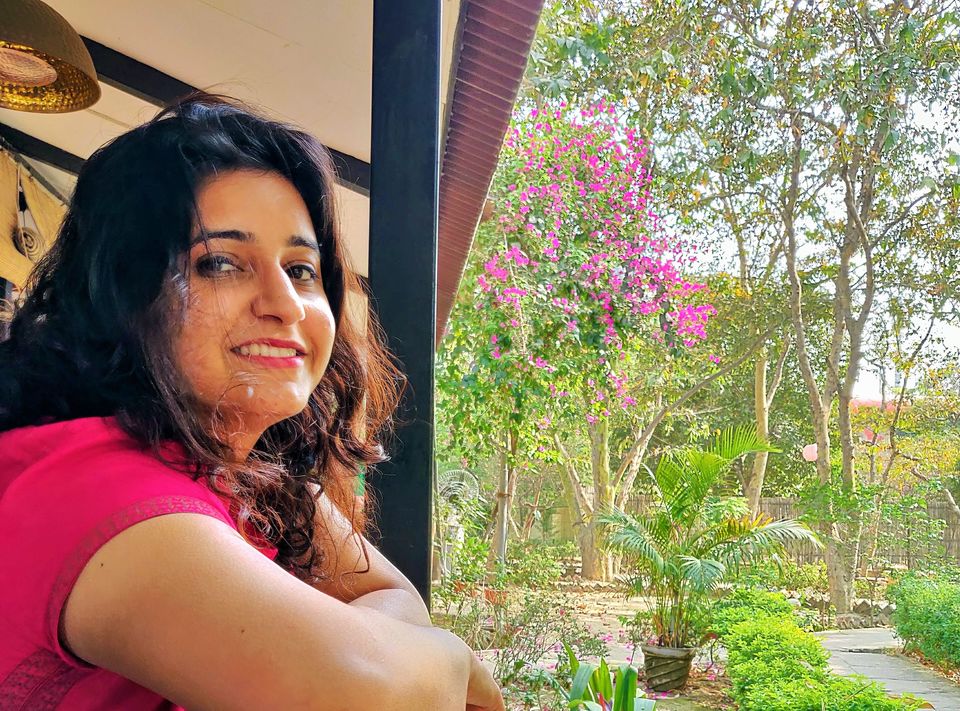 For more than a year now, while travelling I have rarely come across such a place that not only is an offbeat destination for spending a day but a source of learning experience among the hassles of city life. I remember meeting Roots cafe in Gurgaon a few weeks away- and wondered if I had more than a day's time at the very same place for living it more. A perfect Sunday, group of friends, travelling vehicle and money- of course are the basic requirements. In return, this cafe will offer you fun and happiness for sure!
Some common perspectives this café will teach that are prevalent in today's world:
1.You are alone and nature is priced possessions in urban cities
Nature means trees, forest, mountains, leaves and quietness. Nature is almost existing in its minimalistic existence wherein finding tress has turned out as a major challenge. While all of us are so much engrossed and busy in our daily lives, humans barely have sometime for spending in nature. Nature is precious, but we only realize it when it is not present!
2.No matter where you are, Roots are important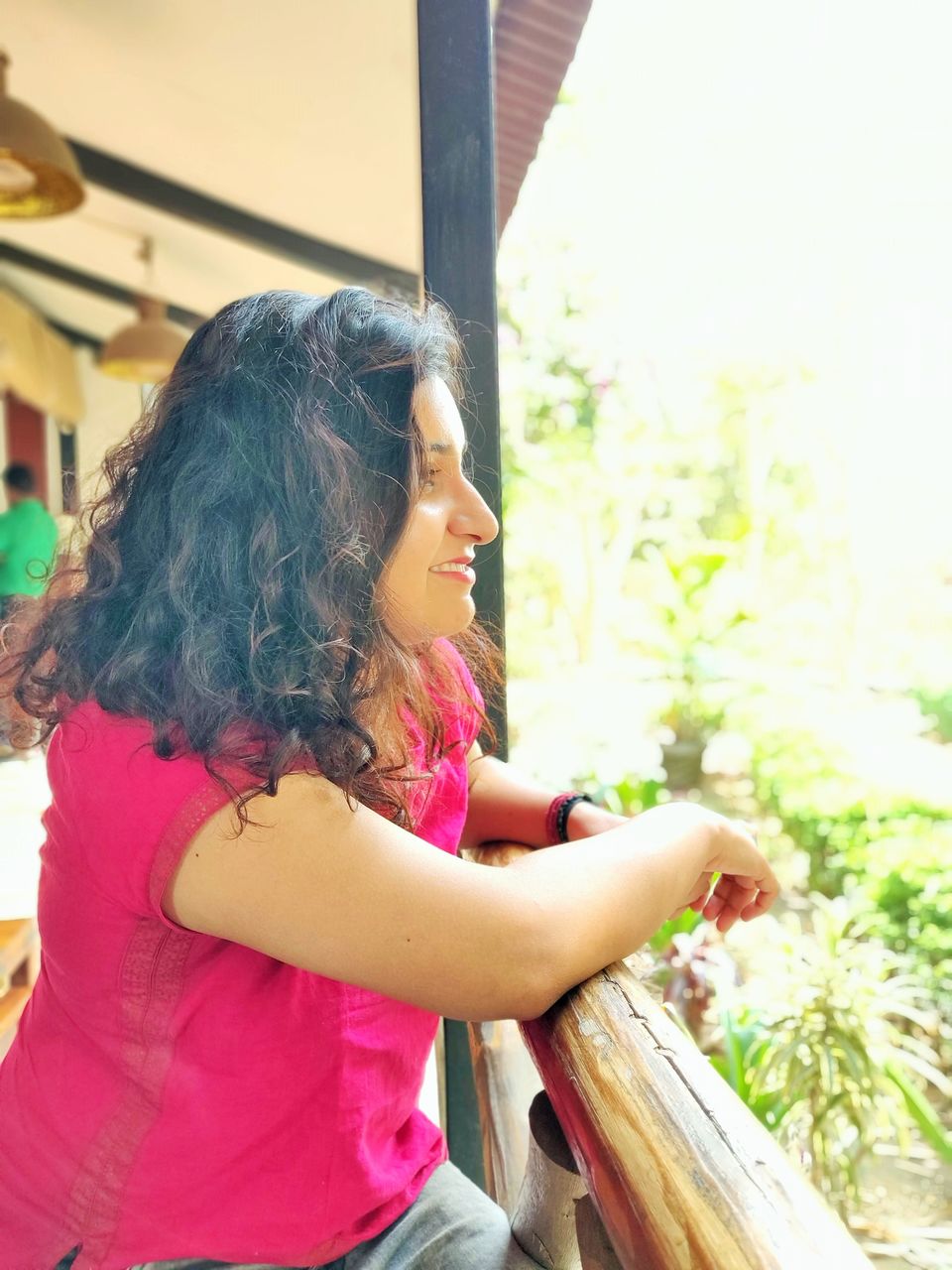 No matter wherever you are, your roots always define you. We all leave our cities and homes in search of a better lifestyle, but somewhere down the line, you miss the times you have spent with your loved ones.
3.Dining together always deepens the bonds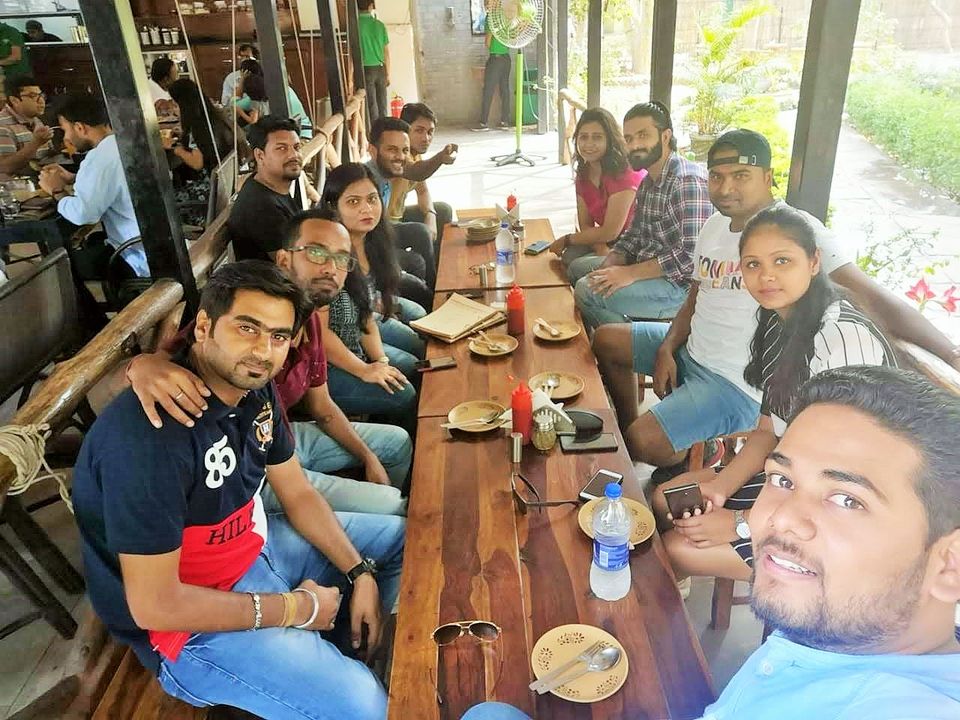 As the old saying friends are a family you choose and once you dine together, it will always deepen the bond. Though life is busy and difficult, they will make every attempt to make it bit easy. Even if they are away, they will make every possible attempt to help you against all odds.
4.Not just this pose, 3 idiots(movie) teaches us a lot more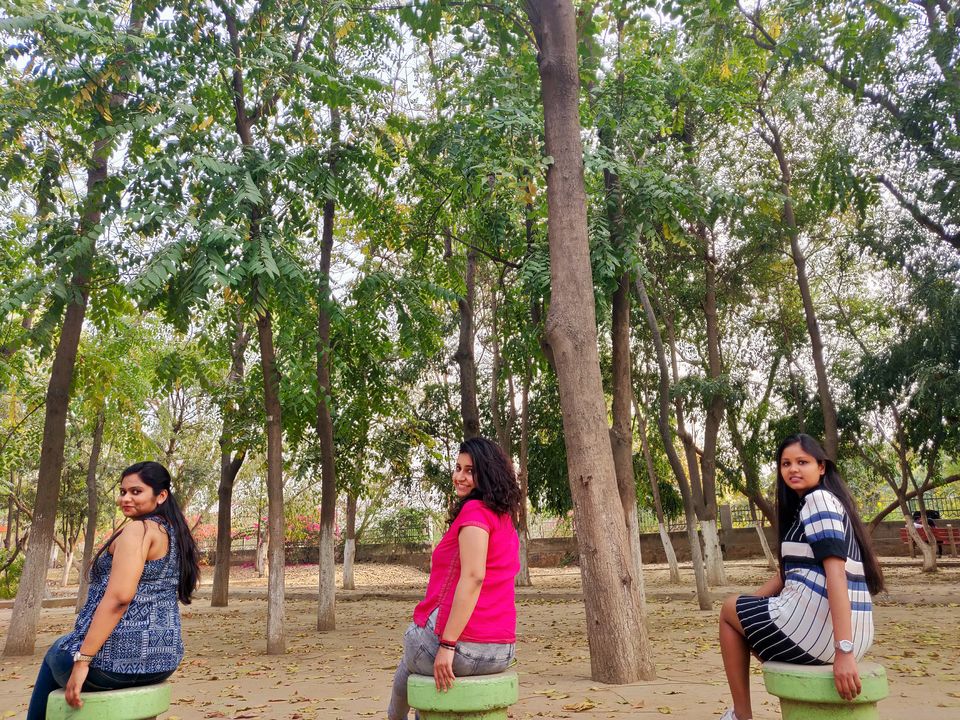 Though we have tried to imitate the pose of three idiots but that movie when applied to practical world teaches us a lot more. Not all battles are fought to win, few are deliberately lost for others happiness.
5. You are never too old to be a kid again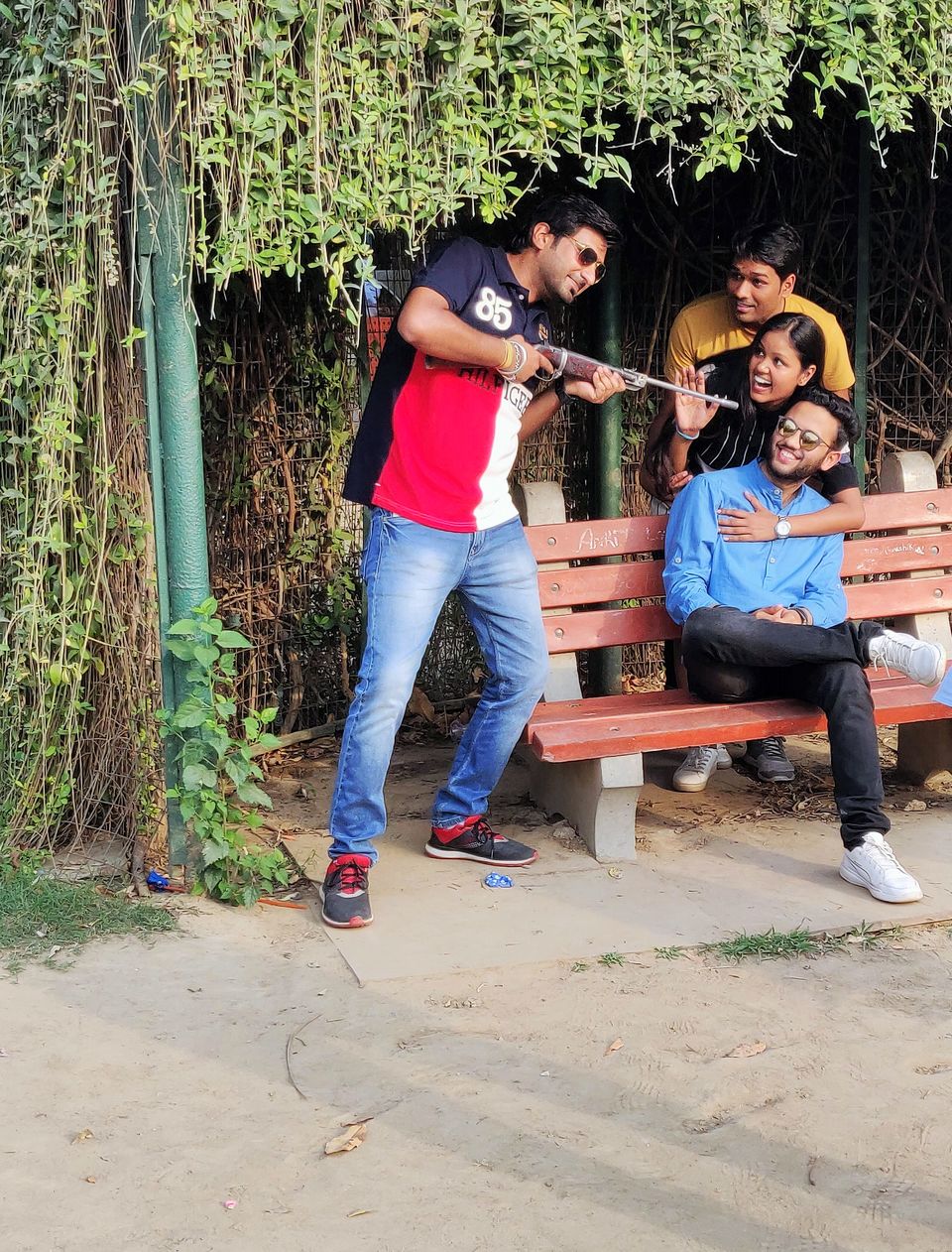 No matter how old you become, regardless of your age, you must not let the child die in you. Once you start enjoying even the smallest happiness you are much happier than ever before. Plus, it's important to enjoy every moment as this life is very small for learning and experimenting.
6. Perspective is always important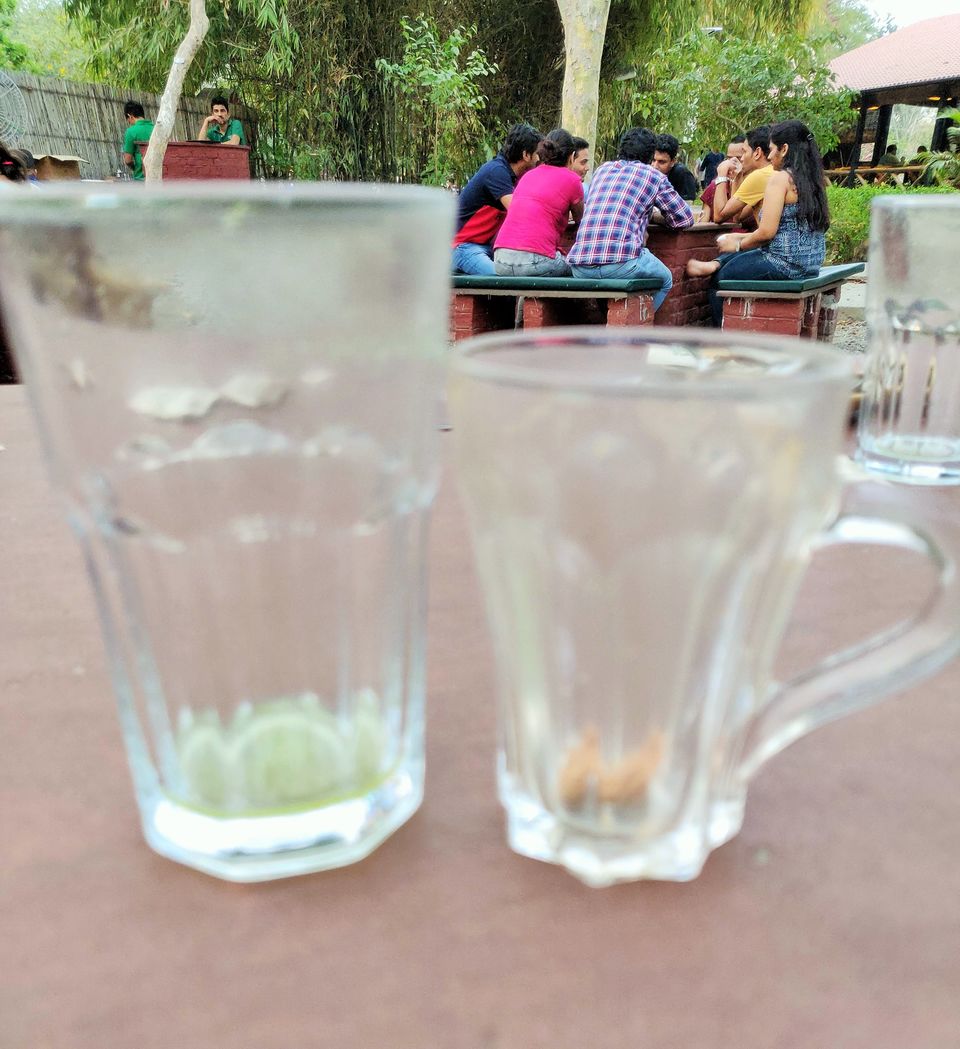 At times things are not the way they appear to, perspective is what distinguishes it with experience. You only learn from your own experiences, there's no other easy way out in life.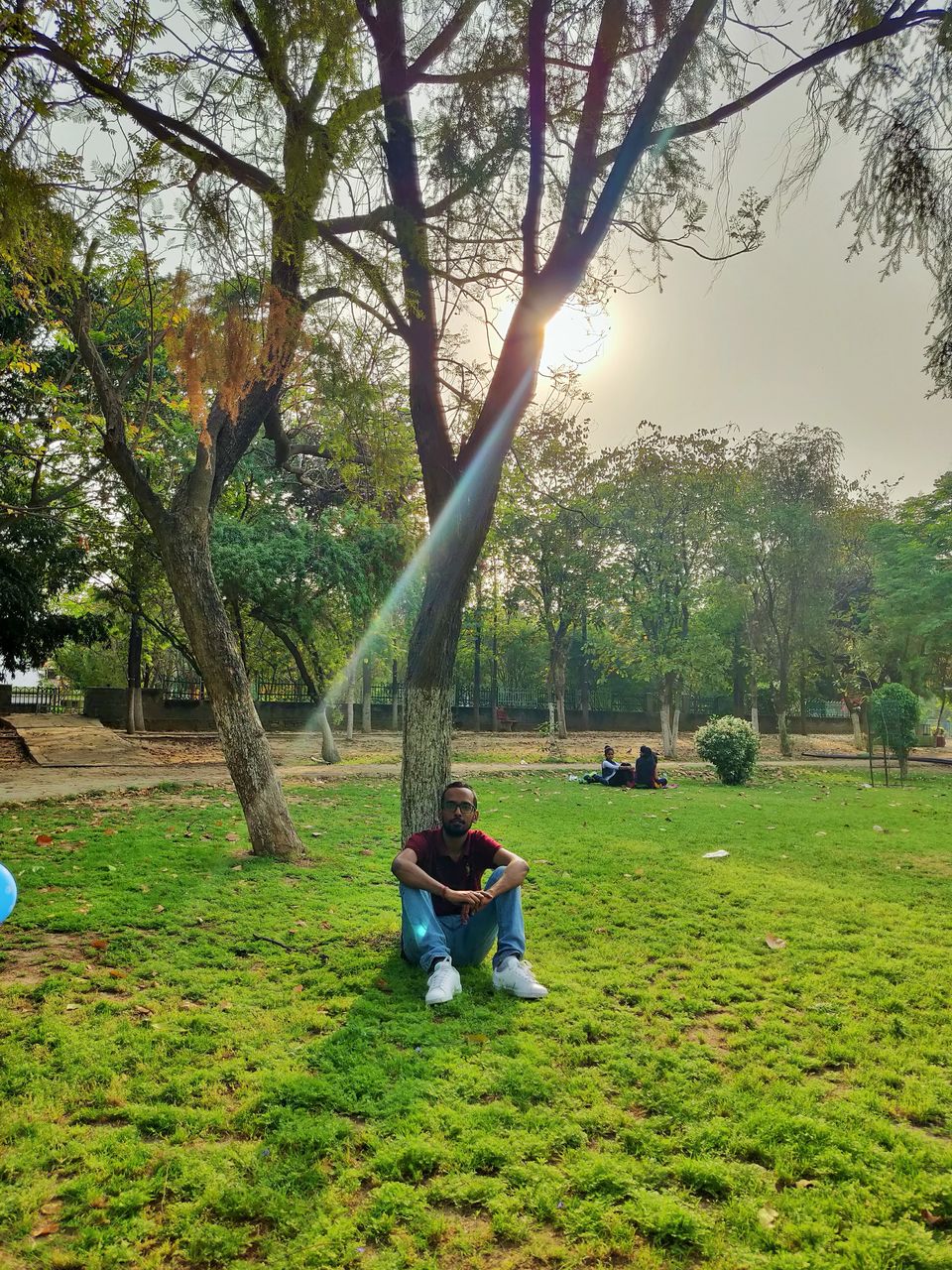 This place got me thinking. The trees, nature, flowers, good swings and warm times. The trees bathe in sunlight– with beautiful flowers. While returning back I realized this place needs to be visited again for sure!
If you are a nature Lover, do check: Rishikesh awesome adventures and natural beauty!