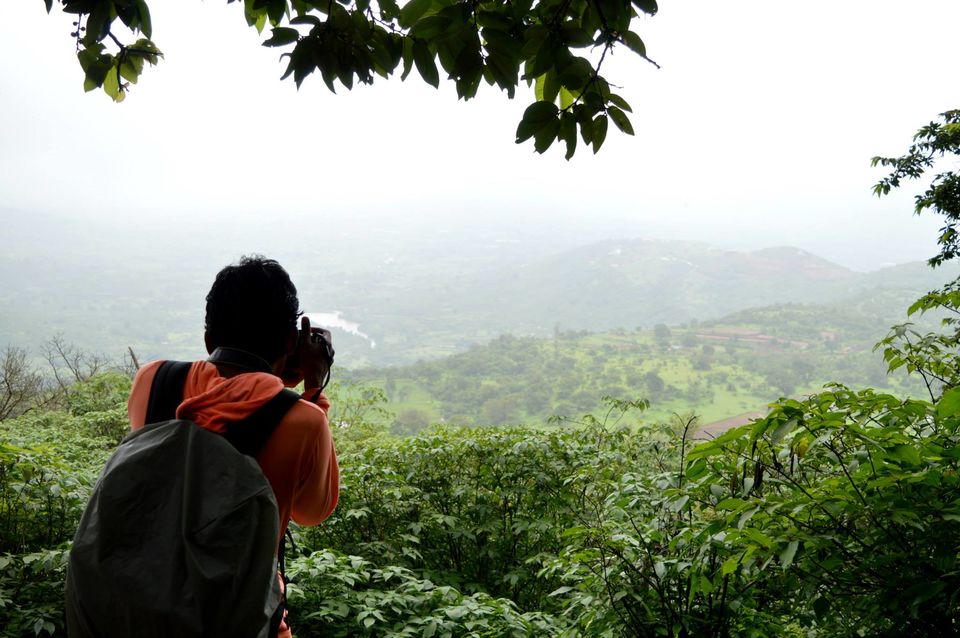 Pune? Budget travel? Weekend Getaway? Trek?

Here is your answer! LOHAGAD FORT and a trek from there. Monsoon and the forts around Pune are a mind-blowing combination. The best part about all these forts and treks are that every trip here is a budget trip where you spend money only for your food and travel. But, trust me. These trips during monsoons are much more worthy than the meager sum of amount you invest on it.

I am a person who gets high when I see places which are naturally rich and makes you feel like earth is just blessed to have all these places with it. I travel, and I never forget my camera when I do. So,This one is about the tromance of a non chaotic, nature loving, self funded travel photographer and the feel which a shutterbug gets when he is bit by a travel bug!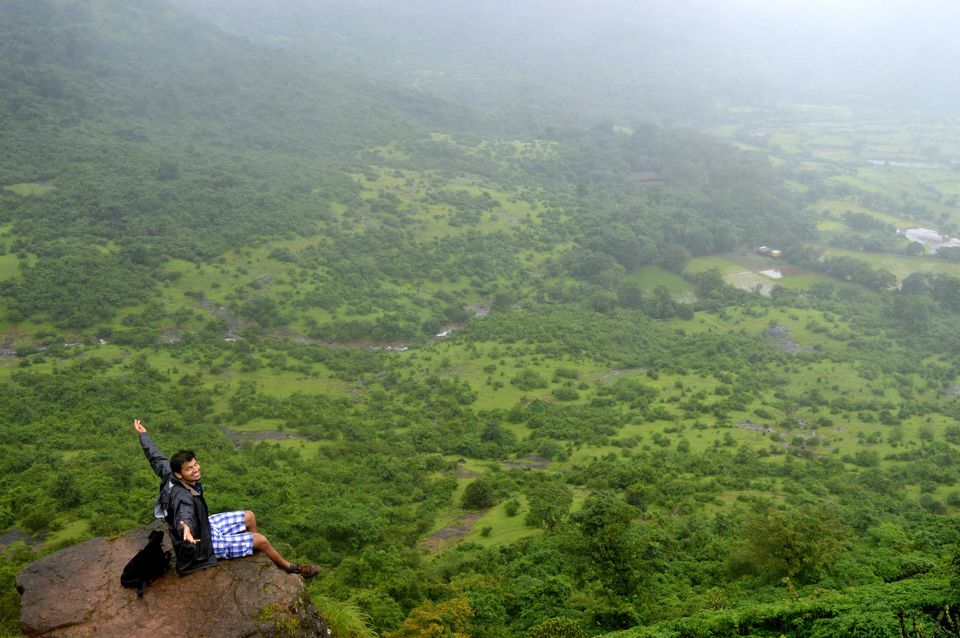 When nature shows you who the BOSS is!!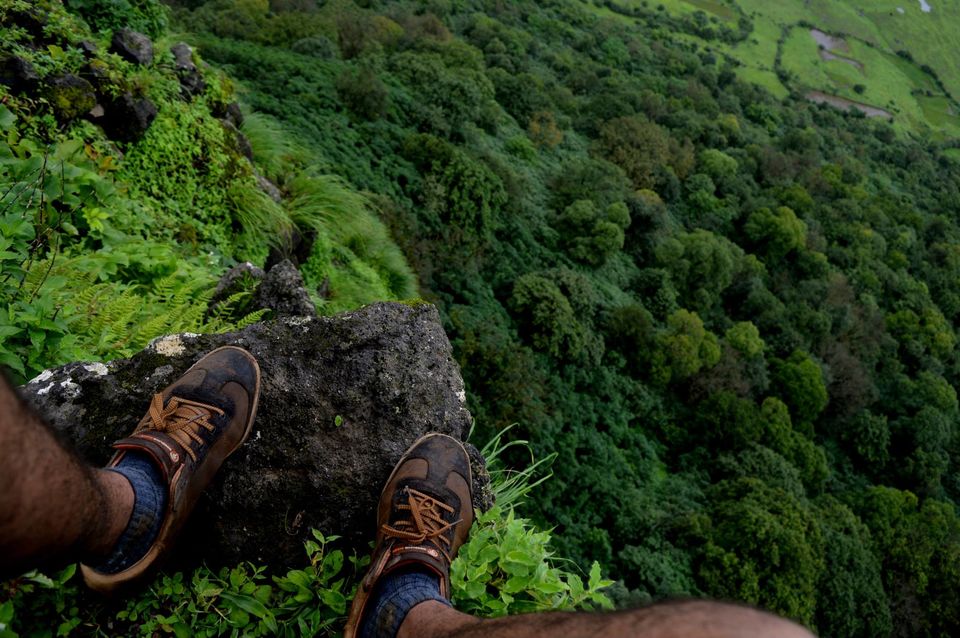 Let me show you the first person view.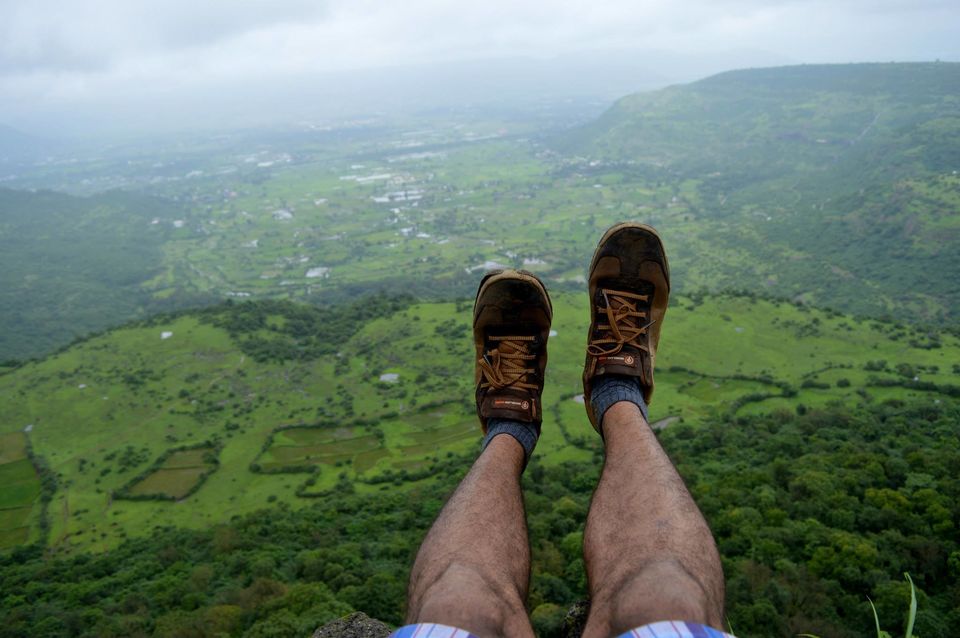 How far does it look green?This far!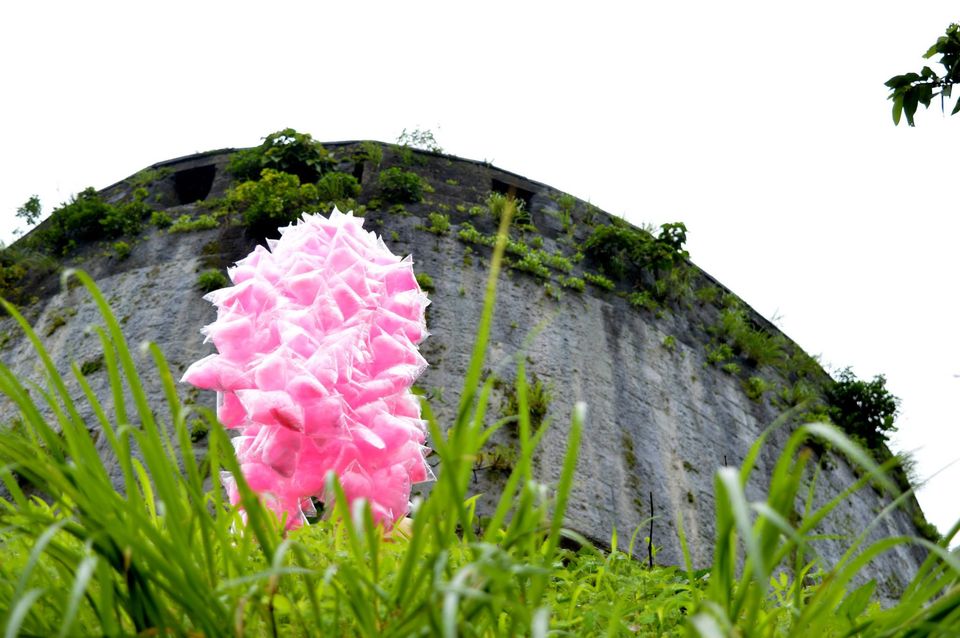 F for Fort. F for Food.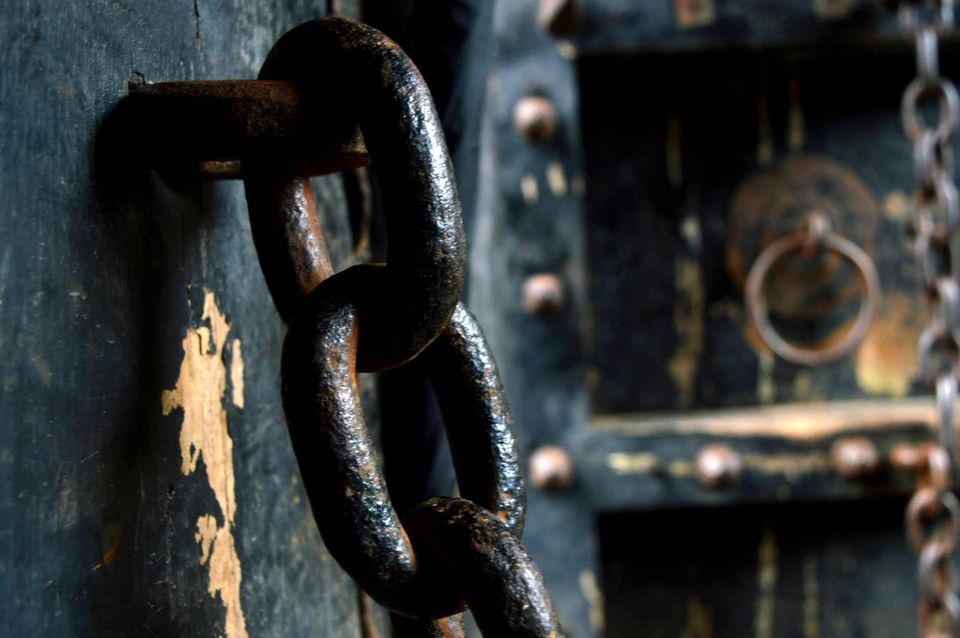 OLD, Strong and Heavy!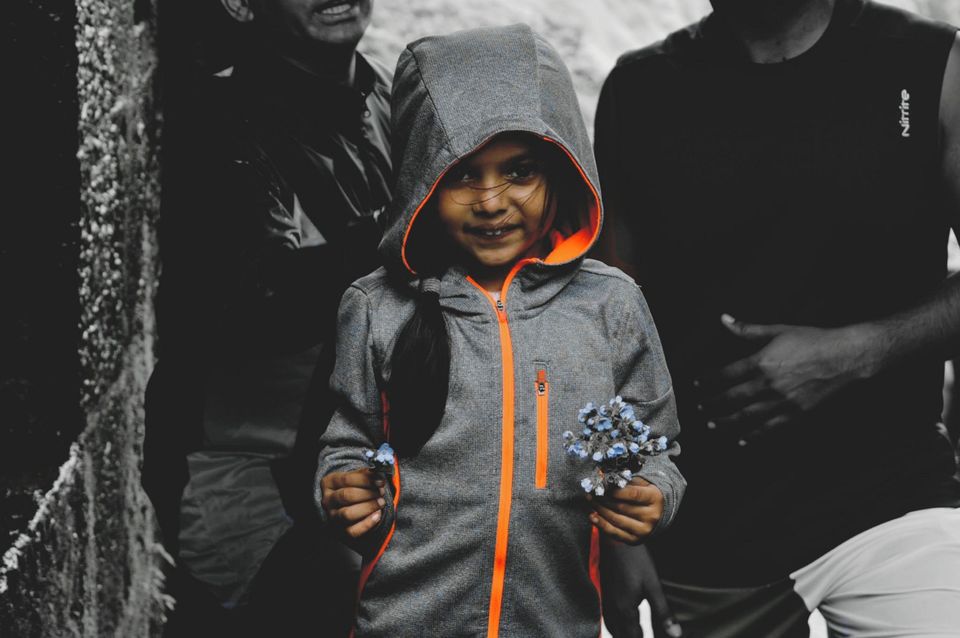 Cute is her second name!
Travel not only teaches you life, it also teaches you to take good candid pics of strangers.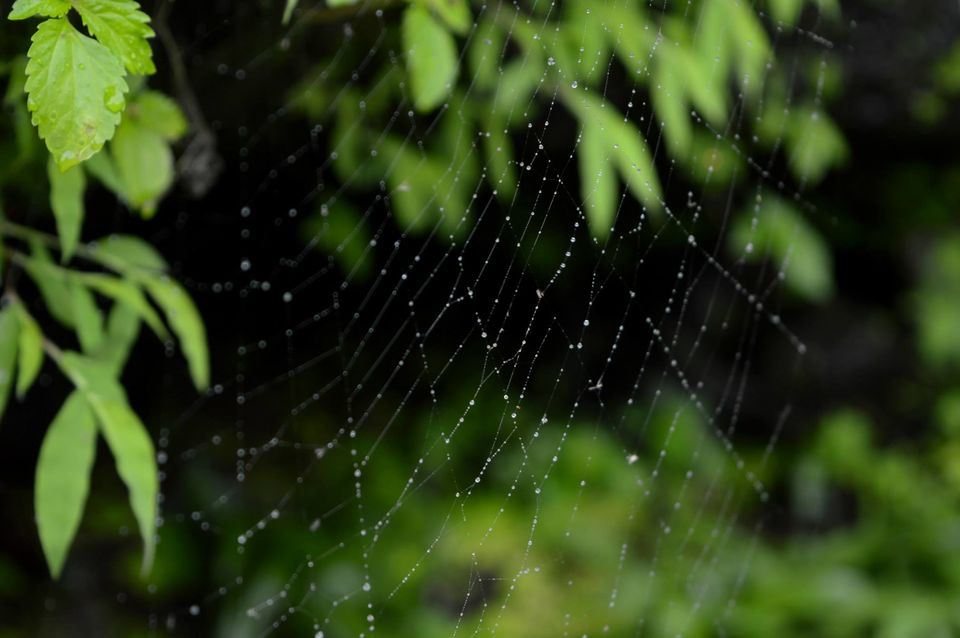 No matter how costly you built your house, it is not as cool as this! Period.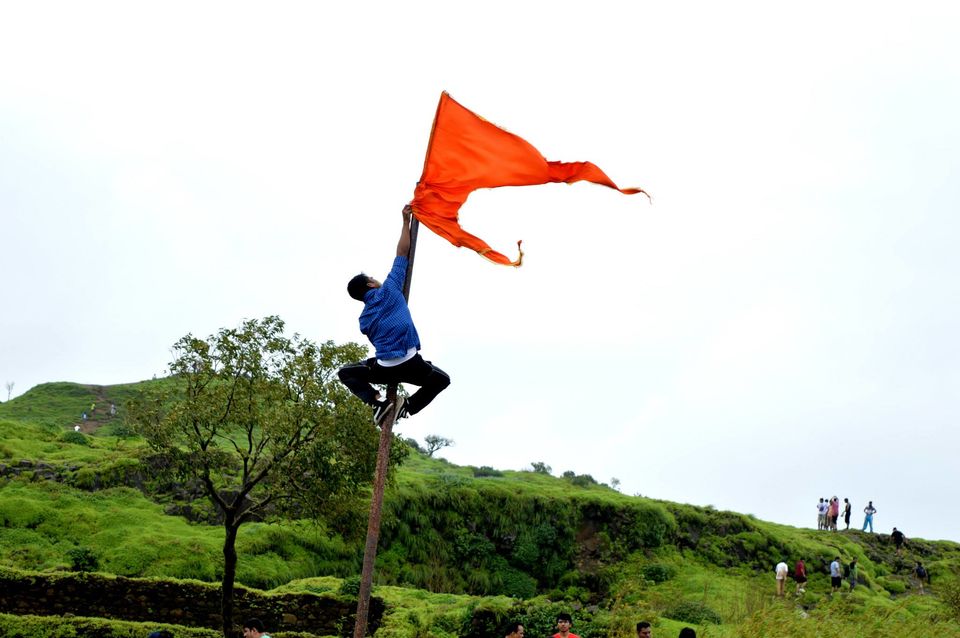 Who sees the color play?Or is it just me?
Saffron in the top ,White with blue in the center and green on the bottom.
Too high Bruh, can't pose!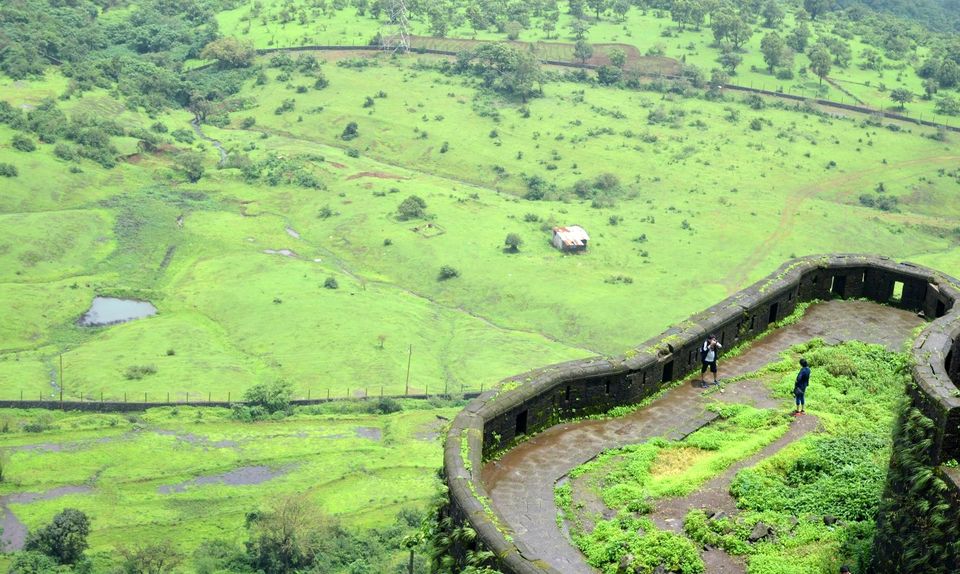 Always remember, You are not the only one with a camera!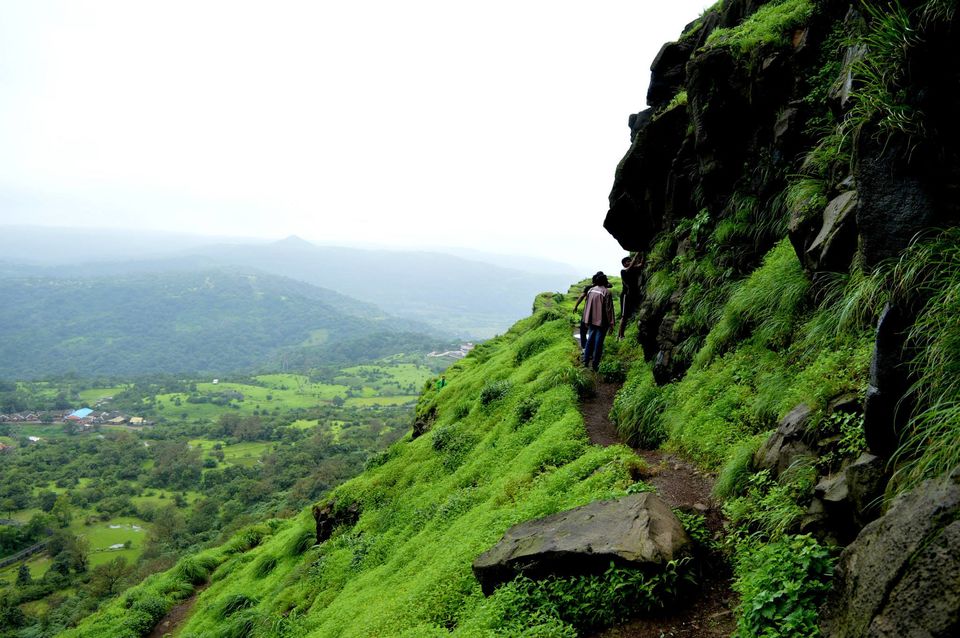 Was I scared? Hell, yeah!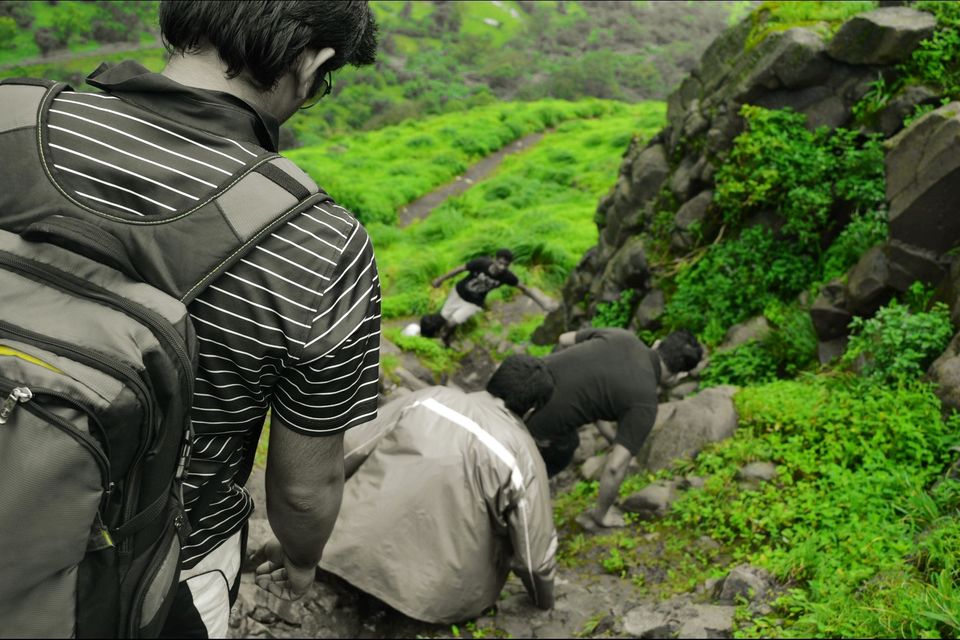 Let's color pop Green, Green vs other colors. GREEN WINS!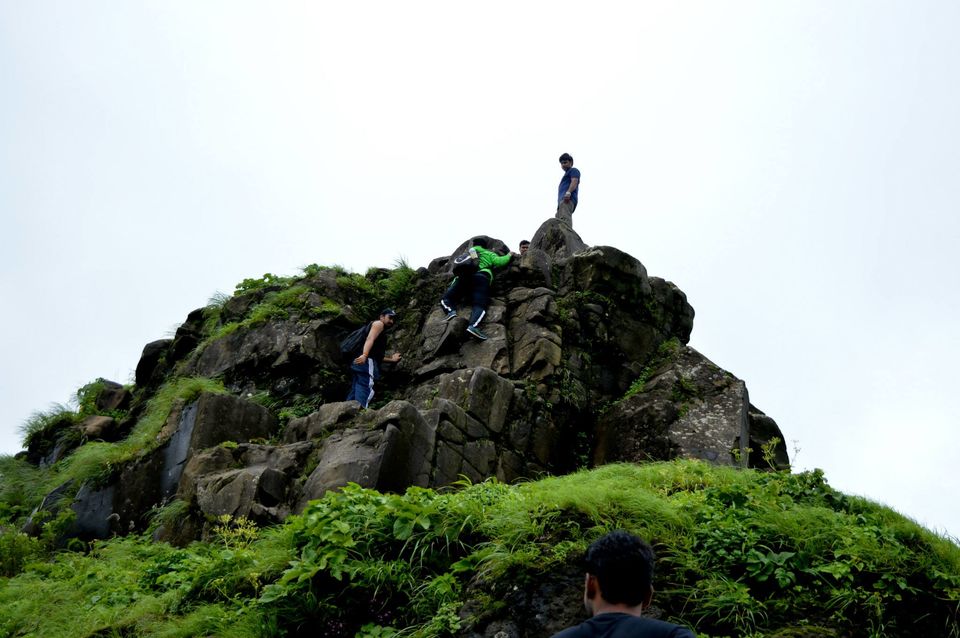 Almost there!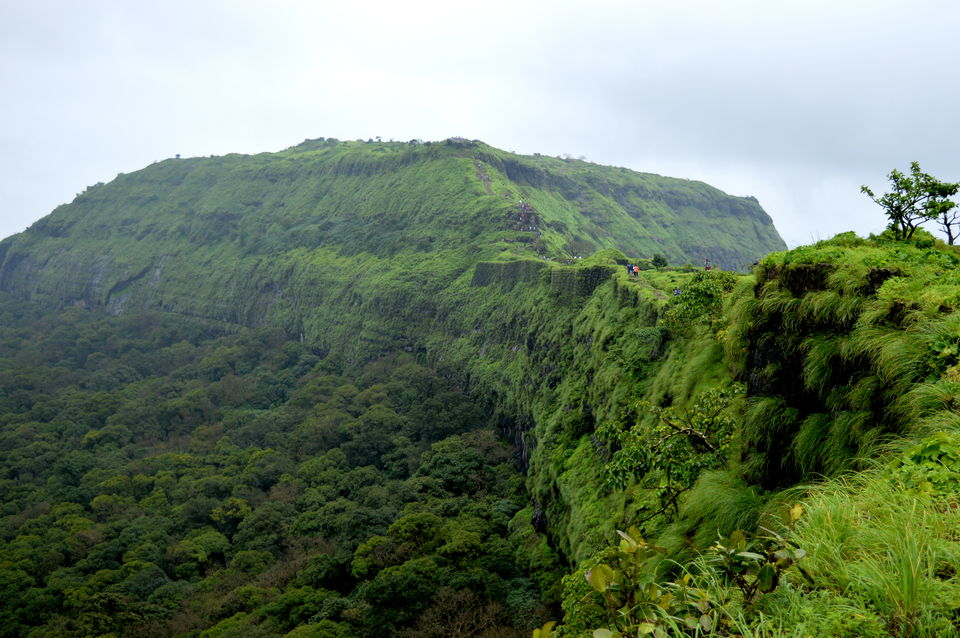 That view. Woah!
Start loving places, Do some tro-mance!
Finally when you remove your shoes and dip your legs into water after a trek. PRICELESS!
-The Photographer's archive,

Paras Mohamed.