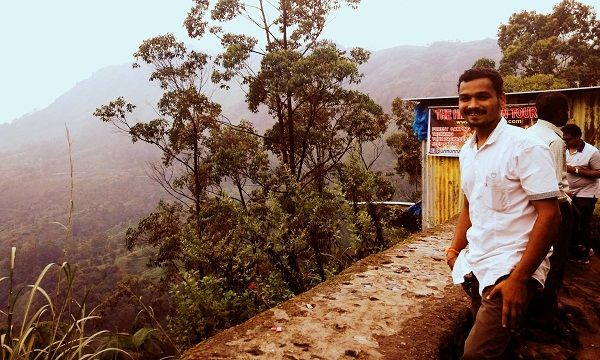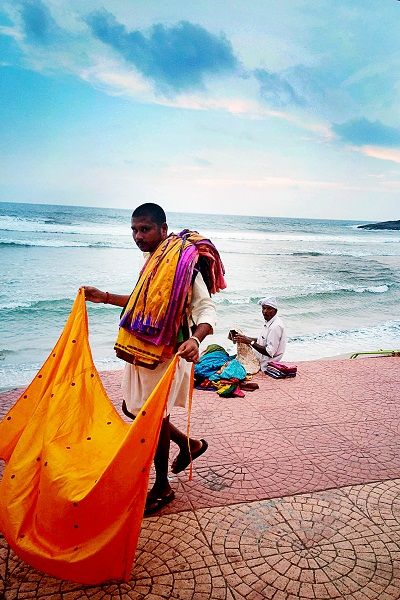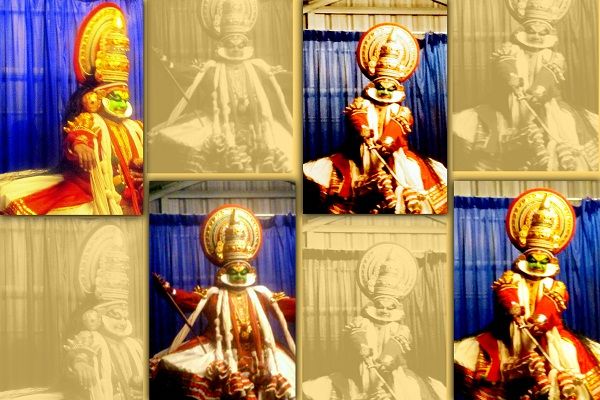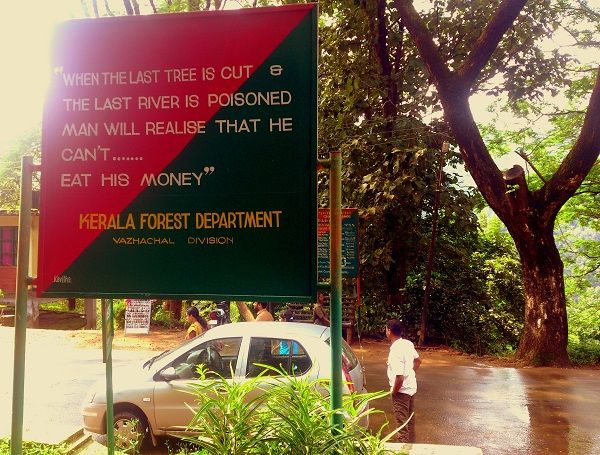 India is a land of diverse cultures and traditions. Every place we travel to has some history associated with it which creates its own unique identity. But how do we peek into the window and explore all of this? Through its people, of course.
When I embarked on my recent trip to Kerala, my mind was filled with apprehensions. First of all, I didn't know Malayalam which is the local language. Secondly, I had heard various stories of the climate being too humid etc. Despite this, I was excited as I am always game for new adventures.
Kerala, one of India's verdant and lush state has warm and friendly people and I think that's what makes it even more special. The feeling of being welcomed by smiling locals gives you a lovely feeling of belonging.
Enjoying Simple Pleasures of Life
The first Keralite I met was my driver, Renjith. A simple man who was going to be my friend and guide for the entire trip. The first thing I noticed was that he was always smiling. Even though communication was difficult at times, he was always flexible and ready to help. He went out of his way to make sure that we were happy during the entire trip.
(Renjith, Our Driver)
It was my conversations with Renjith that got me to the conclusion that family plays a very important role for each individual as it creates a circle of strength, love and unity among them. This newly married lad kept talking about his wife, his family, the festivals they celebrate together and the food they eat. He missed his wife and being away from home was not something he enjoyed but did it for a living.
While talking to the owners of our homestay, I realised that the people of Kerala emphasize on education and ensure that the younger generation is aware about the religious teachings that are rooted in the culture of the state. Even though people are aware about the advantages of modern technology, they are not dependent or addicted to gadgets. I felt awkward using my smartphone while tweeting, using the GPS or even clicking photos because I always attracted unnecessary attention.
(Locals at Kovalam Beach)
Healthy Habits
The next thing I observed that everyone in Kerala followed very healthy habits. Visit any restaurant in Kerala and chances are that you will be served a glass of pinkish colored hot water before meals. The pinkish colour comes from adding a piece of wood called Karingali to the boiling water. This is a healthy decoction known to have medicinal value that increases immunity, helps digestion and fights heat in the body. After knowing this fact, we stopped asking for mineral water in restaurants.
(Kerala Ayurvedic Drinking Water, Photo Courtesy: Flickr)
While visiting the Tea Museum in Munnar, we learnt the various health benefits of green tea. They also showed us the perfect method to prepare tea.
Even the food everywhere was so tasty, yet light on the stomach. Just like the Japanese, the Keralites believe that smooth digestion is the key to good health.
The people are proud of their culture and showcase it in the most elaborate manner. Right from the Kathakali dancers, the martial art fighters to the masseurs, everyone is ready to give you an experience that you will never forget.
(Kathakali Dance at Thekkady)
The Kerala government and forest departments have taken steps to ensure that no trees are cut unnecessarily and wildlife is preserved. Wherever we went, we found locals who were full of knowledge and had keen interest in keeping the environment intact. No wonder tourists keep flowing in to "God's own country".
(Message board at Athirapally Waterfalls)
This trip was truly an eye opener for me. In our urban cities, we forget that happiness lies in "giving happiness". Kerala teaches you to be humble, hard working yet always happy. In short, it teaches you LIFE.