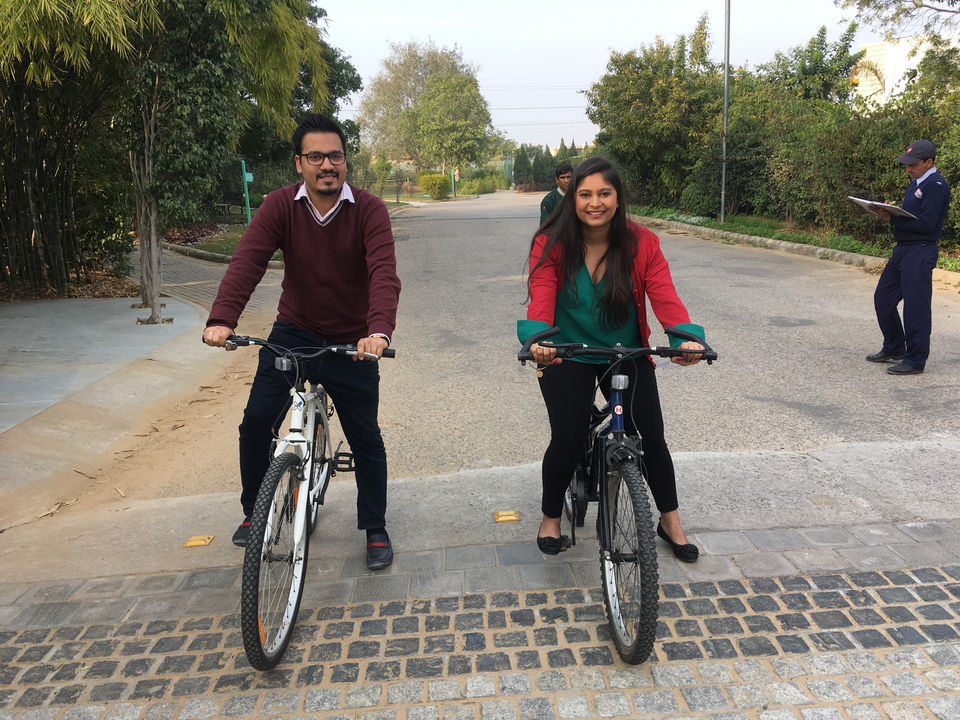 Thinking of a weekend getaway? I have the perfect destination for you and your family – Karma Lake Lands, a beautiful, lush green 300-acre property, just on the outskirts of Gurgaon after the Manesar toll. I stumbled upon this hidden gem thanks to a dear friend who recommended this place to me last week when I really wanted to surprise my husband with a memorable experience for our first wedding anniversary.
When we entered, the property simply took our breath away. The Karma Chalets where we stayed were absolutely dreamy and gave the feel of staying in the English countryside. Thoughtfully and beautifully designed, we literally felt like taking away some of the accessories they have placed in the washrooms and rooms.
The golf fanatic that my husband is, he was most excited about the 9-hole golf course. Close to it, is their club house called Klub Karma that has an outdoor swimming pool, tennis court and AK's Lounge and Bar where we enjoyed a couple of drinks. They also have a multi-cuisine restaurant - ON COURSE where we ordered delicious butter chicken (my husband is also a butter chicken fanatic)!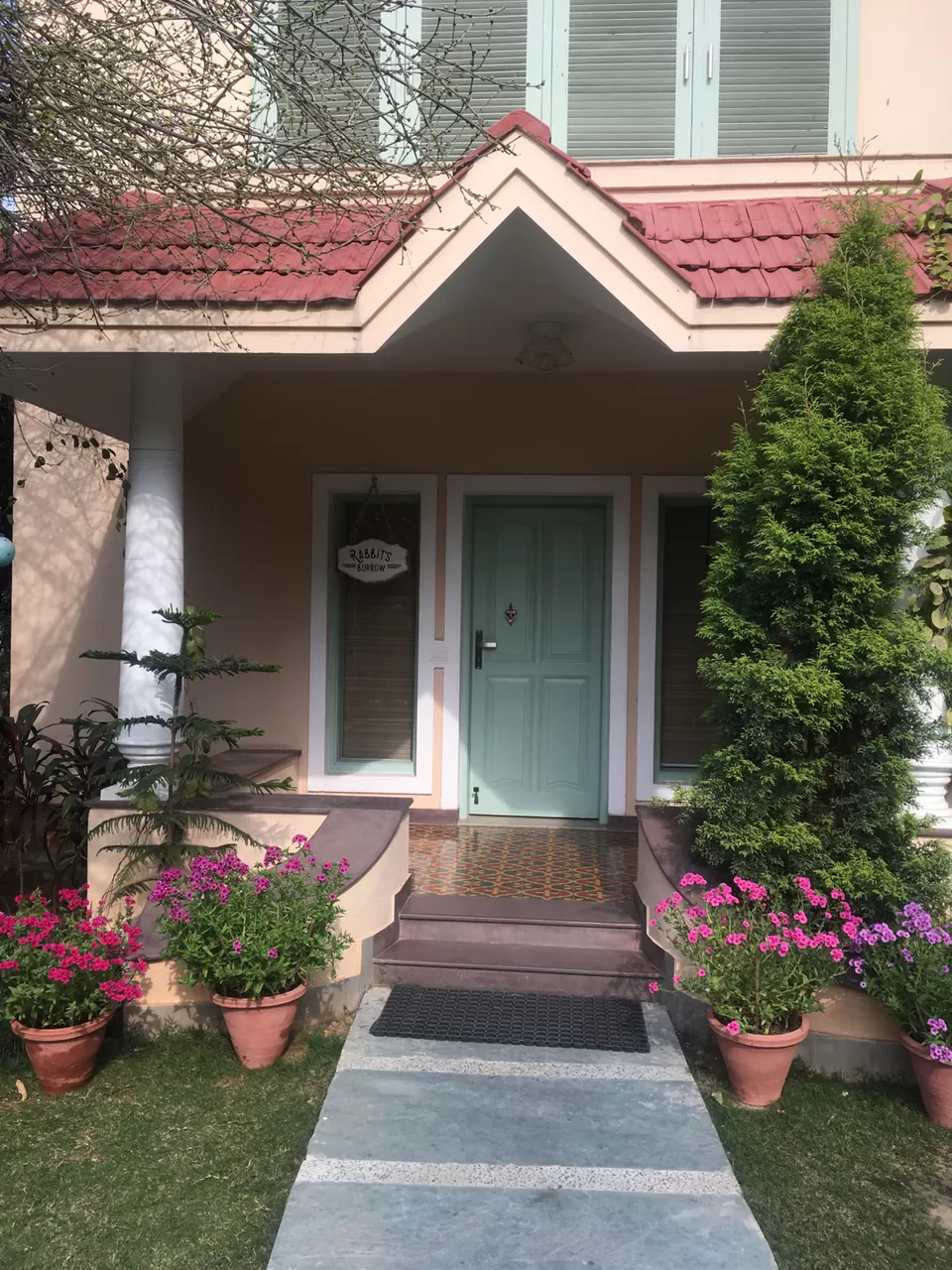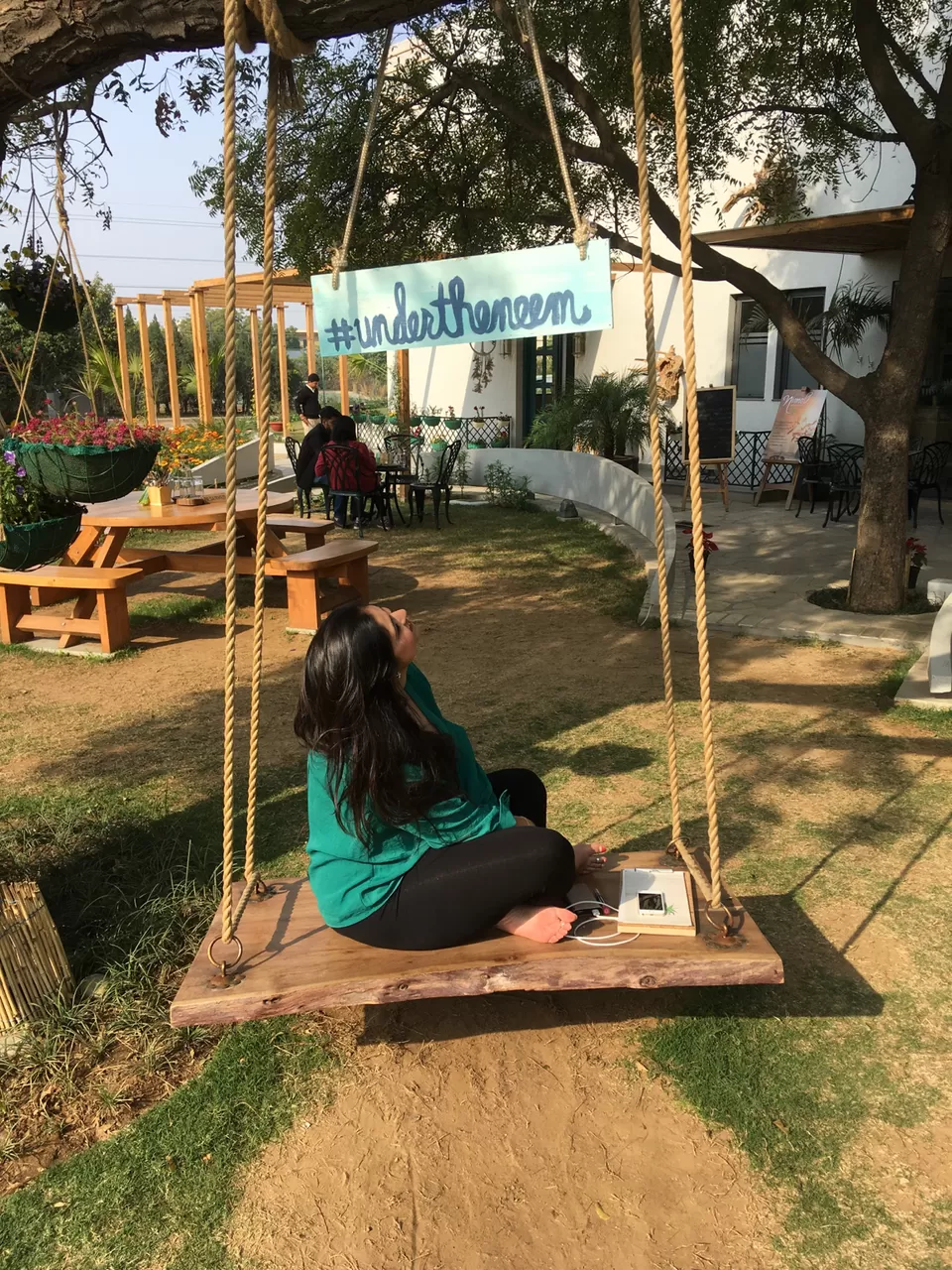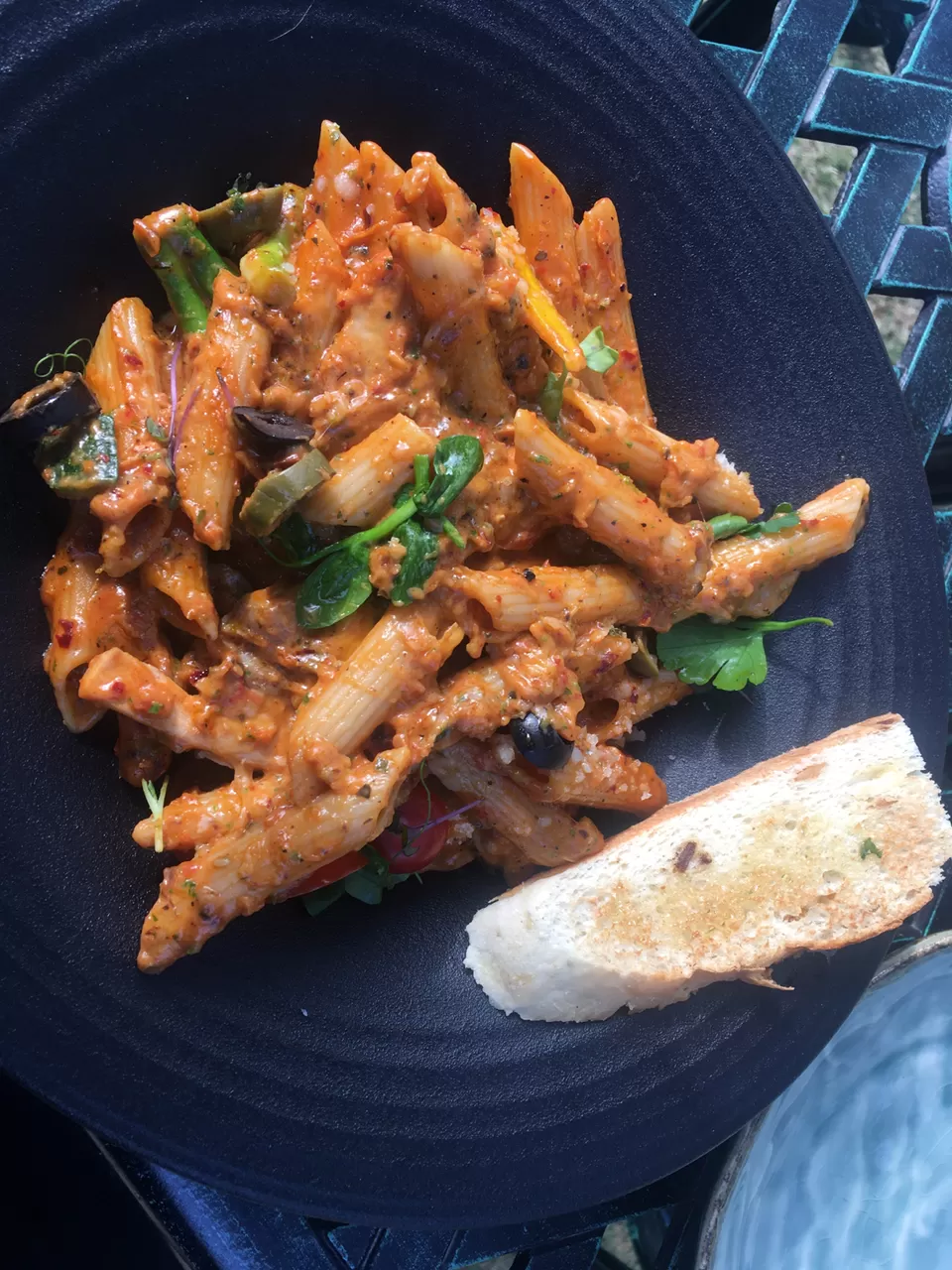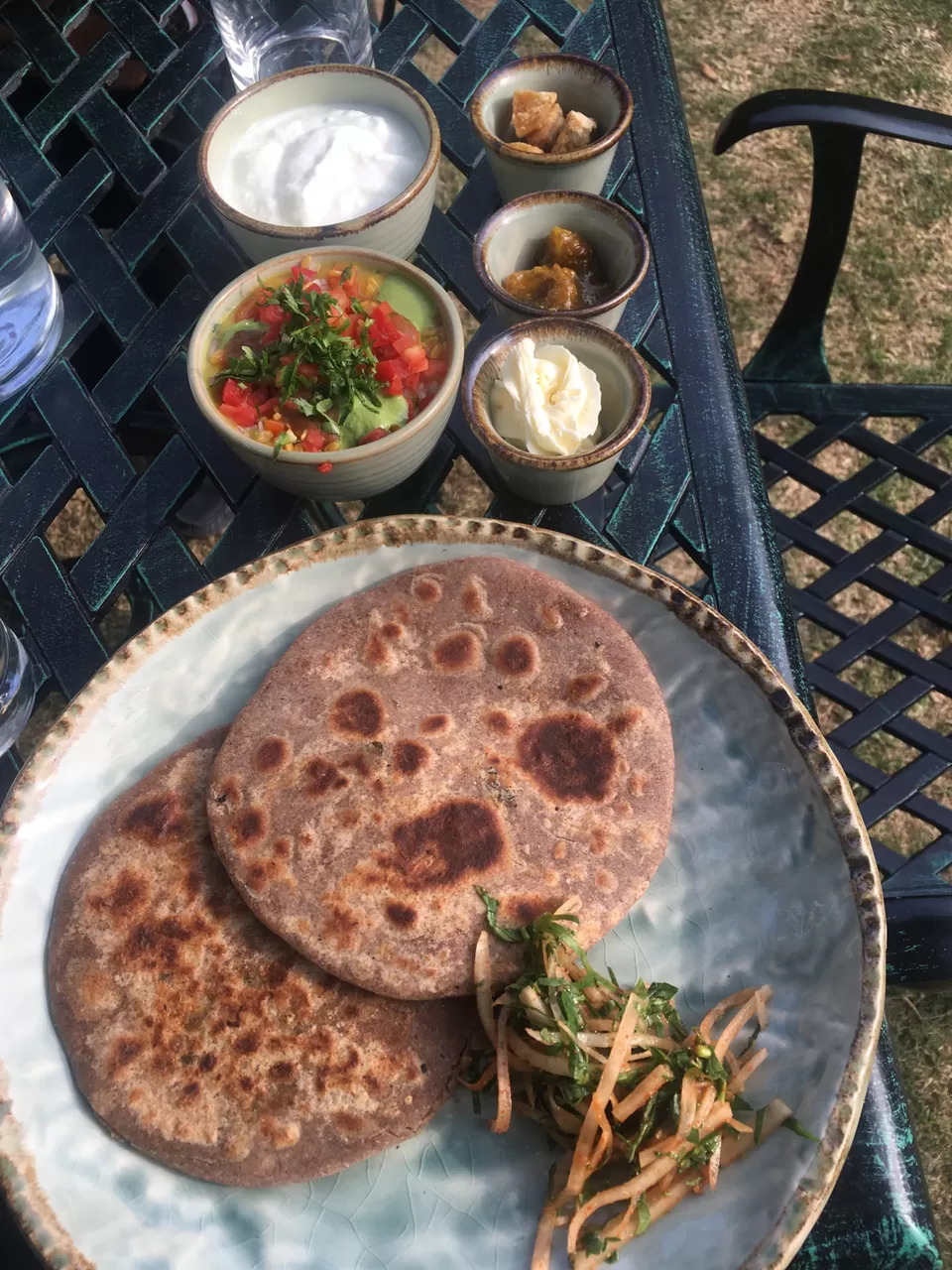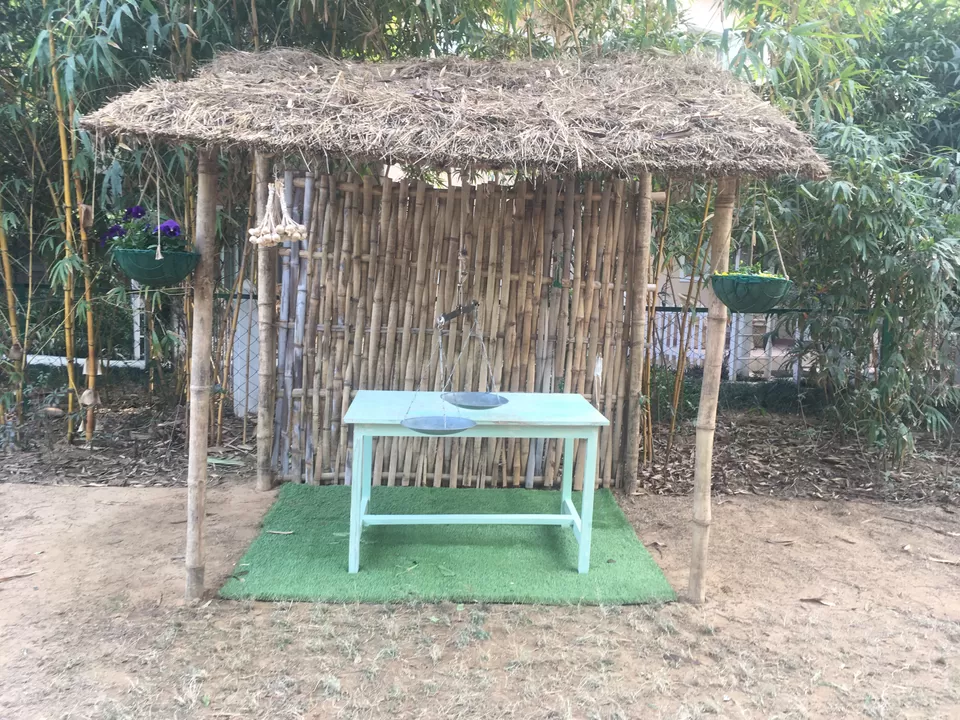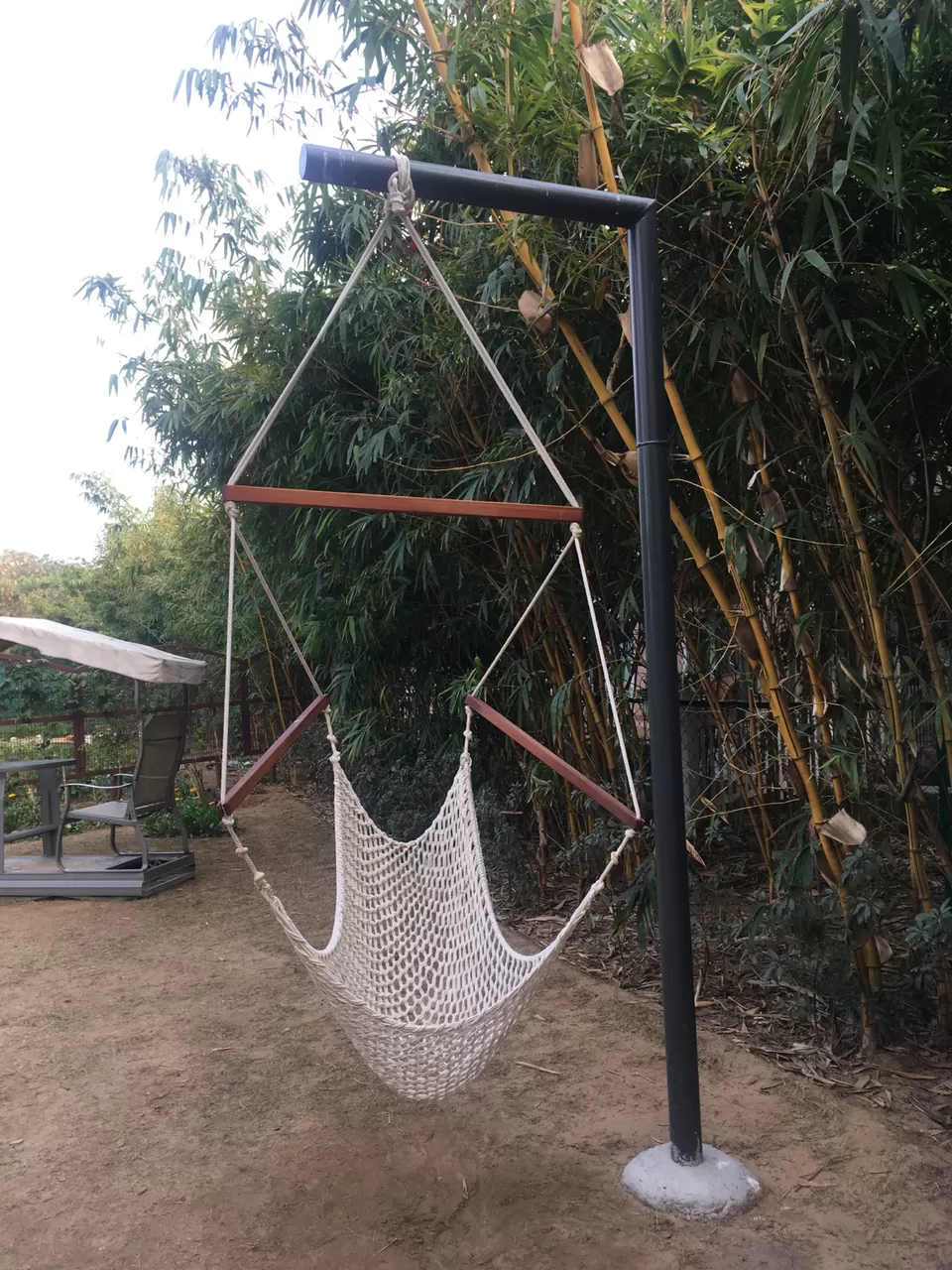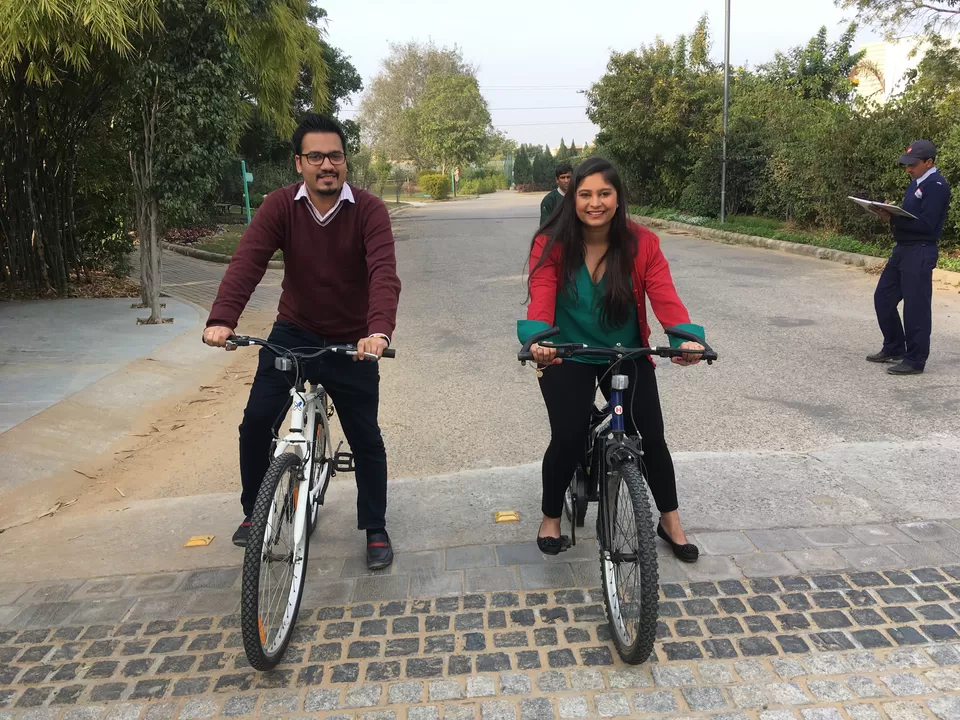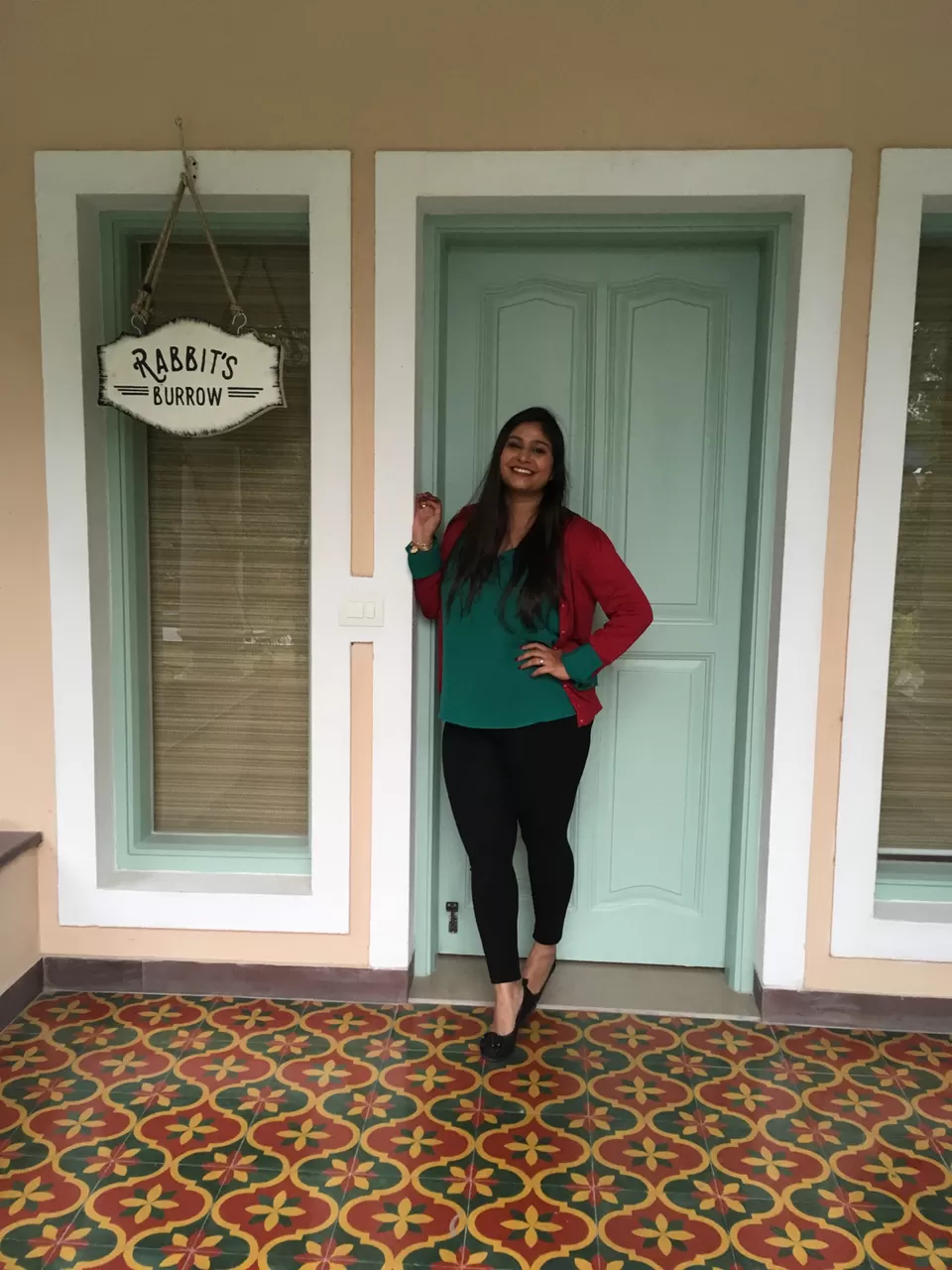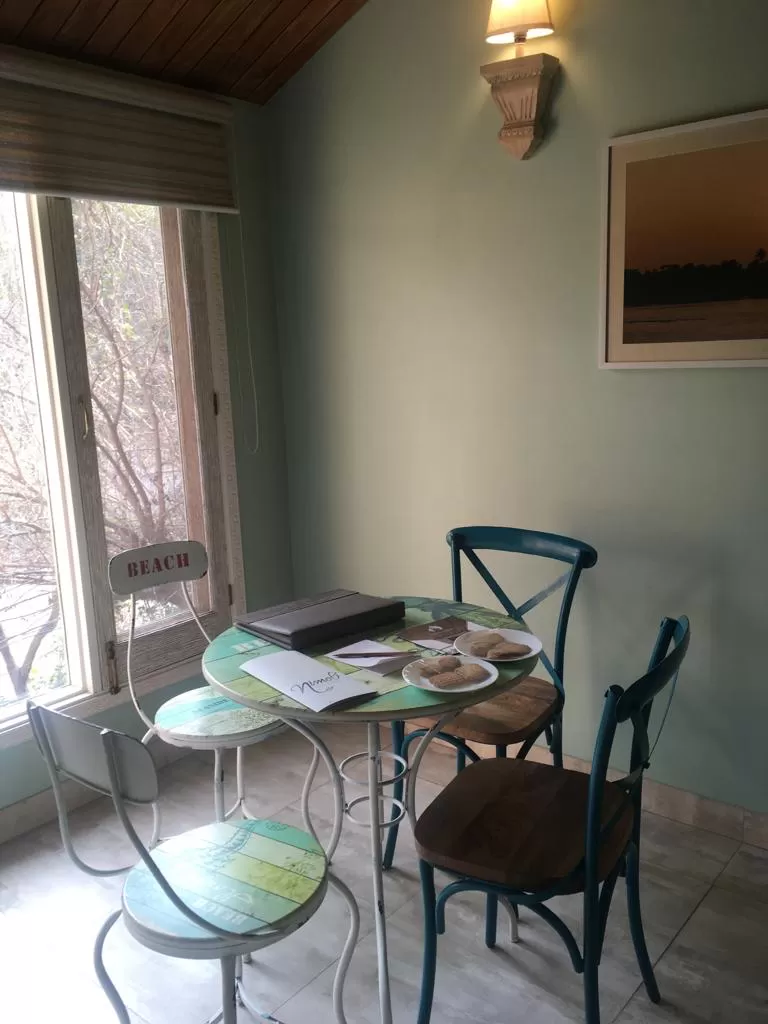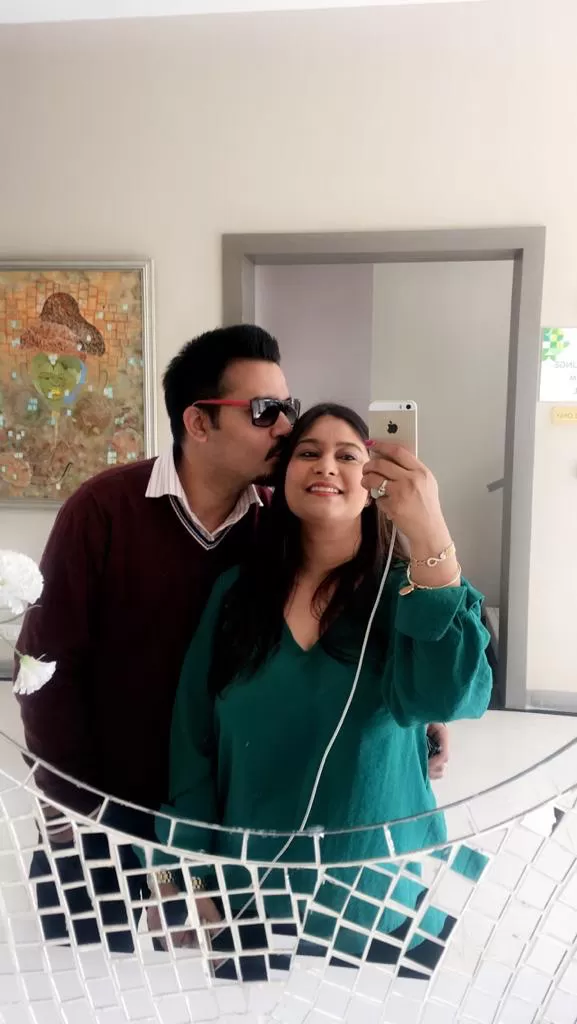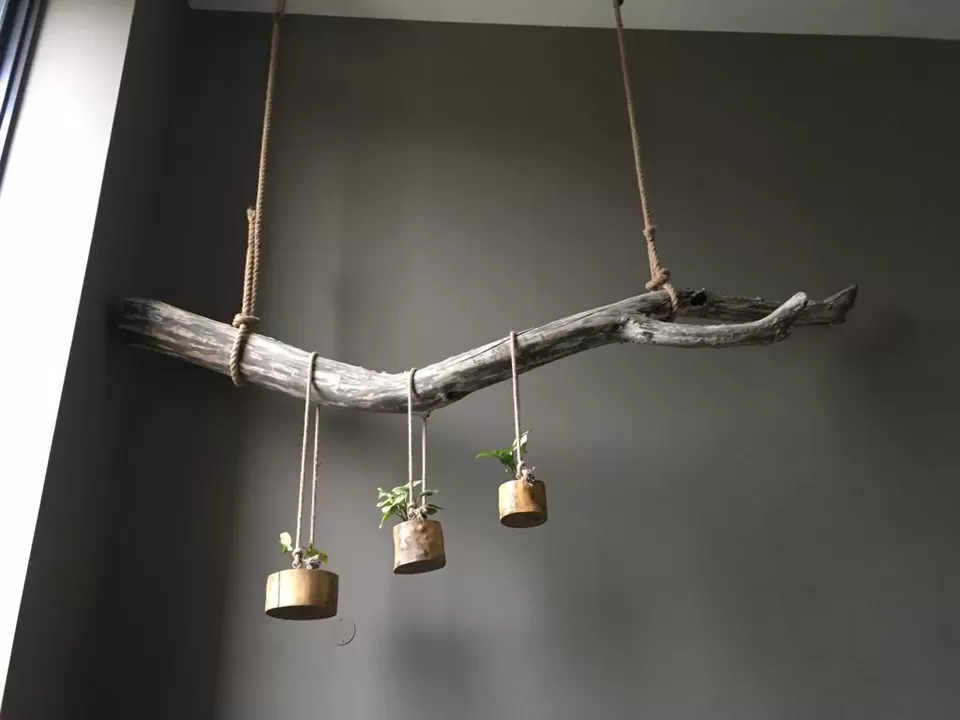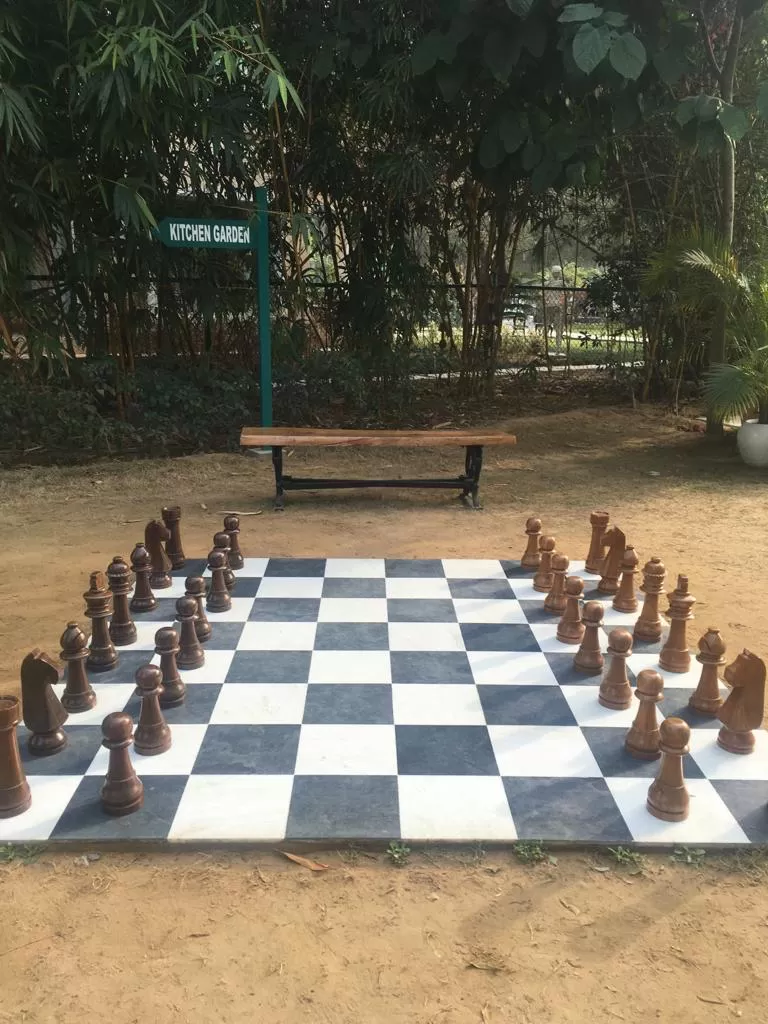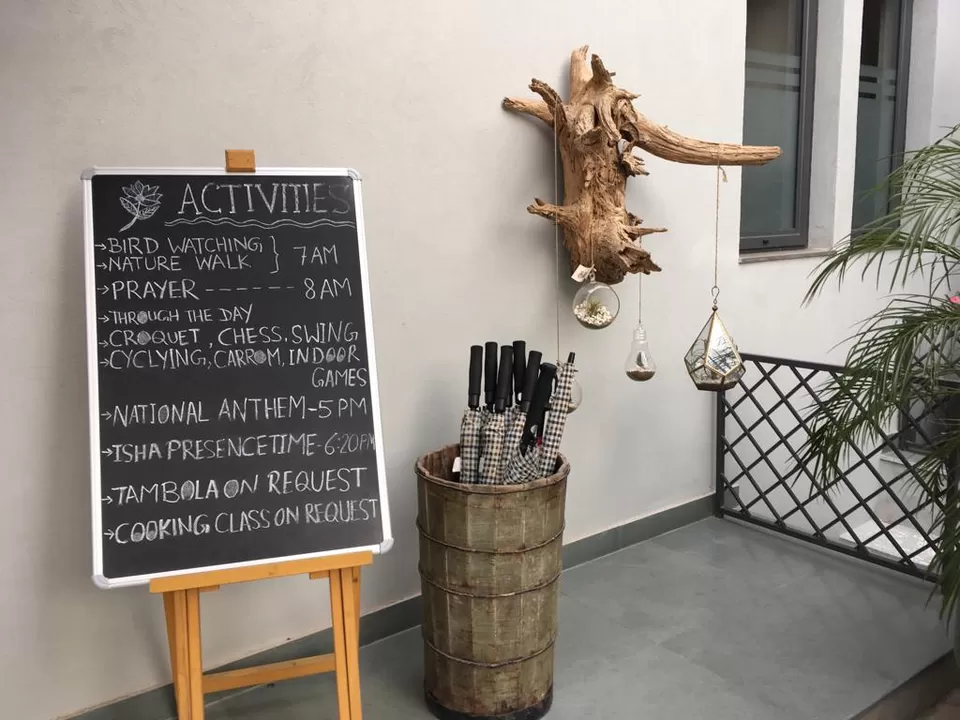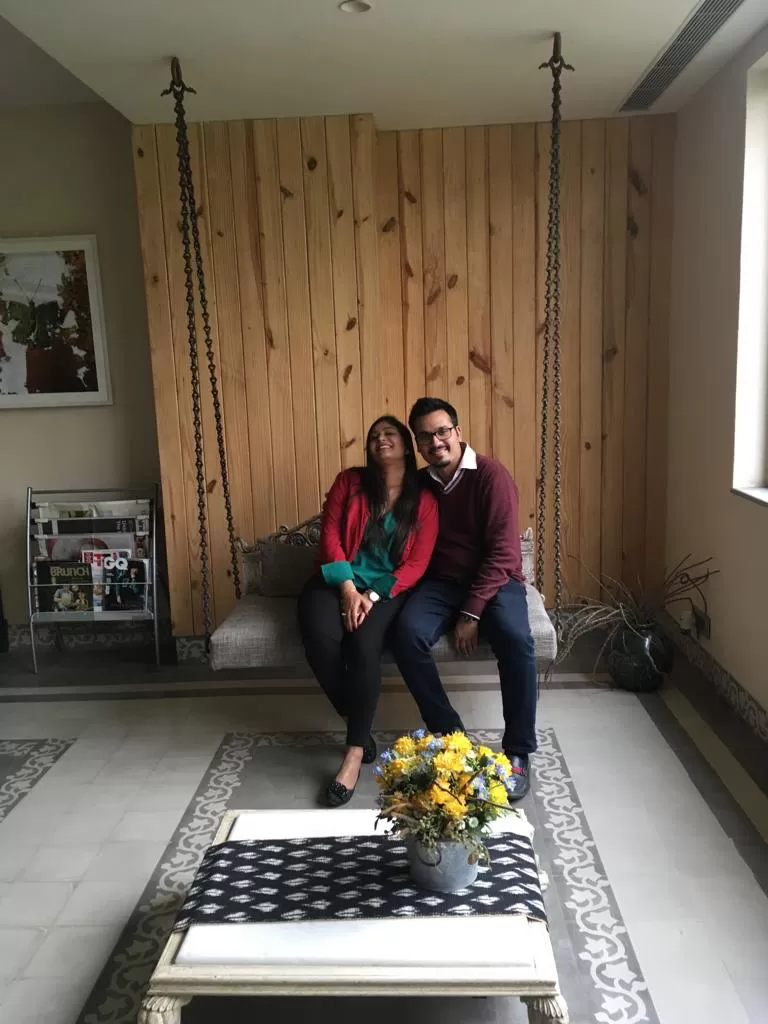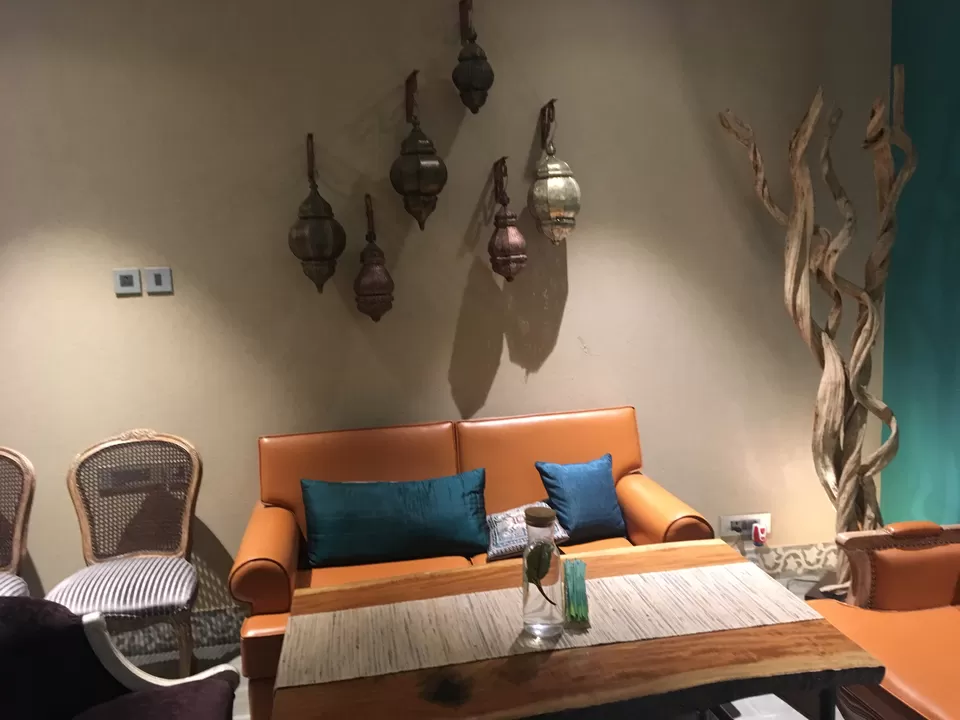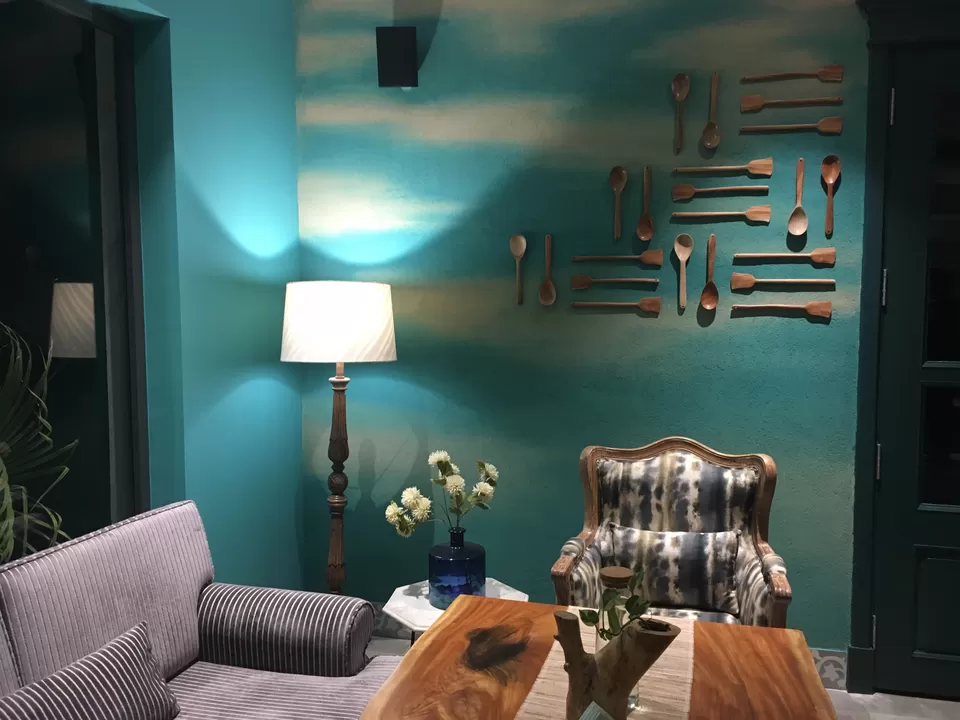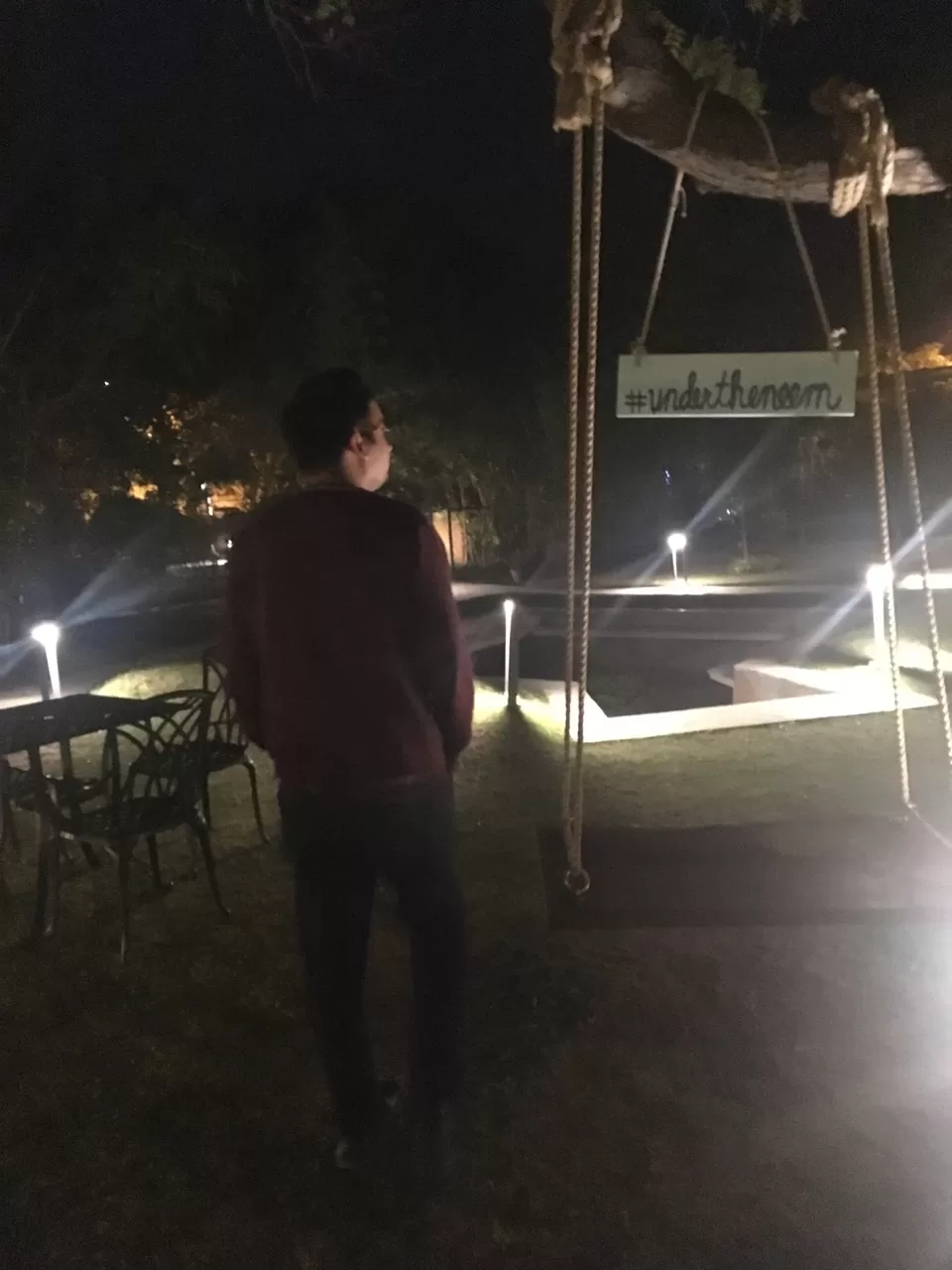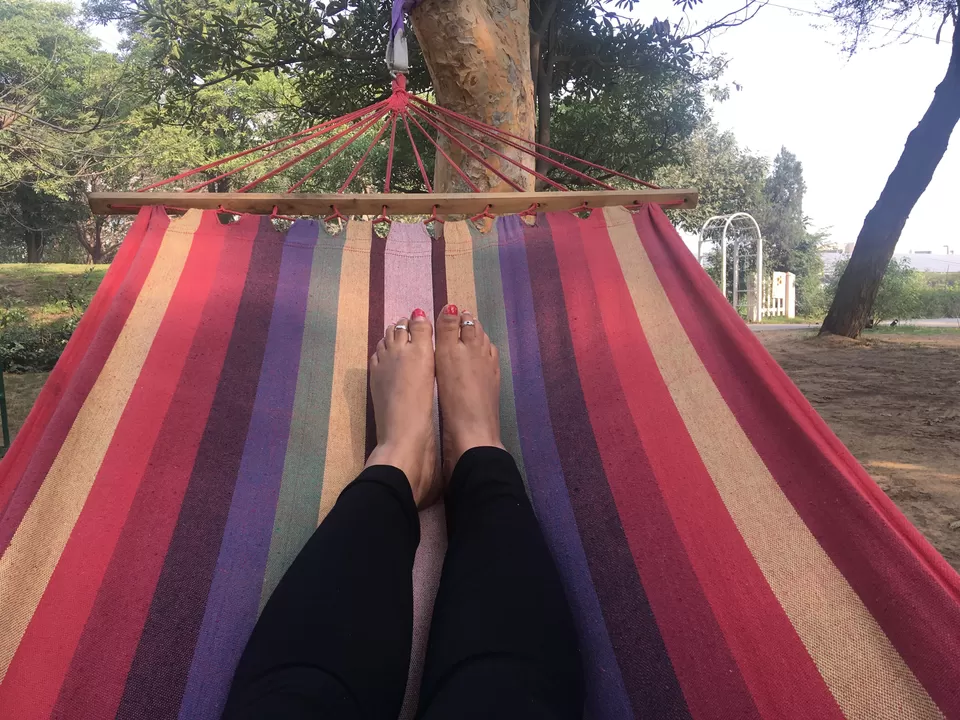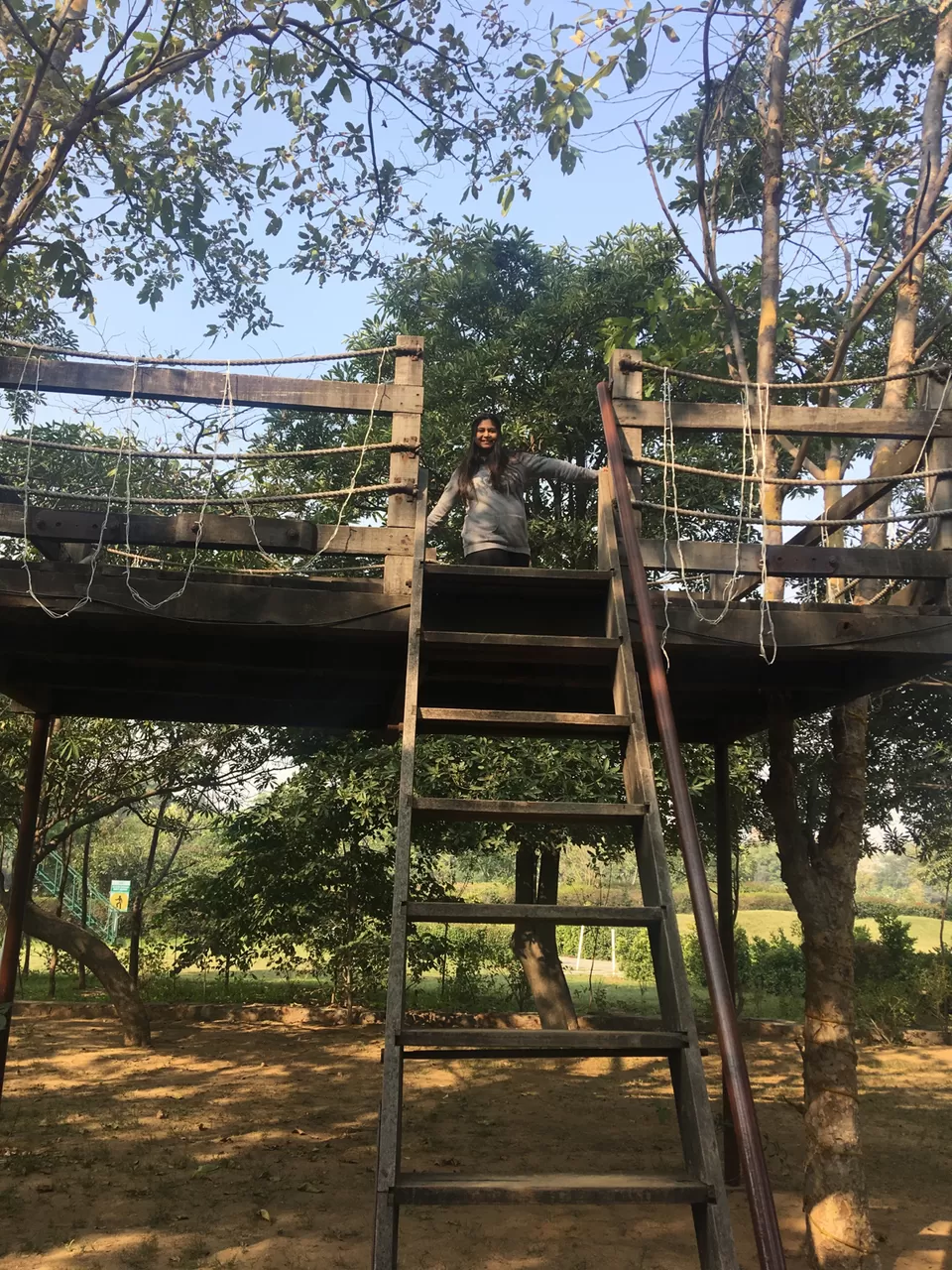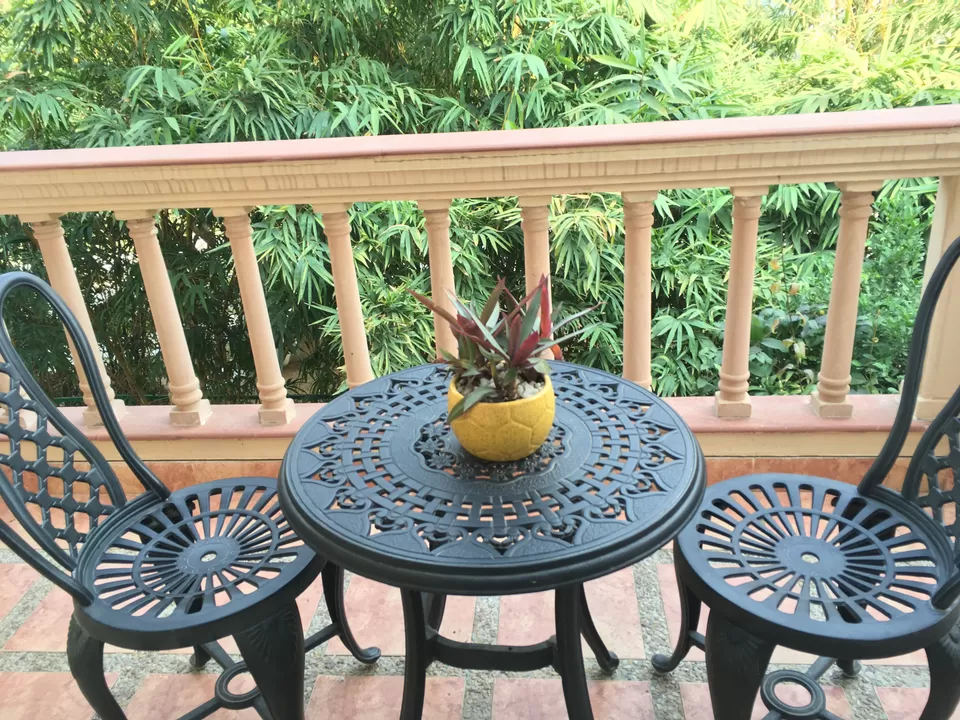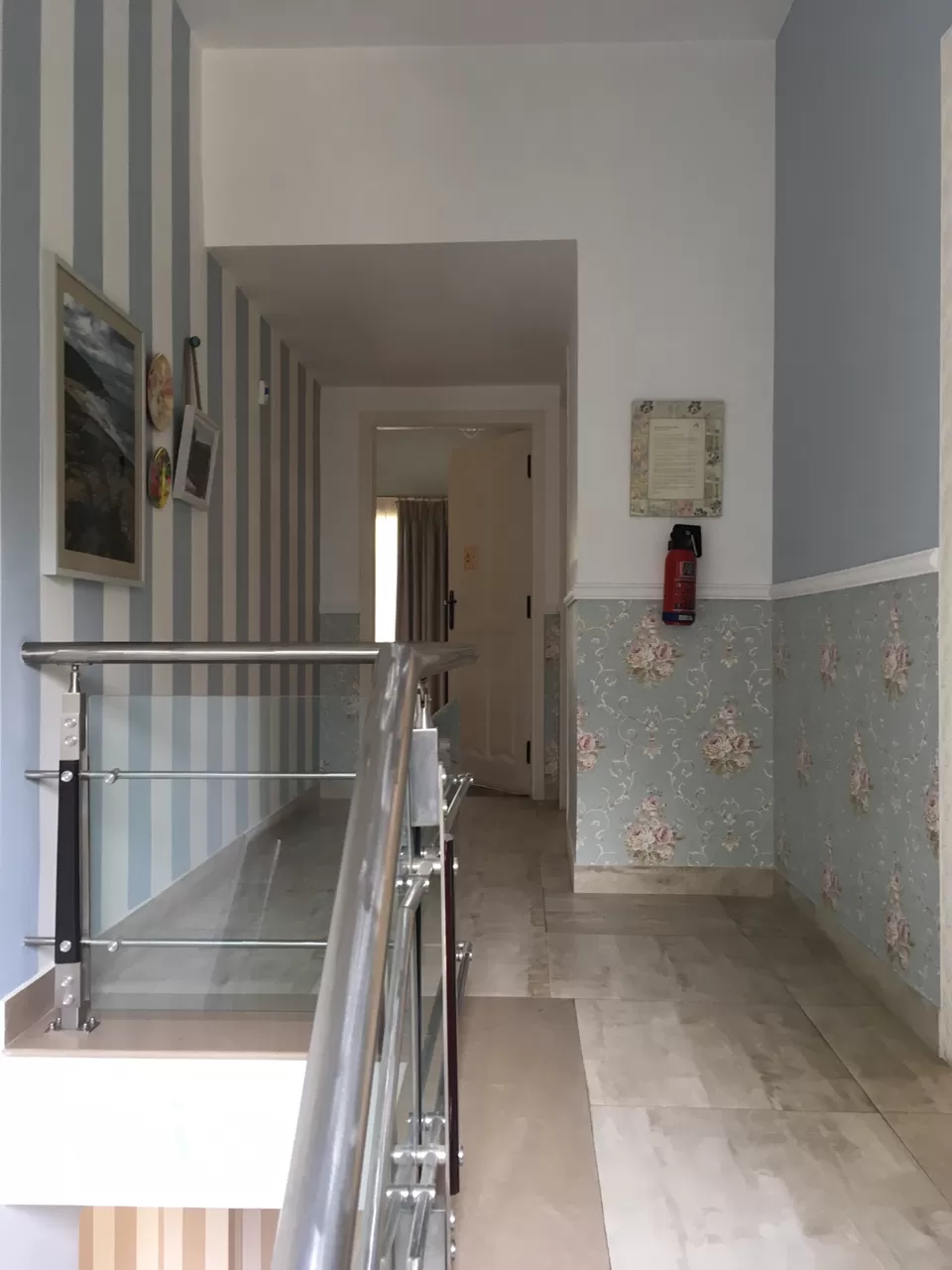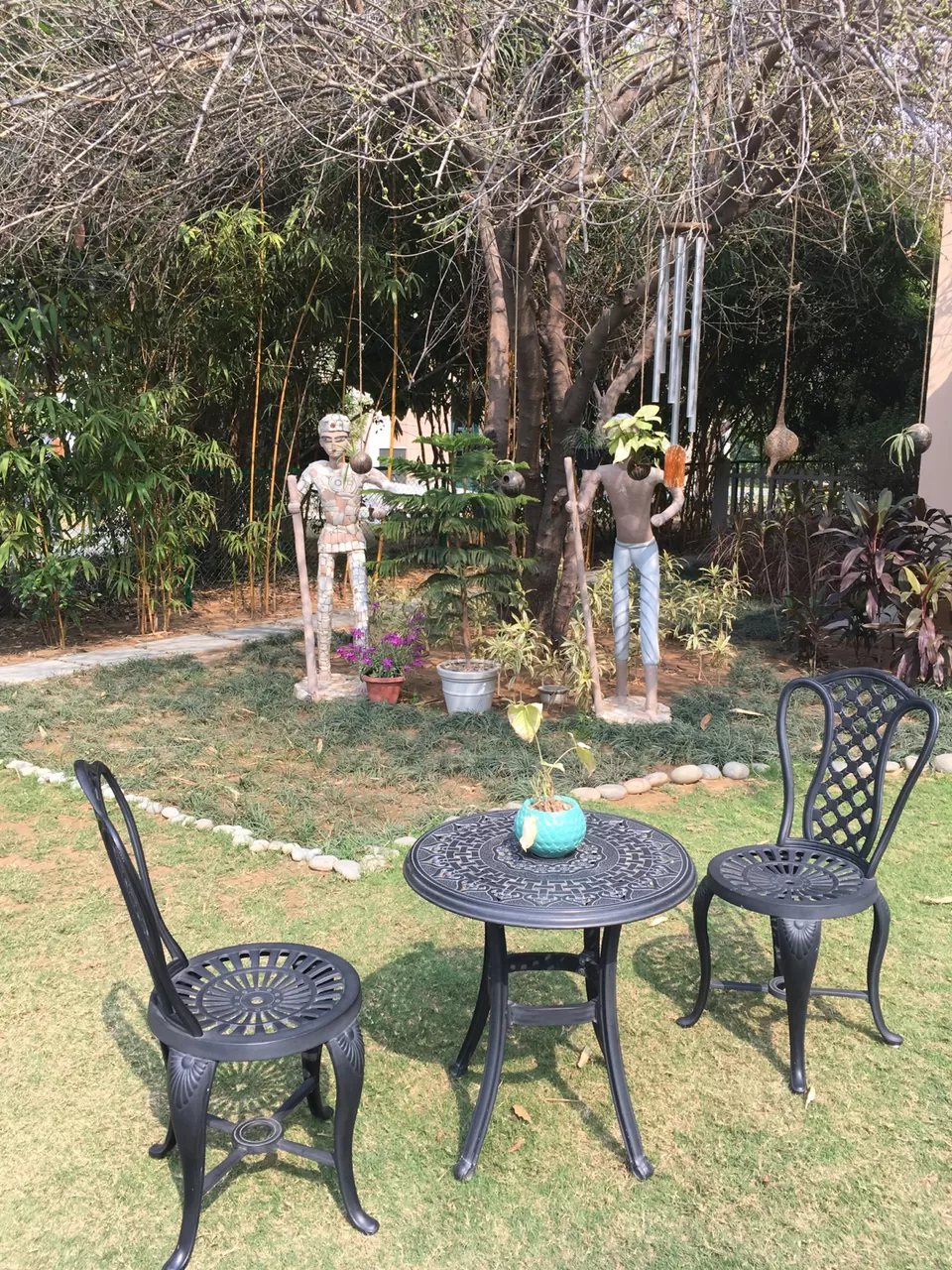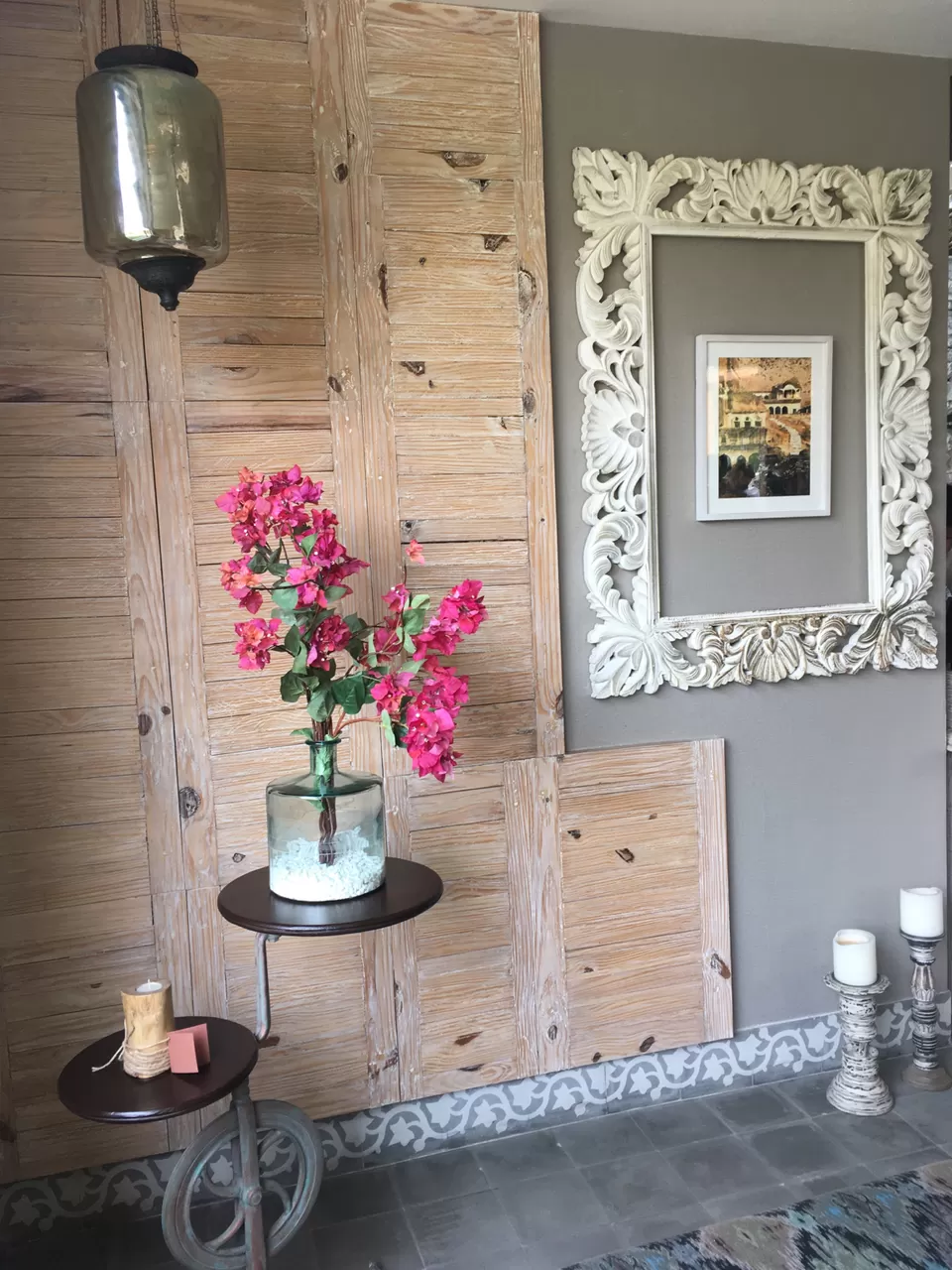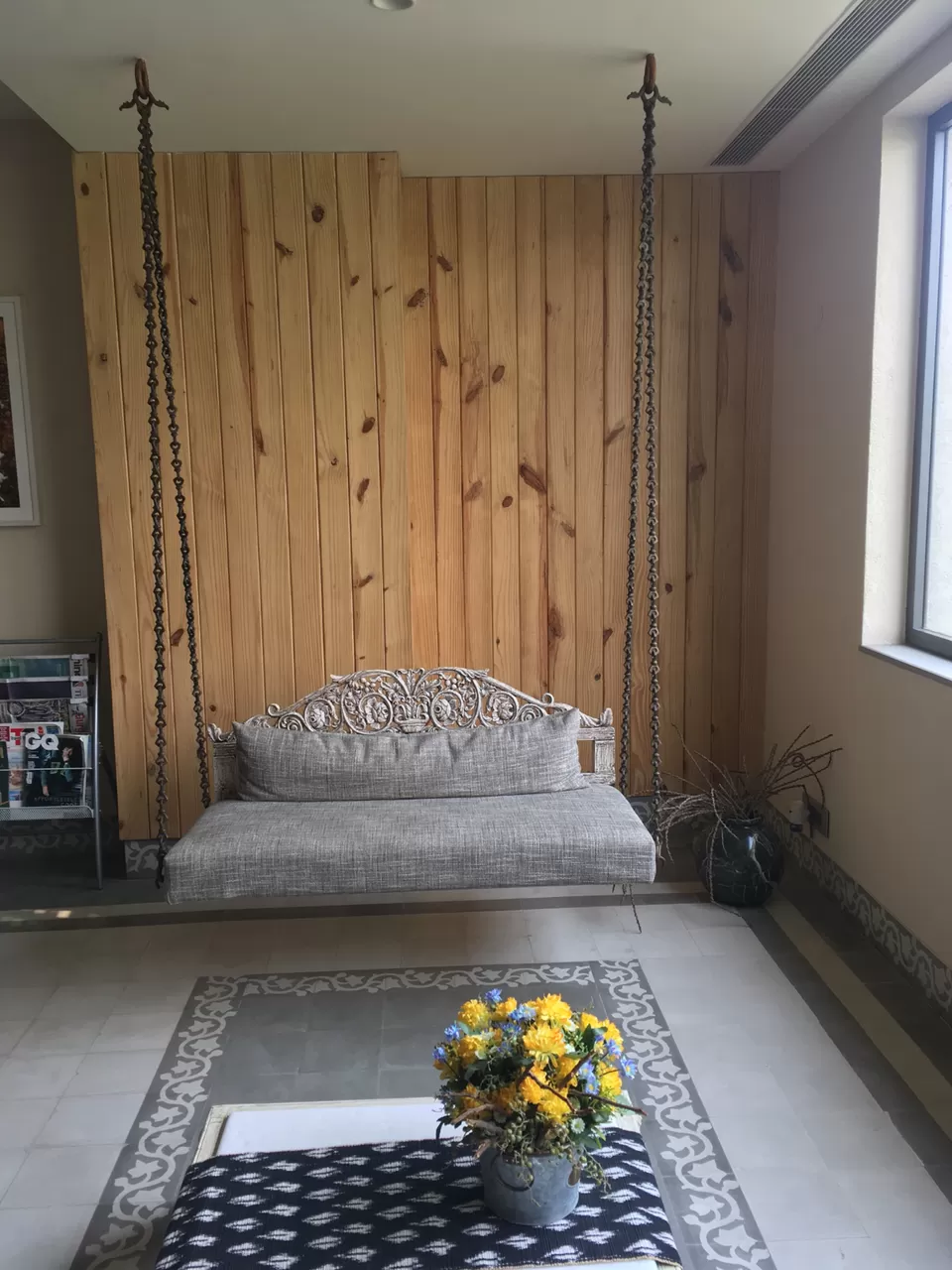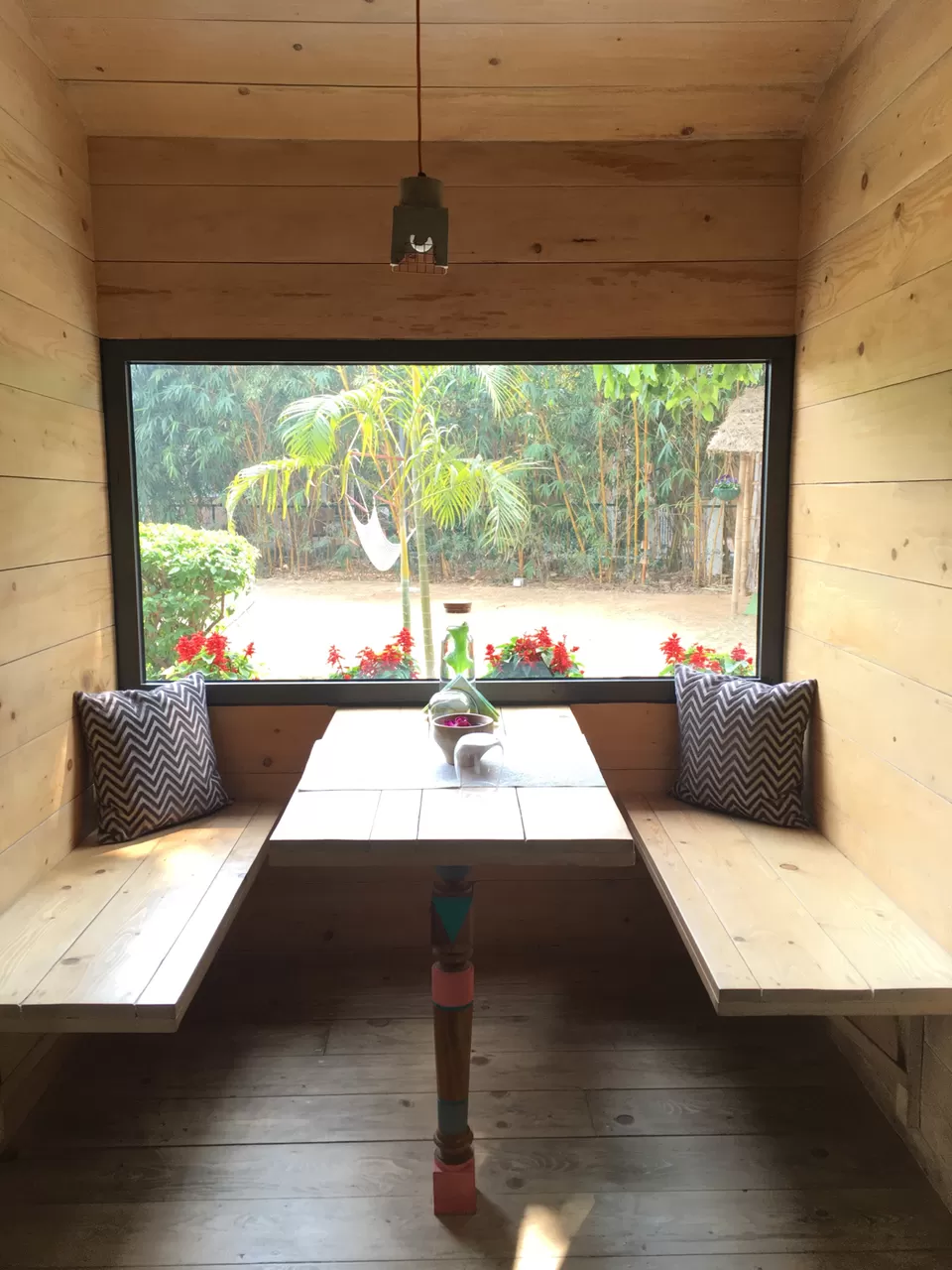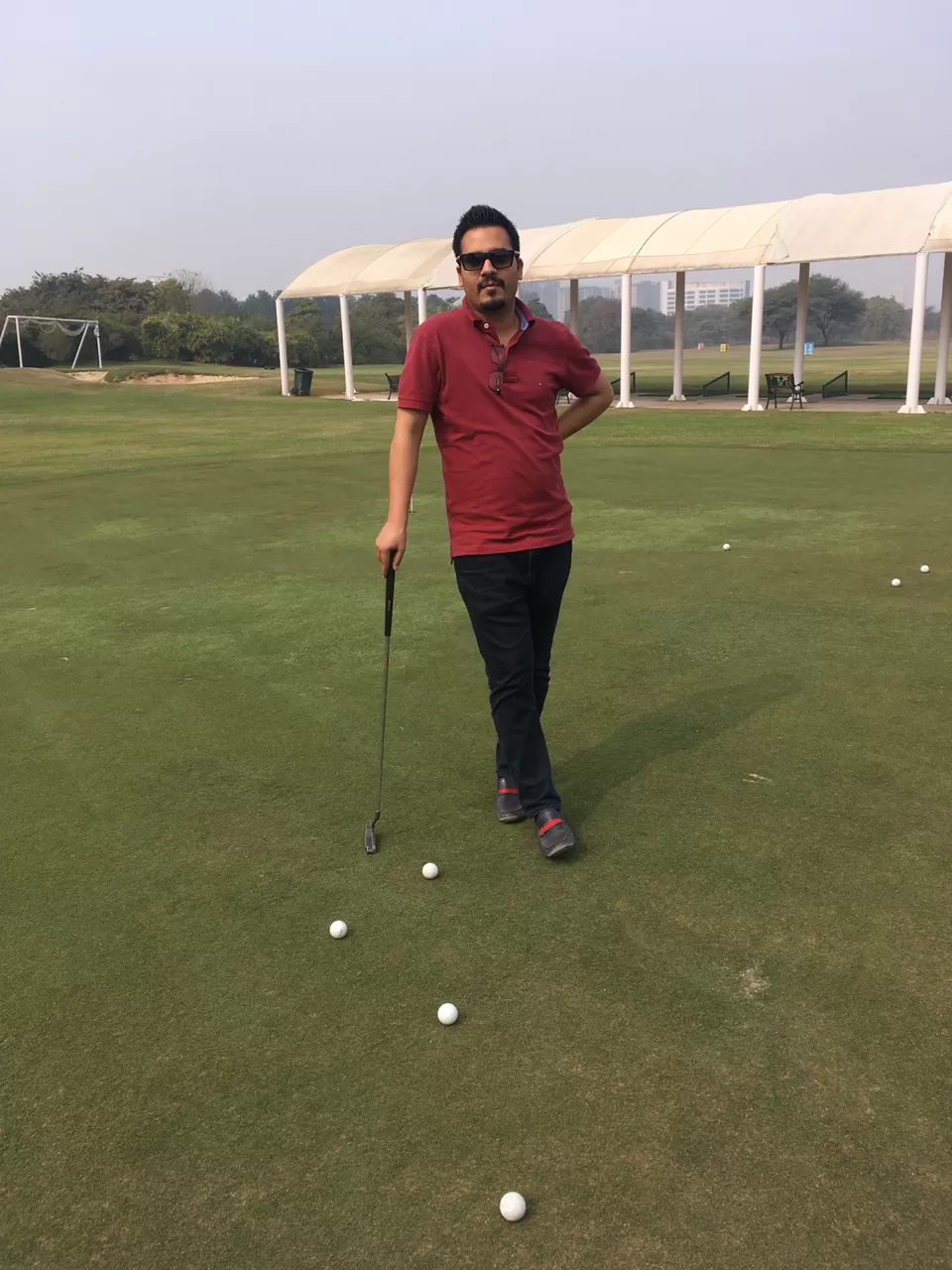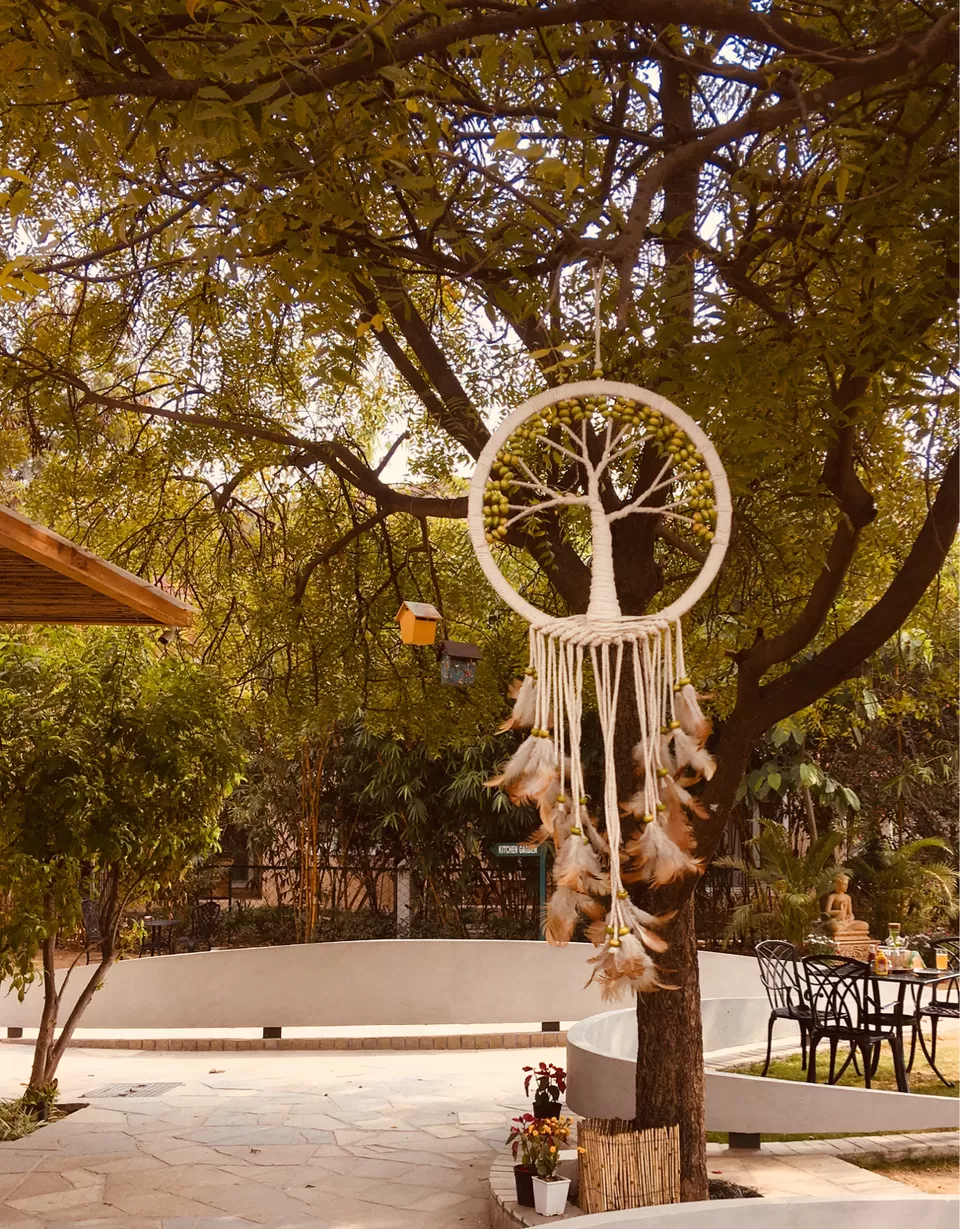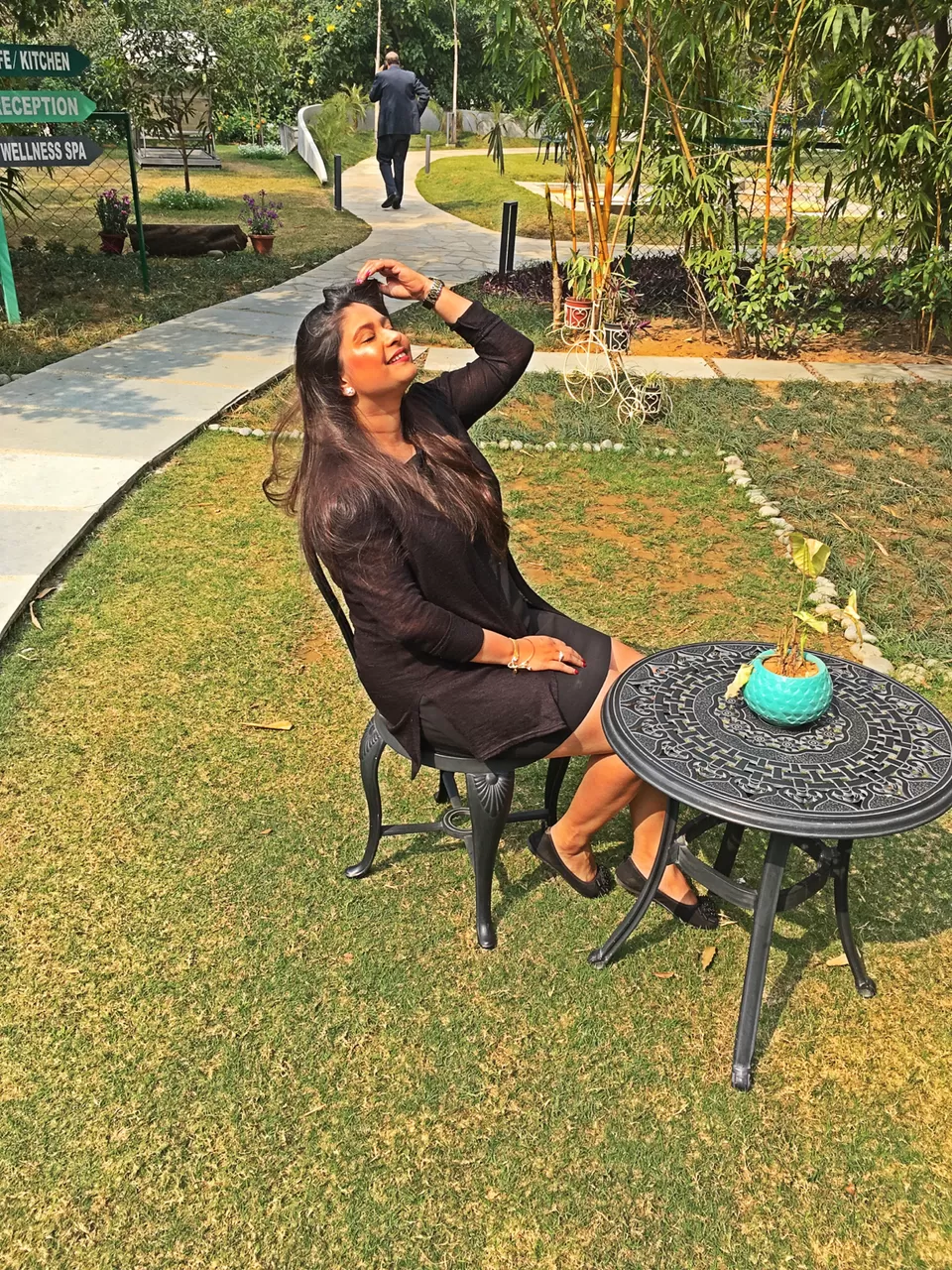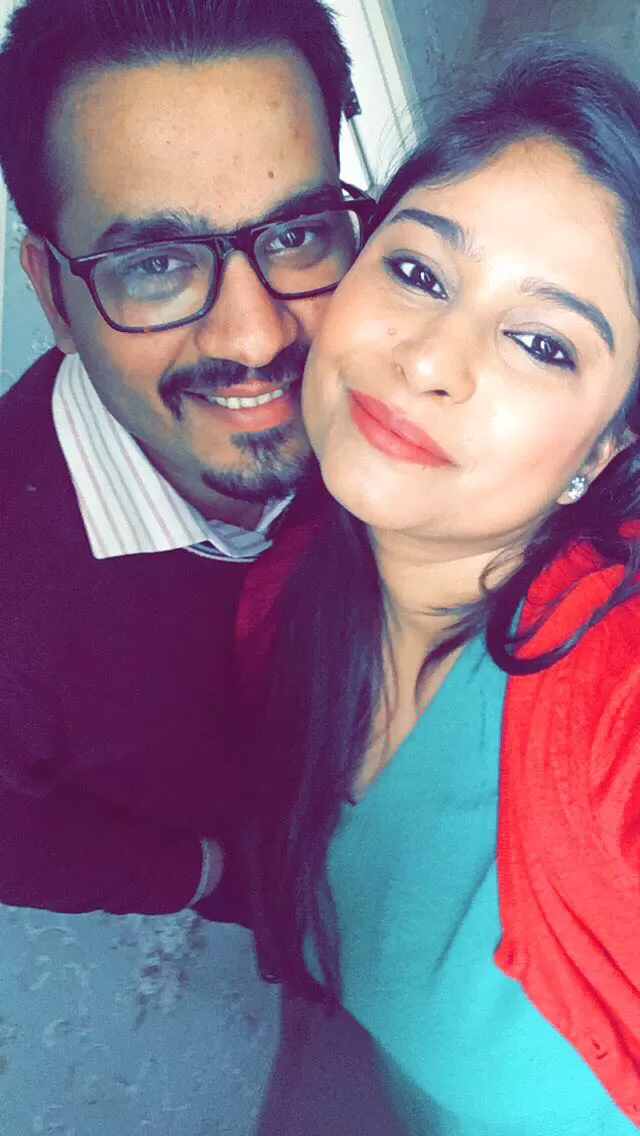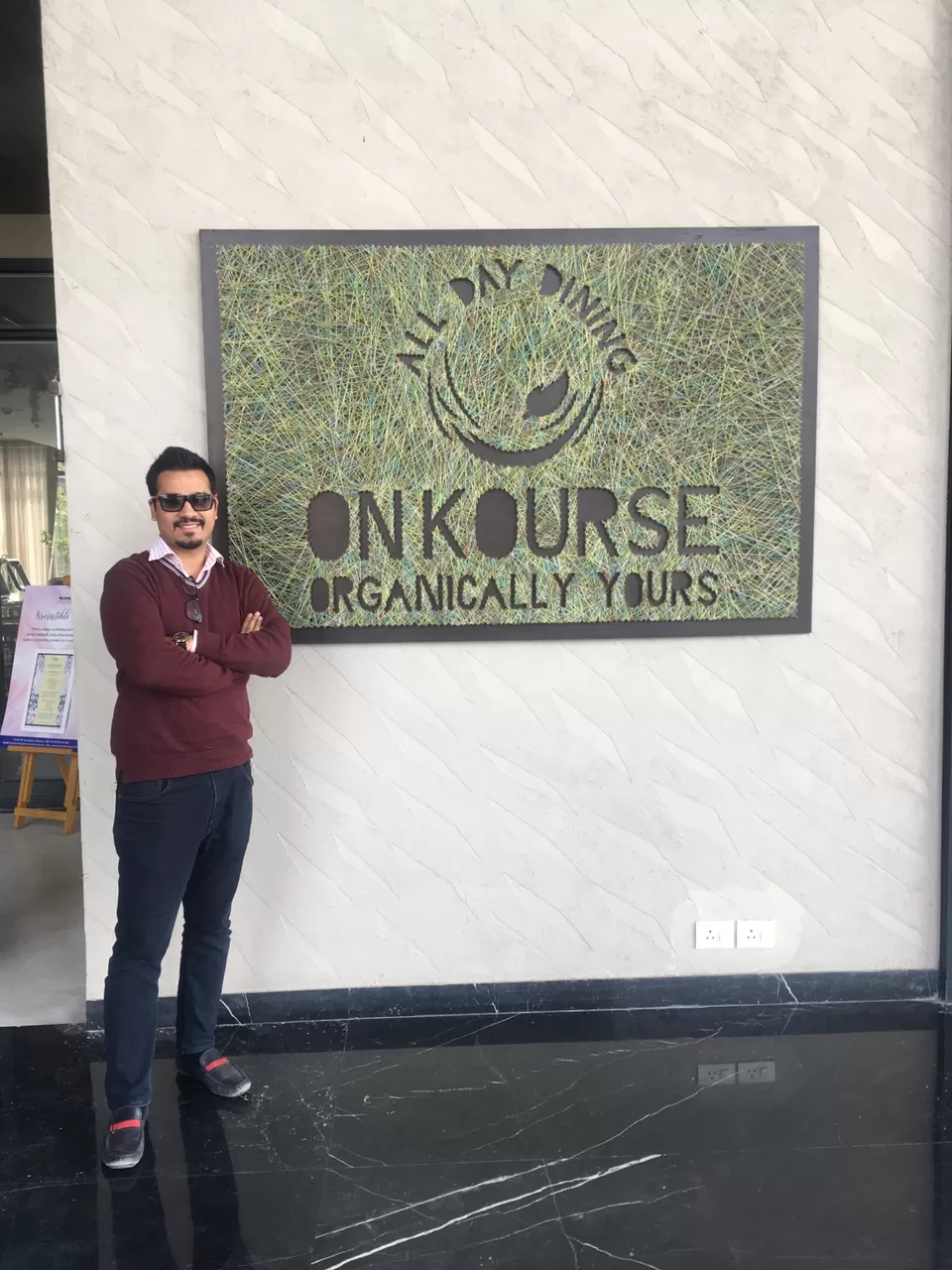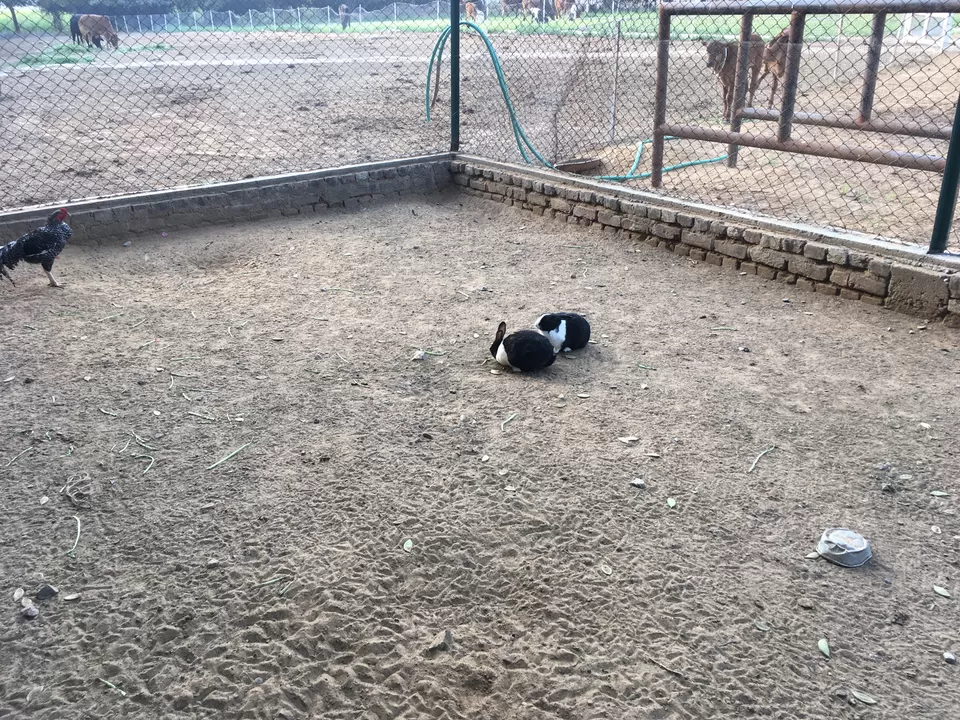 This place is quite different from the other weekend trips we have taken. Mr Ashwani Khurana, one of India's leading environmentalists, happens to be the owner of this place and has taken great measures to ensure that guests have an experience of true eco-living. We rented bicycles, cuddled rabbits at the animal farm and even tried the honey which they produce at their own farm.
Even the restaurants here serve food cooked with in-house freshly grown vegetables, famously called Kitchen Garden, which brings me to one of my favourite parts of this place- UNDER THE NEEM. This restaurant, boasts of some unbelievable recipes under the supervision of a famous chef who happens to be an ex Oberoi.
What to eat? Simply order: KIS KHET KI MULI HO TUM. Don't think, just order J. The hospitality is splendid, special recommendation to Suresh who helped us order the best and gave us the comfort we wanted.
Last but not the least, do make time for the Nimoli spa. They really have some exotic yet simple therapies that can relax your mind and body. The staff there too is really accommodating and welcoming.
I would definitely recommend this place if you want to unwind, soak in the serenity, connect with nature, connect with each other, or simply reconnect with yourself J