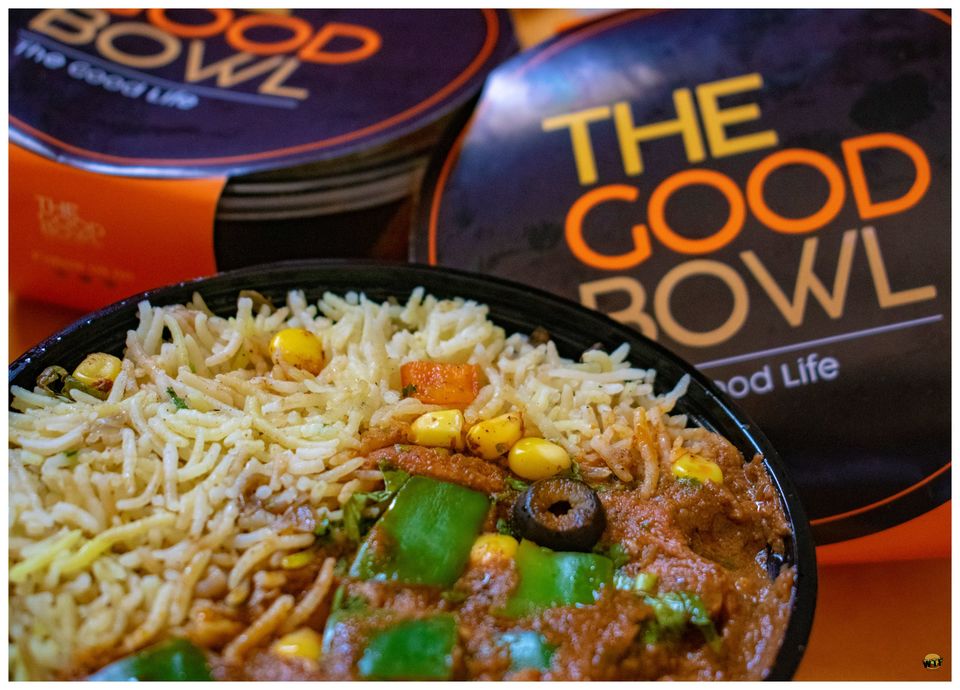 Coming from North India, The tales of my rice cravings are endless. And, Rice Bowl is my Go-To-Meal for Lunch and for Dinner too. But It's quite less often that A rice bowl is filling, obviously it fulfills my hunger for rice but not really, because of lesser quantity. And, Sometimes when I get a luck with a good quantity of food, the taste is compromised. And, I end up choosing quality over quantity as anyone would.
But, What if I tell you that you don't have to compromise quantity when you order a good rice bowl. The Good Bowl literally bridges the gap between the quantity and the quality of food. The Good Bowl recently sent some of their items from the menu and I was amazed with the quantity without having to compromise with the taste at all. Given below is a list of some of the amazing dishes that I got to try my hands on:-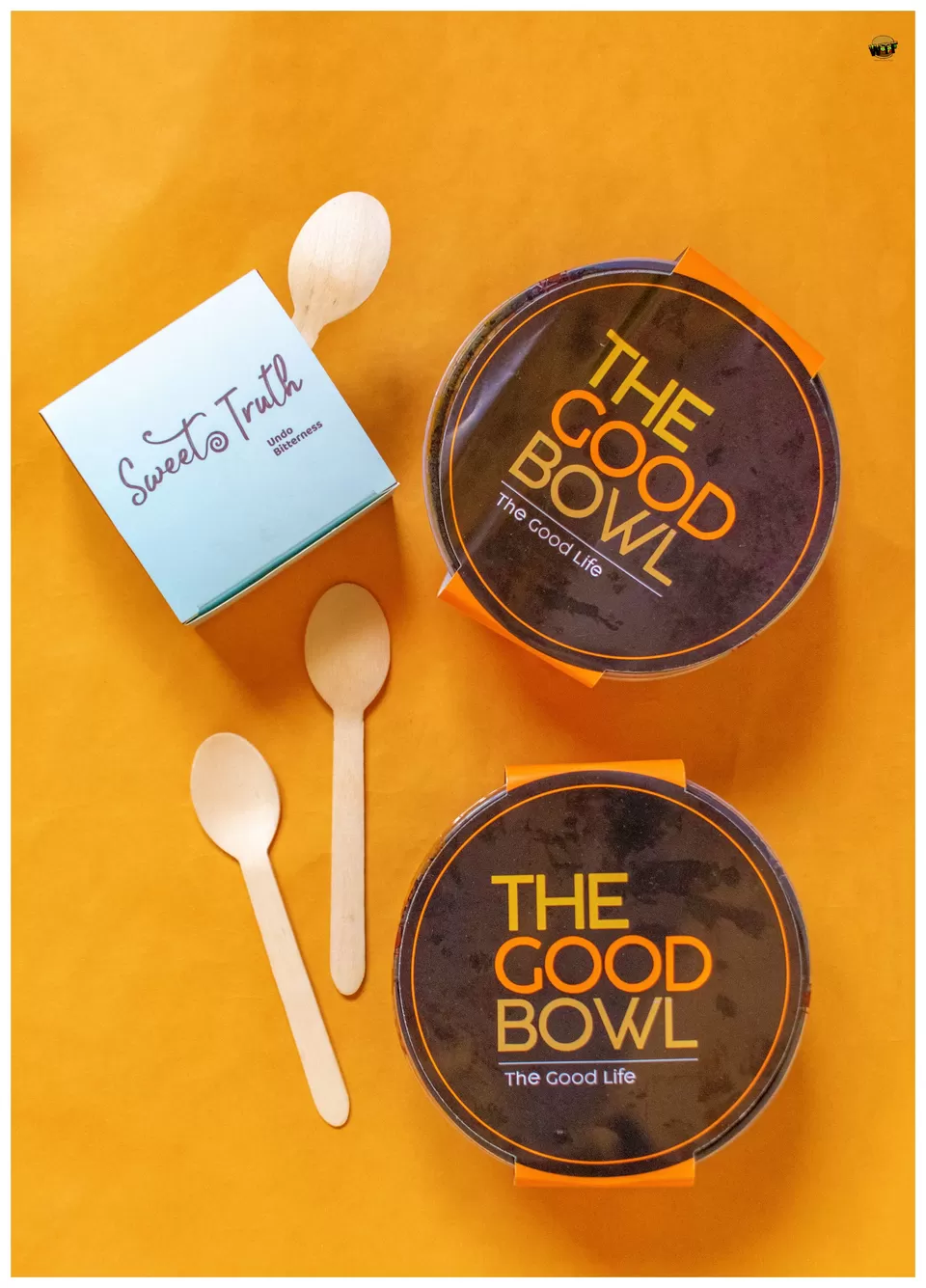 DESI BOWLS:-
Butter Chicken with Flavoured Rice (260 INR):- There was a time when I would say I don't like Butter Chicken and maybe @freakyfoodiepune wouldn't punch me in the face. But after a long time, his company had made me find Butter Chicken everywhere. So, why wouldn't I try it in an amazing Rice Bowl!! Along with a good quantity of Rice as well as Butter Chicken in a bowl, their masala is something that simply makes your tastebuds go wow.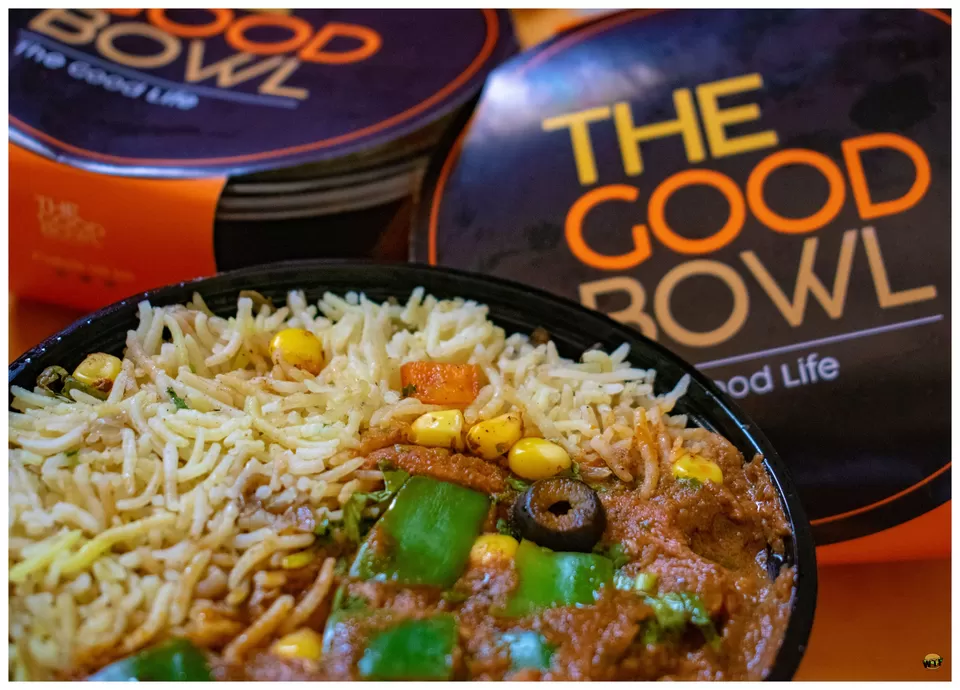 FUSION BOWLS:-
Barbeque Chicken with Flavoured Yellow Rice (280 INR):- Before I must mention how satisfied I am with the quantity they offer, and how amazingly delicious the Chicken was, I have to say that I could literally smell the aroma of the strong barbeque flavours as soon as I opened the bowl. And The flavours certainly came alive after the first bite. And, The Babeque Chicken with Flavoured Yellow Rice makes a perfect fusion bowl.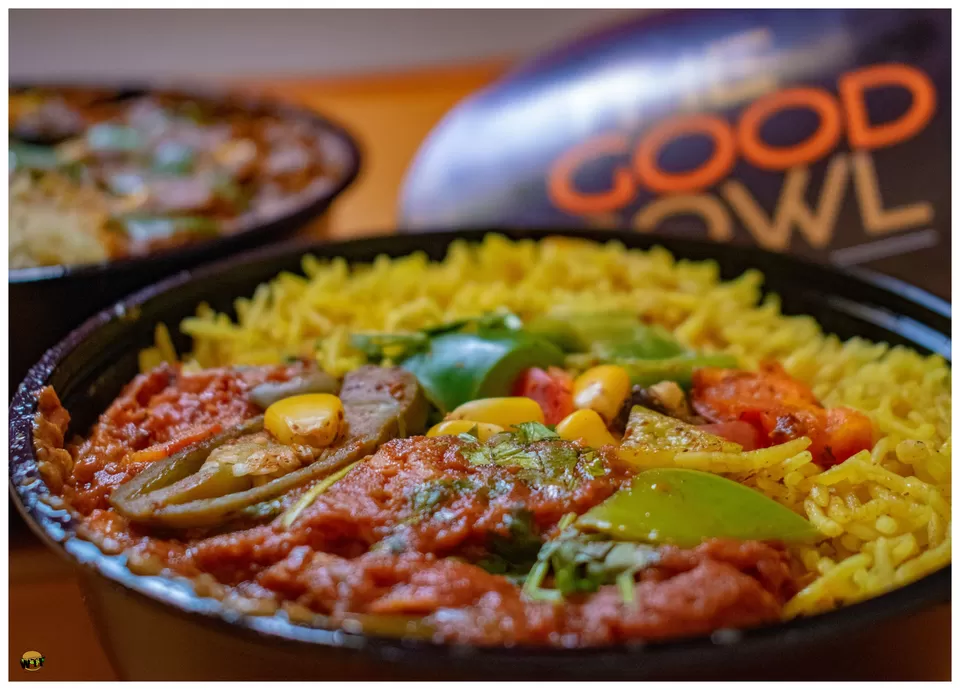 DESSERT:-
Chocolate Fantasy (85 INR):- I have a sweeth tooth, And I love desserts, Almost all kinds. But There is something special about the ones with the chocolate. But, As the name suggests This Choco Lava Cake is a true Chocolate Fantasy. In the most literal way, It indeed is/was a happy ending.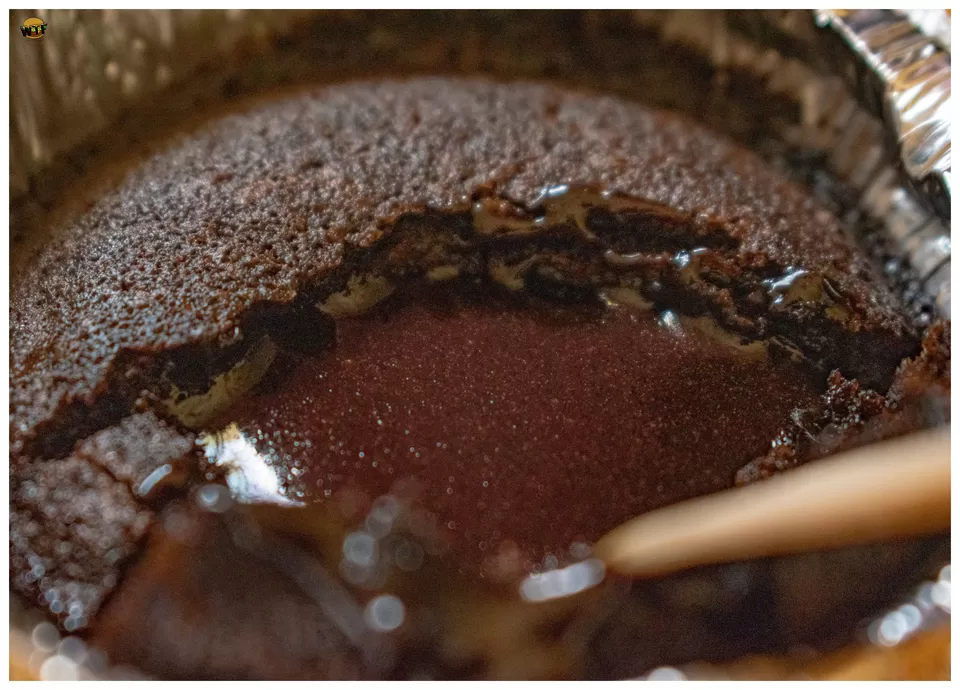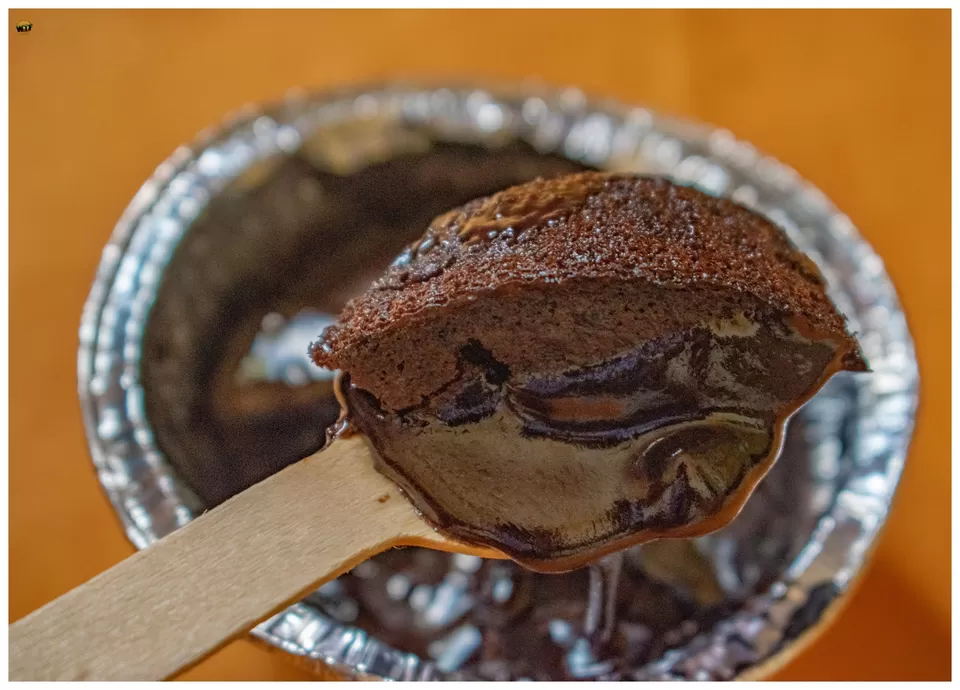 The Good Bowl consists of number of options with their Asian Bowls, Fusion Bowls, Desi Bowls, Pasta Bowls and Biryani Bowls to go for. Order yourself one from Zomato or Faasos today!
Thank You Aditi Mishra and The Good Bowl for sending across such a finger-licking meal.