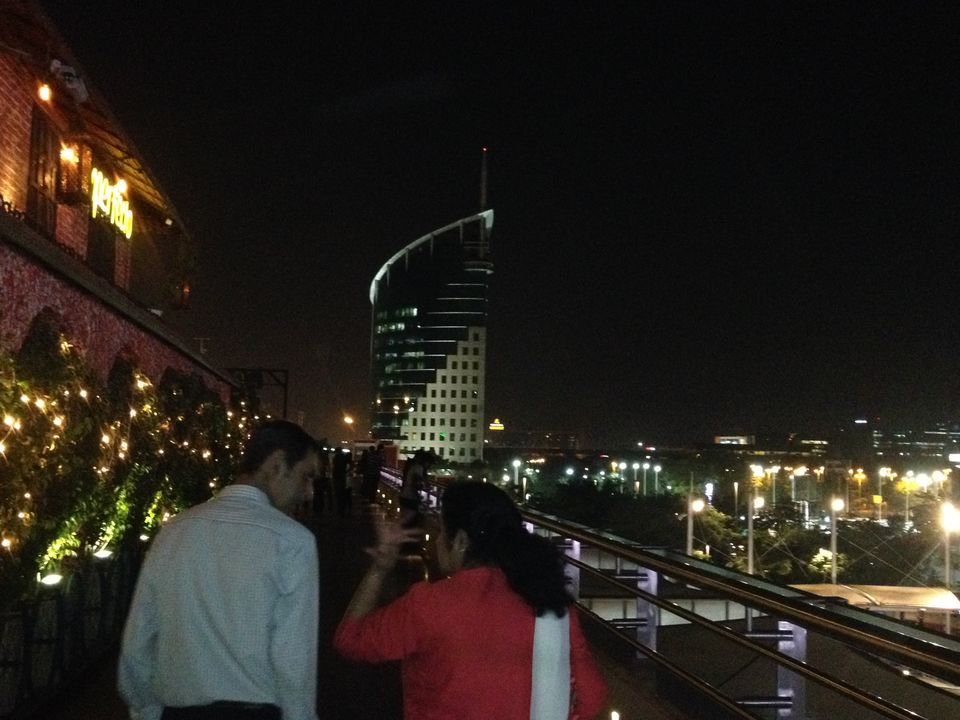 Gurugram has become one of India's leading financial and industrial hub in India. It had all started with one of India's leading automobile industries, Maruti Suzuki setting a plant there.
What has stayed is the village, which still exists in the modern day city. It's forgotten though, the metro city which once had slow and peaceful life as a part and parcel of its routine now has gone amiss, the fast lanes have become the way of life in the new Gurguram.
In this blog, I take you to the village part and eventually moving on how the city has developed. A weekend itinerary for the same follows.
You are greeted in a traditional way by a tiika ceremony as you enter the farms. Camel and elephant rides are the most common entities seen around the place in the deserted region of the farm. Children could have a gala time with a number of sports activities going around the place. Traditional village activities could be seen happening around the place.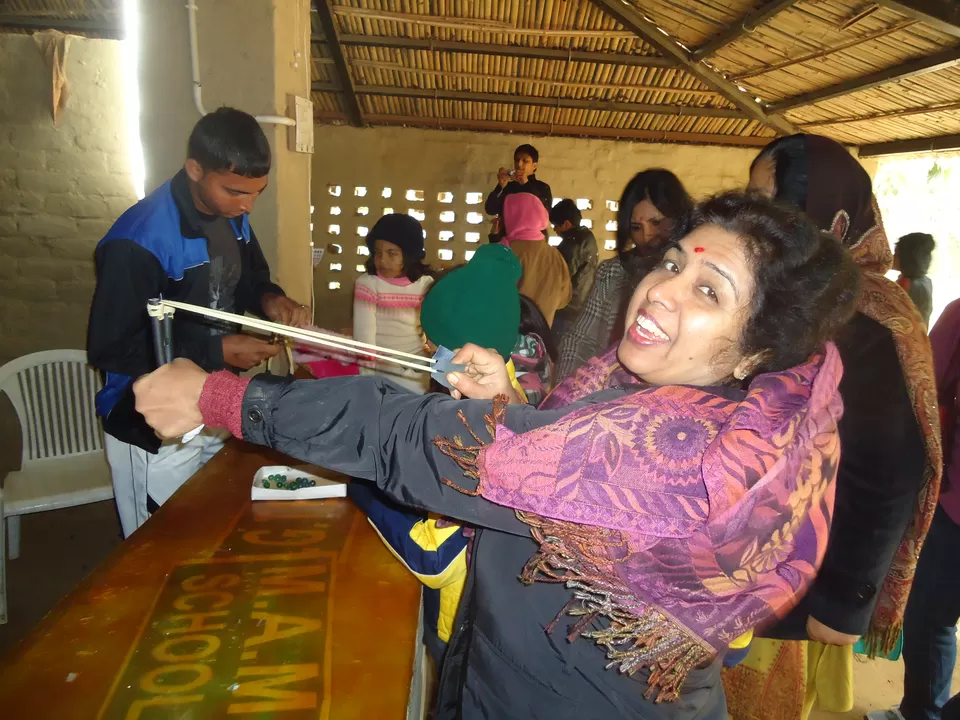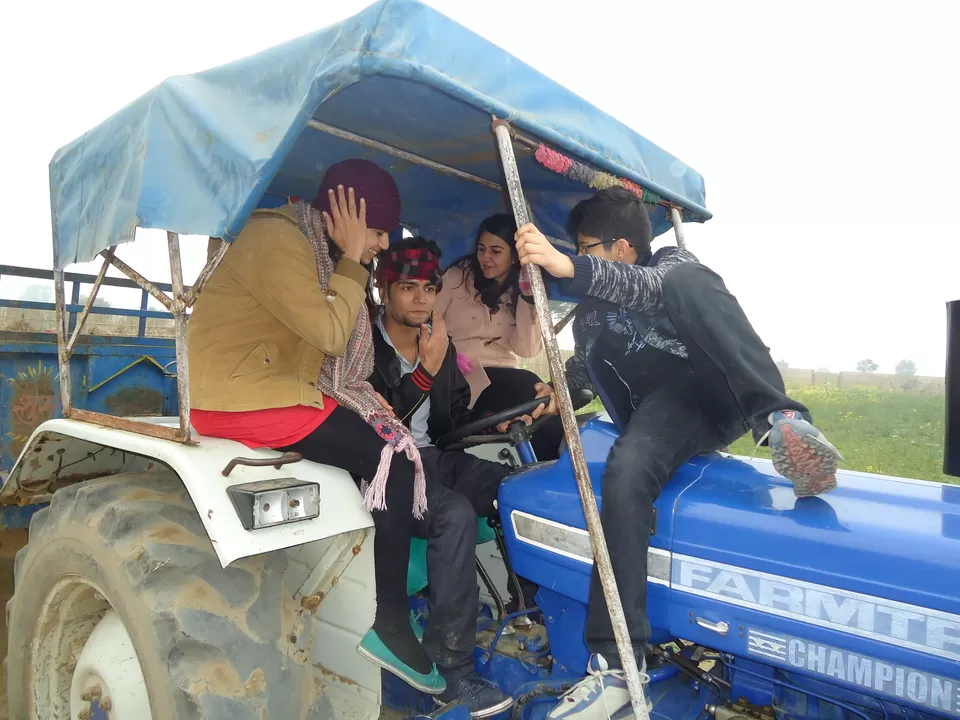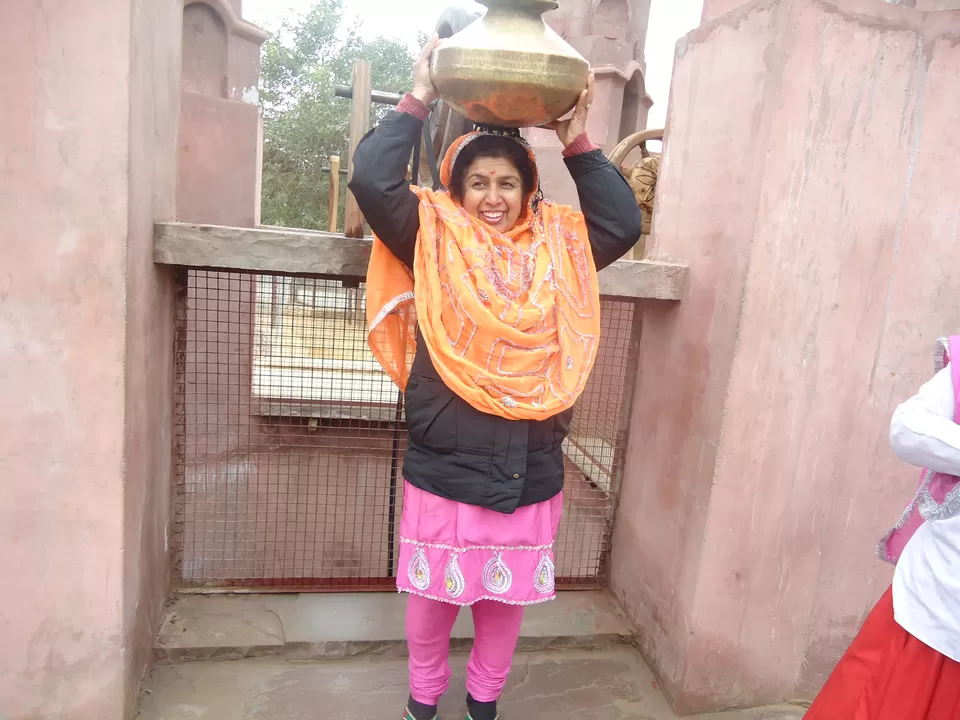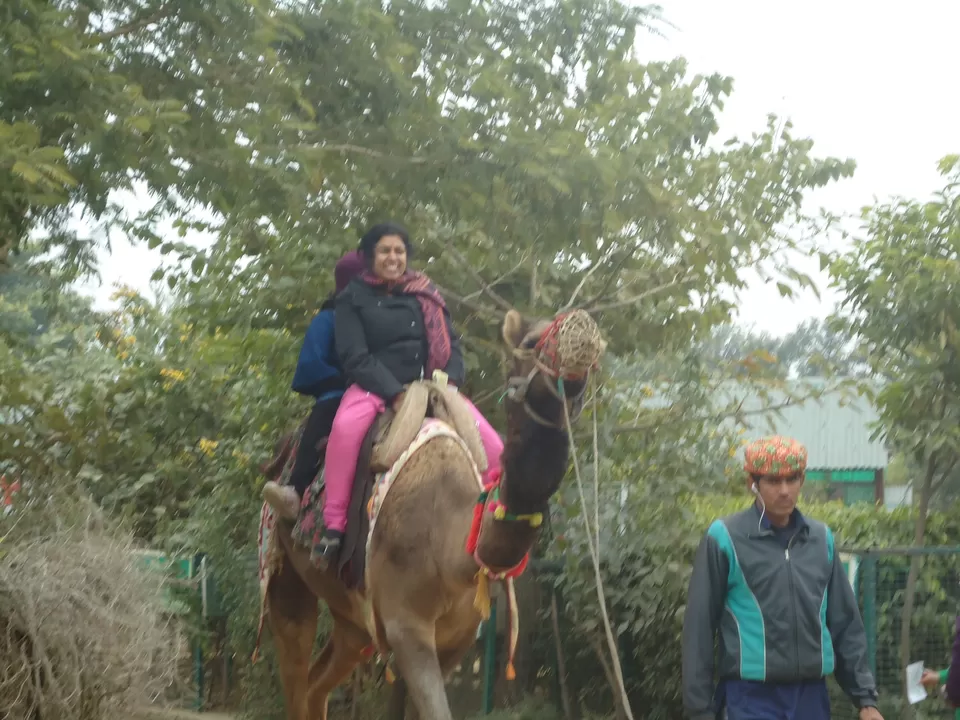 As things stand though, I am most interested in food and this place didn't disappoint. Mouthwatering maki ke roti with butter dripping from it was complemented by delectable sarson ka saag were eaten sitting down on the stools by us. Lahsun ke chuttni was a delight. Roti was served with the perfect amount of sweet jaggery.
It is must visit, if you haven't visited a village in your life and our looking for a different experience.
DLF CyberHub might be the most visited place in Gurugram. It's buzzing till midnight and is perfect for after work hours.
They are a numerous number of food outlets, restaurants, clubs that don't know how to quieten down. Food from all over the world has joined in at this place. Chinese, Japanese, Lebanese, Mexican, Italian, French, North Indian, South Indian and a whole lot others. The fast food range is a plenty as well.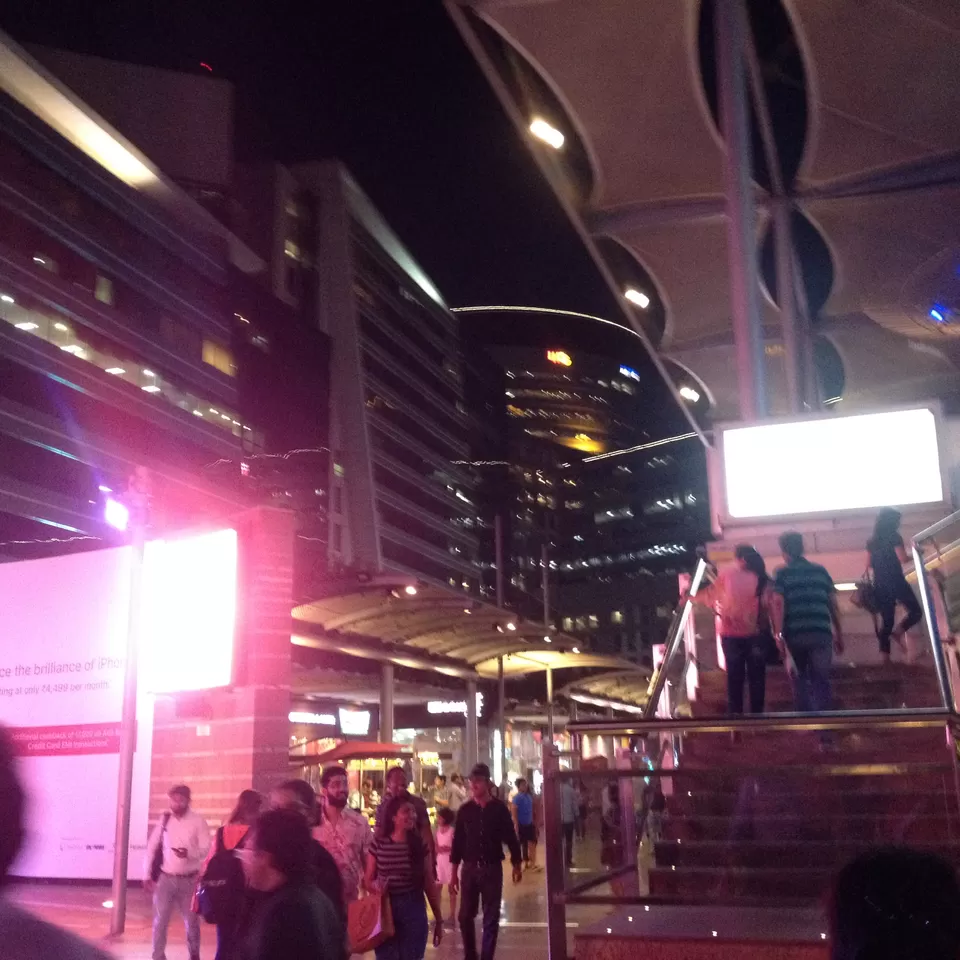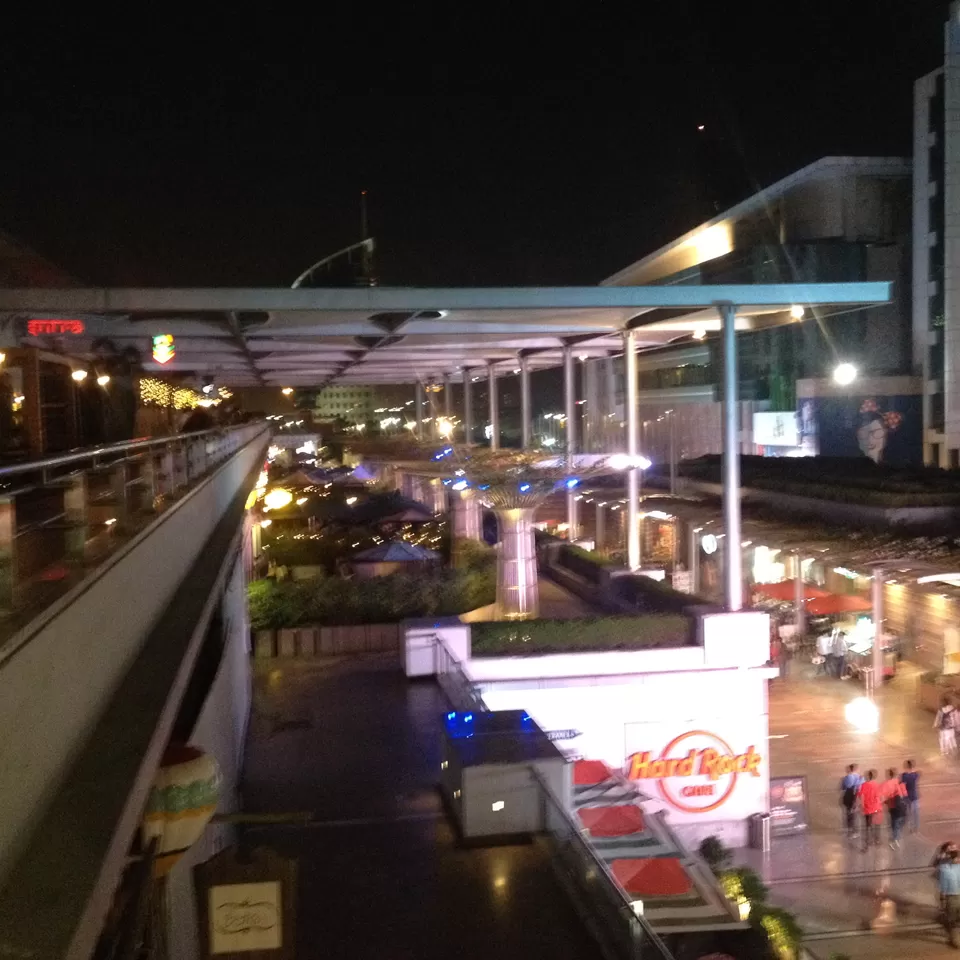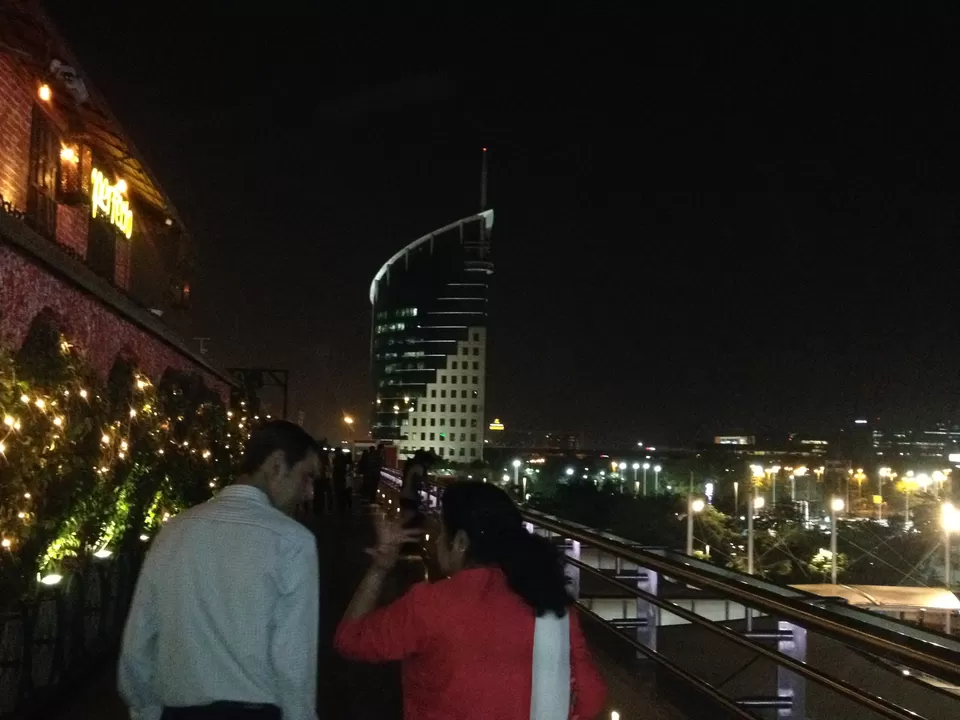 The view of the hub is a pleasure in itself. A sight that would fit into your memories.
Kingdoms of dreams is a magical land where happening performances by renowned performers are seen in a theatrical auditorium called Zangoora.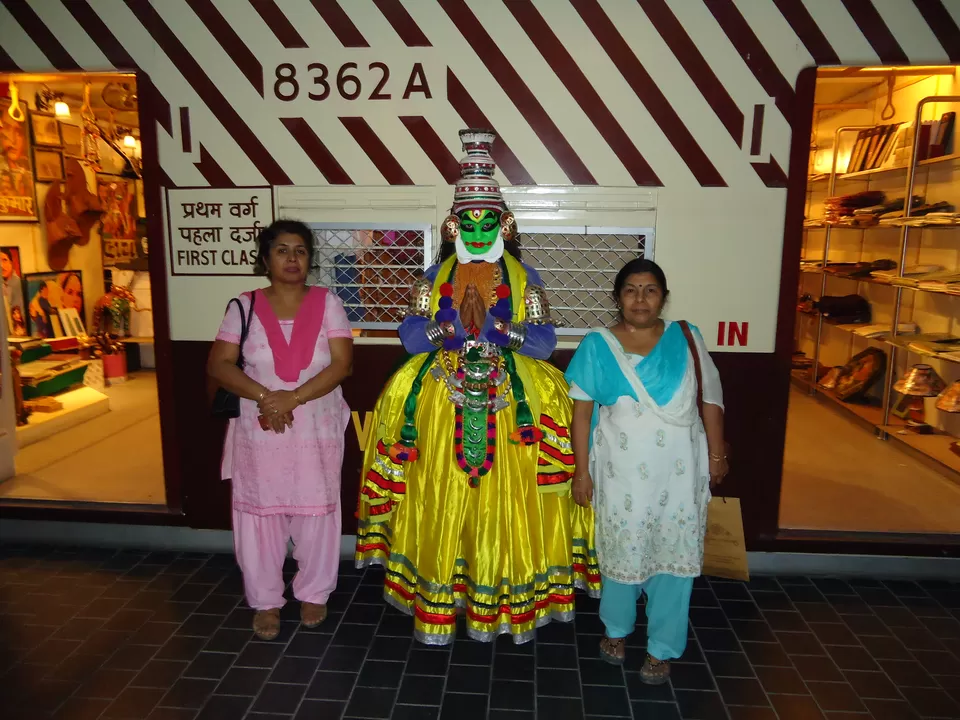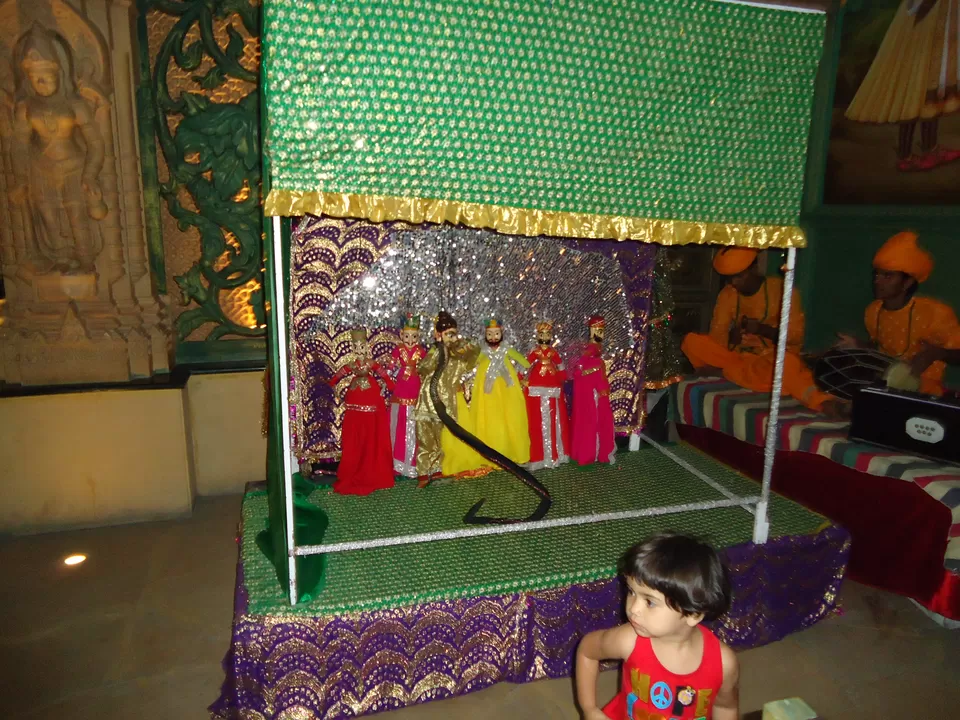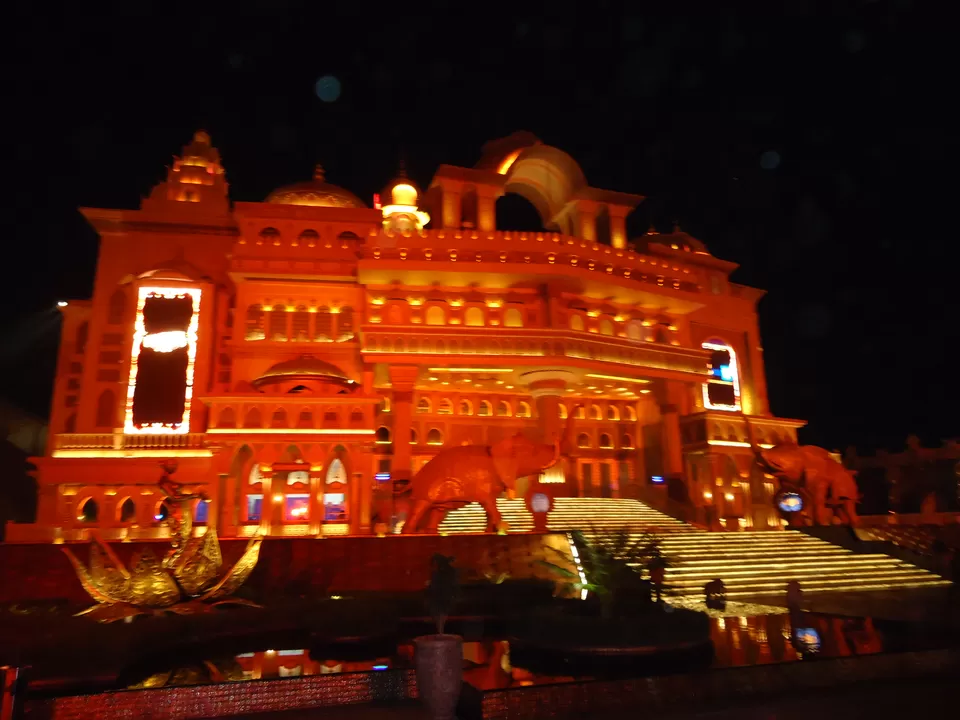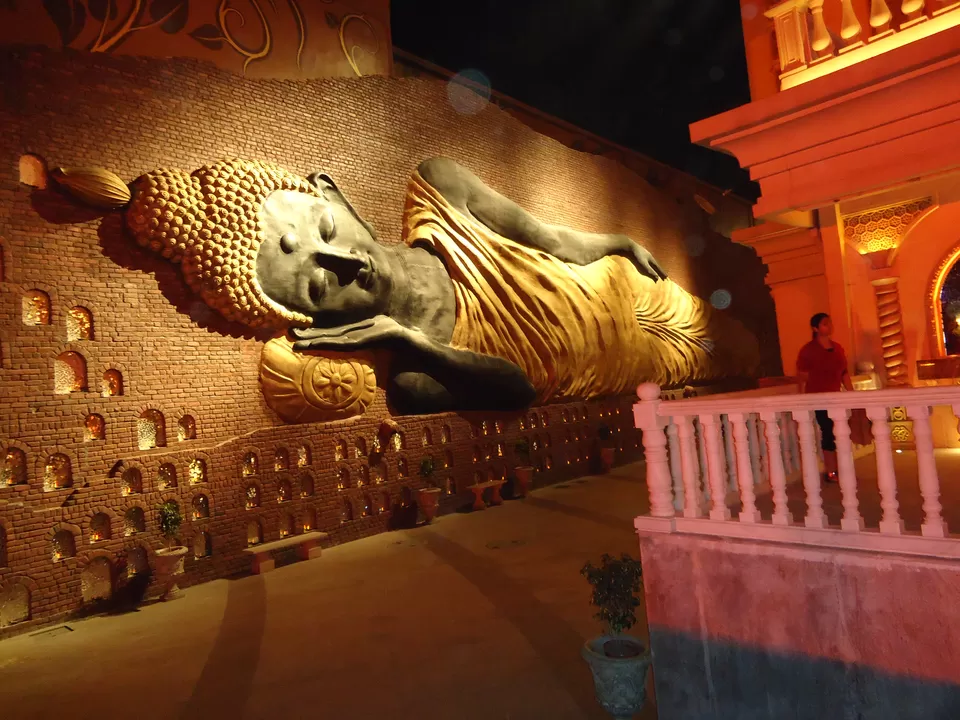 The best part is that this is not all to it, there is a culture gully having food outlets from most of the states of India and trust me all of them have mouth watering food ranging from South Indian Dosa to North Eastern Momos . It is combined with with all the traditional festivities that take place in all the states. Especially on festival days and weekends because weekend are festivals.