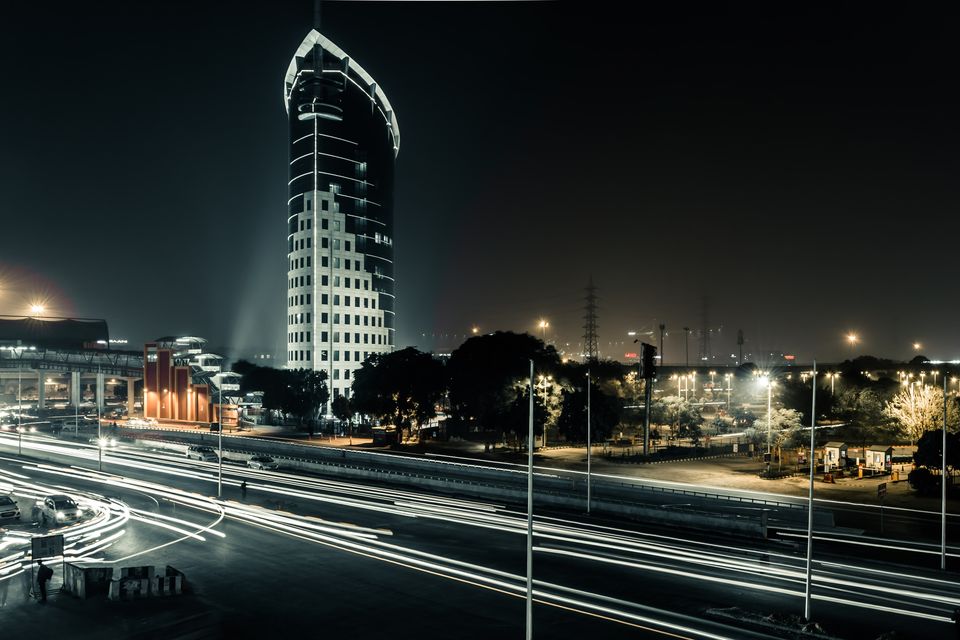 Still, looking for reasons to get vaccinated? Well, here is one more! You can now avail yourself up to a 50 per cent discount in your favourite restaurants and pubs in Gurugram if you are vaccinated. Since Gurugram is gradually opening up after the lockdown, many restaurants and pubs in Gurugram have come with a scheme to provide discounts to vaccinated customers.
What is the scheme?
As per the scheme, restaurants and pubs at Cyber City in Gurugram will offer a 50% discount to fully vaccinated customers and 25% for partially vaccinated customers. To encourage people to get vaccinated against the deadly virus, many outlets are giving these discounts.
Which outlets are giving discounts?
As per sources, Cyber Hub Social offers a free shot to partially vaccinated and two free shots to fully vaccinated people. Another outlet Dutyfree Gurugram is offering up to 50% discounts to fully vaccinated people.
Lite Bite Foods are offering a 10% discount to people who have taken the first jab and a 20% discount to people who have taken both the jabs.
To appreciate the frontline health workers of COVID 19, Ambience Mall in Gurgaon is offering free parking services and special discounts in outlets. They have to show their id cards to avail these discounts.
Harayana is still under lockdown till 28th June, but the government has allowed certain relaxations. Under which, restaurants and bars are allowed to open from 10 AM to 10 PM while malls can remain open from 10 AM to 8 PM.
Share your travel stories here and earn credits!
Follow our journey on Instagram at @trawheeling.