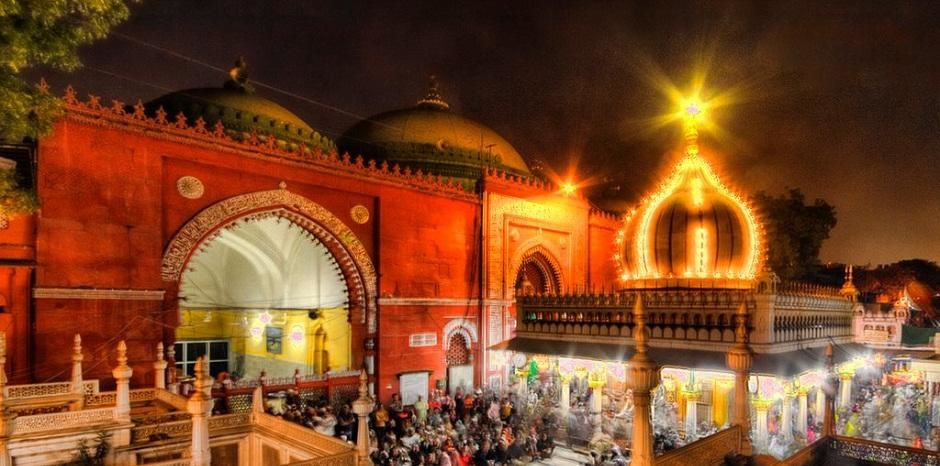 There are many reasons why Delhi is our national capital. Obviously there may be a hundred political ones, but the thousand cultural reasons are what we are interested in.
Delhi has continued to be the melting pot of a plethora of religions living harmoniously. And this has resulted in giving this city a heritage richer than many of the other Indian cities combined. Whenever a newbie visits the attractions in Delhi, there are as many travel tips and suggestions as the number of people he asks, and this ends up confusing the traveler more than making things easier.
Delhi is so huge and full of variety that the architecture changes almost every kilometre.
Hence we took it upon ourselves to actually put together a realistic weekend itinerary, which will help you experience most of Delhi's veritable flavours in two days.
The best attractions in Delhi