The Hanoi Hop on-Hop off Bus Tour starts from the Old Quarters at 900 hours and there is a bus every 30 minutes. There are a total of 13 stops where you can hop on or hop off and the tour ends at the starting point.
We got on to the bus from The Temple of Literature and covered the following Hanoi attractions. The rest of the attractions, we did it on our own.
Hoa Lo Prison
This prison was in use during the French occupation of Vietnam and was mainly used to house the political prisoners. Later North Vietnam used it for U S Prisoners during the American War. Ironically in those days the Americans called it the Hanoi Hilton.
The name Hoa Lo in Vietnamese means the fiery furnace as there were lot of stores selling wood stoves and coal fire stoves on that street. In fact this was the village which produced earthen home appliances such as kettles, teapots and portable stoves.
In those days the prison occupied an area of 12,908m making it the largest fortified prison in IndoChina. It was later demolished in 1990 except the gatehouse, which is now the Museum.
Opera House
The Opera House is modeled on the Palais Garnier, Paris as it was built during 1910-11 by the French. Various cultural programmes, performances, concerts and Government functions are held here.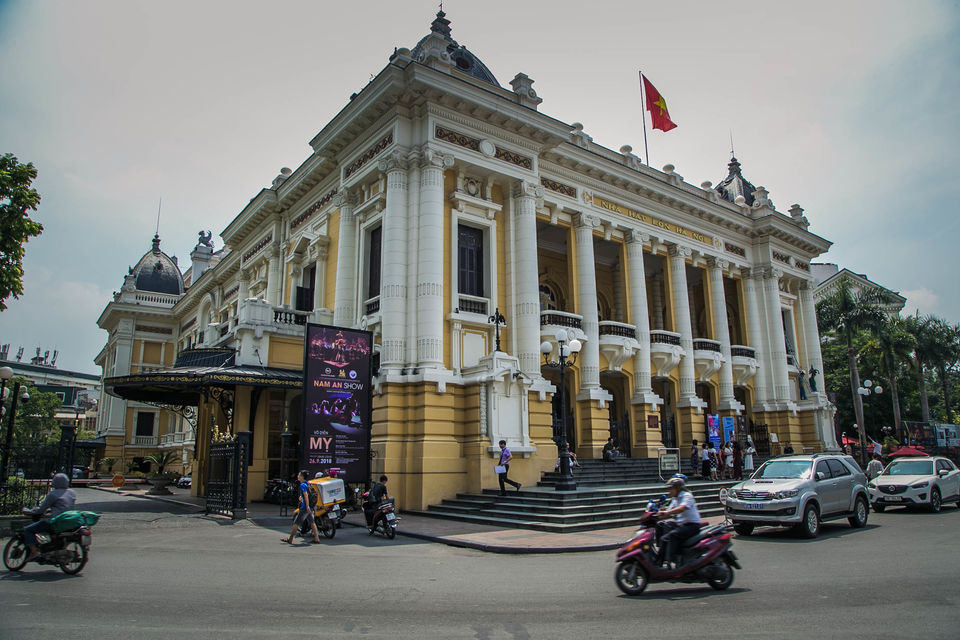 The Flag Tower of Hanoi
It is a very important landmark of the city standing tall at 41 m (including the Vietnam flag). It was built during the Nguyen dynasty as an observation post to the Hanoi Citadel in 1812.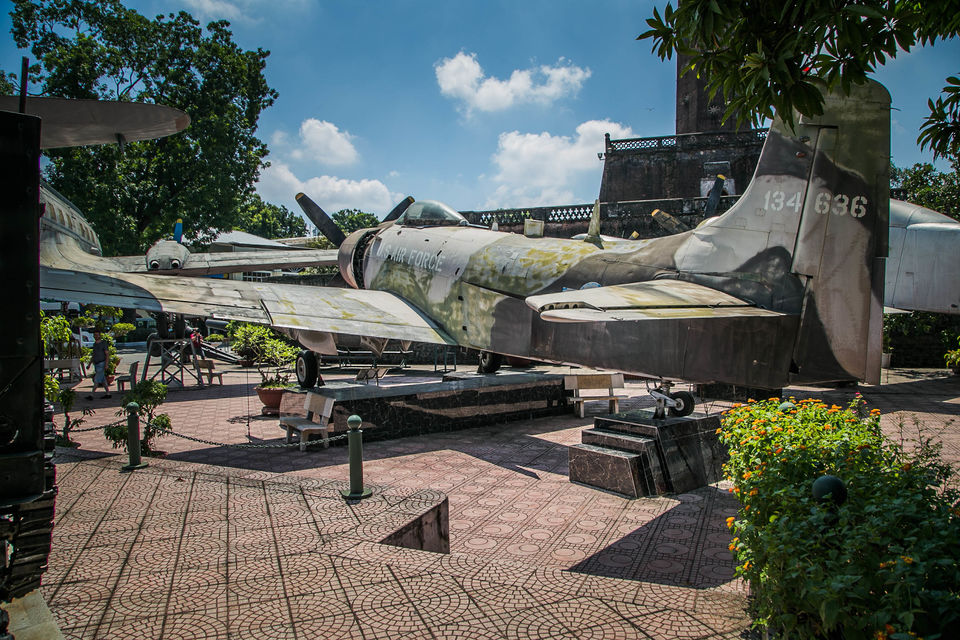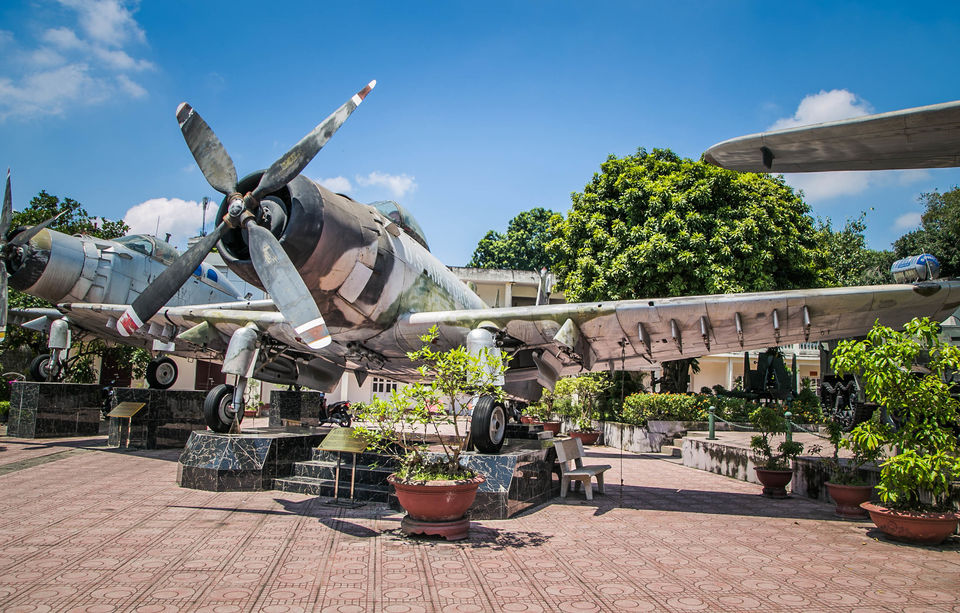 Unlike some other landmarks it was not destroyed during the French invasion as it was used as a military post. Now it is part of the Vietnam Military History Museum.
The museum houses war photographs and war propaganda from Vietnam's war with China, France and America. Many French and American planes captured are displayed here together with structures built out of wreckage of these planes.
For the other attractions, read my next blog.