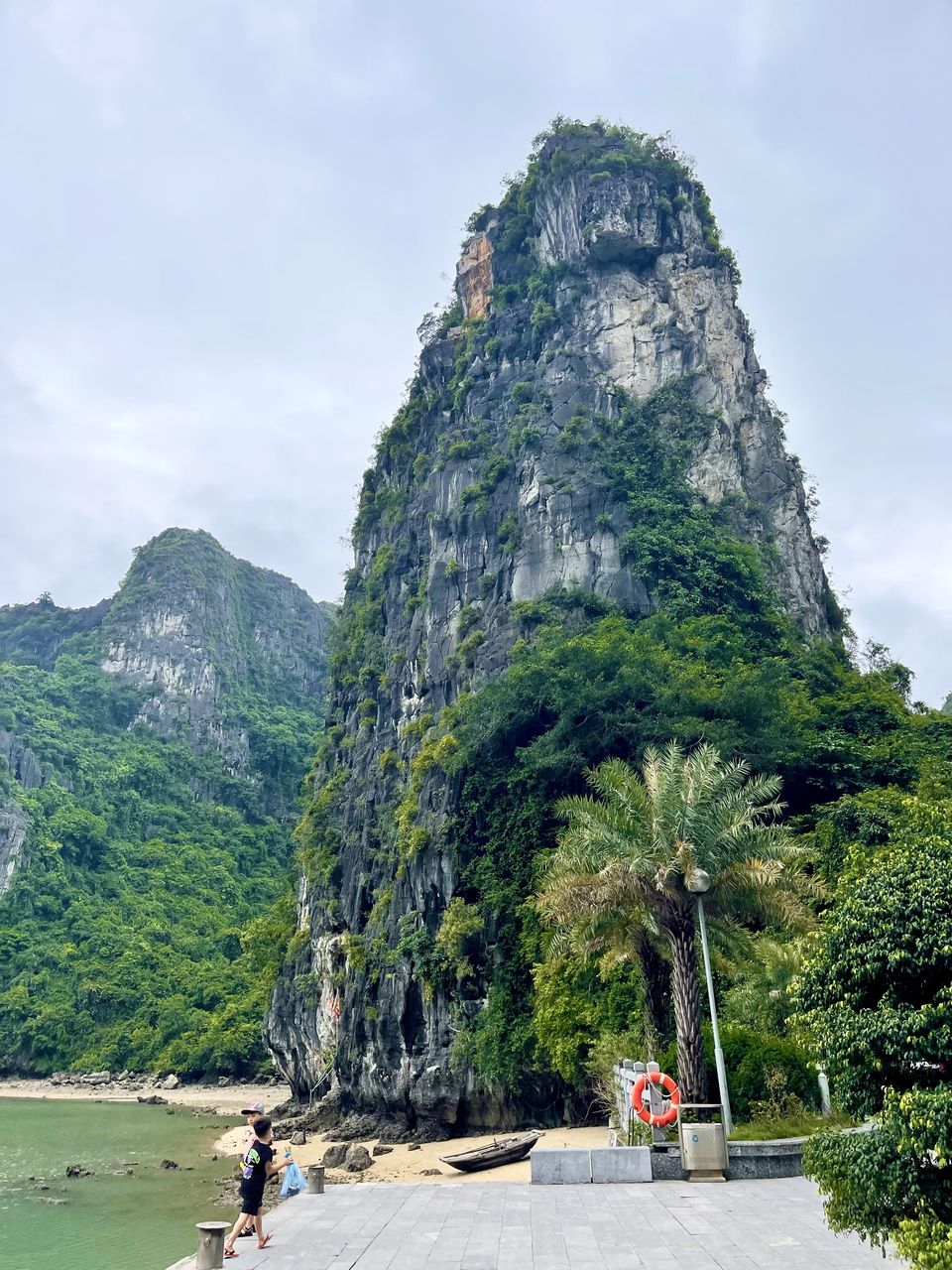 If you are looking for a holiday that lets you immerse in culture, nature, and beauty, topped with lip-smacking food, look no further than Vietnam. This gem of South East Asia should be added to your list. The rich heritage of Vietnam is dotted with scenery that ranges from jagged peaks to paddy fields that are coloured every shade of green.
The rural areas of Vietnam brim with lush panoramas and the cities buzzing with tall buildings and city lights. The country is full of surprises and my time in Vietnam felt not enough. I know that this country deserves all the love it can get. Here is a 7-day tried and tested itinerary with the budget for your next trip down to immerse yourself in history, culture and a culinary feast!
Day 1&2
Hanoi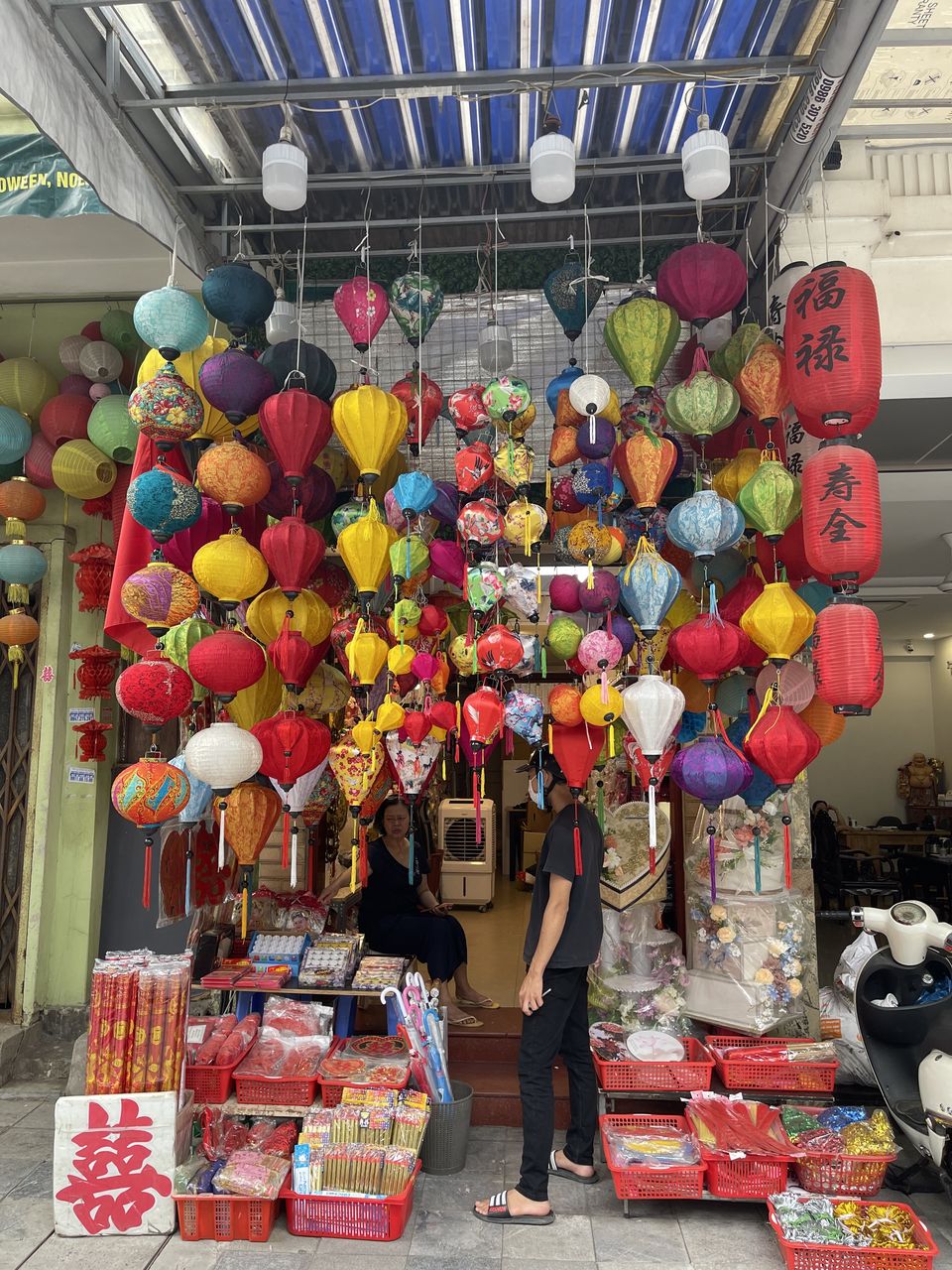 Hanoi is the capital of Vietnam and is the perfect place to start your journey. Also, it will be cheapest if you land here. We spend 2 days exploring Hanoi and eating to our hearts' content.
The best way to explore Hanoi's cuisine is to stop at the small shops that sell Pho (Vietnamese noodle soup) right on the footpath and gorge yourself with this comforting broth.
Day 1
Hanoi
Things to do in Hanoi Day 1
Hoan Kiem Lake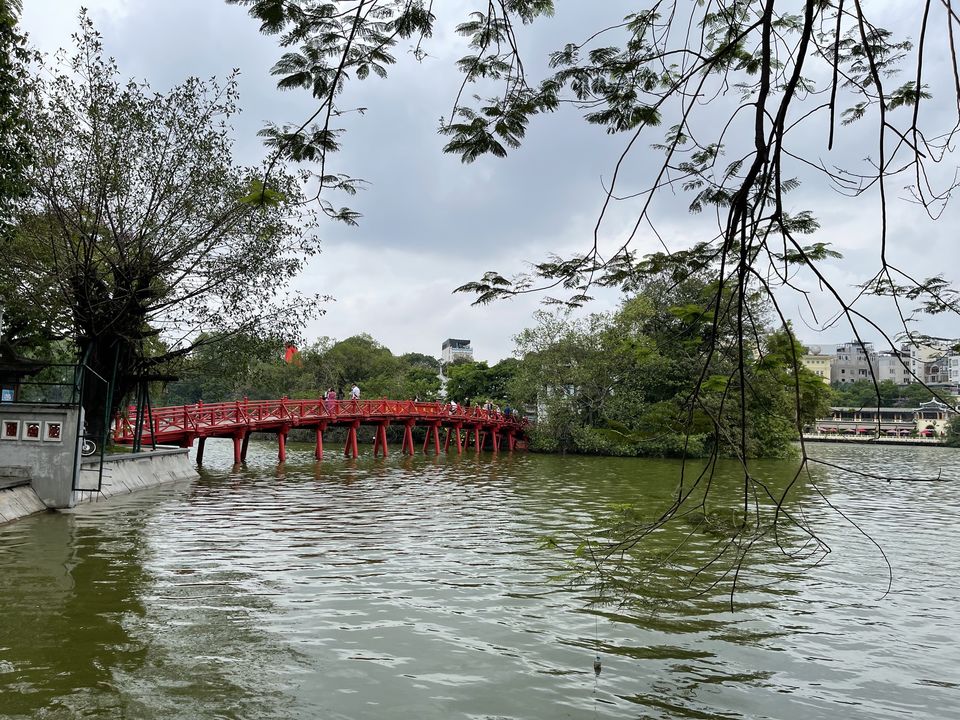 Walking around the lake is how the Vietnamese spend their free time. So, grab an ice cream and just admire walking under the canopy of red Gulmohar trees.
Ngoc Son Temple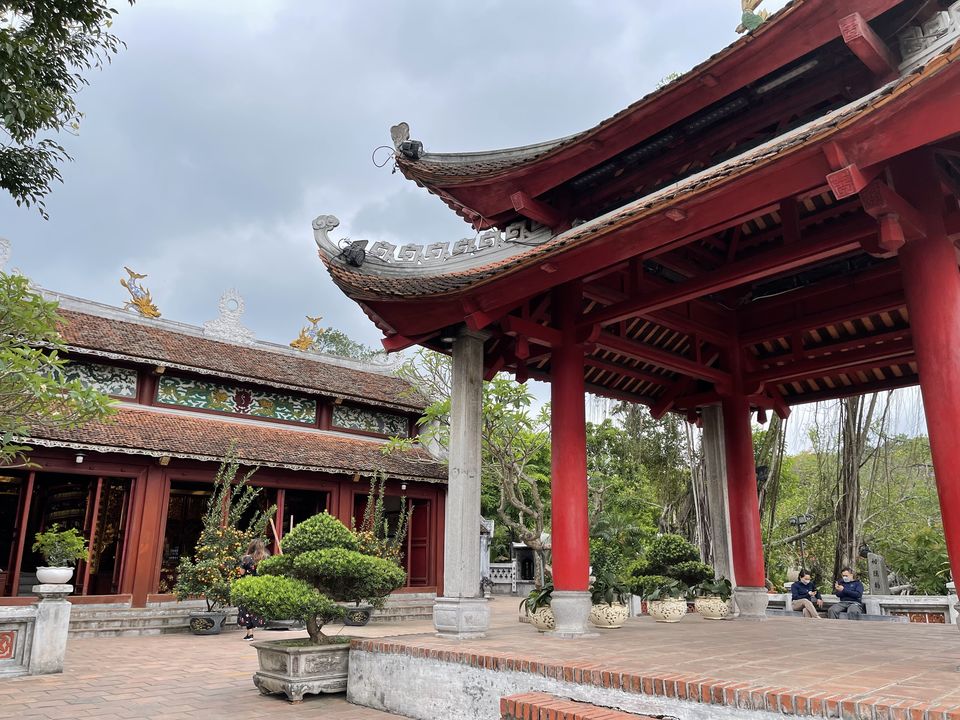 This was my first time in Asia and experiencing the temples was my first time. The peace that washes upon you as you walk into any place of worship is why we believe in something over us. The temple is situated in the centre of the lake Hoan Kiem Lake.
Price to enter: Rs 102
Temple of Literature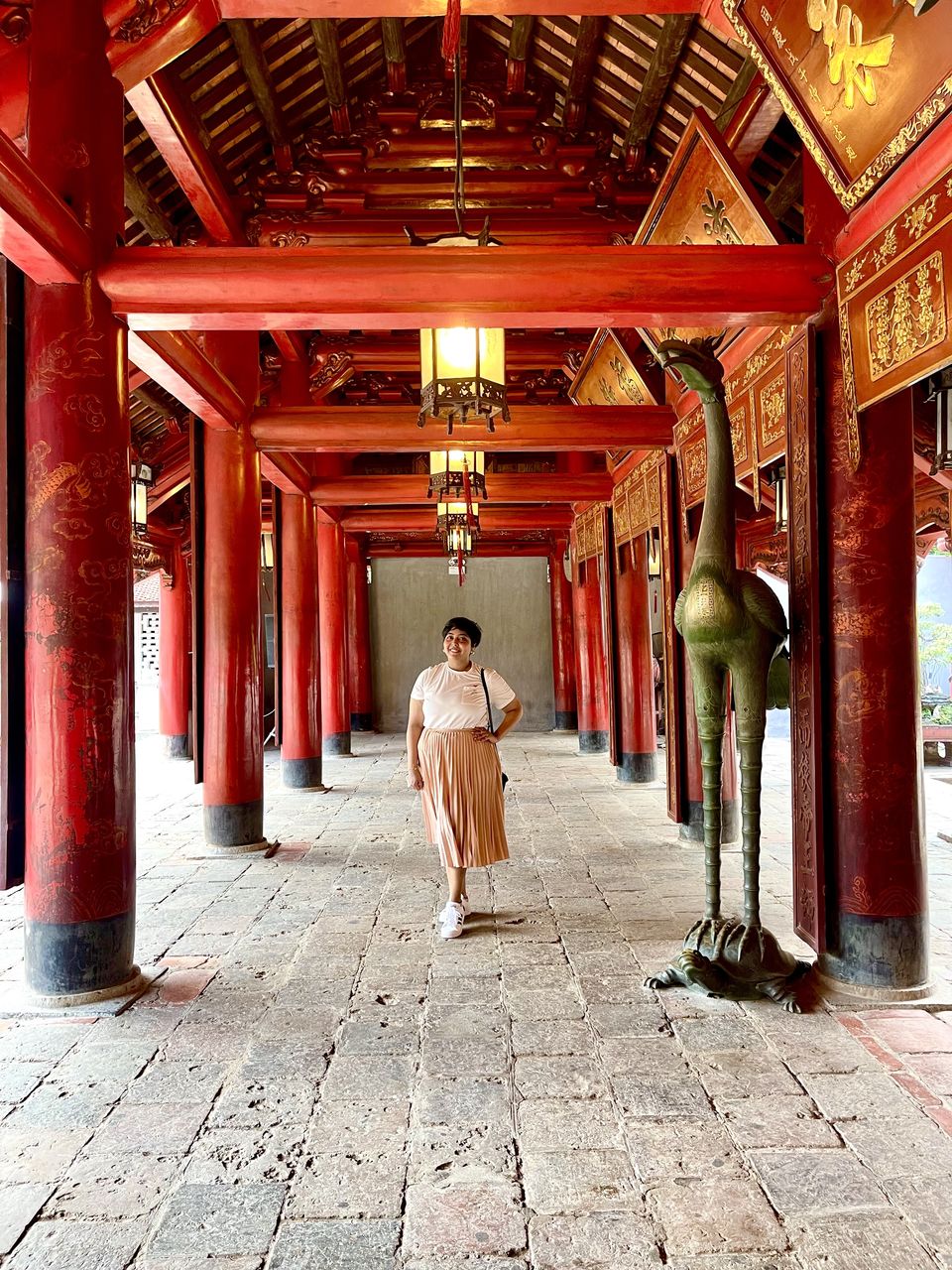 Another temple that is beautifully crafted showcasing the true art form of Vietnam.
Price to enter: Rs 102
End your day with some more pho and street food.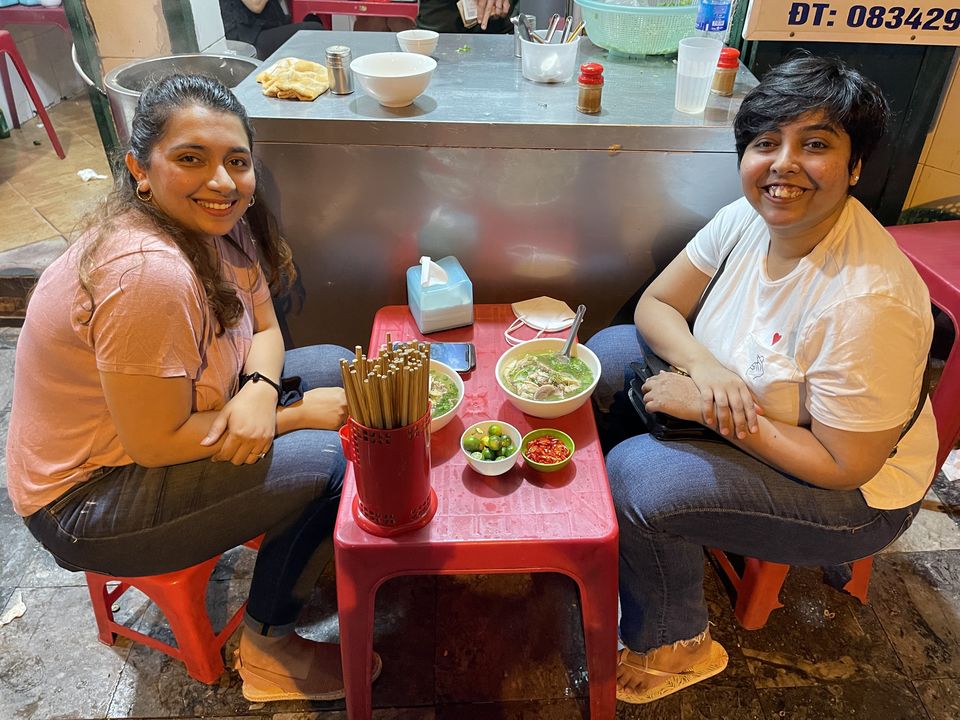 Day 2
Hanoi
Things to do in Hanoi Day 2
Train Tracks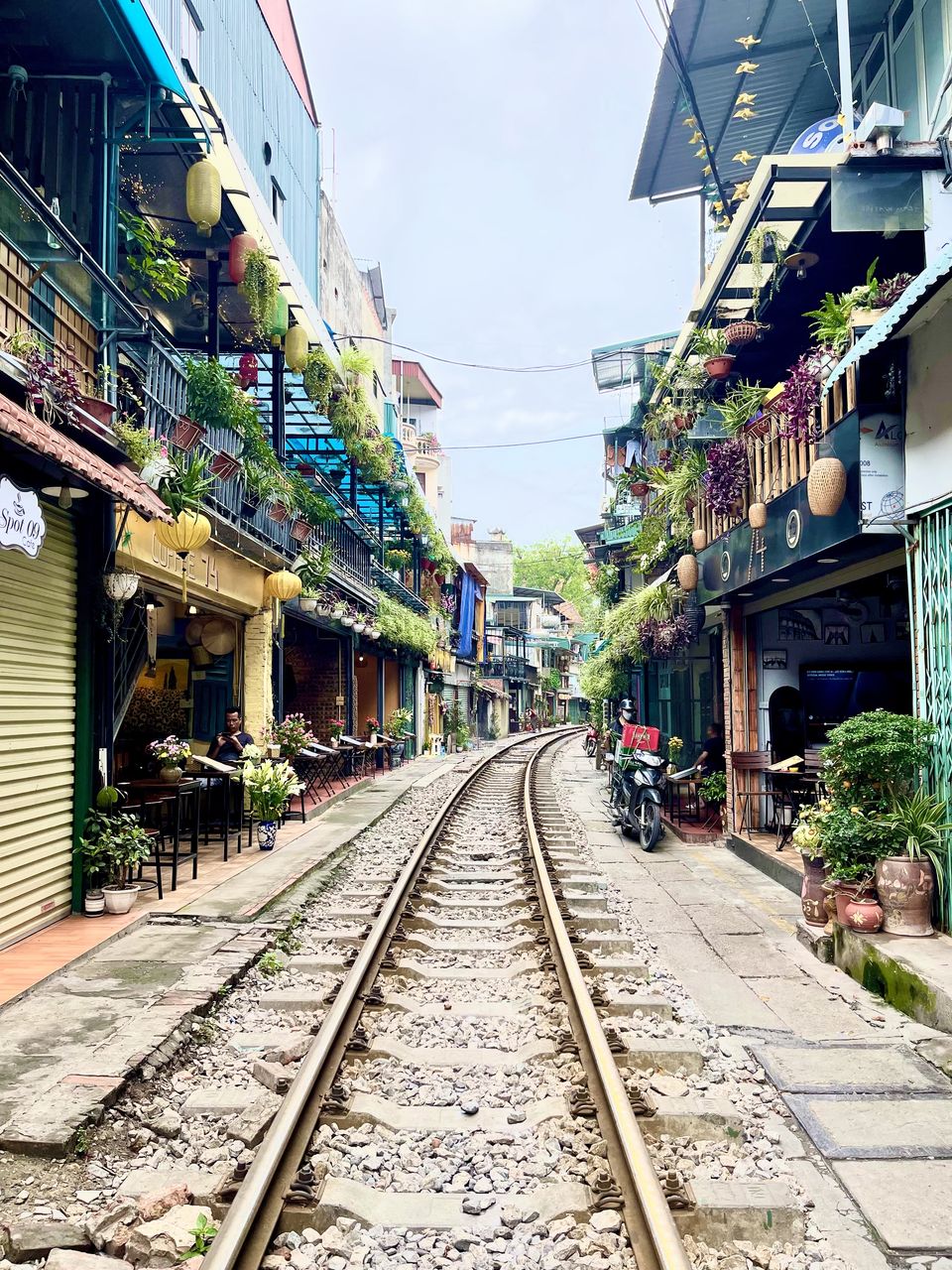 On Day 2 we wanted to see the train pass from this narrow alley that is surrounded by cafes. Unfortunately, we went on a day when there were no scheduled trains. Sad! But we did enjoy a great breakfast of Vietnamese sandwiches and coffee.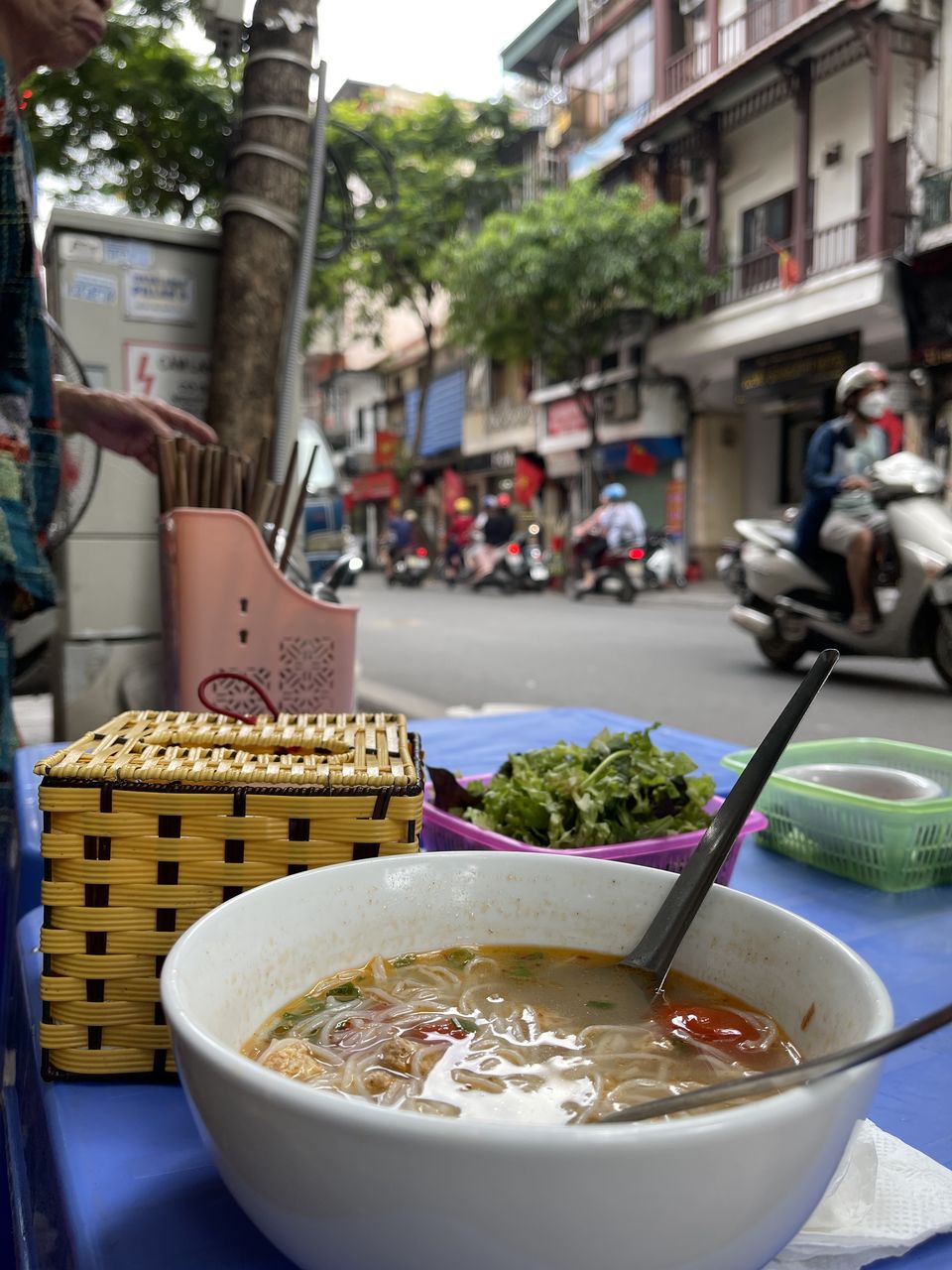 From here we walked around the streets of Hanoi just taking in the coffee culture and chatting away with locals. They are super welcoming and always have so many questions about your country.
You can also stop at the Hoa Lo Prison Relic to learn a bit more about the Vietnamese history.
Where to Stay?
Hotel: Hanoi Esplendor Hotel and Spa
Price: Rs 1500-2000/night
Day 3&4
Halong Bay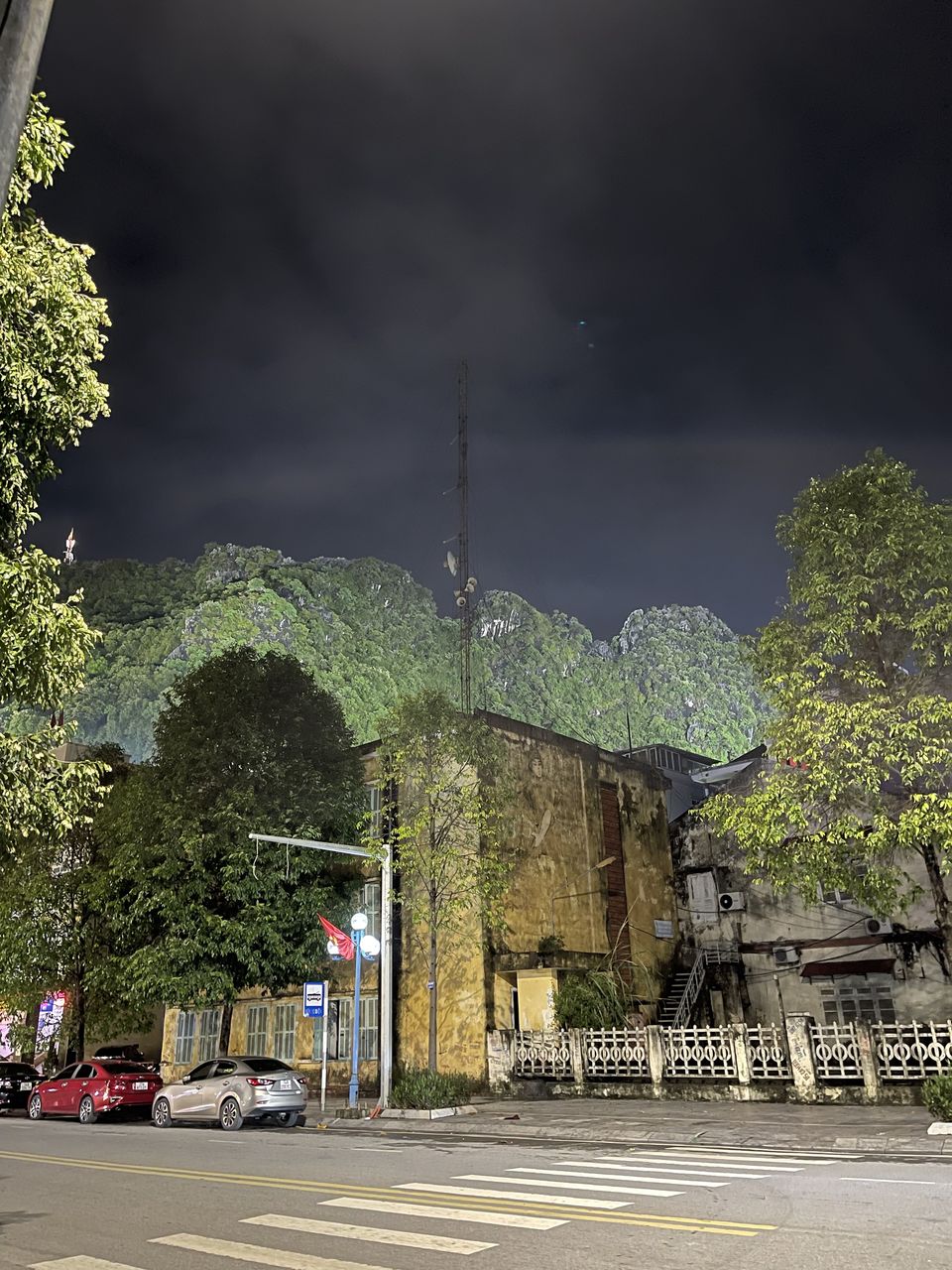 How to get from Hanoi to Halong Bay?
There are three ways you can explore this UNESCO world heritage.
1) Luxury Limousine: We asked our hotel to book us a ride from Hanoi to our hotel in Halong Bay. They booked us a luxury limousine bus that is not only comfortable but also the fastest option to get to Halong Bay. Stay at Halong Bay and go on a tour from here. You can also opt for the local buses running every 1 hour.
Price: Rs 1200
Travel Time :2h30min
2) Tour: You can also book a day tour to Halong Bay from Hanoi with a tour company.
Price: Rs 4000 (Including the transfer and day tour)
3) Night Cruise: The third and recommended option is to book an overnight cruise tour to Halong Bay. So, the gist is, the tour company will pick up/drop you at Halong Bay and you will stay overnight on the cruise to enjoy the calm waters of Halong Bay at night under the starry sky.
Price: Rs 12000 (Including the transfer and day tour)
Day 3
Halong Bay Tour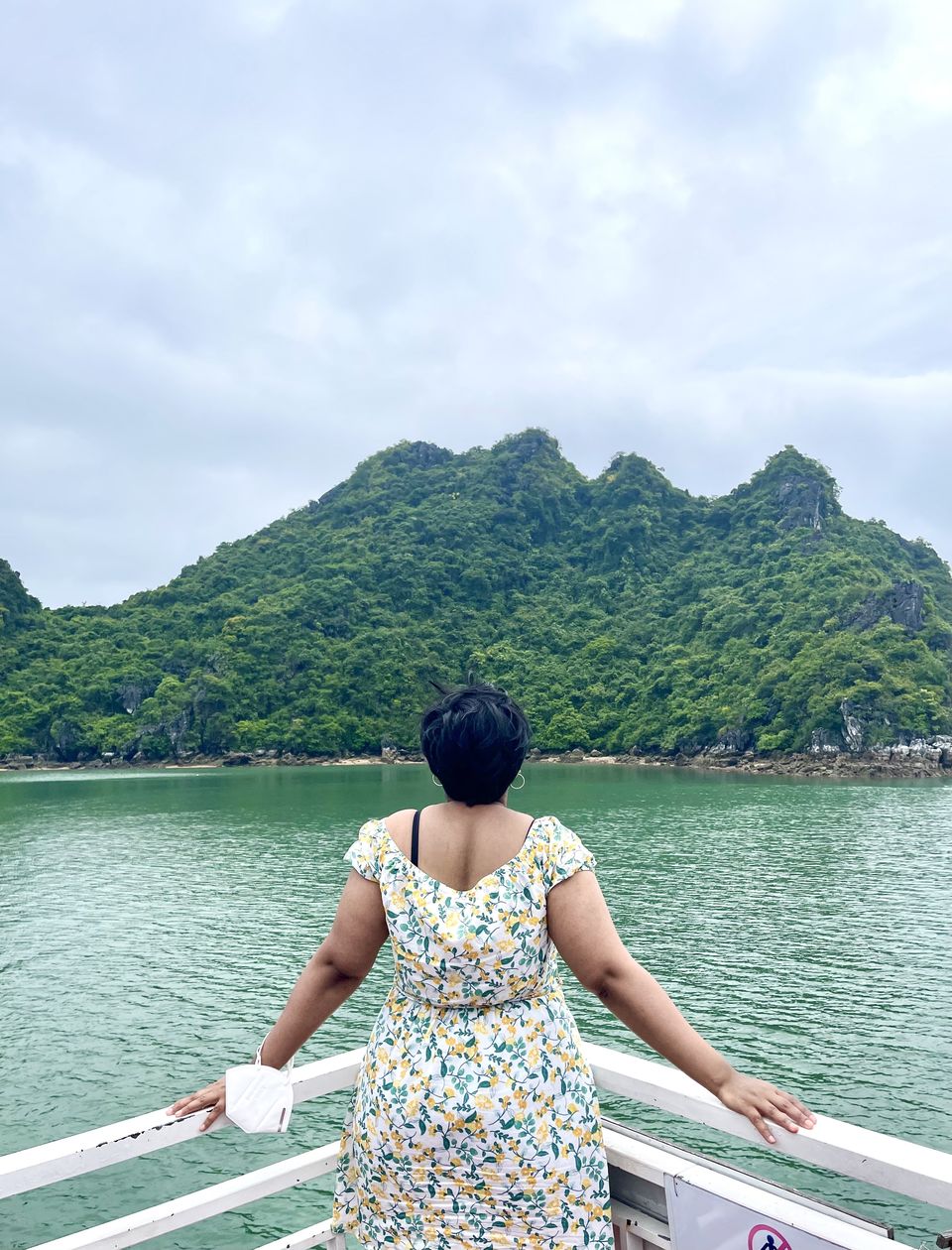 Halong Bay is UNESCO world heritage and known for its emerald waters and limestone formations laden with rainforest.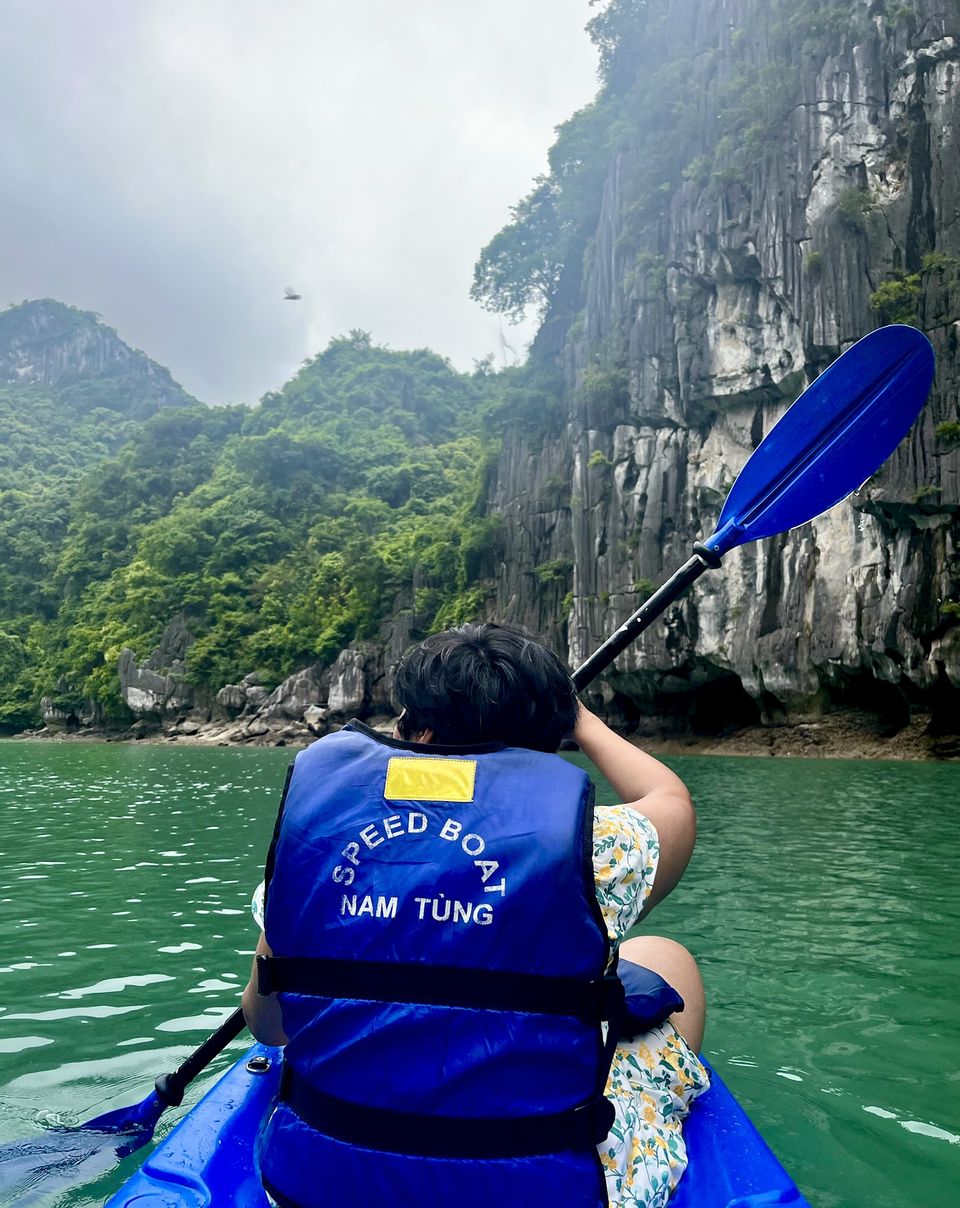 On the day tour, you would be shown the Sung Sot (Surprise) Cave, the Luon (Tunnel) Cave, the islets, a Kayak exploration of the Luon caves and a final relaxing afternoon in the pristine waters on one island. You can skip the Kayak and go on a boat tour of the caves instead, psst, choose the kayak! It's much more fun. The best part is trying to coordinate with your Kayak partner and rowing together in unison for the adventure.
Tour Price: Rs 2100
Day 4
Cat Ba Island and Cai Beo floating village
If like us you have planned to stay at Halong Bay, for day 2 I recommend taking a ferry ride to the Cat-Ba island and getting a tan. Cat Ba is the largest island out of 367 islands in Halong Bay. The rugged rainforest leads to multiple hiking trails for adventurous folks and boasts a long golden beach for the ones who like to relax.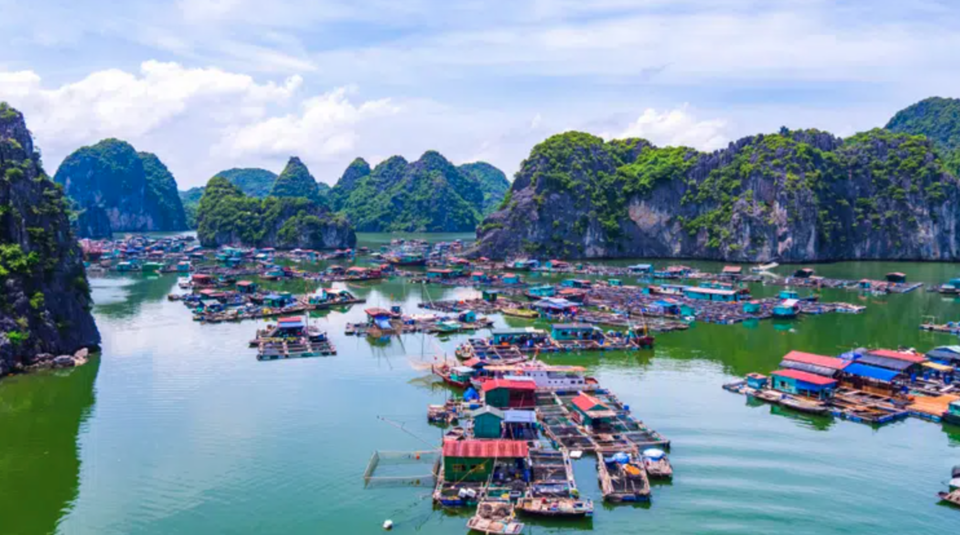 From the Cat Ba islands, you can either take a moto-taxi or a long-tail boat to explore the archaeological site of the Cai Beo floating village. It covers a land area of over 18,000sqm with more than 300 floating homes that live only on seafood farming and fishing. In Cai Beo which is a famous archaeological site, you can see 137 stone artefacts, 568 specimens, pottery shards, marine mollusc shells and animal remains.
Where to Stay?
Hotel: Halios Hotel Halong
Price: Rs1500-2000/night
Day 5
Now it is time to come back to Hanoi and decide on the next leg of your travel. For days 6 and 7 I have 2 options for you.
1) Ho Chi Mihn
2) Ninh Binh
We went with option 1 as it was easier for us to go to Cambodia from there on. But Ninh Binh will forever be the one that got away for me. Maybe add a couple of days and do both?
Day 6 & 7 Ho-Chi-Minh
How to get from Hanoi to Ho Chi Minh?
For internal transport between Hanoi and Ho Chi Minh, we took a flight. There is also the option of taking a bus but that takes up to 36 hours.
Flight: Rs 6000
Bus: Rs 1000- 1500
Day 6
Ho Chi Minh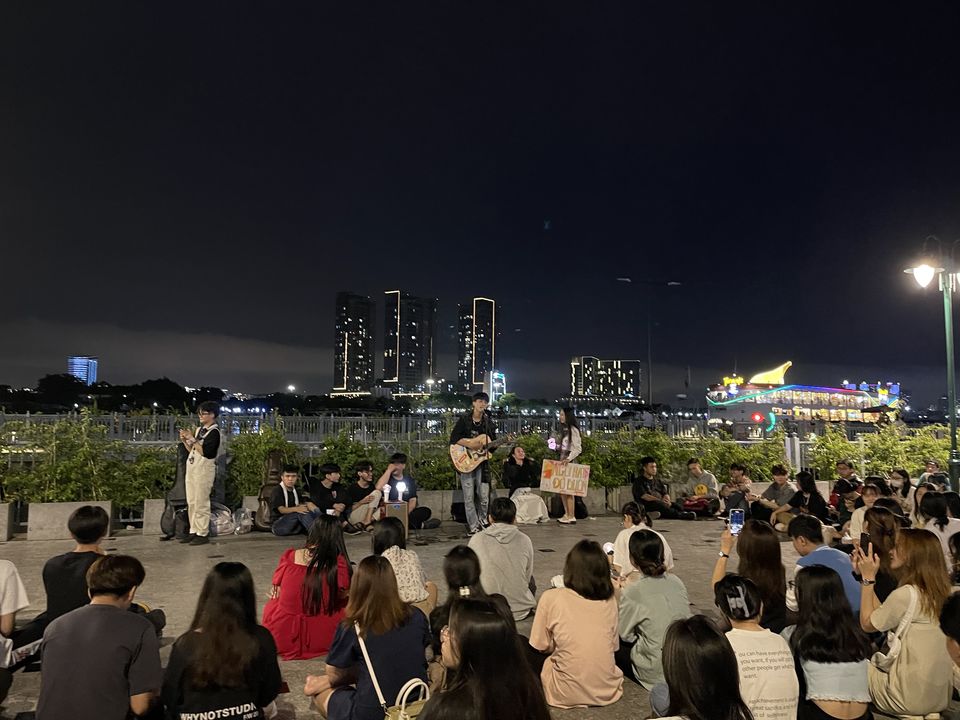 Ho Chi Minh came as a positive surprise to both of us. From a booming nightlife to the tall skyscrapers and lanes where you could shop till you drop, I left a piece of my heart in Ho Chi Minh. Also for the ones who love history, Ho Chi Minh will give you a very insightful look at the Vietnam war and its repercussions.
Things to do in Ho Chi Minh
War Remnants Museum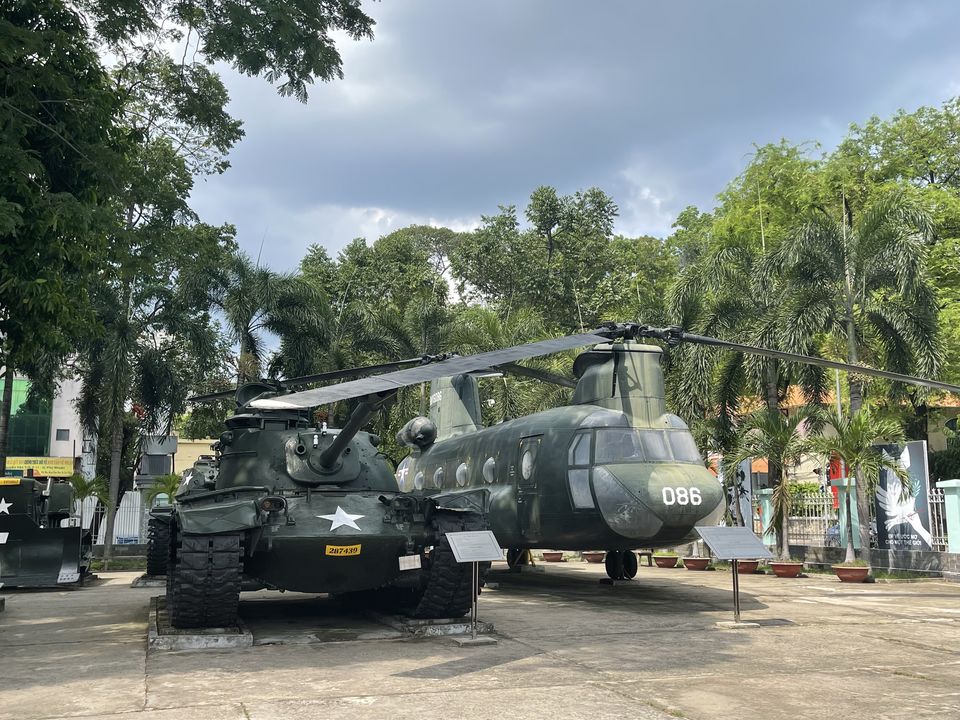 To travel is to learn and what better place than the museum? The War Remnants museum showed me a part of history that is still raw. The museum should be on your list to know a part of Vietnamese history.
Notre Dame Cathedral Saigon
I had to of course see the Vietnamese Notre Dame after living in Paris for 7 years, but as my luck goes to show, the place was shut down for construction.
Saigon Central Post Office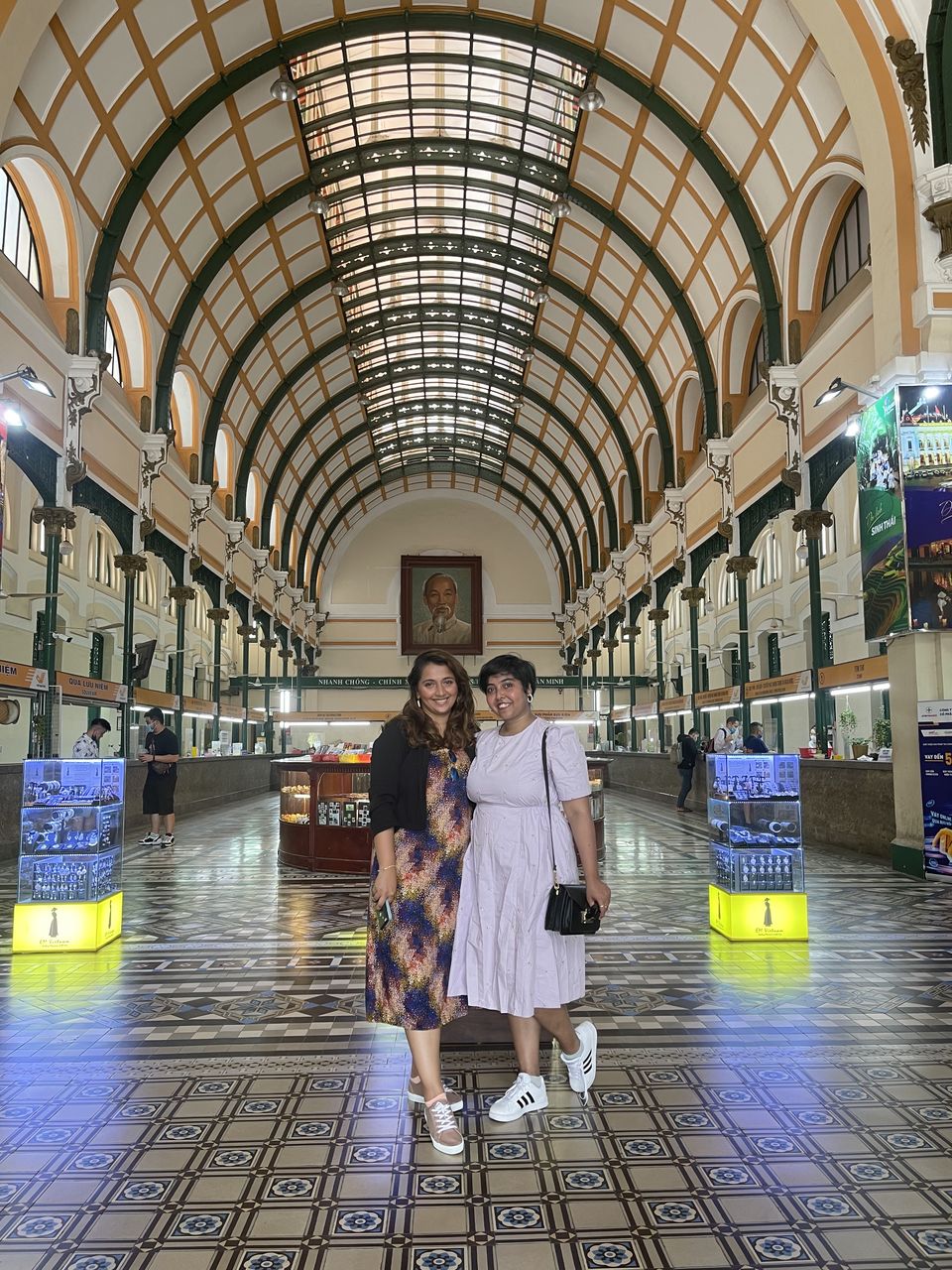 A post office that is functional since the 1800s should be on your list. Stop by and send a postcard to your loved ones. Also, it is right in front of the Notre Dame cathedral.
Ho Chi Minh City Opera
A beautiful façade in the heart of the city, you should stop by to take some pictures on the stairs.
Jade Emperor Pagoda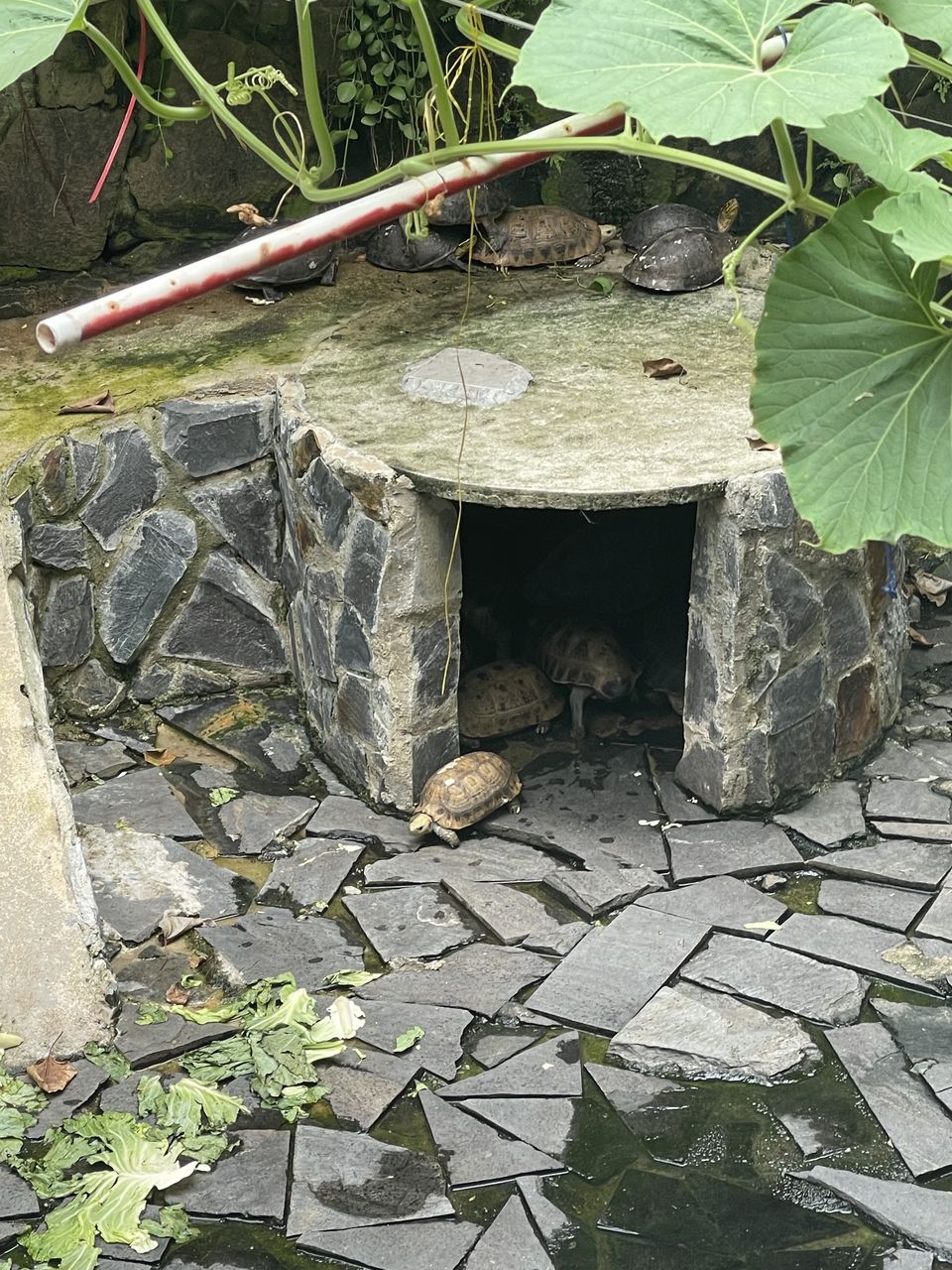 A bustling temple with peaceful chants cannot be missed. The tortoise pond on the other hand is pure entertainment. The Tortoises lazing around and living the life of my dream gave rise to some unsolicited jealousy.
Backpacker street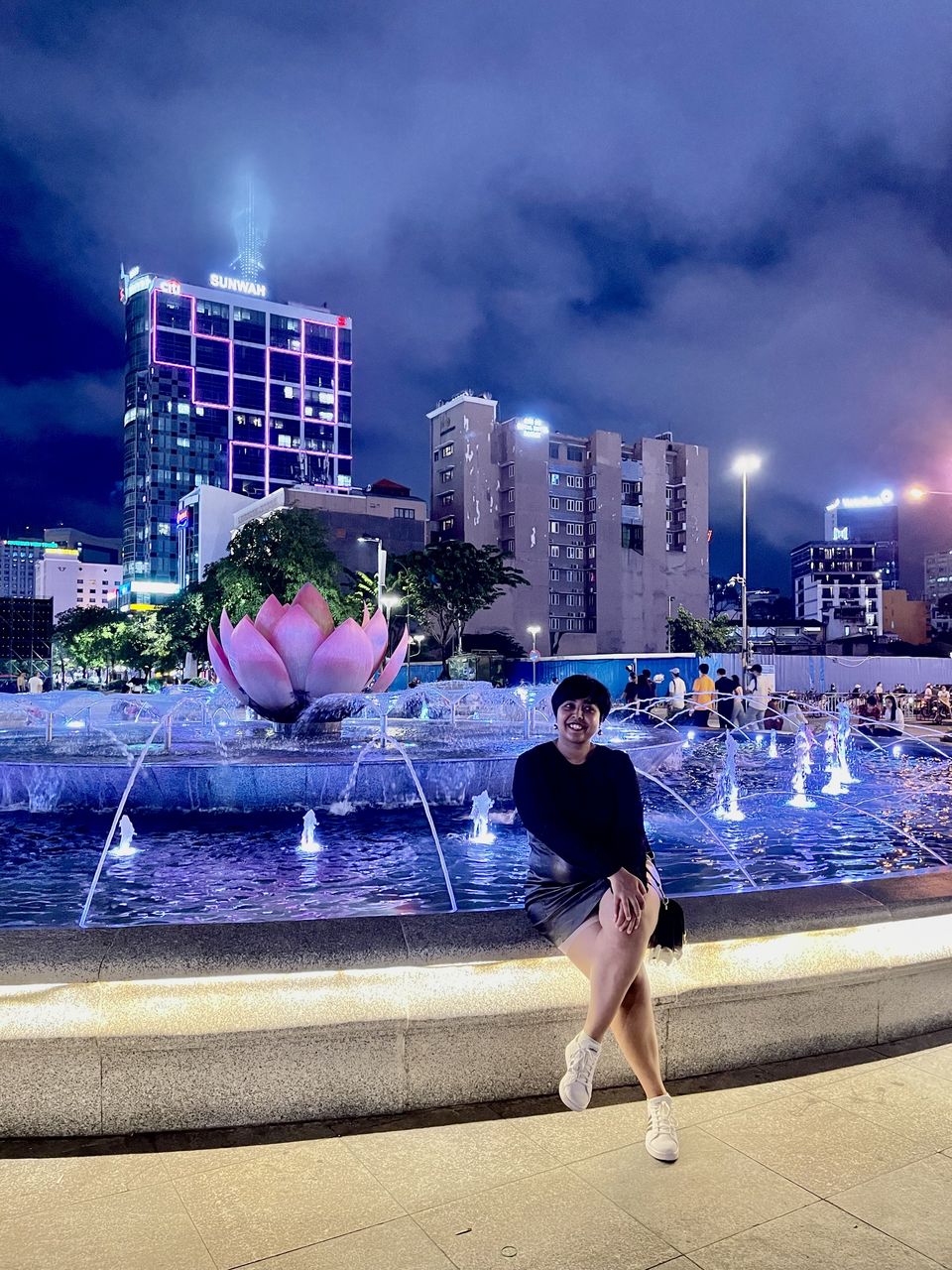 Go bar hopping in this lively neighbourhood of the city and meet the hip locals.
Ben Thanh Market
Now, who doesn't love shopping? The perfect place to pick up everything you could dream of. From Vietnamese coffee to the Dior clutches, they have everything for you.
Day7
Mekong Delta
Today we decided to go on a tour of the Mekong Delta River.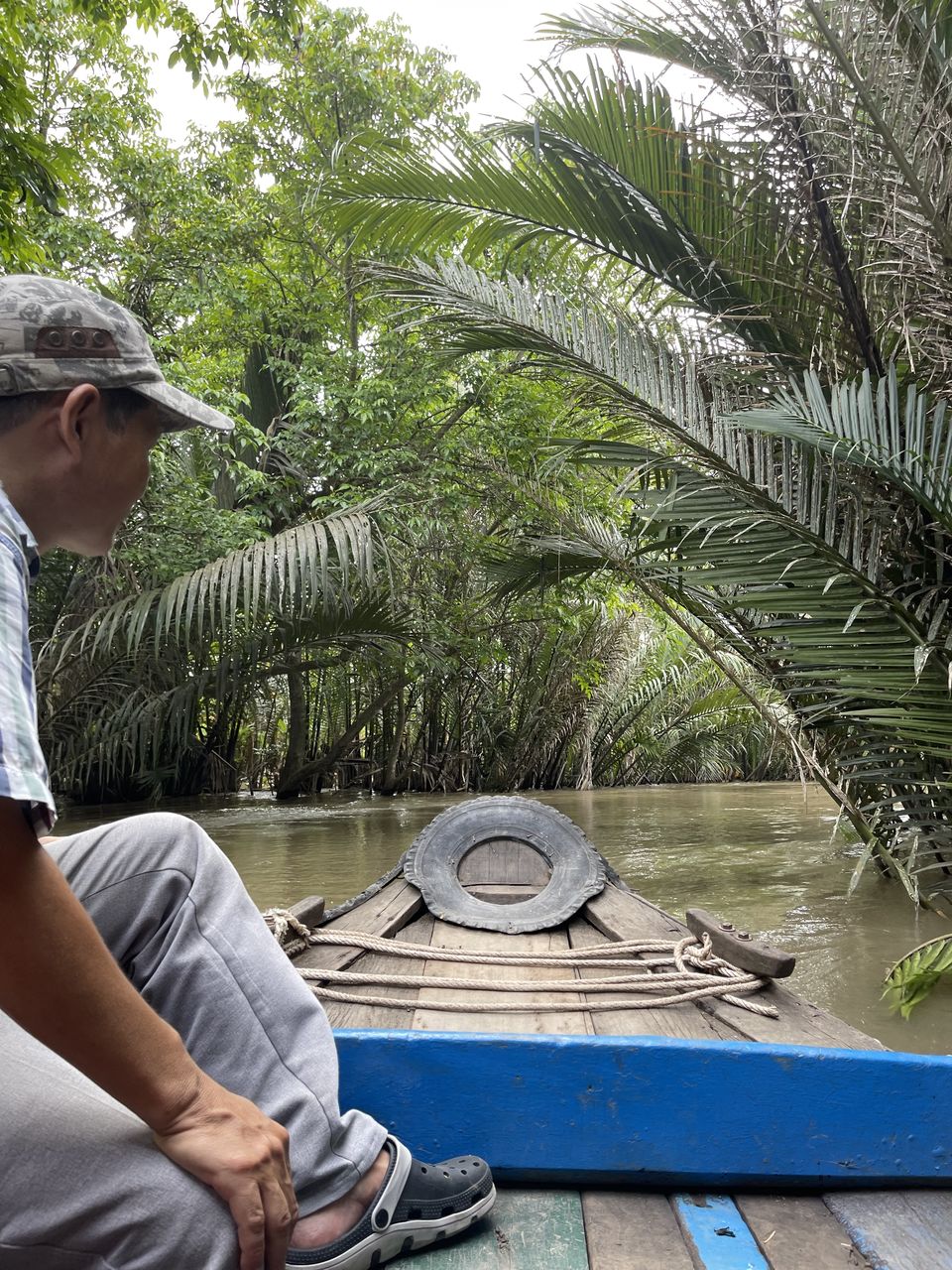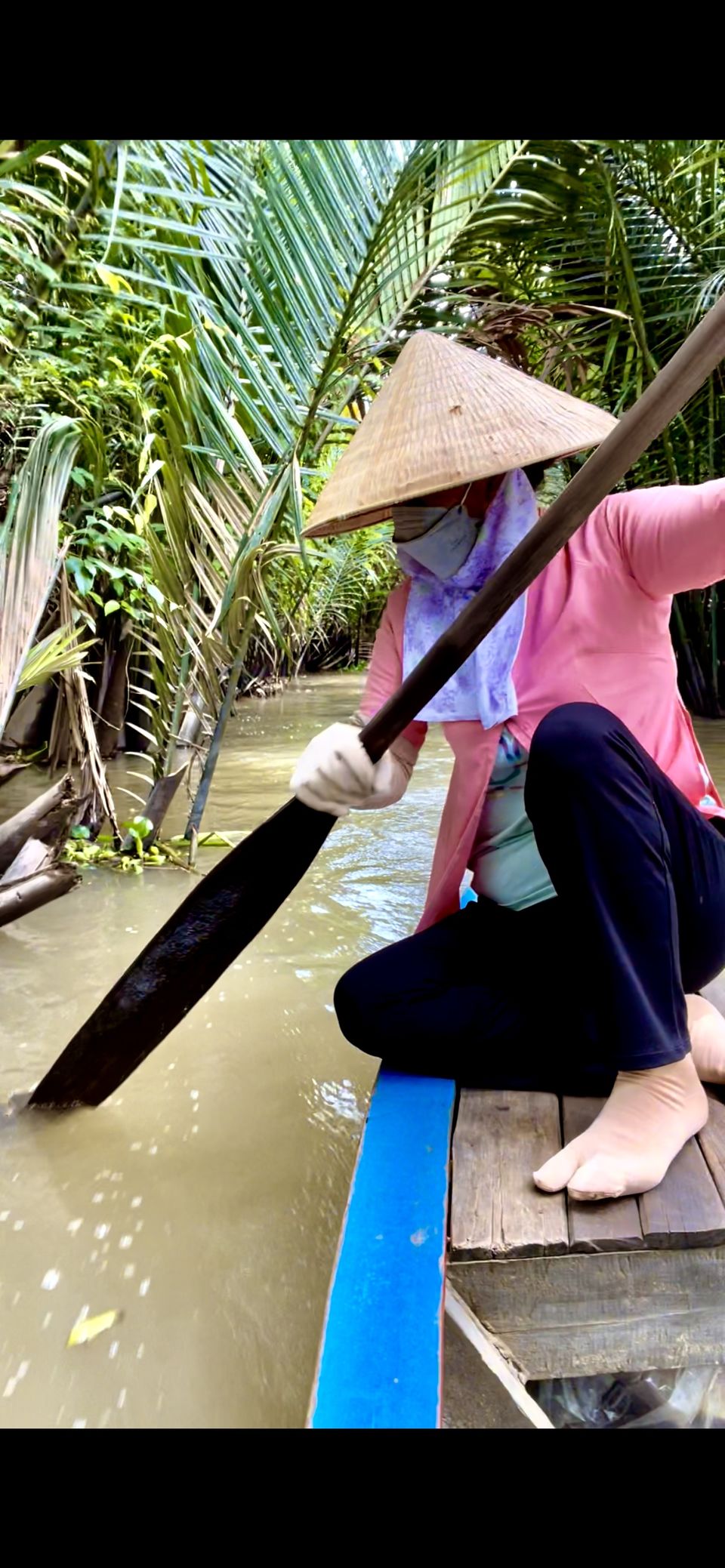 The Mekong Delta is completely focused on the water, which explains why the only way to navigate this region is by boat. You will see rice paddies, fruit orchards, floating markets, Buddhist temples and family houses clinging to the river's banks. The tour includes a stop at one Buddhist temple and exploring one of the villages, from the local cuisine and fruits to a long boat ride through the canals.
Instead of doing a Mekong delta tour, you can go the other way to experience the Cu Chi Tunnels of Vietnam. These were the tunnels that were used by the Vietnamese soldiers during the Vietnam war.
The nightlife of Ho Chi Minh was my favourite part of the city. As the sun sets, the streets become cooler and out-come to the locals. The warm humid nights of Vietnam are a perfect way to enjoy the multitudes of cocktails they serve. Great food, incredible drinks and those rainy humid nights of Ho Chi Minh are forever etched into my heart.
Where to stay in Ho Chi Minh?
Hotel: Little Saigon Boutique Hotel.
Price: Rs2800/night.
Budget
Flights from Mumbai or Delhi cost around Rs16000.
Food on the streets costs as low as Rs300 per meal.
Visa:
- Indians have access to E-Visa for Vietnam!!!
- Cost: 2000 Rs, single entry 30 days Validity
- The processing time is 3 working days
Here is the breakdown: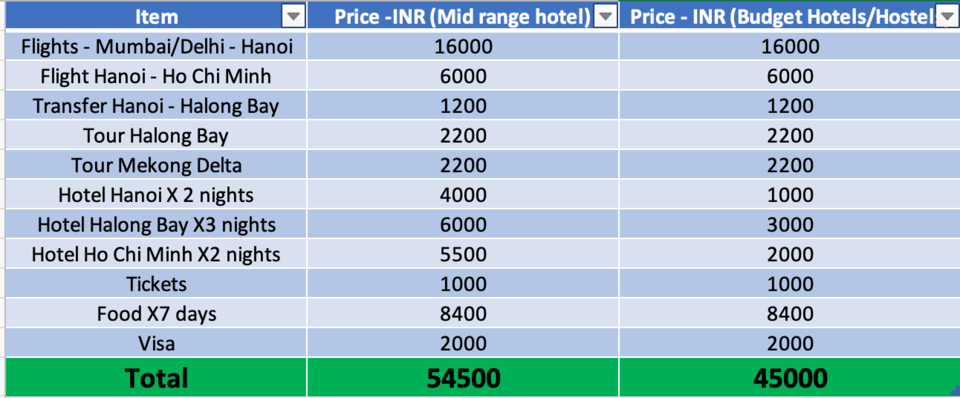 If you have any further questions, let me know in the comments.
.
.
.
For more such travel tips, follow me on Instagram.
Ready to travel for free? Earn credits and redeem them on Tripoto's weekend getaways, hotel stays and vacation packages!