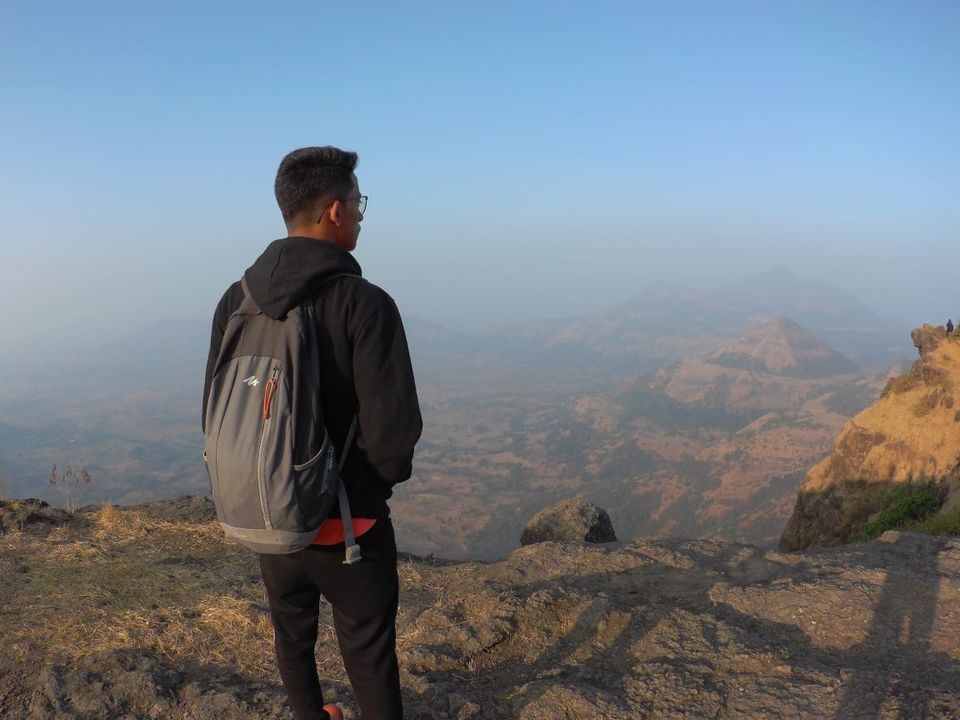 Hey guys.....
My friends, I was planning a trek. It took a long time to decide where to go. Then we finally decide to go to Harihar fort.
Harihar Fort is a fort located 40km from Nashik,48km from Igatpuri, 40km from Ghoti Maharashtra, India. It is an important fort in the Nashik district. Kasara is the nearest railway station and you easily reach a base village with the help of private/personal cars or share rikshaw.
And my friends I caught a train at 10.50 pm from Mumbai CST and reach Kasara station at 1.20 am. Then we met a trekkers group there and reach the base village. We took some rest and then we started trekking with mega-power chanting 'Chatrapati Shivaji Maharaj ki Jai'. Most importantly, that day was the full moon. We climbed the fort in the moonlight. the light of the moon was mind-blowing. That moonlight was causing us to climb.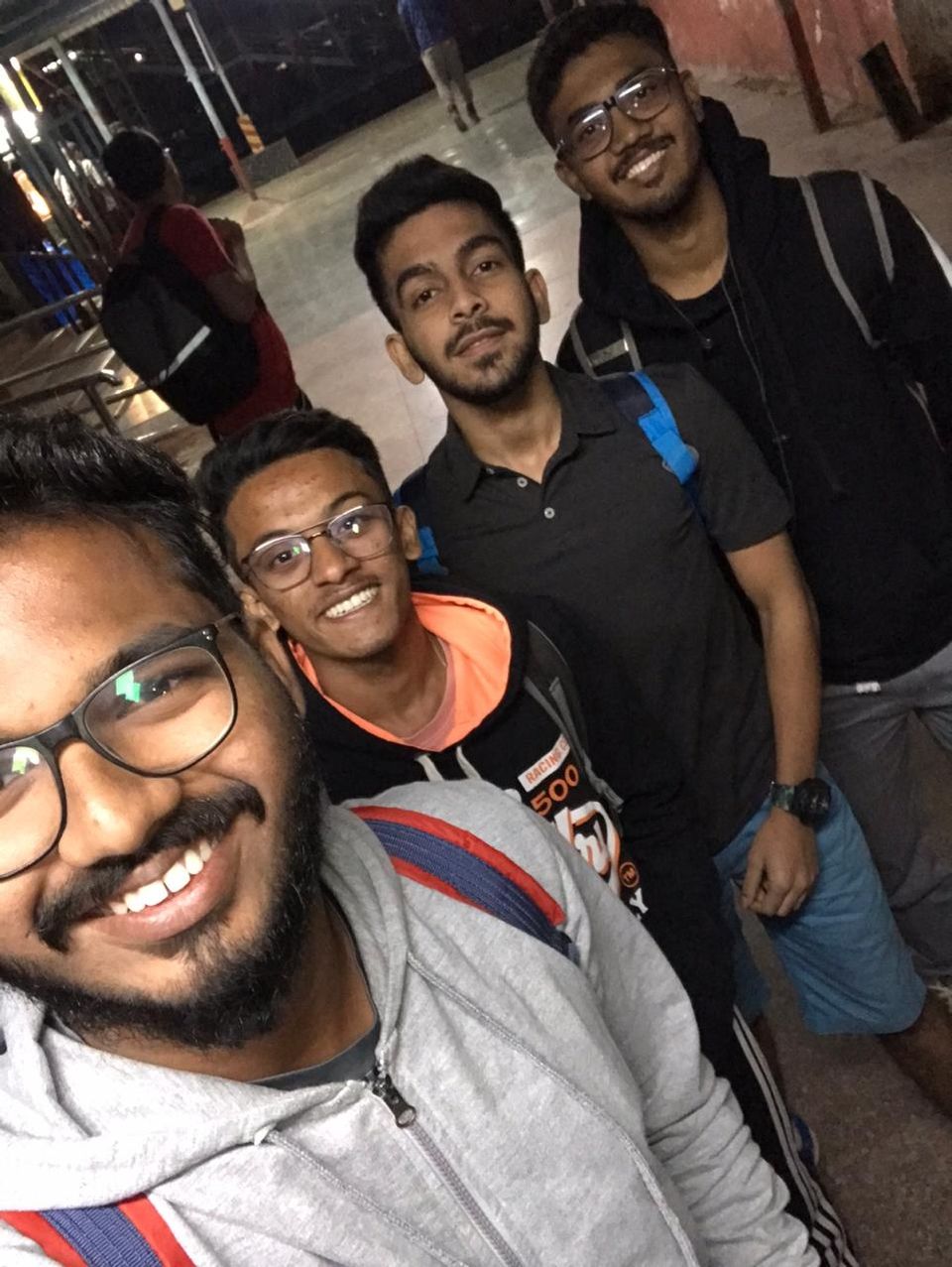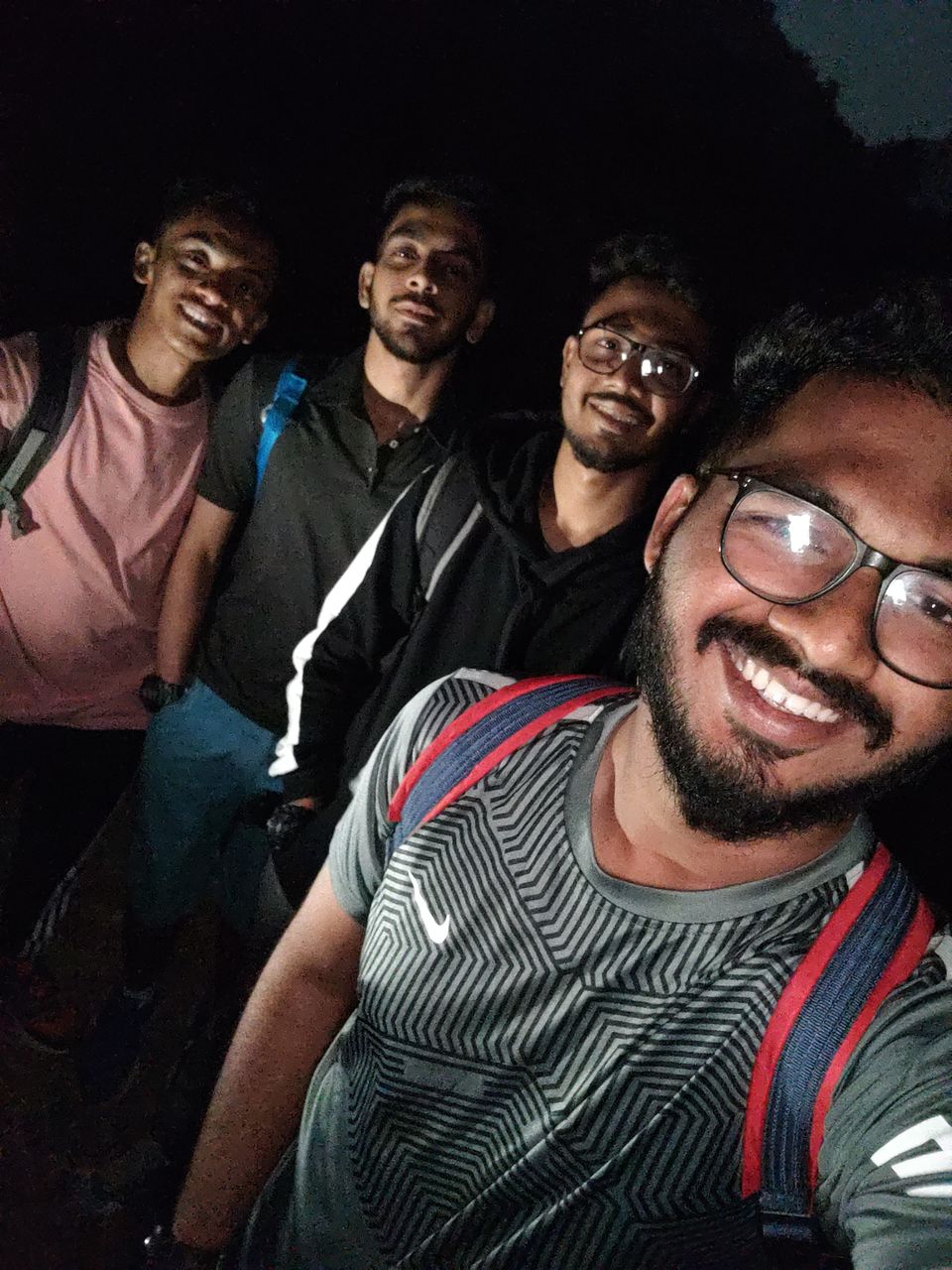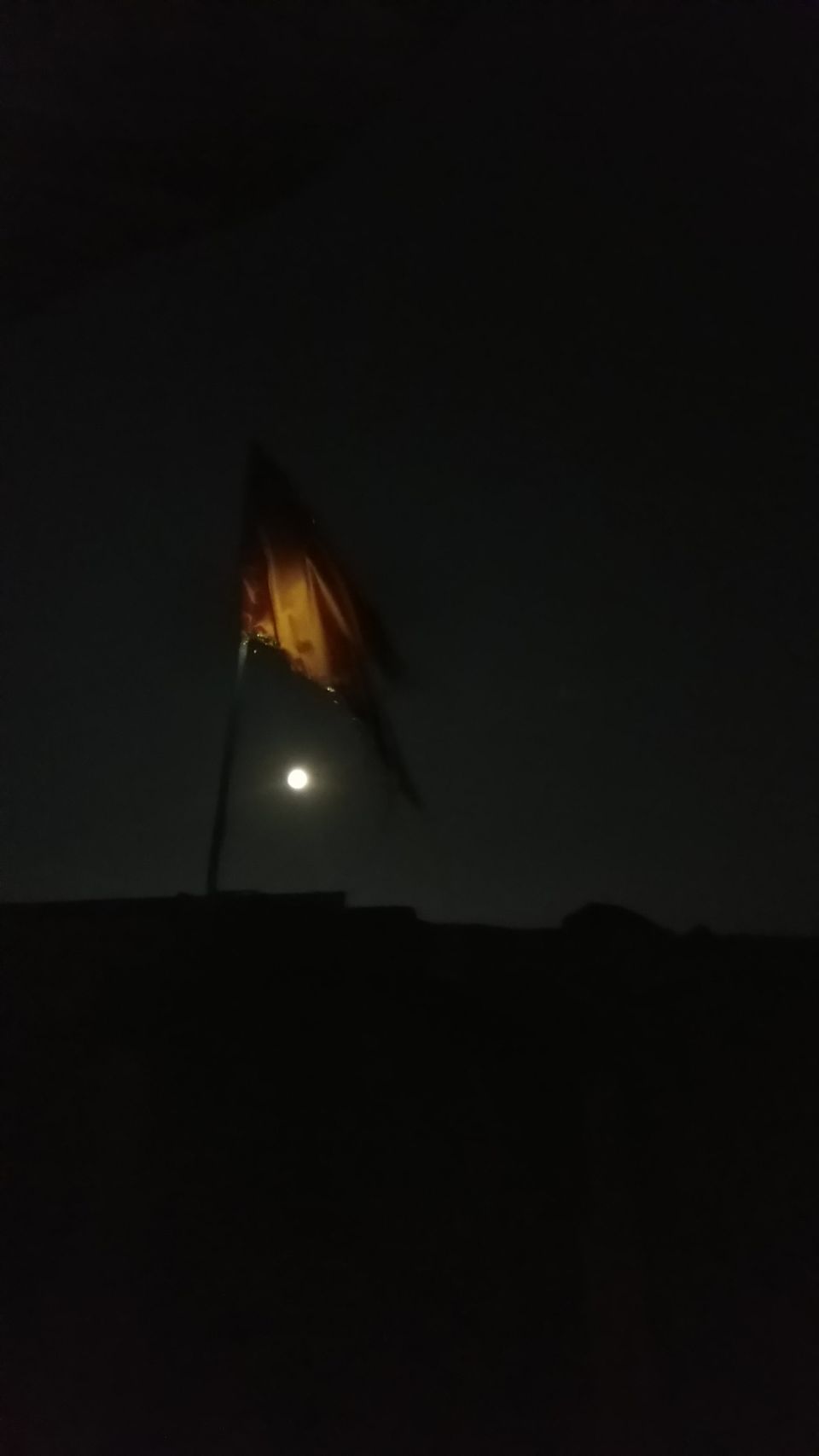 At morning 5 am we reached the top. Crossing the climb is dangerous. Heavy Wind and cold weather make difficult to climb. Anywho has height phobia should not go there.
At 7.00 am it was sunrise and it felt like heaven at that time. Saffron Sky, cold weather, It's just worth experiencing. We click so many pictures, enjoyed the sunrise, sang a song, etc. When you look at the below that area from above then you are surprised that your at that height. surrounded by greenery,trimbak range,bramhagiri parvat,vaitarna river, and peaceful scenery.
We started descending fort at 9.00 o'clock and arrive at the base village by noon. We had breakfast and chat with each other exchange pics and numbers and set out for the return journey.
The Harihar fort was one of the most unforgettable and Thrilling treks of my life. I'm enjoying every movement.