Gurugram is famous for BPO's, Pubs, BYOB's (Bring your own beer places) and late night delivery joints. We are just adding one more to the kitty by telling you that there is a pizza joint that serves 70 types of unconventional pizzas and its open 24*7. So now for all the pizza cravings and when you are in a mood to try unheard combinations, you know which place you are headed to. Explore Pe Pizza. The outlet offers delicious and freshly baked peppy pizzas at your doorstep.
This delivery joint in DLF Phase-4 Gurugram is every pizza lover's dream come true. This 24-hour pizza delivery service has a delectable menu of over 70 ready pizzas to choose from with unconventional combinations.
What is it?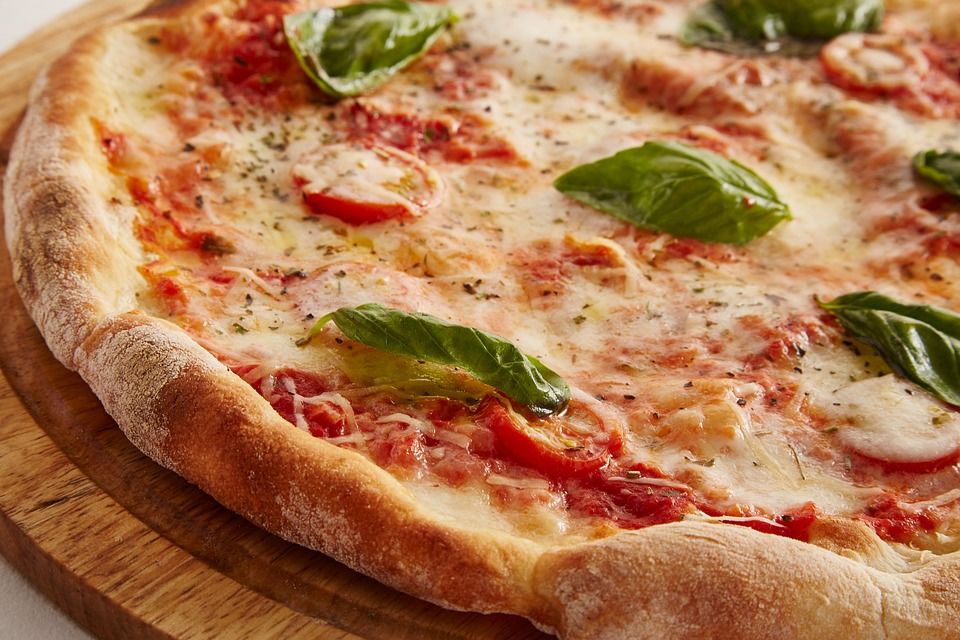 They have got some of the craziest flavours and combinations possible. There are scrambled egg pizza and the sunny side up pizza which I think is perfect for breakfast. They also have infused some desi tadka in their pizzas and have come up with innovative pizzas like dal makhani pizza, chicken tikka, malai tikka pizza to satisfy that punjabi binge. You can choose salad pizza on the days when you want to eat light or you are dieting. Along with the pizzas, enjoy signature sides like garlic bread, jalapeno cheese poppers, barbeque chicken wings, chilli chipotle chicken wings and much more. You will be amazed at their creativity that has taken food fusion to some other level. There is an array of dessert pizzas that you can choose from like chocolate, marshmallow, strawberry, caramel, pineapple and much much more.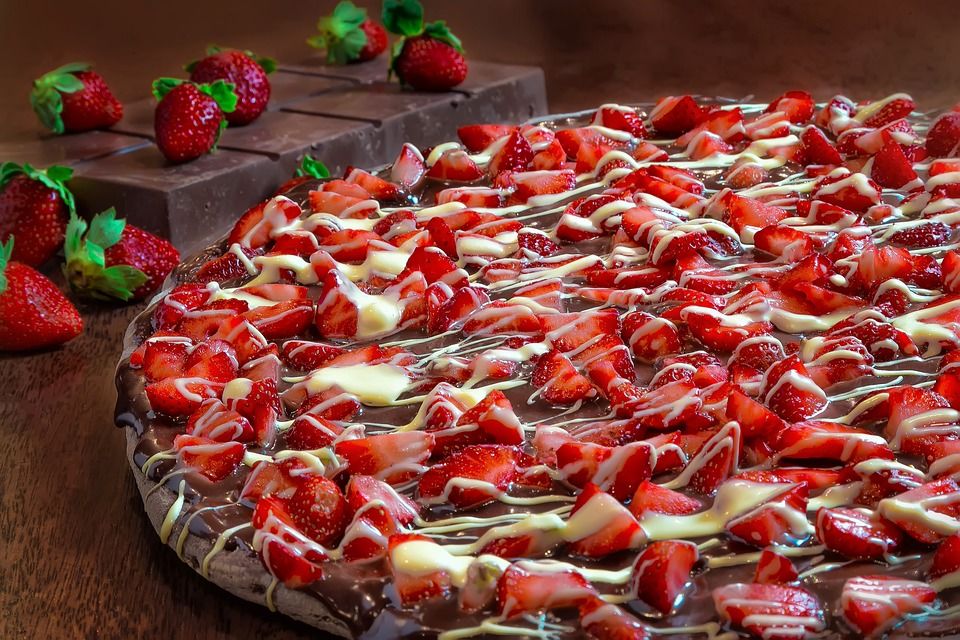 This place is exploring a range of other cuisines like Indian, pan-Asian, European, American and Lebanese on the common base that is pizza base. You can treat yourself to different sizes of pizza depending upon your appetites like 8inches / 10inches/ 12 inches and 15 inches. You can choose different crust like fried or bucket wheat or even opt for diet pizzas. The only thing that we don't like about this eatery is that the service is limited only to Gurugram.
So, my Delhi friends either crib about it or head over to your buddy's house in Gurugram where you can treat yourself to these mouth-watering pizzas.
Where is it : Plot No. 1125, Hamilton Court, Opposite 122001, DLF Phase IV, Gurugram, Haryana 122002
Timings : Open 24 hours
Cost for two : Rs. 700 (approx.)
Phone : 097111 76666
Know about any other delivery joint that offers unheard food combinations. Let us know here.
Looking to flip through some interesting travel videos, Check out Tripoto's Youtube Channel.