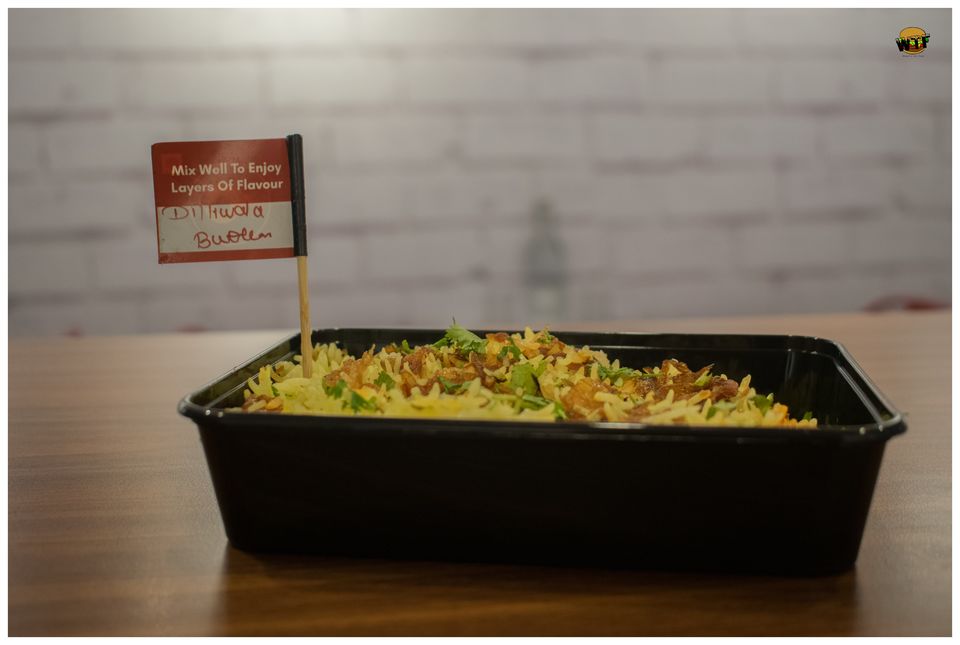 Do you wonder where you could statisfy your cravings for Biryanis and Pizzas in Pune?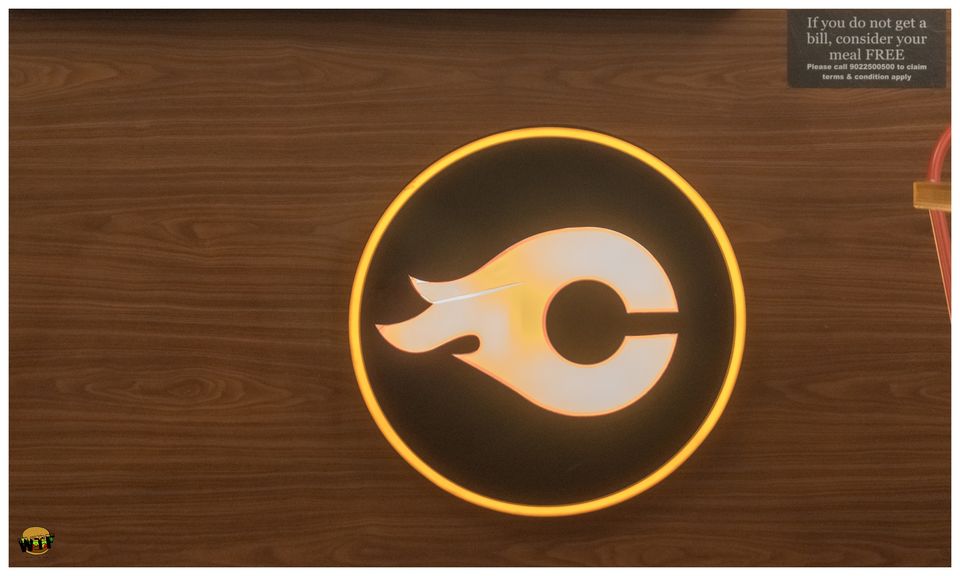 Charcoal Eats is the Right Answer. Serving the right purpose of a delivery kitchen they also offer Dine-in facility with a nice ambiance at various parts of the city.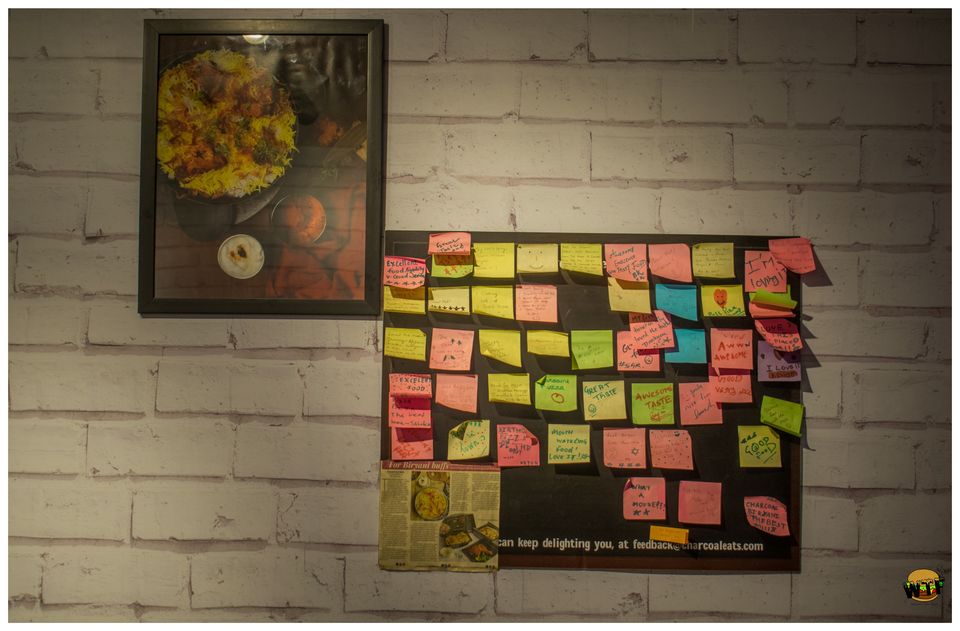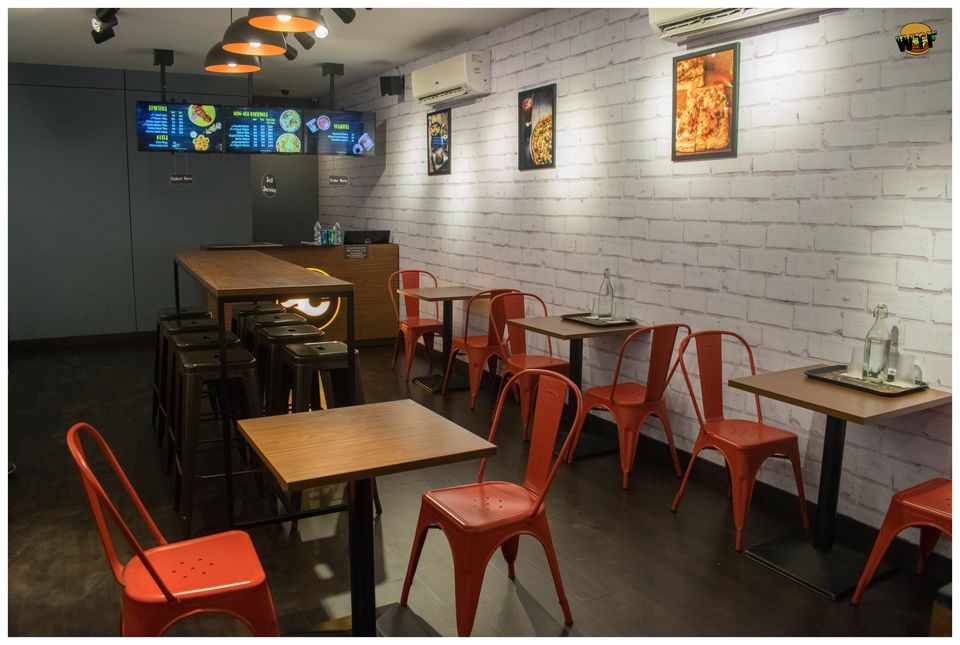 Recently the Bulldogs were called for a tasting table at the Kalyani Nagar outlet. The place maybe small but the ambiance adds up-to the everything you could possibly ask for.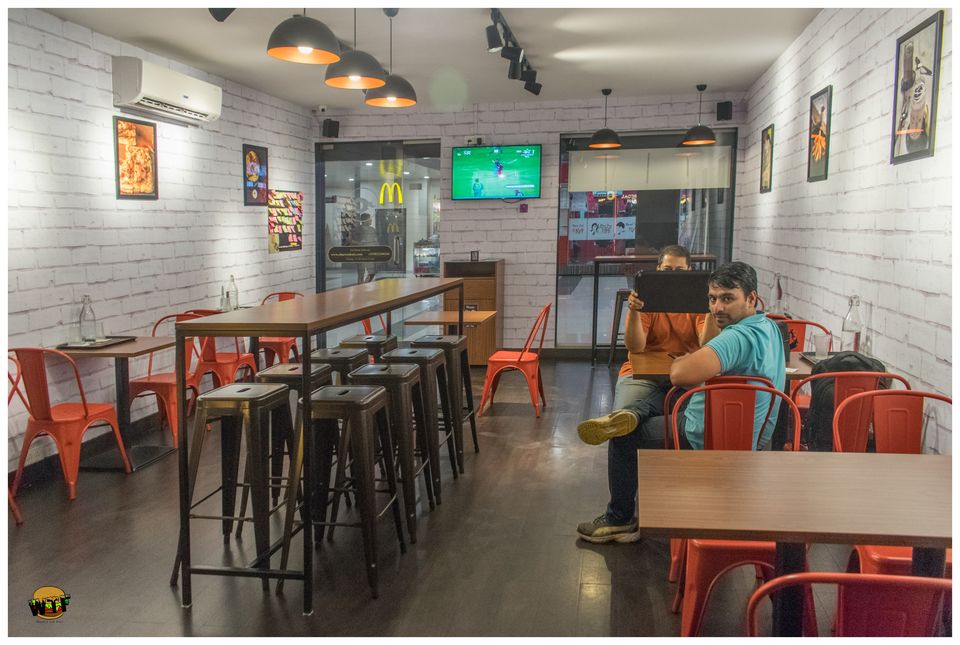 The restaurant has a wide range of options like Biryanis, Pizzas, Rolls, Starters, Desserts,etc. The restaurant has Self- Service for the dine-in option.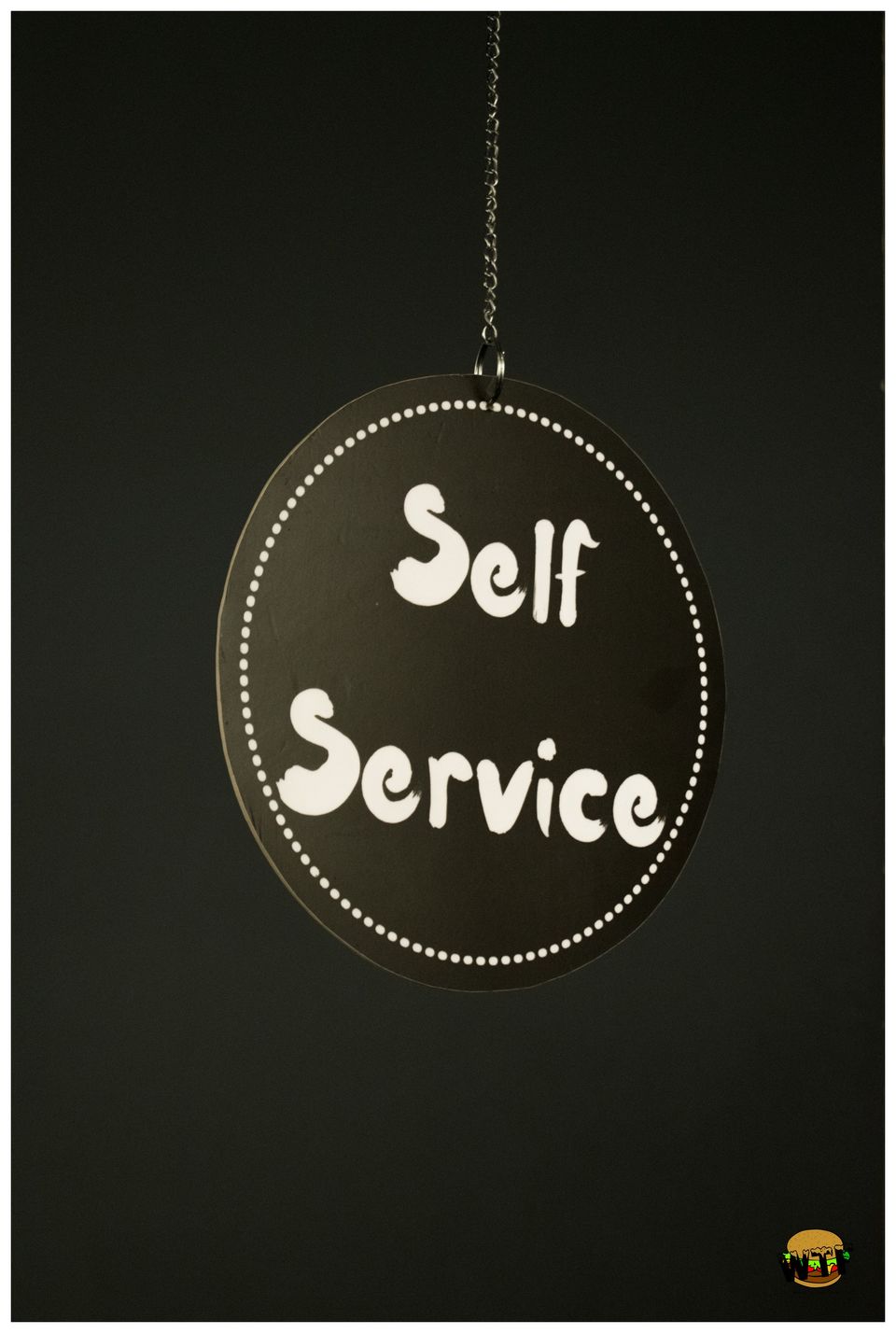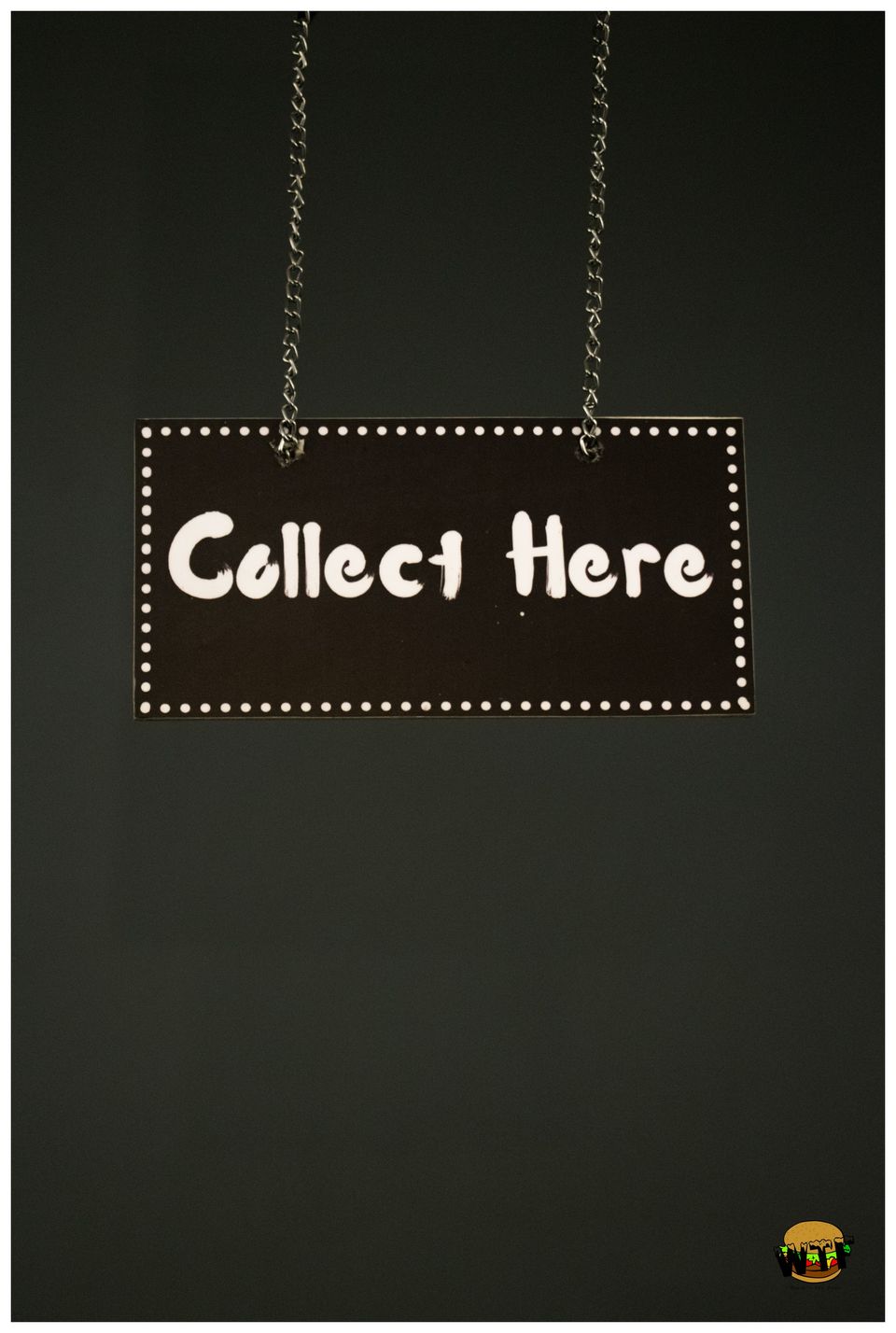 Here's a little sneakpeek to the the food items we were served:-
STARTERS:-
Paneer Tikka (229 INR):- Although the tikkas were hard and dry, They really tasted good with the perfect mix of spices.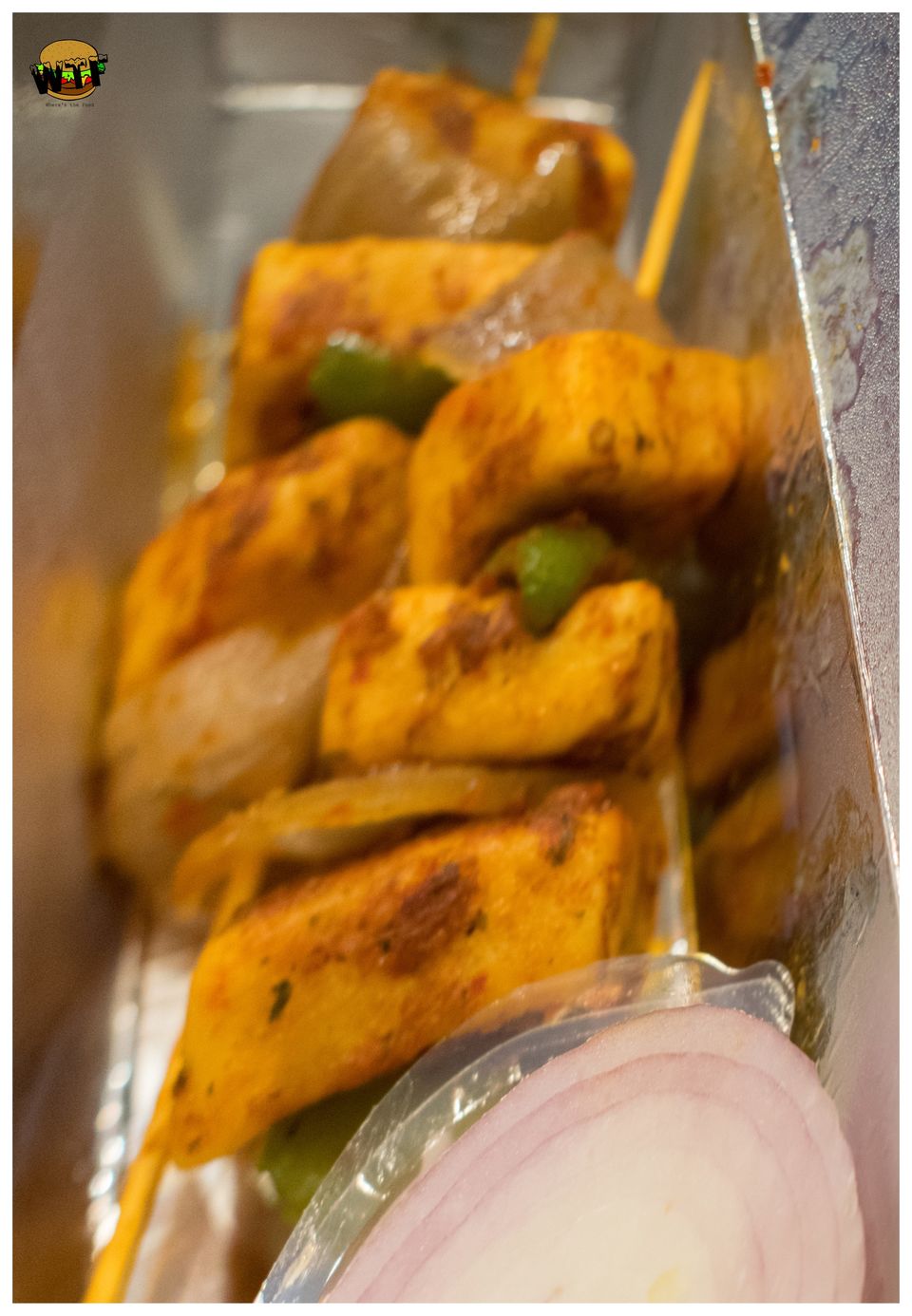 Chicken Seekh Kebab (189 INR):- Chicken was perfectly soft and spicy.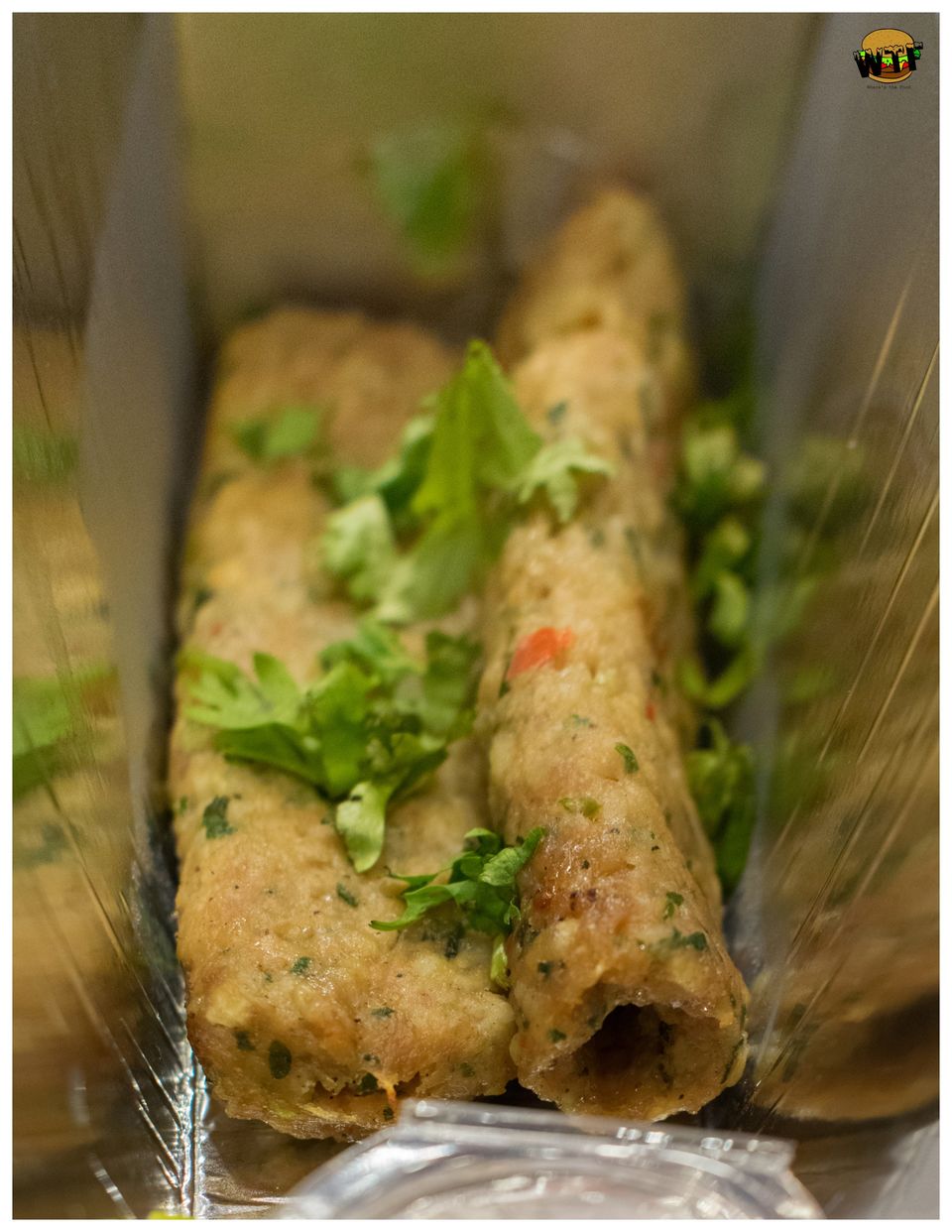 Chicken Malai Tikka (229 INR):- The Smokey Juicy flavor the the tikkas were so fresh and yumm.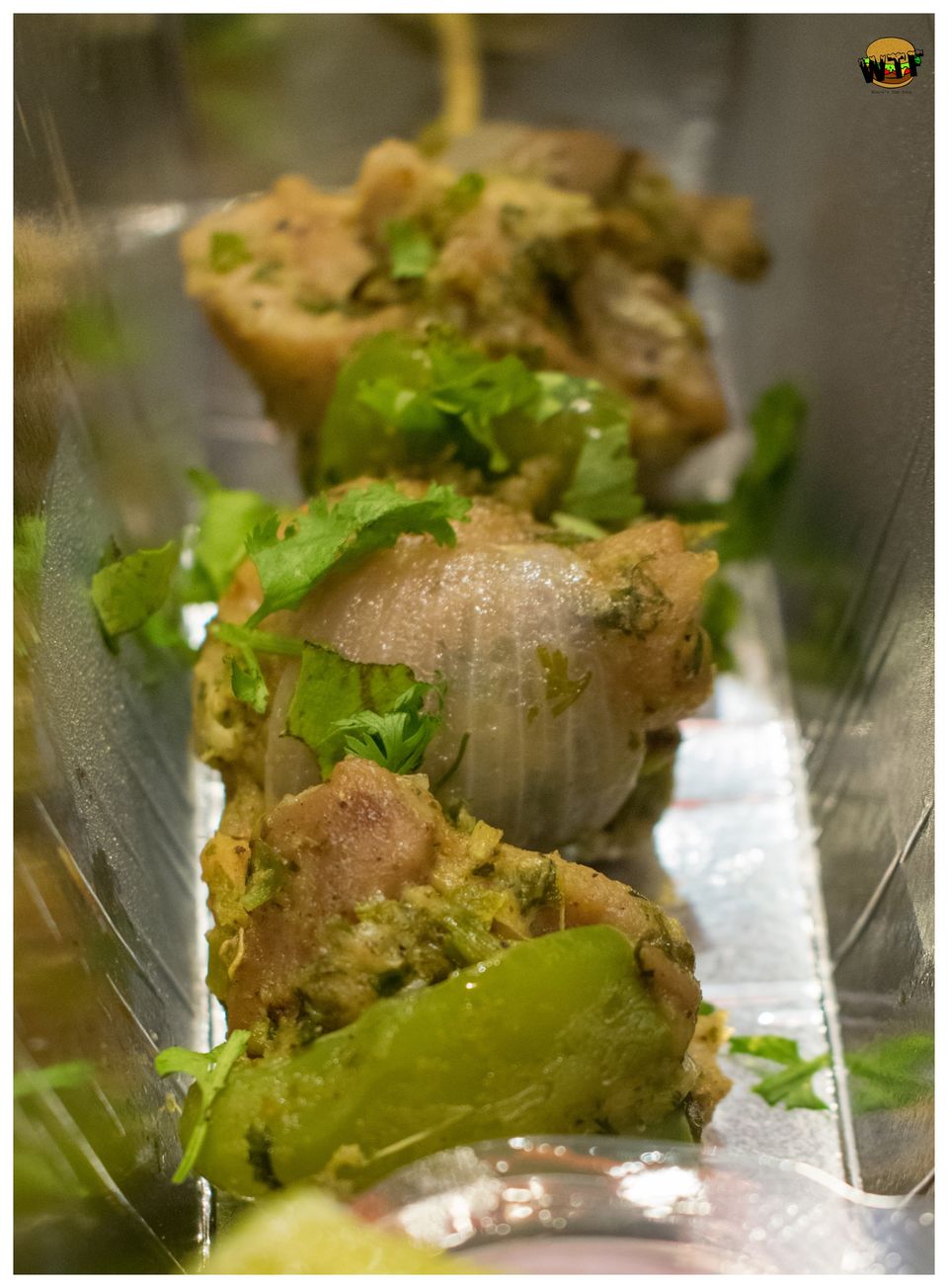 BIRYANIS:-
Chicken Tikka Biryani (179/299 INR):- Biryanis are not much of my thing but the biryanis at Charcoal Eats are on a much milder side and the perfect blend of spices in the Chicken Tikka Biryani totally worked out for me.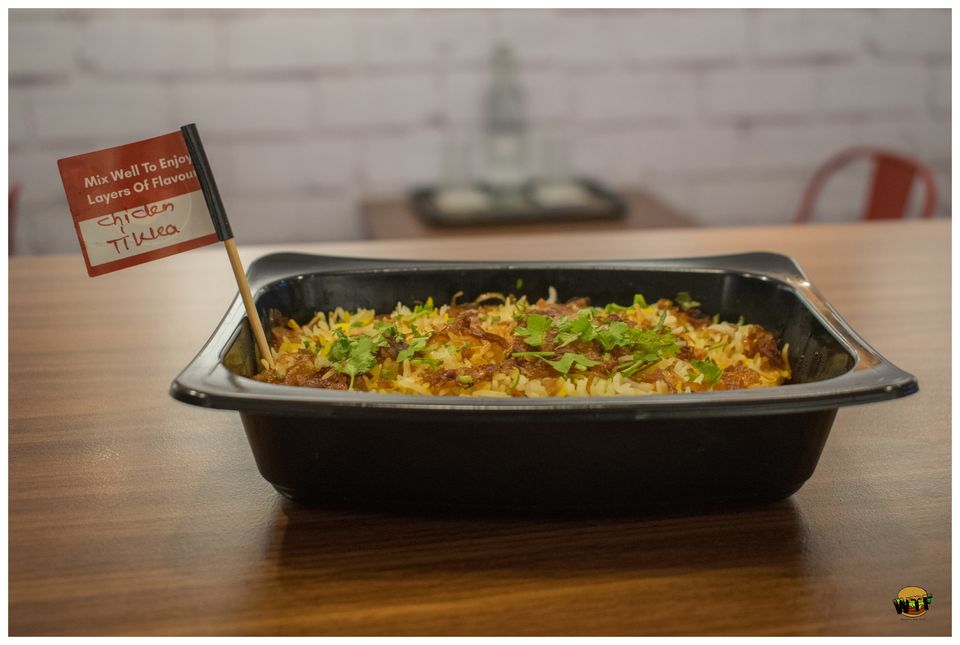 Dilliwala Butter Chicken Biryani (199/319 INR):- This is the best from the lot we are talking about. I mean just imagine a bed of Long Grain White Rice over nice mild butter chicken pieces beneath. Damn, after you're done Imagining; Please go and eat this one. :P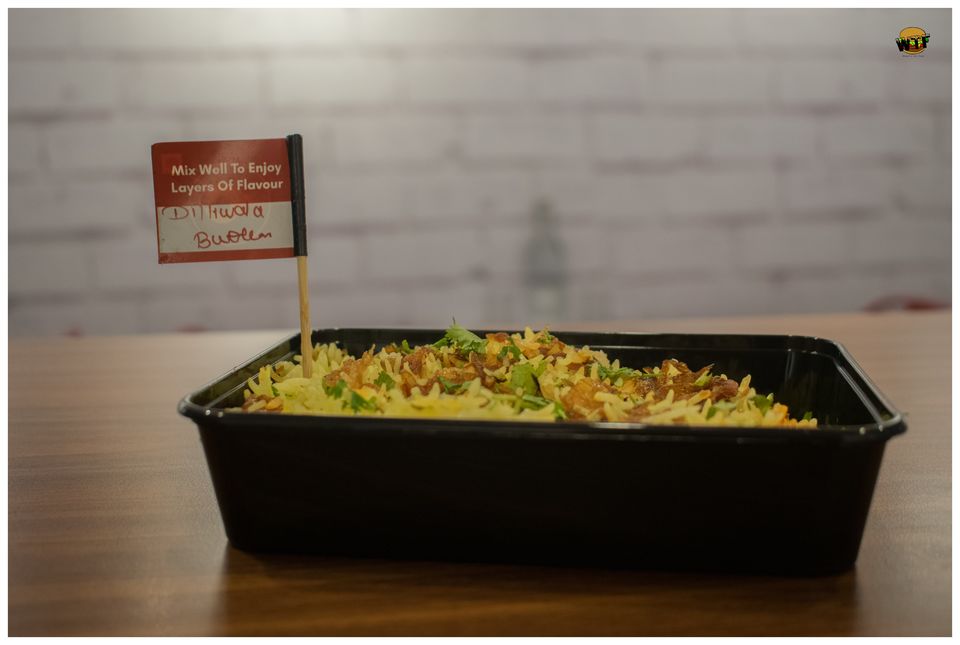 PIZZAS:-
Pizzas are game. The base of these Puff Pizzas are puffy almost as Khaari Busicuits, I don't like Khaaris again, But It worked out for the fellow blogger friends of mine.
The three different crusts of various chicken flavors namely Chicken Tikka Pizza (169 INR), Bombay Masala Pizza (169 INR), and Chicken Peri Peri Pizza (169 INR) totally made a deal with the pizzas. And, I must mention that this was the first time i had Chicken Peri Peri Topping on a Pizza that coincidentally went well the Khaari wala PUFF PIZZA.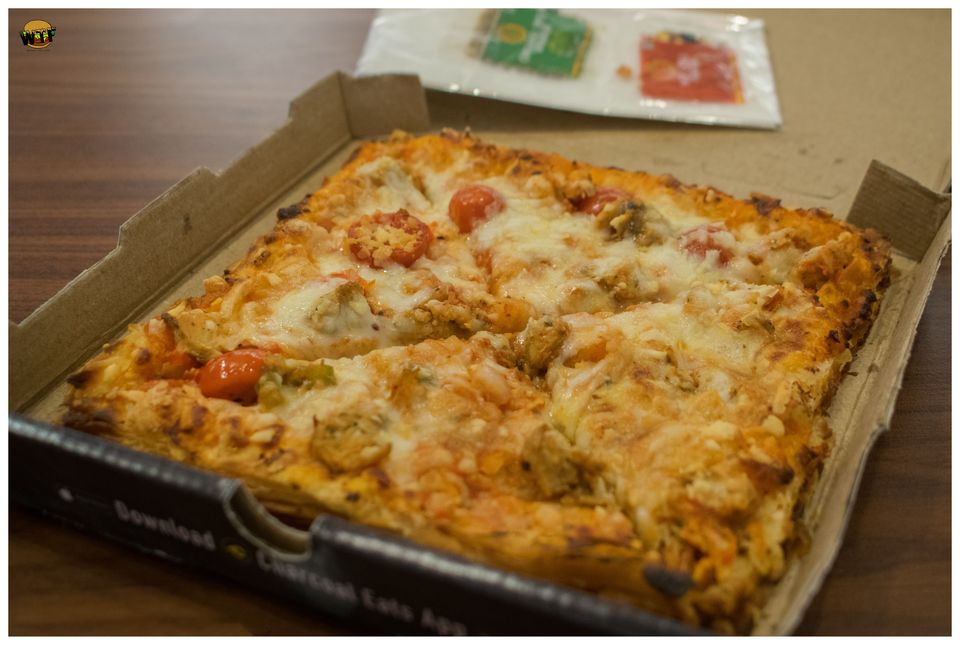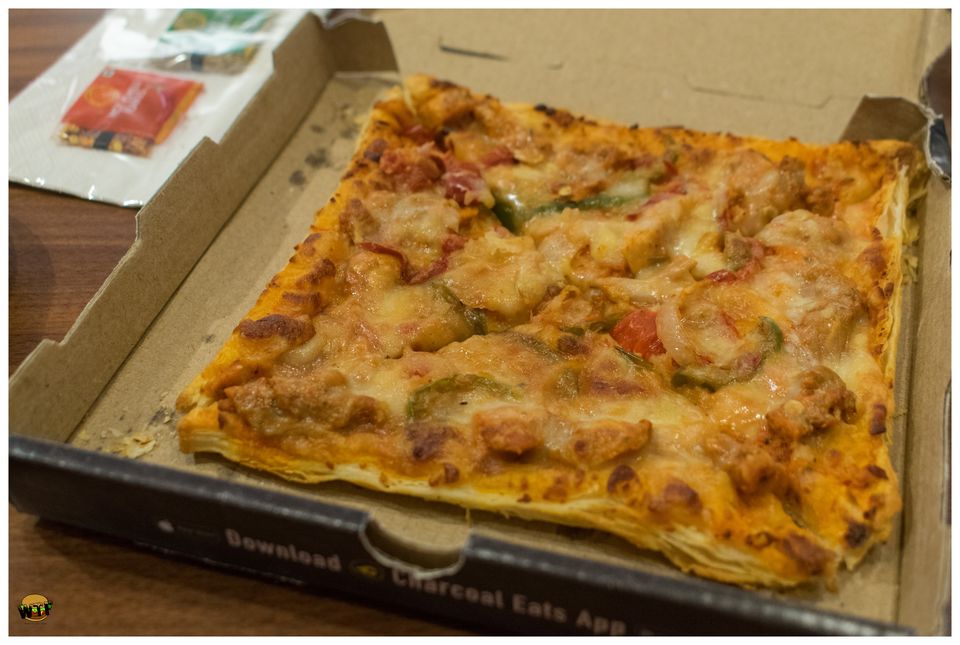 DESSERTS:-
Strawberry Souffle (129 INR):- Once in his life, Every man is entitled to fall in love with a gorgeous Read-Head. And This was a Souffle, I don't think i need to say anything else now. :P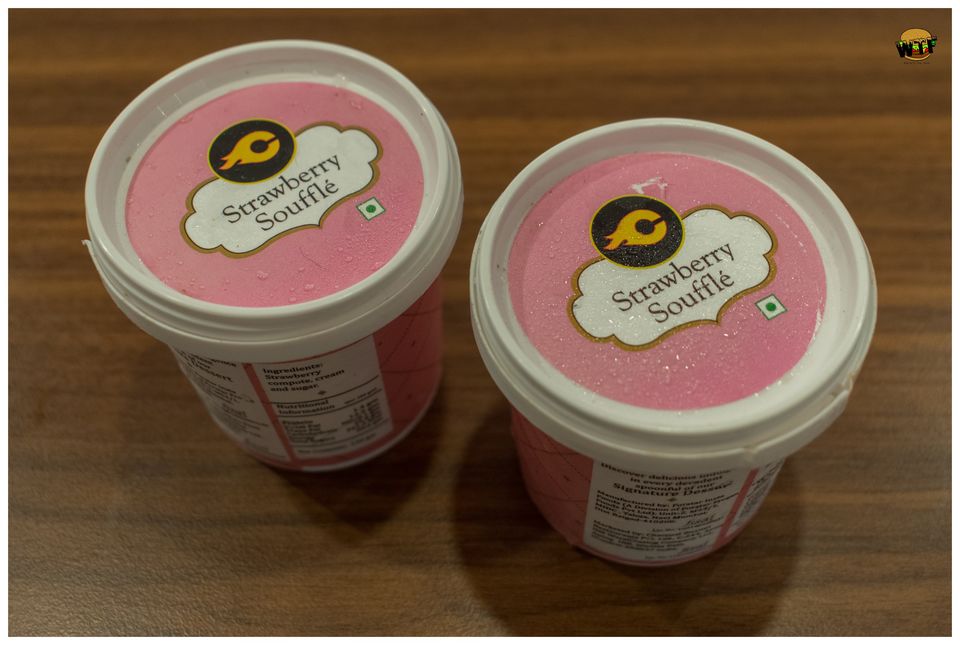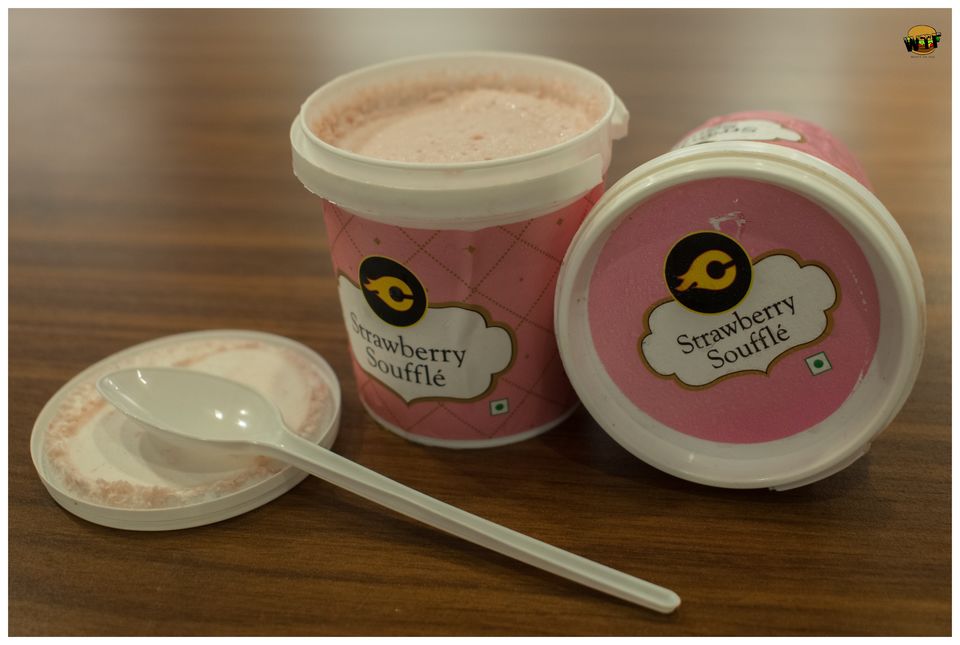 Note:- If i had to give only one reason to be in love with the place it will be about the price value that i really, really, really, really and really liked. Almost all the items on their menu are priced in a way so that you can enjoy your meals without a big hole in your pocket.
At Last, A Big Thank You to Team Charcoal Eats for hosting us over.