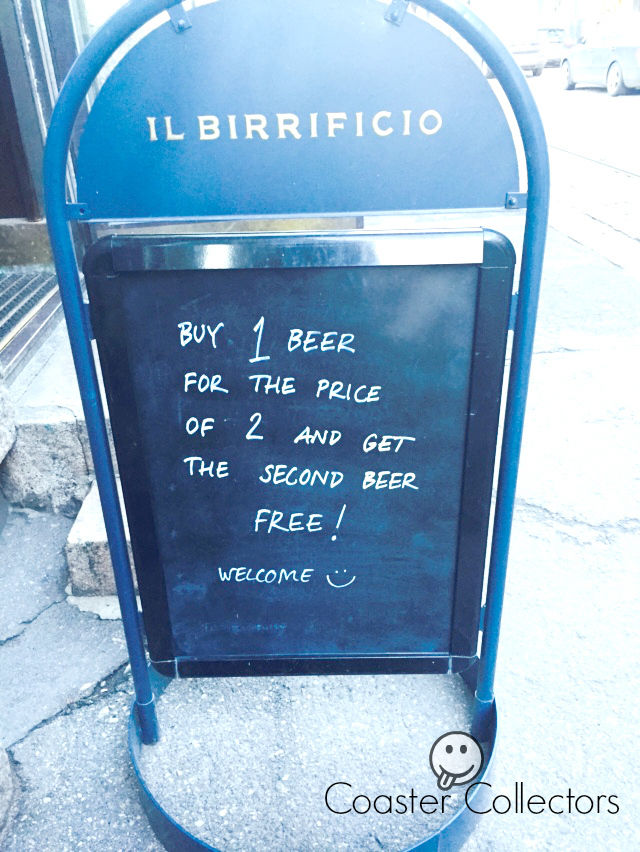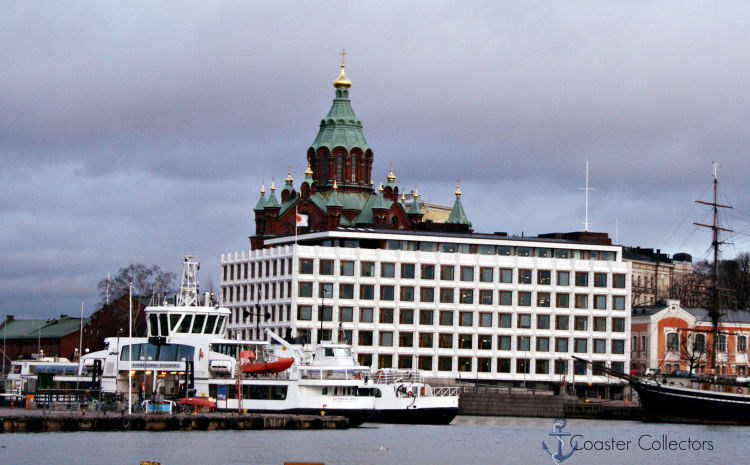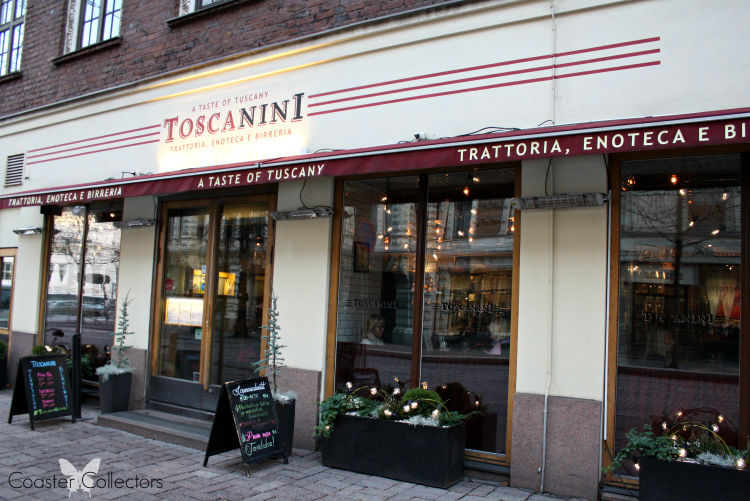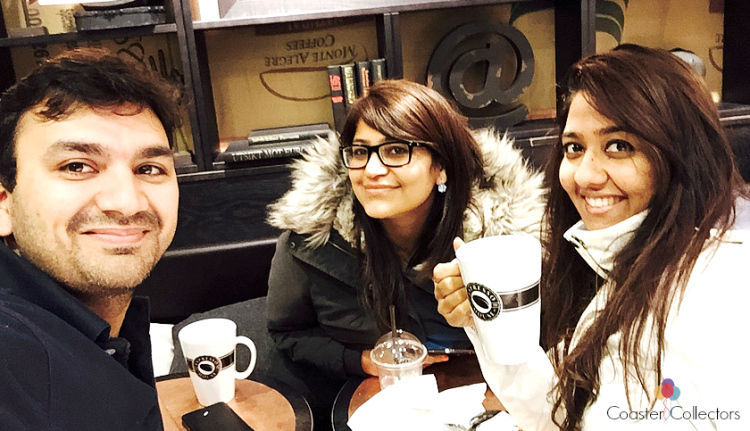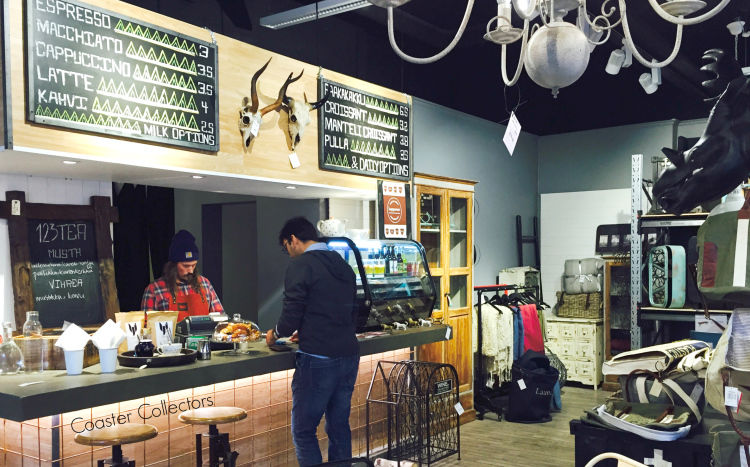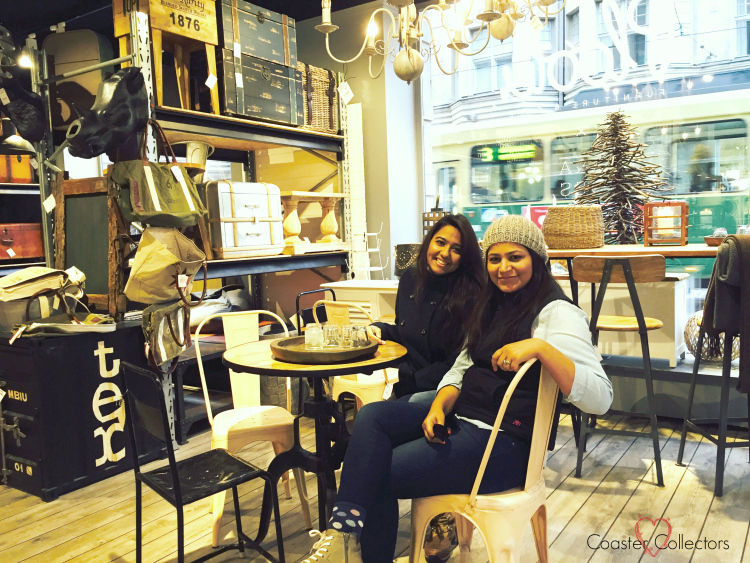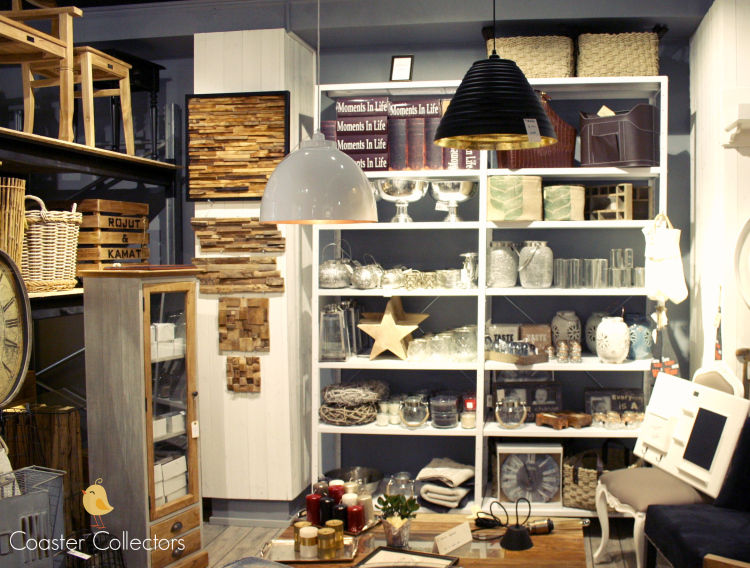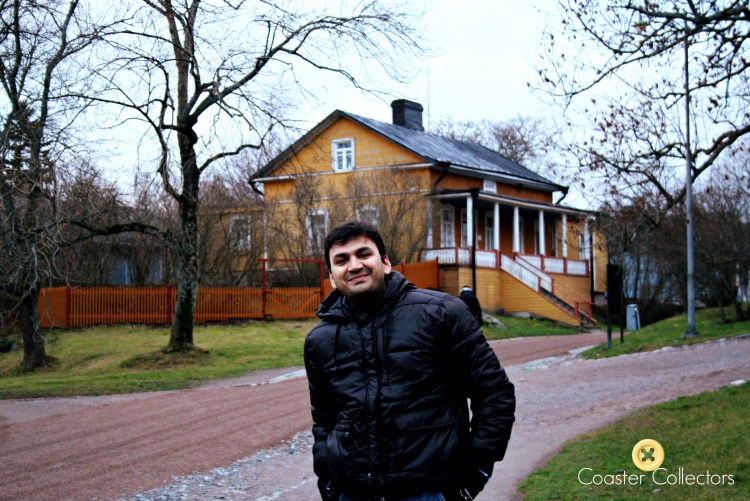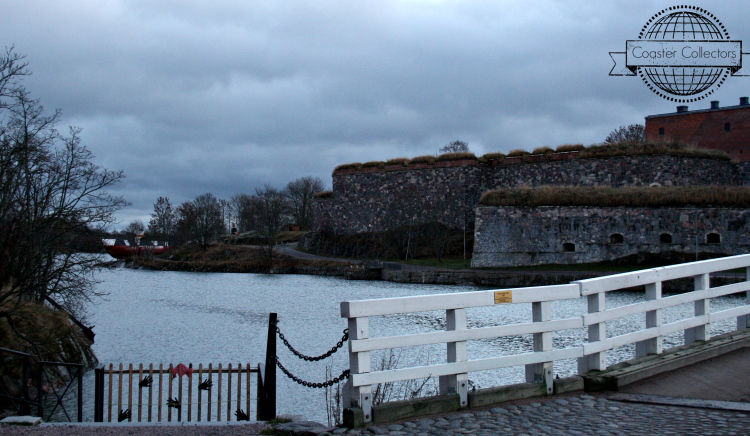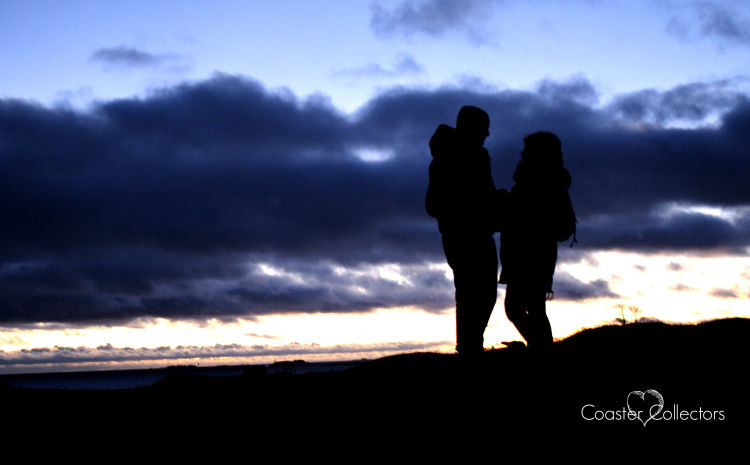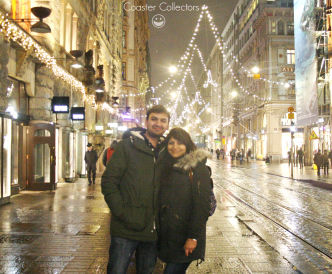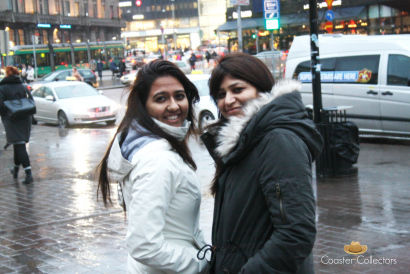 Helsinki is the capital city of Finland, and is one of the biggest cities in the Nordic region. Right from the point of landing at the airport to roaming around in the streets of the Design District, Helsinki offers you all that you can ask for, but with a style.
Helsinki's city center is an absolute shoppers' haven, and I experienced that first hand while traveling with two girls who were hell bound at swiping the cards off to the limit. The labyrinth of shopping malls, complexes and outlets baffled me, but not the girls of course. You will find all the leading European brands in a very close vicinity, with Stockmann at its center. Most of the shopping that you've seen in our pictures, is done there.
There are many options for making day trips from Helsinki; Porvoo and Turku being the most famous ones. We visited the island of Soumellina in interest of time and we were not let down by this beautiful fortress island. The day pass in Helsinki costs EUR 8 and it covers the ferry from Helsinki to Suomellina. A walk around the island takes about 2-3 hours and has some beautiful cafes, museums, church and beaches on the way. If you take our suggestion, go there early during the day and spend some time exploring a little more than just the 'most popular' trek.
Coming back to the Design District, it is one of the best places we could find in Helsinki. With some of Helsinki's best cafes, boutique shops and restaurants. As you can expect, girls were mad about this place and we ended up going there thrice during our 3-day stay in Helsinki. And yes, not to forget our apartment. I think we were lucky in Finland to have stayed in the apartments that we did. This one was rented through Airbnb and turned out to be really good; thanks to the host Maarita who made sure that every possible need was taken care of, and beyond.
Tips to roam around in Helsinki:
Public transportation is really good in Helsinki with its integrated bus, tram and train network. Depending upon the number of days that you are staying there, it's advisable to get the transport pass and make full use of it, like we did.
This trip was originally published on Coaster Collectors.