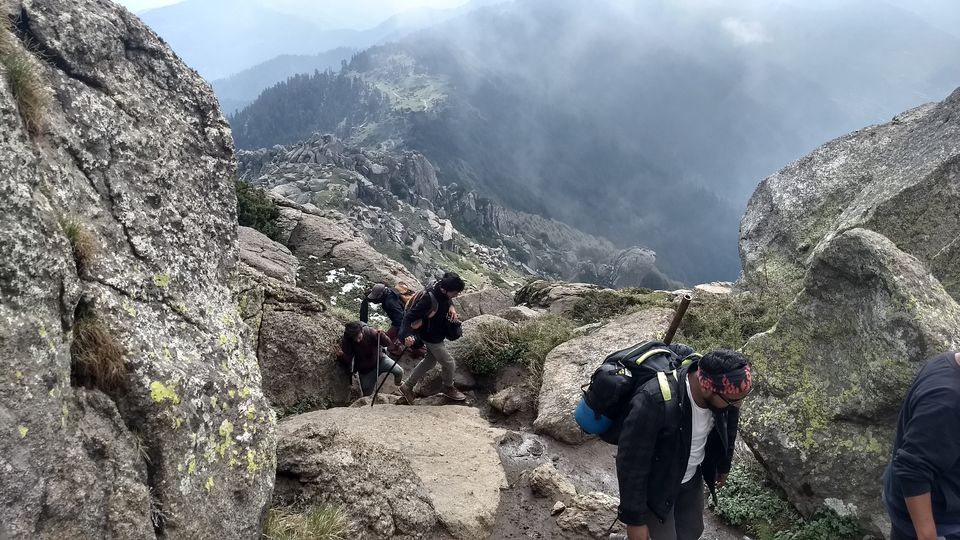 #CoffeeWithTripoto
Yes this is what you learn when you go on a trek. You will never be the same person once you have experience this recreational solace of trekking. One can learn so many things about life during trekking and not only about life but about your own self. You can relate with all these points if you have done it before and If you have not done it yet, then you should give it a chance so that you can understand What is 'LIFE'.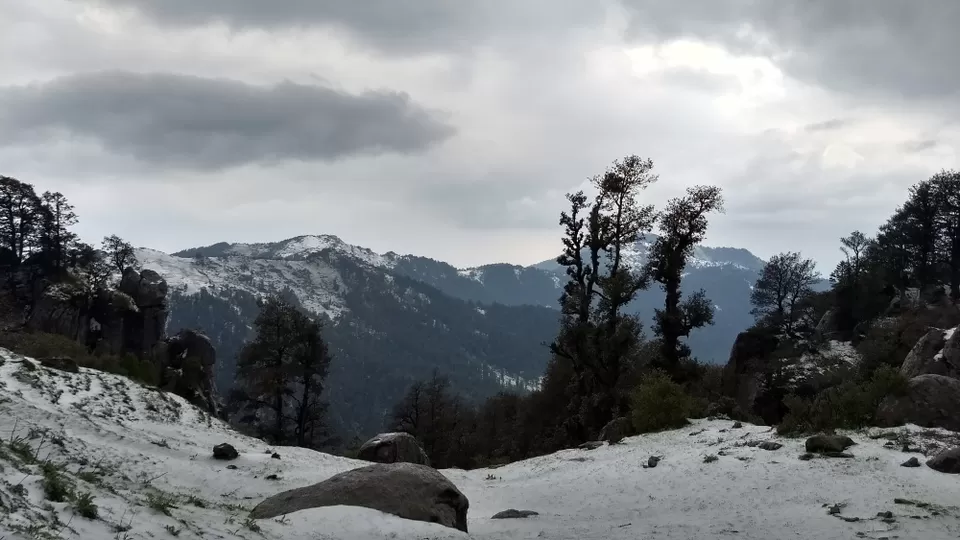 Churdhar aka Churi-Chandni Dhar (Bangles of snow ridge) is the highest peak in the outside Himalayan range. The peak is surrounded with a 56 square km forest sanctuary, which make the trekking a delightful affair. The trek is a steep hike inside a dense Deodar forest, terraced fields and gujjar pasture lands.
Here I am listing some points that make the Churdhar trek an awe-inspiring trek for mountain lovers.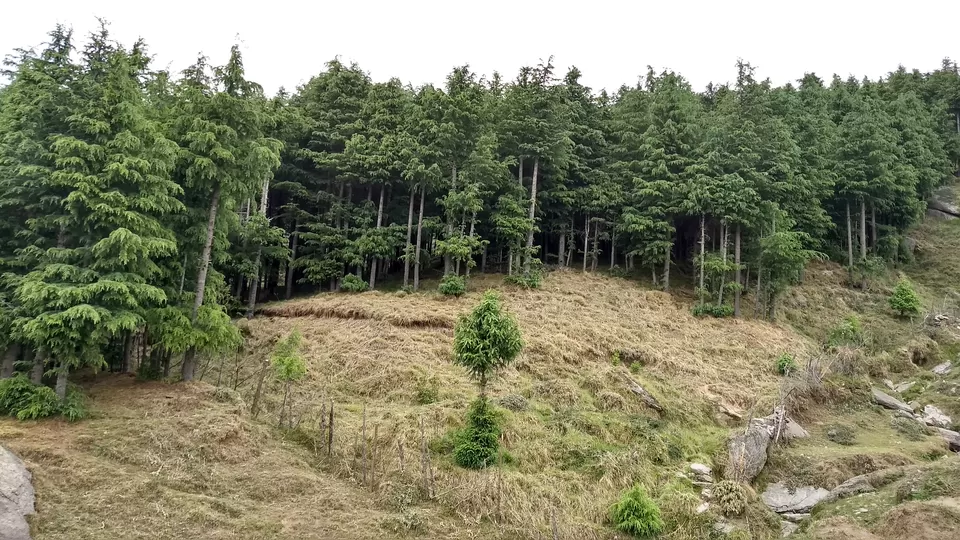 Churdhar peak is surrounded with a 56 square km forest sanctuary and home to a vast species of flora & fauna. The trek is a steep hike inside a dense Deodar forest, terraced fields and gujjar pasture lands.
The whole sanctuary is enrich with several species of flora & fauna. The majority of trees that can be seen while trekking to Churdhar peak includes deodar, oak & pine. Apart from the trees one may also find lots of medicinal herbs such as Aloe Vera, Amaranthus spinosus and Wild Himalayan Cherry .
This trek is a bliss for Wild Life admirers, there are several species of birds that can be seen during the trek. Some of these birds include Himalayan monal, red junglefowl, Indian peafowl, multi-colored laughing thrush and the koklass pheasant.
Legions of creatures has made these mountains their home. Animals that commonly seen around this mountain include Musk deer, barking deer, goral, leopard, wild boar, pika and Asiatic black bear.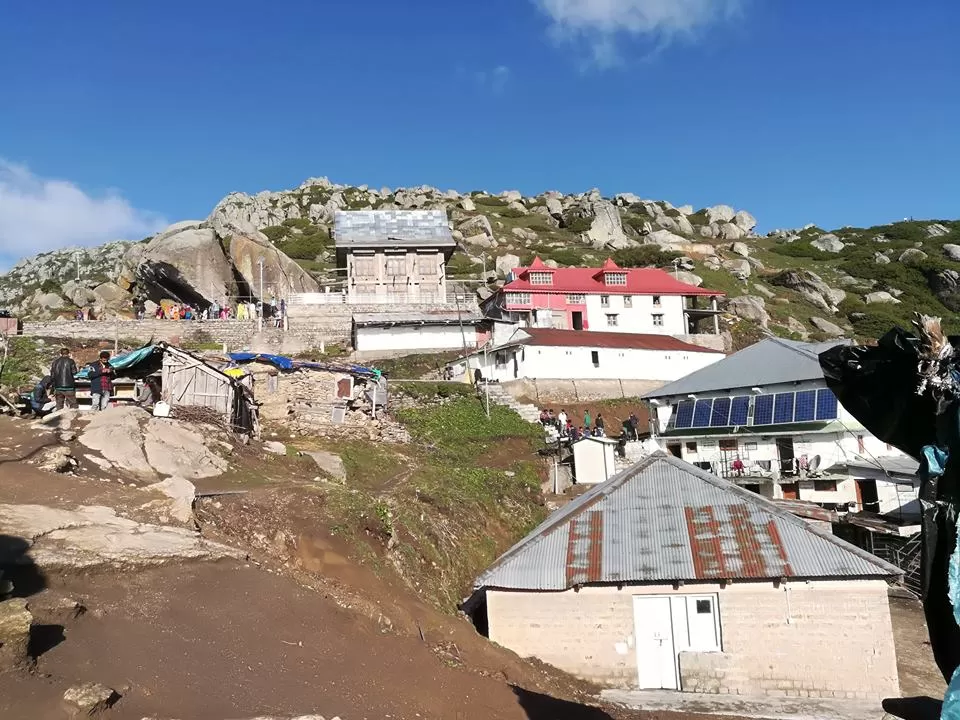 Shirgul Devta Temple, according to Purana is dedicated to Lord Shiva. Situated at the height of 3640 Meters above sea level the most famous temple of Lord Shirgul which is more than 5000 year old is the main attraction for the visitors on this mountain. A wide variety of travelers come every year to offer their prayers in this temple seeking the lord's blessing. It is a place where pilgrims bathe and wash away their sins, purify their souls and give gratitude to Lord Shiva by giving water on Linga.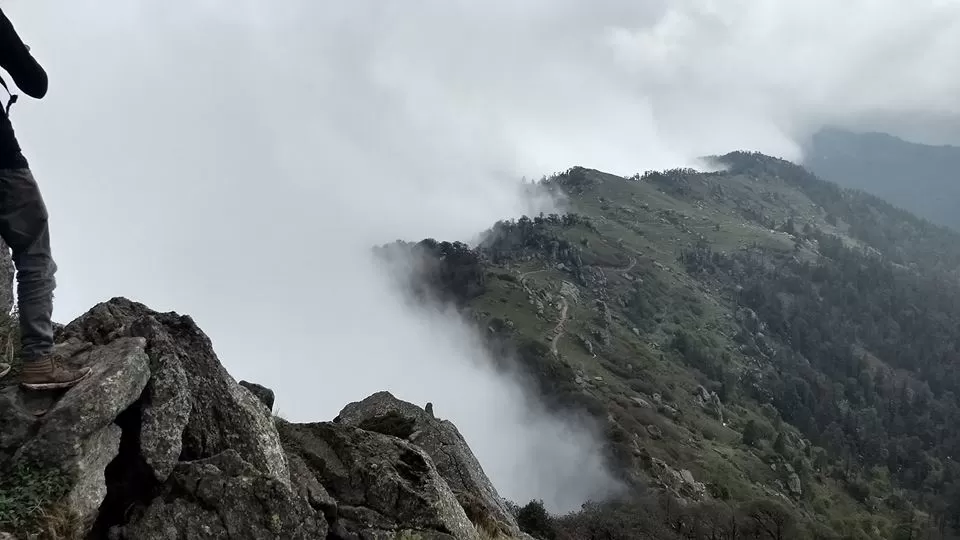 The last one hour of the trek is enthralling as you leave the forests behind. Once reaching the summit, the views are stupefying. On a clear day you can see all the way till Badrinath and Kedarnath, The Gangetic basin, Sutlej River, Shimla, Chail, Kufri, Kasauli & Chakrata.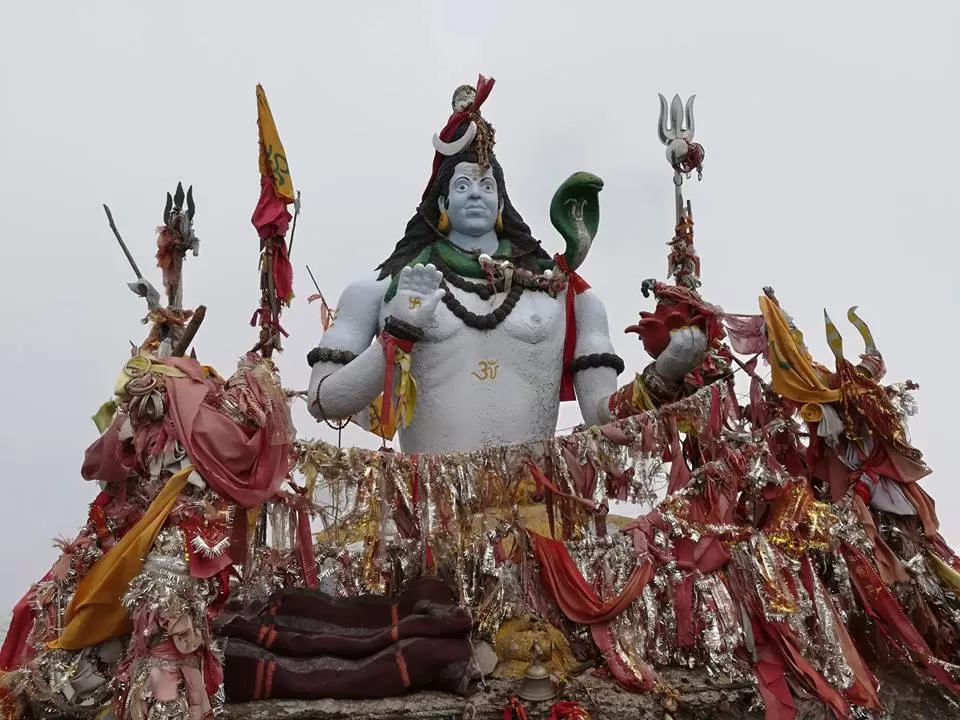 Established at the height of 3647 Meters above sea level this idol of Lord Shiva clearly testify that reaching the God is never easy. Its is a steep walk to the peak from Shrigul Devta Temple amidst boulders and clouds. One can witness snow clad mountains surrounding you from all sides. This is one of those moments in life that will just leave your mind blown, the moments that make you think how small we are in front of our mother nature and what lies beyond our comfort zone and we shall always be ready to embrace this.
A little briefing about the trek:
Difficulty: Moderate
Trail type: Initially the trail is steep through grassy and rocky path. Easy and moderate gradients from there on. The last part is very steep, almost vertical if the shorter route is taken. Moderate if longer route taken.
Duration: 2 Days (Ex Nohradhar/Solan)
DISTANCE: 36 KMS
Starting Point: Nohradhar
Buses to Nohradhar are available from Solan, Rajgarh & Chandigarh
Stay / Trekking Guides & Euipments: BigCats Forest Camps, Blyandhar
In Photos: Churdhar Trek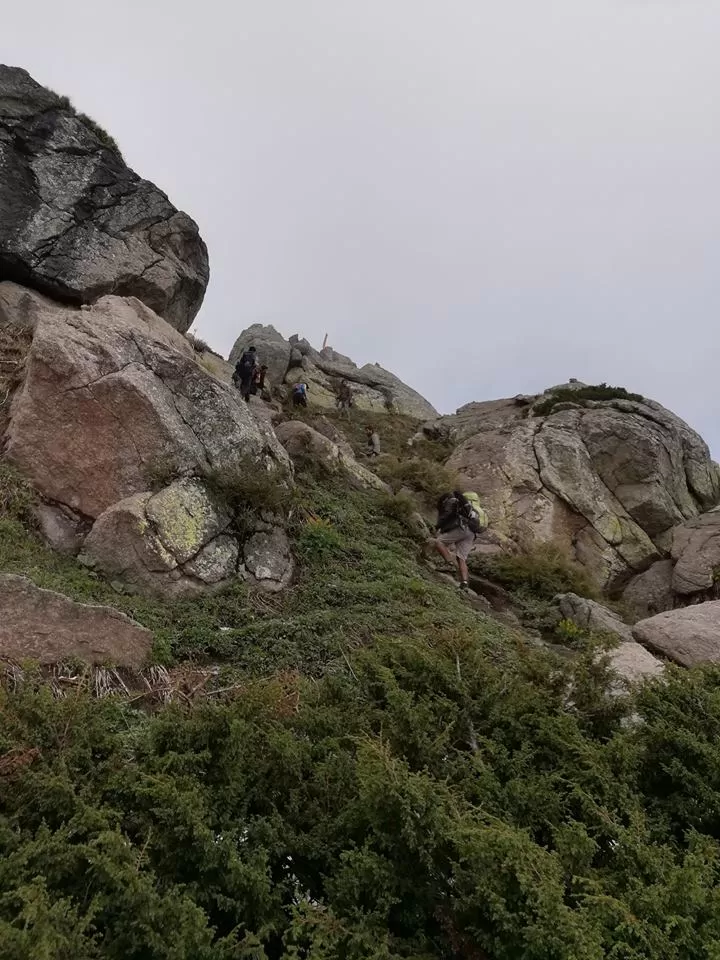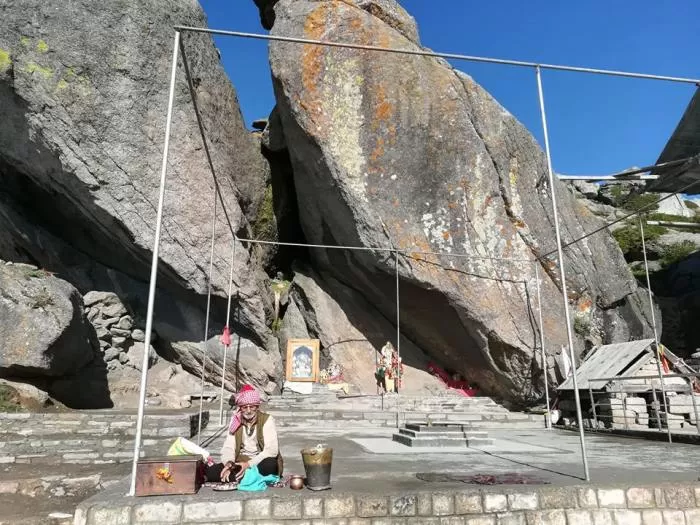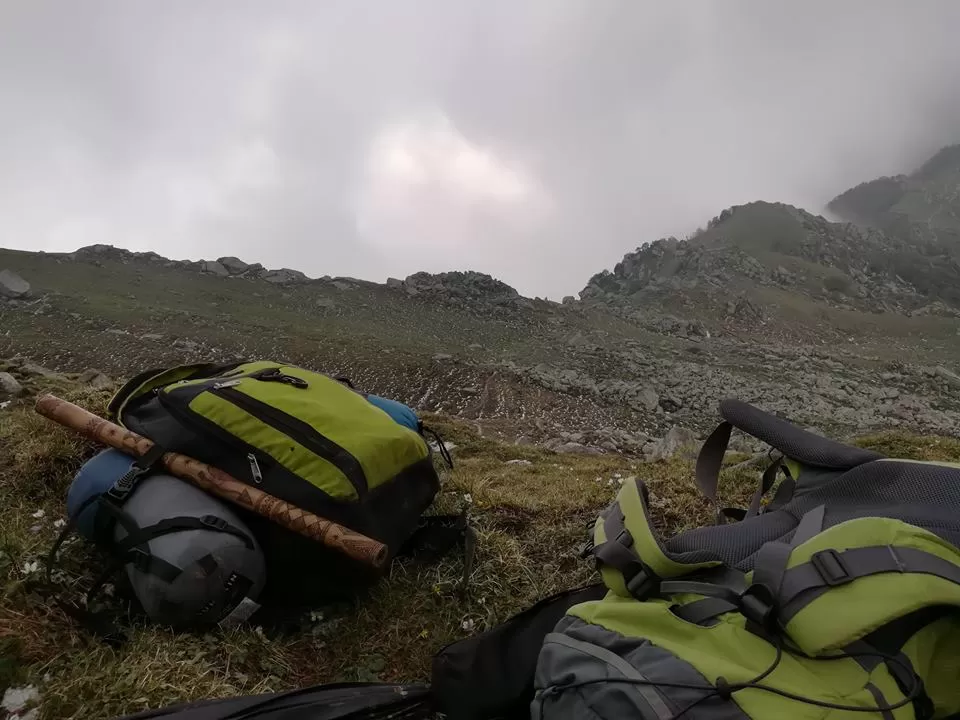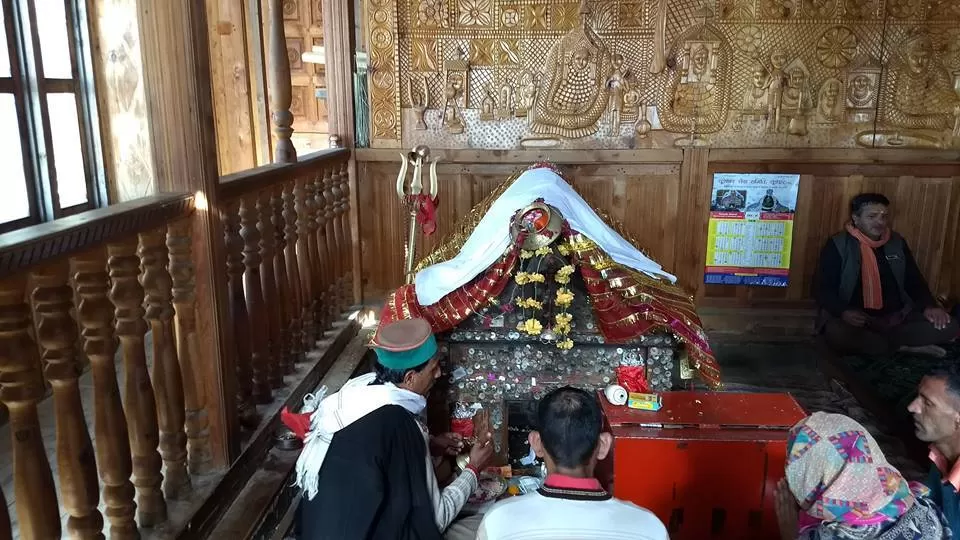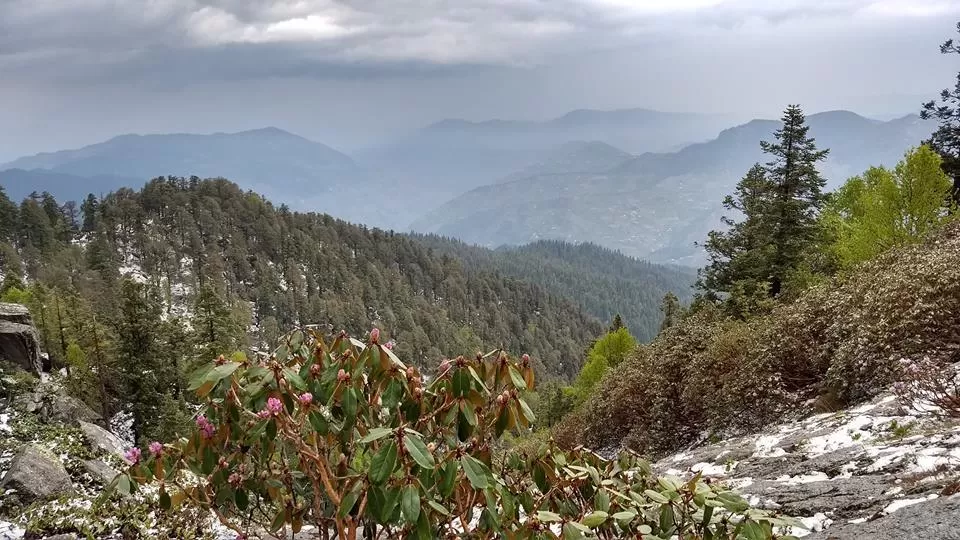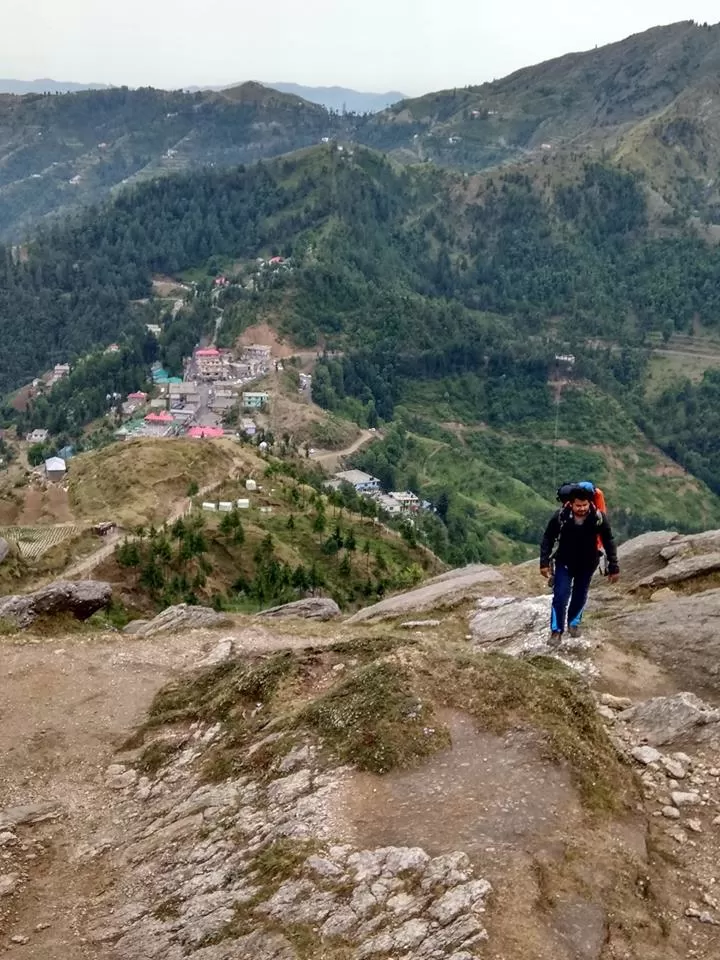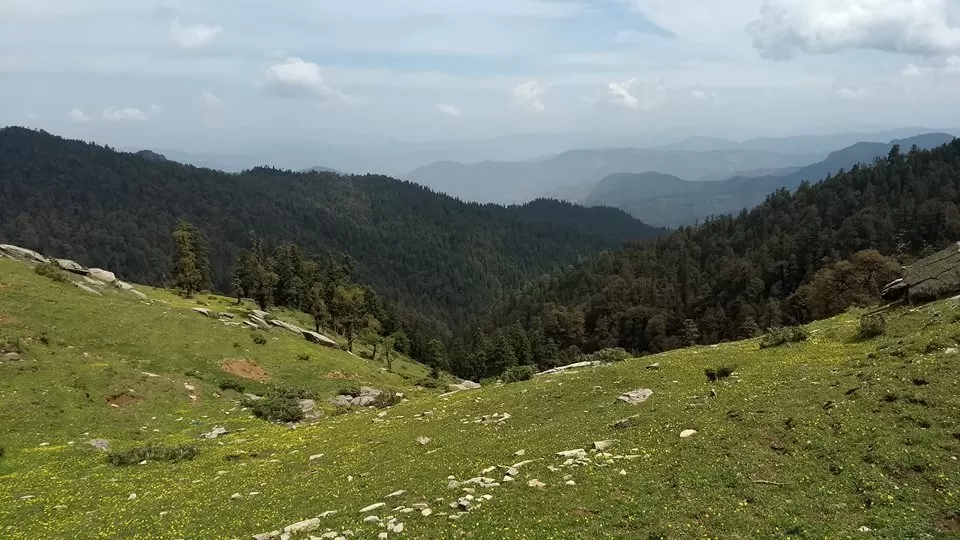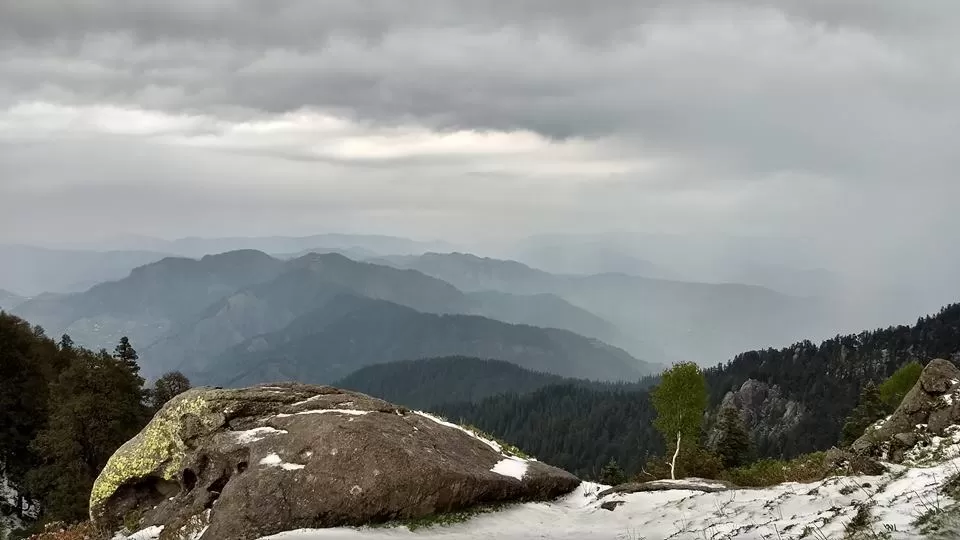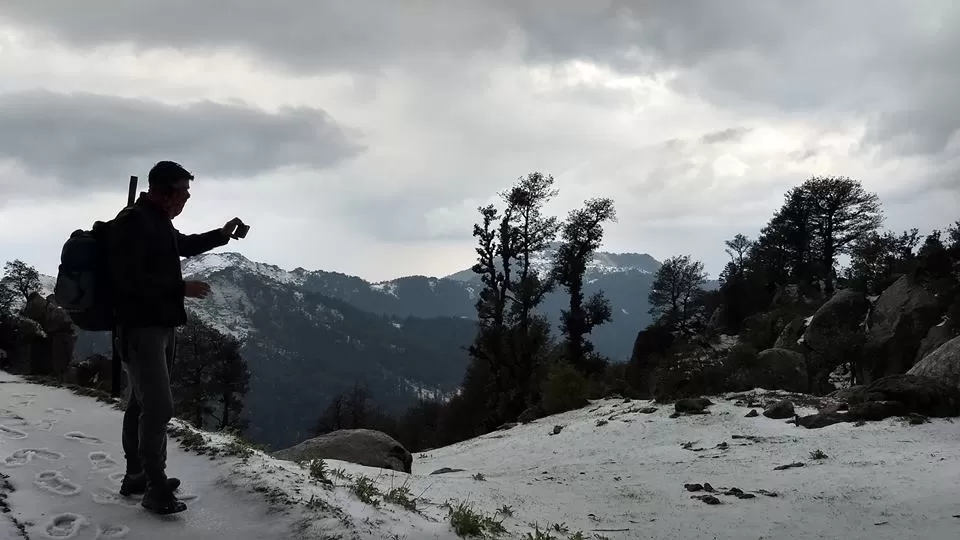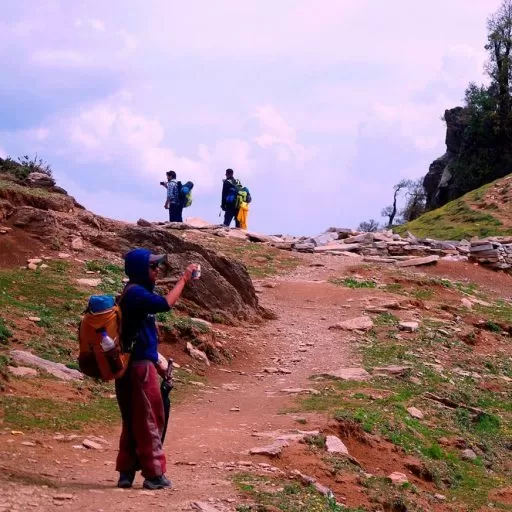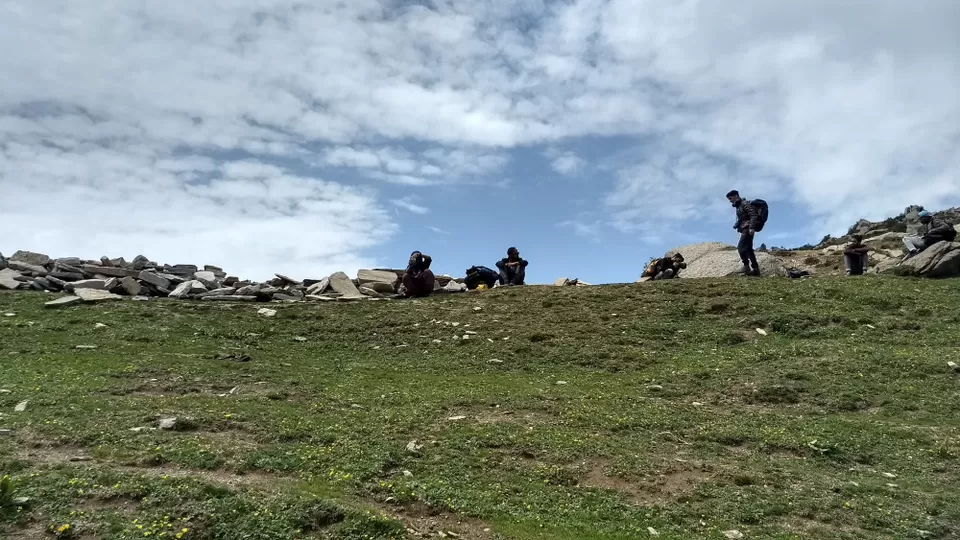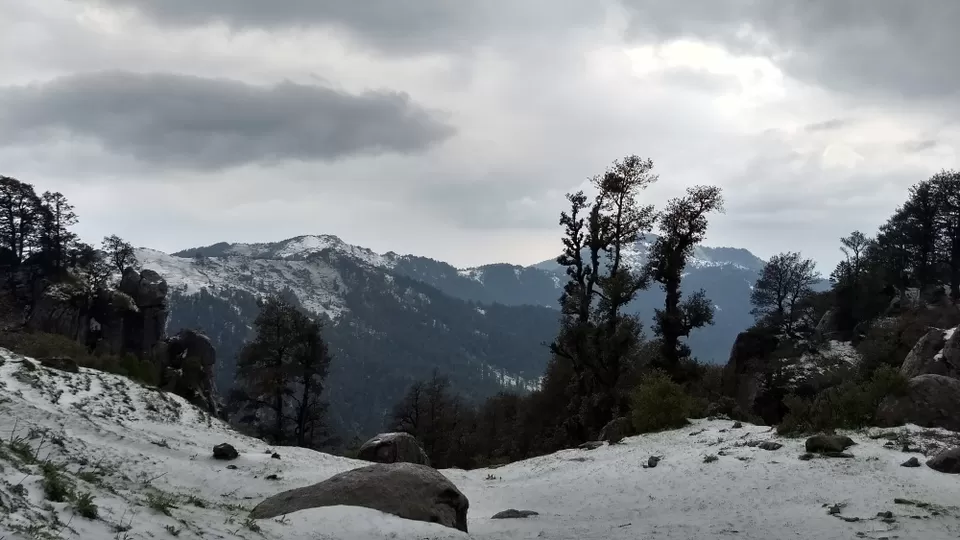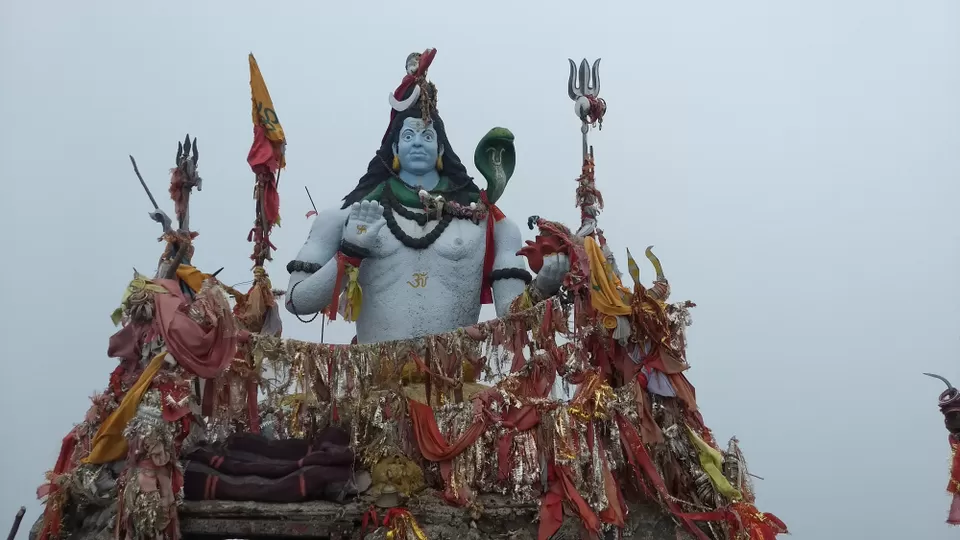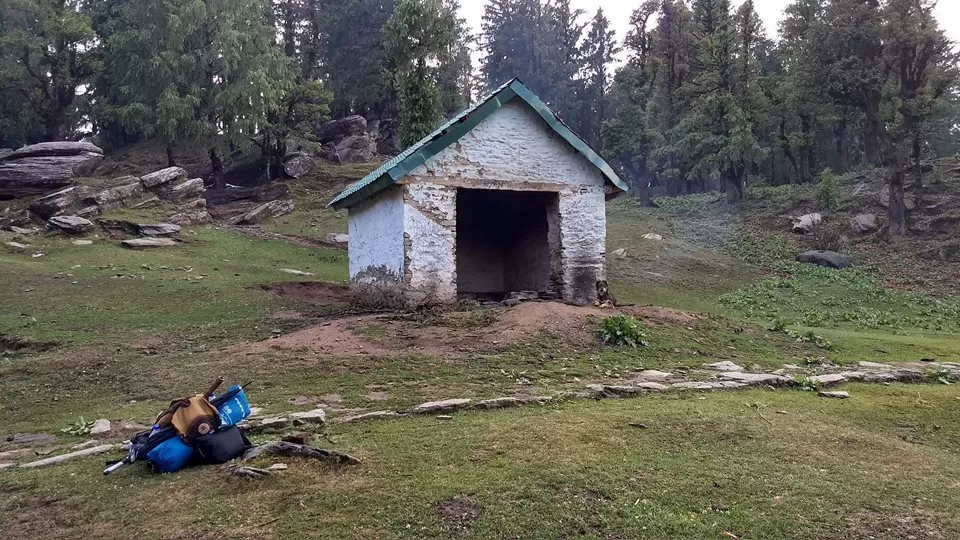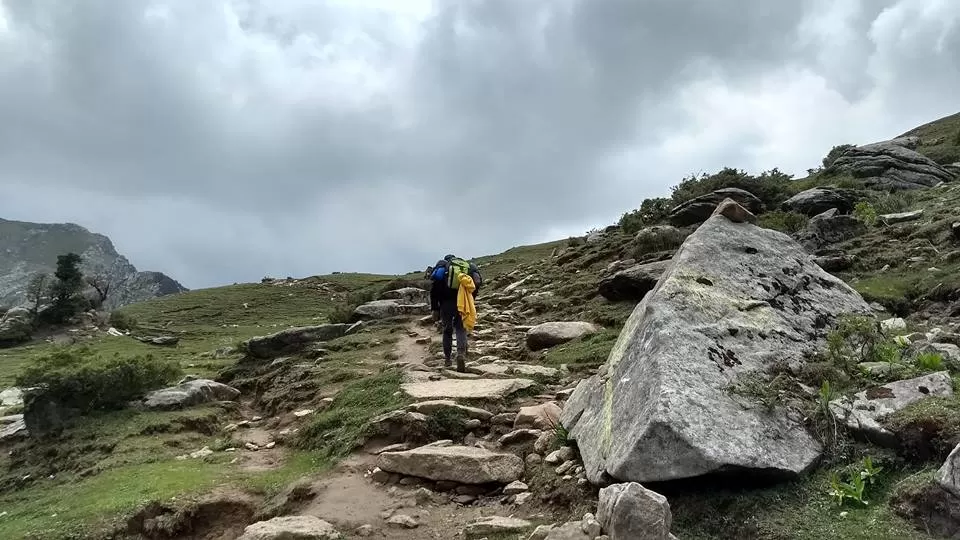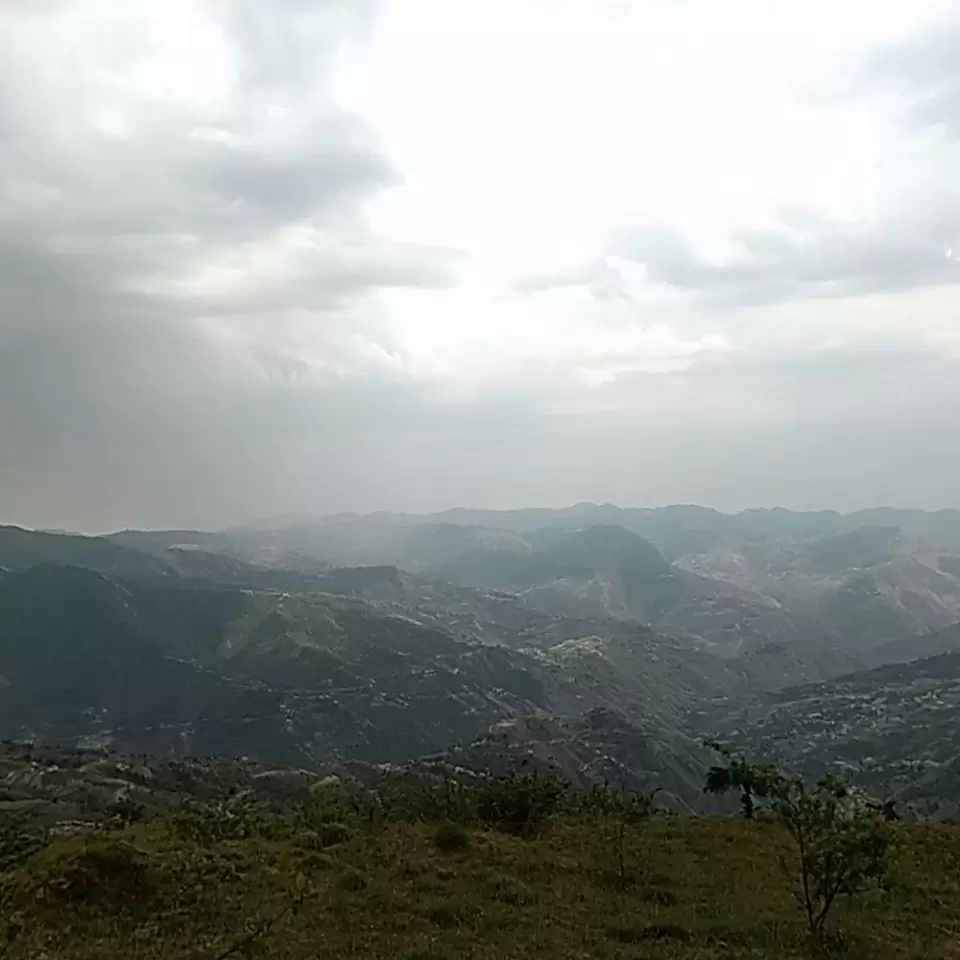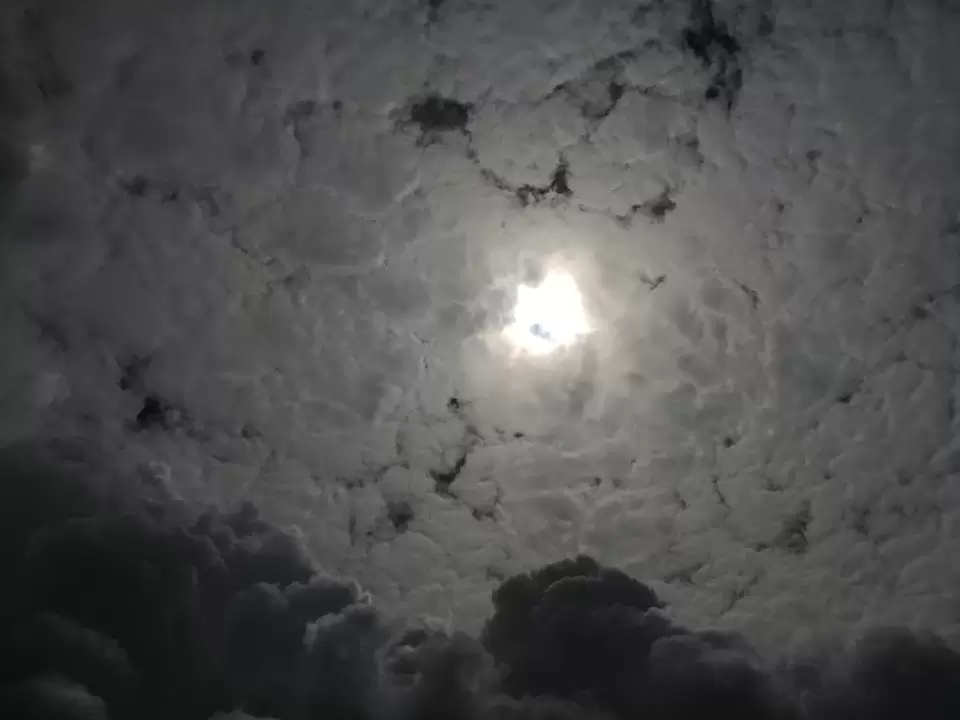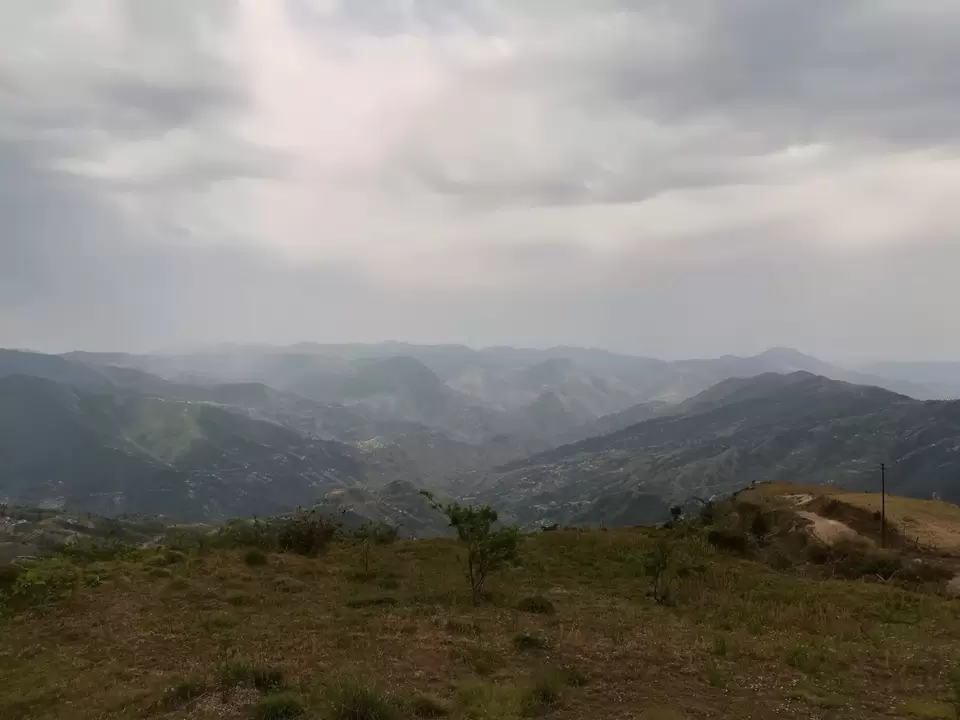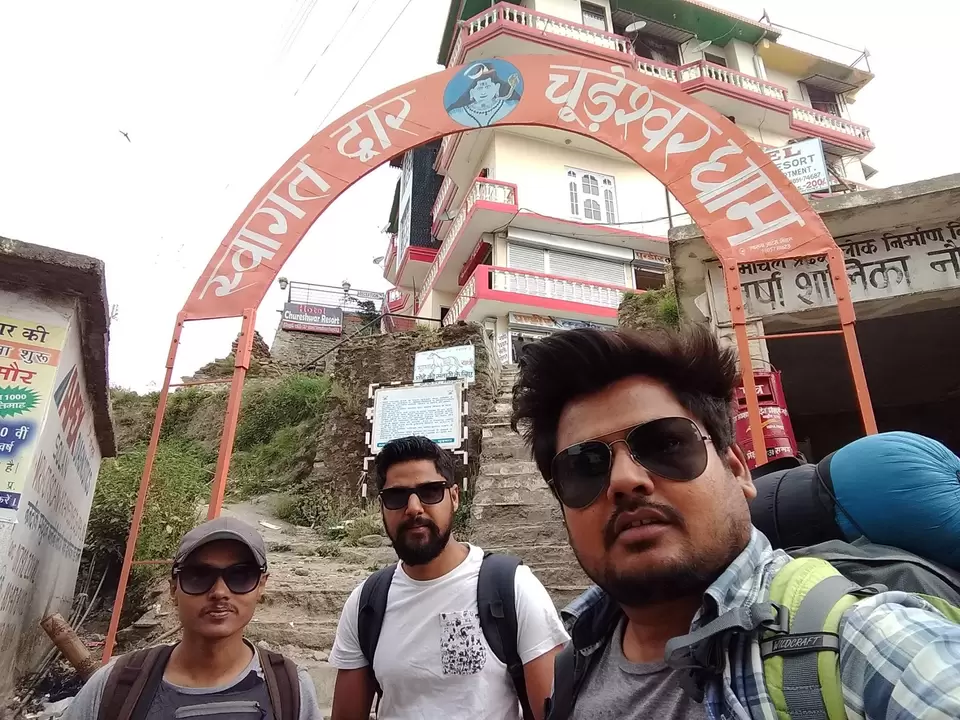 Frequent searches leading to this page:-
churdhar trek start point, churdhar trek distance, churdhar mahadev trek, churdhar himachal pradesh, churdhar trek