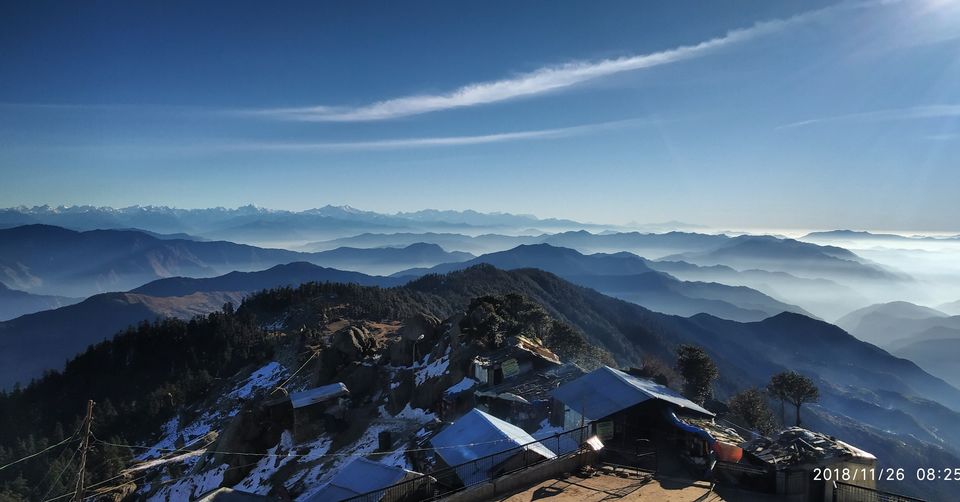 Look at the morning view at Churdhar trek base camp in November : https://www.youtube.com/watch?v=ZWR3McbAwIA&app
I think to feel the real beauty of nature or to enjoy the trekking experience fully we can go for less explored treks .So finally with the help of local Himachal friend ( because a local guy know it's place better than everyone else) we have decided for Churdhar trek.
Churdhar trek is located in the Sirmour district of Himachal.
Nohradhar is the base camp for churdhar trek, to reach Nohradhar from Chandigarh you have two option either you can hire hire a taxi or you can choose the local bus service.
Night stay at Nohradhar. Hotels are cheap and easily available (in weekend you can face some problems regarding hotel stay because lots of travellers used to come here in weekends).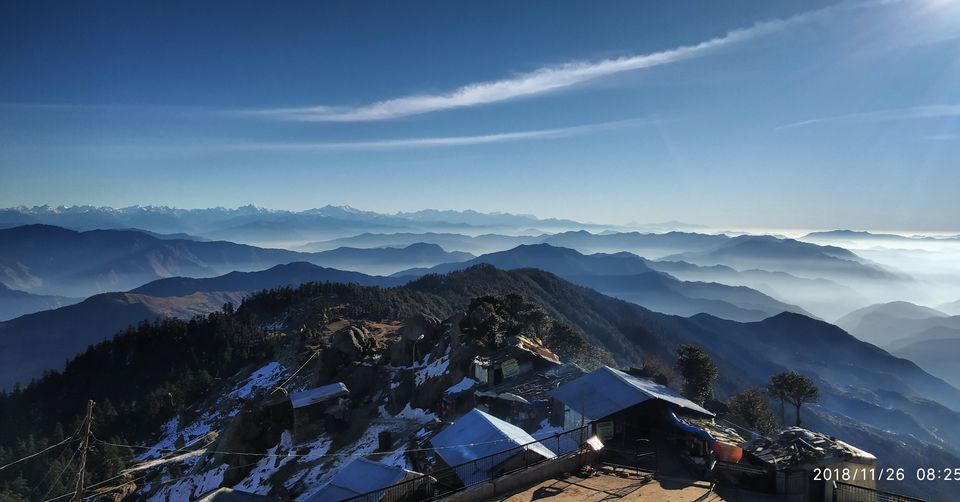 Churdhar trek is 18km long trek so it will take around 7 hours to reach the peak.
Pack your bags and start your journey early in the morning around 9 am.
First camp : You will be here after the completion of 6 km trek journey. So take some rest, enjoy your meal, and enjoy your hot tea in between himalayas.
Second camp : it's 5 km ahead from first camp.
From second camp you have two option either to go for Churdhar peak or you can go for third camp.
If you have decided to go for Churdhar peak than make sure you reach there before sunset because that's how you can enjoy the stunning view 🤩 of sunset at 12000 ft.
At top of the Churdhar peak is placed a lord Shiva statue ( shirghul Maharaj as locals call it). Spent some time there, enjoy the endless mountain ranges and also snow covered Himalayan ranges. Then go for third camp.
Night stay at third camp. You have charge for only cambals no charges for stay there.
Enjoy bonefire there then next day enjoy the stunning sunrise view.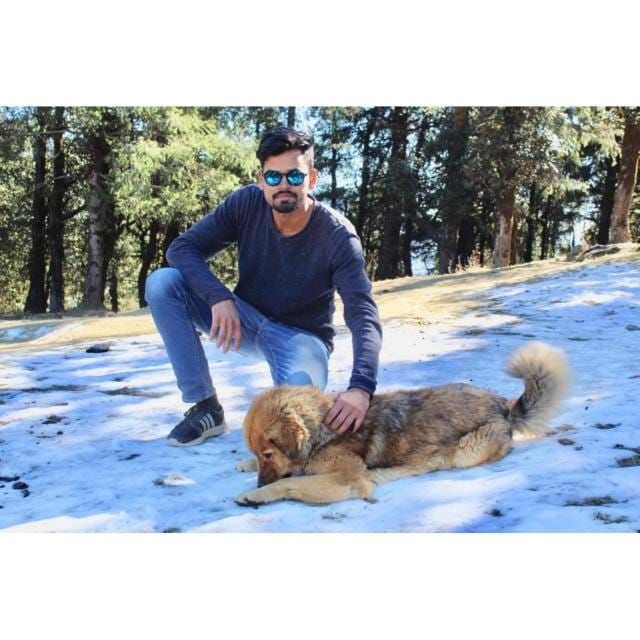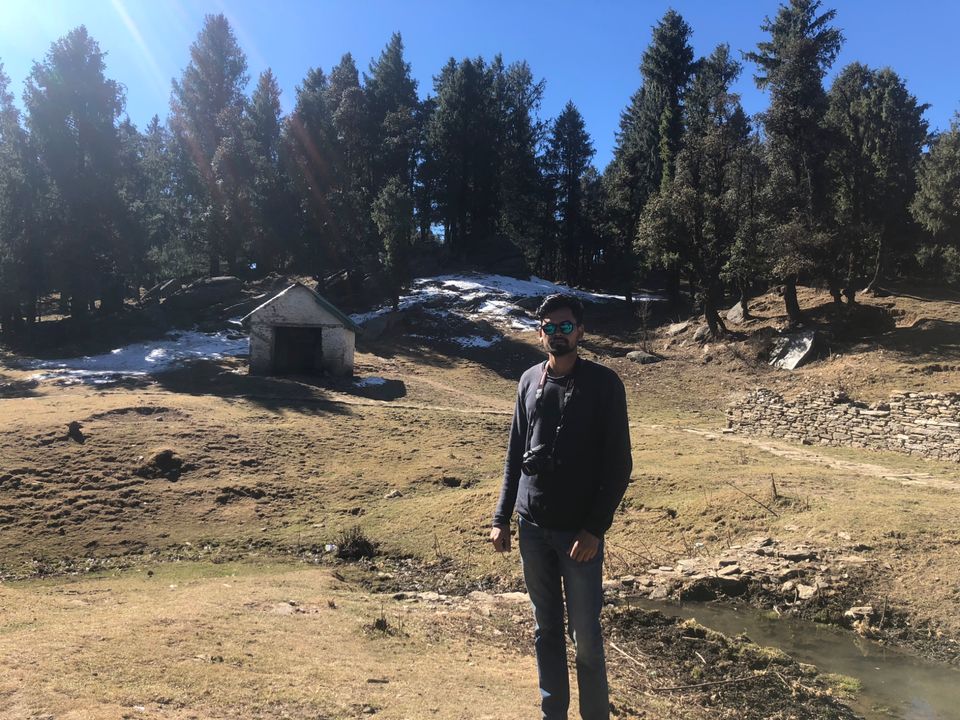 After enjoying sunrise view and taking your breakfast. Visit the temple and spent some quality time there.
Plan your returning journey to base camp Nohradhar according to you. It will take hardly 6 hours to reach the base camp.