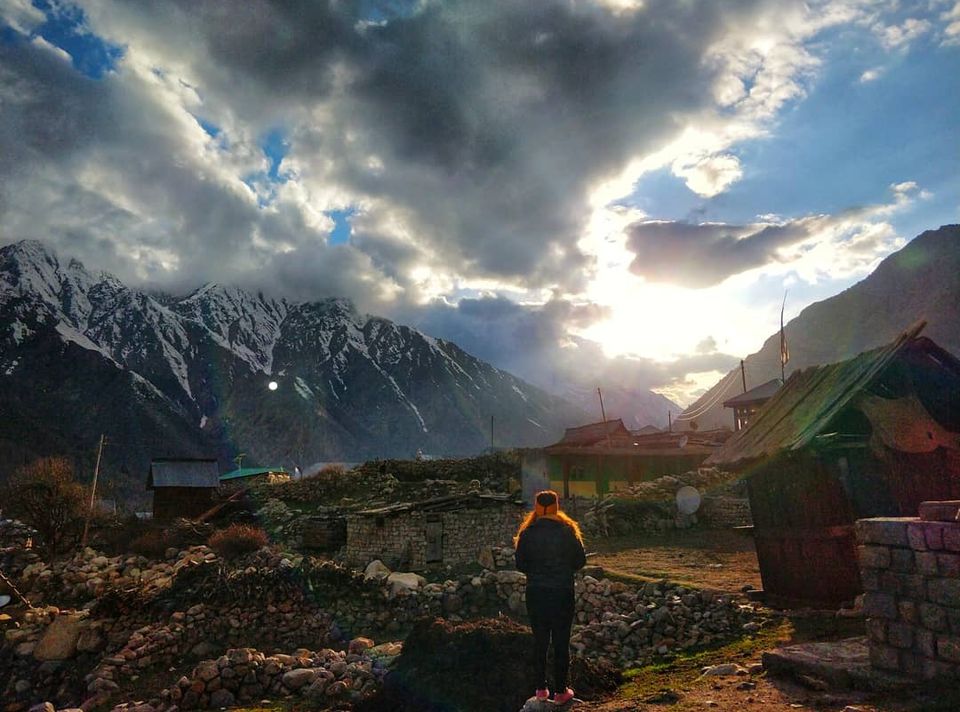 Chitkul is truly a wanderer's paradise and one must need to be there to experience its magic. No blog or picture can do justice to define its untouched beauty.

Popularly known as the last inhabited village if India, Chitkul will bring delight to your soul. The journey, the experiences, the feeling…… everything is just positive about being in Chitkul.
My journey started from Delhi, where I boarded my bus to Shimla. And from there I joined one group to continue my journey further to Chitkul.
I have read somewhere that 'Focus on the journey, Not the Destination' which certainly has a deep message associated to it. Our ride to Chitkul from Shimla was so so beautiful that 10 hours journey looked short. We took a lot of pit-stops to capture the marvelous landscapes.
Passing through the lush green trail of Narkanda to Rampur to Sangla was itself rewarding. By the way if you go through Rampur, please do try the yummilicious food at 'Sharma da Dhaba'.
My favourite part was 'Tranda Dhank' on my way to Sangla. It may look scary but the view is beyond imagination.
Here is what all we experienced in Chitkul:-
Last dhaba
Even if you don't eat anything here, a cup of tea is enough to soak in that view at this India's last dhabha on the India-Tibet border. The food served here is totally fresh and good.
A walk to Baspa river
I mean how can you not spend some good time sitting next to Baspa river while reminiscing your travel journey. There is a calm which can only be brought by the sound of waves. So you must experience this!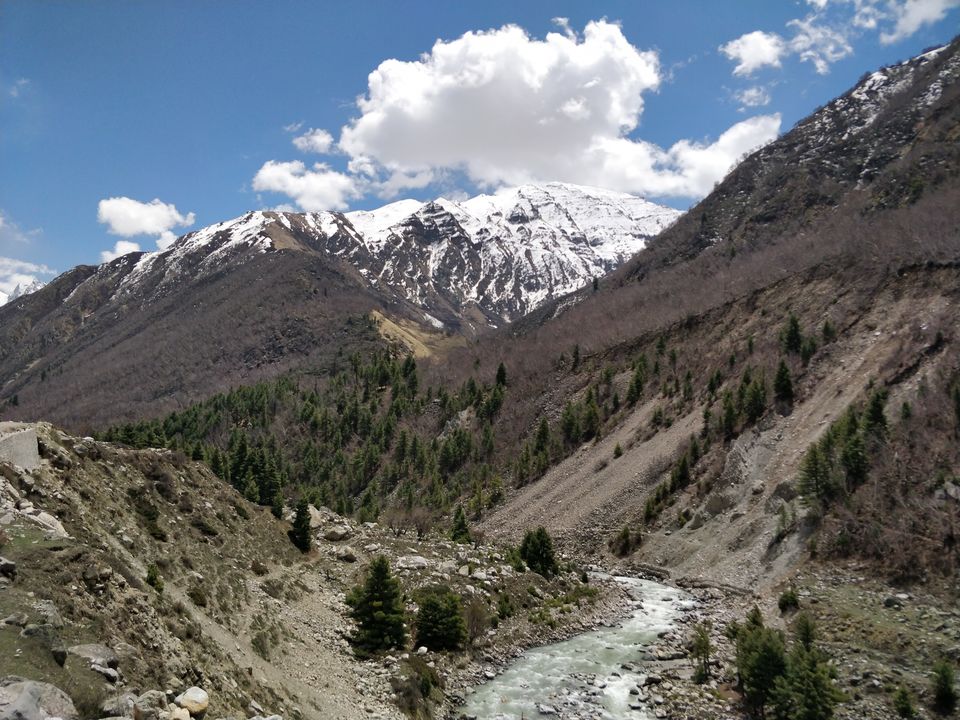 Village walk
We always talk about living local, eating local. But how many times, you have spoken or interacted with the locals without being sceptical. Chitkul is a small village and people are well connected here. You will indeed feel that warmth once you'll enter this paradise. Sharing some of my favourite pictures from the village walk.
Local food
If you are looking for detoxification, this is the best thing you can do. The whole atmosphere is so pure and clean that you will go back with not only good memories but a detoxified body. Food is organic and fresh. Though you won't be finding any fancy cafes or food options but whatever food you will get here, will be all fresh and nutritious. My favourite was yellow dal and rice in dinner & that aloo paratha in breakfast!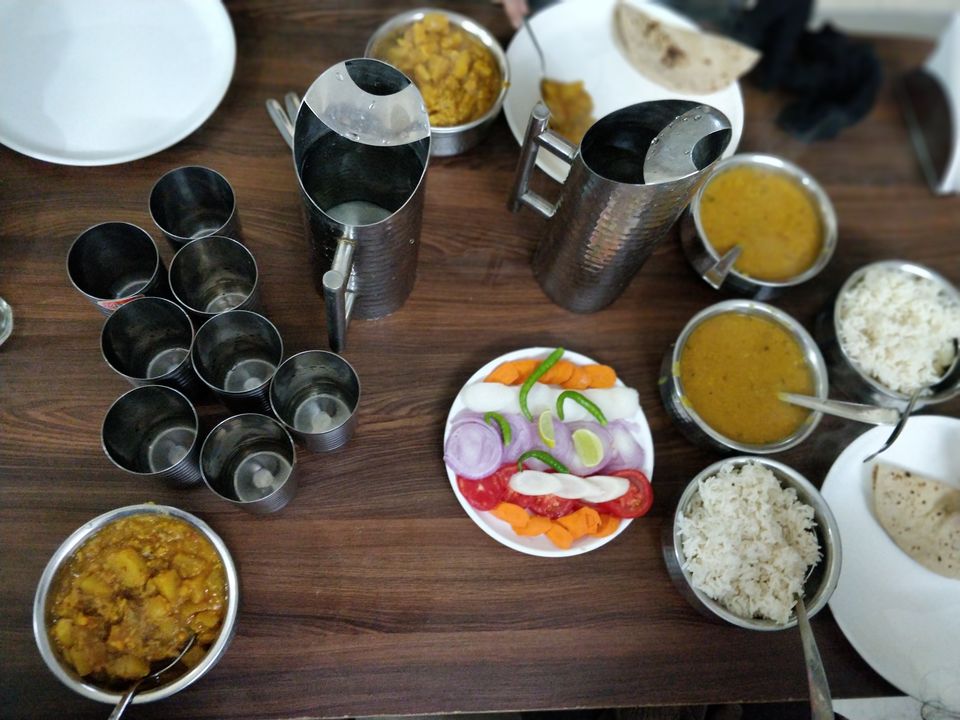 Play with mountain dogs
Well it's all on your personal choice but dogs here are very friendly and adorable. I remember one dog infact started following me for the village walk and asked me for belly rubs. Being an avid dog lover, I was totally flattened by the friendliness of the dogs in Chitkul.
ITBP Post
Last but not the least, a hike to the ITBP post is surely something you must do when in Chitkul as the whole landscape is simply breathtaking. River flowing next to you while mountain guarding you as you walk towards the border. Remember due to security reasons, you cannot take pictures at the post. But all experiences need not to be captured in cameras, some can stay in memories too!!
Even though I spent a very little time in Chitkul, it surely got my heart there. There are places which gives you a sense of belonging and Chitkul is one of them!