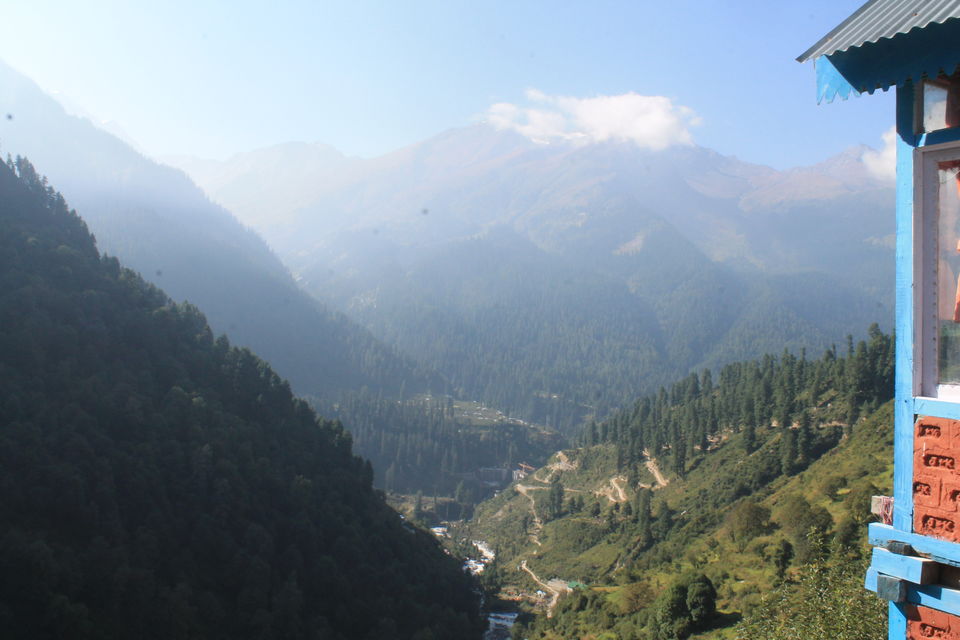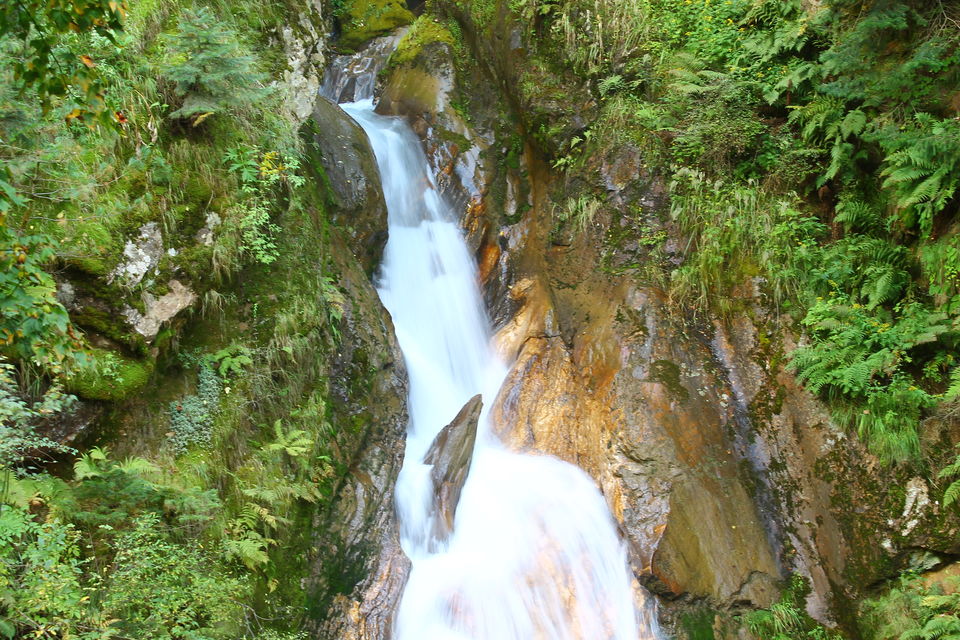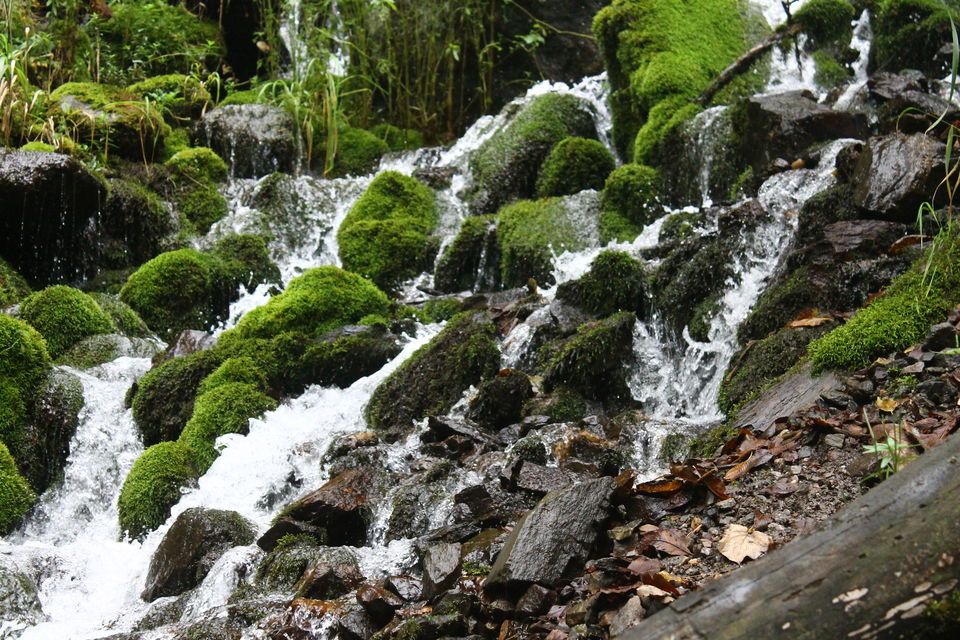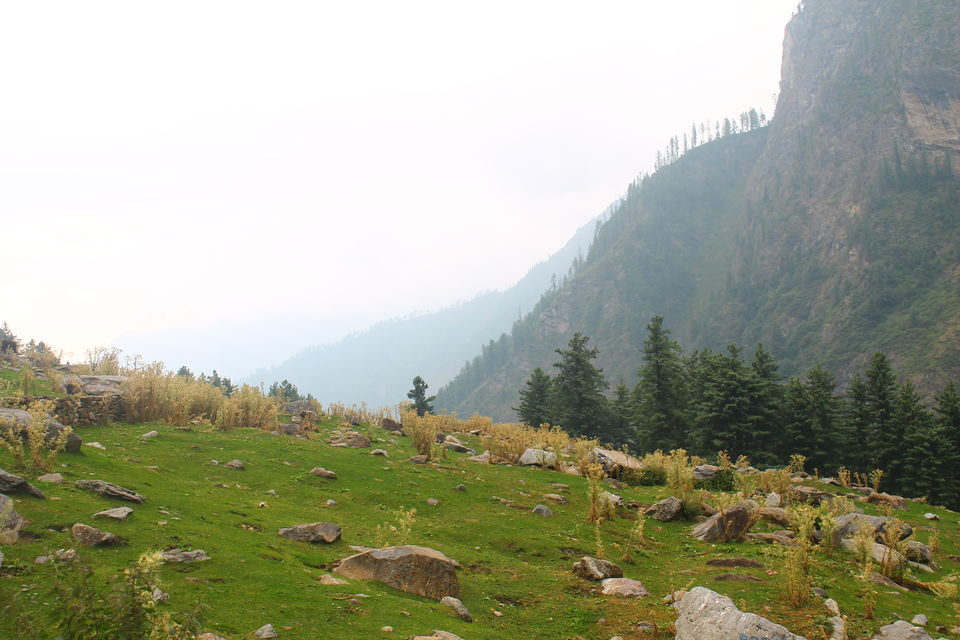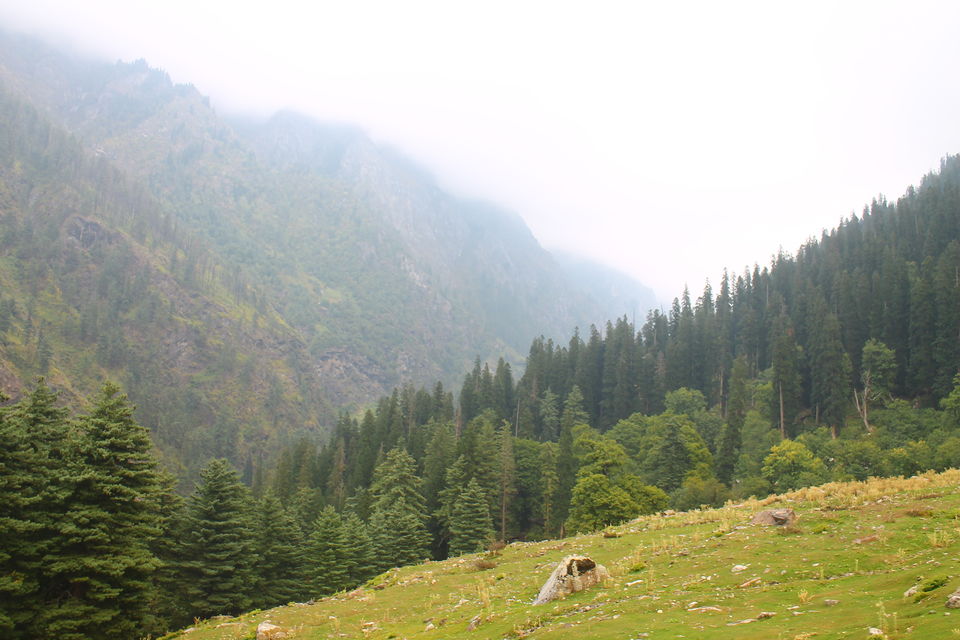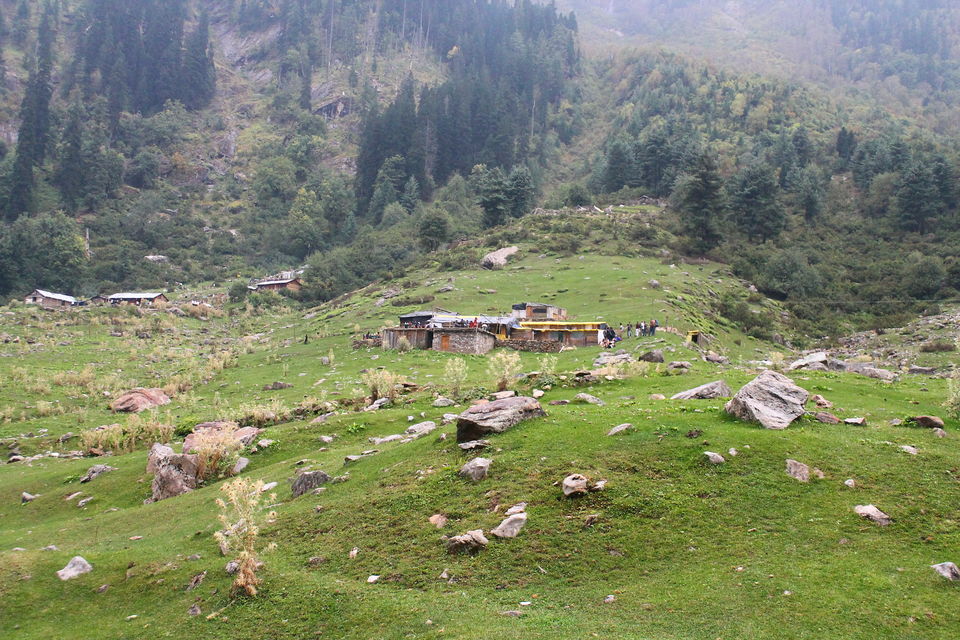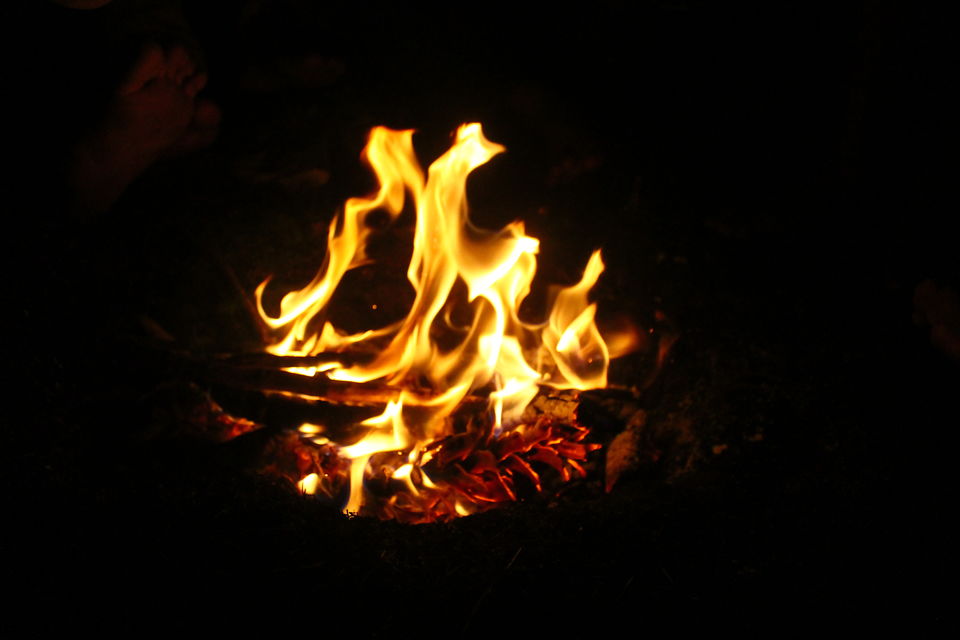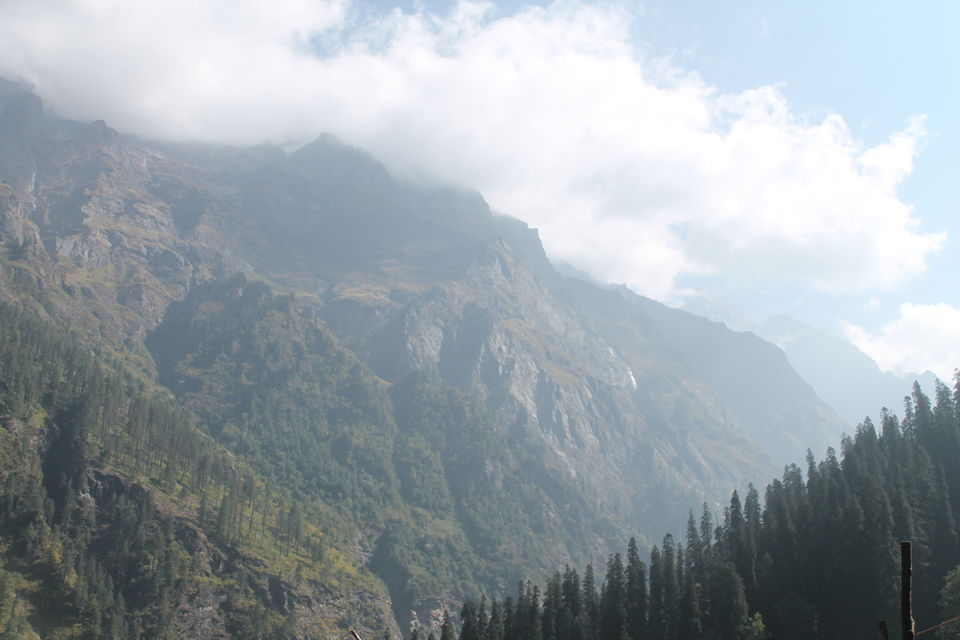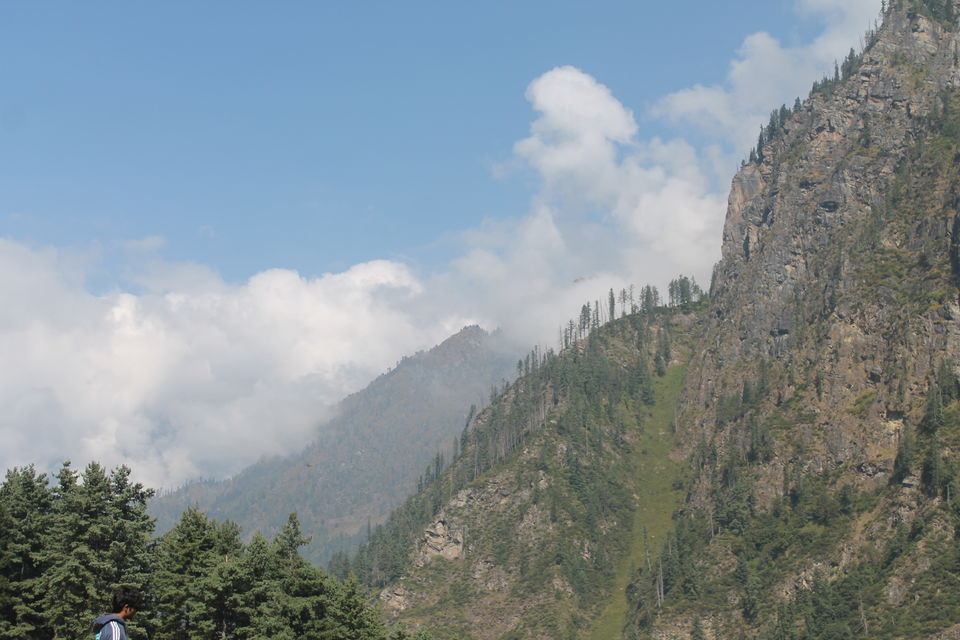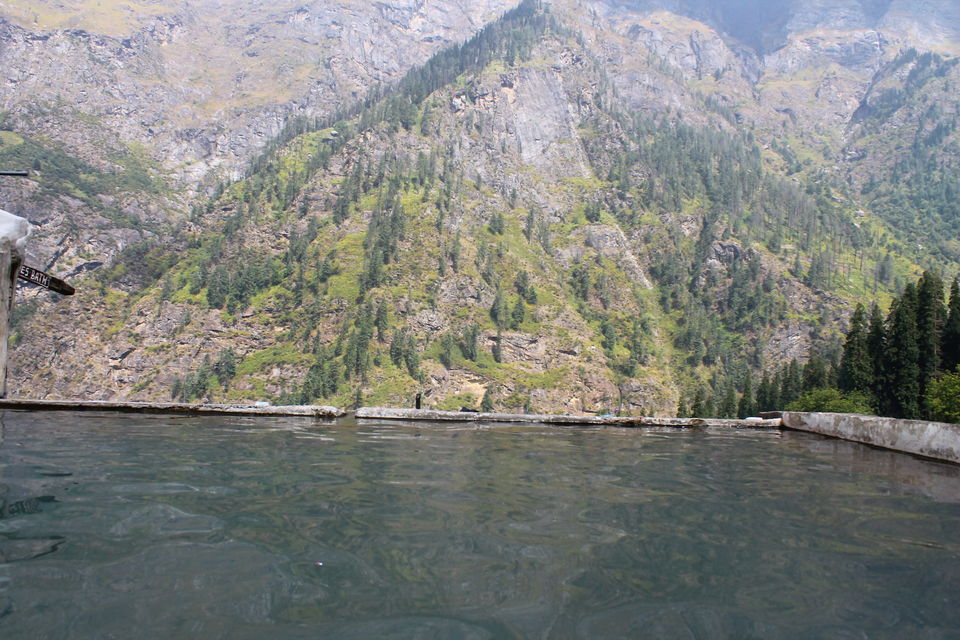 Parvati Valley is an area in Himalayas, along the river Parvati. It is not so famous place among Indians but very famous among Israelis. Parvati Valley starts from Bhunter on the way to Manali from Delhi. It is a beautiful place with lot of Israelis visiting it year round. This place is famous for its beauty and ease of availability of Marijuana. It is home to world's best hashish 'Malana cream'.
How we reached?
We took a self drive car from Delhi and drove to Parvati Valley. We took 14 hours to reach Kasol, a small town situated in the heart of parvati valley.
Main attractions:
Kasol: Kasol is a famous town in the valley. It is located on the river Parvati and is a very small town. However, some very good eating joints are available in this town.
Manikaran: A Sikh Pilgrimage. It is famous for its hot water springs.
Tosh: Tosh is situated at the end of Parvati Valley. It is famous for the ease of availability of Hashish which is grown here. It has an amazing view of snow capped mountains.
Kheerganga: You will have to trek for 12 Kilometers to reach Kheerganga. The trek starts from Barsaini a small town before Tosh. The Trek has some amazing views of mountains, river and waterfalls. Kheerganga has a hot water pool in the open which offers to take bath in hot water in freezing temperature with an amazing view.
Major town in the Parvati Valley. This place has some amazing eating joints like Little Italy, Stoner's Garden. Lot of hotels are available which make it easy to find rooms here. You can easily find a decent room for INR 1000.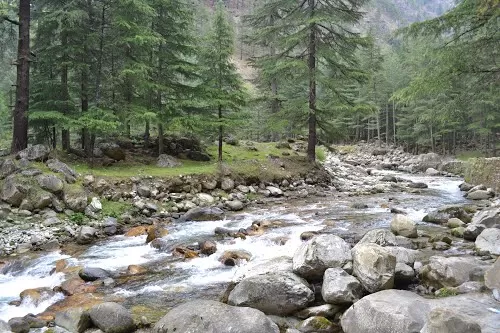 Hot Water Springs. It is a very famous Sikh Pilgrimage with lot of tourists visiting this place.