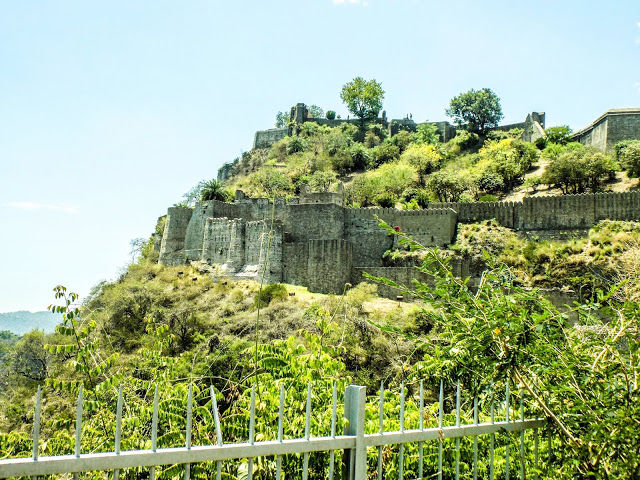 On the way back from Mcleodganj during a recent weekend trip, our trustworthy friend, popularly referred to as Google Maps, pointed towards a monument of historical significance : The Kangra Fort.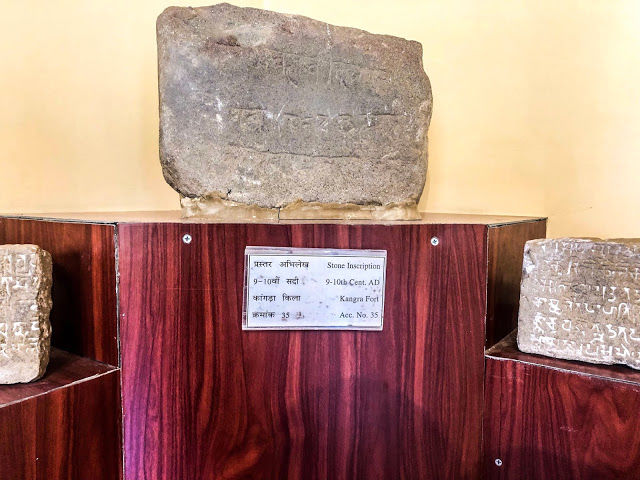 A quick 10 minute diversion from the national highway led us to this fort, which I later researched more about.
As per the Archeological Survey of India, the Kangra Fort is the largest for in the Himalayas and the 8th largest in India!
This fort is located approximately 20 KM from Mcleodganj, Dharamsala.
The Entry to the Kangra Fort Museum is free, though Entry to the Fort with Audio Guide costs Rs. 150 for Indians and Rs. 300 for foreigners.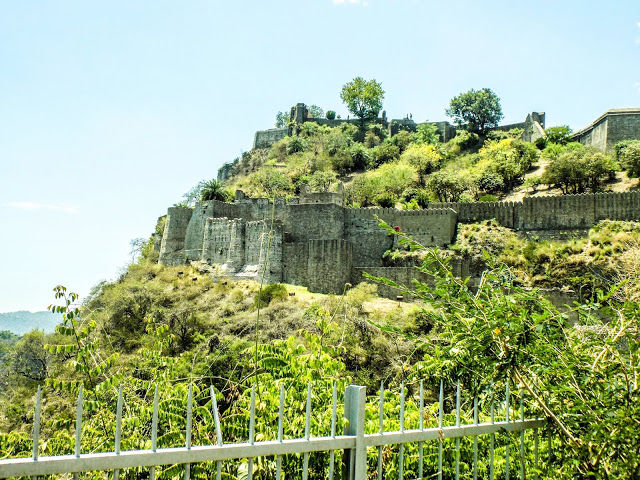 Did you know that this fort served as the majestic seat of the Katoch Dynasty and is even mentioned in the Mahabharata!
The fort has braved destruction by both man and natural disasters including earthquakes and it is known historically, that even Emperor Akbar failed to conquer it.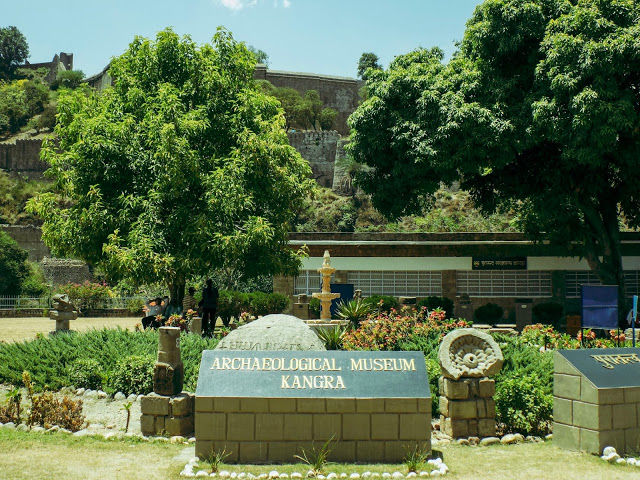 Have you had the chance to visit the Kangra Fort? Would love to know about more such offbeat historical places from you guys as many such treasures are skipped from both our history books and national maps!