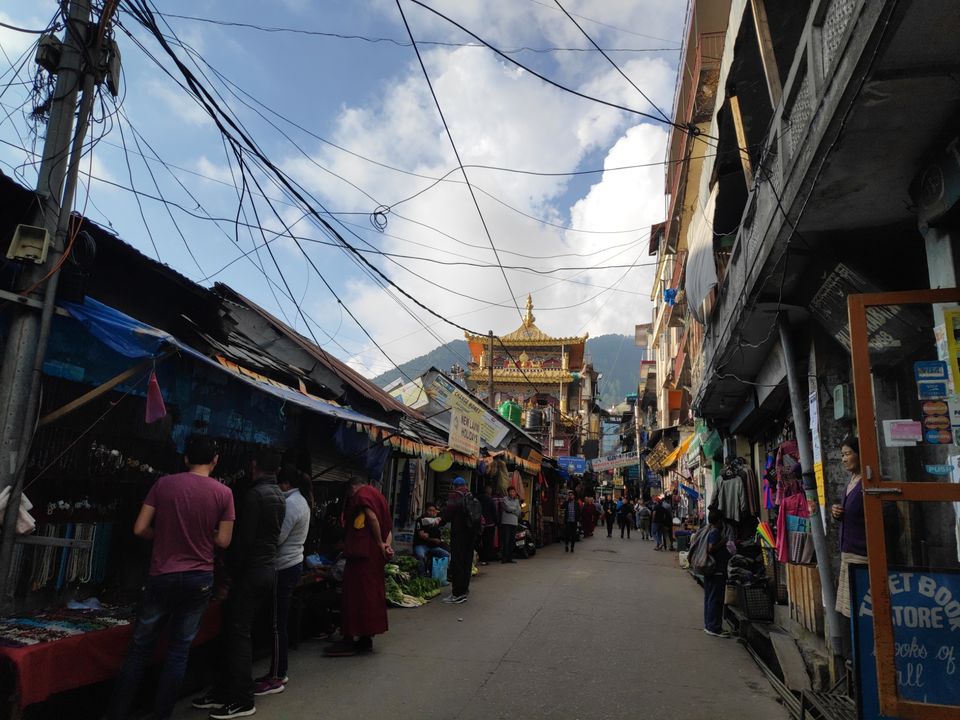 Road trip to Mcleodganj from Dehradun
Day one left around 3 Pm to chandigarh from Dehradun reached at 7 Pm taking one stop for tea break. We were staying at sector 17 which was a wrong decision so its better you book a hotel in mohali it is easier and direct expressway which take you to Mcleod Ganj. Next morning it took us 45 min to reach the main highway.
Early morning from chandigarh at 7:30 am left for our trip to Mcleodganj. had breakfast at Burger king next to Haveli it is on Jalandhar expressway. Later we crossed Nagal Dam a beautiful view and heaven for bird watchers. The roads are under construction so keep your car windows closed. Took road to Una stayed on NH 503. We crossed different renowned temples like Jawlaji and Chamunda devi. Before entering kangra you could notice rail track and a view point where you can witness Dhauldhar range. You can also see kangra fort. After crossing Kangra you will enter Dharmshala and then you reach at Mcleoadganj through market street. Make sure the hotel you booked had parking otherwise you have to park at paid parking.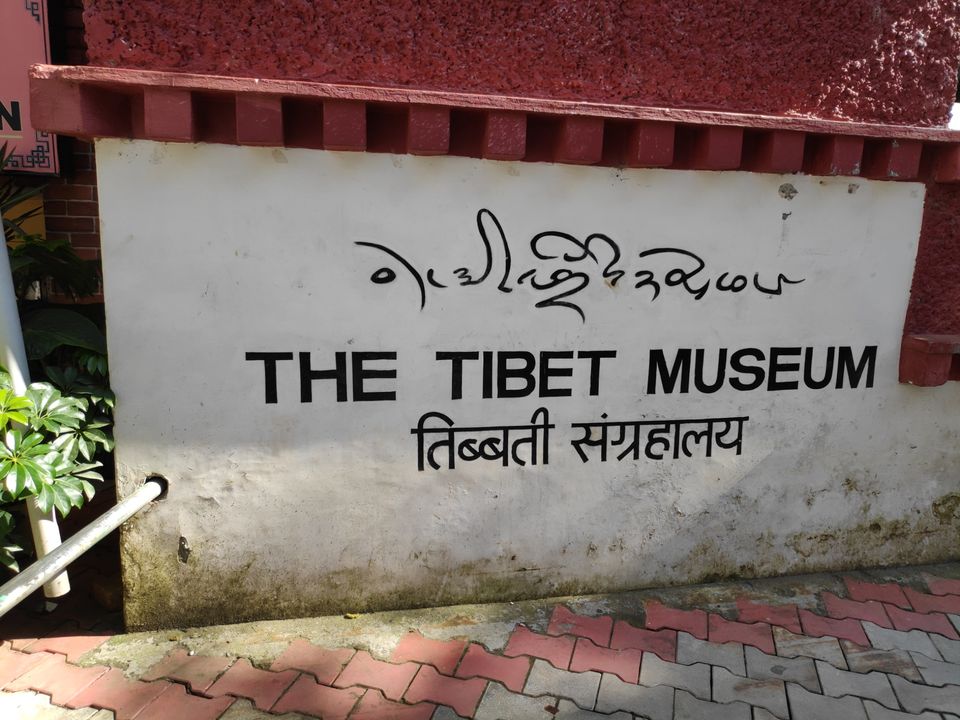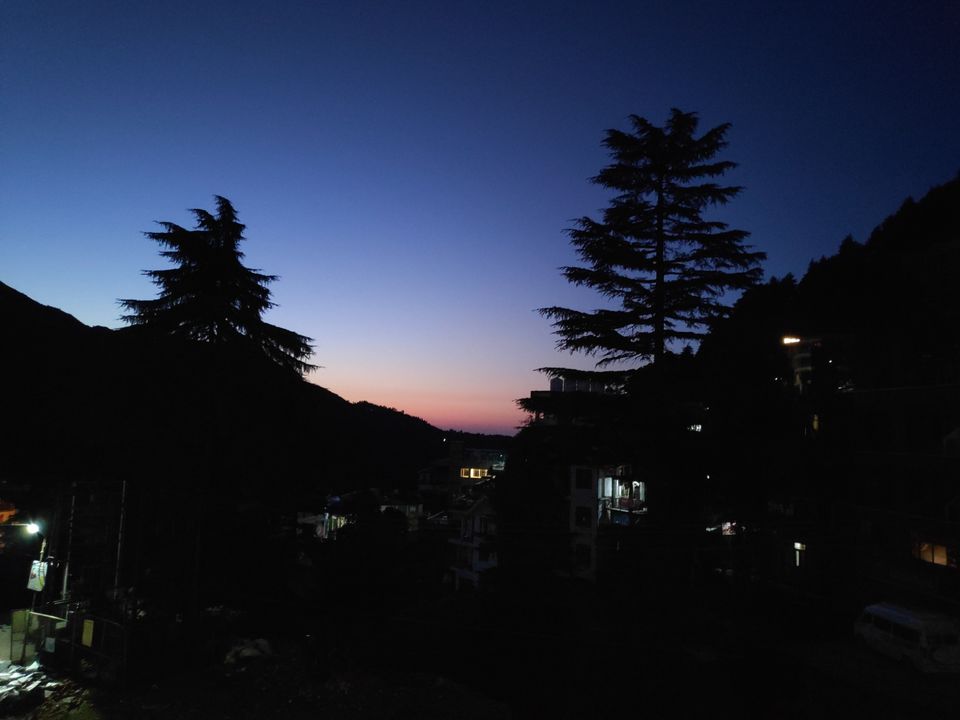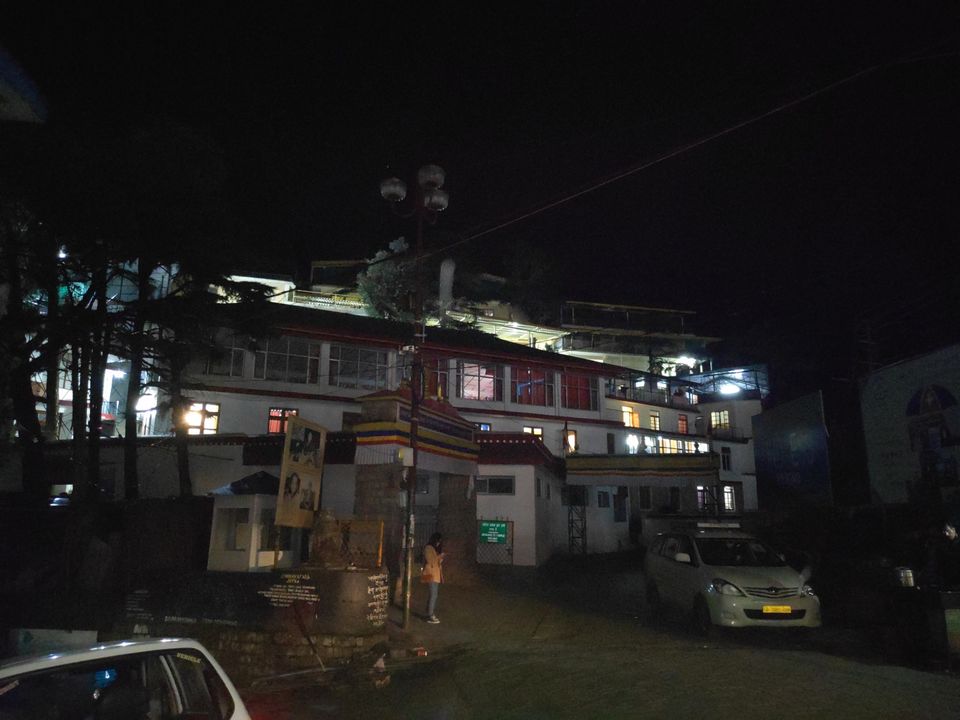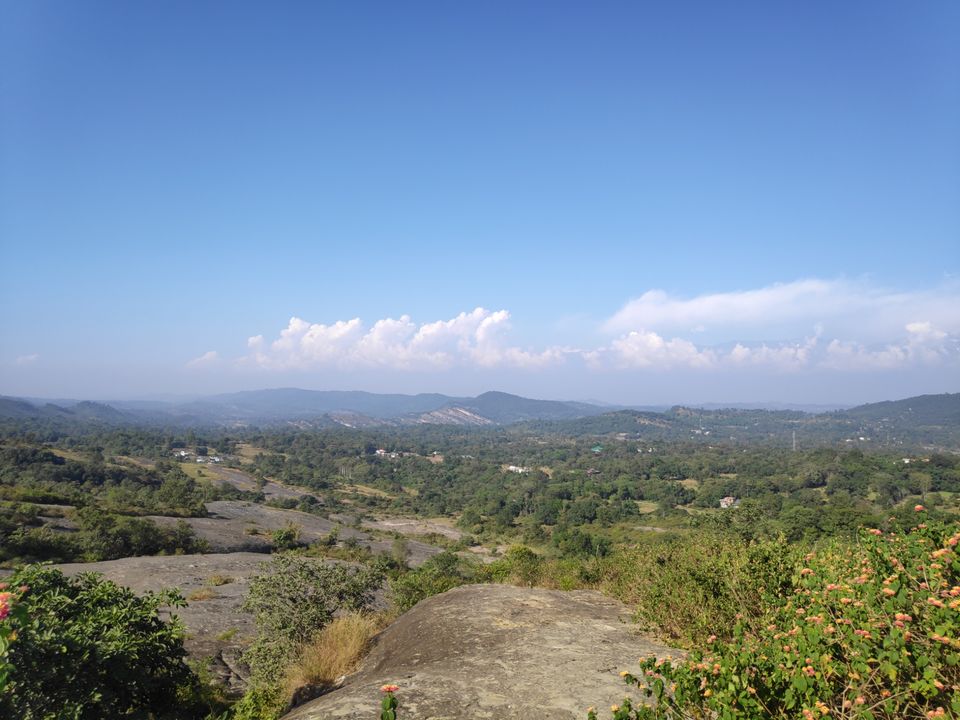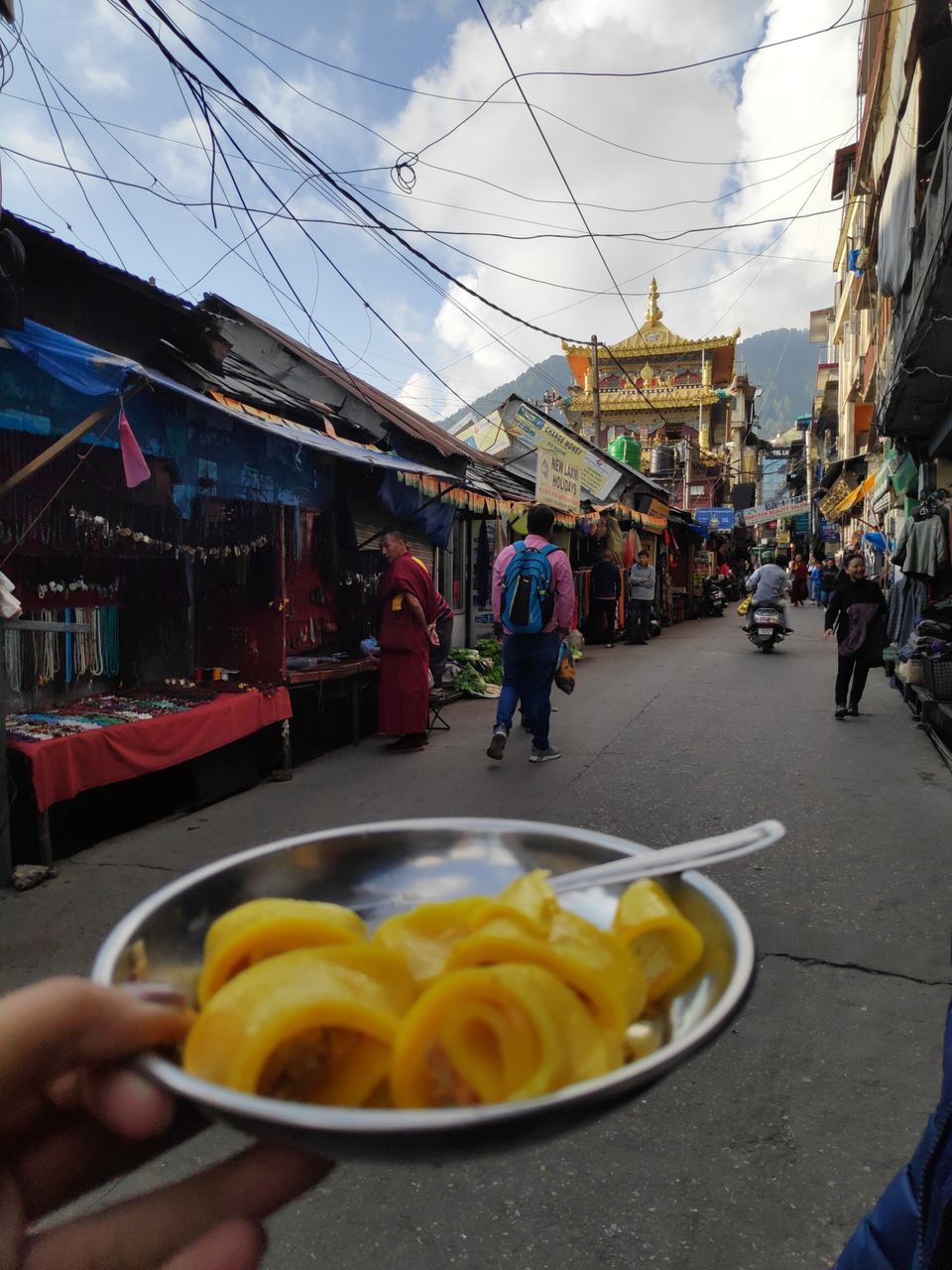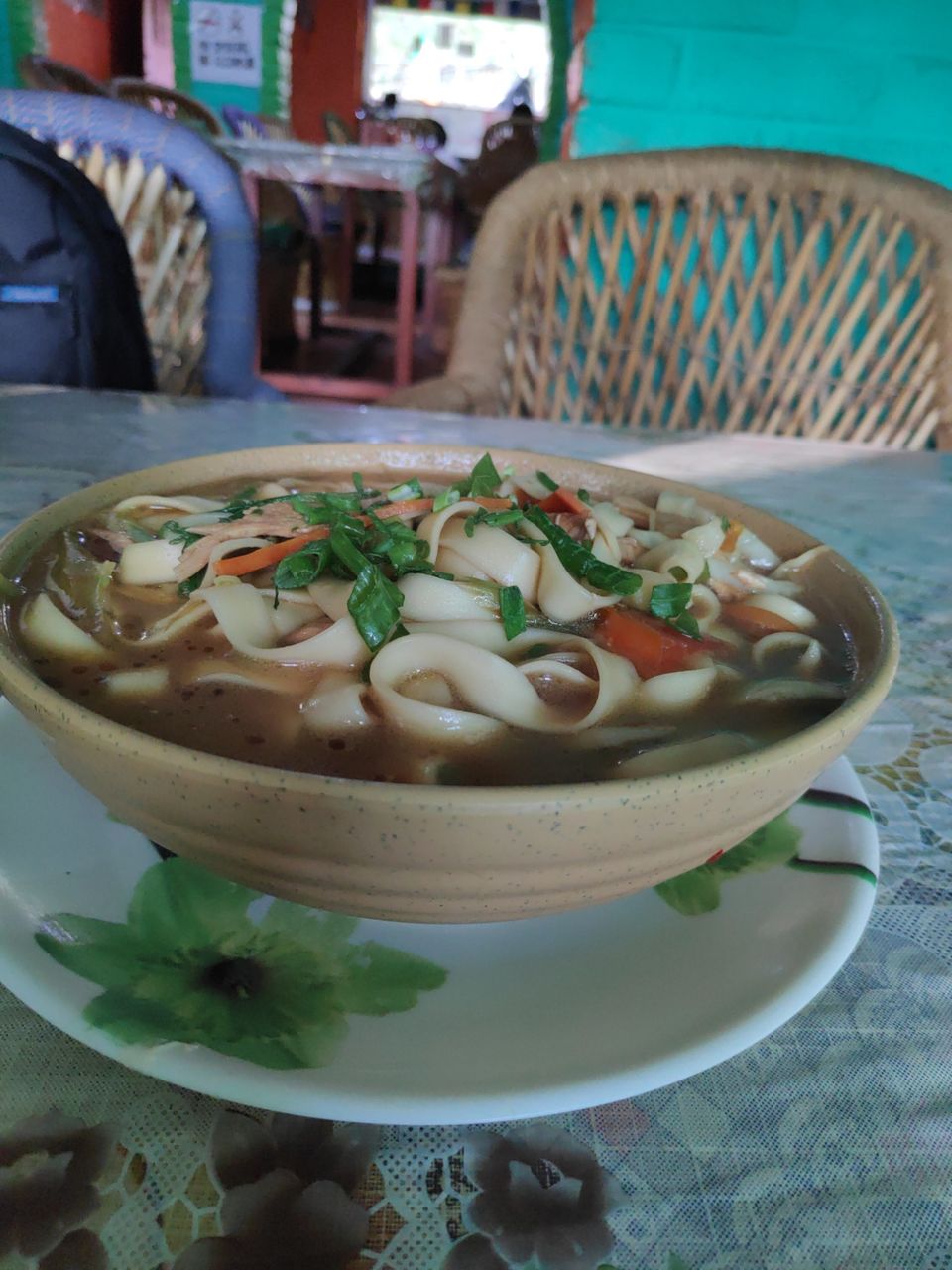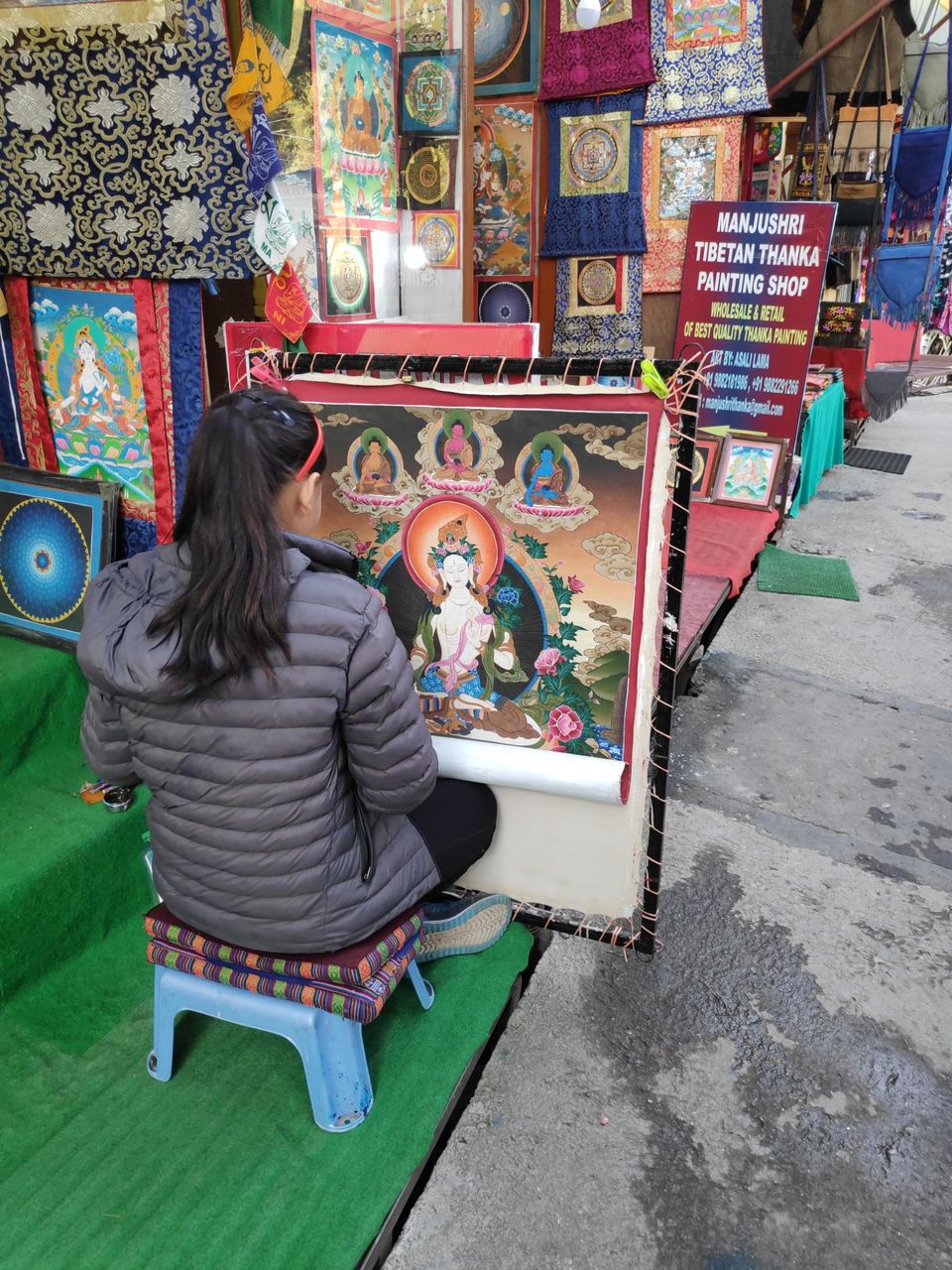 We reached McleodGanj around 5 pm. Our hotel was prebooked. Hotel and food at Mcleodganj is not expensive. Mcleodganj has market on Temple road where you can buy authentic Tibetan jewellery and clothes. Mcleodganj is home to many Tibetan refugees who came with Dalai Lama and settled in McleodGanj now for generations and made it the capital of Tibet run from India. You can learn more about the community and their freedom struggle in Tibet Muesuem at the entrance of the temple. The temple is home of Dalai Lama (if in luck could meet him).
I was there for relaxing and writing on my trip to Mcleodganj so I found cafes and places to sit and work. Cafe lliterati is one such cafe with absolutely amazing view could see paragliders in the valley. You also explore Jimmy and Norling. So on this trip to Mcleodganj I ate a lot (which I do in all the trips) and relaxed. This place is a perfect getaway from Delhi Chandigarh and Dehradun. Don't forget to Try tibetan cuisines and respect other culture and tradition.
Drove back directly to Dehradun from Mcleodganj. No night halt. Took us 9 hours with long long food breaks and photo sessions in between.
Tell us about your trip to Mcleodganj as well.