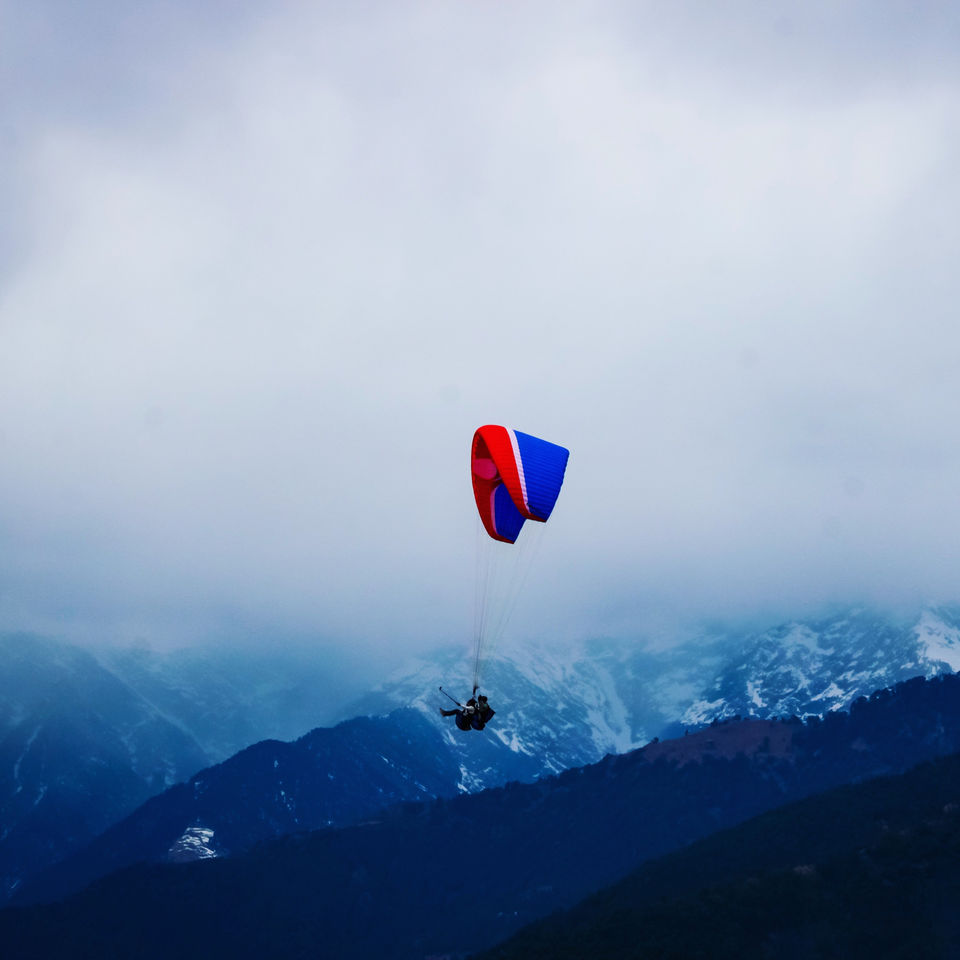 I started riding from Delhi at 4am and took my first quick halt at Murthal for a cup of hot coffee followed by a brunch in Punjab region. Took another major halt at Una for refuelling and snacks. And finally reached Bir around 5pm and boy-oh-boy what a ride it was.
A quiet evening in Bir!
As we all know Bir is noted centre for ecotourism, spiritual studies and meditation and a large stupa. Winters being an off season is the best time to visit Bir. I spent my evening randomly walking down the empty streets adorned by the Gigantic Tibetan Monasteries, chilling with some local folks and chasing mesmerising sunset at the landing site.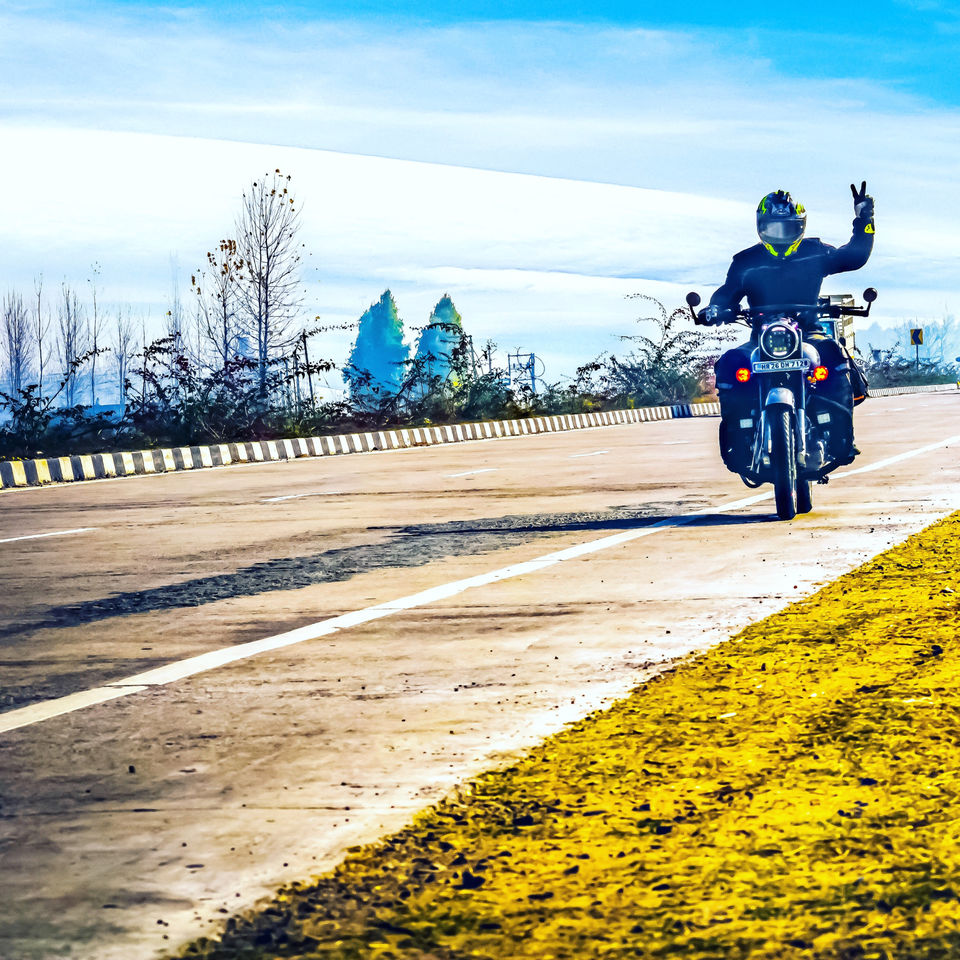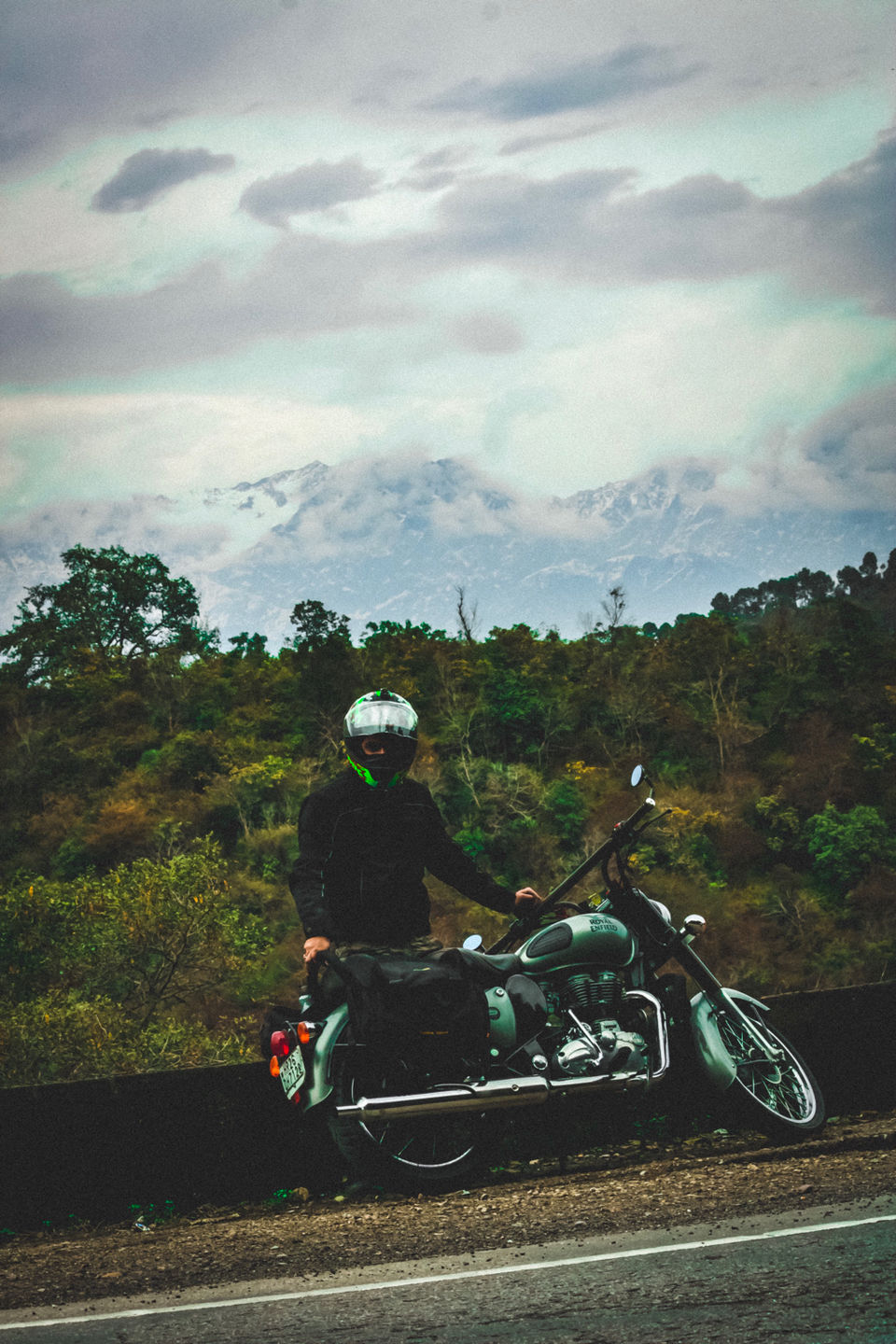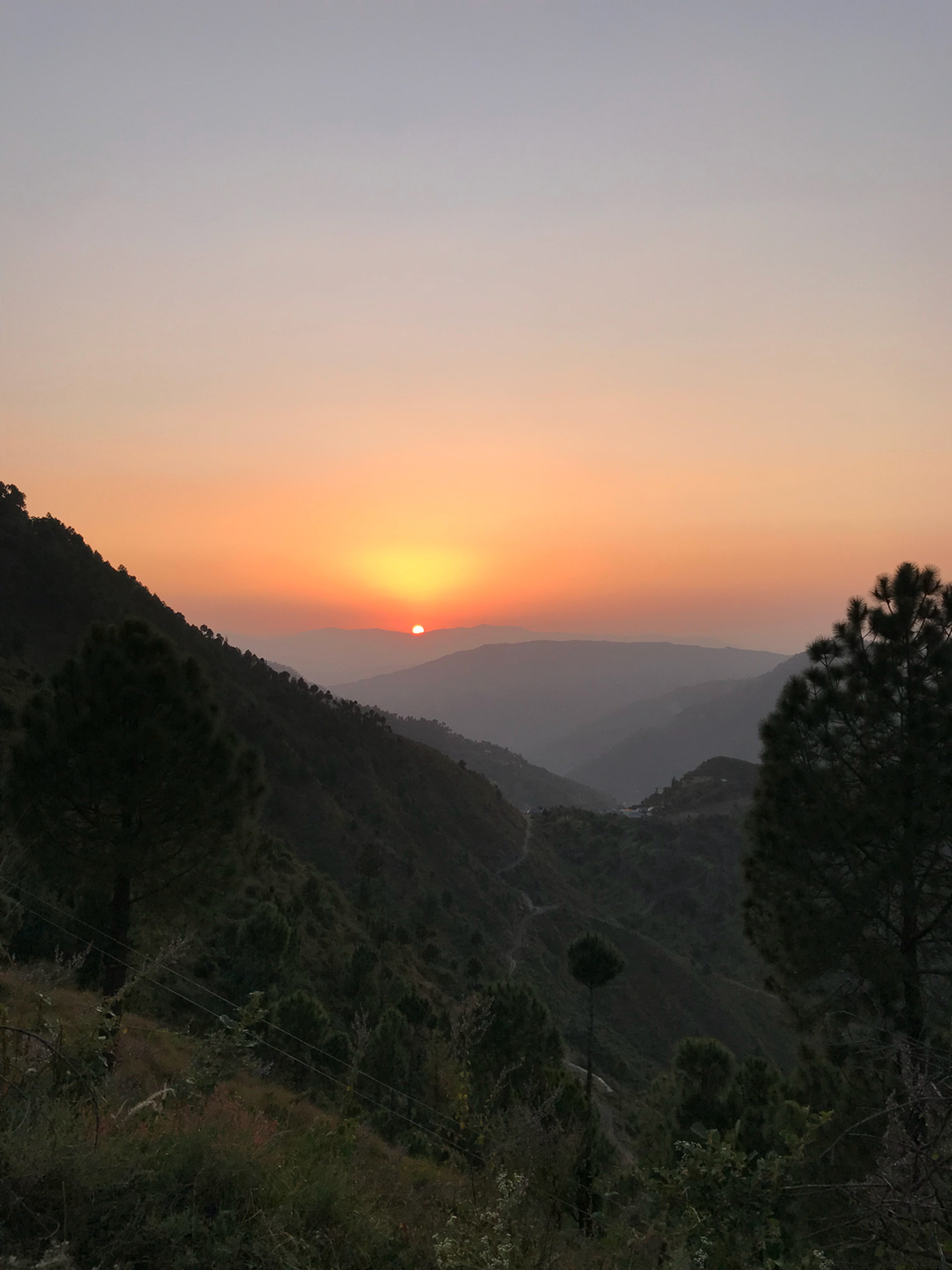 The D-day in Billing!
Billing is 16kms away from Bir and is located at 2430 mts above from the sea level, it took us an hour to reach the take off site. As we started driving towards the Billing with paragliders in their vehicle we experienced slush, black ice as it snowed few days back. The struggle was real yet an amazing experience.
The adrenaline rush hits me as soon as I reach the Billing, the world's second highest paragliding site as I knew an adventure is about to happen. Paragliding in winters was a lifetime experience, the entire valley around is full of snow with amazing views all around. That experience can't be described in words for that one needs to visit and do paragliding here. Do carry your winter cap, gloves and thick jackets to survive the wind blast.
After landing, hired a bicycle from a local shop for hunting cafes and revived some childhood cycling skills as well.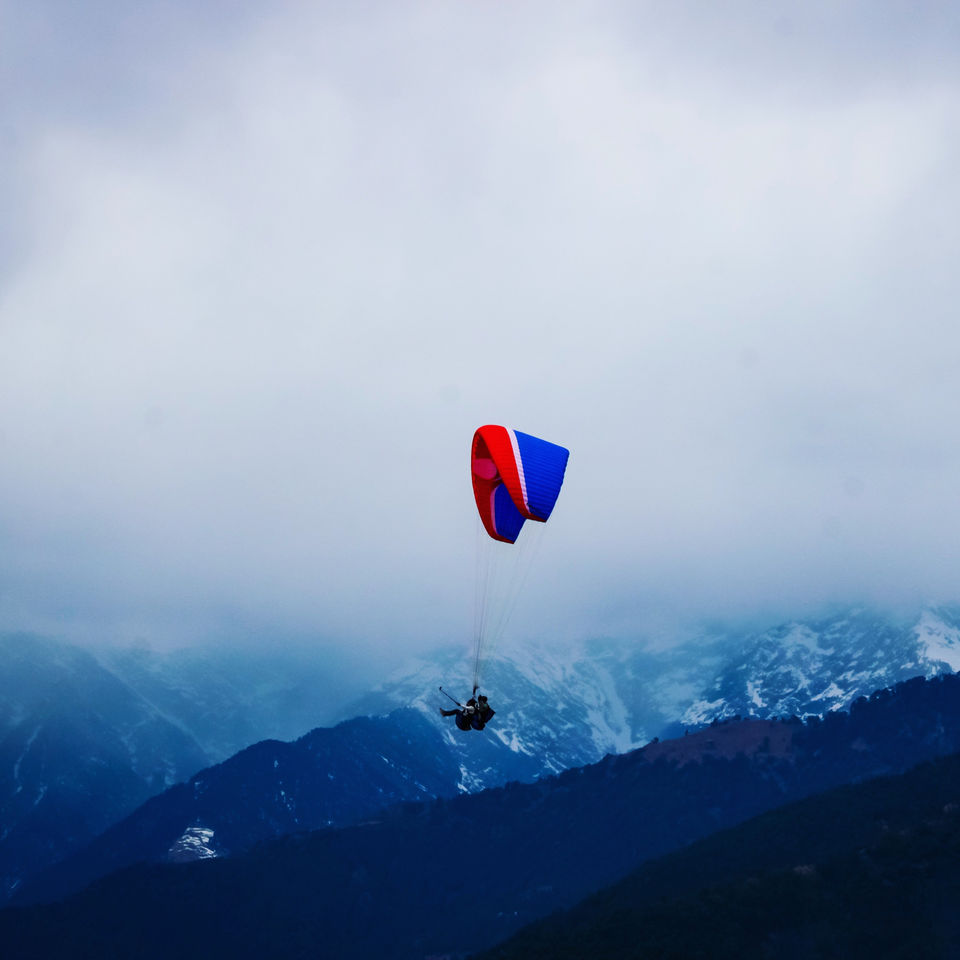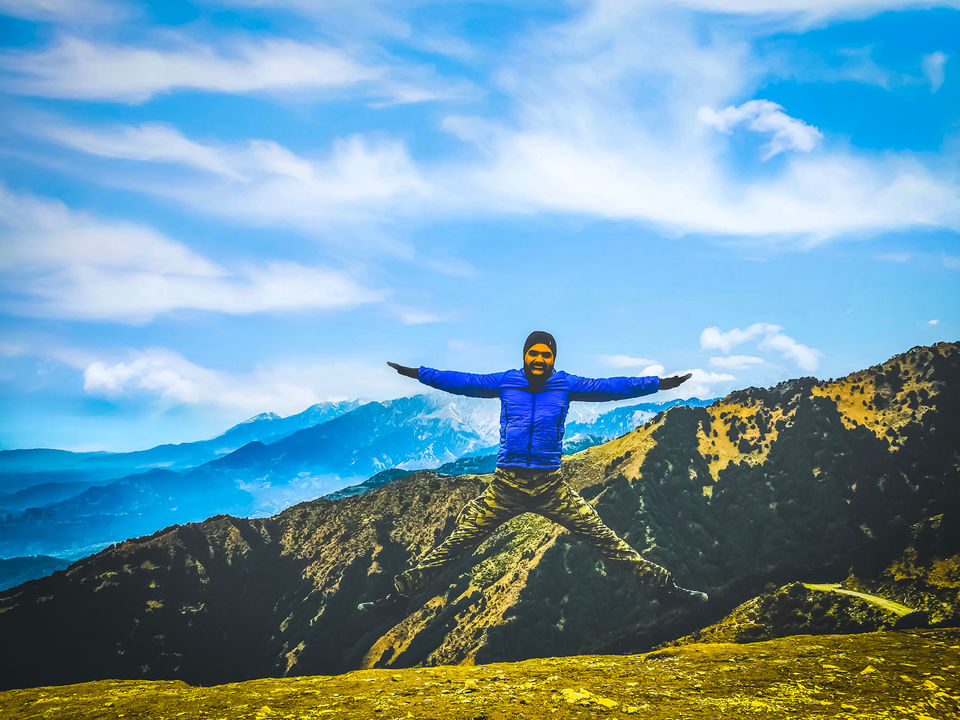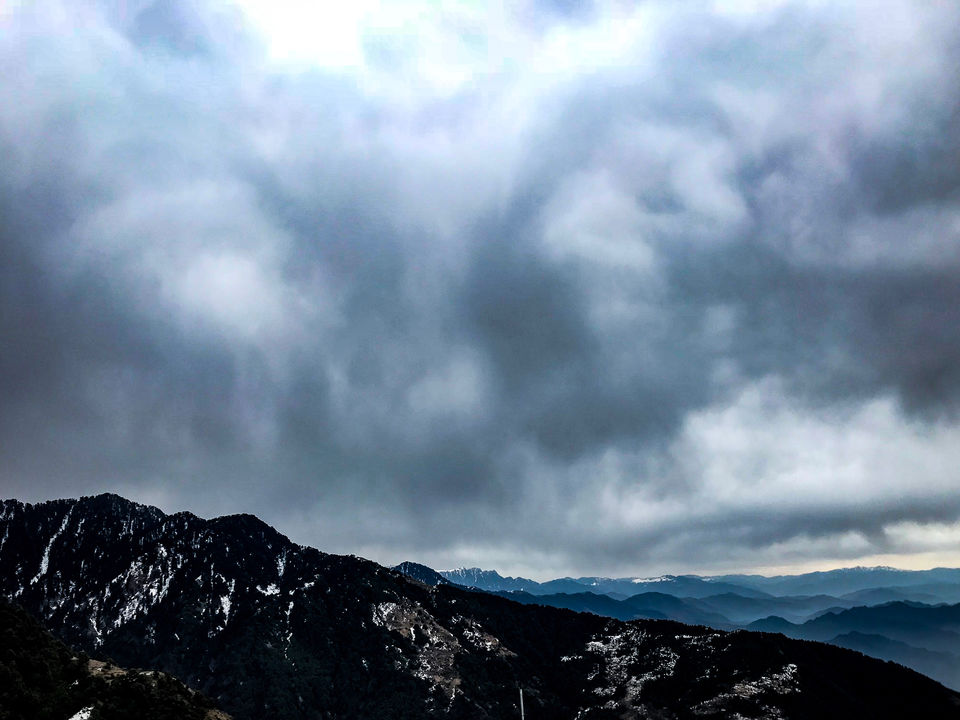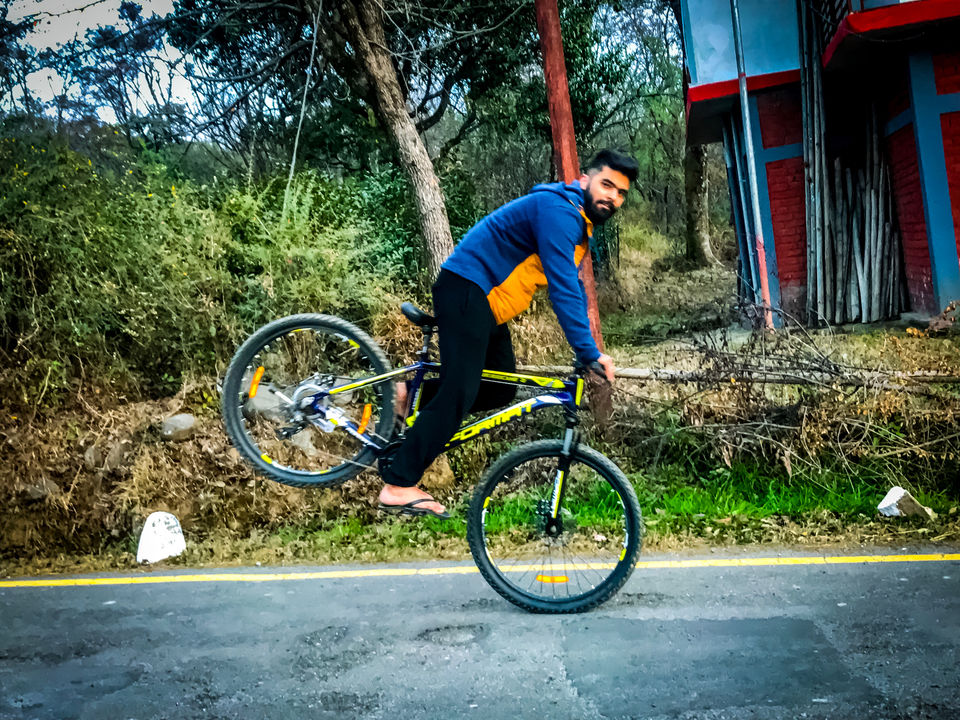 Bir to Delhi via Baijanth
Baijanth is 23kms away from Bir. Baijanth is famous for ancient Lord Shiva temple, giving the town its name. I found it somewhat similar to Kedarnath temple, covered with snow-capped mountains in the background making it more similar. Sherabling Monastery is another major attraction between Bir and Baijanth, one of largest monastery of the region.
And finally back to the Delhi.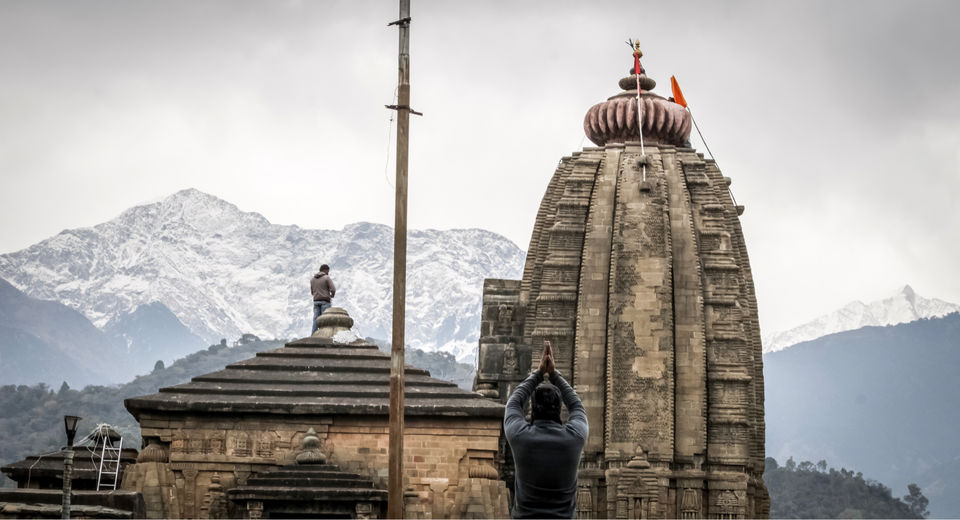 Bir has a special place in my heart now. There was peace, there was serenity, there was solitude!