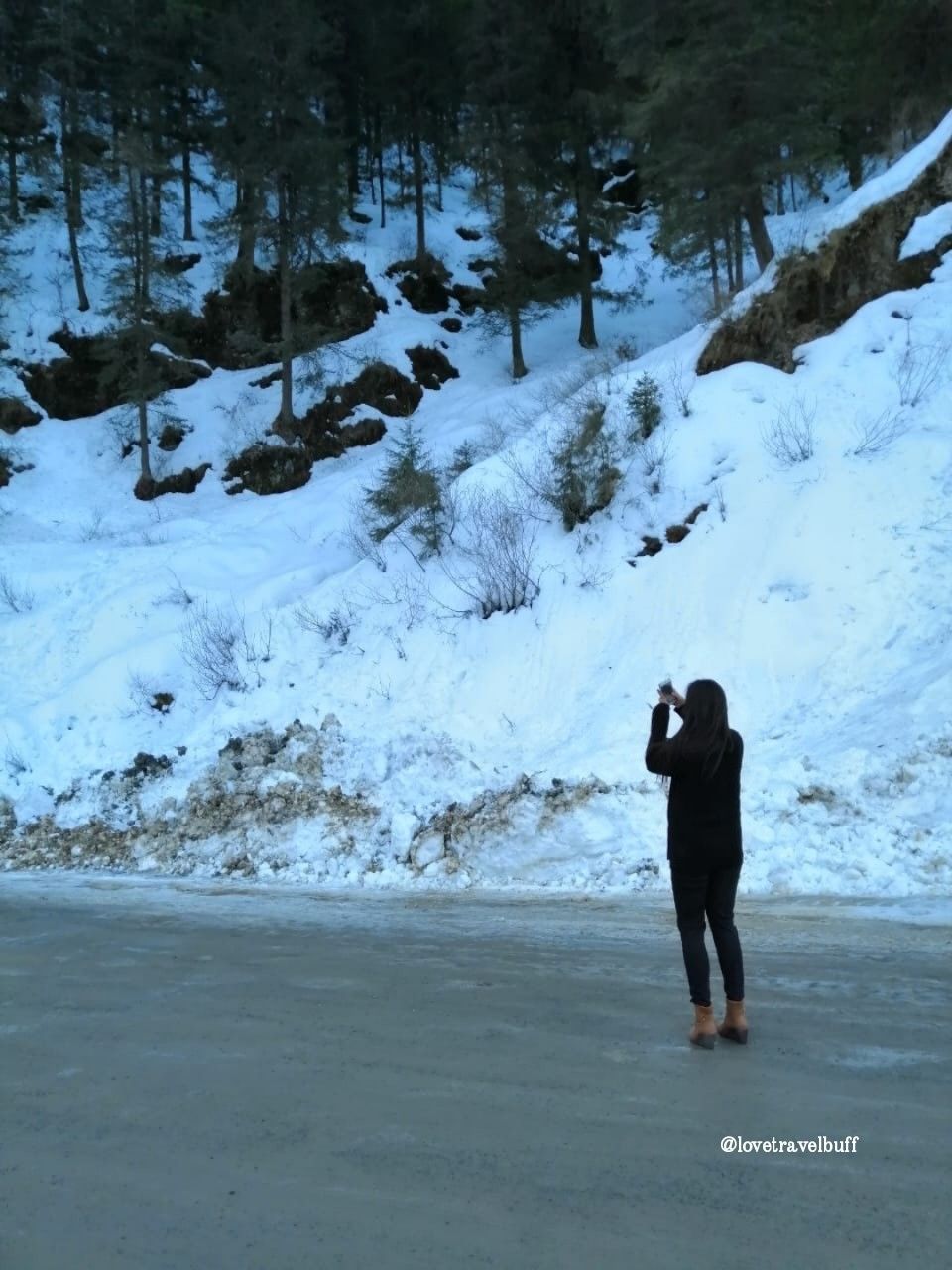 Do you know the major reason why I eagerly wait for the winters to come ? Well, to enjoy the snow falling soundlessely, to appreciate the beauty of the 'Winter Wonderland' and to get wandered off in the snowy mountains.When it comes to witness the snow the very first location comes to the mind is Shimla.
Shimla is beautiful but its surroundings are no less enchanting.Here are some paradise locations that should be explored by every chionophile. My trip started from my hometown Kalka at late night 10:00pm, yes I love late night drives like anything and I found night timings to be perfect to beagn a journey and the less traffic on the road is definitely one of the merit. After driving under the moon and the stars I reached Kufri at 4:00am.
It was still dark in the mountains. So, I decided to take some rest in the car and wait for few hours to sun rise. Now the trip begins.
1) Kufri, The Skiing capital of Shimla
Just 20kms for the Shimla, Kufri is a complete heaven on the earth. Bathed in pearly white snow, it's charm and tranquility have made it a hub for the Travellers. Kufri in winters is Perfect for adventure seekers as it is quite popular for skiing and tobogganing. Walk through Mahasu peak, a visit to Himalayan nature park,Cultutal sites,speak of temples,monasteries and a lot. Kufri will not disappoints you in mesmerizing.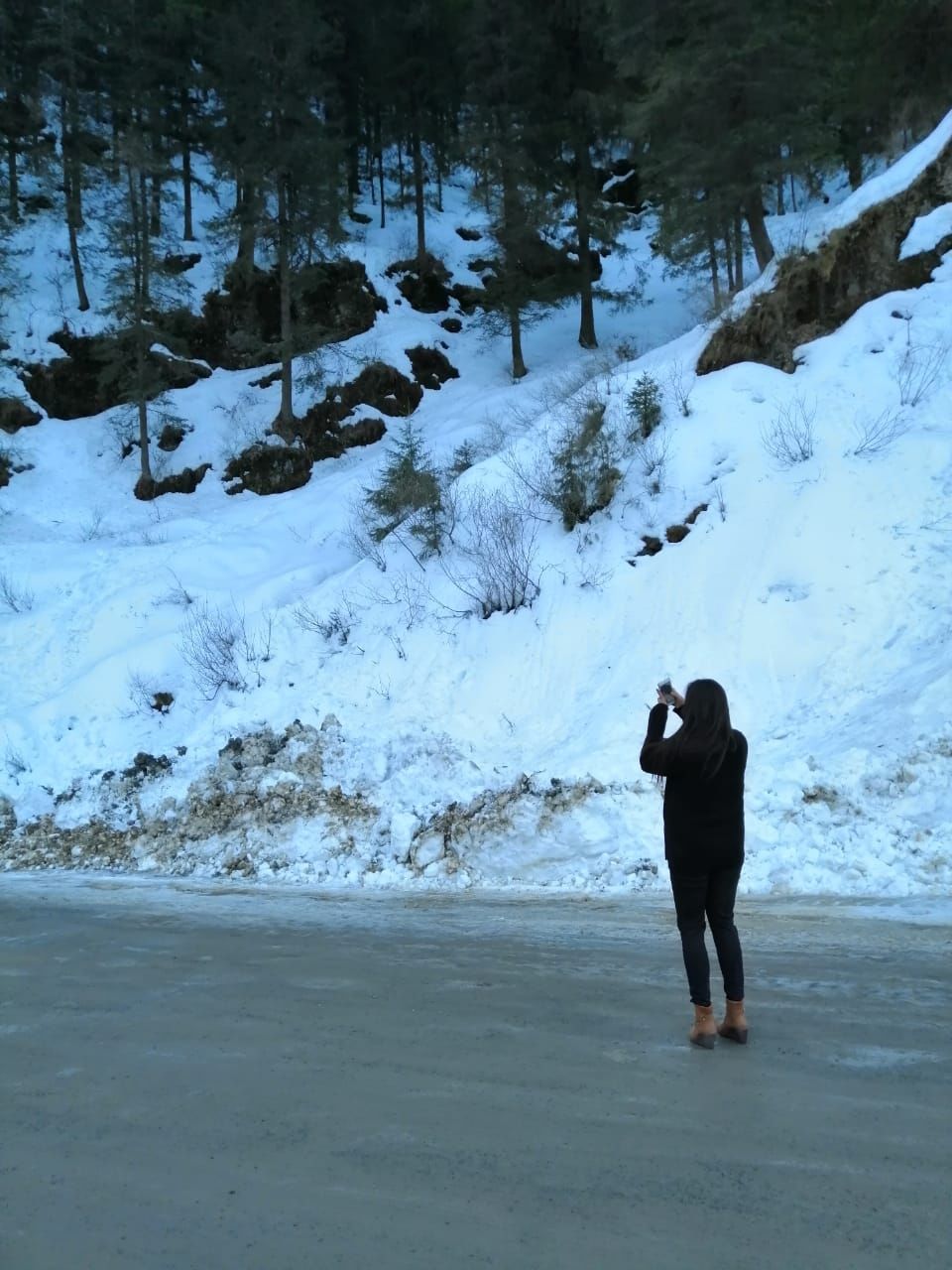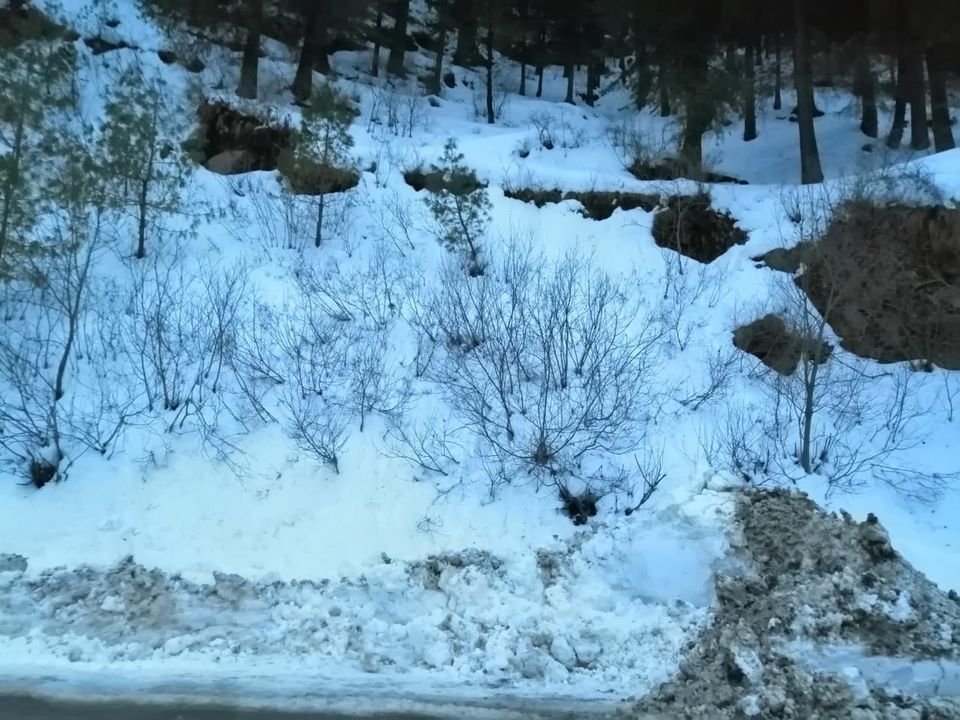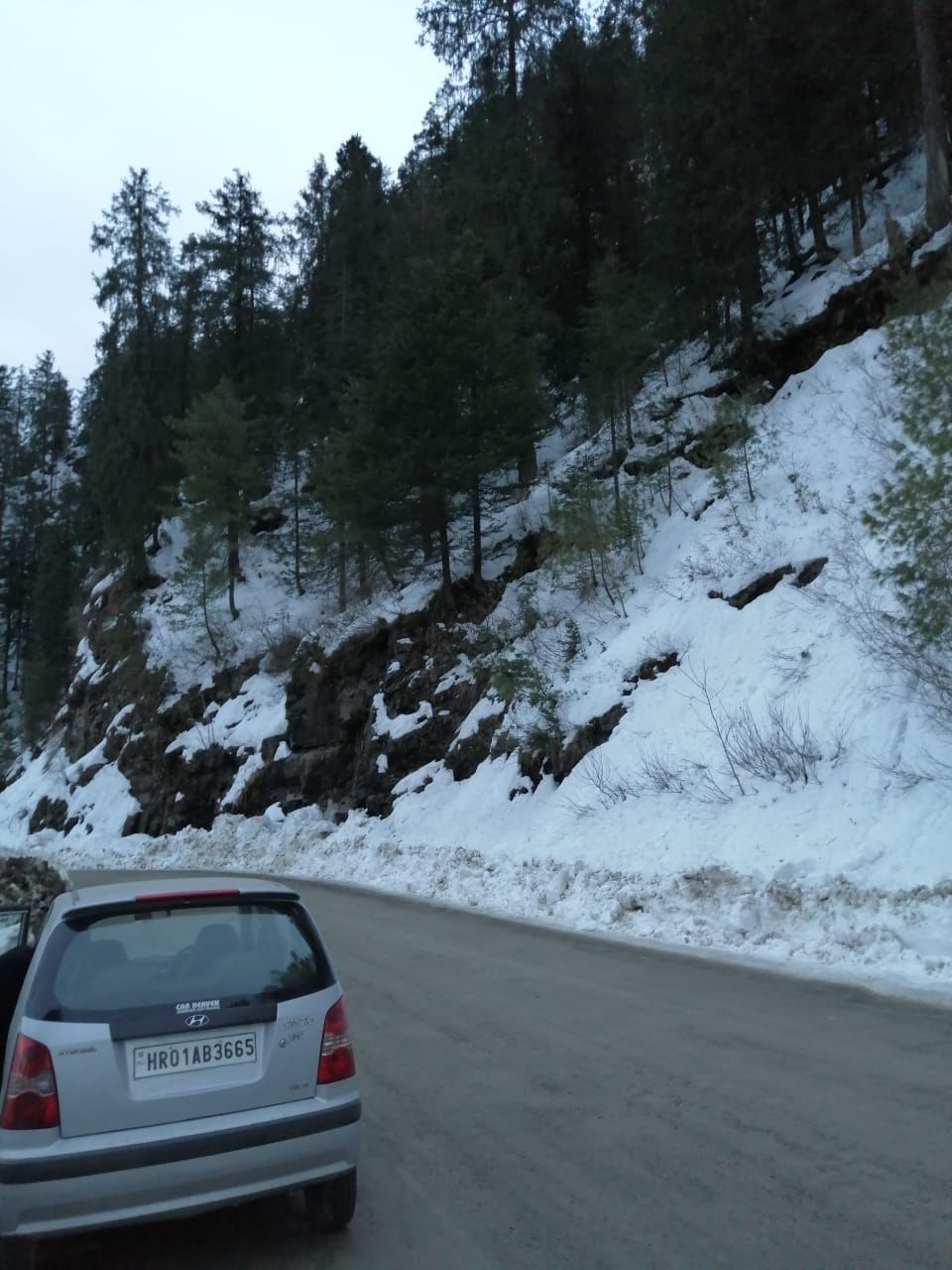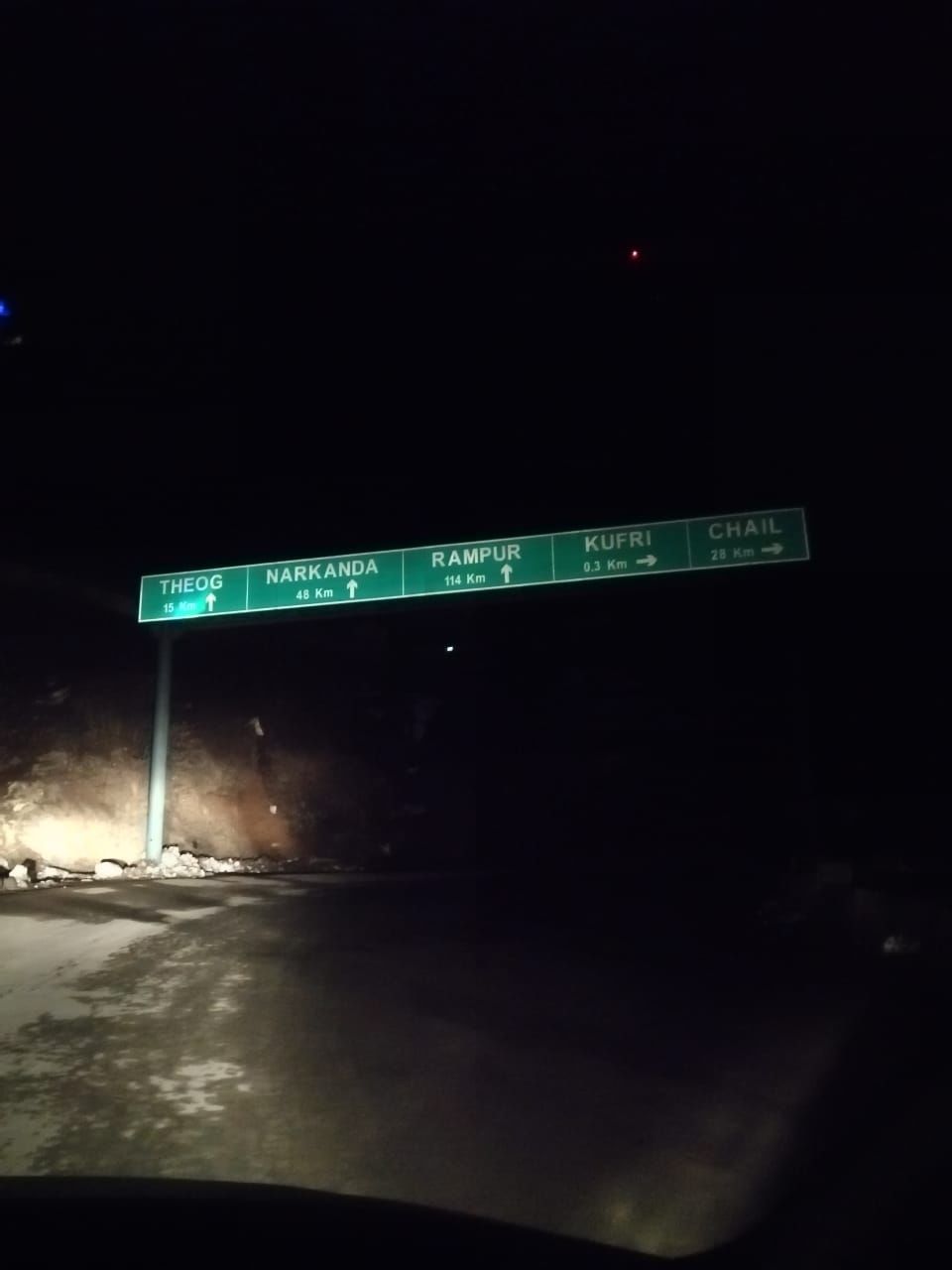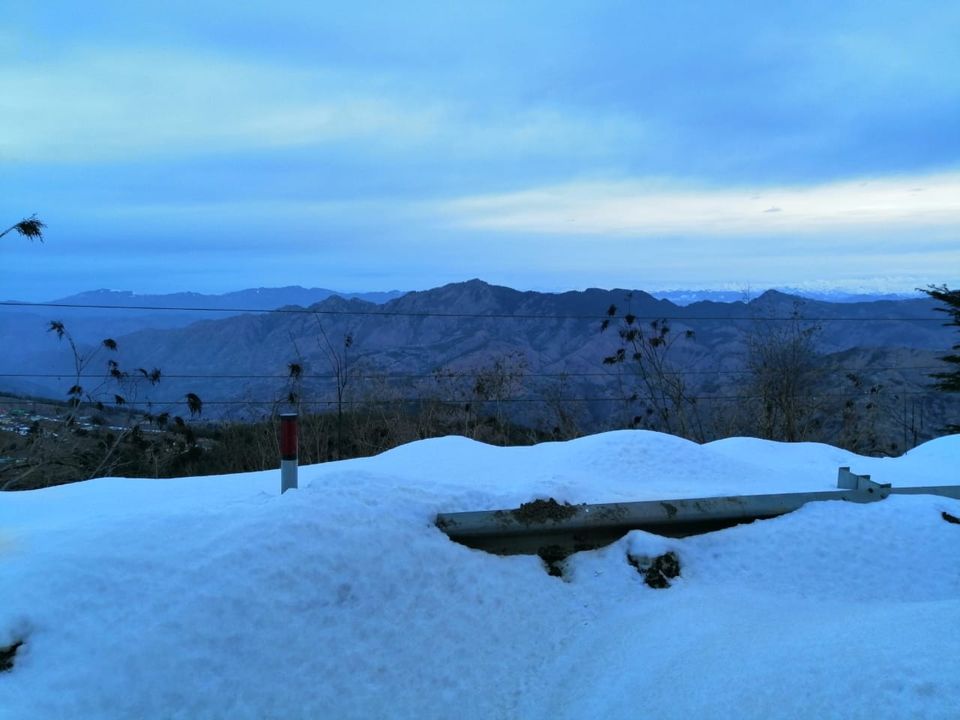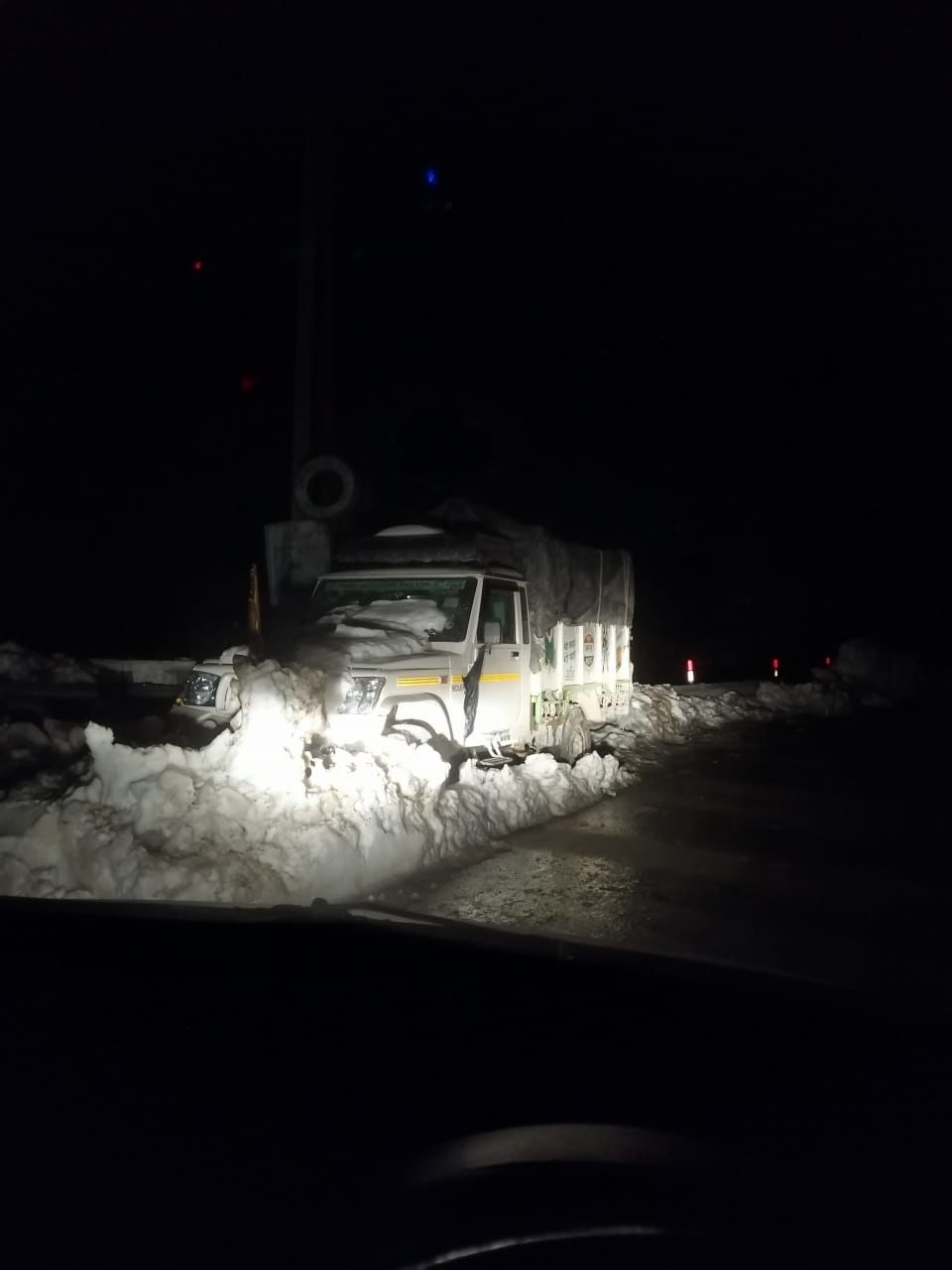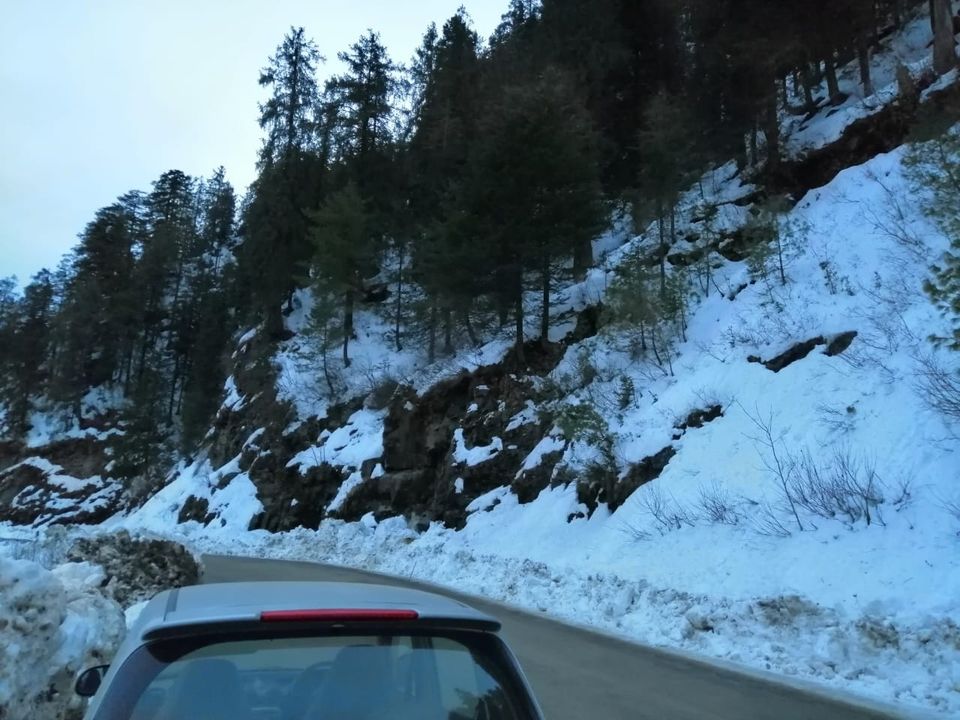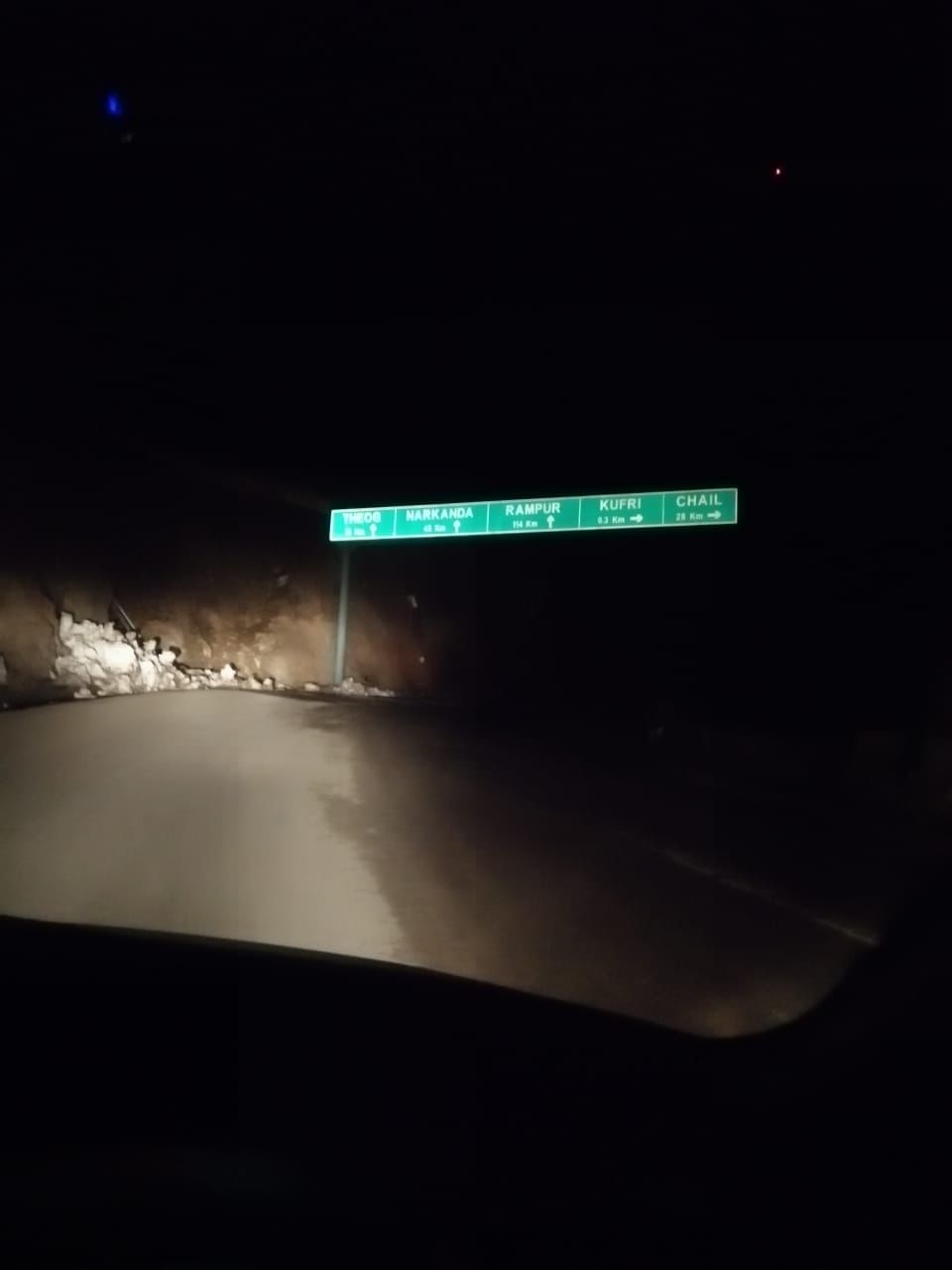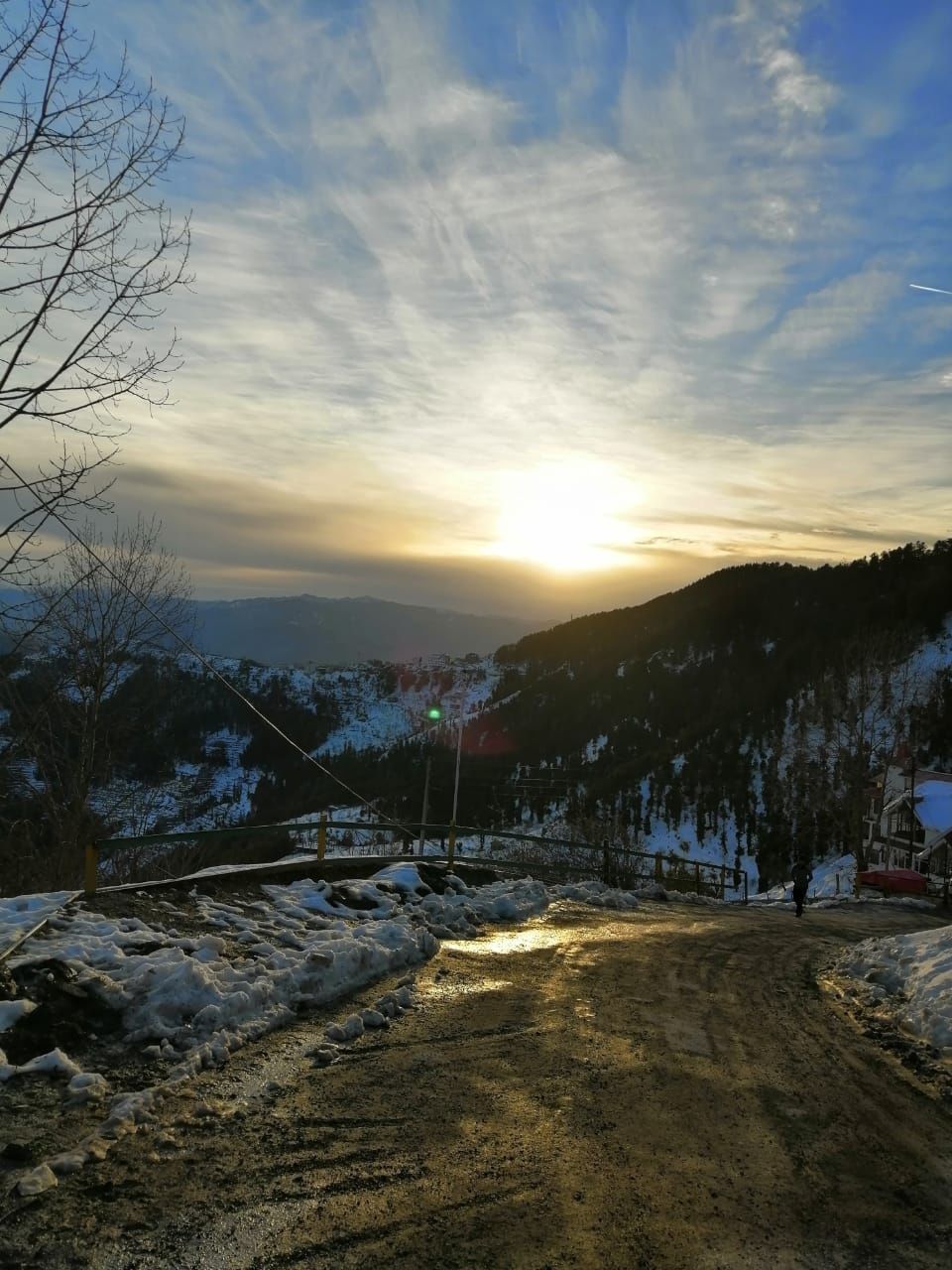 The weather was freezing cold and it was almost the time for my check in hotel. My stay was in Mashobra where I did prebooking for a room. The distance between Kufri to Mashobra is 12kms. After reaching to my resting point, I took some break to refresh myself and had a good meal and again got ready to explore new places.
2) Mashobra: Quiter Shimla
A lush green expanse in Himachal Pardesh,  tucked away at a height of about 7700 feet, provide you with a most liberating experience. Peaceful is a perfect word to describe this place in a one word. It has number of beautiful resorts, luxury hotels and alluring natural bounty. And yes, there is snowfall in Mashobra. Though it is in close proximity with Shimla, Mashobra does not really get crowded making it perfect destination for peace lovers. Camping,biking,trekking,paragliding,rappelling, shopping are the few best things to do here.
Just driving few kms away, Naldehra is a small place famous for oldest naturals golf course in india.
3) Naldehra: Natural Golf Course
Inspired by the magnificent swiss chalet architecture, surrounded by misty clouds, the path of forest and imposing cedar trees, it measures 4285 yards. It is most challenging course to play at in India. Perched at an altitude of 2200 meters, it is a perfect place for leisurely hike followed by a picnic. While horse are available for trekking( horse riding is chargeable), you can go by foot as well. I chose to explore this place by foot. You won't believe I literally did trekking wearing heels shoes for 5 kms in narrow paths and dense cedar pine forests. I started slowly walking through the trek, watching my steps. There are fences on the side of the trekking path which were very helpful for me to locating the right path. It wasn't less than  a thriller experience for me. But at last after completing the trek I was super happy.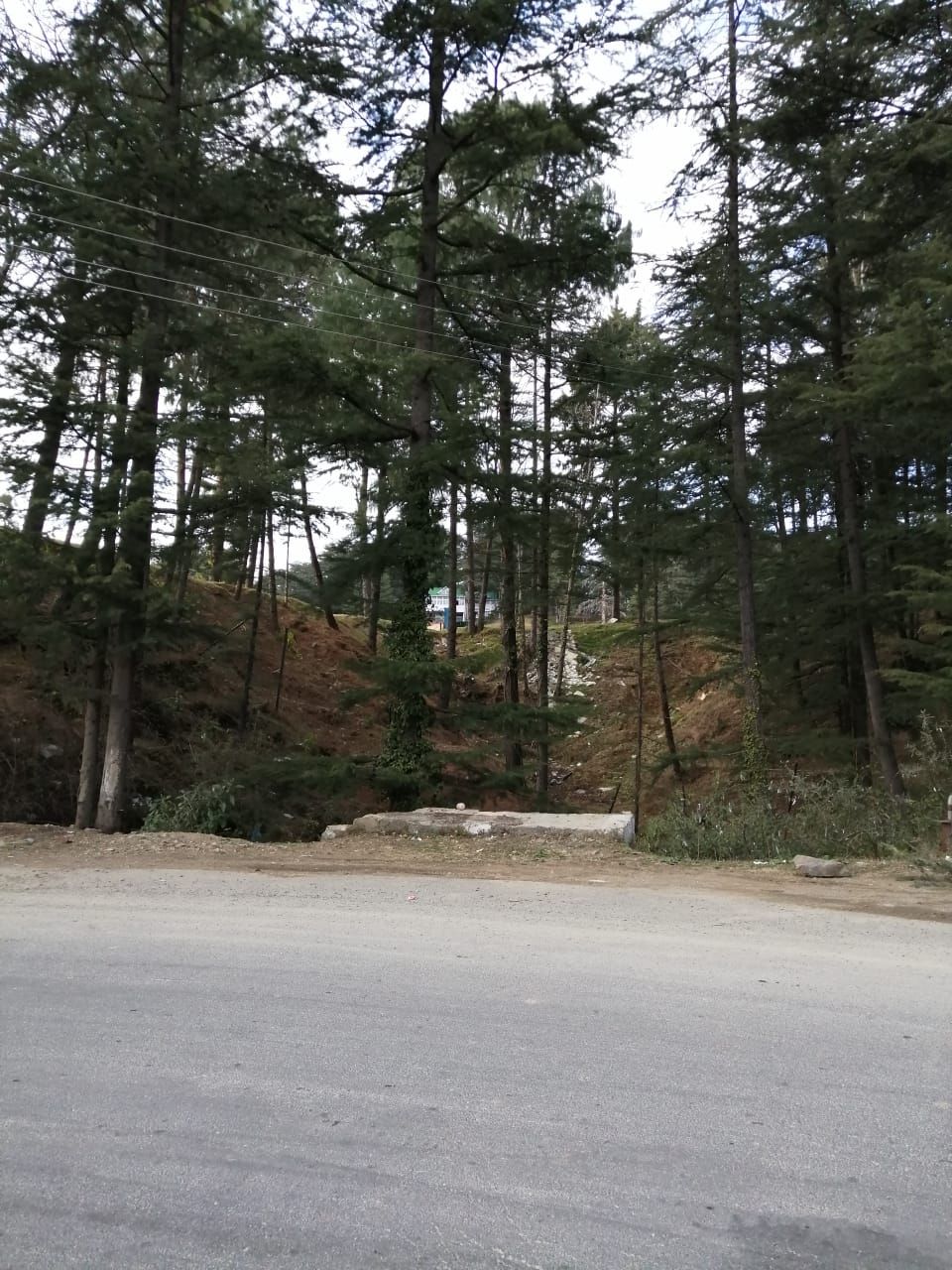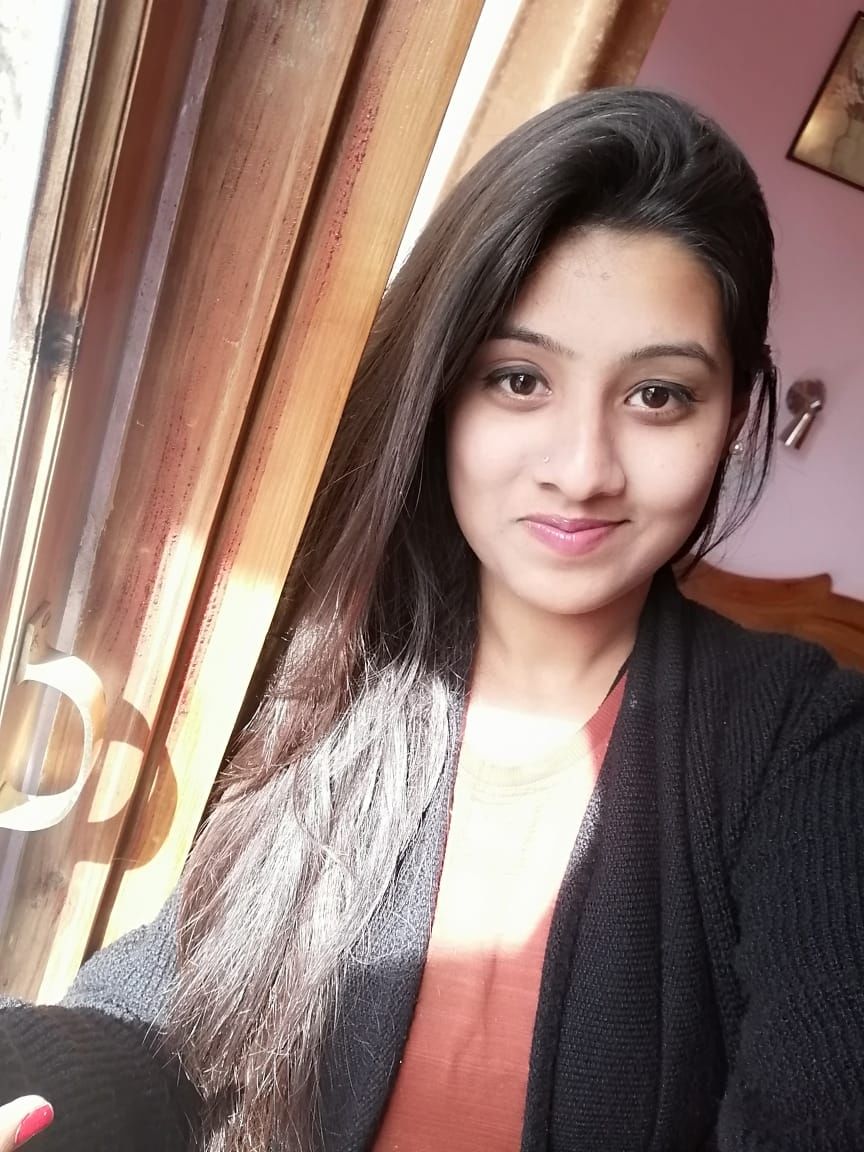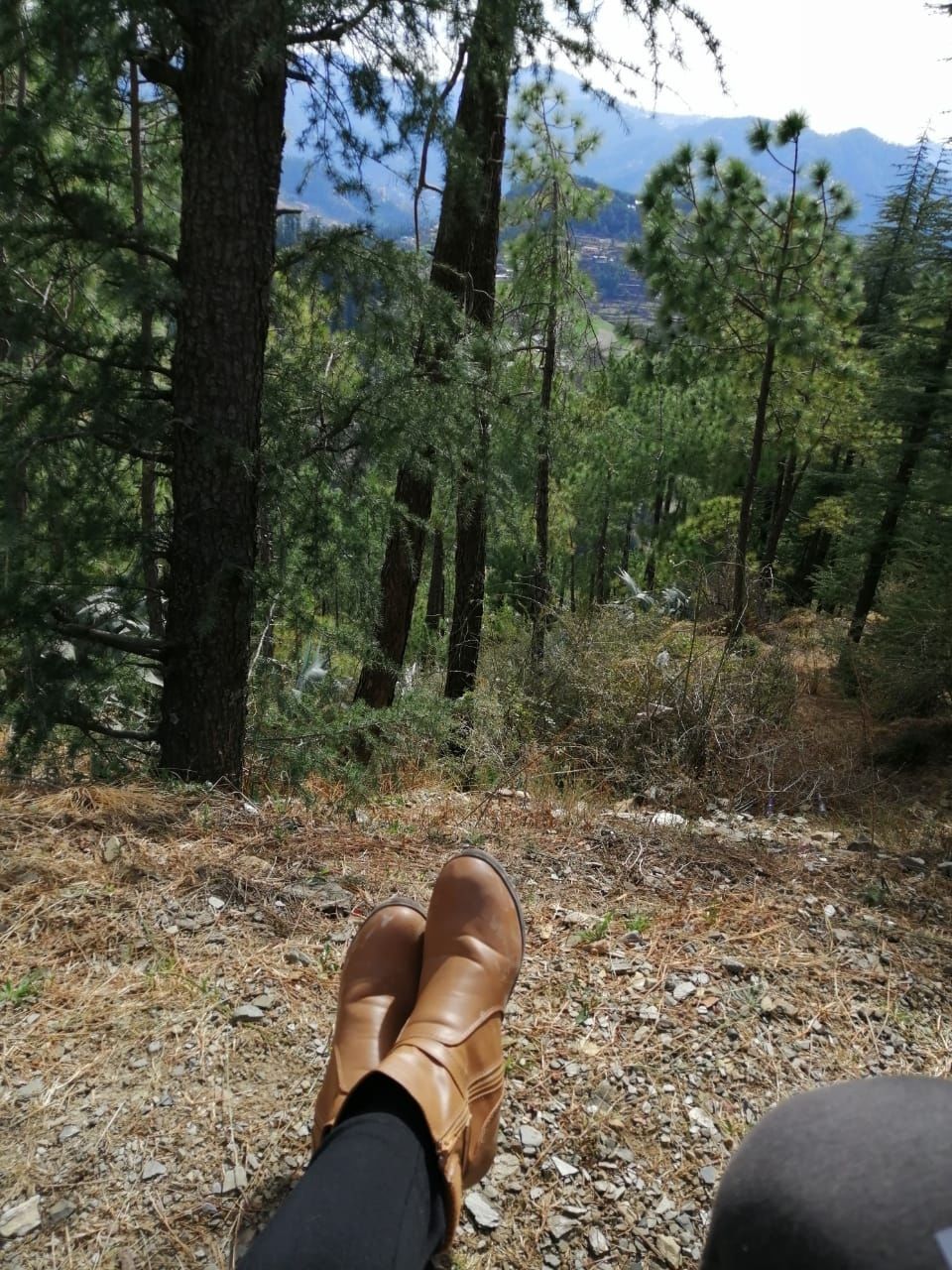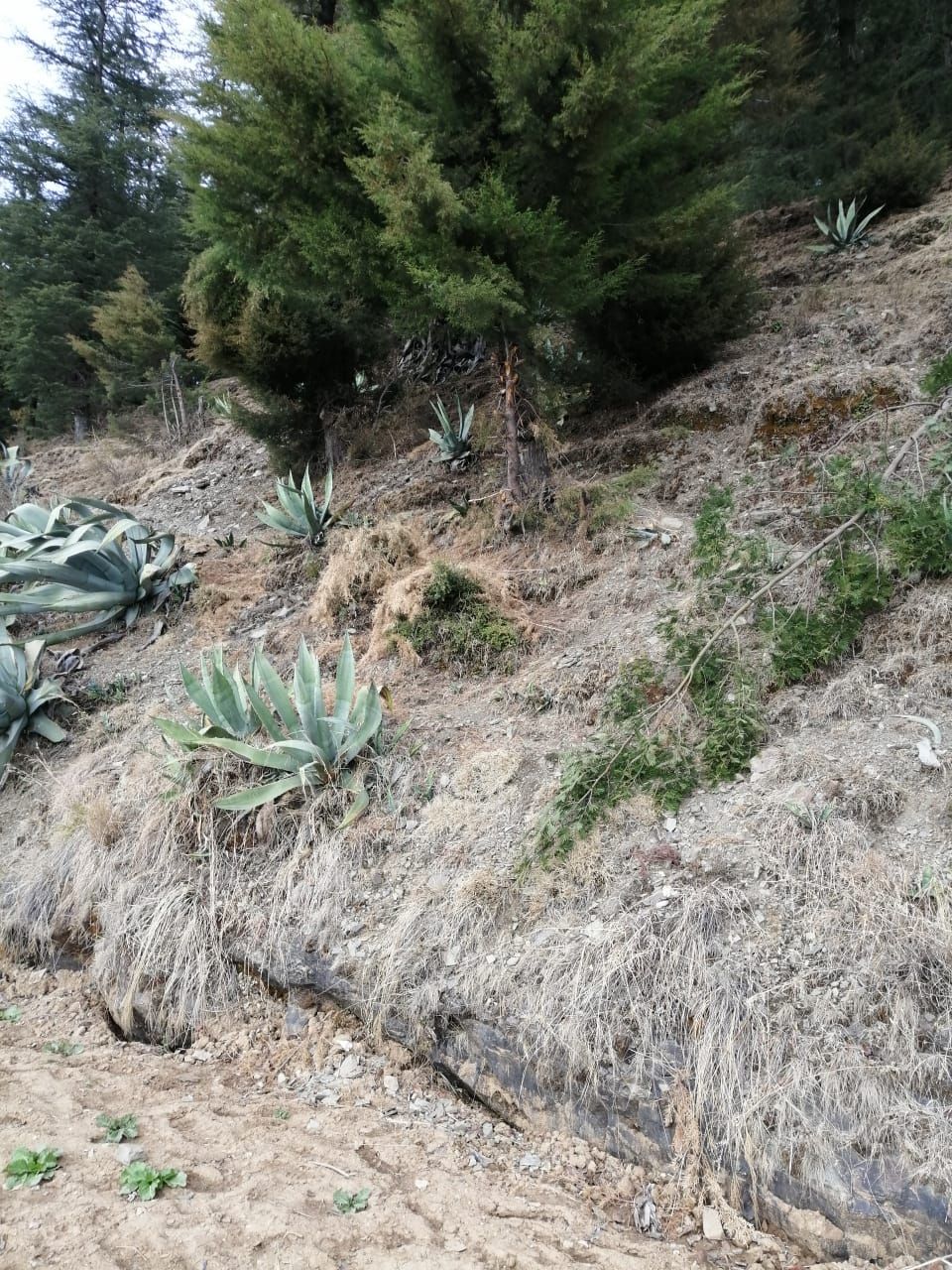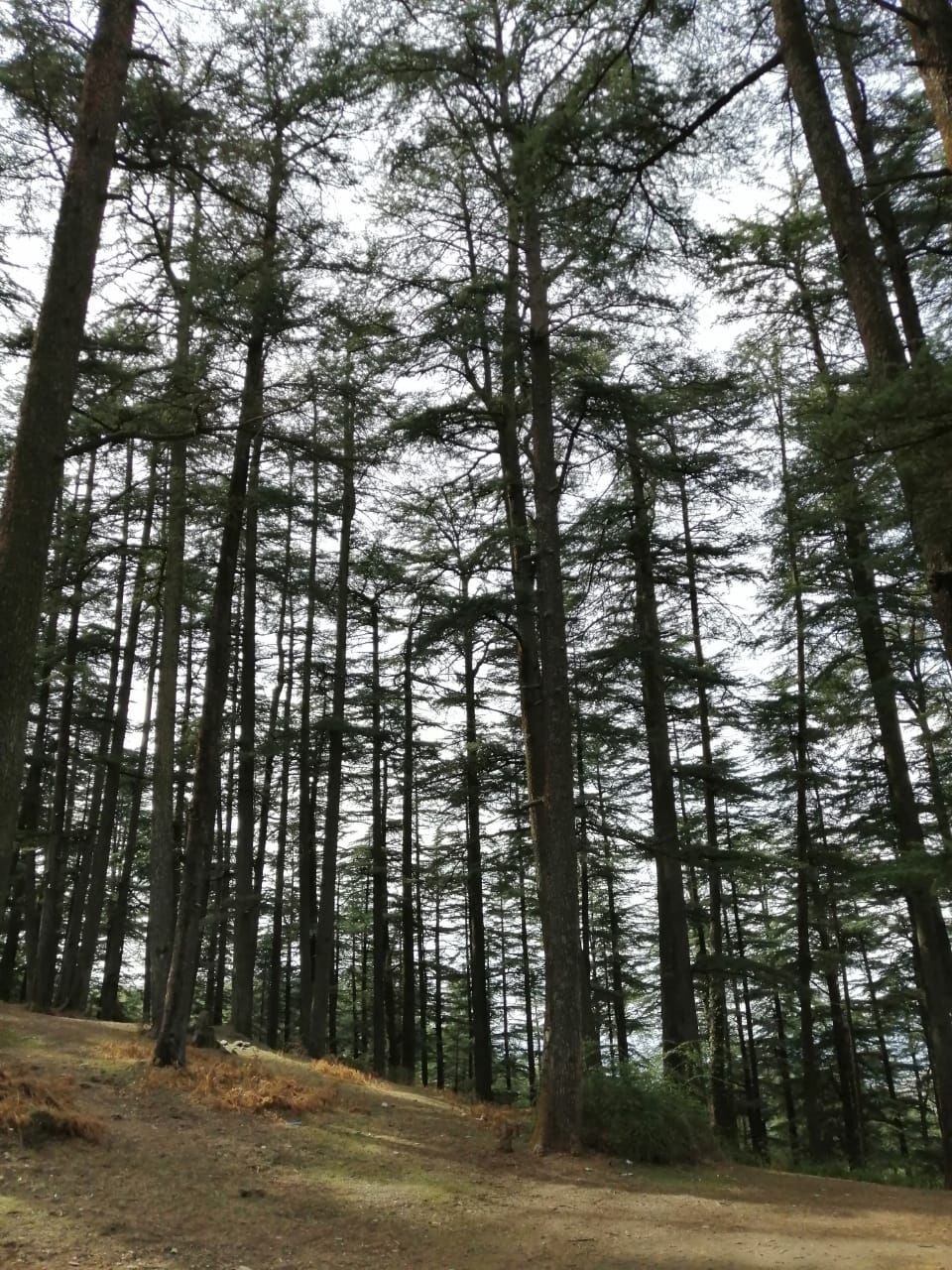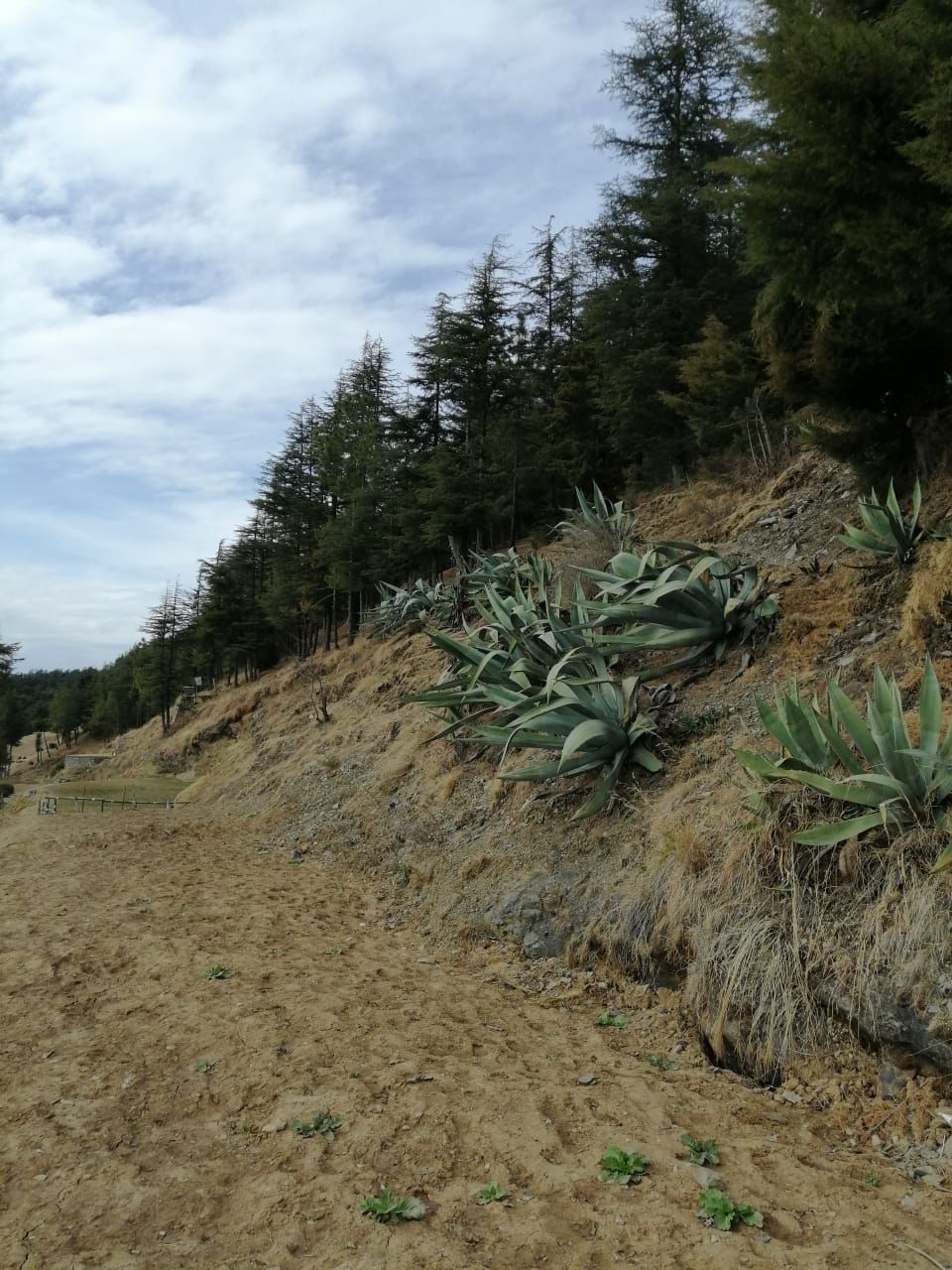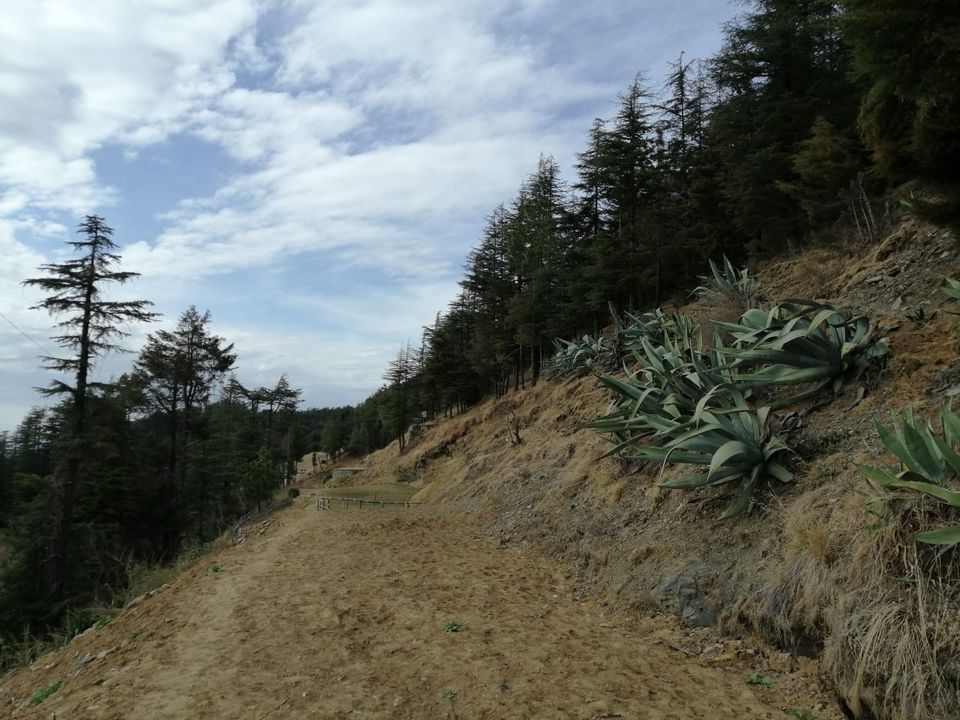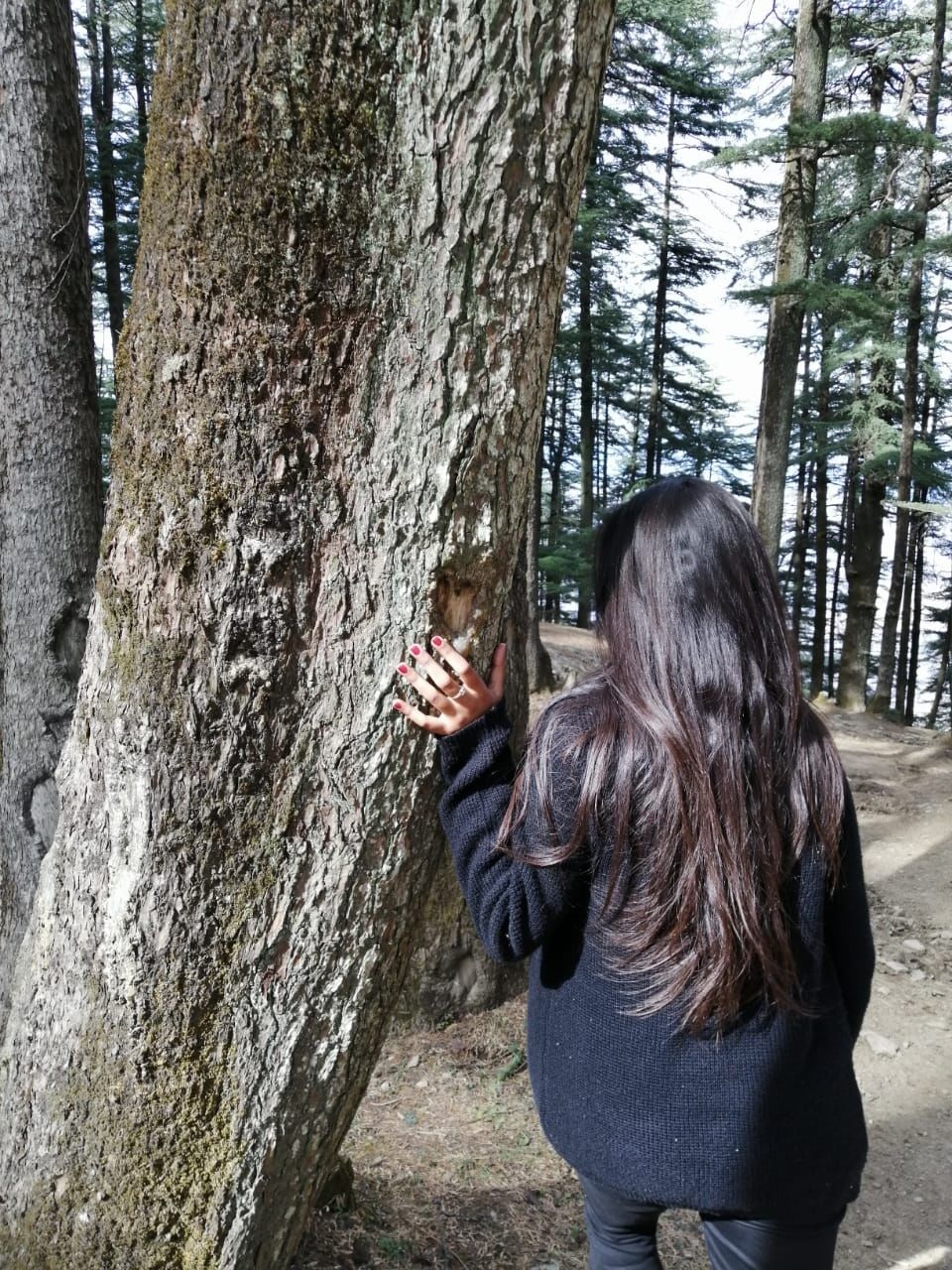 Tips for visiting this place:
1) wear comfortable shoes
2) Avoid rainy days to trek here
Now it was the time In the evening when the sun was about to disappear and I was super tired too, I go back to the hotel. And even the places to be explored in my bucket list was completed.
Next day,  another beautiful morning in the mountains. I started back to my home early morning and ofourse, we cant miss out a visit to our queen of Himachal: Shimla. I went to the mall road,had momo's, delicious maggi, clicked some pictures, spend some time there. And that's it for this trip.
HAPPY TRAVELLING ❤