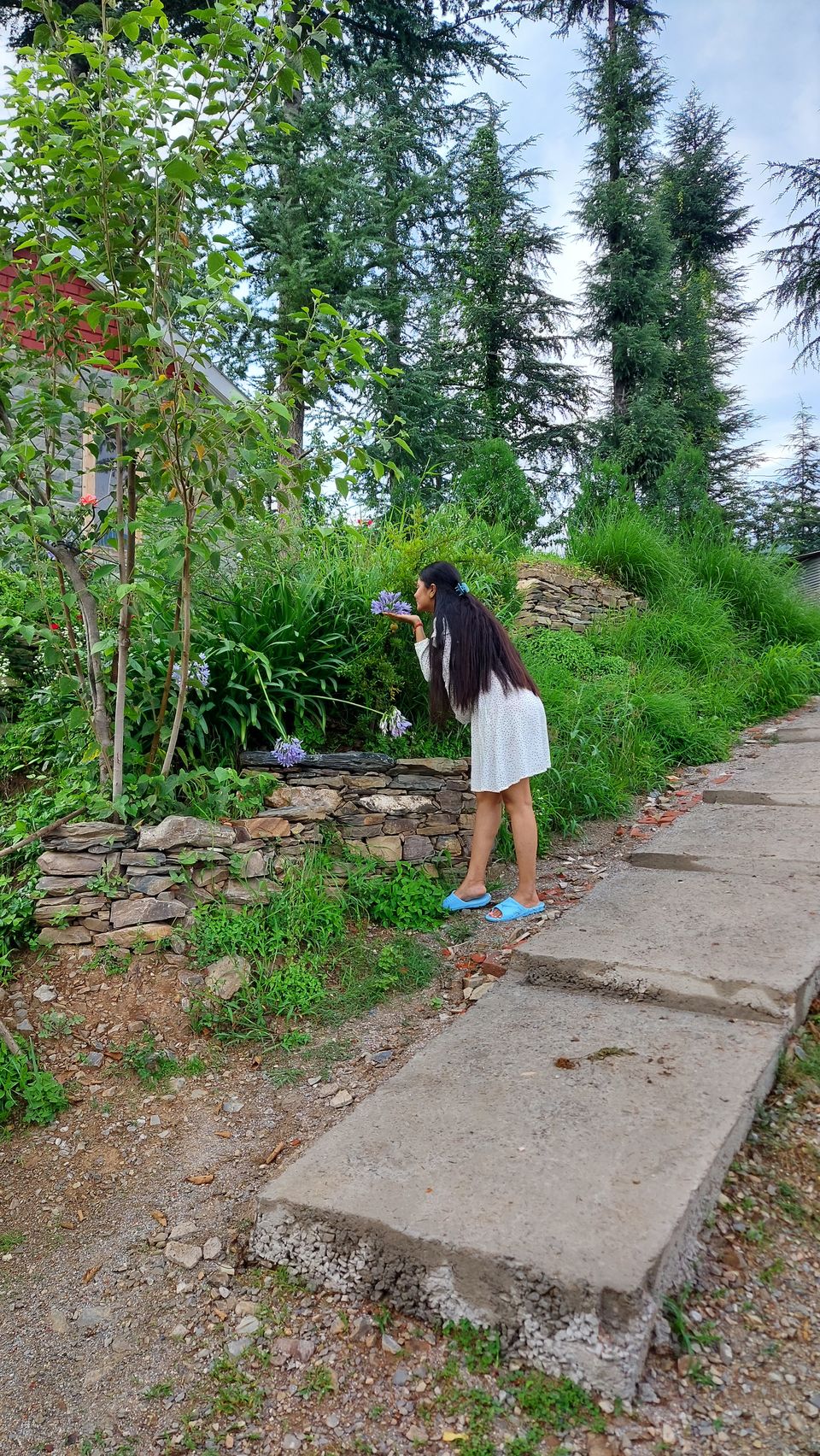 I had practically never heard of this location till we decided to travel to a neighbouring hill station to Delhi to escape the oppressive heat. We had allegedly planned to travel to Kufri, but when we looked for lodging on Air BnB, we discovered The Blue House, a stunning house in Mashobra. Heaven on Earth is how I would describe this site. In my entire life, I have never seen such stunning natural scenery. In order to make the most of our two-day visit in Mashobra, we decided to reserve this cottage.
Day 1: We made a reservation for Kalka. The 7 a.m. Kalka Shatabdi from New Delhi to Kalka arrived at the New Delhi railway station. Our train arrived on schedule. At precisely 7:20 a.m., we departed Delhi, experiencing the most beautiful rain. We travelled 4 hours to get to Kalka.
We saw toy trains to Shimla when we arrived at the Kalka train station, but we asked the host at the accommodation to reserve a cab for us to commute from Kalka to Mashobra to save us some time. We had a 3 hour, 30-minute ride to get there. We enjoyed the climate so much and had become so immersed in it on the trip that we were unaware of the passing time.
We stopped at a maggi spot along the way and ordered the first maggi in the Himalayas in addition to adrak ki chai and bun-omelet. We were introduced to their beloved dog Nonu, a local breed, who was incredibly amiable and joined us in enjoying omelets.
The Blue House Mashobra's cottage where we stayed was unique, situated between mountains, encircled by farms, orchards, and stunning natural scenery. With lemons fresh from their farms, our host welcomed us with a delightful lemonade. The best host anyone could have been, Mohil treated us like royalty. He took us around the property, showing us the lovely fields and apple orchard. Directly from their fields, everything they served us was organic.After taking a bath and getting dressed, we headed outside to enjoy the lovely garden in front of our cottage. Rio and Tommy, two endearing dogs we met, lavished us with love. There, we met some lovely individuals who told us local tales about leopards. For your information, Mashobra is a hotspot for leopards. Despite our slight apprehension, we nonetheless managed to enjoy ourselves on this vacation. It was totally black and eerily quiet at night.
This location is for someone who wishes to relax while taking in the crisp, cool air. We ate a delicious prepared meal, relaxed to some calming music, and called it a night.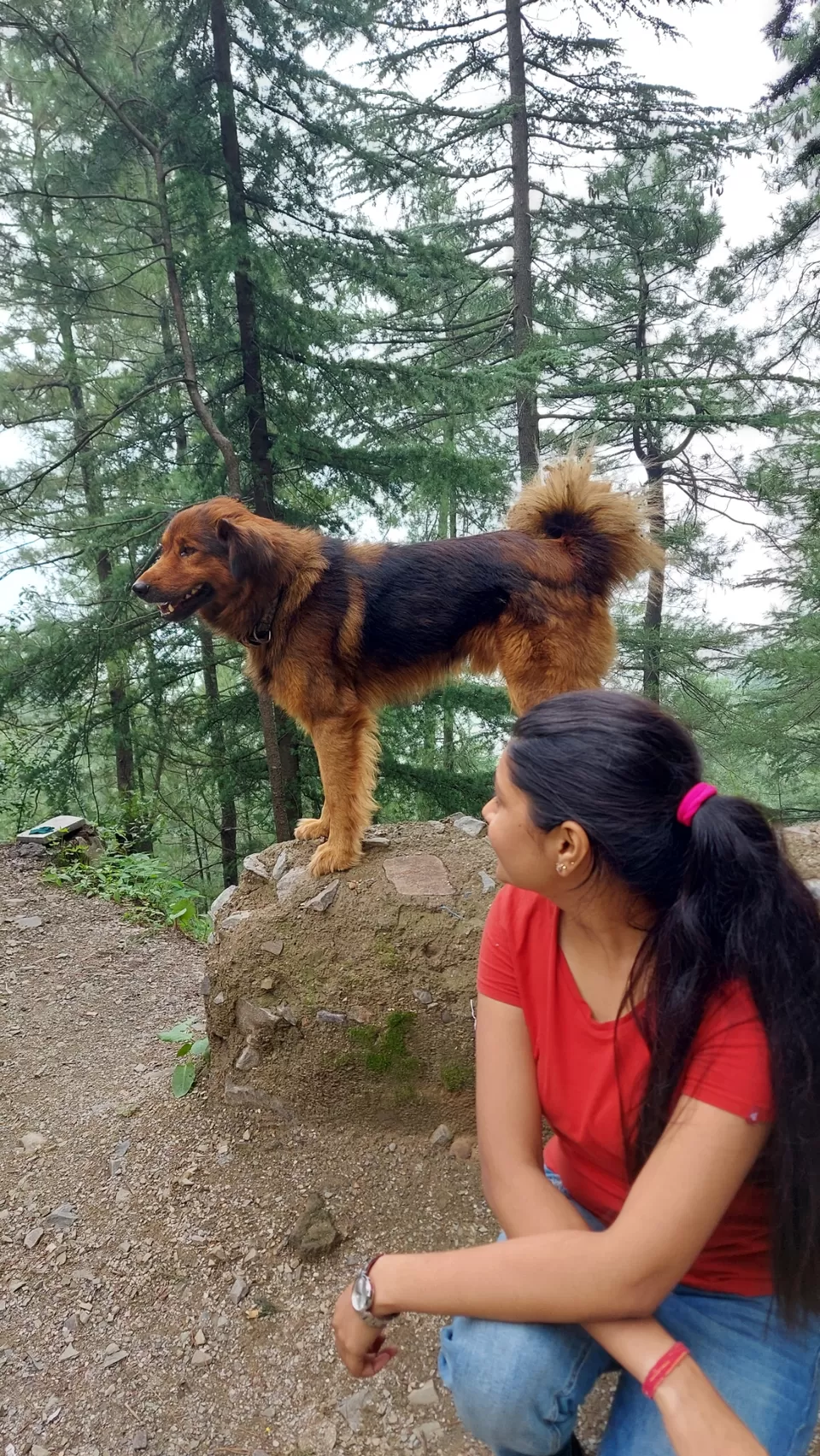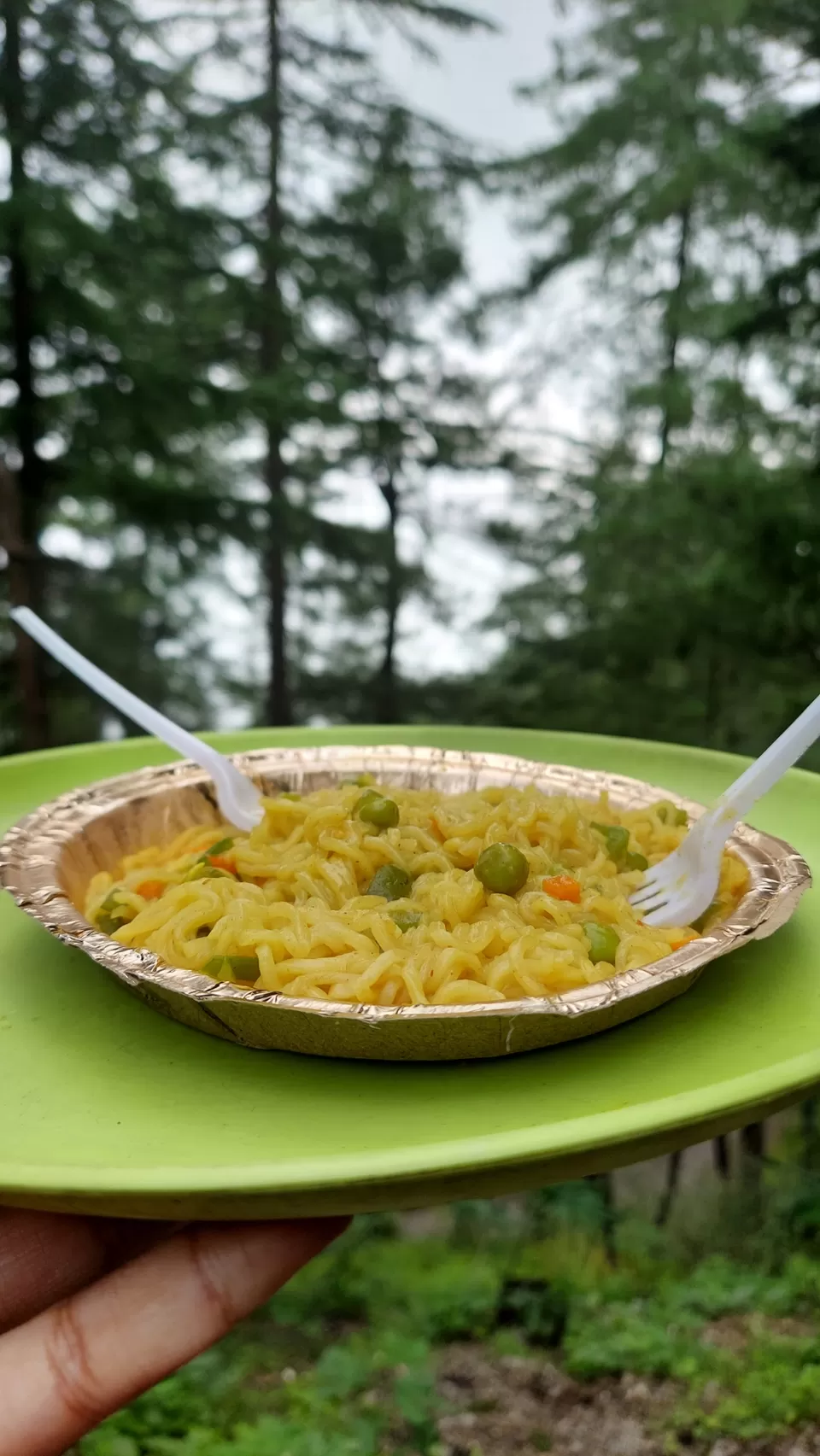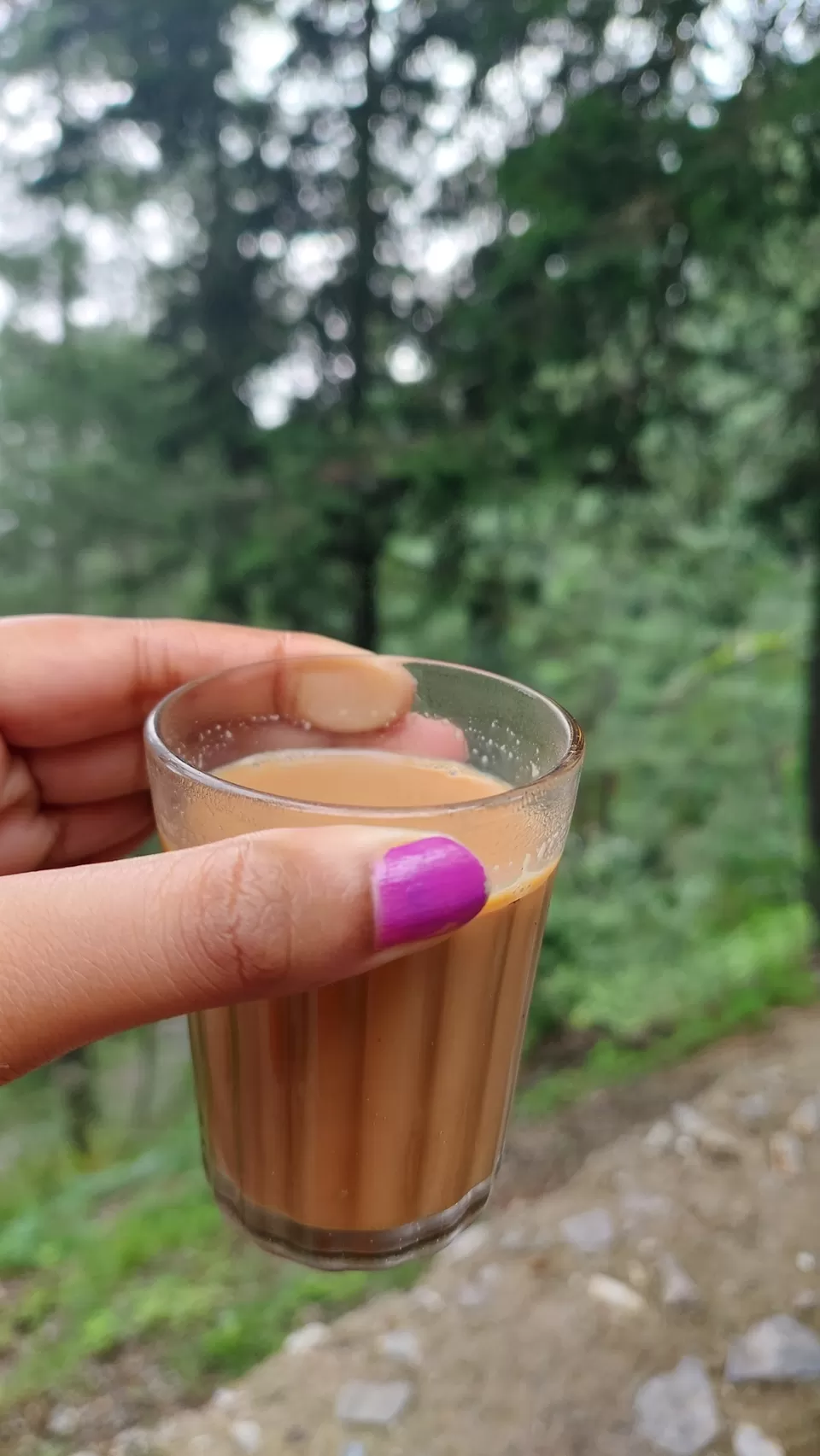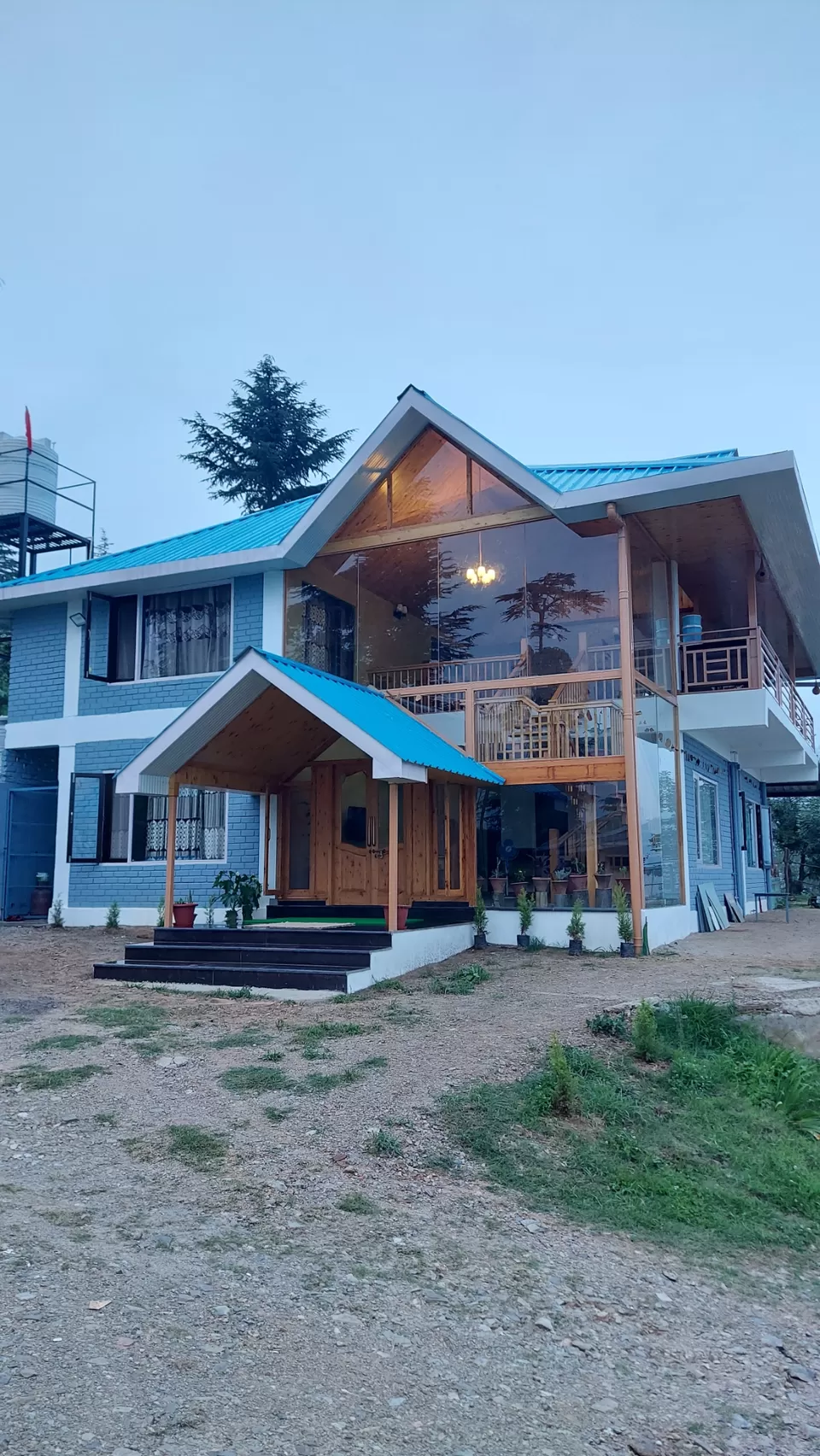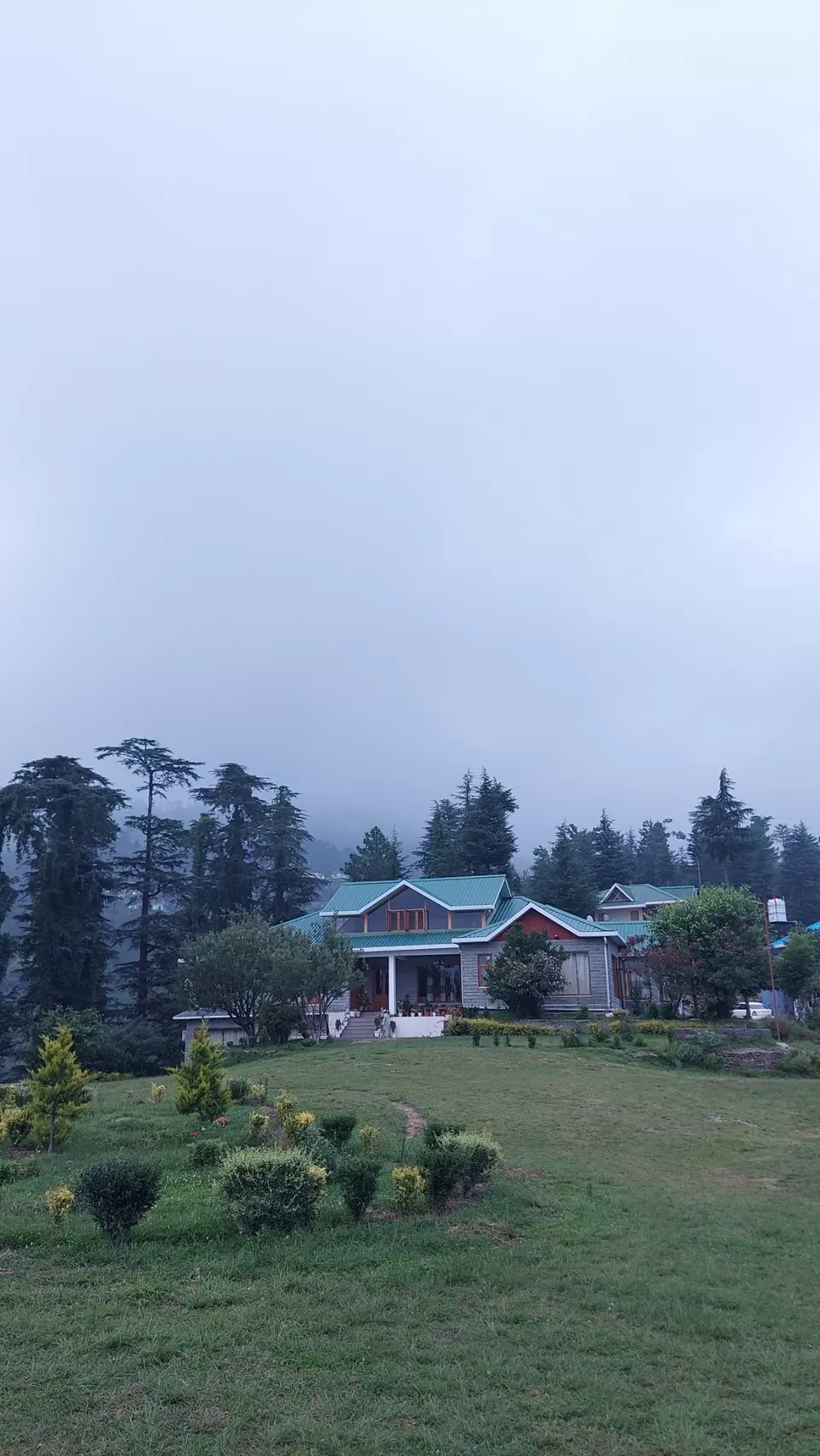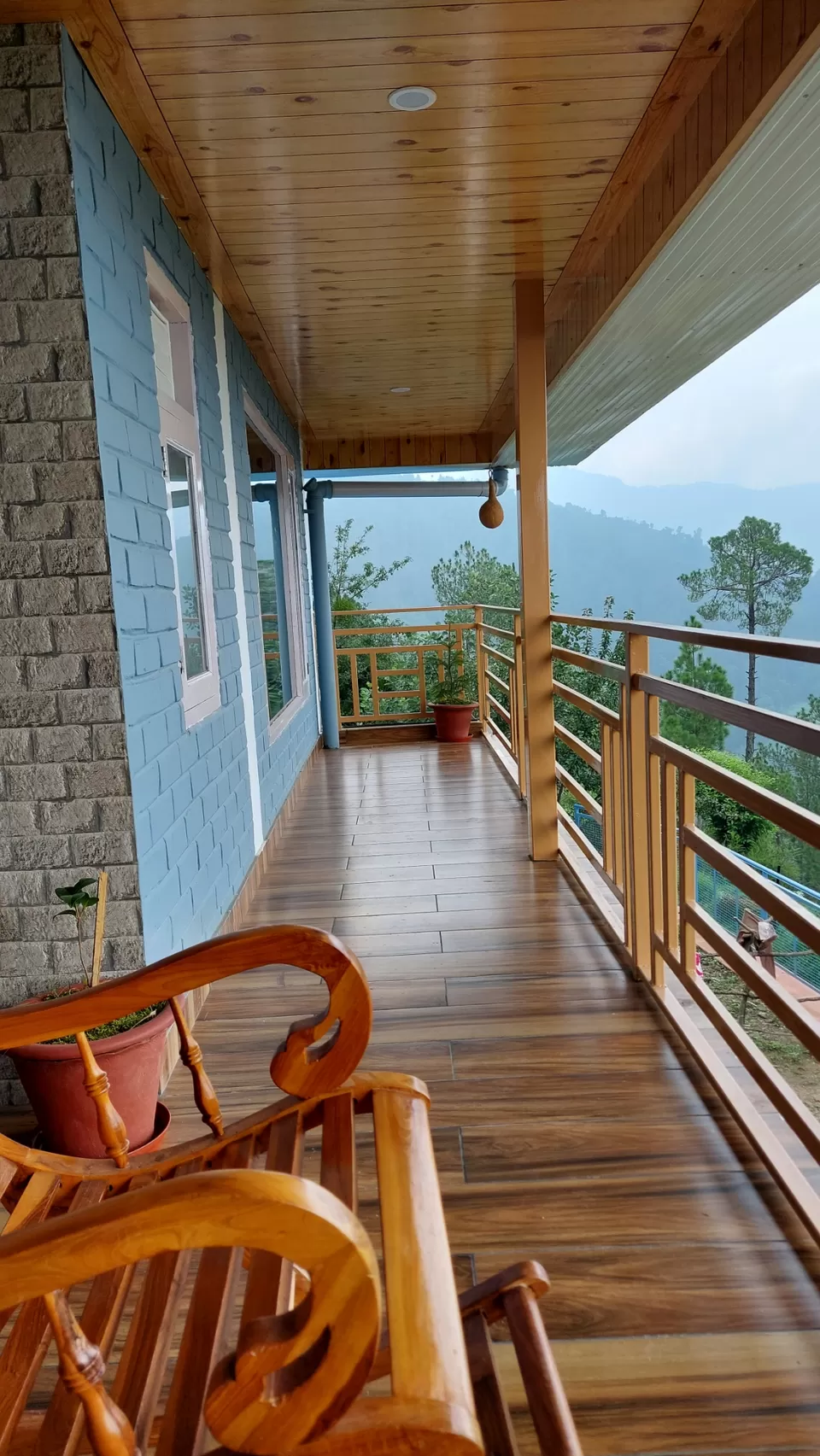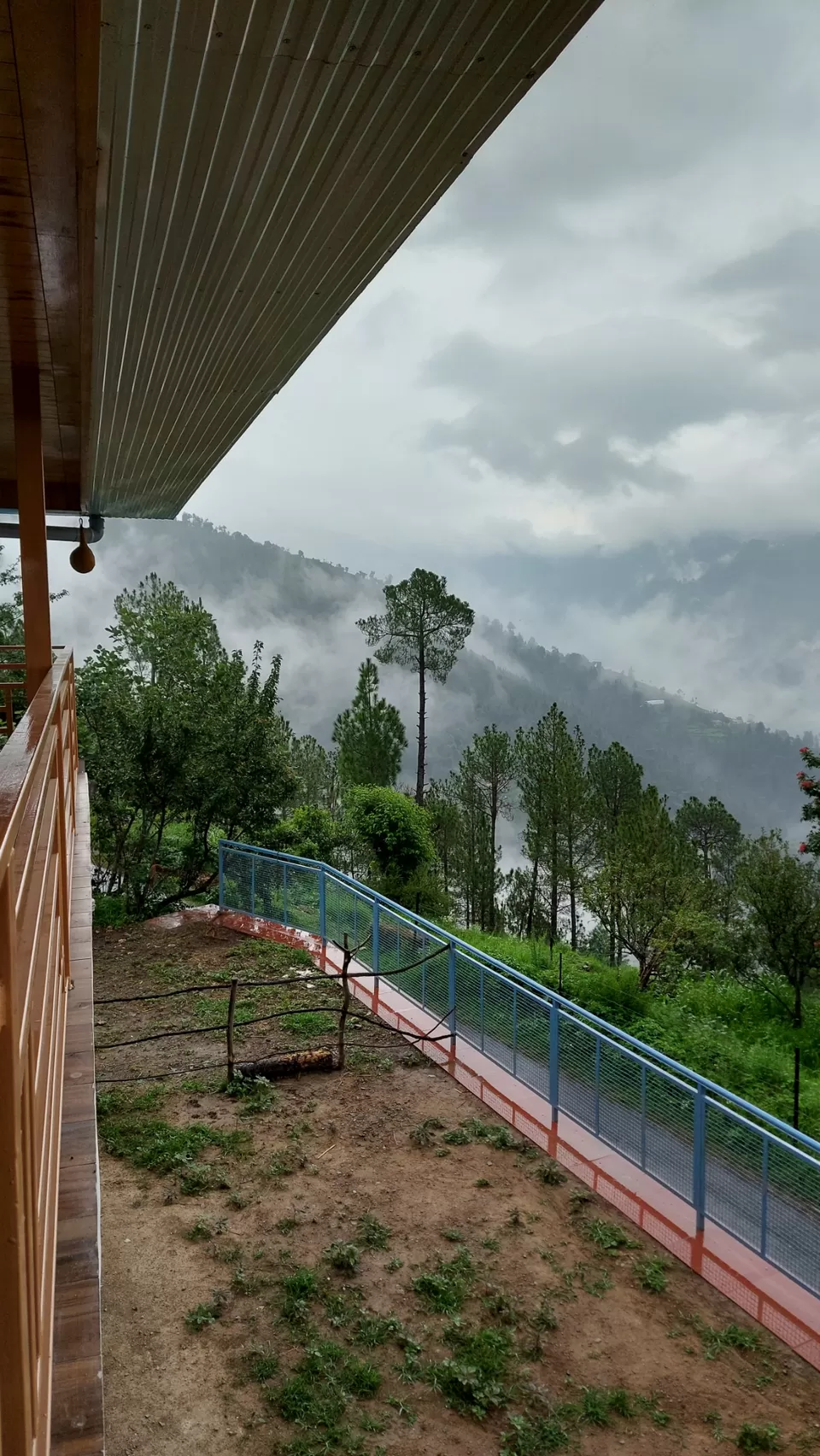 Mashobra,a beautiful suburb, definitely a must to visit to enjoy the village life and admire the natire at its best!!!
At five in the morning, we awoke feeling rejuvenated. We get to our balcony and savoured the cool morning air and hazy mountains. In just a few seconds, the weather might go from a brilliant sky at one point to misty mountains at another. We sat outside on the balcony while enjoying our morning tea, never getting bored. Actually, we went there to have some quiet time. After eating breakfast, getting ready, and enjoying the roads and greenery, we headed for a ride. From where we stayed, it is possible to go parasailing, white water rafting, and visit hot springs, all of which are within two hours of each other. We were genuinely having a terrific time there with two dogs who followed us around like they were somehow guarding us against anything dangerous.
We were given a himachali dinner and a himachali hat to wear so that we could pretend to be pahadis and eat the food as they would in reality.
Along with some décor of an arabi (vegetable) leaf and a candlelight ambiance, it was the nicest dinner I've ever had. We had a terrific time, drank some wine, and then went to bed.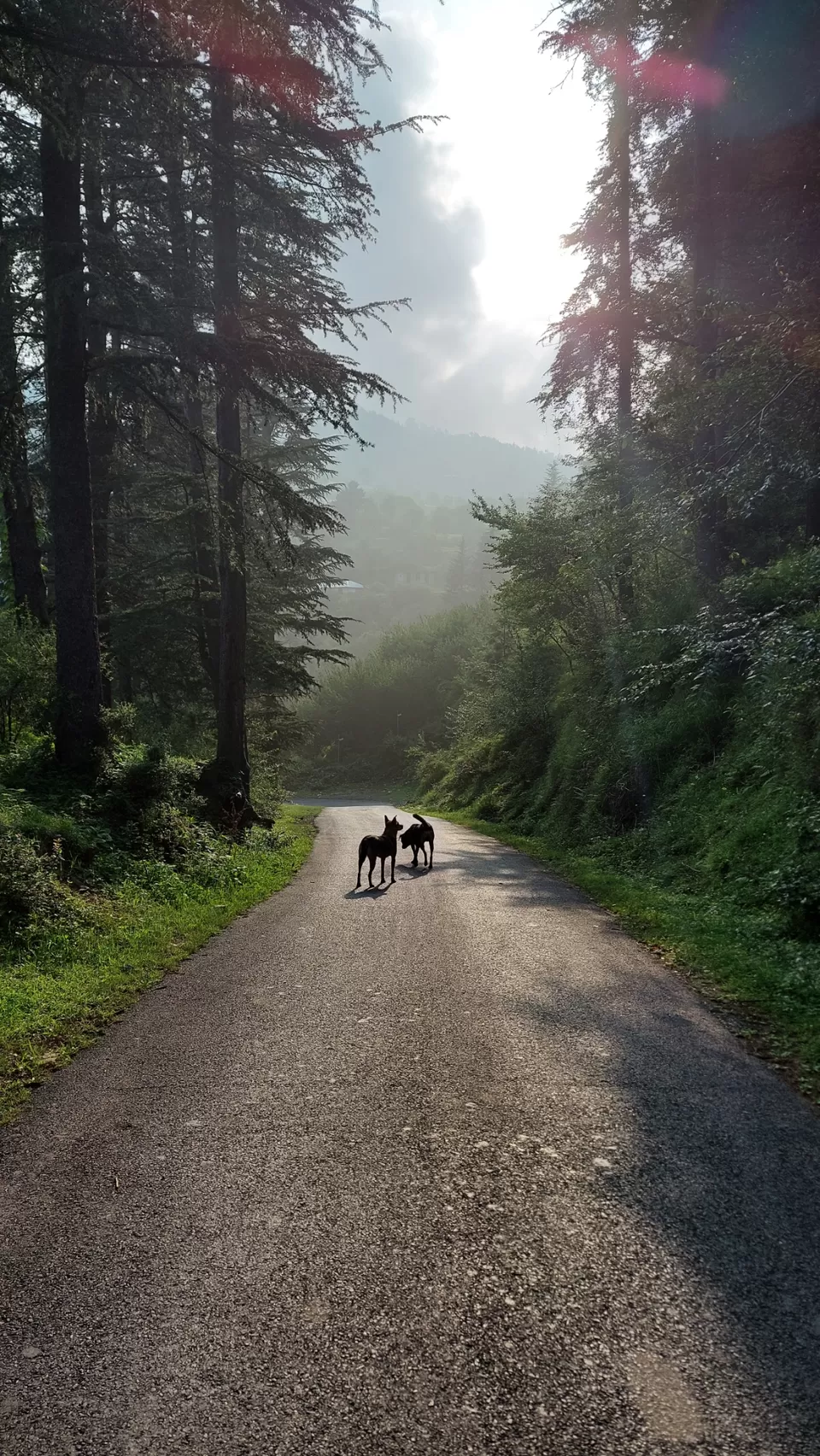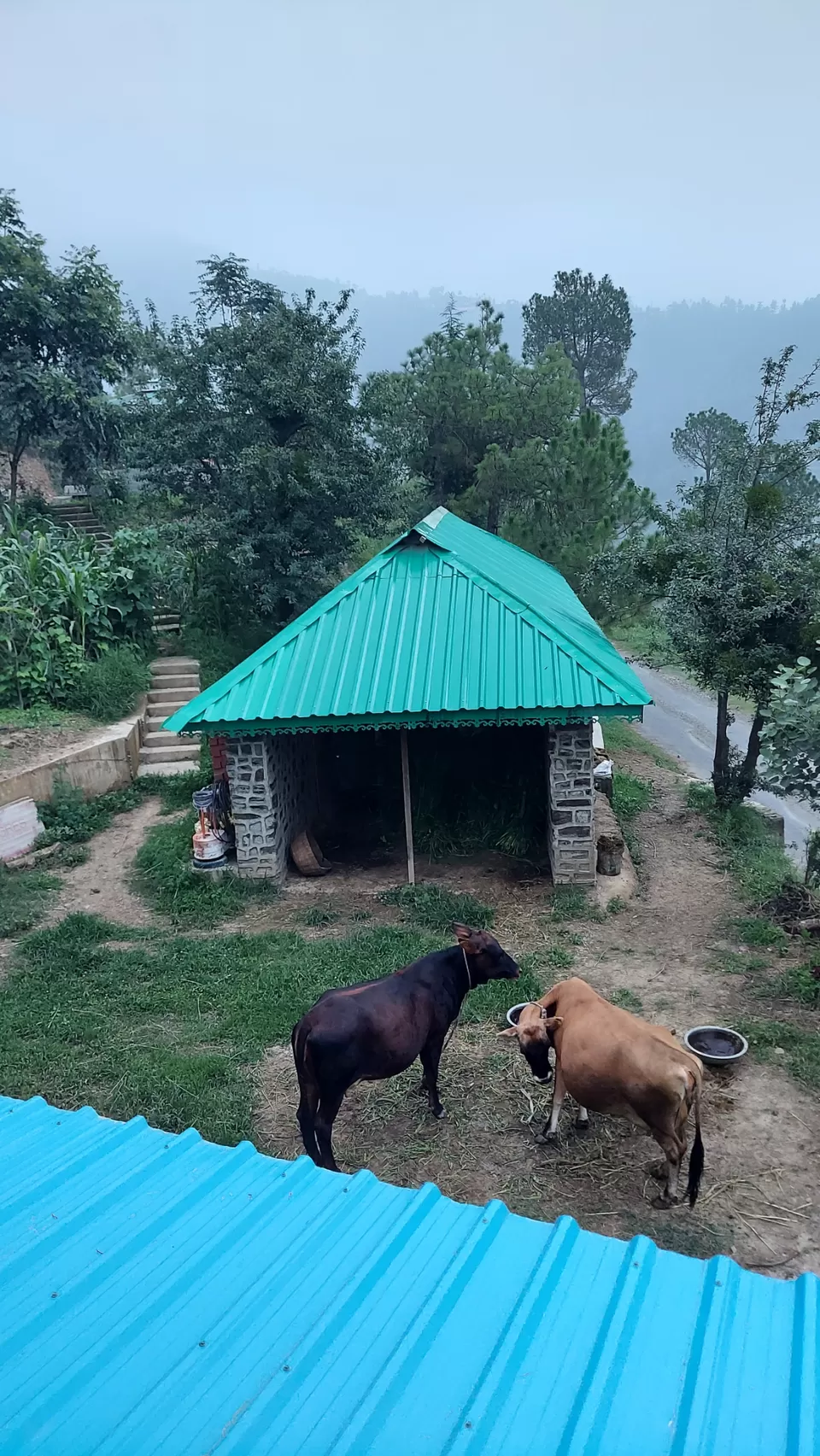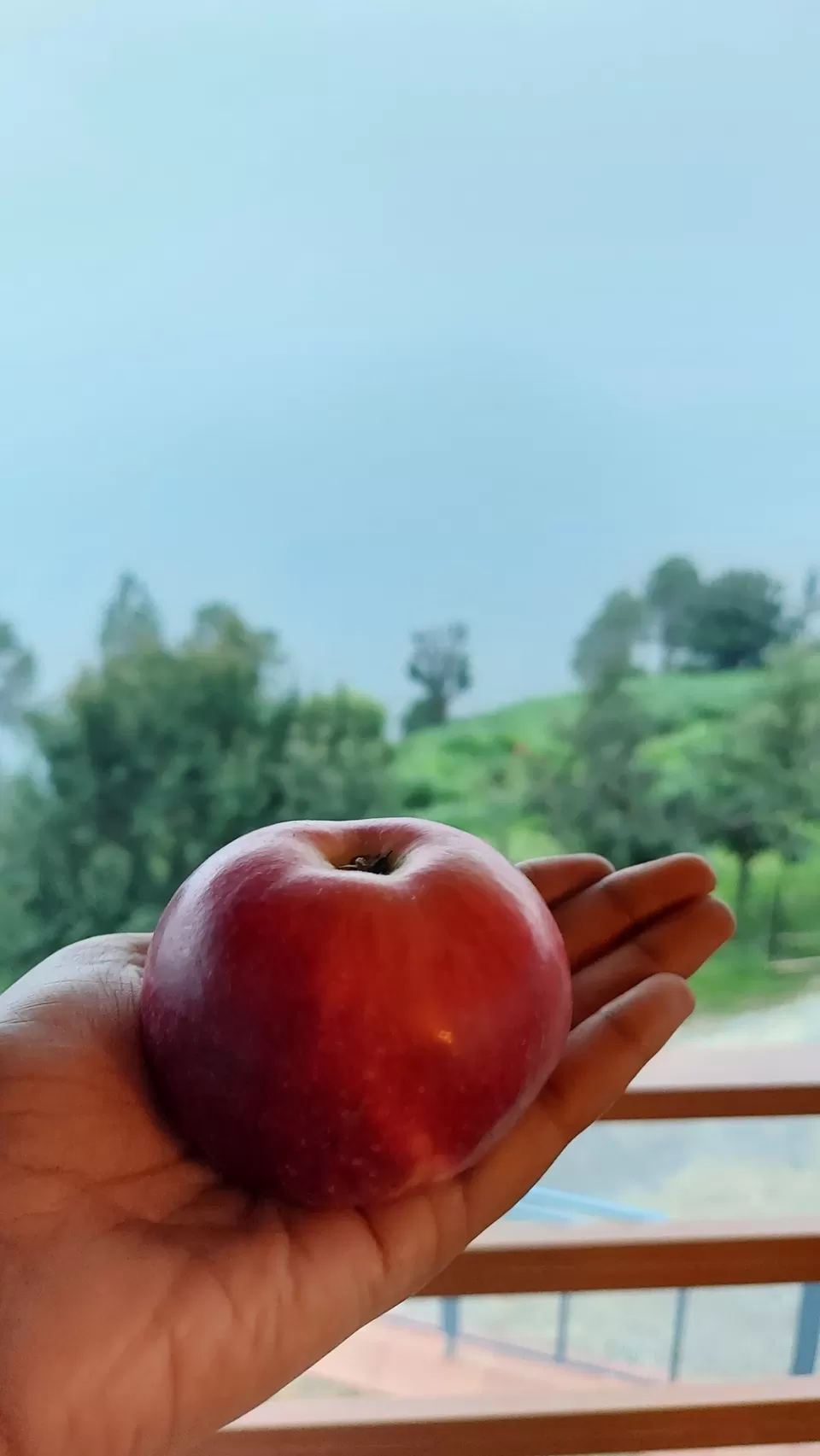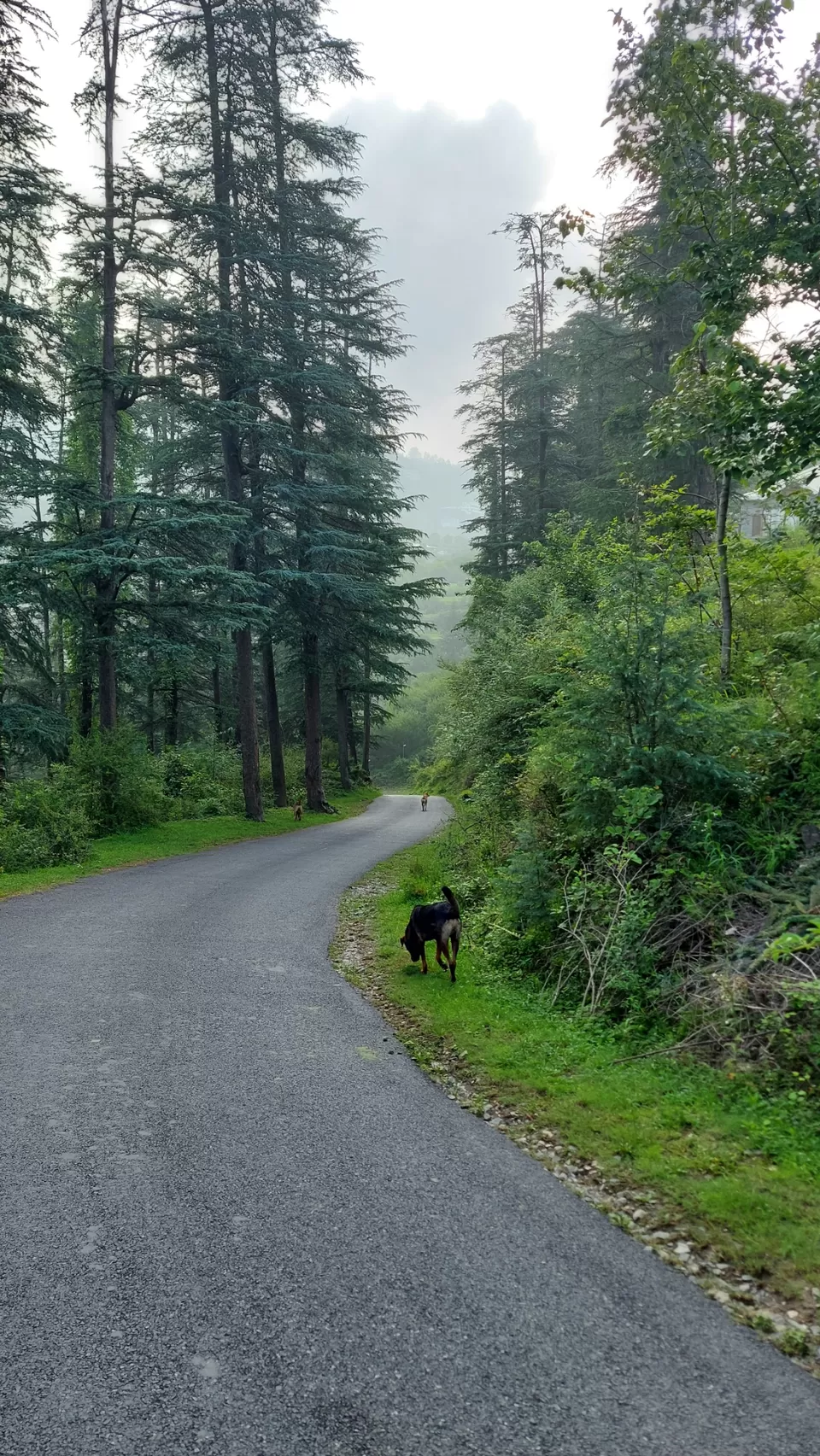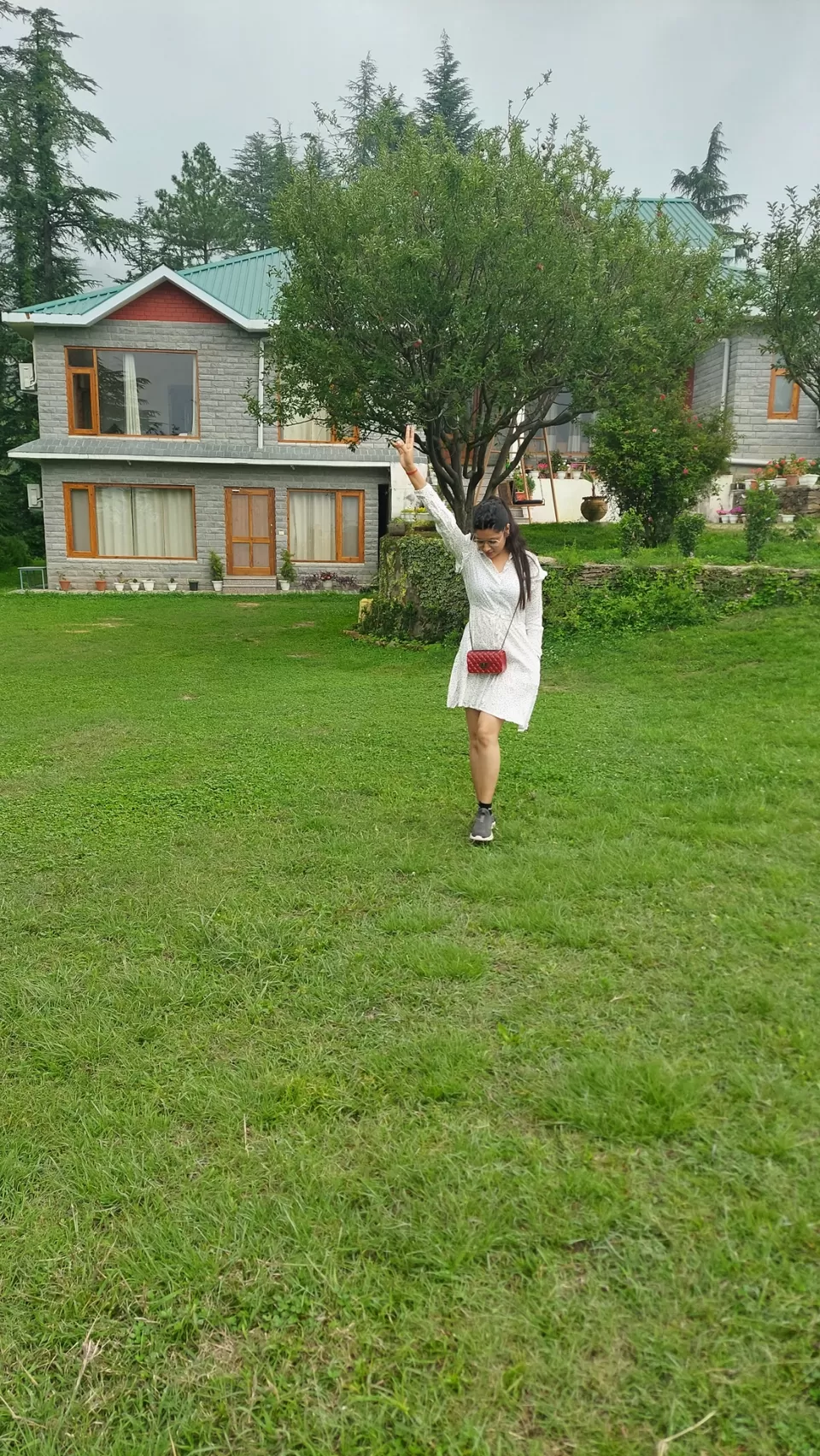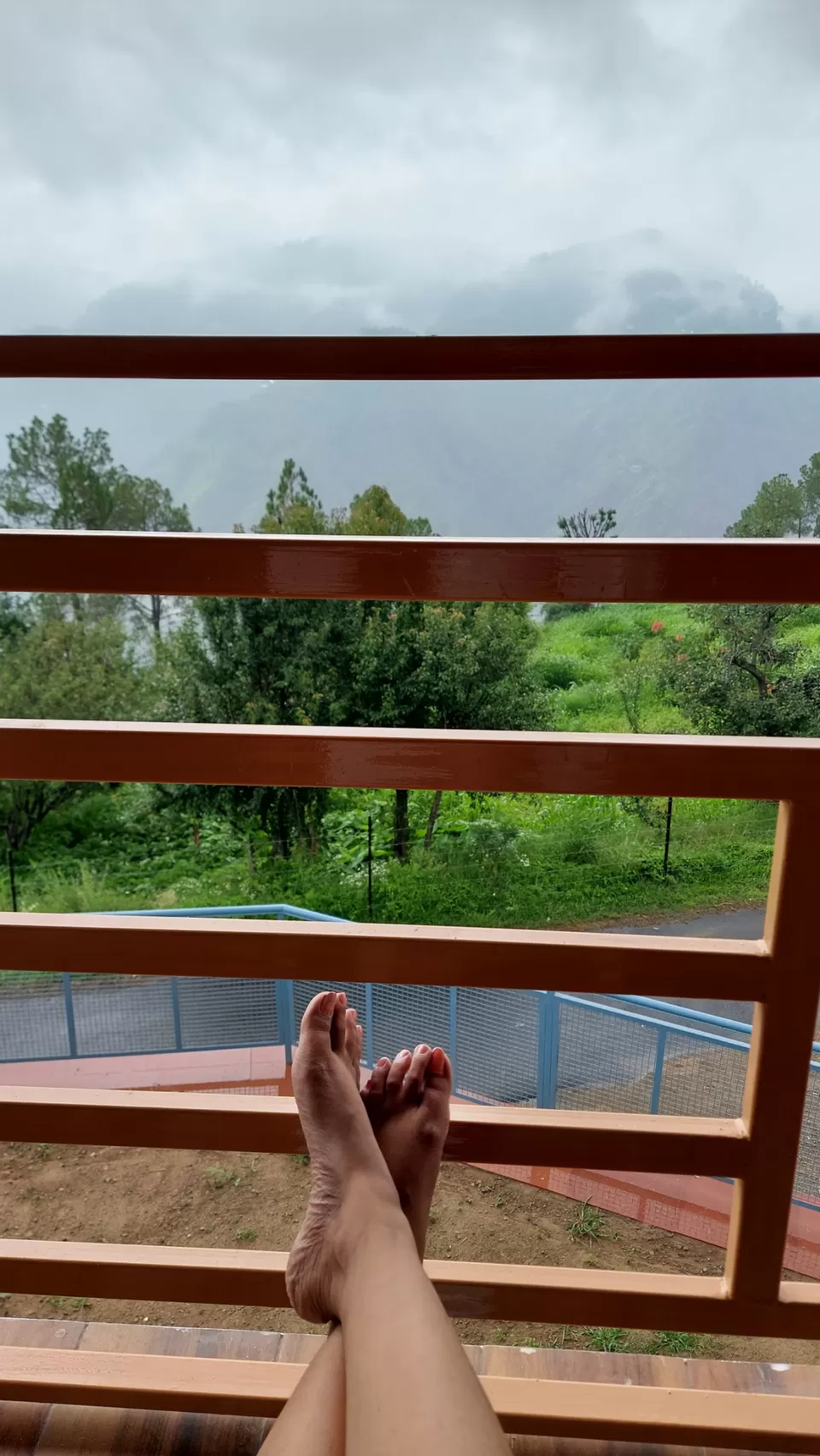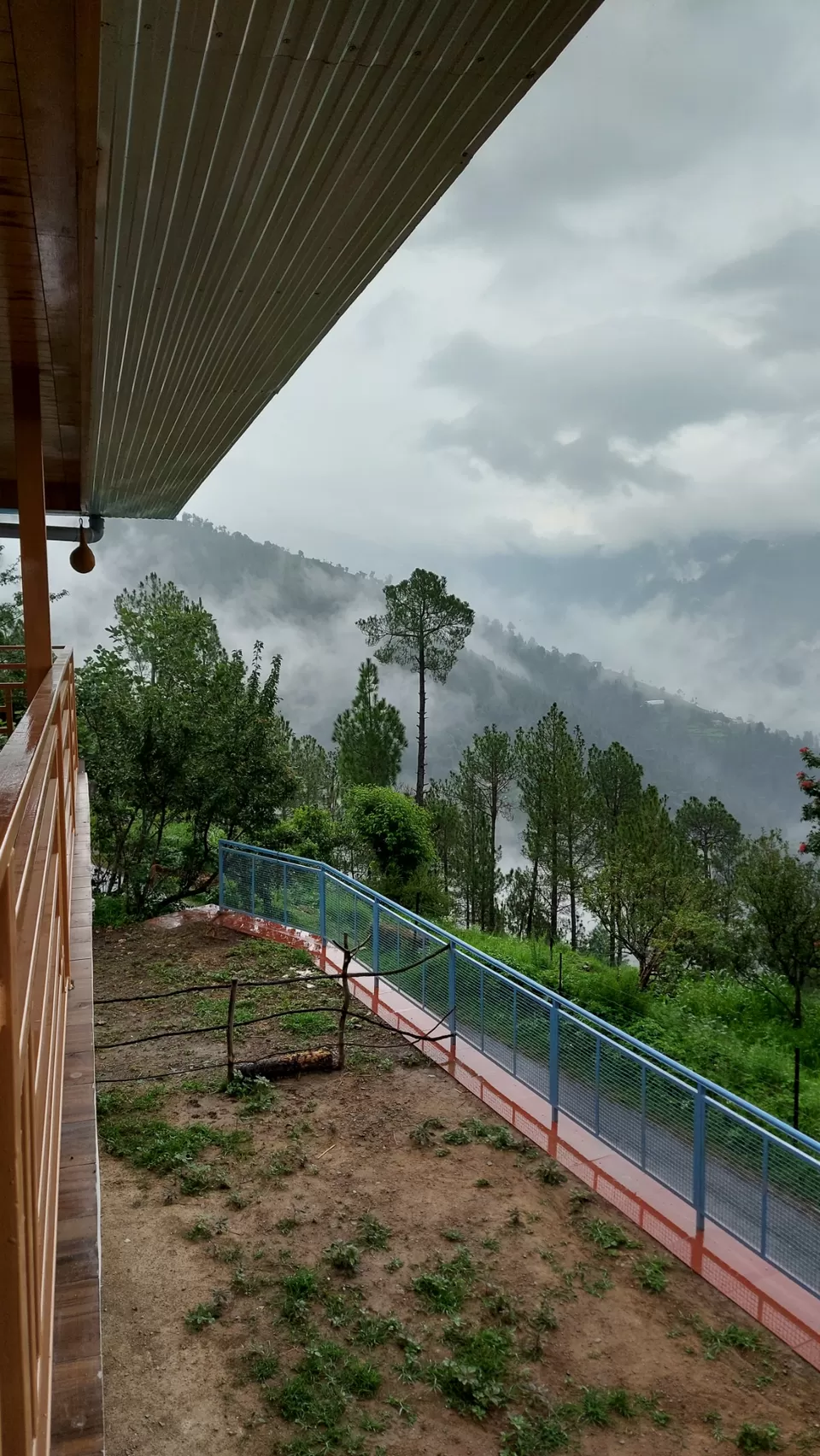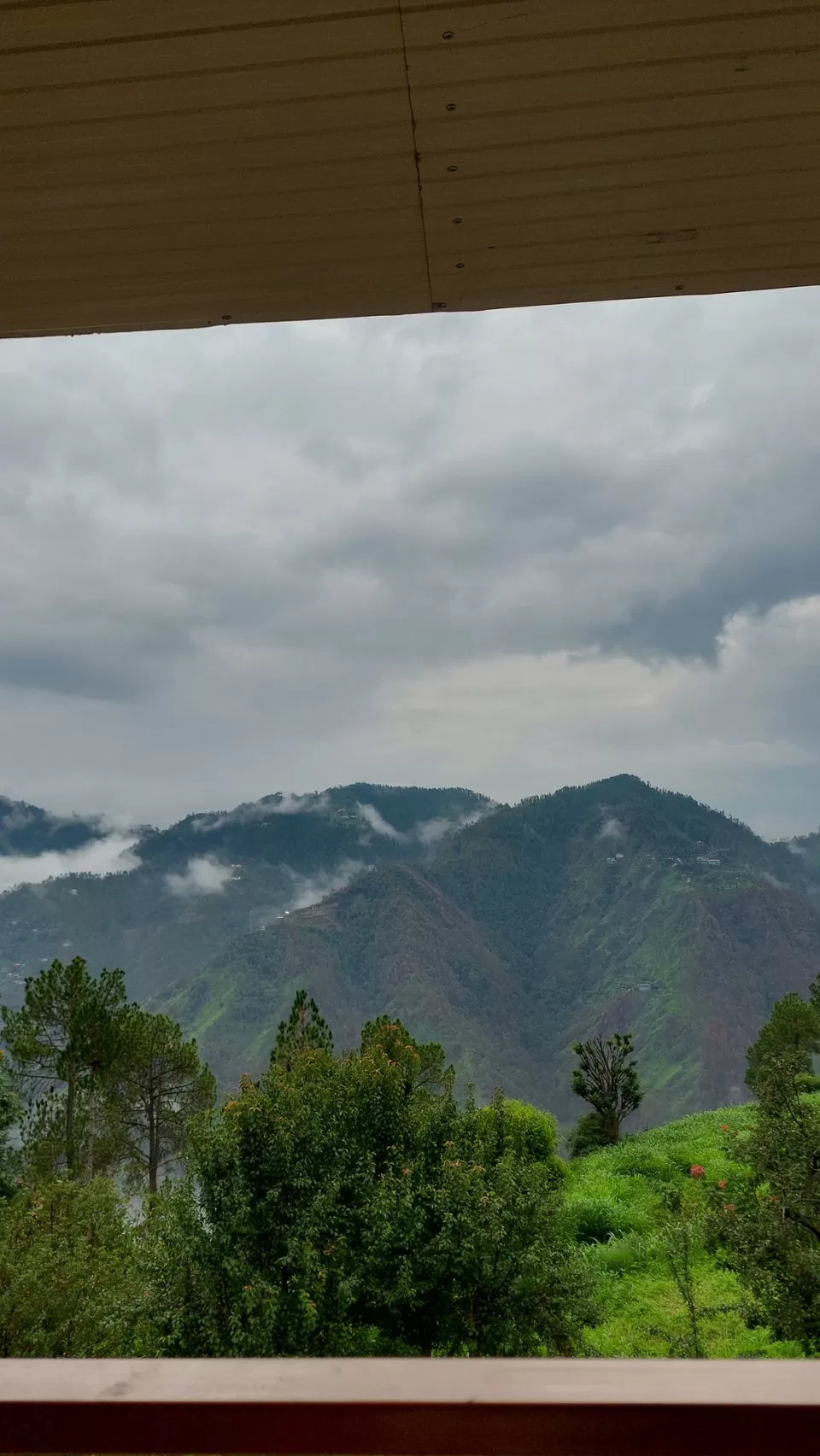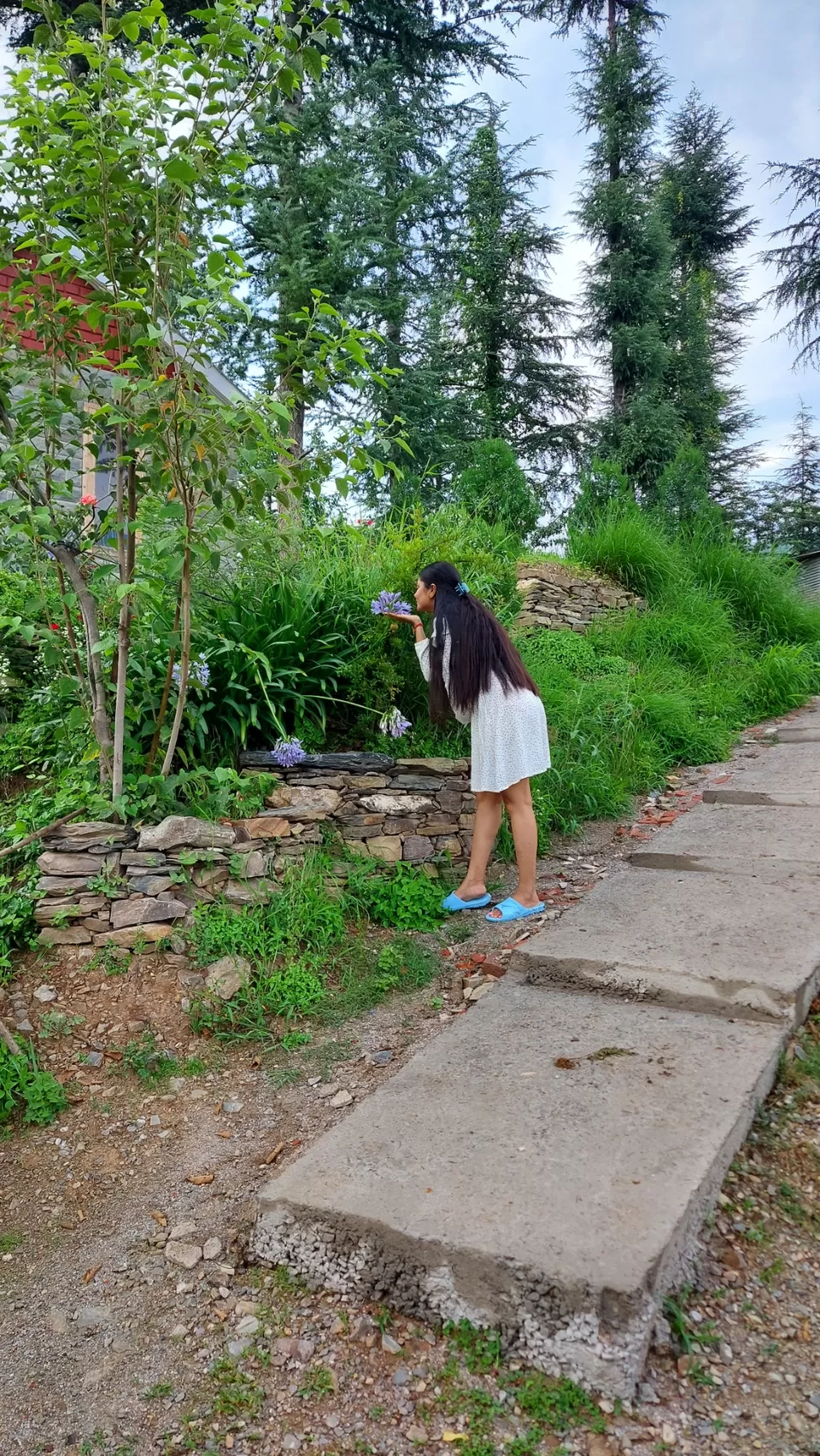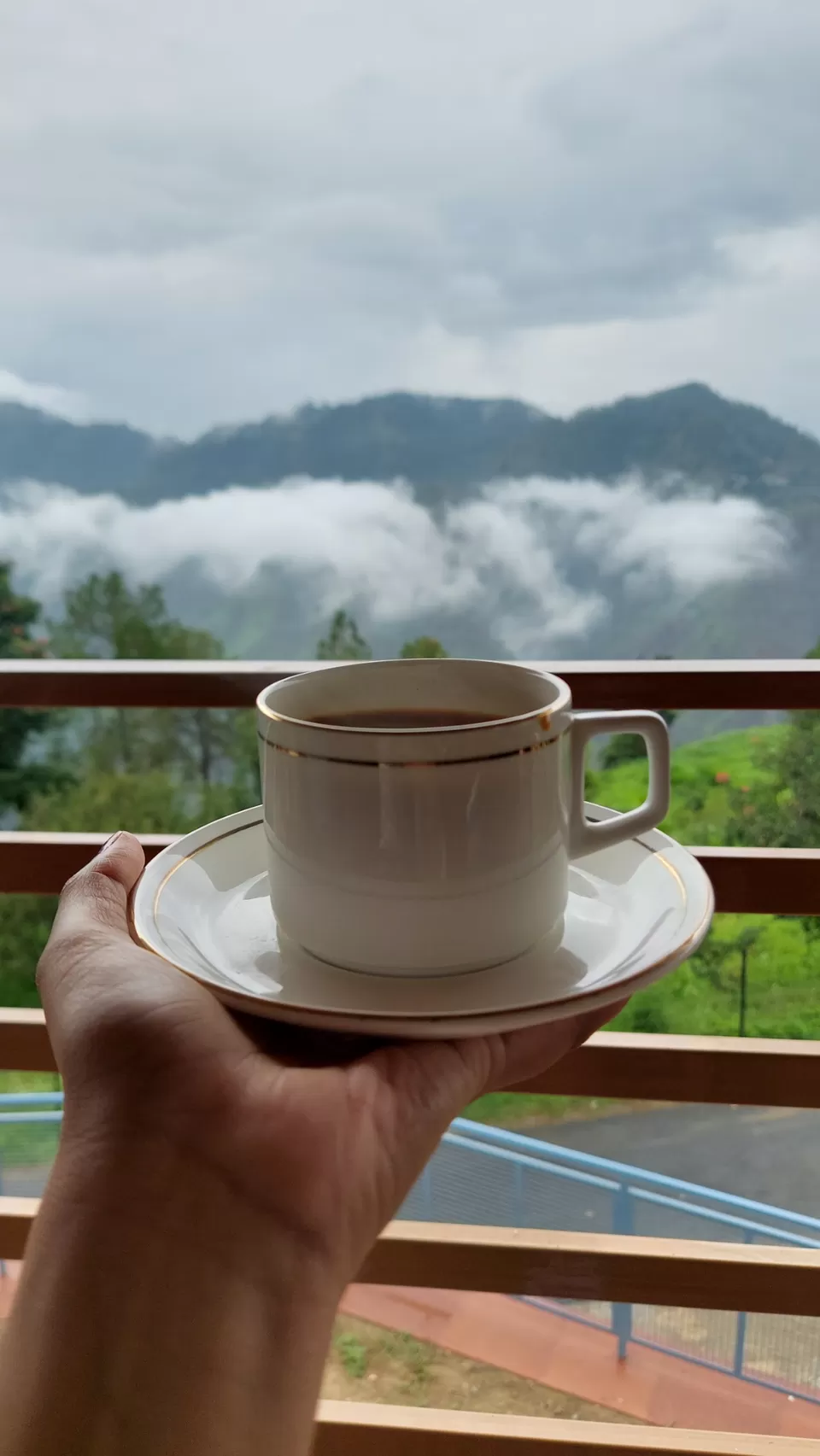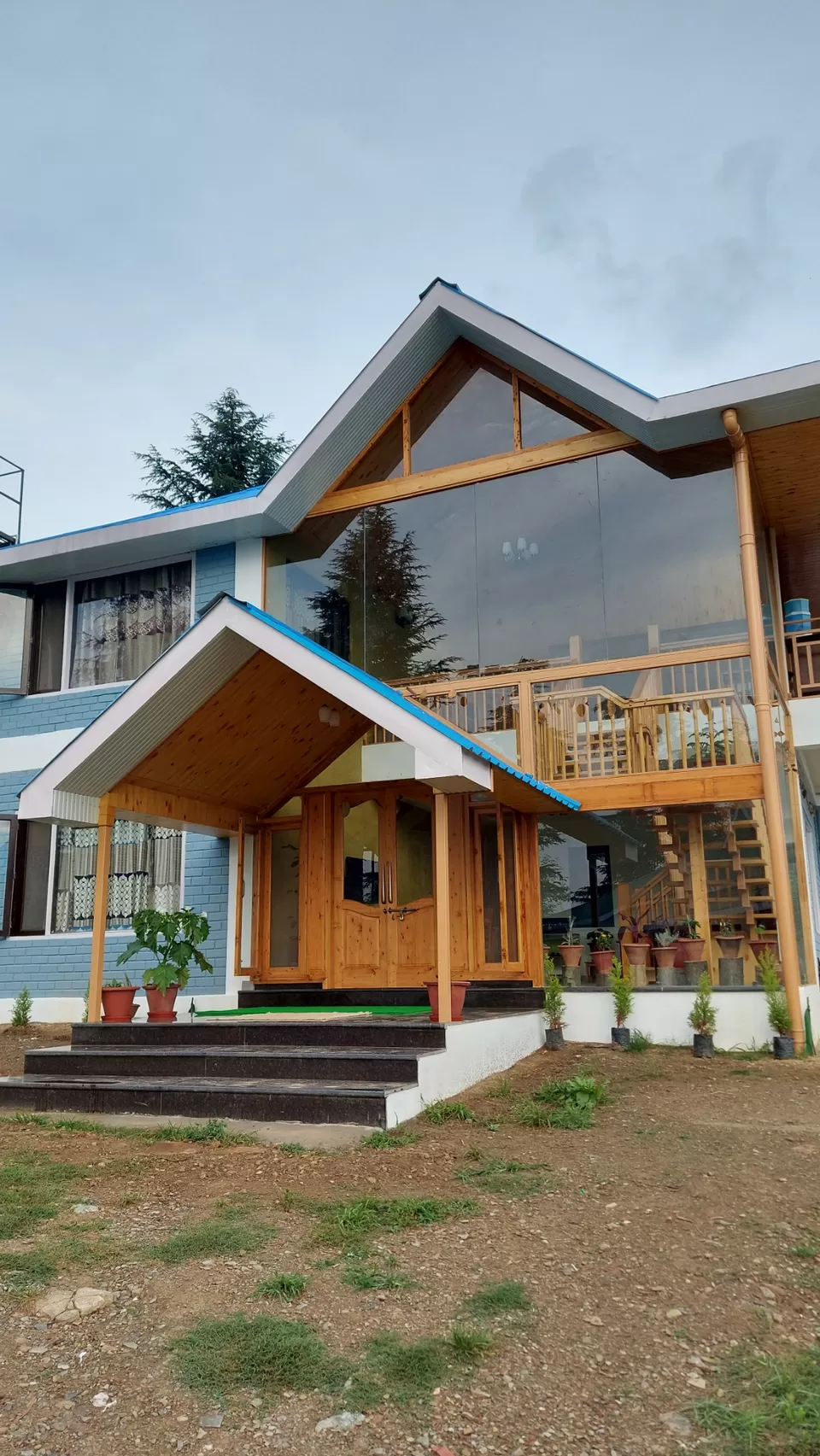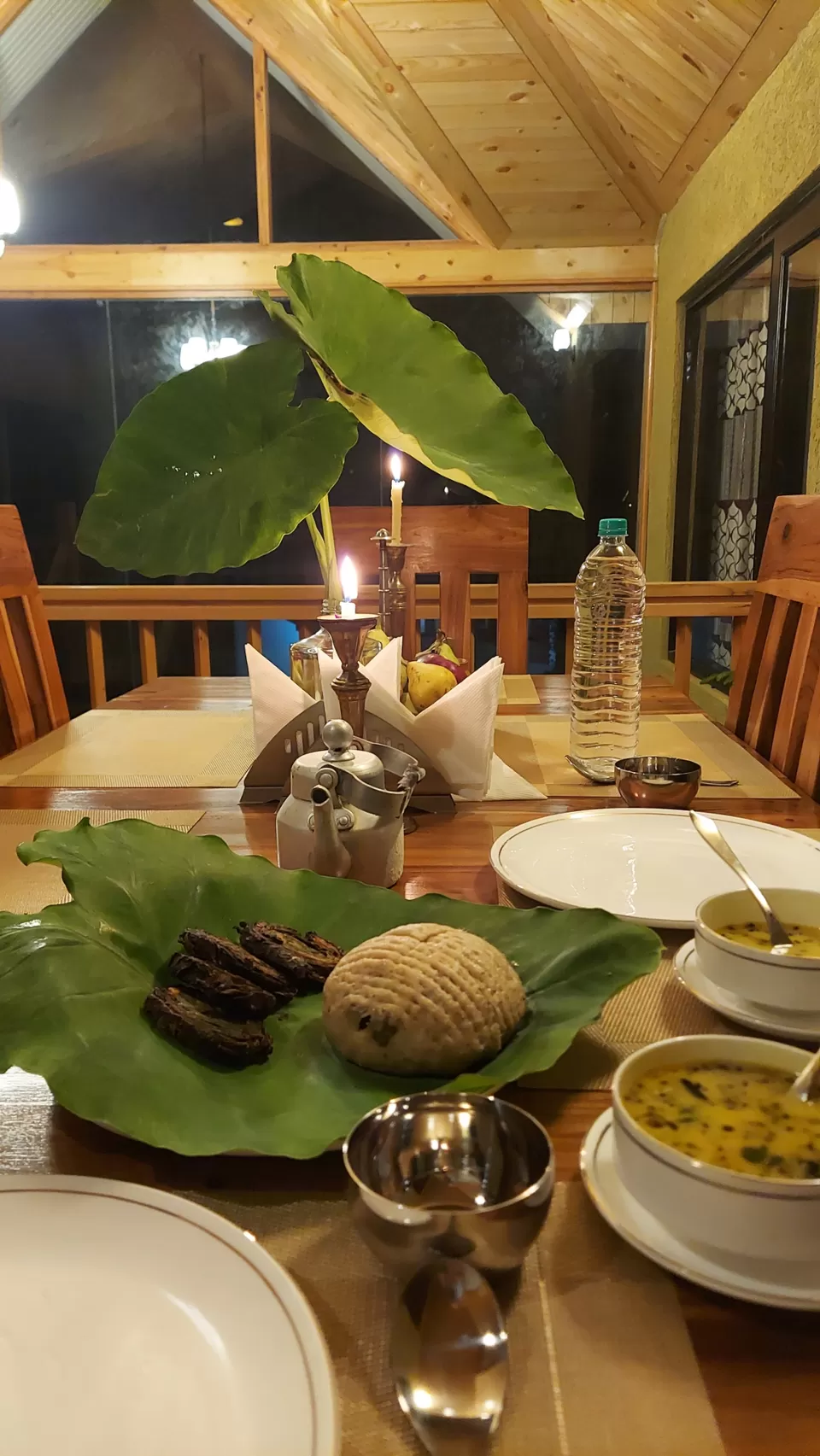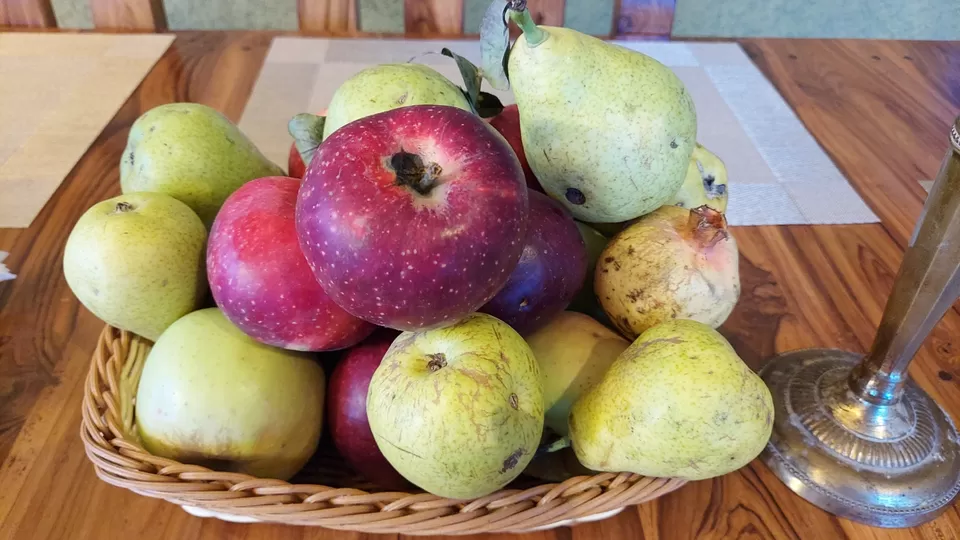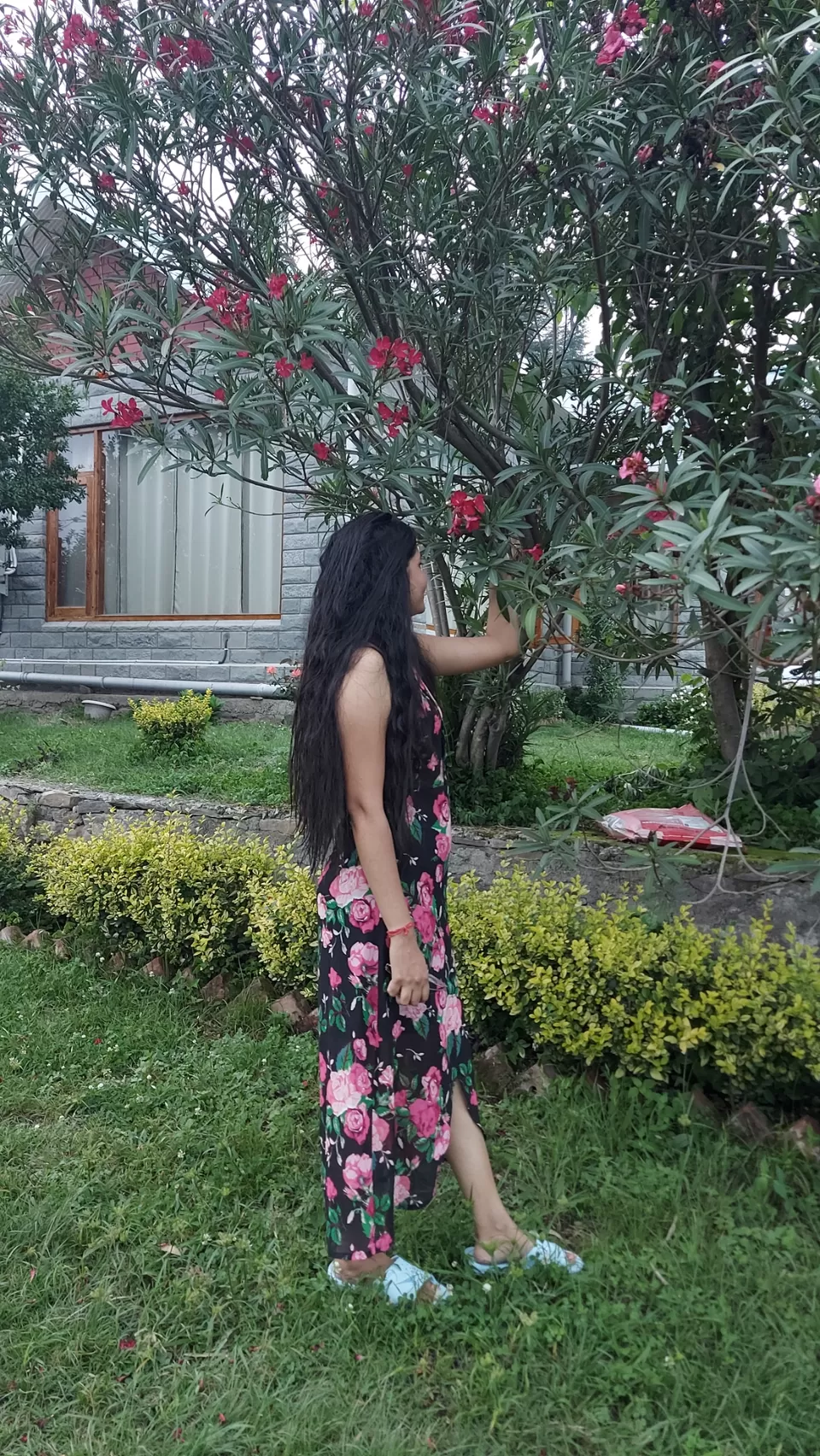 Our trip would not have been complete if we had not experienced the journey on the toy train the day before we had to depart for Delhi. So, from Shimla to Kalka, we reserved a first-class recliner seat on the Himalayan Queen Express. Even if you feel relieved to get off and stretch your legs at the end, it's well worth the extra time (5–6 hours as opposed to 3–4 hours by road). You'll be glad you did it the next day and for the rest of your life.
You must have had this experience.
Take my word for it: you need to be in this 17-seat chair car, powered by a truck engine, as soon as you have the chance if you haven't already experienced this unforgettable enjoyable voyage. The British viceroy Lord Curzon opened this beautiful railway excursion in November 1903. The 96 mile journey from Kalka up to the hills of Shimla and way back is embellished with a magnificent view of the valley and the charming stops along the way. Over the course of its voyage, the train travels through 20 railway stations, 969 bridges, 103 tunnels, and 919 curves. There is only one stop along the way, at Barog Station, where you can get some refreshments. One may savour the crisp air, friendly welcome, cool breeze, sun-kissed hills, pine, oak, and deodar trees, and undoubtedly feel envious of the locals.
We got to Kalka, boarded the train once more to New Delhi, and called it a day after our wonderful journey.
The warmth at our cosy inn, the gorgeous weather, and the incredible ride on the miniature train made this the trip of a lifetime for me. Without a doubt, I would return to this location in the future. I'm even more motivated to go because it's close to Delhi and isn't a typical tourist location. Mashobra, a suburb of Shimla, has not yet been affected by Shimla's typical influx of tourists which is why it has not yet lost its charm