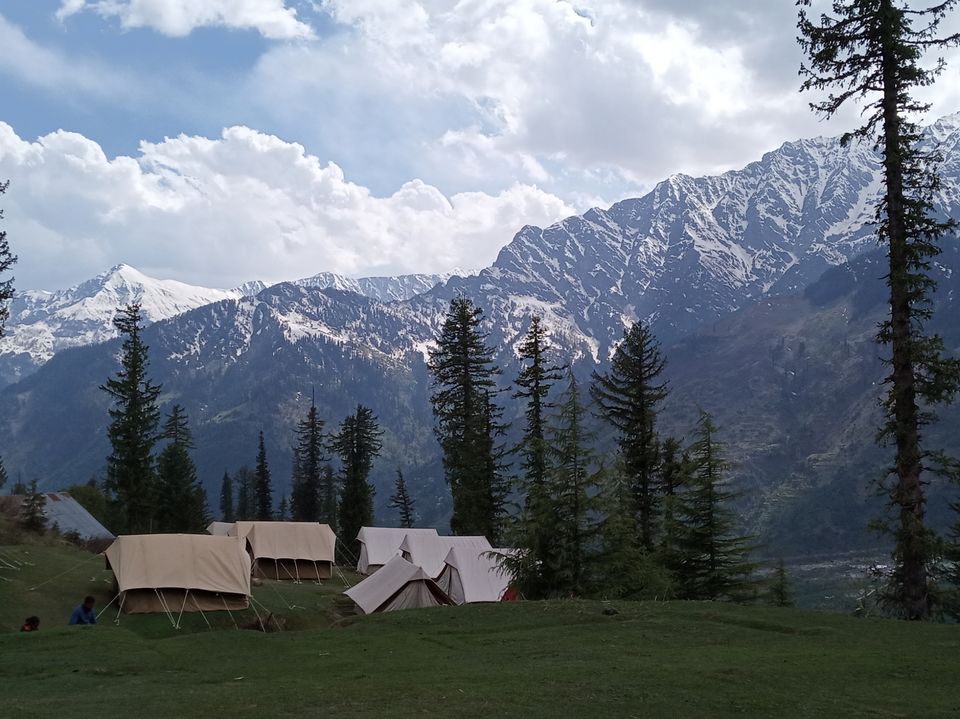 We got to know that we can ride upto Gulaba before Rohtang pass for the snow activities. Then there is nothing left to think about as we have bike, passion and beautiful as well as deadly roads to reach to Gulaba. It was an hour plus ride from main city. We reached to the last vehicle point and then hired accessories along with Horse guide to do the hiking to reach to the snow valley.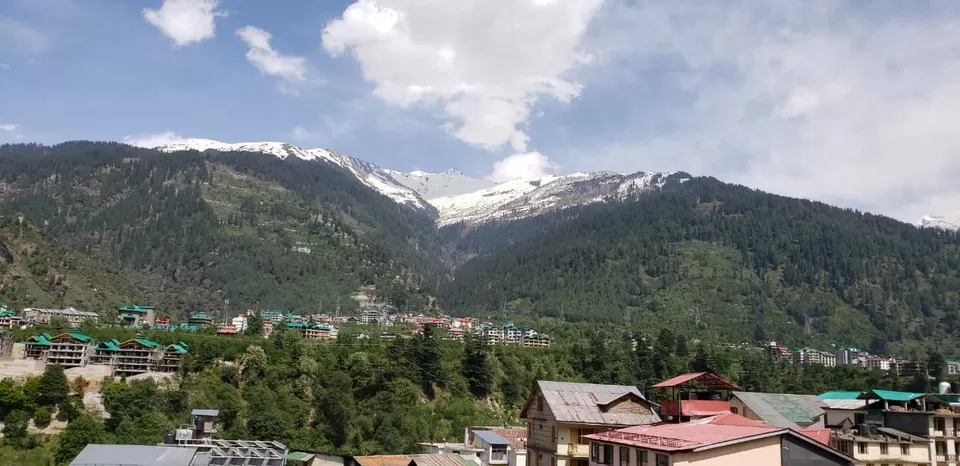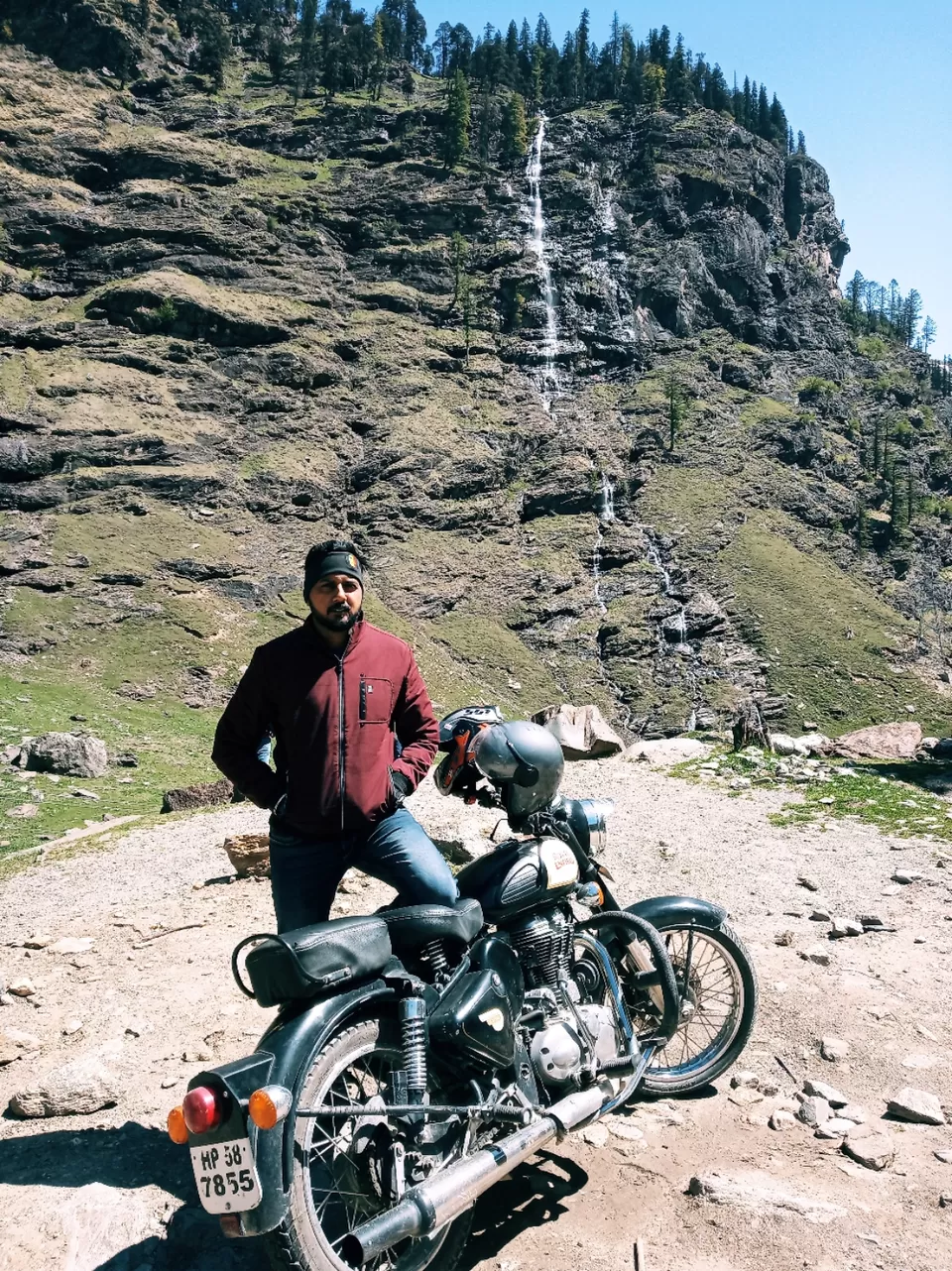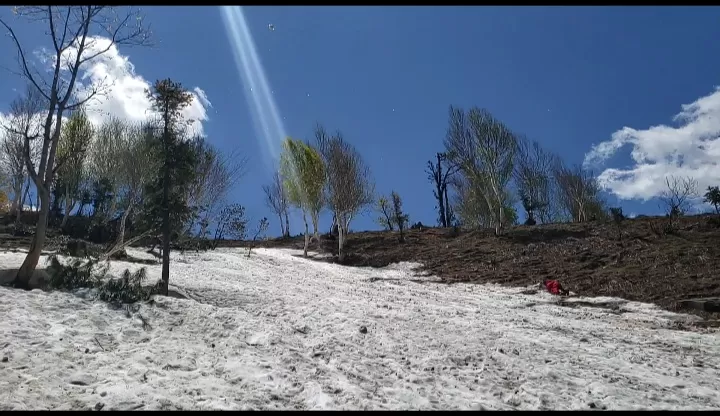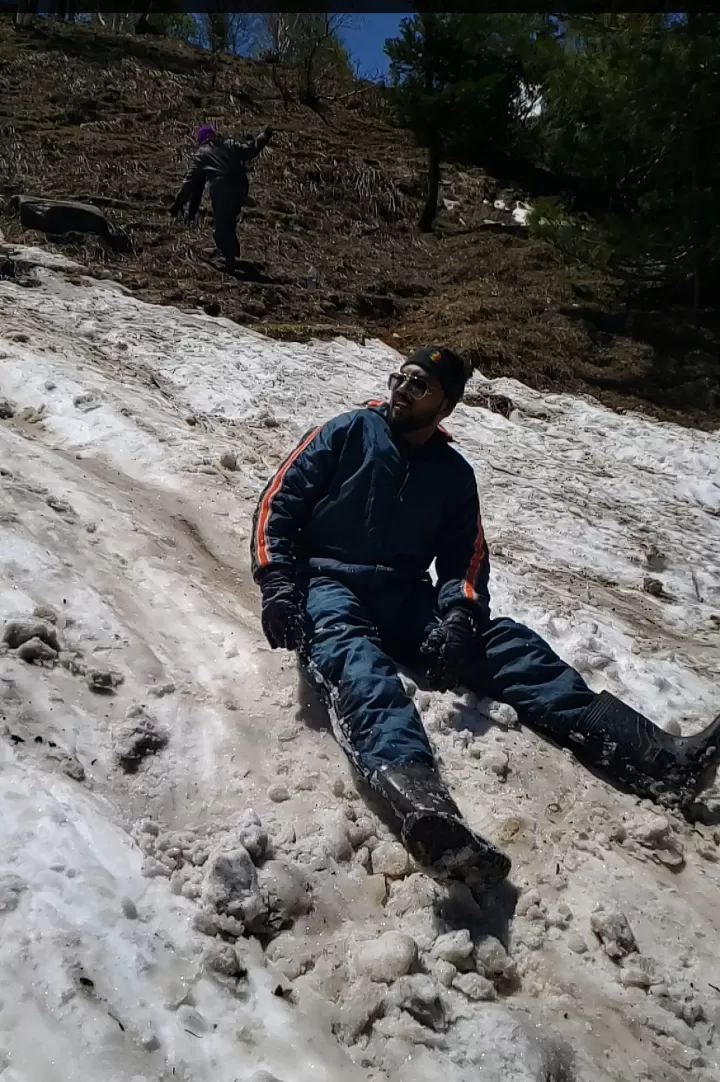 As it's our last day and we have to catch bus back to Delhi, so we wanted to utilise our half day. The place where I was staying before few kms of Manali, it has a hot water spring by just crossing the river bridge.
So we decided to take hot water bath in the cold weather to relax our mind and soul.
Overall the journey gave us thrilling experience of sliding into snow, Bathing in Hot river water and gliding in cold Breezing winds.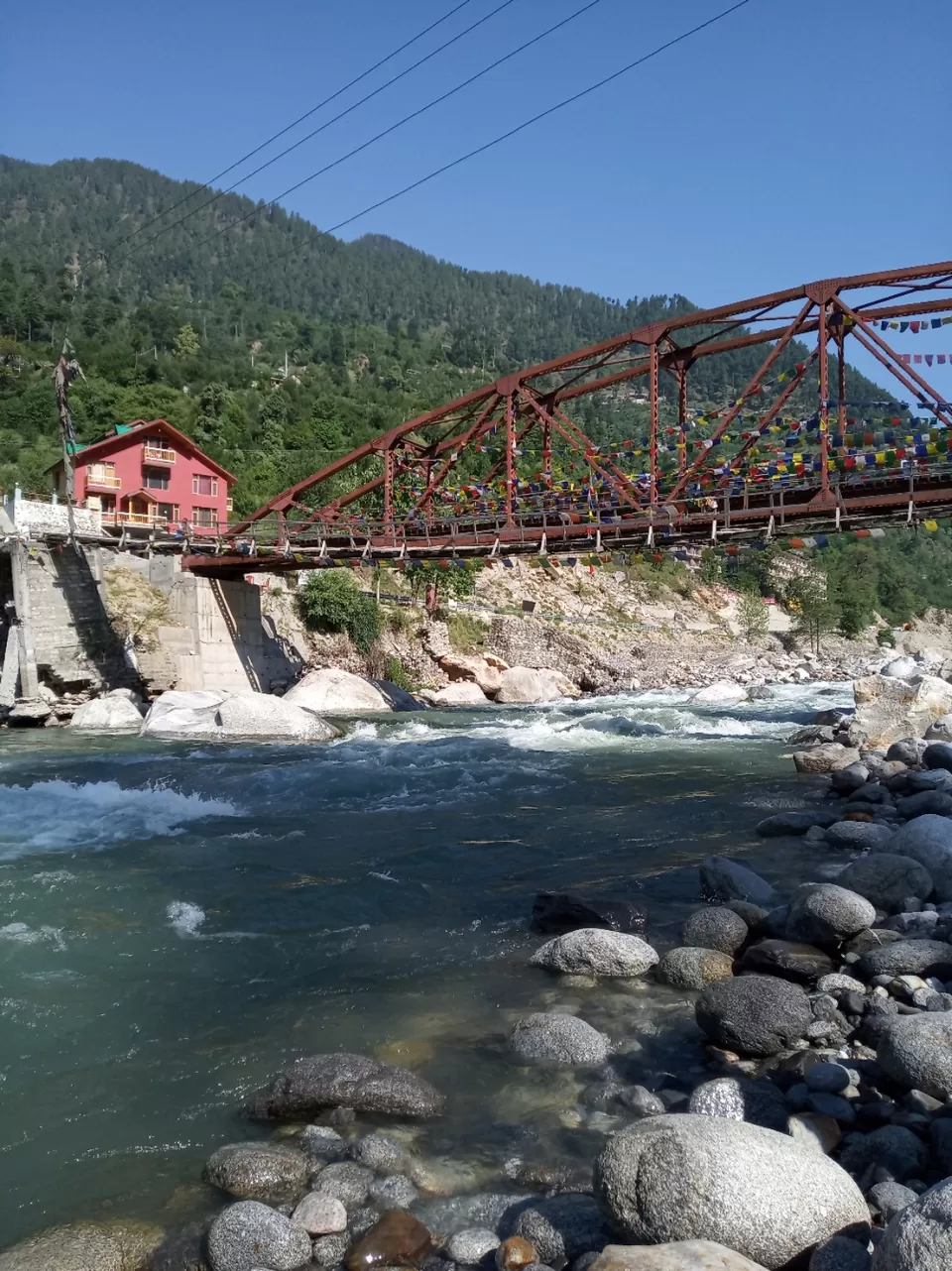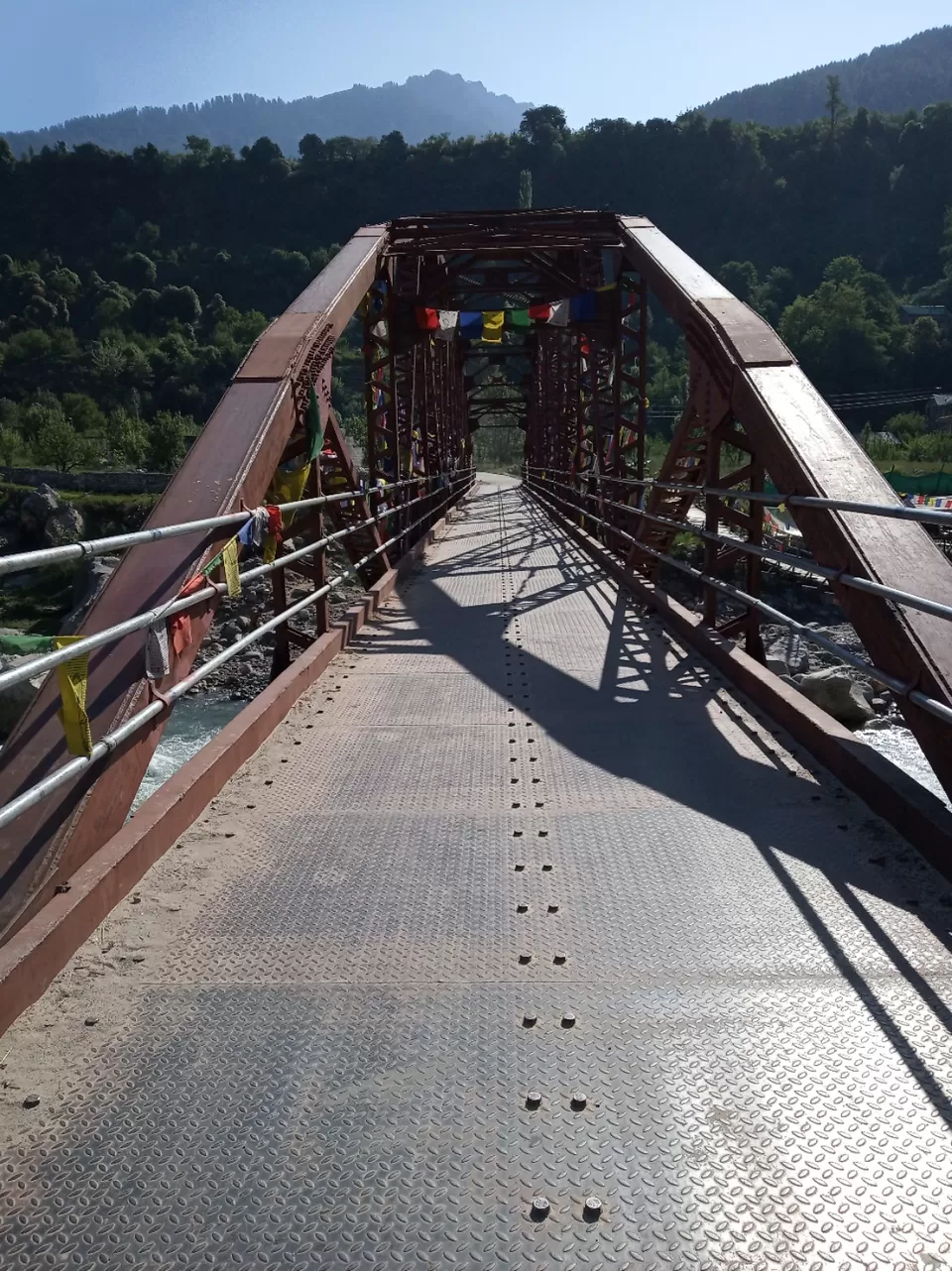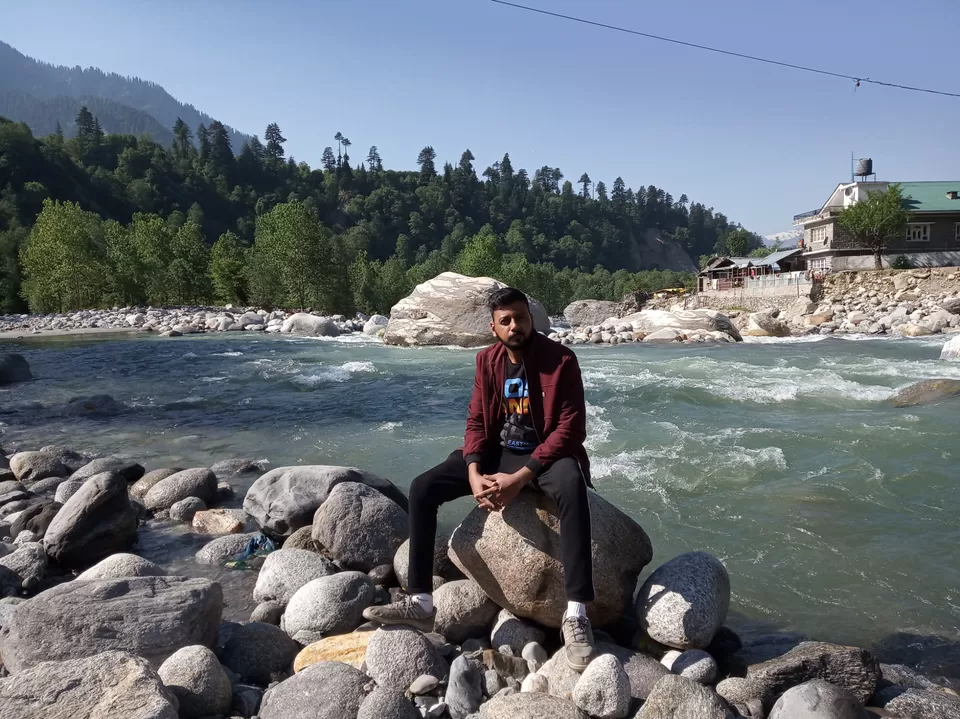 It's summer time in Delhi, so a must visit to any chilling and thrilling place and What else is better than Manali. A small world where you get snow to slide , water to raft and sky to glide.
I always choose my stay, away from chaos and crowdy places,so after some research got a place some 7-8kms before Manali called Riverside cottage. This property is well maintained and peaceful,just in front of Beas river. One extra advantage is that there is natural hot water spring as well nearby river side.
As we reached by Mid noon, so we decided to cover in and around places like Vashishtha Temple,Hadimba Temple and Naggar Castle. The road down to temples were itself too adventurous.
Food is my weakness,so decided to explore best cafes in Manali and we reached to Lazy Dog cafe. Best ambience,wall paintings and nearby riverside along with good food makes this cafe one of the best in Manali.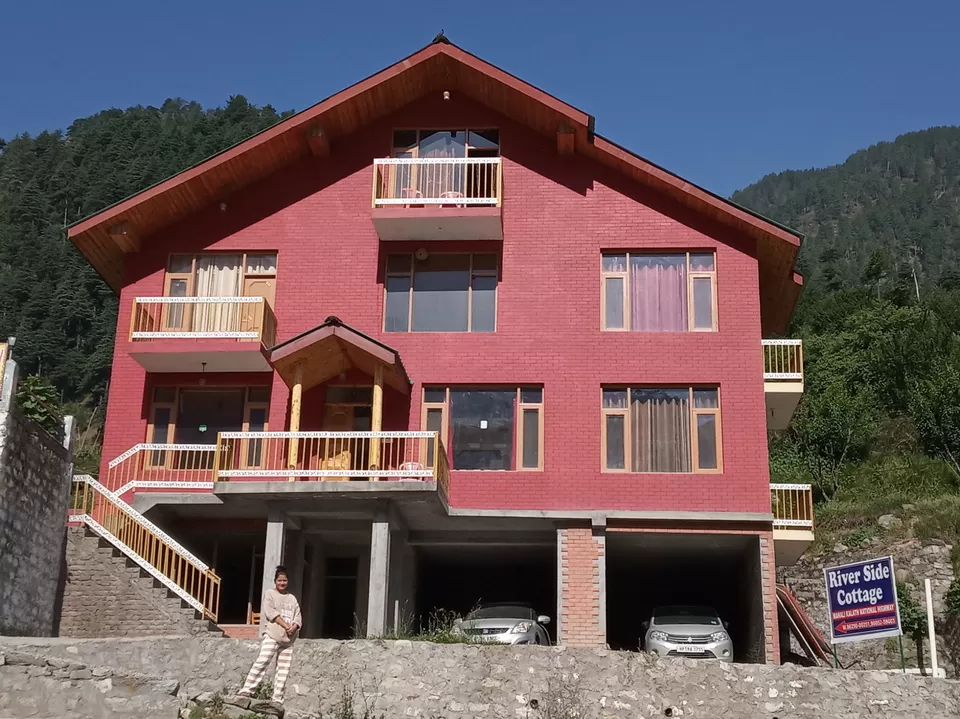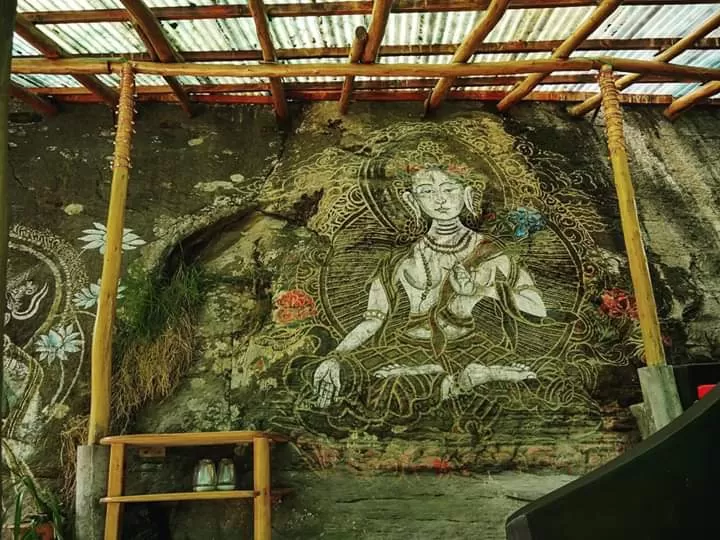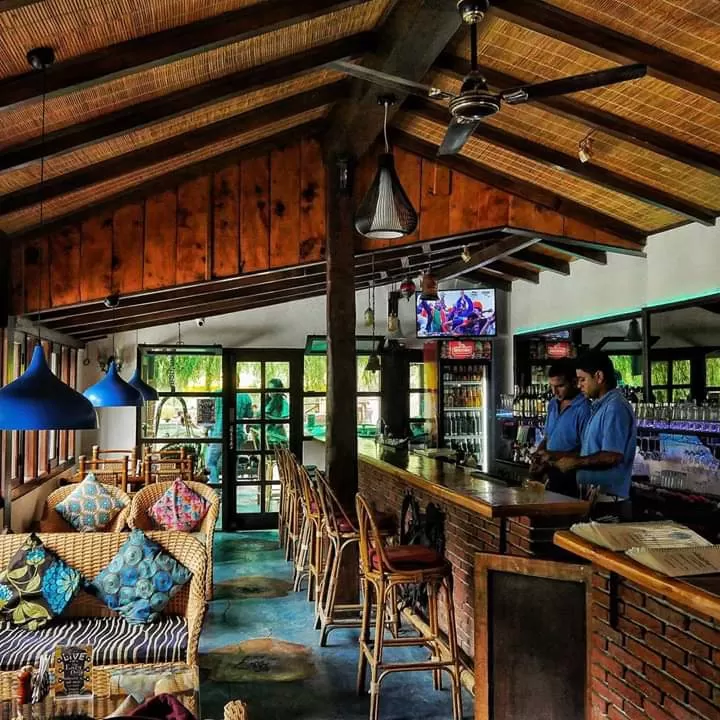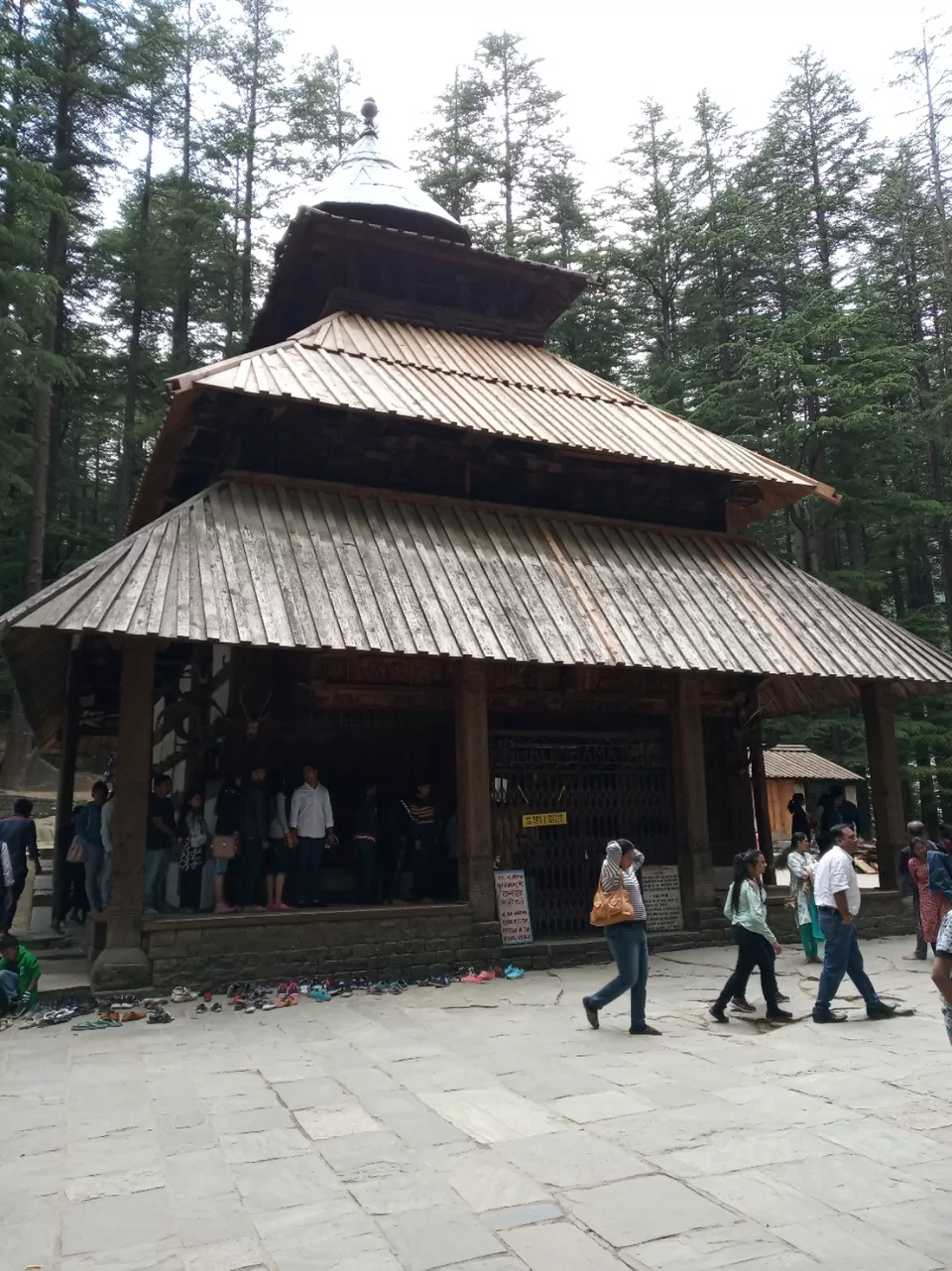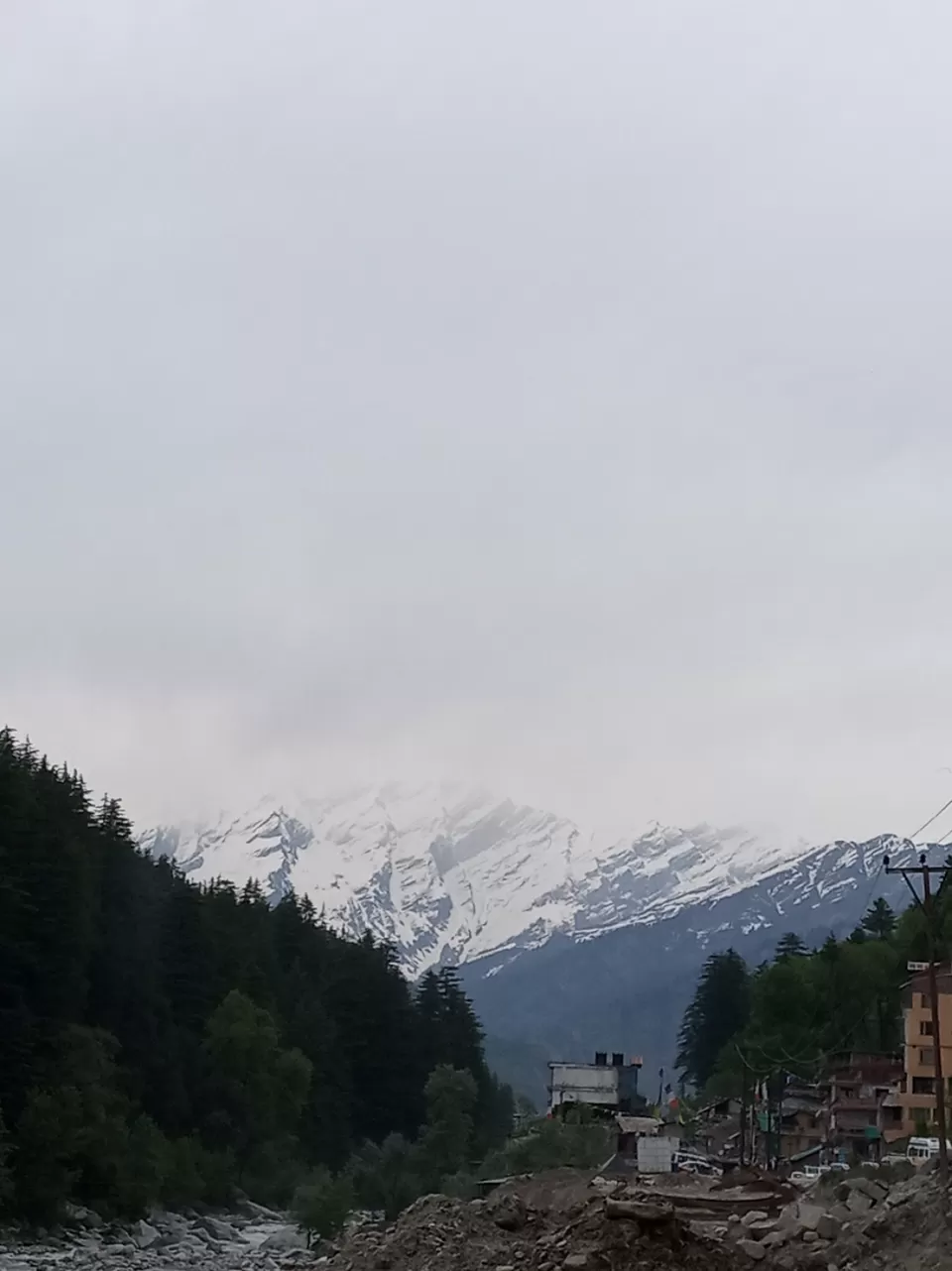 Then while coming down we got to know about some paragliding group near kothi, there was a camp as well. Now our adrenaline rush started increasing to experience the same.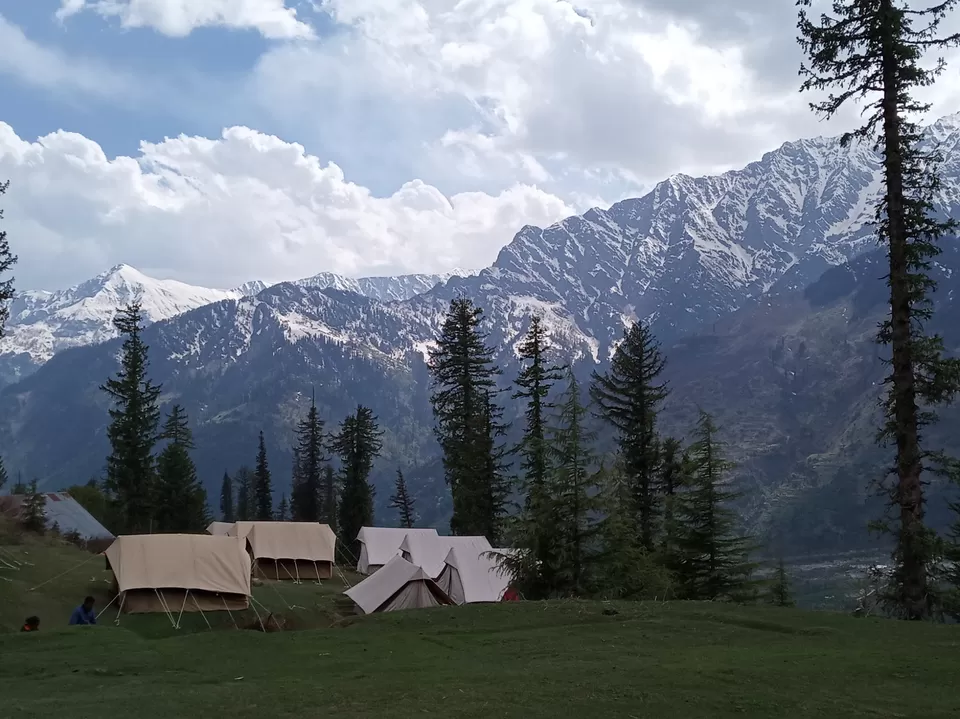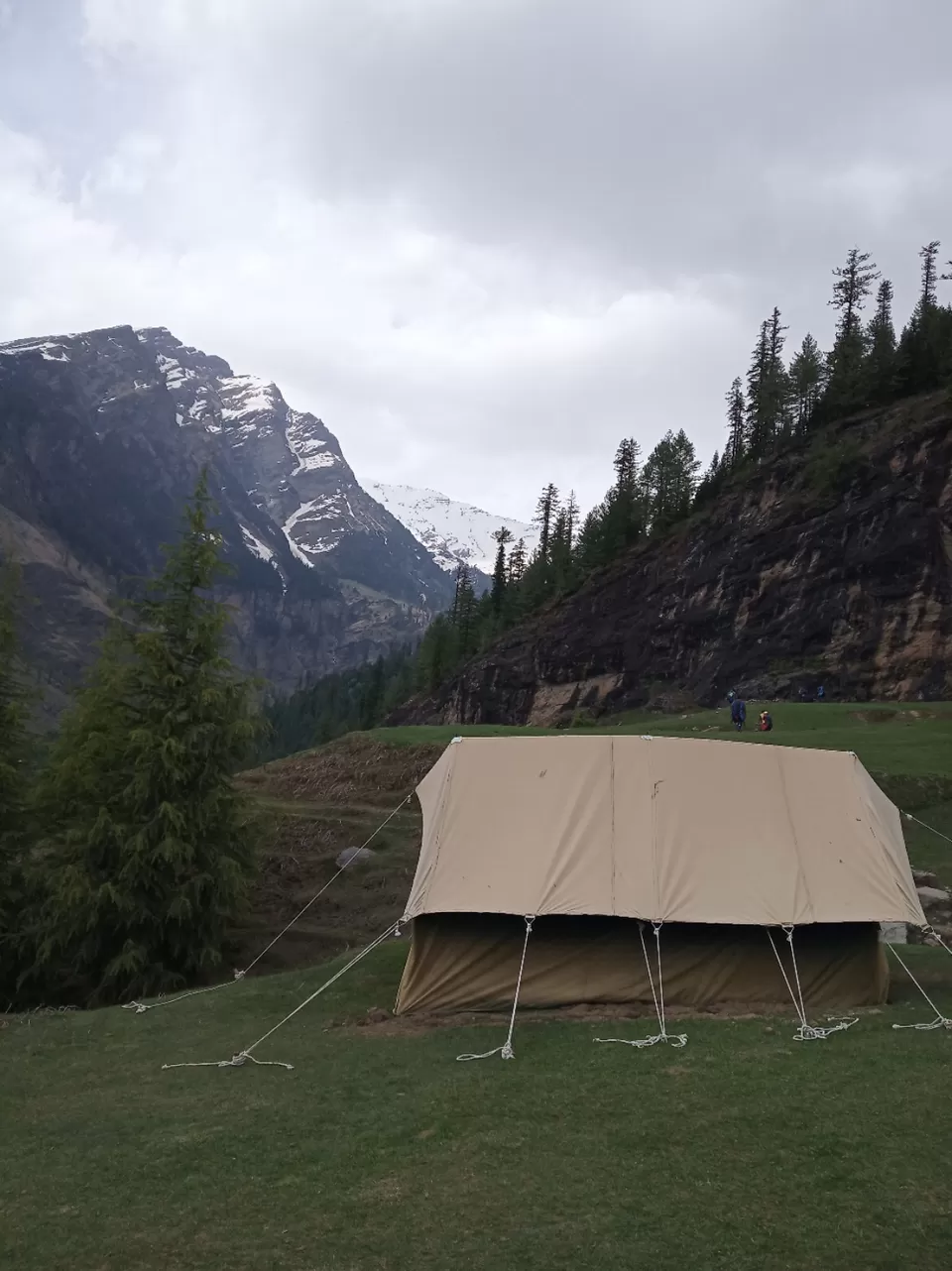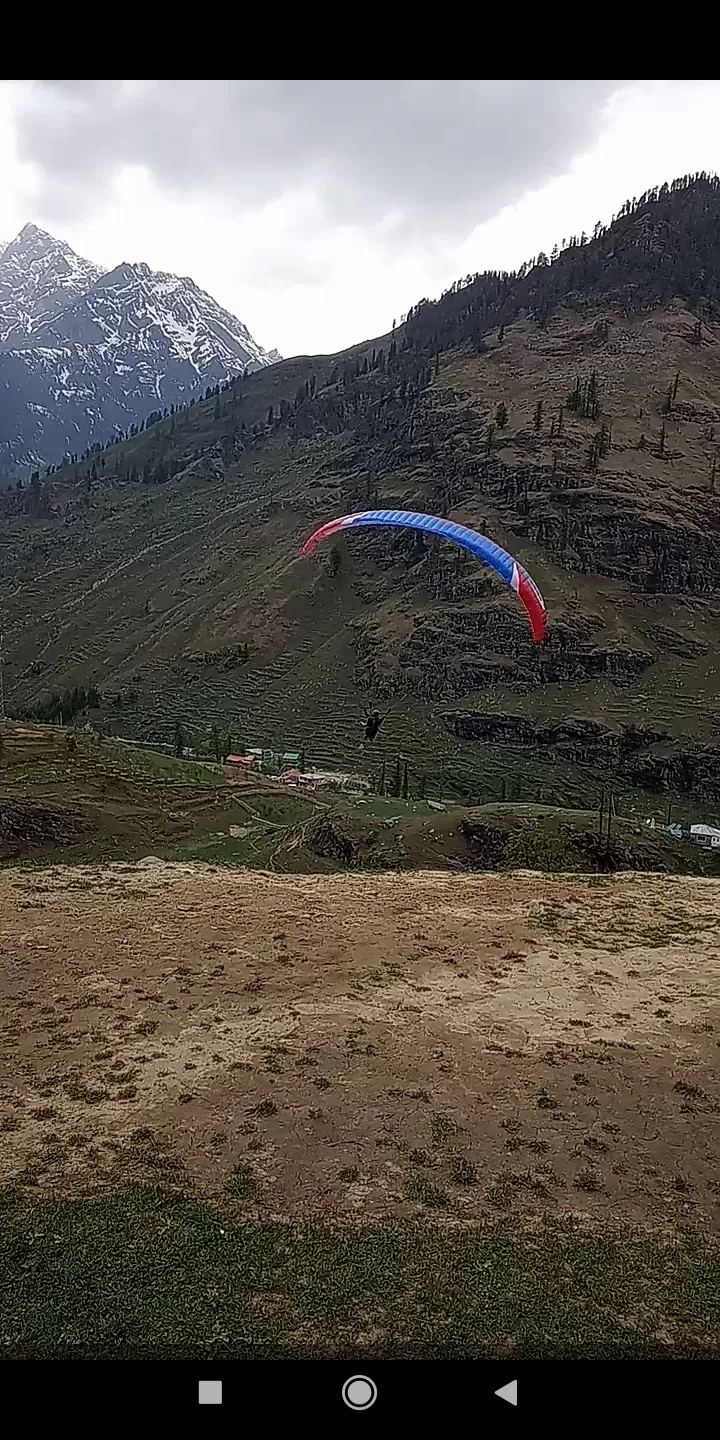 You came to valley and didn't go to any bakery. That's not done so now it's time to explore some German bakery,which I already found after researching into few blogs.
It's River music Garden restaurant. It was amazing which I can't express in words. location,scenary,riverside beauty ,it's music and on top of that a German bakery. what else you want,it was a perfect place for me to spend the evening.