An evening at Shimla - The Queen of Hills

It was Sunday afternoon and we were going towards Shimla after a night stay at Mashobra and our visit to Kufri, view was beautiful and suddenly we stopped at Hassan Valley.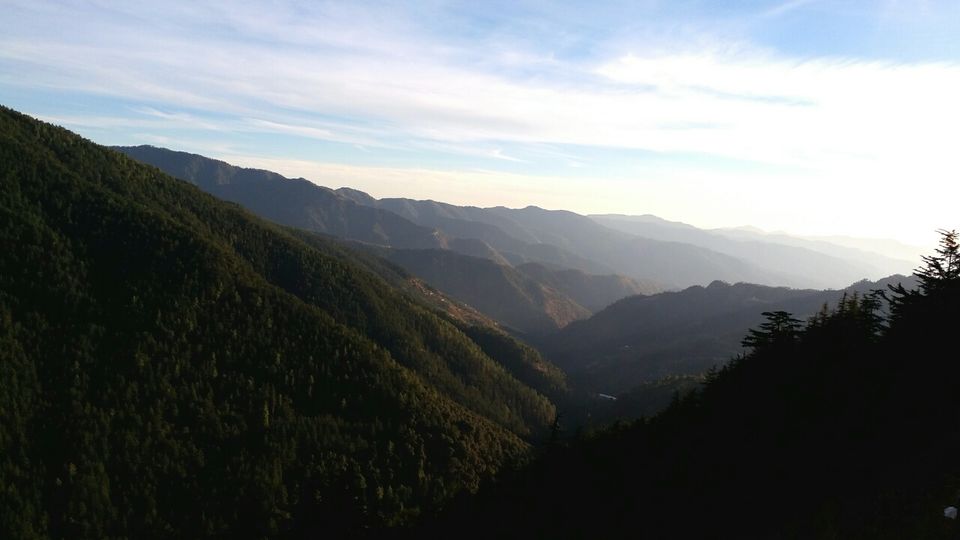 It was 3 pm and the street food of the place was what attracted us. The view was scenic and people were busy with their Selfie sticks in their hand. Hassan valley is second densest forest of Asia and we have this beautiful place on our way to Shimla when driving from Kufri. Besides beauty of the place, you will surely come across with people saying - "bhaiya ek photo click kardoge? " and suddenly the whole group faces towards you with Hassan valley at their back. Haha..so the place was good and you should stop while passing through NH22.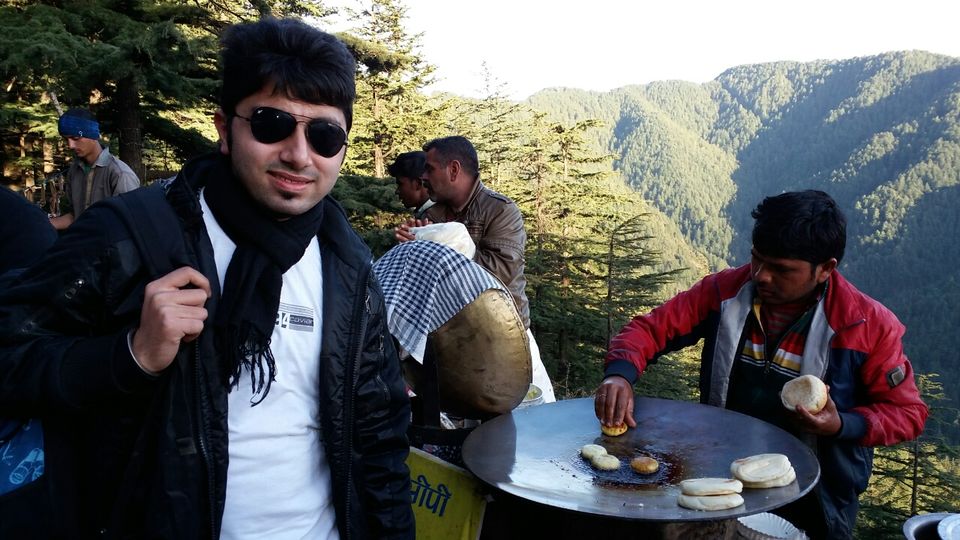 With my three friends, i reached Shimla mall road around 5 pm. The popular tourist spot was once a retreat for Britishers and they called the place as "Summer hill" because of amazing scenic beauty and weather of the place. The Queen of hills - Shimla was once a capital city of Punjab and is capital of Himachal Pradesh now.

So we started our journey with momos vendors selling momos which is a must to try if you're in mountains. Our first destination on mall road was The Christ church. This is the second largest church in North India and one of the prominent landmarks in Shimla. Near the gate of the Church, there was a New Year Carnival going on where various bands were performing. Beautiful place, amazing weather and music all around - what else does a traveller needs?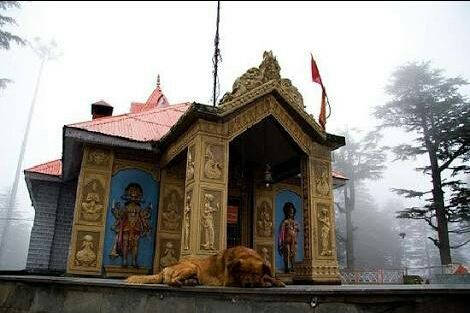 It was 6.30 and we headed towards - Jakhoo temple. The temple dedicated to Lord Hanuman which has an interesting story associated with it. It is believed that Lord Hanuman stopped here for rest while taking Sanjeevni booti for Lord Lakshmana as per hindu epic - Ramayna. Besides monkeys all around the temple, 108 feet high statue of Lord Hanuman is situated here overlooking the whole city of Shimla. We hired a taxi for Jakhoo temple which dropped us back around 8 and we headed towards the popular - Shere-punjab dhaba on Mall road. Food of Shimla is amazing and perfect for both - Vegetarians and Non vegetarians.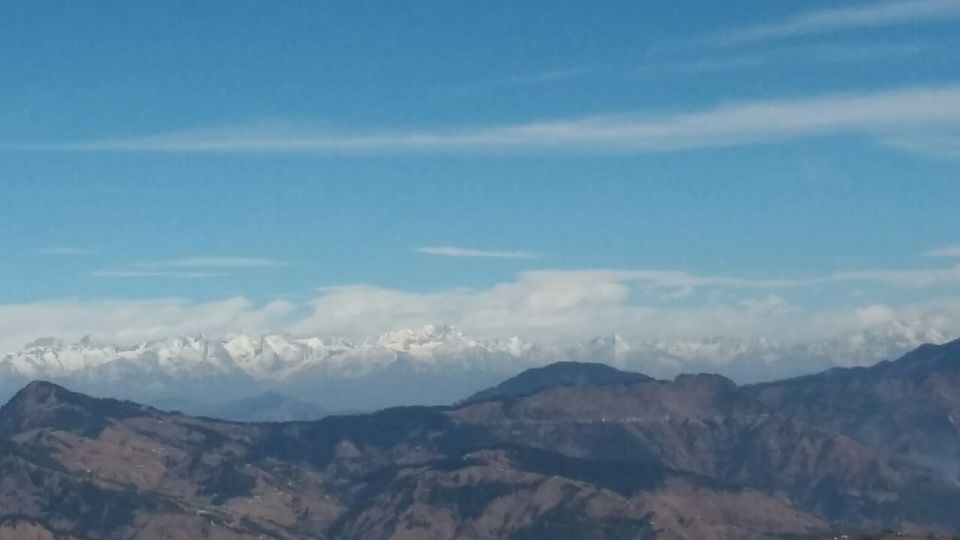 So we headed back towards Delhi around 9.30 pm and were walking towards ISBT Shimla. We were expecting bus conductors shouting - Dilli, Dilli, Dilli which is a common thing in bus stations of all cities. We reached here and found people shouting - "bhaiya Delhi koi bus ticket arrange karva do?" We struggled alot and finally got a place to stand in Himachal Roadways bus till Chandigarh. Haha..Conductor promised us to give seats at Solan and we got the same but this was another adventurous experience in our diaries.

So it's my advice to you all - Please book your return tickets too if you're going to Shimla and don't just think - "last bus to mil hi jaegi" because you'll not get it. 
P.S. - i never book my return tickets while travelling as this is an adventure too. Next story coming up soon. So overall visit to Shimla was great and is another memorable chapter in my travel diaries. It is the beauty, culture and history of the place which inspires us to call it - "The Queen of Hills." 

- A travel story by Udit Gulati.