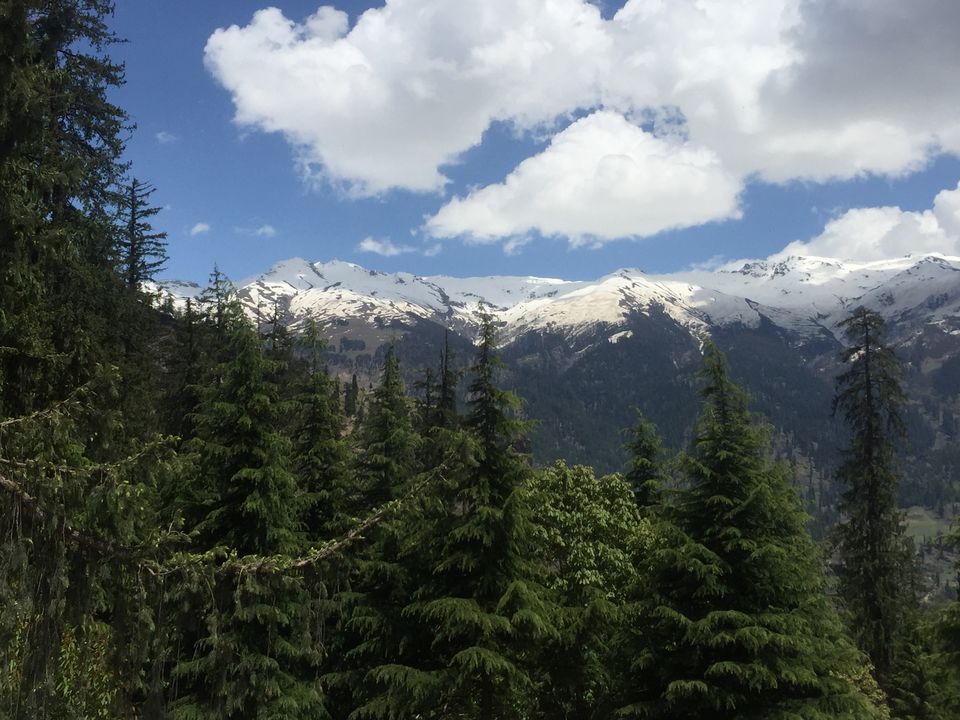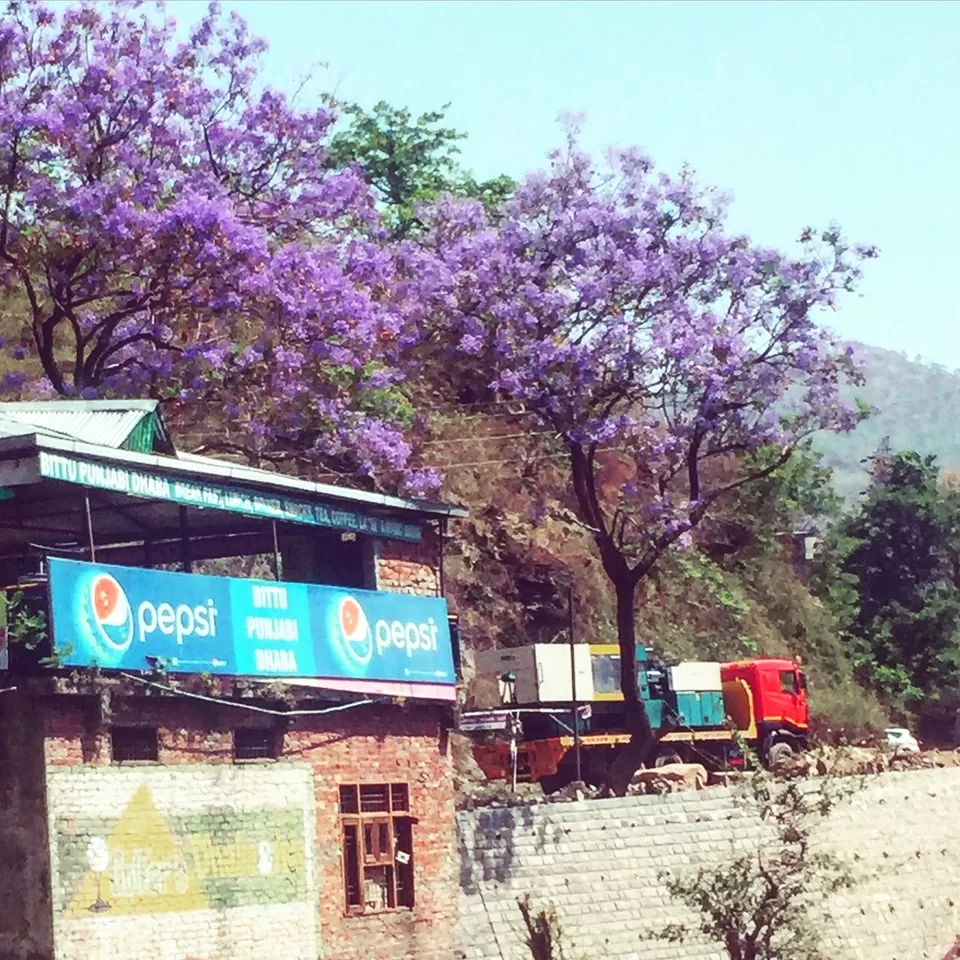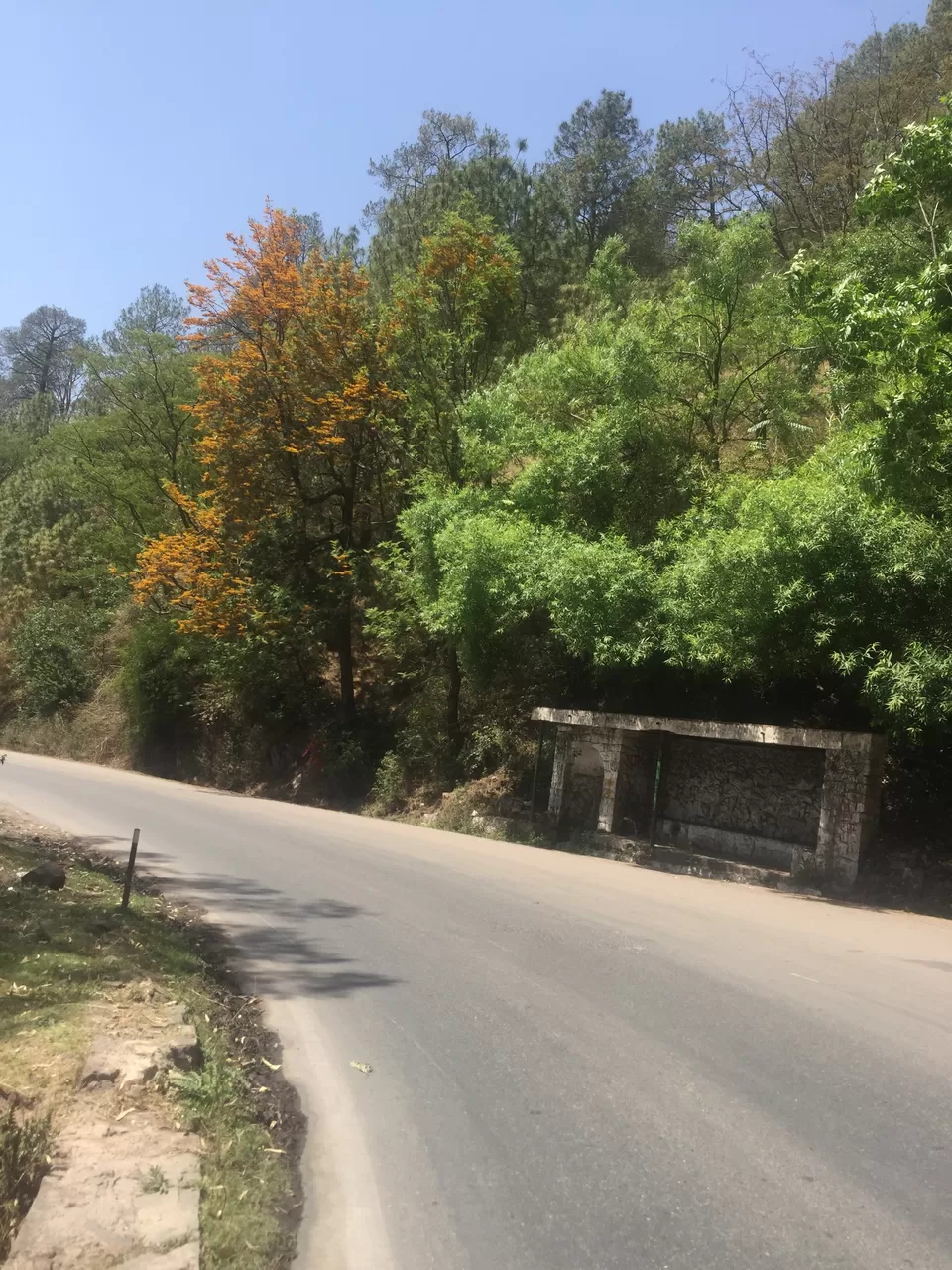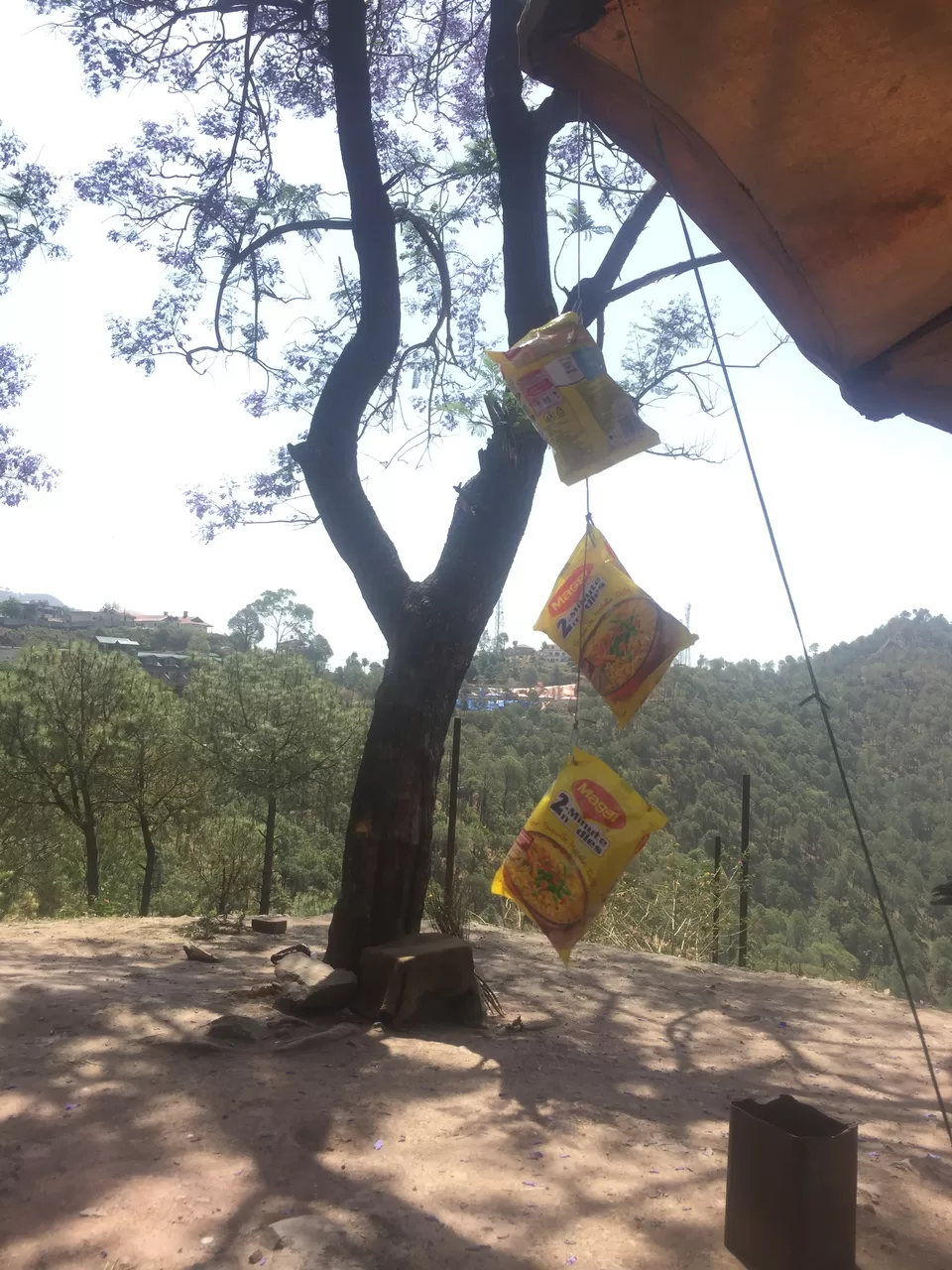 Chandigarh may be a bit hectic but soon after a scrumptious breakfast we (Mom, Dad, Sister and I) hit the road to Shimla and trust me, it doesn't take long to escape into quieter winding roads that are lined by tall trees studded with joyous purple flowers. The highway leading up to the gorgeous hills of Shimla is in a pretty good condition and with one loo or tea break, you could reach your destination in 4.5 hour. I opted for a typical milky hill style tea with a bowl of spicy maggi for mid-journey break. The spicy maggi and the crisp hilly air; they're truly a match made in heaven!
I settled for a short nap after whetting my appetite. I woke up to the sound of honking. I knew we had entered Shimla. Since Shimla was our halt before Manali, we decided to treat ourselves and stay in a heritage property, Chapslee Hotel. The lavish mansion where the Raja of Kapurthala's grandson still maintains a blue-blooded style of living, reeking of yore.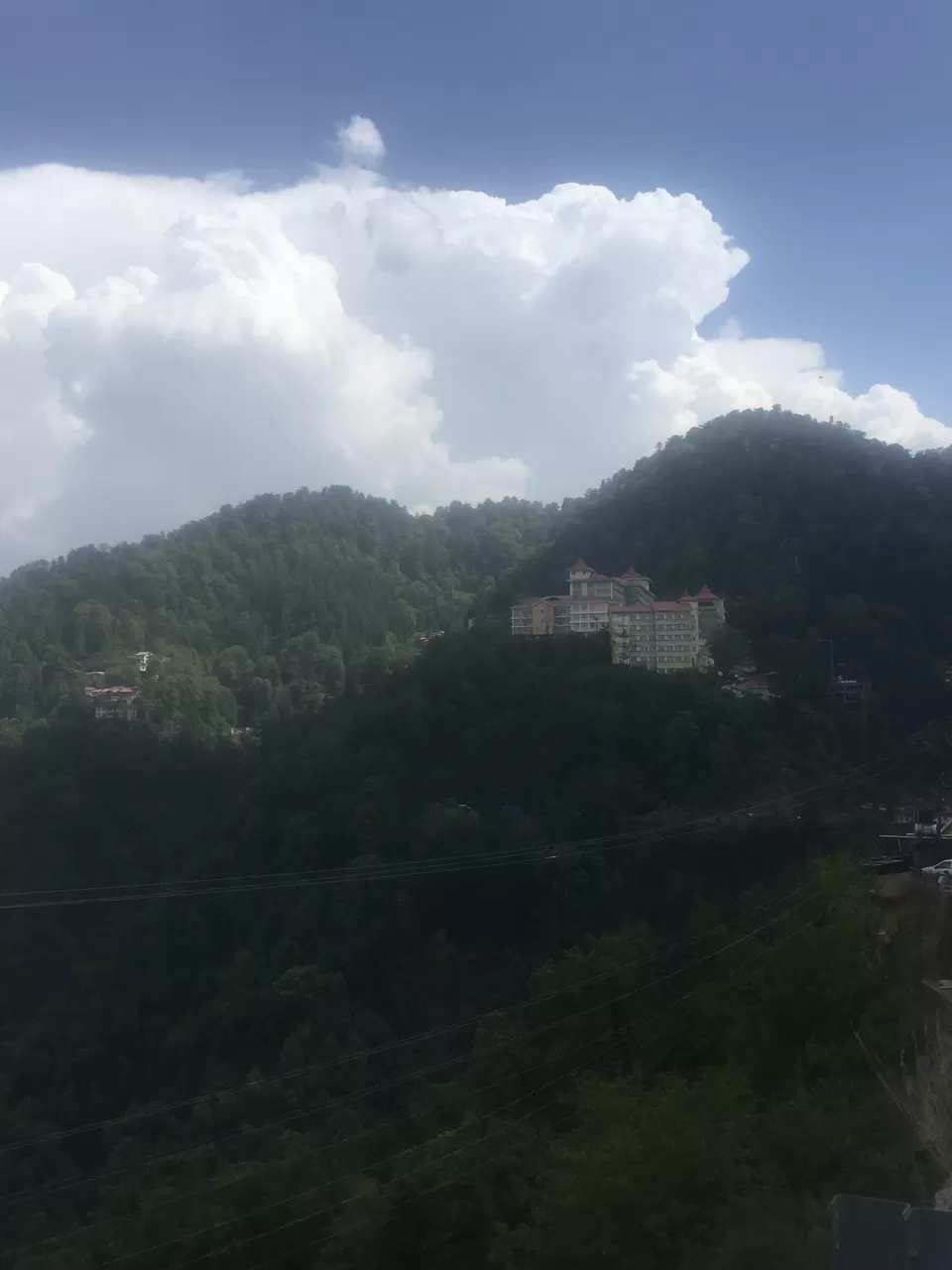 This remarkable homestay is just the perfect spot to unwind after a long road trip. We were greeted by the exceptionally well-trained staff who made sure we felt at home. The tariff is slightly steep however you won't regret spending all that money. Trust me, it's all worth it here.
We were given a small tour of our two luxurious rooms and were immediately served tea and nibbles. The bedrooms in the house are packed with the most comfortable beds. They're very spacious and one of the rooms boasted of a walk-in-closet as well. My sister and I chose the room right next to the library which is packed with some brilliant coffee table books. The house is full of antiques and rare family portraits.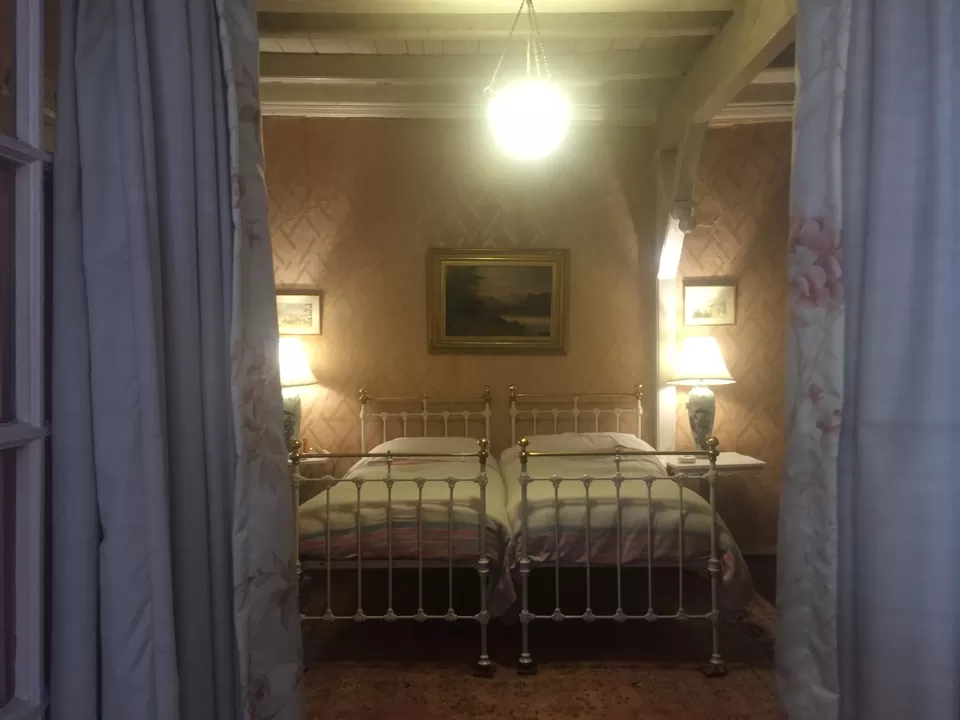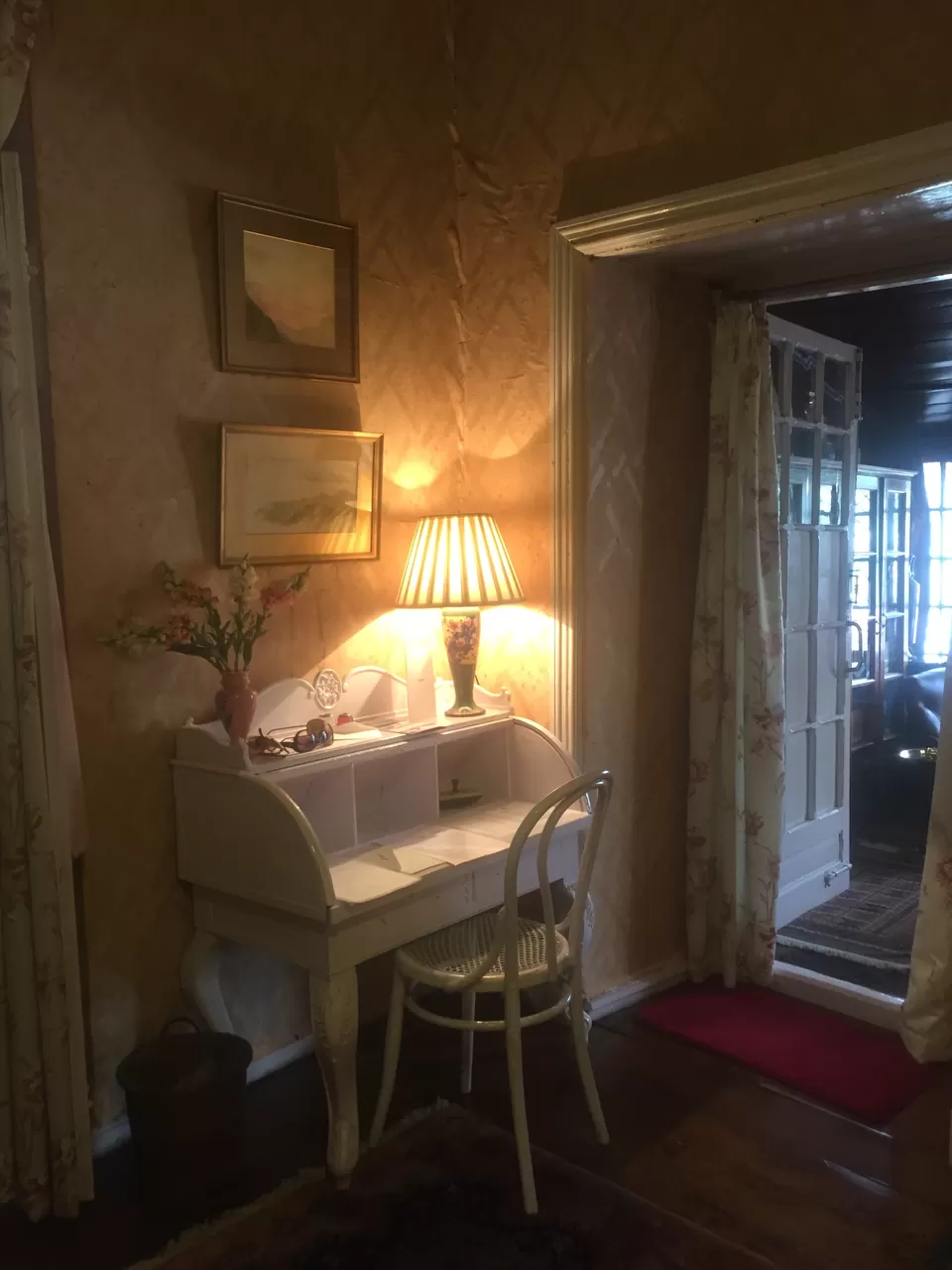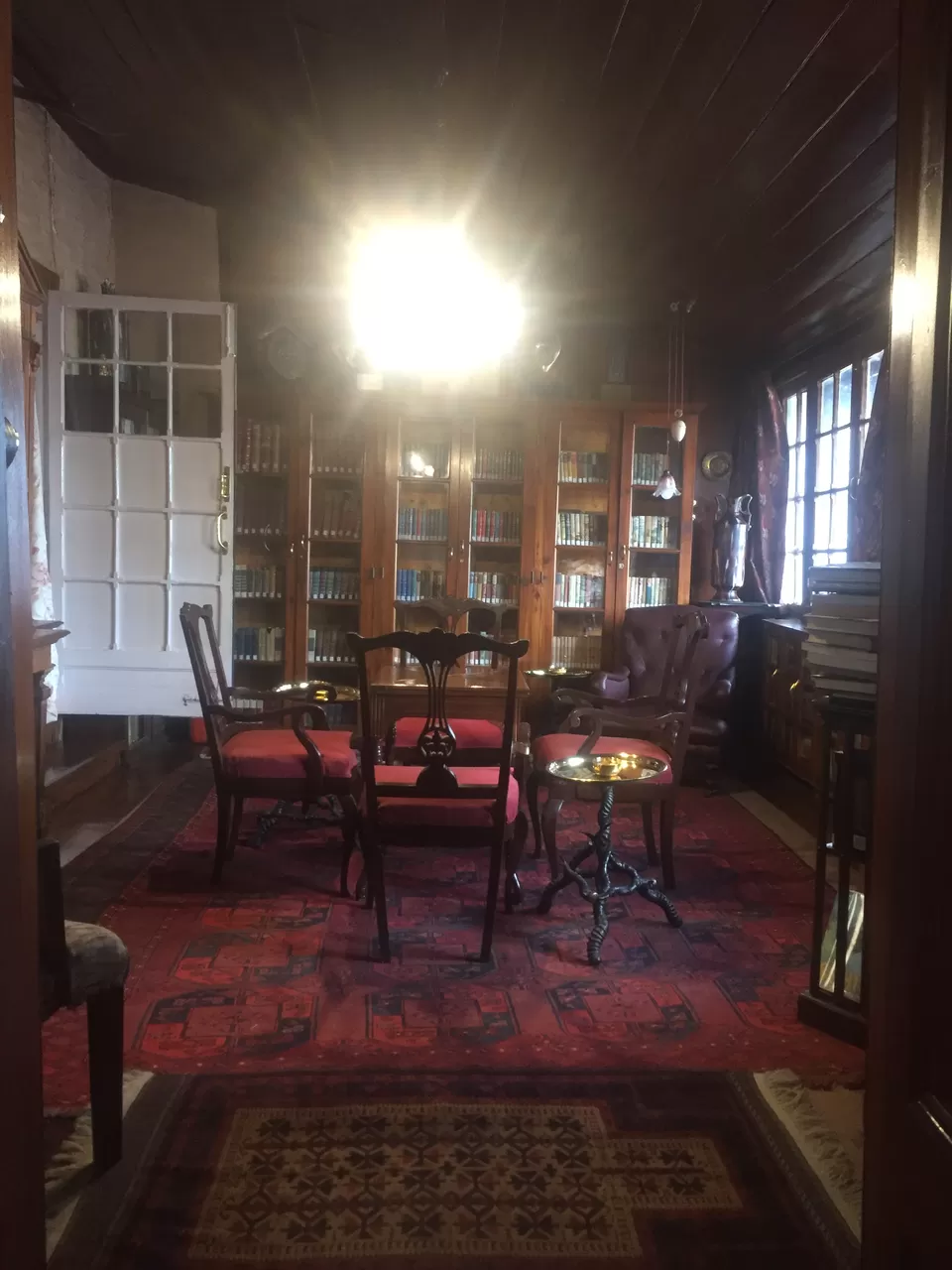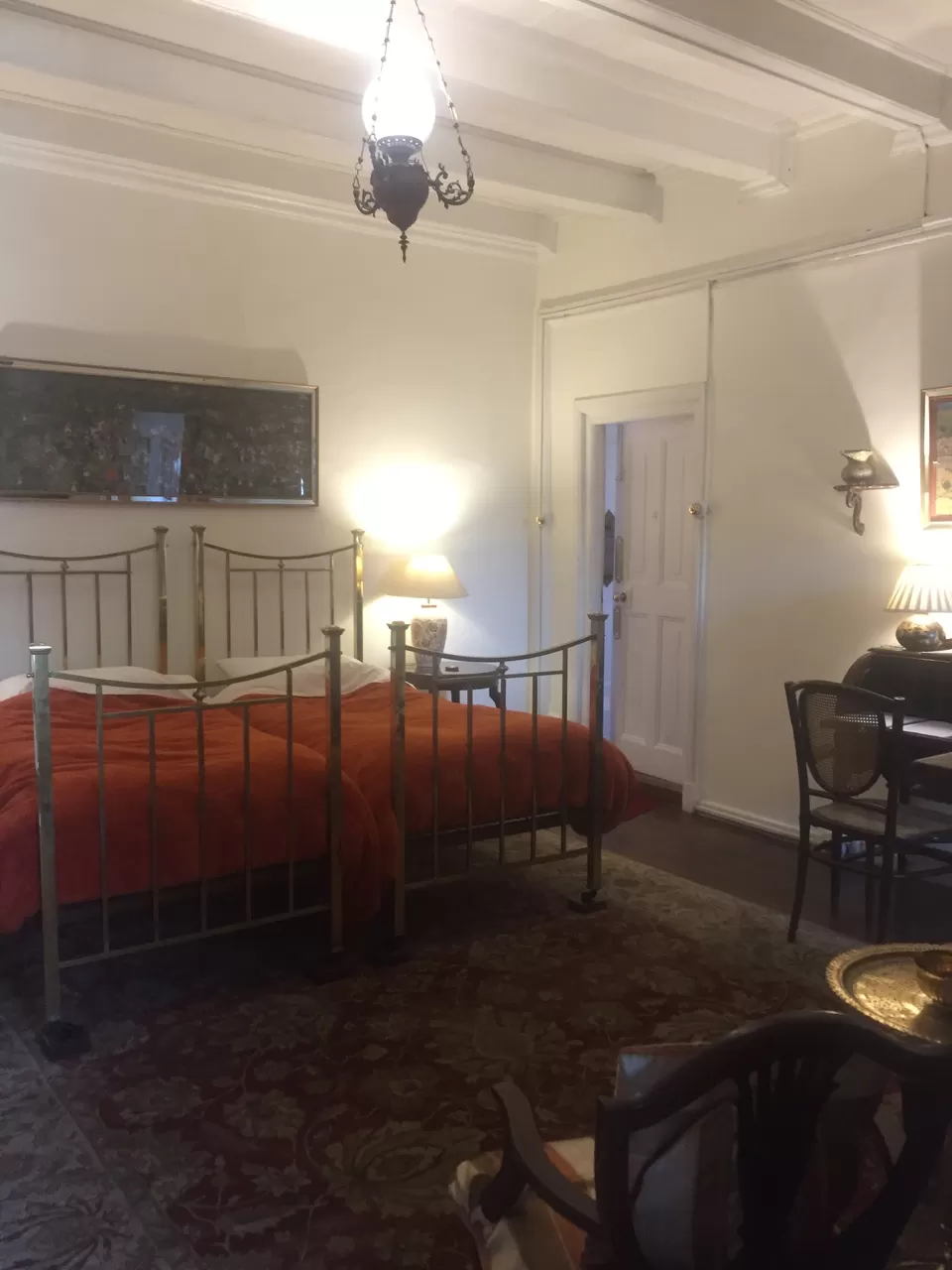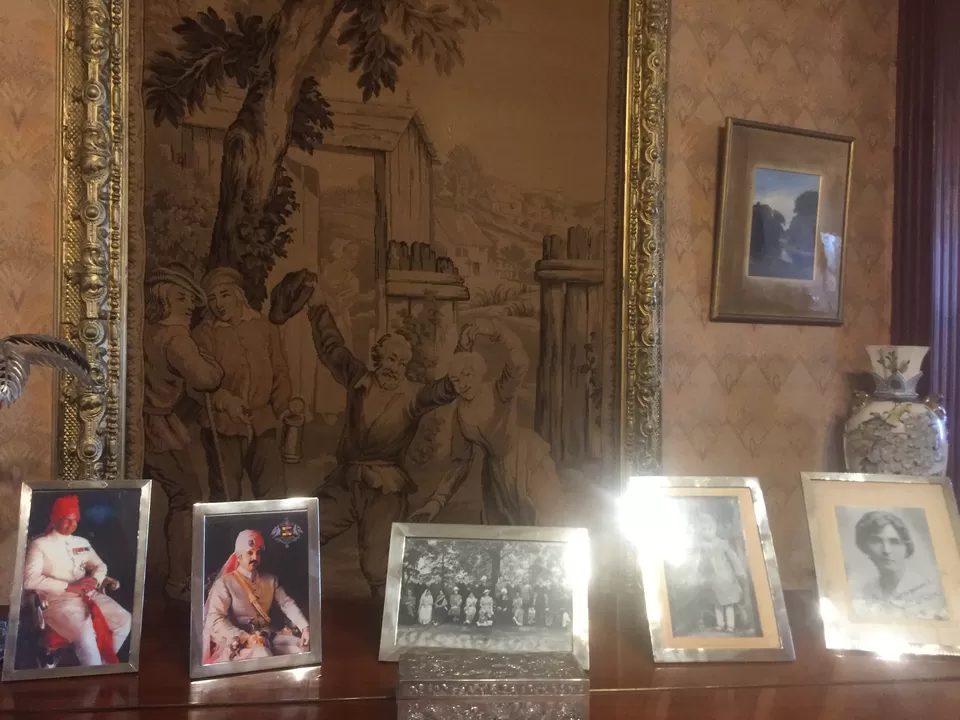 It was time to step out for a walk to the Ridge and the Mall. Shimla is overrun by tourists and you realise that the moment you hit the Mall Road. That said, a city bred person like me shouldn't complain. As for starters, no vehicles are allowed in this part of Shimla, so that makes this environment friendly. On top of that, isn't it just amazing to sip on a steaming cup of coffee, roam around the bustling Mall Road, pick up a few souvenirs (if you wish to spend on over priced key chains and magnets) and do all of this while enjoying the scenic views of the nature.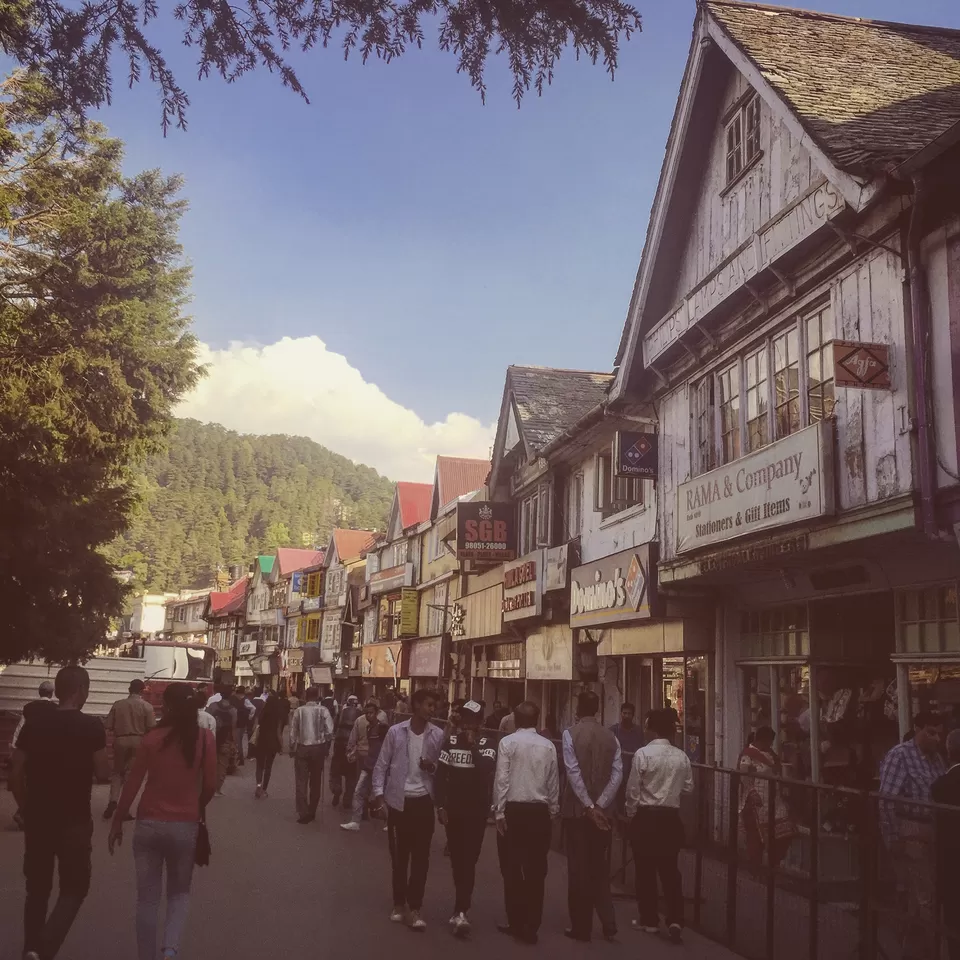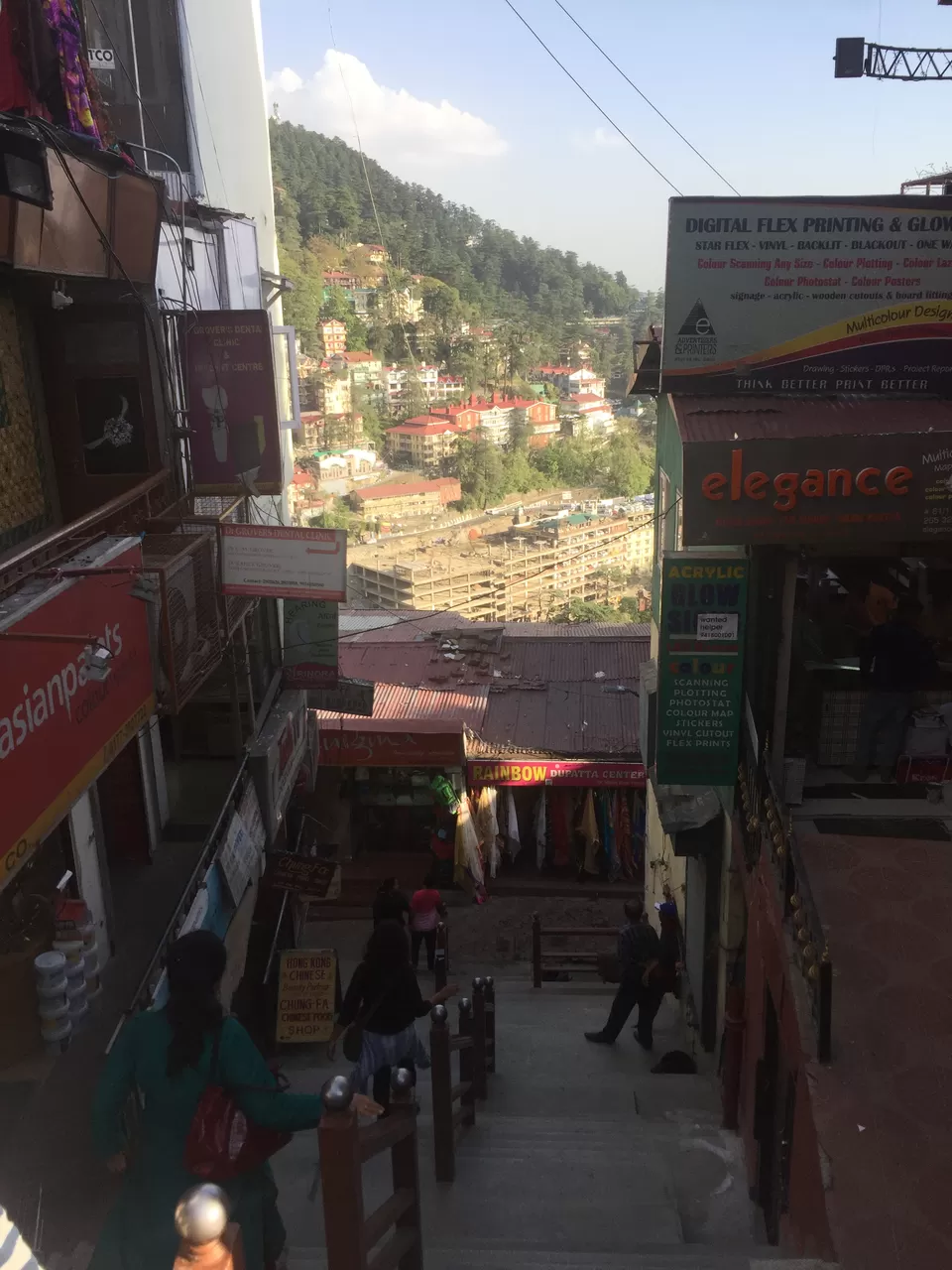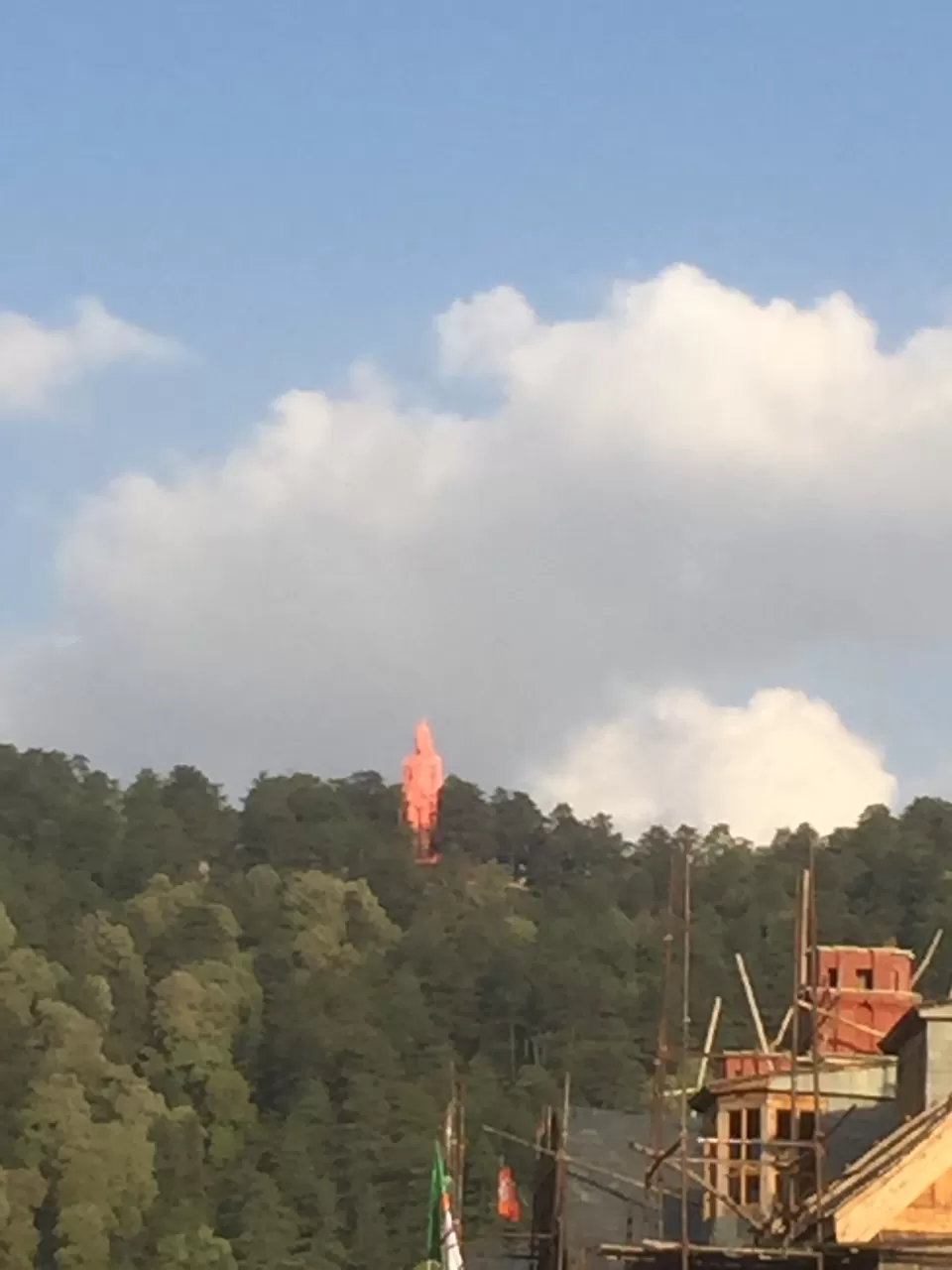 Two of my cafe/restaurant recommendations:-
1) Trishool Bakers: It's the best place to find an old-school creamy bite in the hills. Everything is so fresh. The best of the whole lot is the cream roll. It's truly finger-licking good.
2) Sharma Chaat Shop: This shop has been doling out the crispest aloo tikki since 1937. It's served with delicious tamarind chutney. Yummy!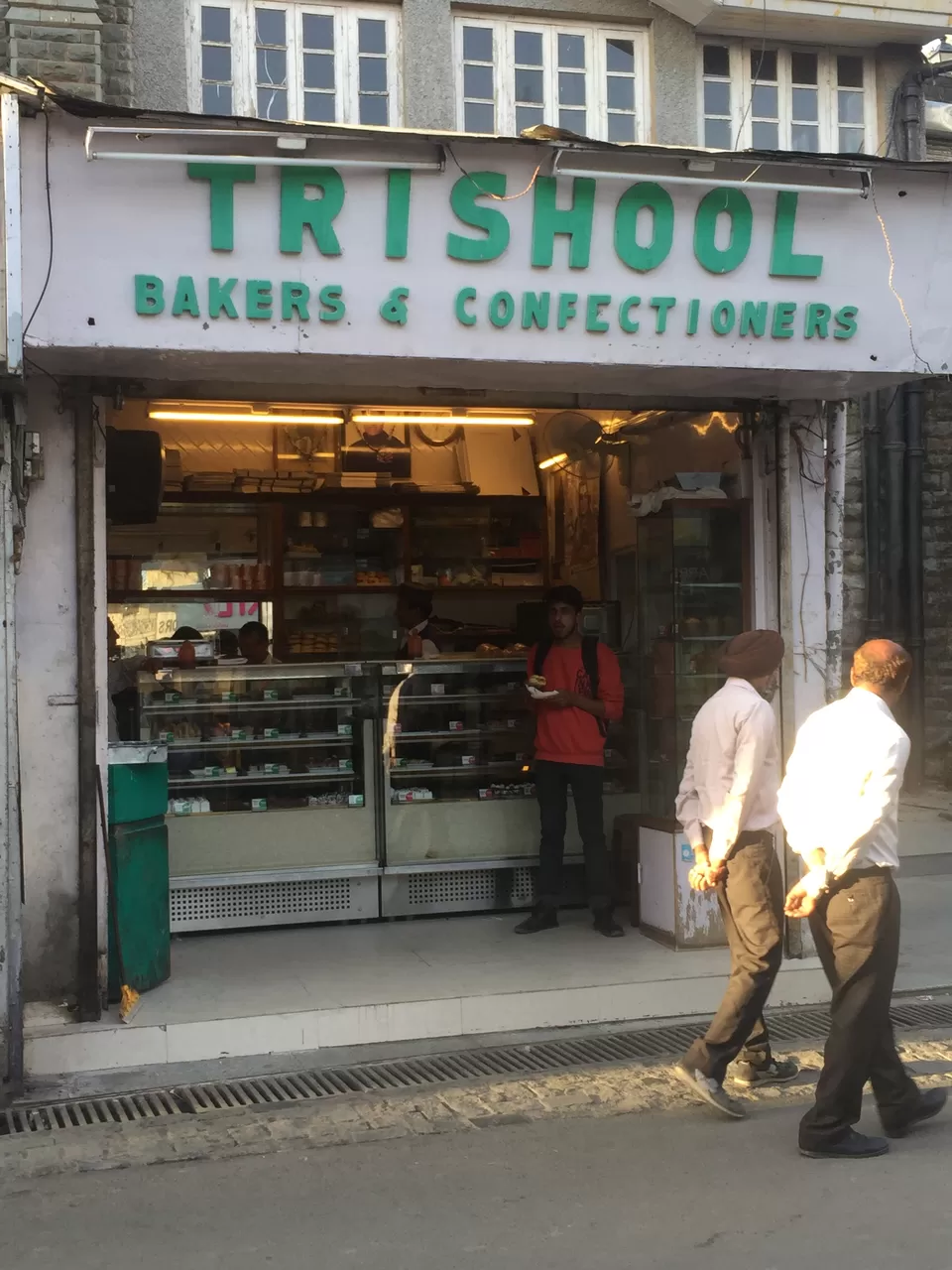 We worked an appetite after a long walk at the famous Mall Road in Shimla. After watching the sunset at our beautiful homestay's tree house, we decided to spend a cozy evening with drinks and dinner. After a round of rum (it's definitely made for winters), we headed to a dining table that was laid out with a wholesome silver thali. This dining experience will forever be memorable. We were treated like the royals and even had the honour of meeting the Prince's wife who came down from her room to greet us. It was one evening where I can safely say that I had a silver spoon in mouth, literally!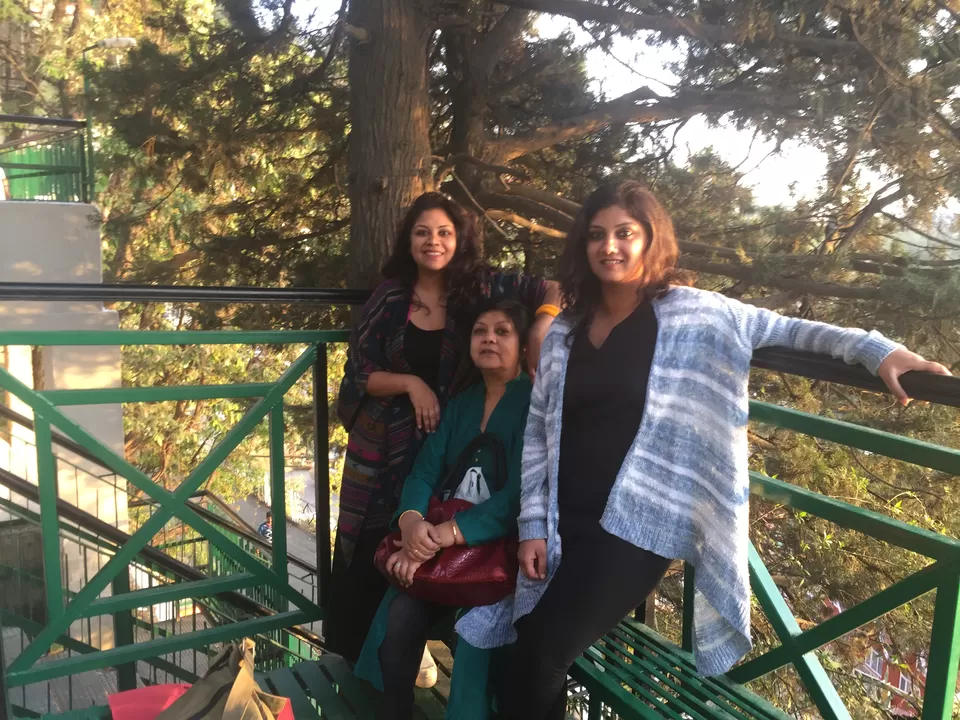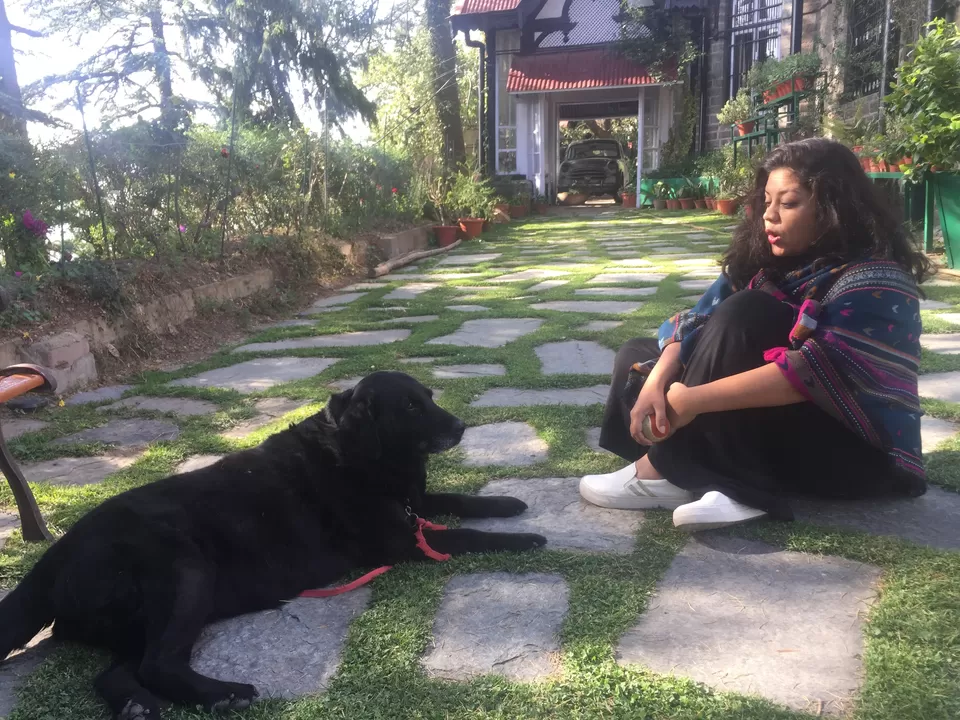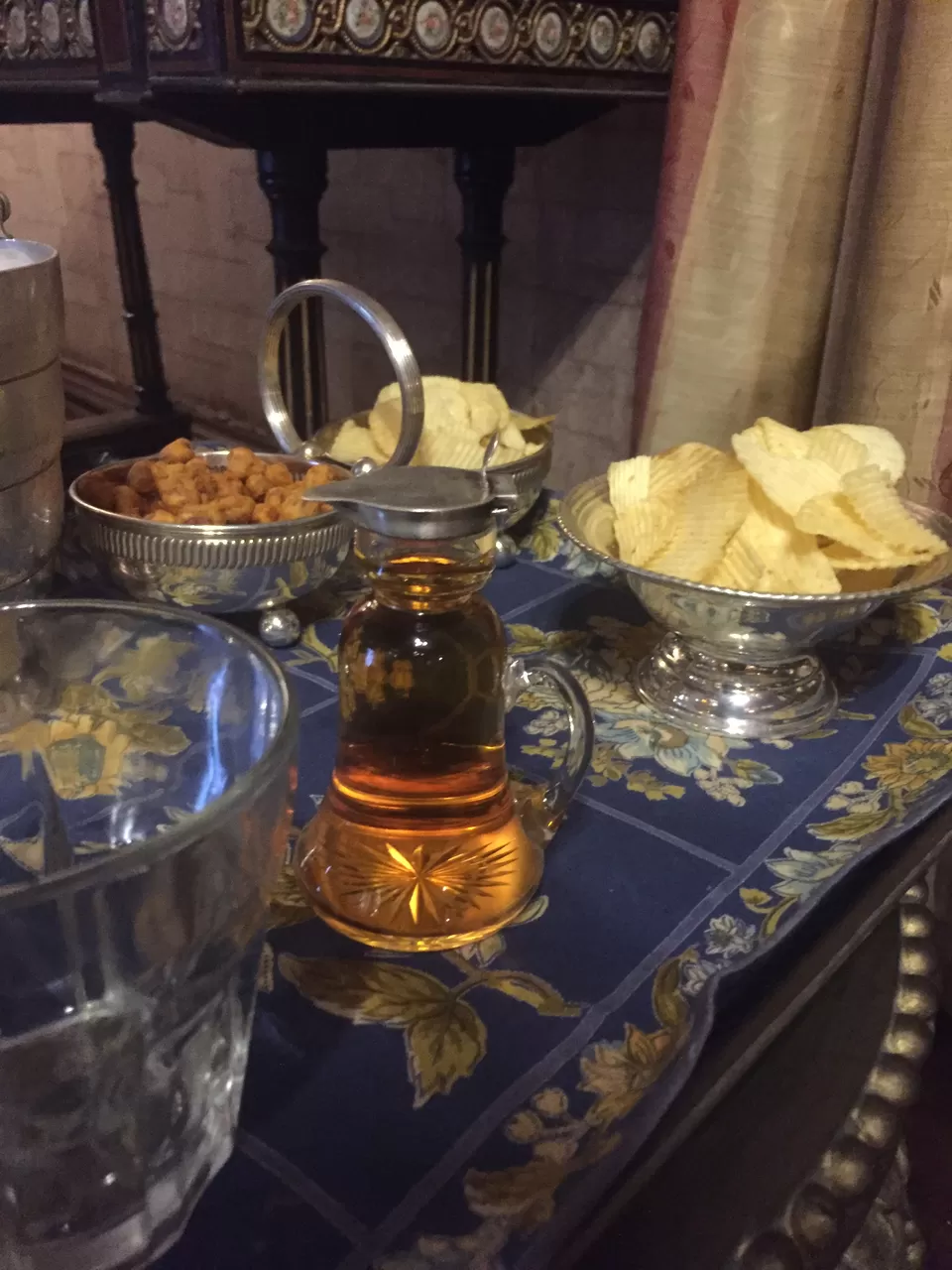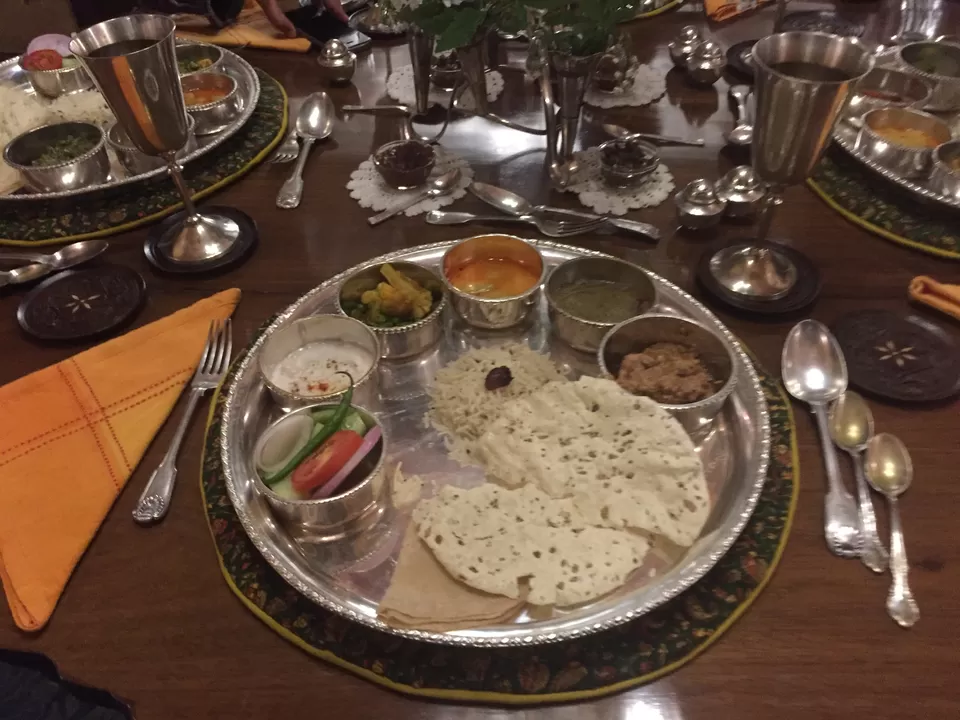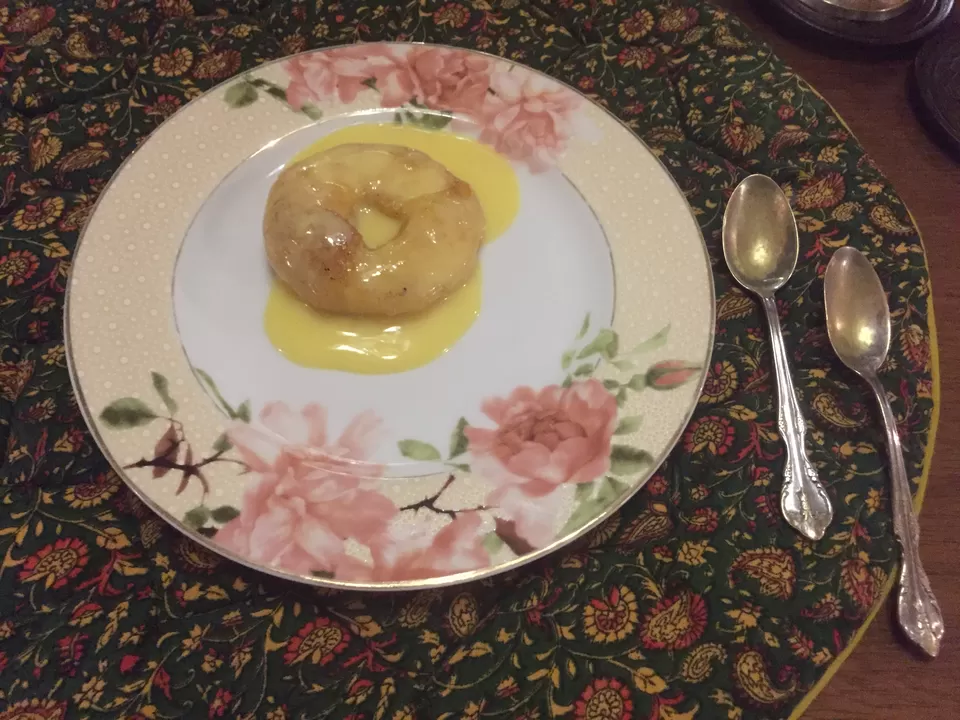 Goodbyes are hard. In this case it was very hard. It was time to part ways with the fabulous Chapslee and we secretly wished for a cloud burst or a mini landslide so that we could avert our trip to Manali. Alas, we had to say bye to the most adorable resident dogs, the exemplary staff and this exclusive retreat and make way to the splendid Manali.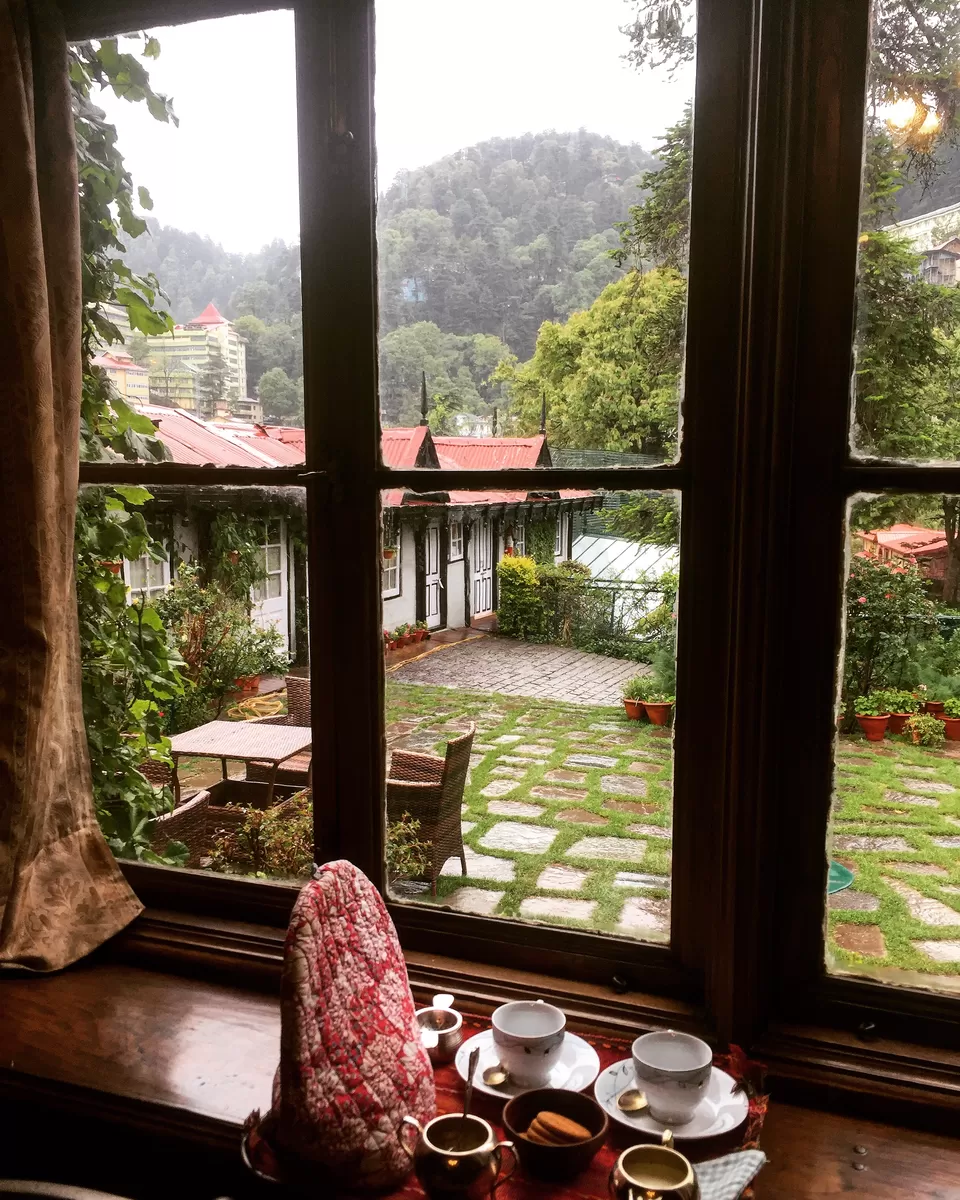 The best part about road trips is the scenic views that will unfold in front of you. The road from Shimla to Manali is punctuated with many spectacular views. My advise- keep that camera ready at all times.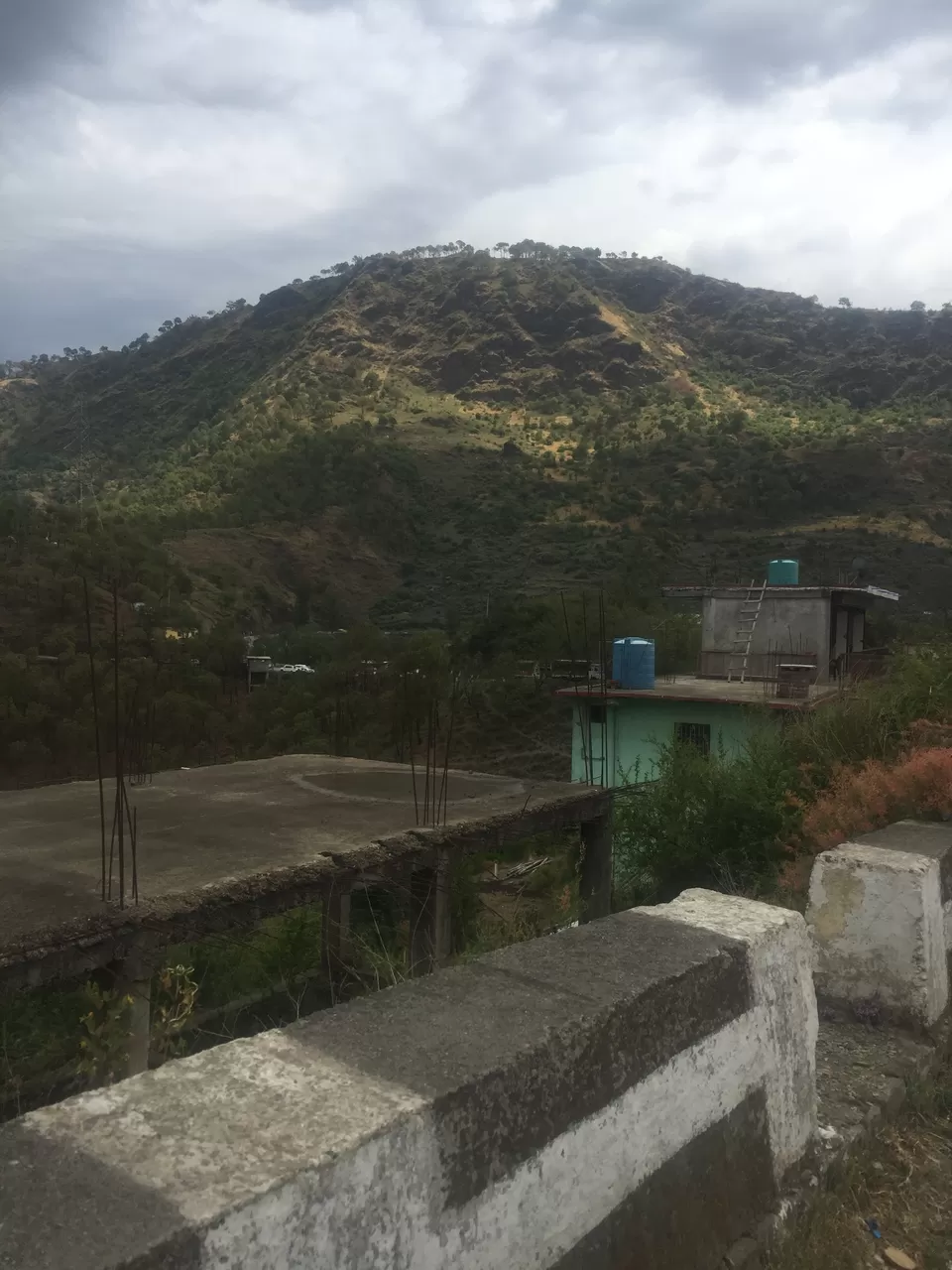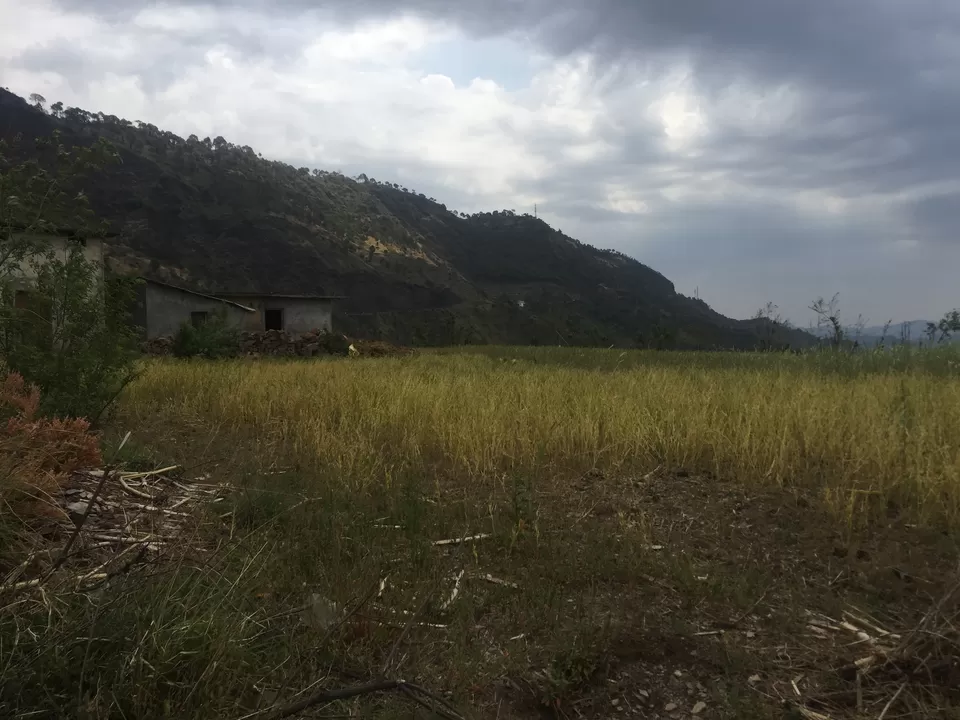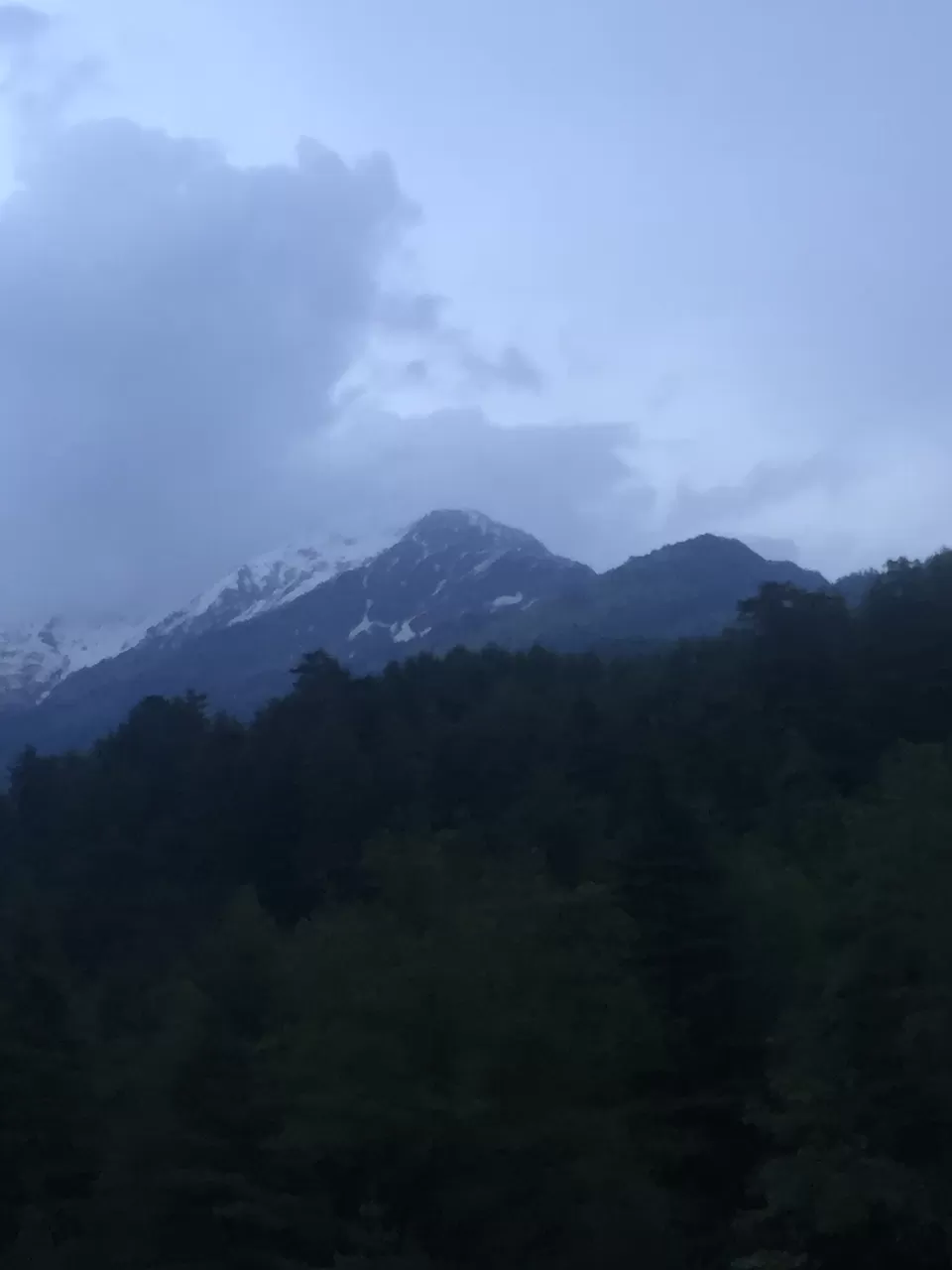 It look us a little longer than we expected and reached Manali in a span of close to seven hours. We were obviously very tired and decided to relax in our hotel before heading out for dinner. However, our first day in Manali turned out to be a big bummer. We had booked ourselves in a hotel named Sunshine Heritage but to our unfortunate luck, the rooms were in a sorry state when in checked in. We had to check out immediately after the hotel manager decided not to cooperate and walked on the streets of Manali at 8PM looking for a decent accommodation. Finally, the nice guys at Jimmy Johnson Lodge and Johnson Hotel came to our rescue at 9PM and we managed to find two cozy attached rooms with a decent view.
We grabbed some dinner in our hotel and sat by the bonfire to enjoy the cool mountain air.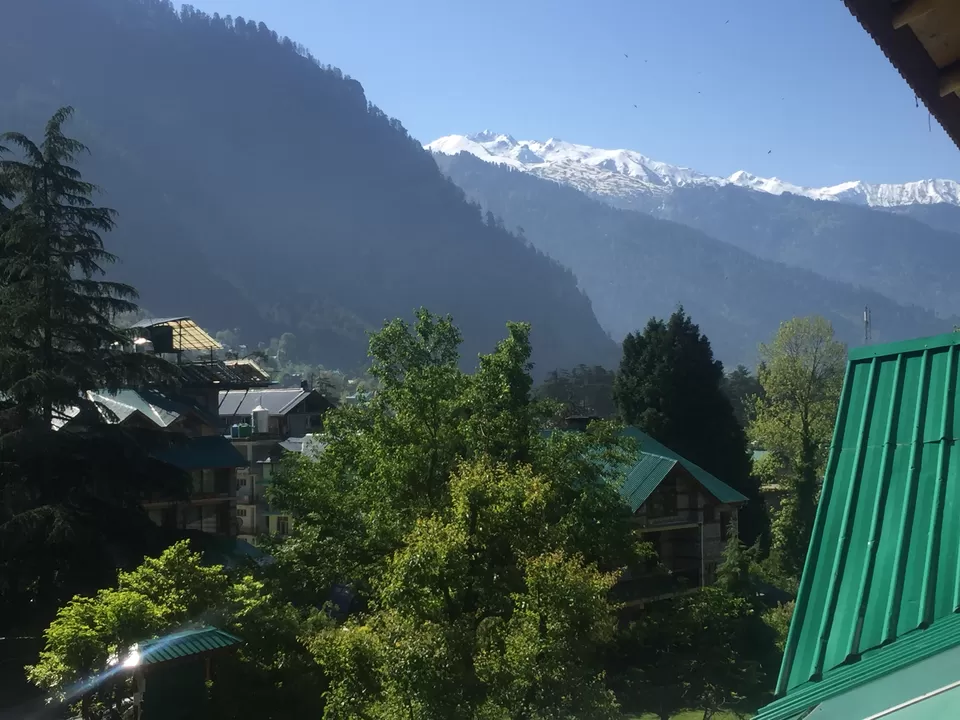 I have a big problem (well I consider it to be a big problem) of checking my mails and messages the moment I open my eyes in the morning but if there is anything that can help me easily break up with my phone-obsession then this view has to be it. Manali's ravishing landscape demands a break from technology. The stunning snow peaked mountains look as delicious as marshmallows immersed in sinful hot chocolate and this view looks better with a steaming cup of coffee for company.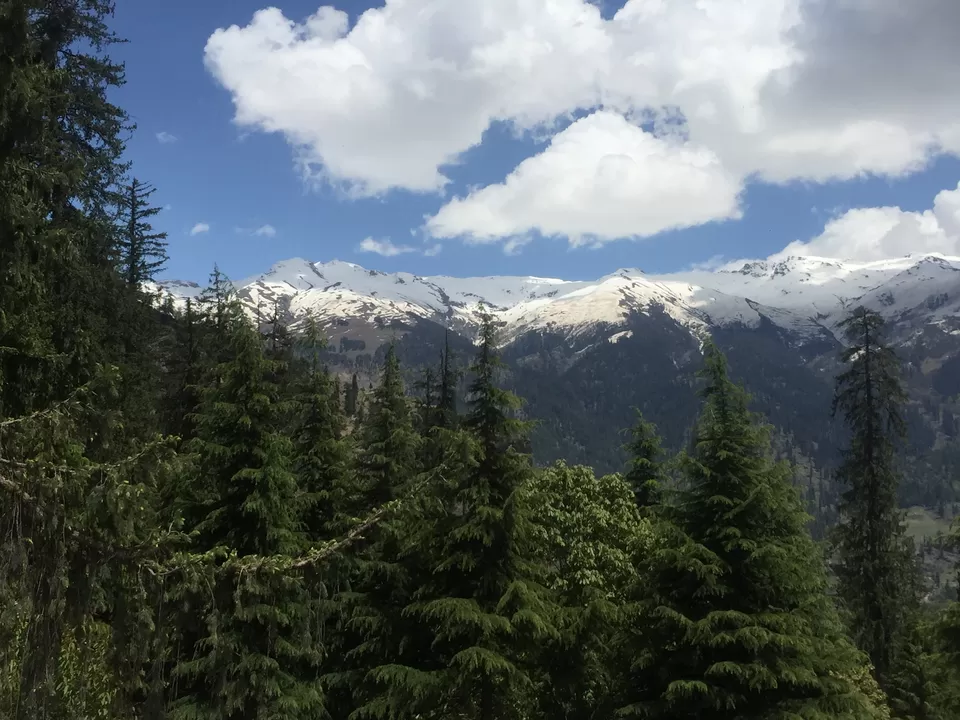 Solang Valley is definitely postcard pretty but in my view this place is very mainstream and touristy. This valley is thronged by many for paragliding. There are two categories of flights available; short flight and the long flight. Short flight is the one that attracts a lot of tourists as it lasts for barely five minutes. The longer flight is more fun as you go up a trolley to a cliff from where you take the leap. The long flight let's you stay in the air for close to 20 minutes or more.
For me what was most fun was hopping atop a snow scooter that took us all the way up a hill where we enjoyed stunning views of the chilled river and snow-capped peaks. You're obviously accompanied by a trained local driver who may happily take pictures of you posing on the powerful machine. My driver even let me and my sister maneuver the scooter on our way back to the base camp.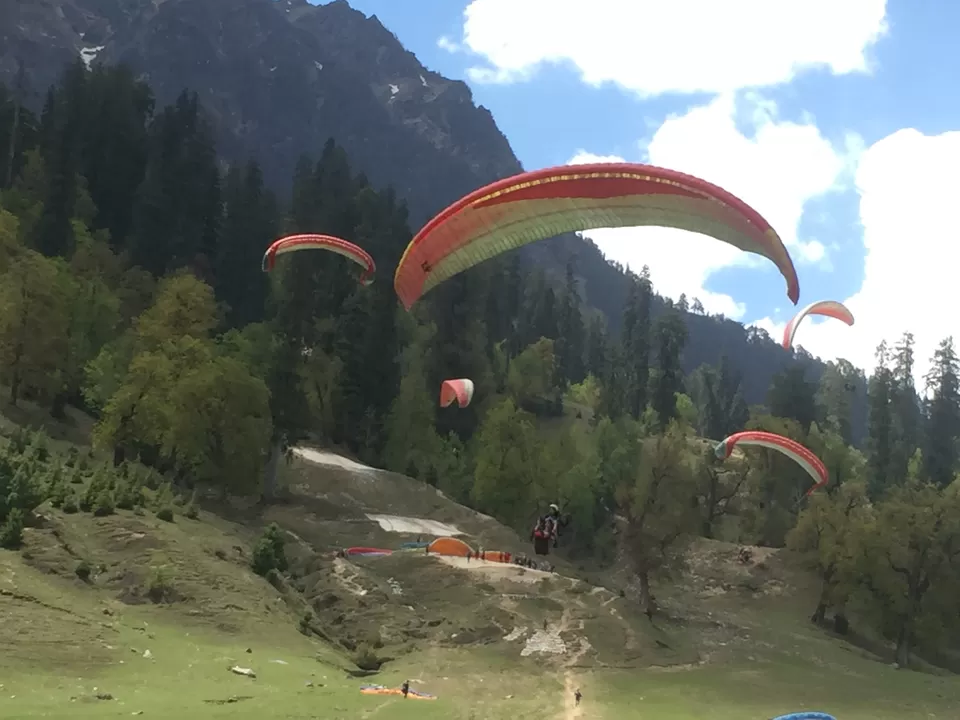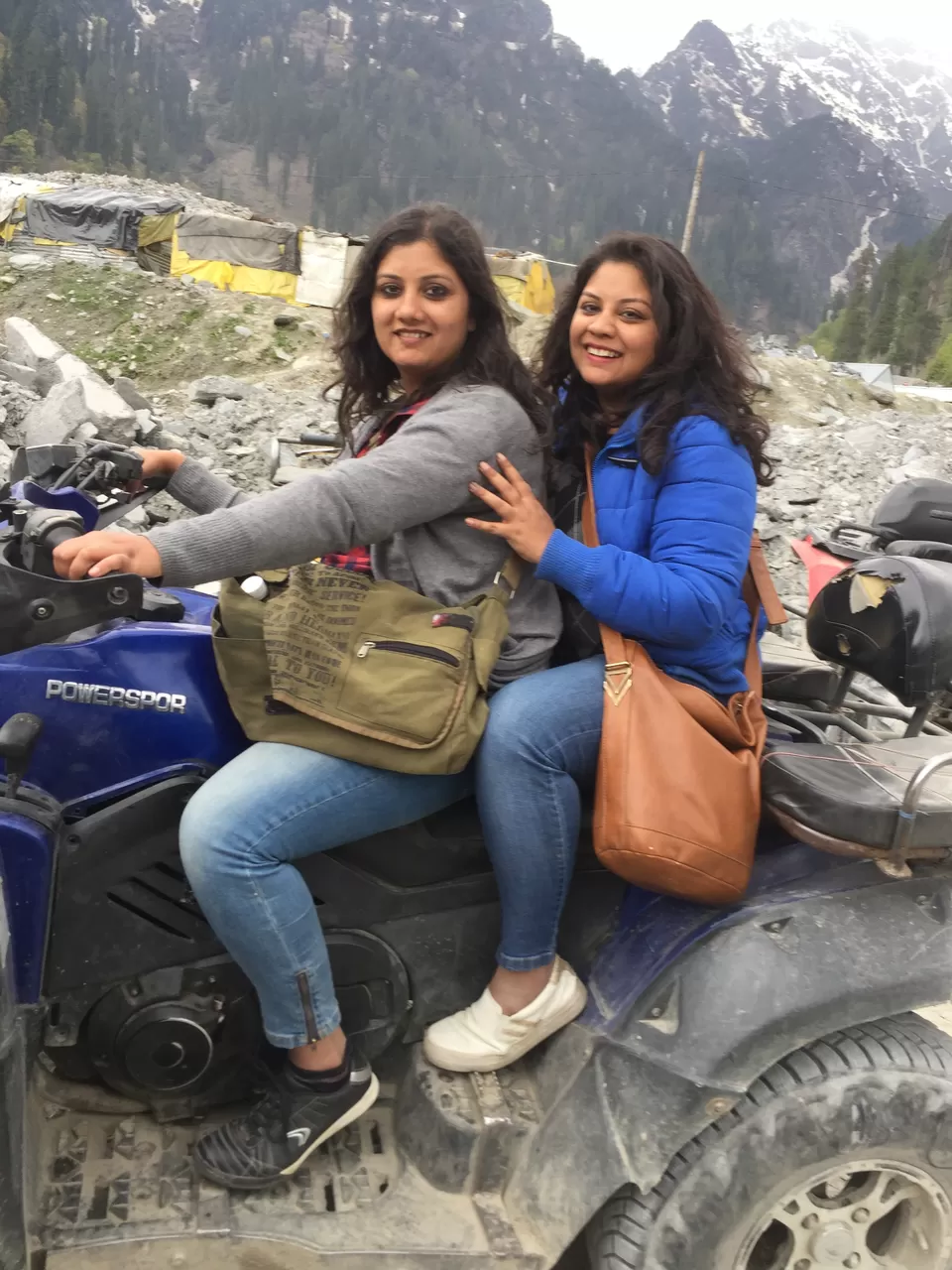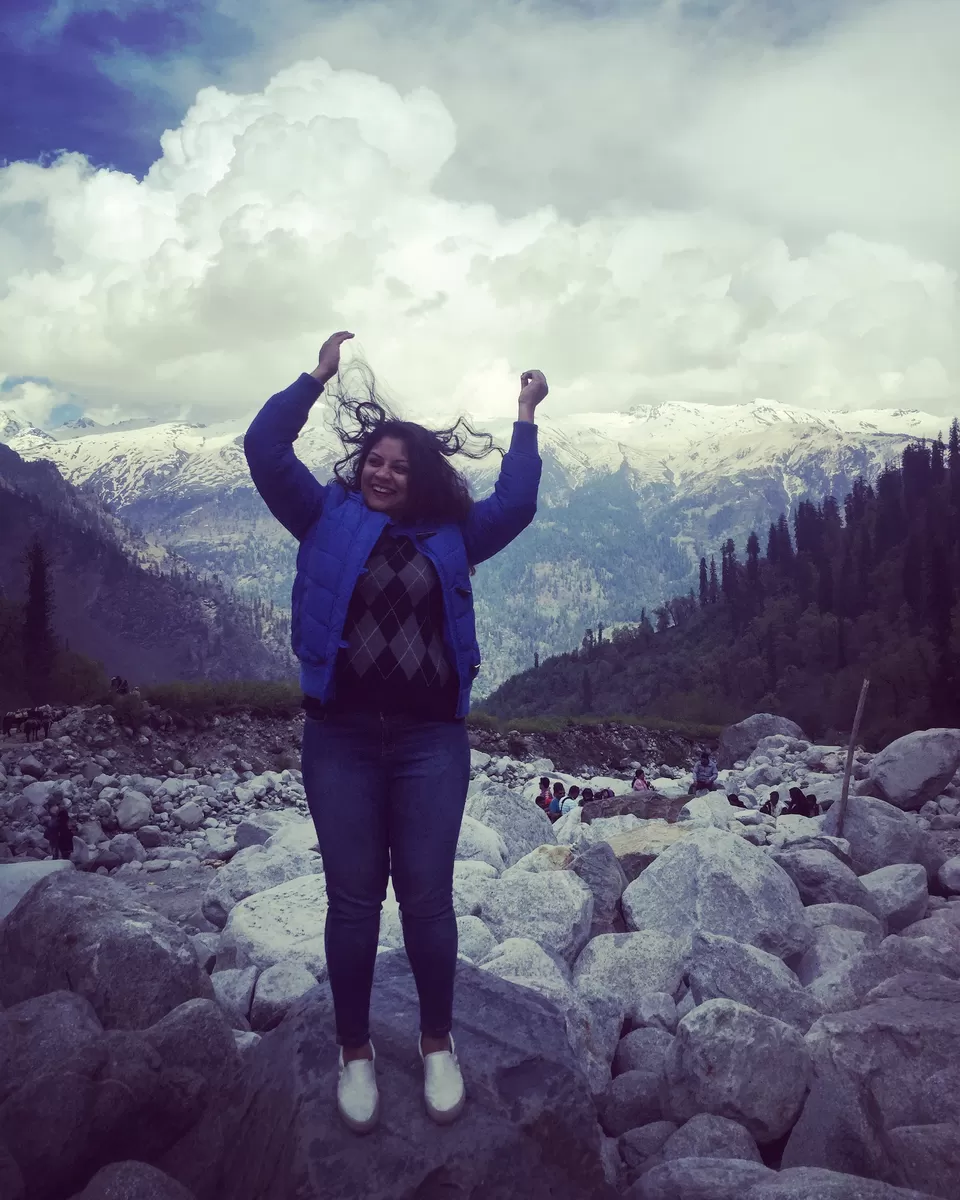 We headed back to our good old Manali and decided to take a walk in the winding narrow lanes of Old Manali. Here are some of my picks of the best cafes/restaurants:-
1) Cafe 1947
2) Drifters Inn Cafe
3) German Bakery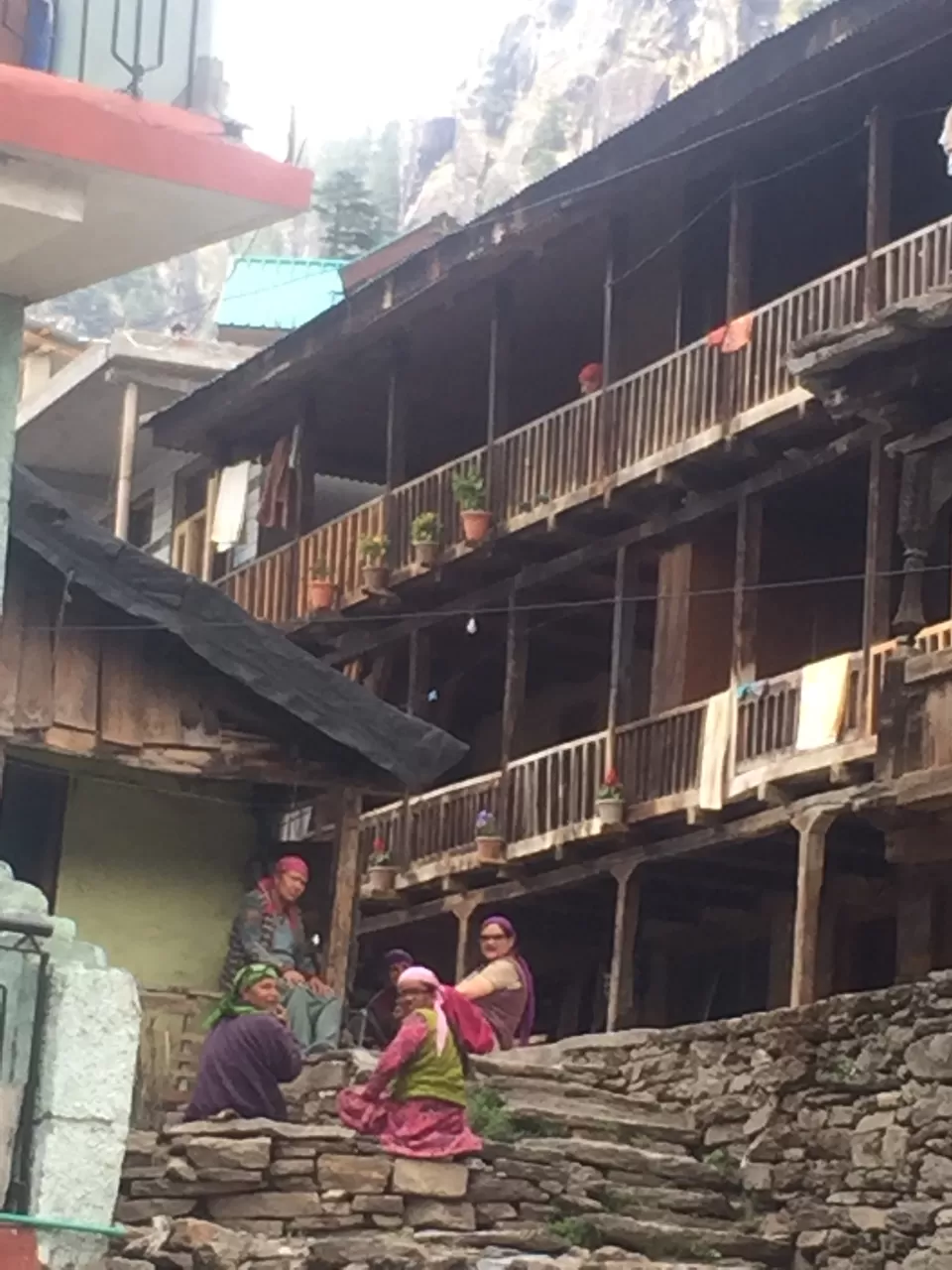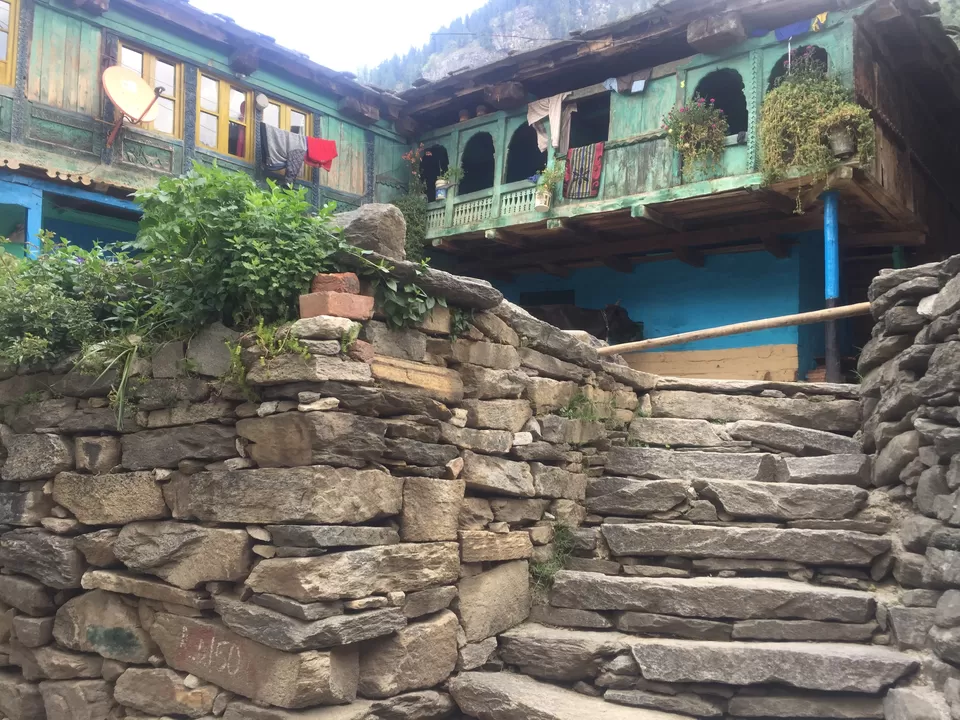 If you're in Manali, don't just stop at paragliding and snow scooter. Keep the adventure going by going on a trek to the Jogini Waterfall. It's an hour trek from the famous Vashisht temple. It's definitely not a difficult trek however, as you get closer to the waterfall it may get a little steep so make sure you're wearing a reliable pair of trekking shoes.
You will pass many photo-opportunities on the way to the waterfall. From quaint local wooden houses where you will find the pretty Himalayan ladies enjoying a session of tete-a-tete between their daily chores to ravishing patches dotted with apple orchards and pine trees.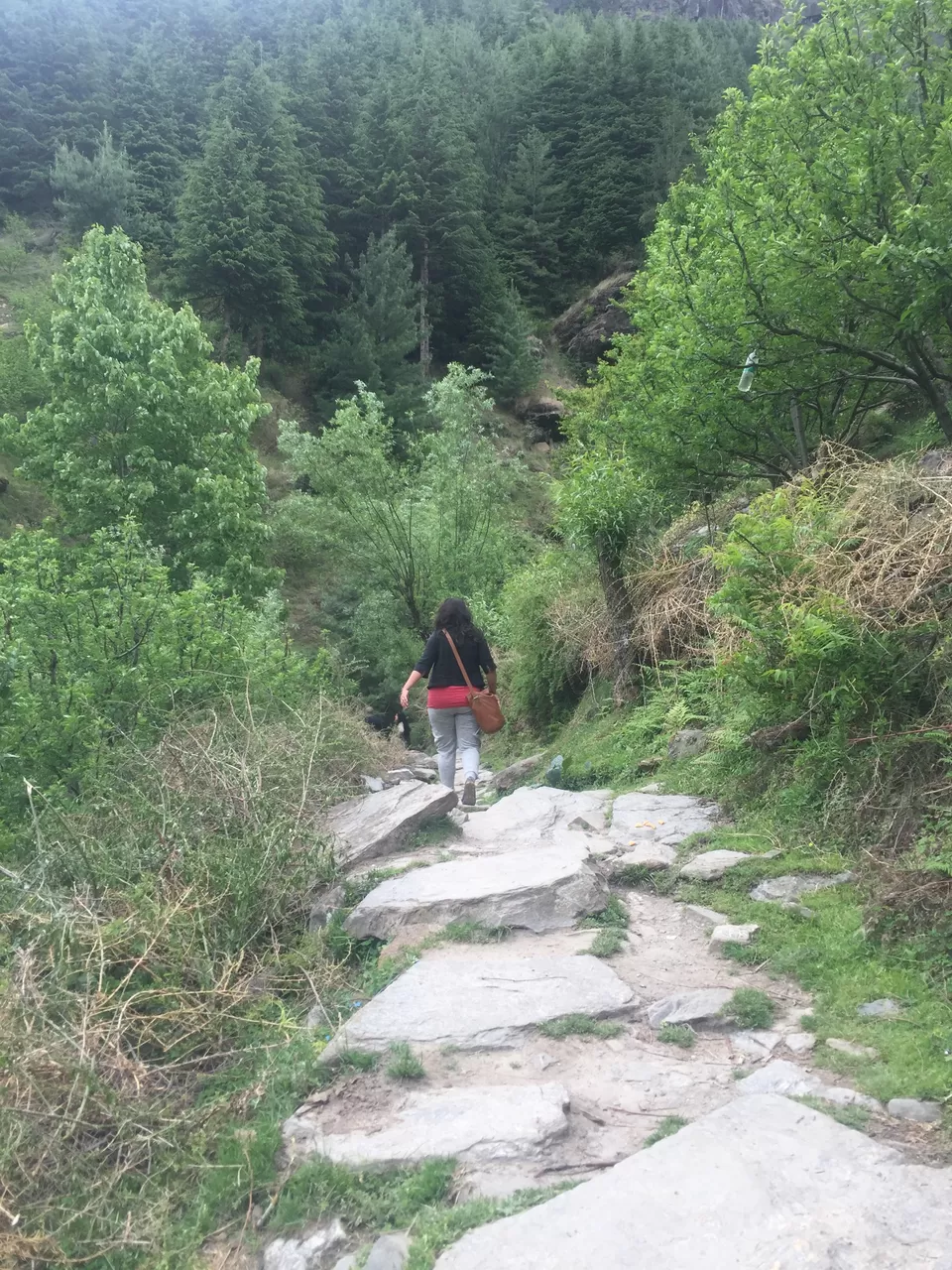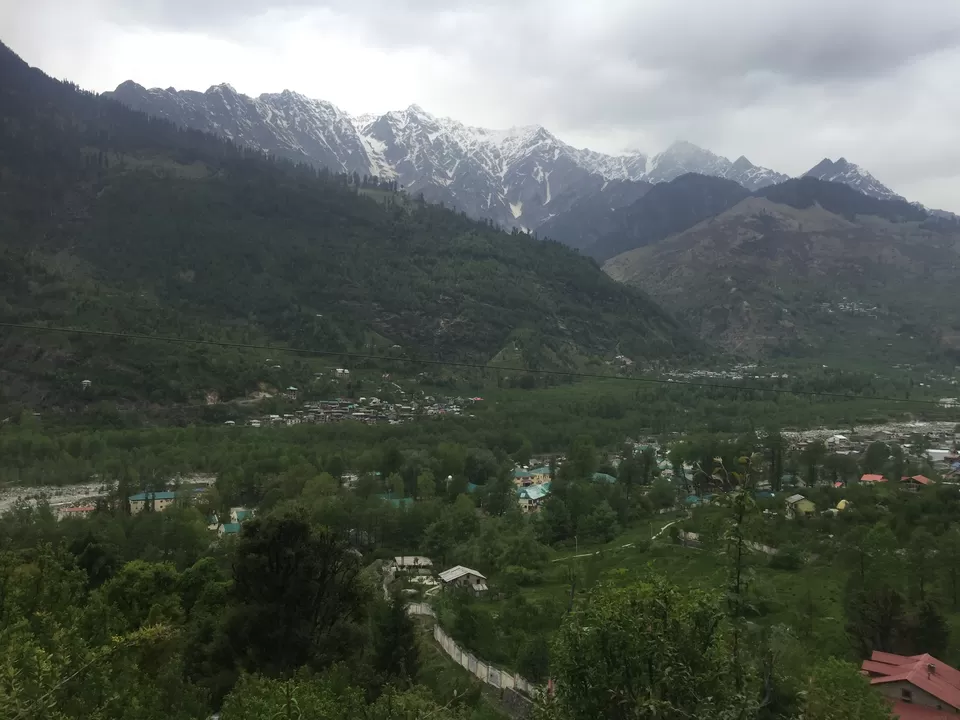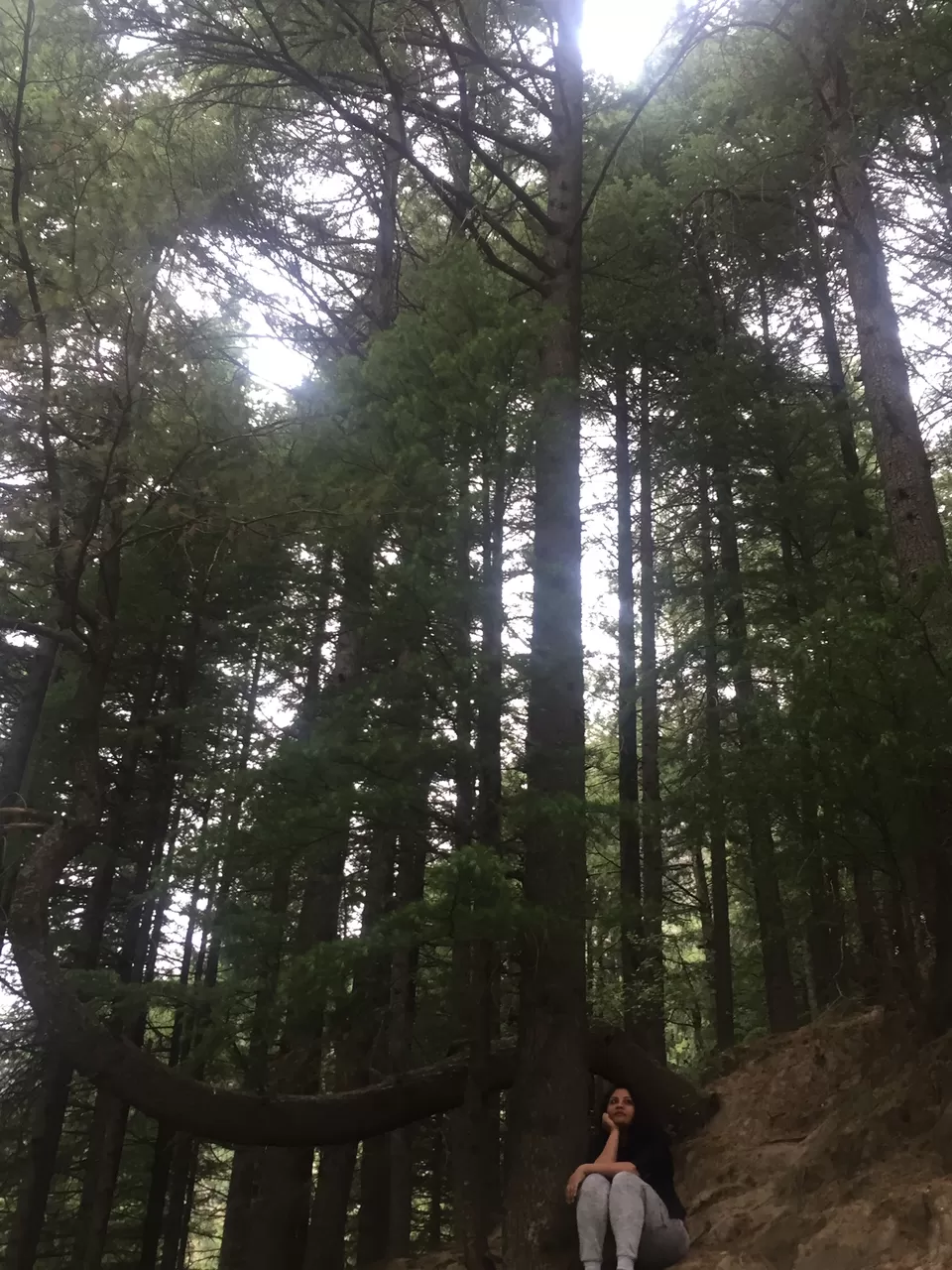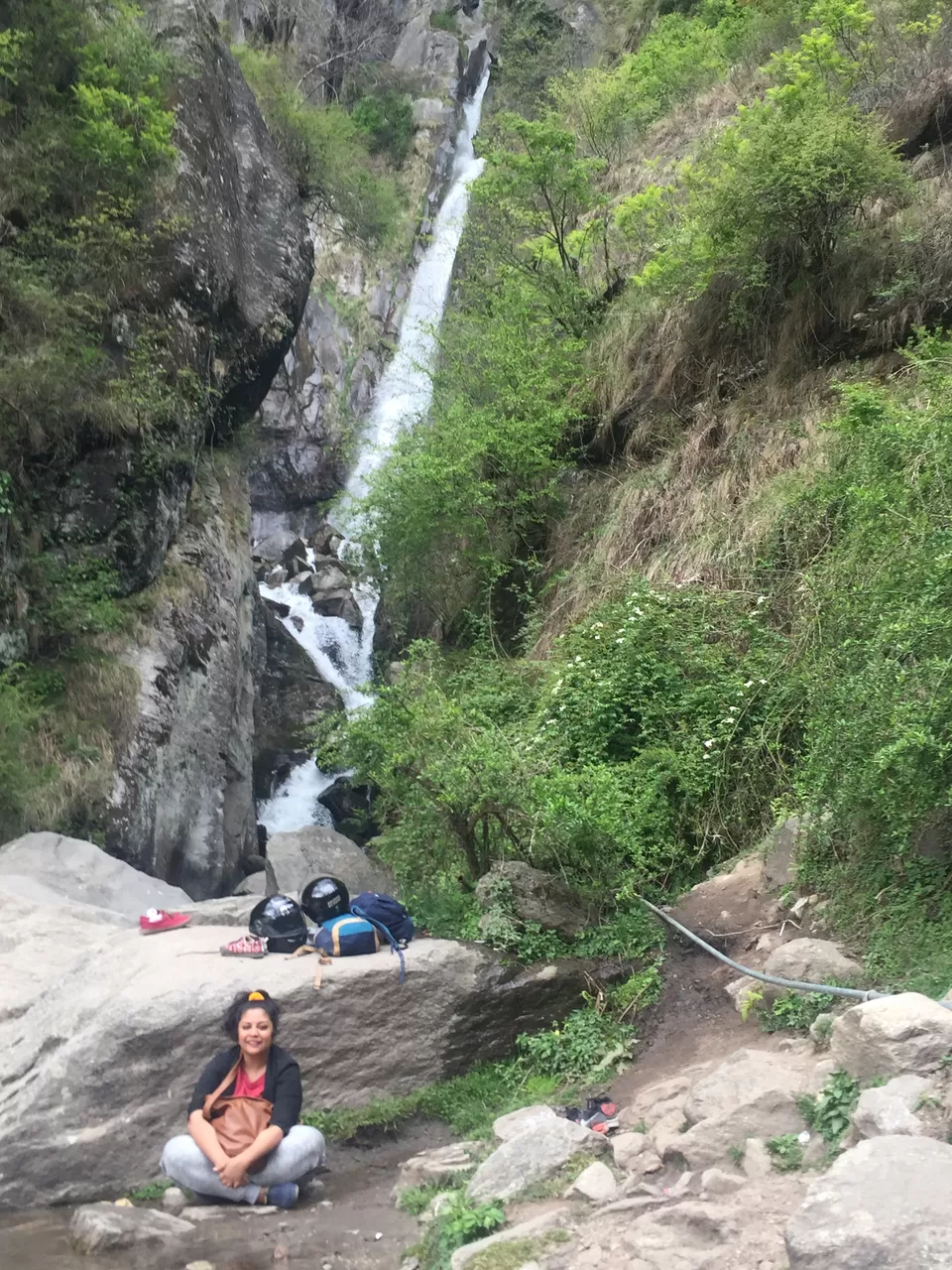 Don't forget to take a break at one of the small cafes. It's really difficult to find a cafe with a view worth millions. Sit on a wooden bench, sip on some hot tea, enjoy a bowl of good old Maggi noodles and breathe in the fresh air. No better detox than this!
You may want to visit a spa after that long trek. You may visit the temple too. I did not. It was too crowded. However, the host springs are very popular with all the tourists. We stopped at a spa for a relaxing oil massage on our way back to the hotel. Also, a plate of tea and momos has never harmed anyone, has it?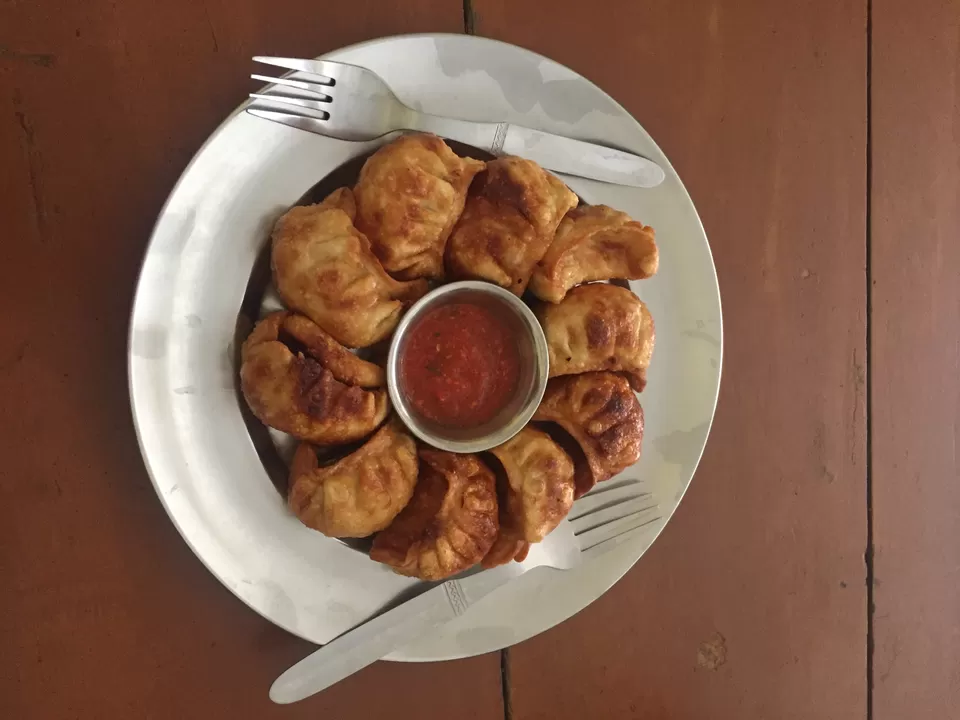 The last night was spent listening to a Spanish band at our hotel's cafe. The friendly staff at the hotel gave us company as we ended the evening by the bonfire.
We woke up to heavy rains and that pretty much dampened our plans to pay one last visit to our dear Old Manali. The plan was to explore more cafes but we settled for a simple but robust breakfast at Johnson Lodge and headed to Chandigarh to eventually leave for Delhi.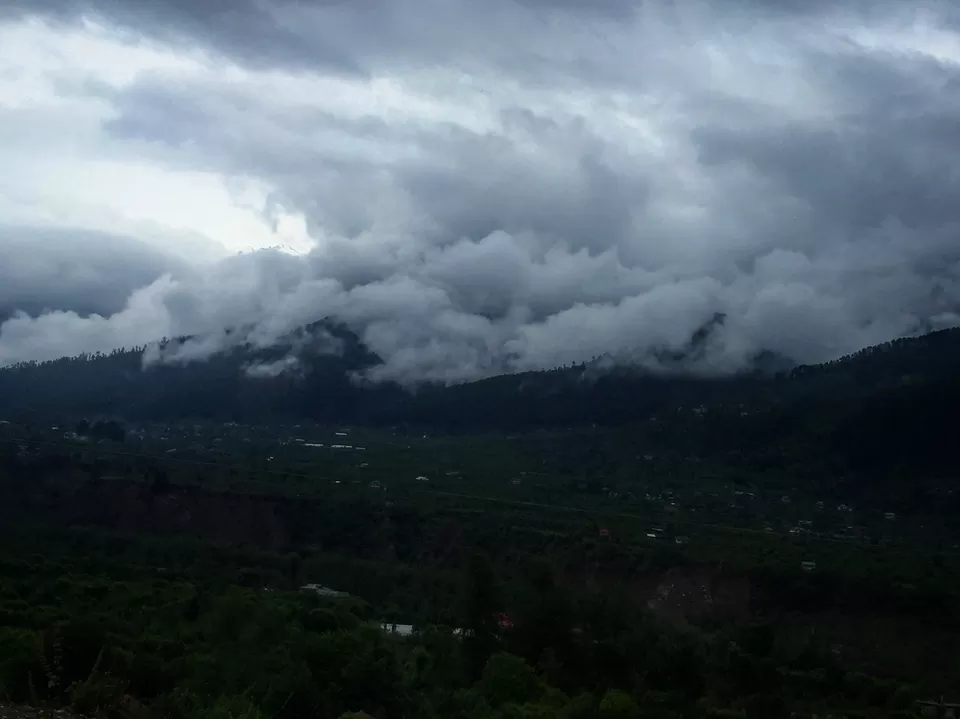 Do take a break near the suspension bridge between Manali to Delhi. The highway between Manali to Chandigarh is pretty smooth but can be very tiring. The good thing is this that there are several tiny restaurants and cafes where you can take a tea break.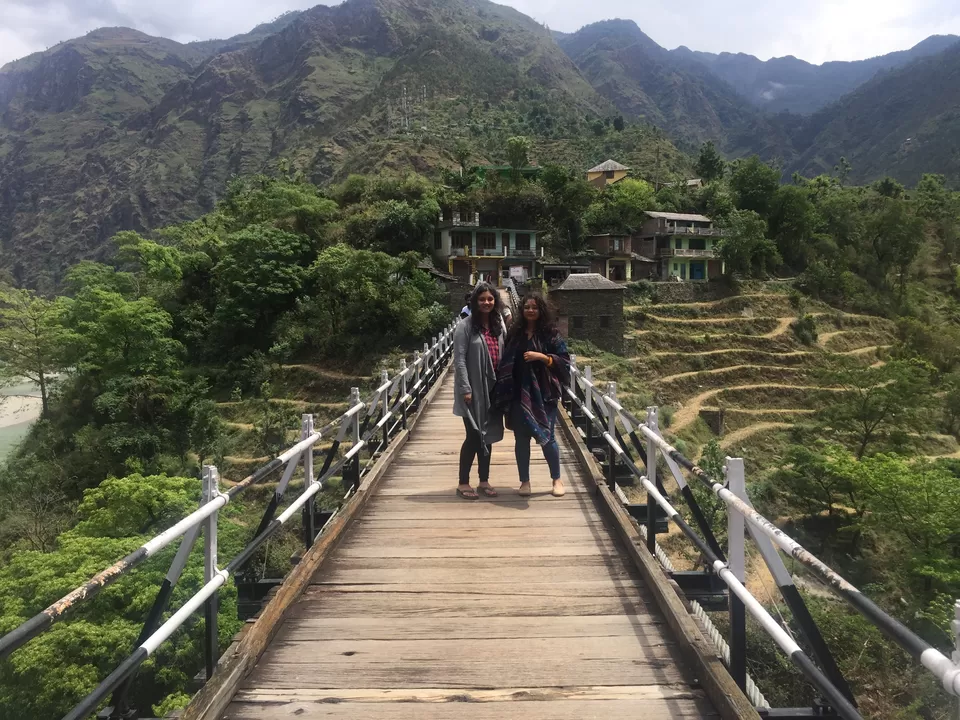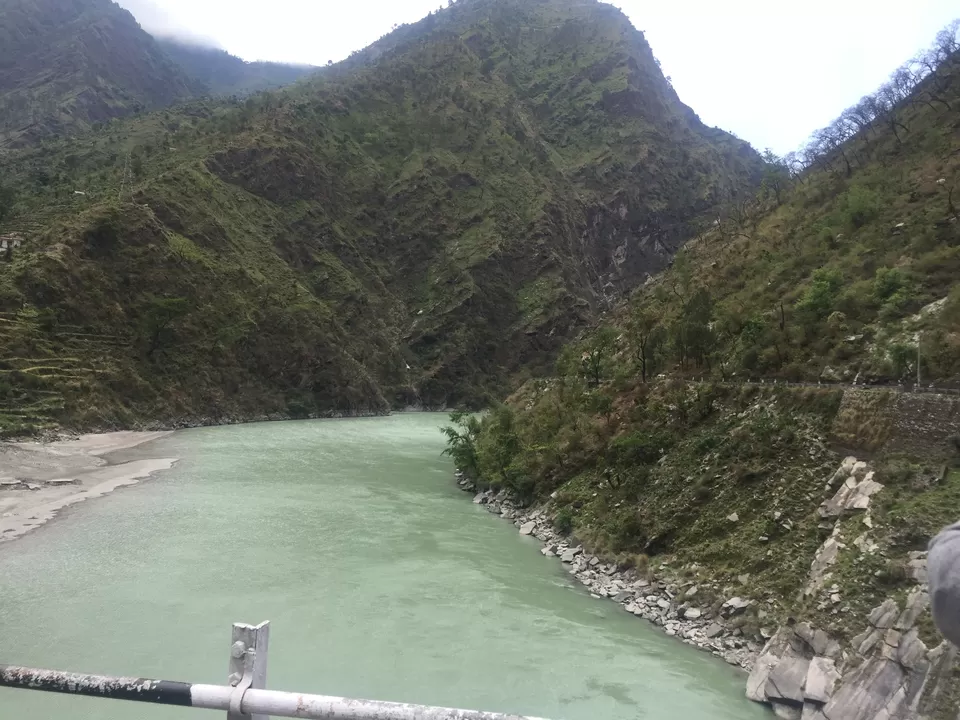 After my short stint in the hills I realised that Manali has so much to offer. If you really wish to get a personal experience then it's best to spend at least a week or more. The locals are very helpful and friendly. There are ample options to choose from when it comes to food and lastly the stunning views and weather. It's hard to not fall in love with Himachal Pradesh.
Frequent Searches Leading To This Page:-
Book Shimla Tour Packages, cheap and best shimla manali tour packages from delhi, top manali tour packages with prices from delhi, budget manali tour packages, manali packages from bangalore by flight