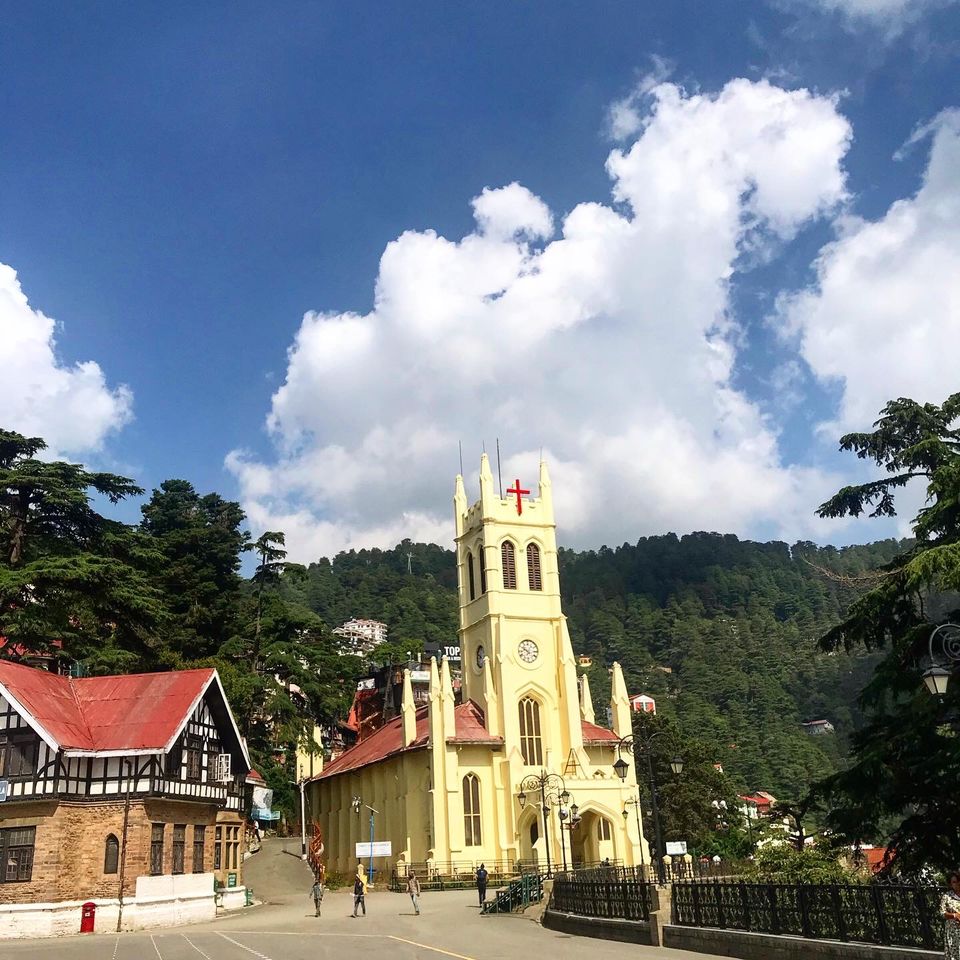 Shimla is a very popular tourist destination. It is known as the queen of the hills and was the summer capital of the Britishers. Its popular for its beautiful temples, the impeding scenery and the very famous Mall Road with over 150 shops and eateries. A lot of new eateries and cafes have sprung up on the Mall Road, Shimla catering to these needs.
Here is a list of top 5 eateries and cafes on Mall Road Shimla that should be on your itenary for that Post Covid trip-
Cafe Shimla Times : - One of the most popular cafes situated at the end of Mall Road , Shimla it is a must visit place in Shimla! Visit them for their exquisite view and ambiance, especially to witness the majestic sunset on the Shimla Hills. It has the best views on the entire Mall Road. Sip that cosmopolitan and just let the view sink in and sooth your soul. If your are lucky, you can witness live music bands performing here as well.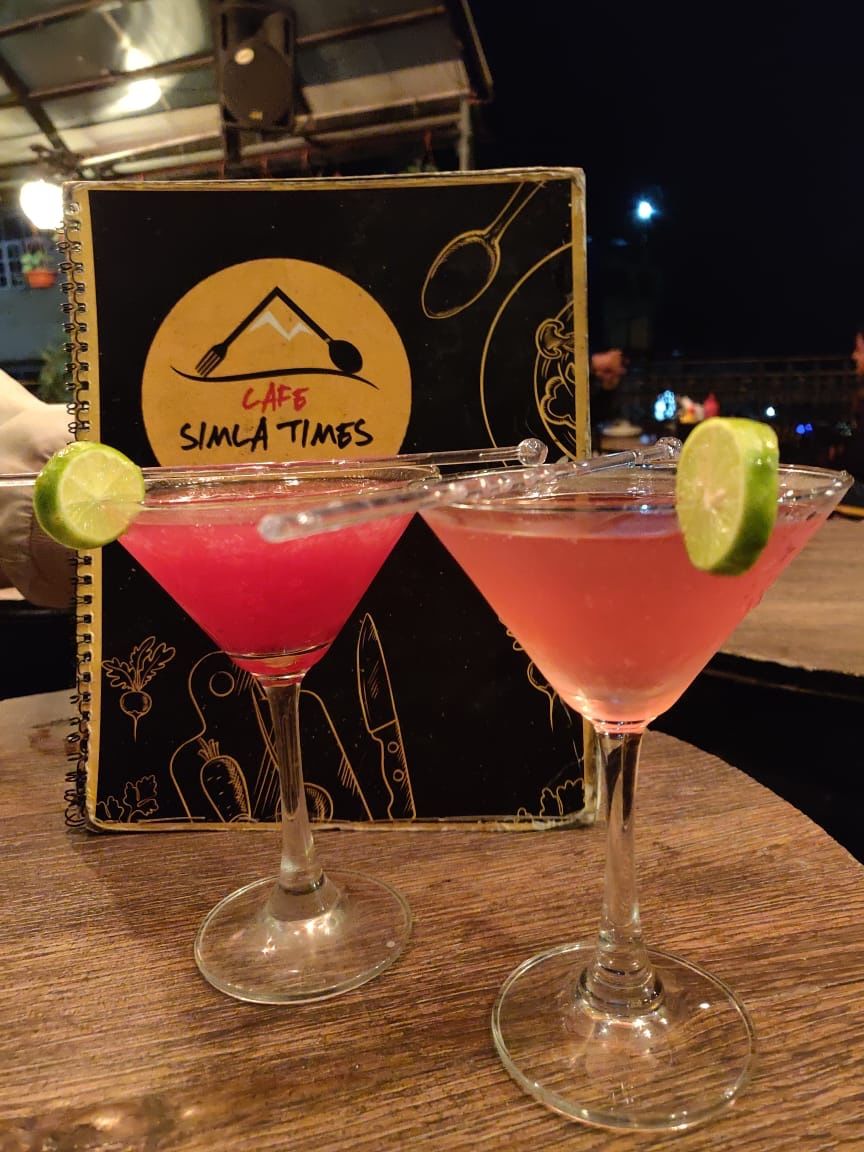 Wake & Bake Cafe - Situated in the middle of the Mall Road, this cafe is known for its big yellow window and warm corners. Their flavored teas and waffles are crowd favorites. Enjoy sitting here, overlooking the busy Mall Road, sipping a hot cup of coffee and viewing the town hall all lit up in the evening.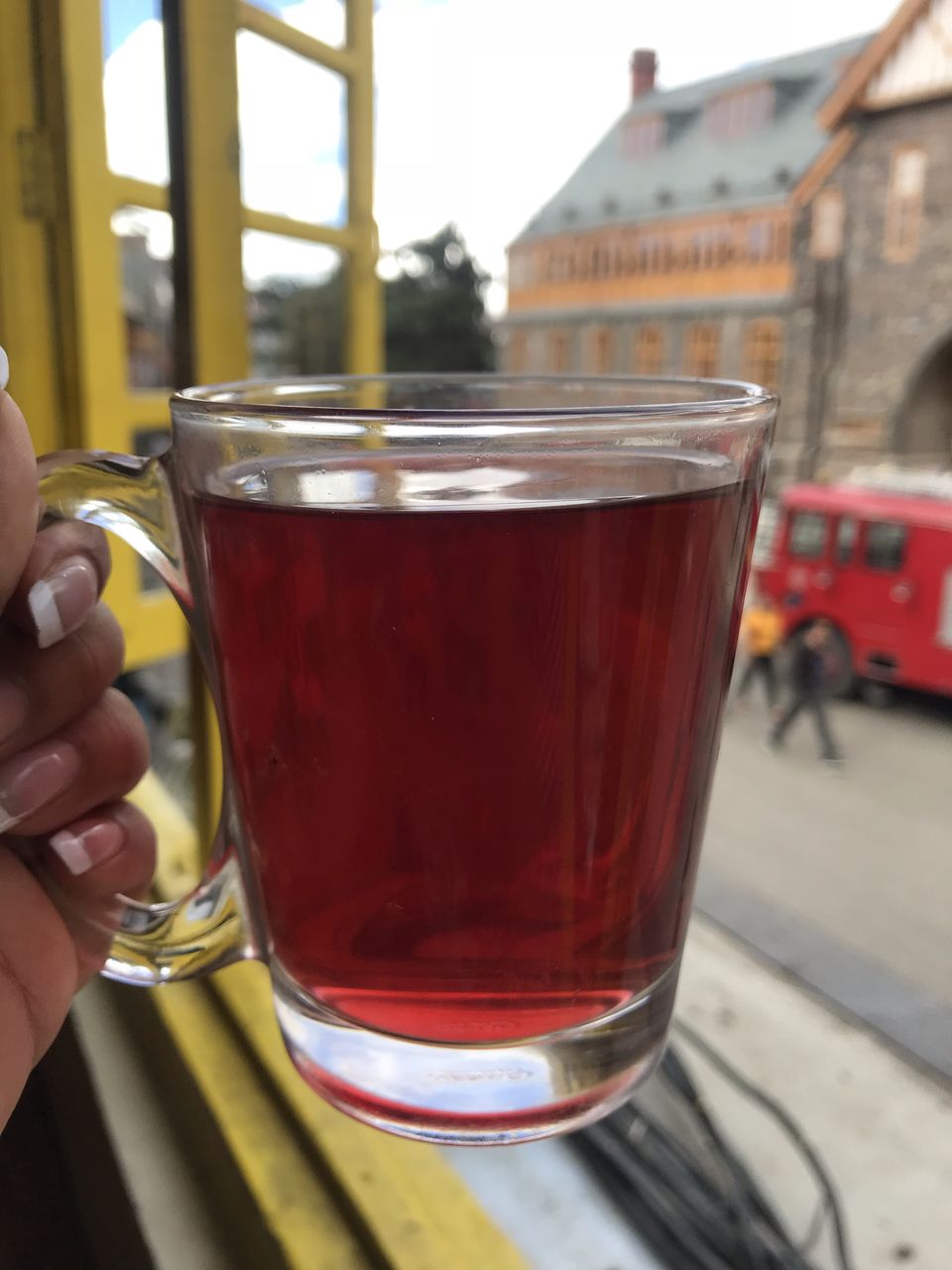 Trishool Bakers - The oldest and most popular bakery in town, people visit Shimla for the sole purpose of visiting Trishool. Situated in the heart of Mall Road their Chocolate Pastry, Eclairs , Spoonie and Pyramid pastry are a must try. They have now expanded their menu and you can also savor delicacies like Cheesestraw, Momo's , Biscoutti and their wide range of coffee's.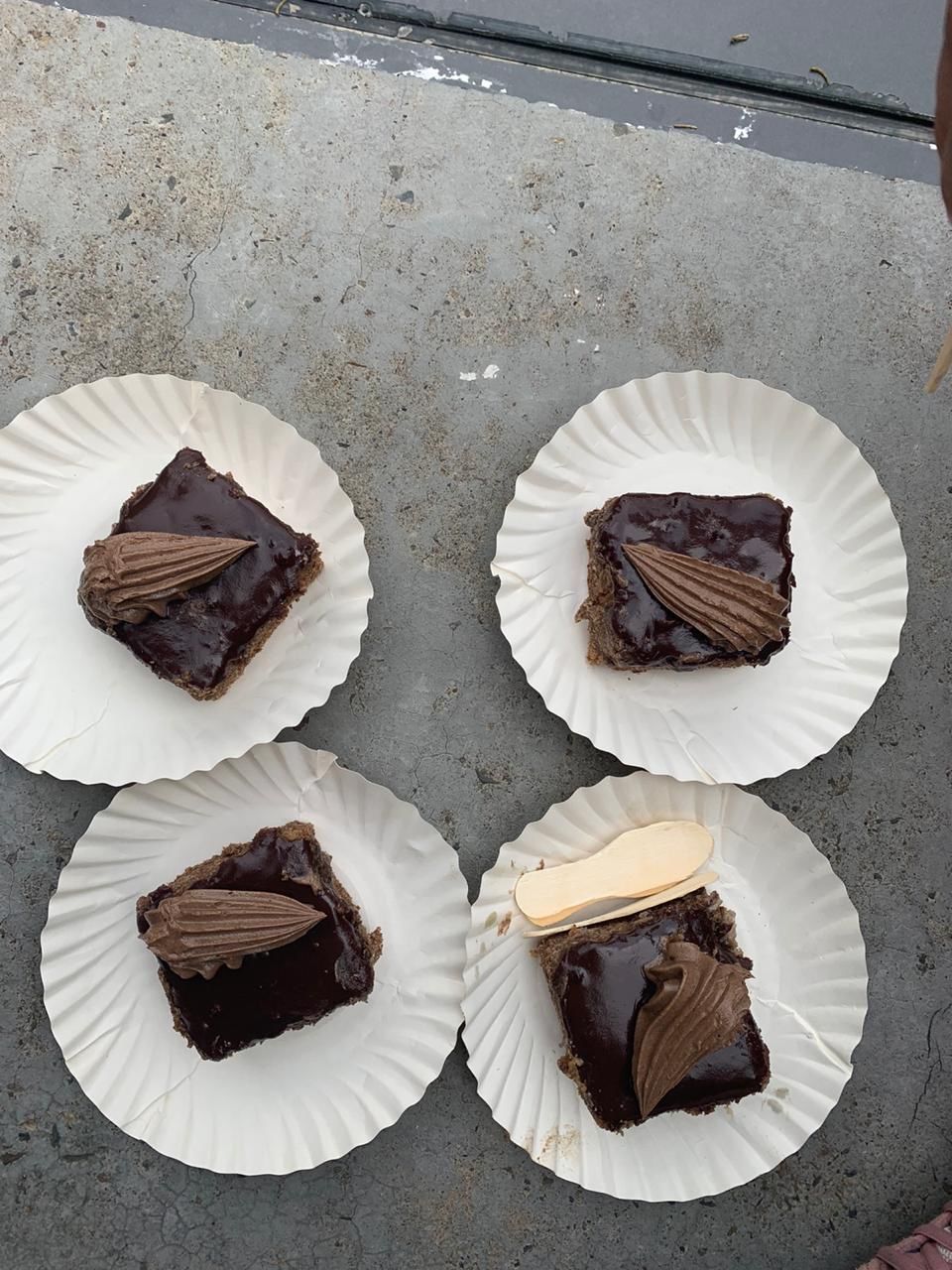 The Indian Coffee House - One of the oldest eateries in Mall Road, it is MUST VISIT. Skip breakfast at your hotels and enjoy the authentic cold coffee, served with South Indian Delicacies. Also its economical and light on your pockets.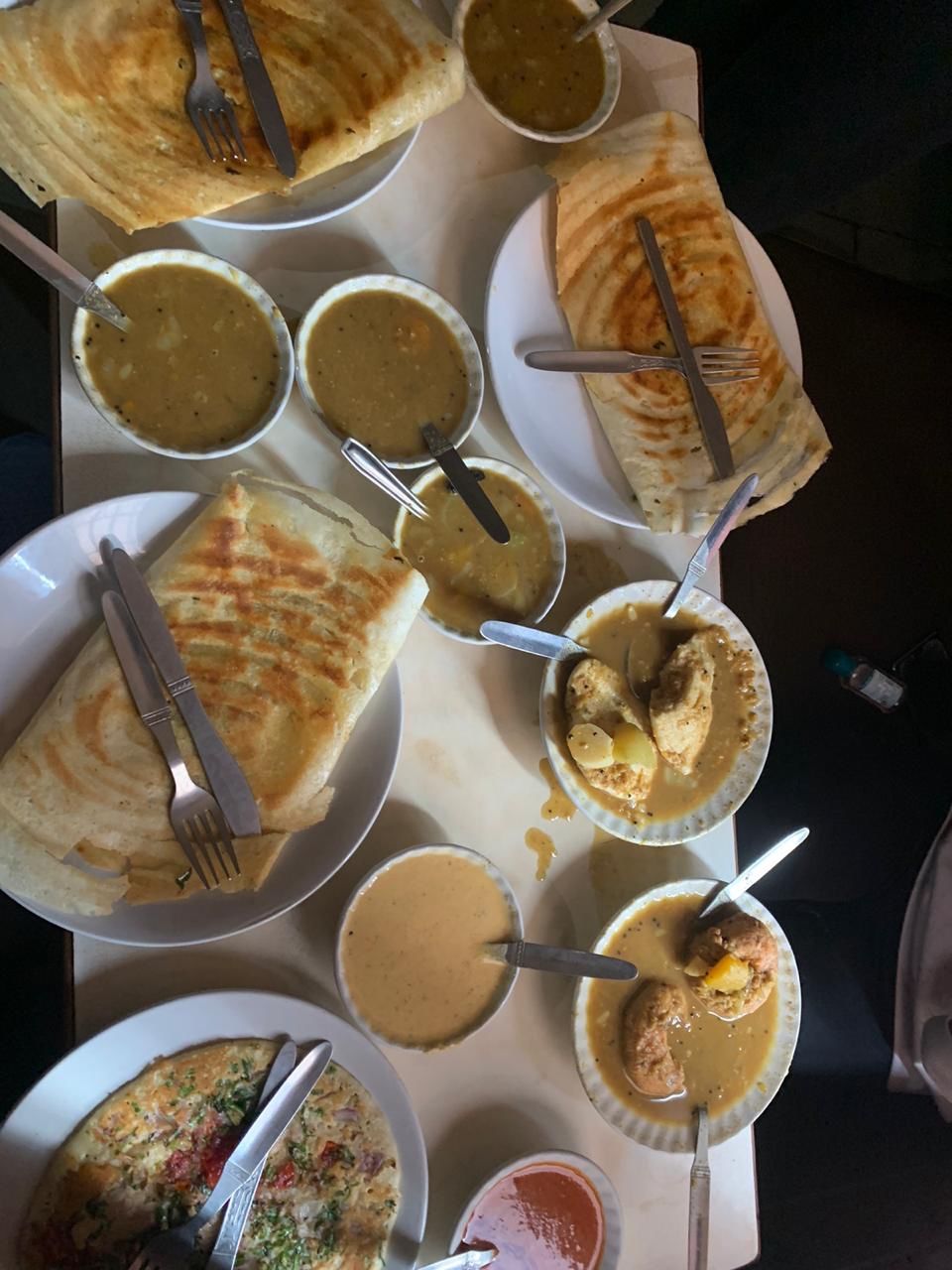 Embassy - One of the oldest cafe and bakery of Shimla Hills, it boasts of home-made cakes and exotic coffee with intricate and cozy wooden corners. Their ice-creams are a must try as well!
Himachal Pradesh has now opened for tourists as per the latest reports. But there are a certain guidelines you have to follow before making a travel plan! You need a Covid test report within 72 hours from a reputed hospital. The travel reservation has to be for minimum 5 days in any hotel/hostel or home-stay. Also Aarogya Setu App is must for all tourists visiting the state. For more information about Shimla, you can also read here.
Are you making any travel plans for 2020? Let me know in the comments below !