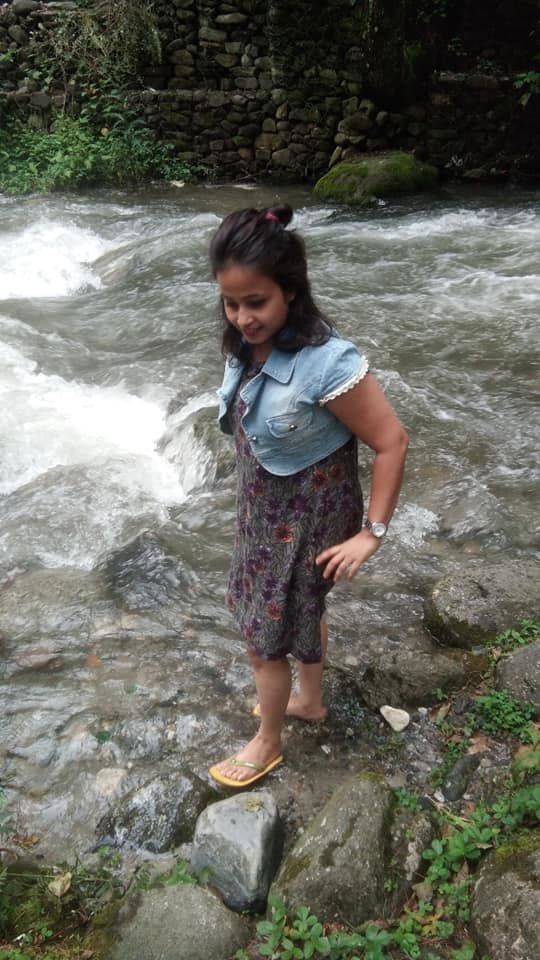 They say life is a roller-coaster ride. Indeed it is. At times the ride will be joyous while other times it can't be the one you ever have expected. But still, life goes on and so do we!
But in every phase of your life, something happens that completely changes your perspective. Travelling is one such thing that happened to me. It gave my life one direction. Oh, not the Band :P! I must say until then, I was just running from pillar to post in search of a real me!
And here I am writing my first post on the first travel experience, I mean my solo-managed-trip. A trip to Manali. My sister was my travel companion. Just to mention- I am not allowed to travel alone :). I'll keep that for later!
And it Started Here! Explore with Me
We (me & sister) started our journey from Delhi on July 28th. We took a Volvo from Majnu ka Tila to Manali. It took us 12 hours to reach our destination. Both were so excited as this was our first trip alone without our respective families. We took a cab to our hotel booked through Oyo Rooms, freshened up and moved out for local sightseeing. Best part it was raining catch and dog and weather was just next to the heaven.
The !
Well, whenever you are out for exploring, it is very important to keep an itinerary prepared beforehand. And this was what we were lacking. Usually, we would have gone with whatever was suggested by the guide-cum-driver who was with us for the whole day. But we chose to go offbeat this time. As we're determined not to go for those -ho places in Manali, we decided to explore Kullu village, which I once heard of having some jaw-draping beauty spots. And here we go!
Mesmerizing Kullu: Not Less than a Heaven on Earth
As the car moved faster, I kept rubbernecking from my car window to embrace the beauty of those mountains, welcoming us with wide hands; every touch of that freezing breeze with every raindrop that made its way inside the car was just hypnotic. The nomad in me was so high and I couldn't even noticed how fast we travelled half an hour already and reached our first spot. It was an amazing waterfall (Jharna) that came from somewhere up and merged into a river.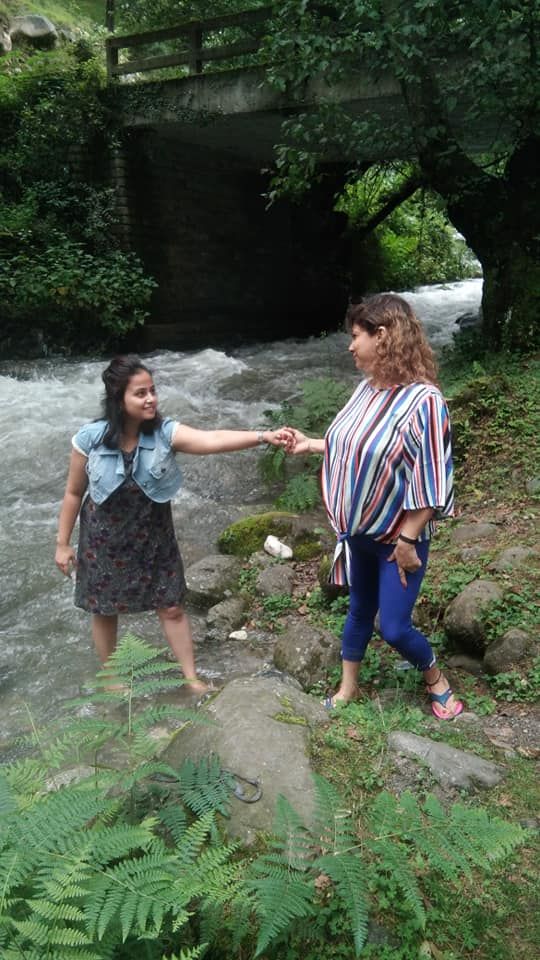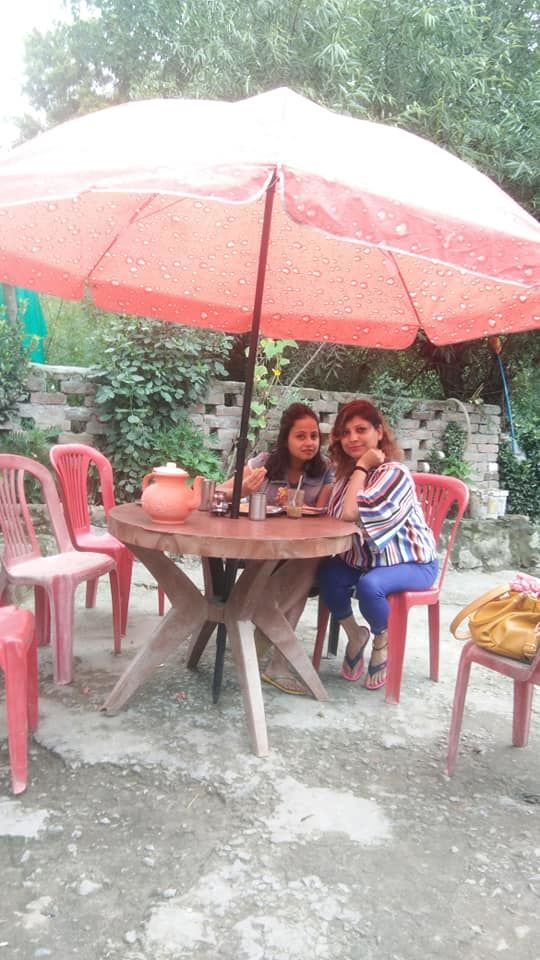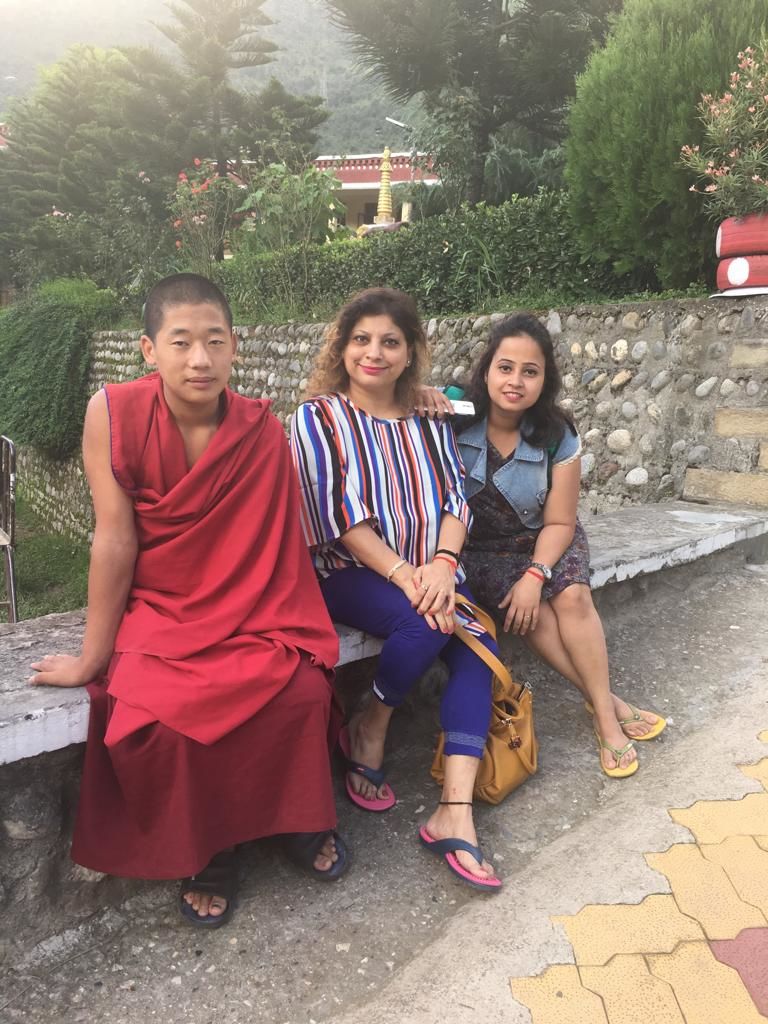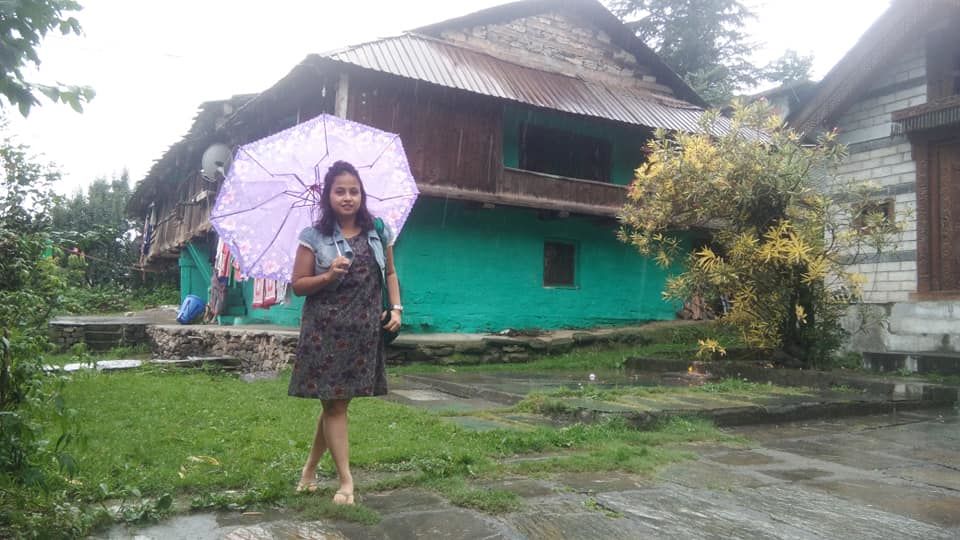 Up to that point, we're so exhausted (especially due to the overnight journey) we decided to end our hunt here and headed to the hotel room around 8 pm. Although it took me just a few minutes to go to deep sleep, the excitement of exploring the next destination was all over my mind throughout.
Manali Day 2: Rohtang Pass-Another Adventure
I woke up so early. We were a bit worried about the weather as it was raining heavily at night. But thankfully it stopped while we started our next day journey. The sky was so clear, at times clouds playing hide and seek with the sun making it a treat to my curious eyes. It is around 51 km from main Manali, which is one of the high mountain pass elevation 3,978 m, which connects the Kullu Valley with Spiti and Lahaul of Himachal Pradesh. In the winters, a carpet of snow is what attracts hordes of travelers. And this time it was special for me as I bet my biggest fear height-I tried Paragliding! First from the to-do list. Here're some glances while heading towards Rohtang!
Are You Seeing It? It's Jalori Pass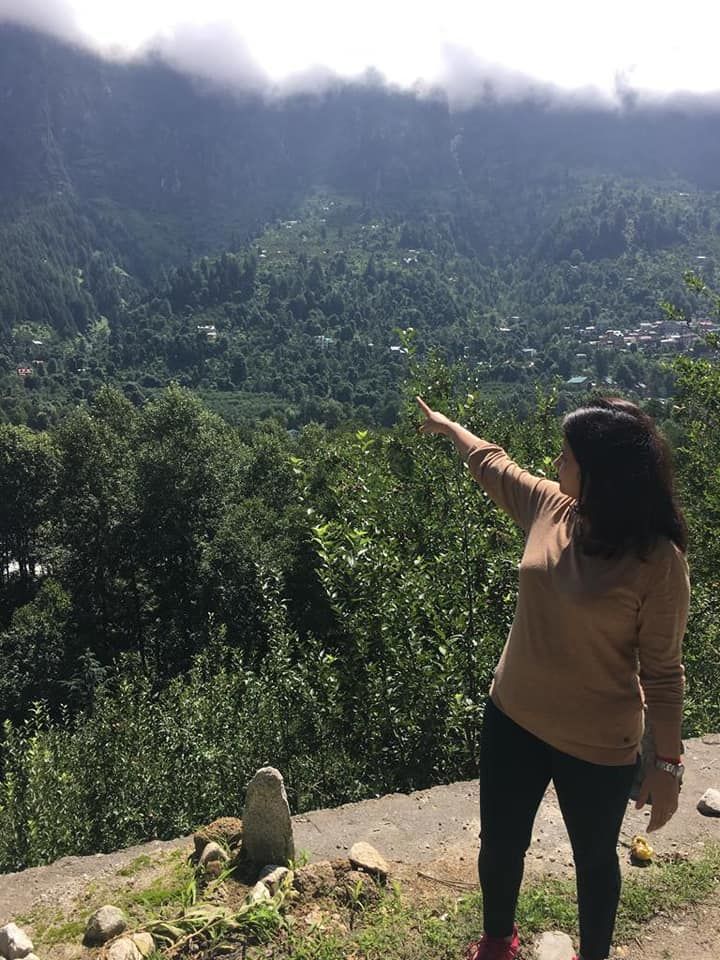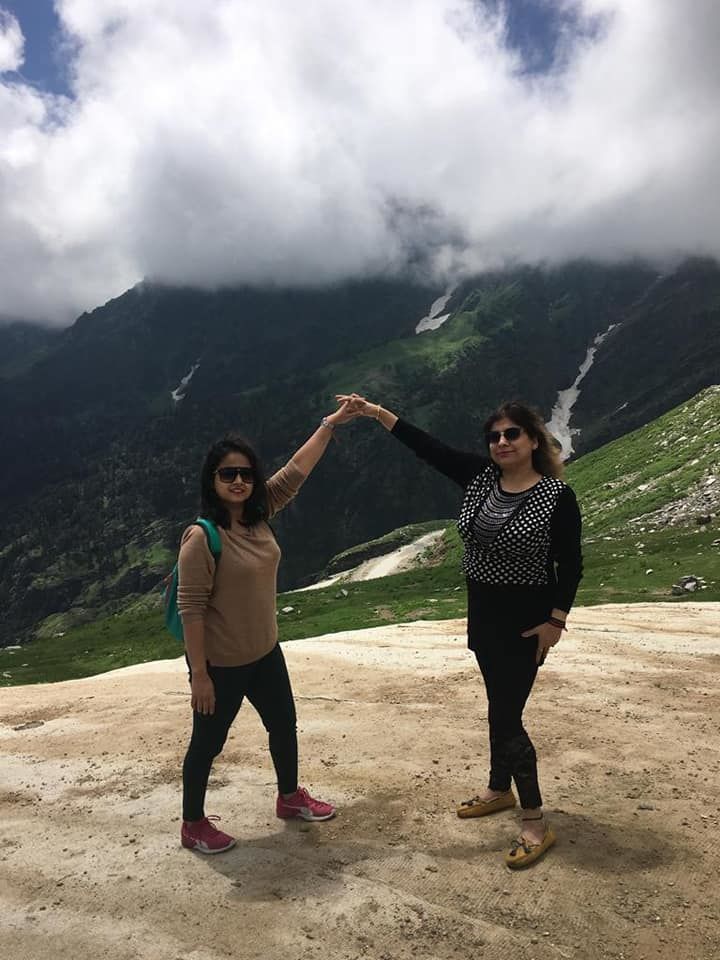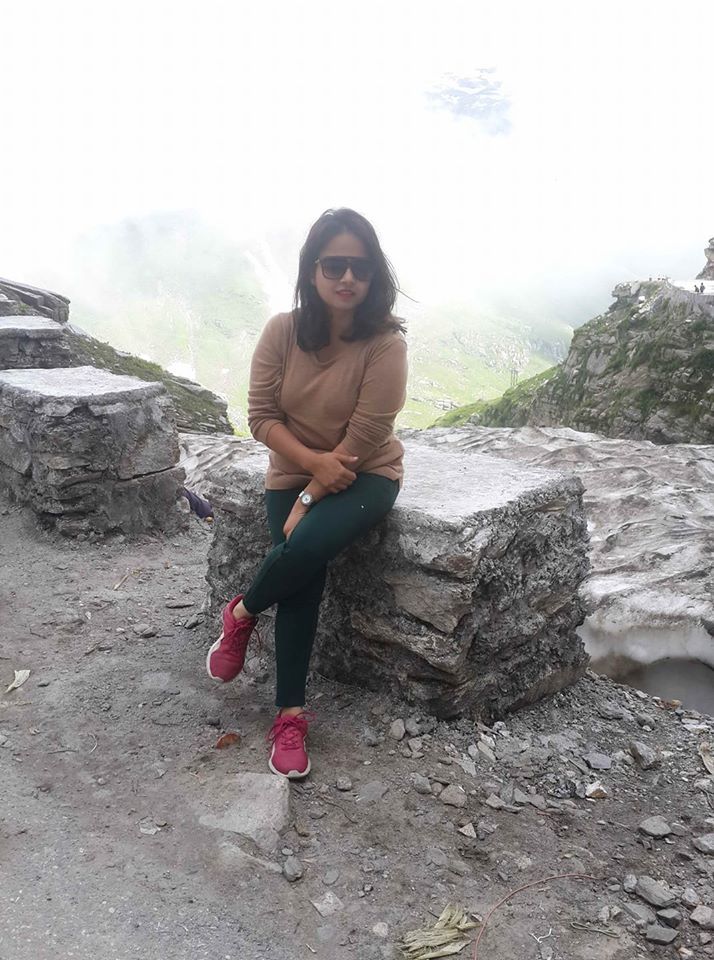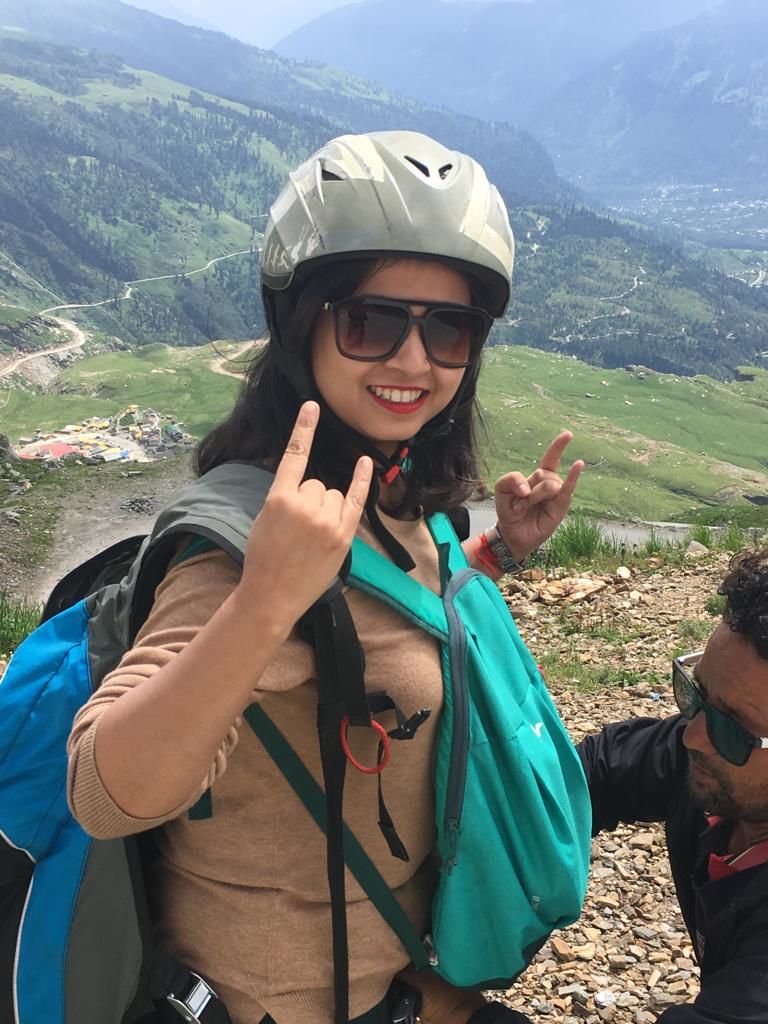 It was so amazing. Back of my mind, I was dying with fear. But it gave me that adrenal rush and I was ready this way to face the greatest fear-HEIGHT. it!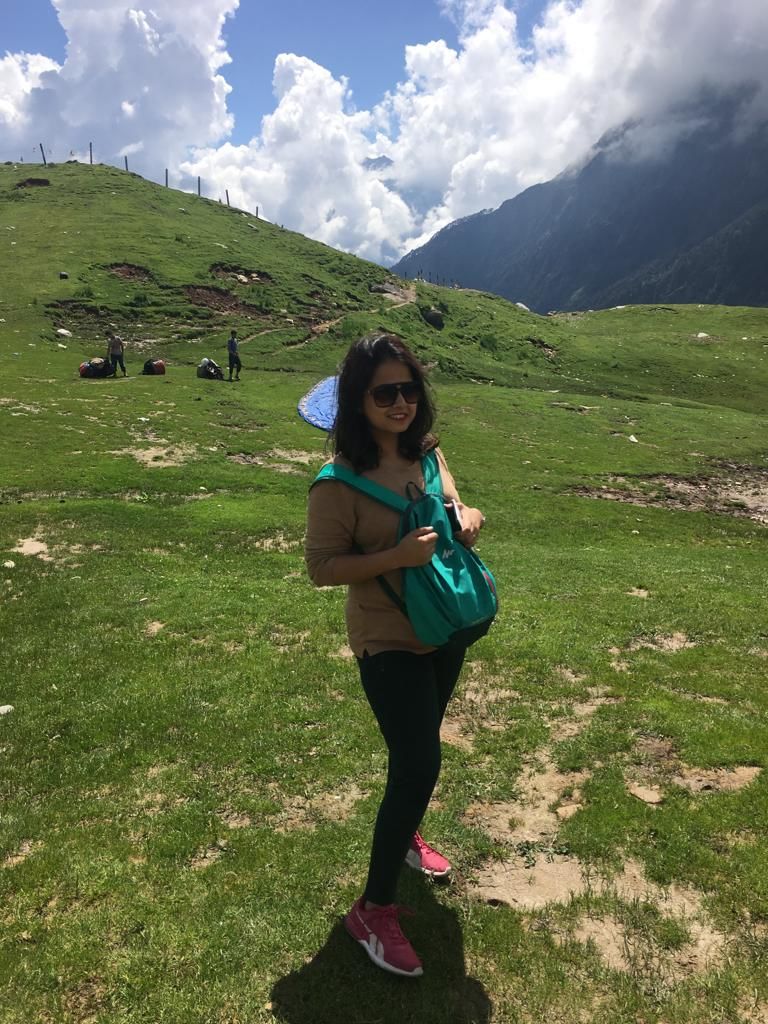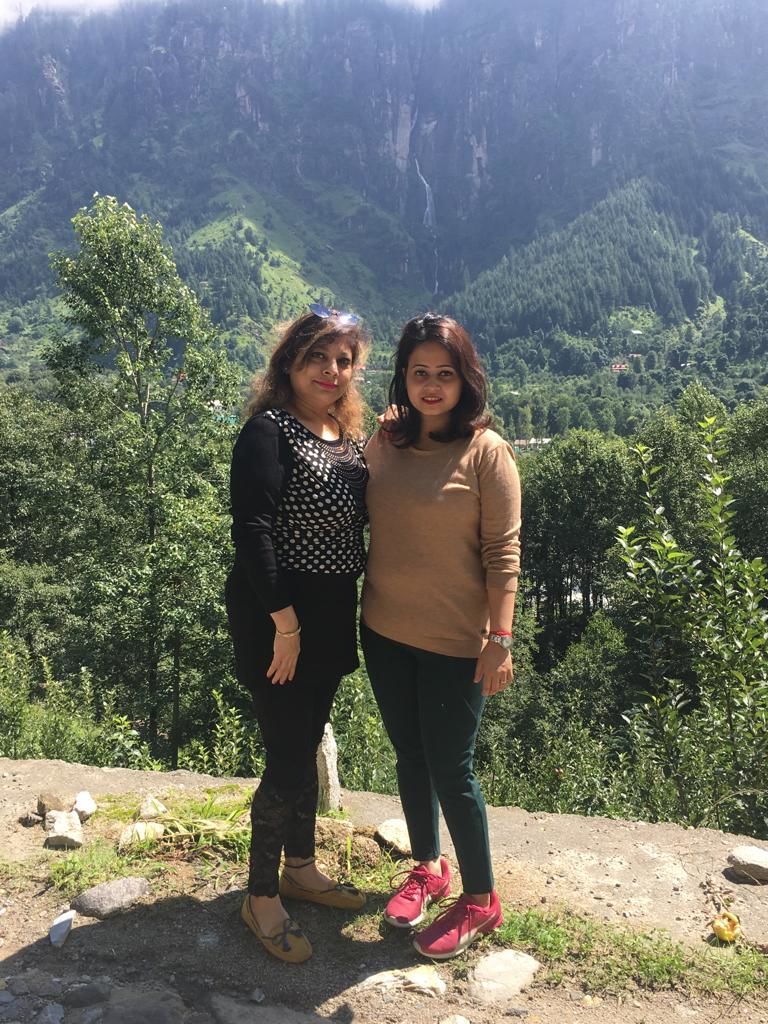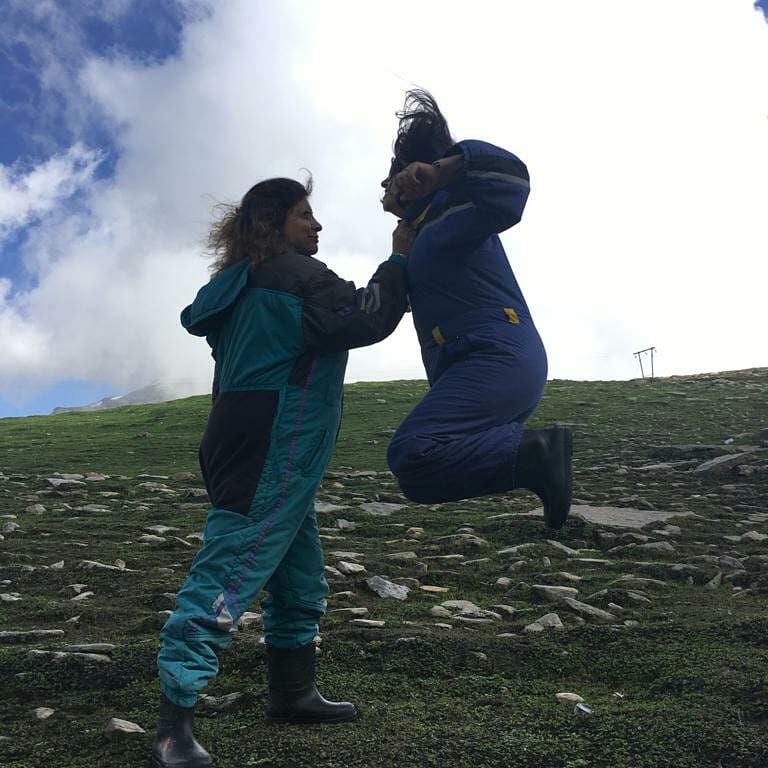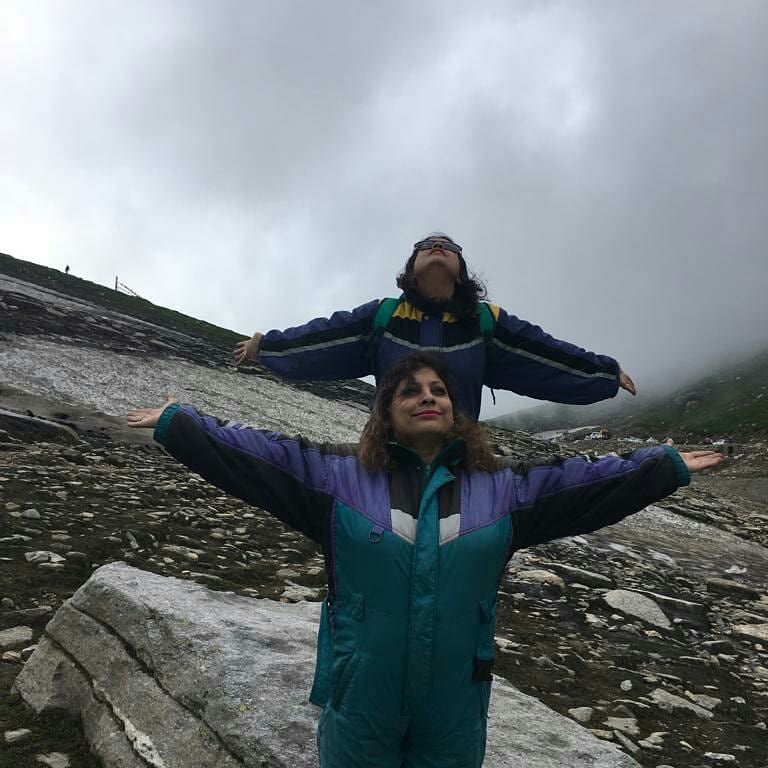 Manali Travel Tips!
Based on my experience, please consider the below:
• If visiting in winter carry sufficient warm cloths
Rohtang Pass usually remains close during the peak snow season
• Volvo Buses are the best option for budget travelers
• OYO rooms offer good accommodation at pocket friendly rate
• Keep your bargain skill up while dealing with the cab drivers
• Himachal laws are very strict when it comes to local etiquettes
• Take care of your belongings, safety matters a lot
• Arrange your booking previously to avoid last minute hassle
With this I am in the verse of ending this post. Hope you like it. Stay tuned for my upcoming blog post. Until then bye bye!