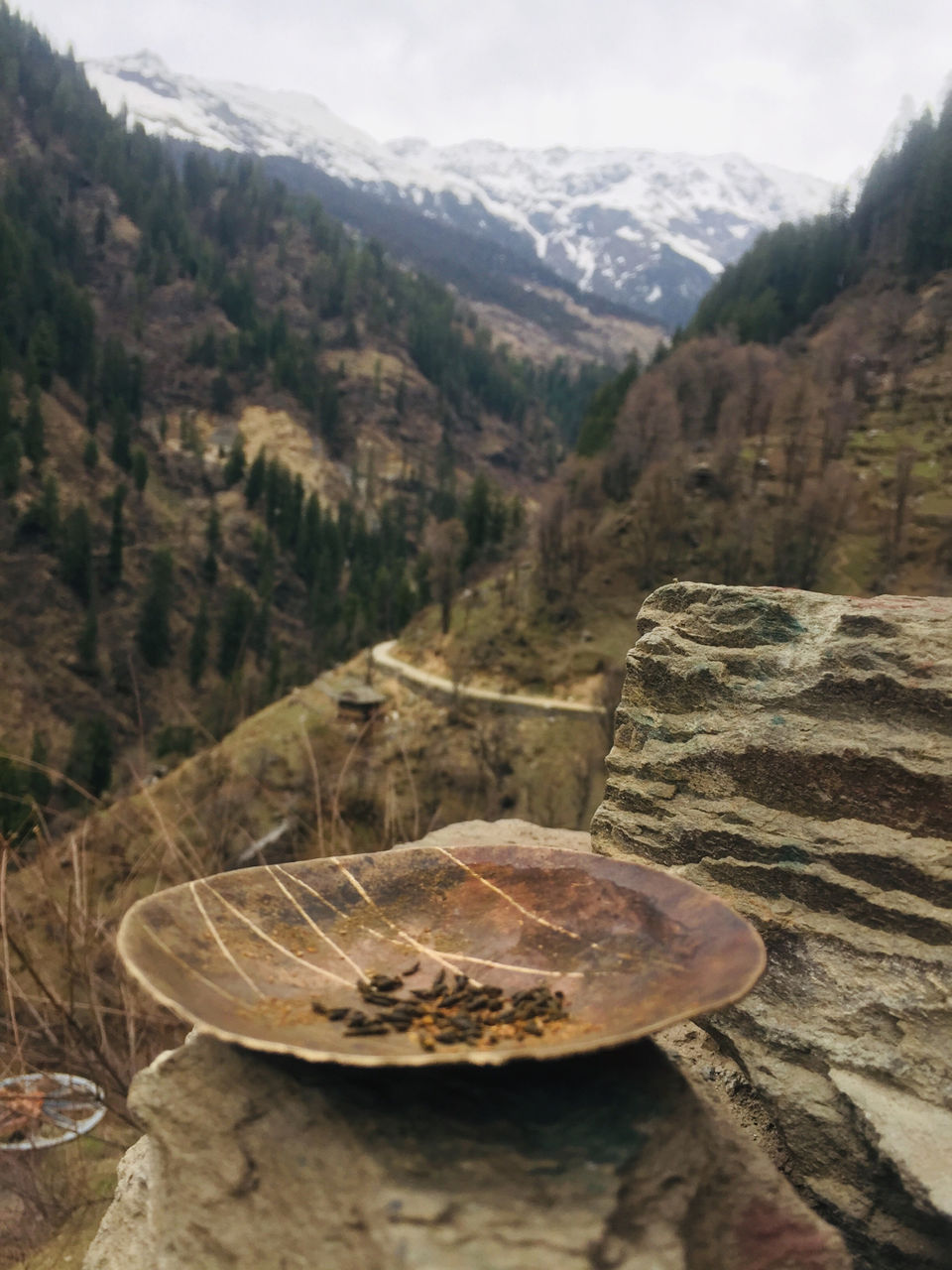 I don't know how to start but this is my first Blog so Apologies if I write something incorrectly, This how it's started here me and my friends started our most awaited trip to "Kasol Mini israel of India " From New Delhi India since we are from northeastern part of India so this is our first trip to northern Indian so we decided to visit mountains and greenery:-
# you'll get volvo buses to bhuntar from majnu ka tila, it takes 10-12 hours to reach bhuntar and it will only cost you 750 inr to book tickets.
# After started our journey from majnu-ka-tila new delhi around 6:30 pm in the evening we reached bhuntar early in the morning around 6:30 am in the morning and then weather was calm n pleasant in the month of April so it was really great experience after a hectic schedule and hustle and bustle from city life it was relax moment for all of us.
# From bhuntar we took a local bus and it cost 100 inr per person and it took 2-3 hours to reach kasol.
# Finally we were at our destination "kasol mini israel of India " it was a really great experience.
#If you're at kasol n you don't try israeli food and for stoners if you don't try hash then it's not worth going there must try it ✌.
# About accommodation you'll get tents ⛺️ besides parvati river if you're a backpacker or a adventure junkie must try to stay in tents its an amazing experience without burning your pocket it cost only 200 inr per person or if you want to stay at hotel thn you'll get good hotels starting from 1000-5000 inr per night you can also book it through Hotels.com or OYO rooms you'll get good rates.
# Please don't rely on your debit or credit cards because there's is ATM machines but 90% chances not to get cash in the machine and if you withdraw cash from local vendors they will charge you 10% to 20 % on the total withdrawal amount .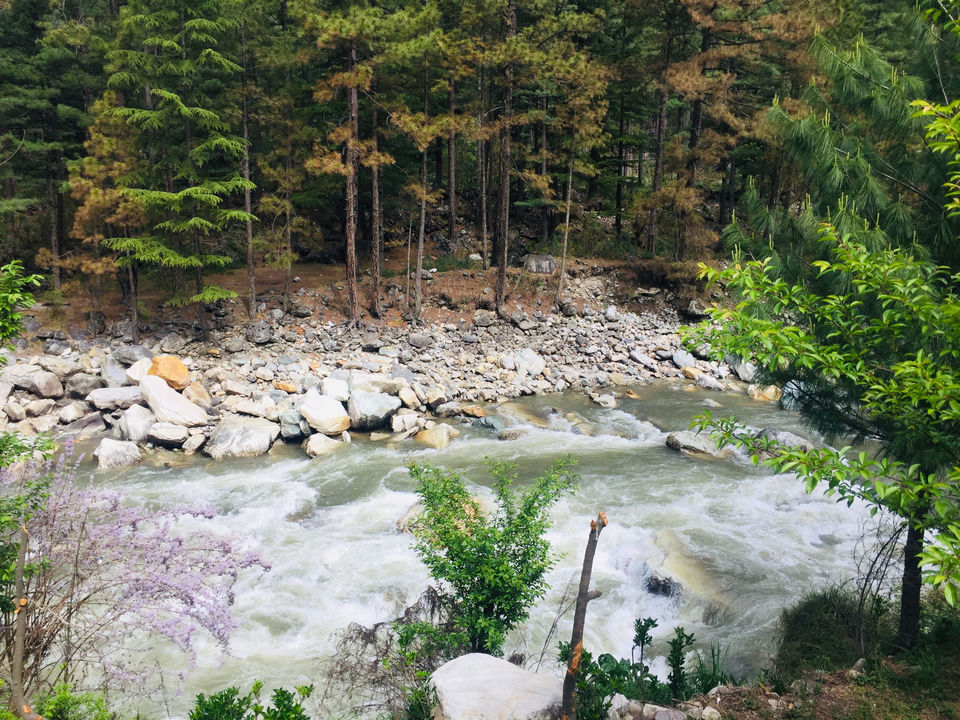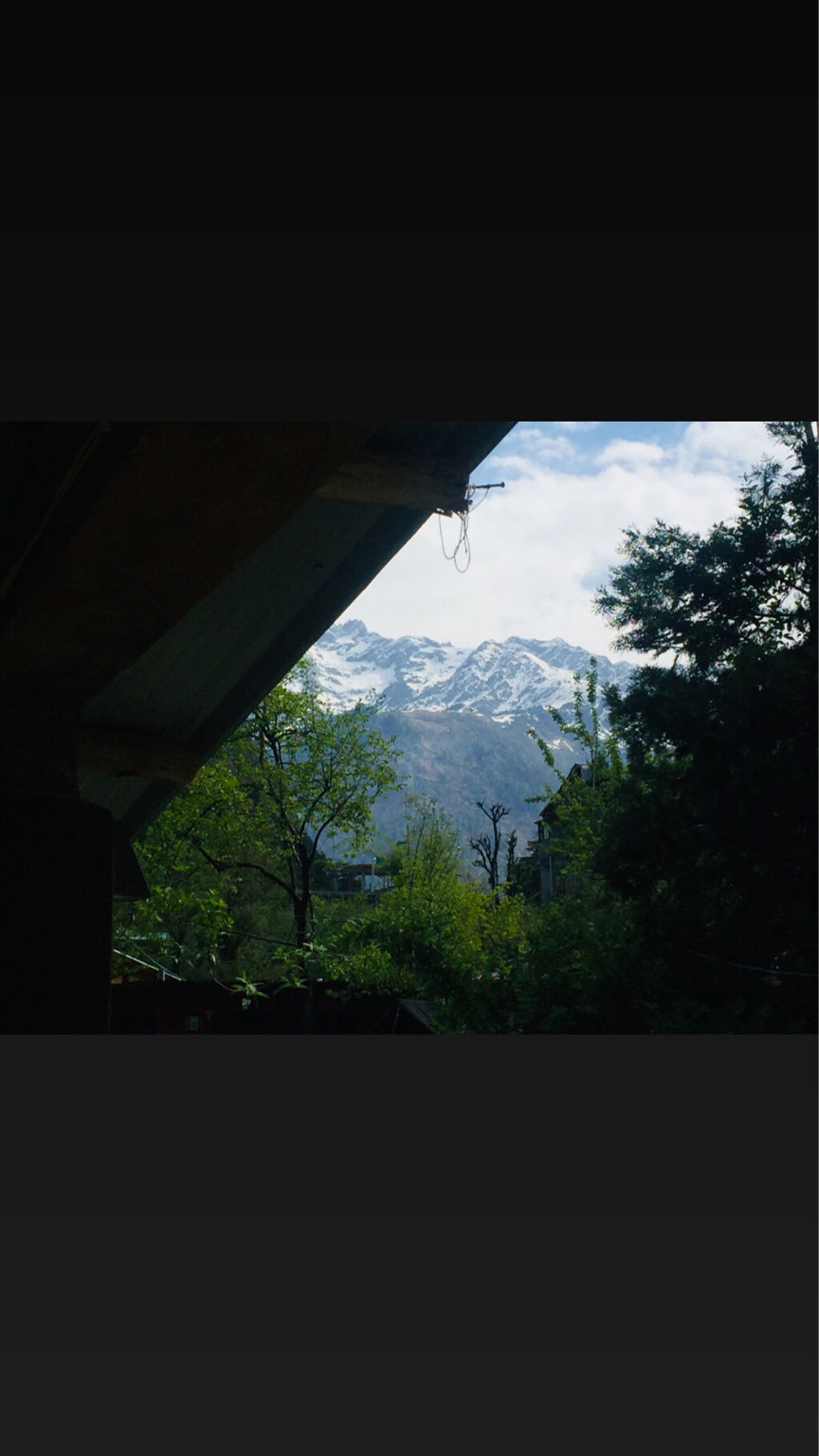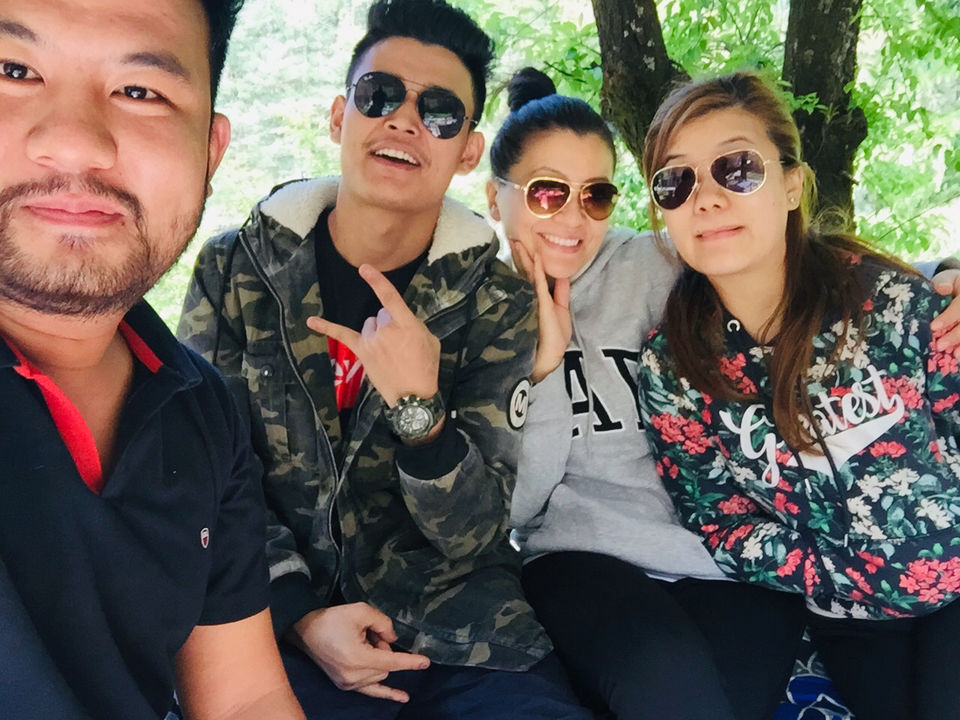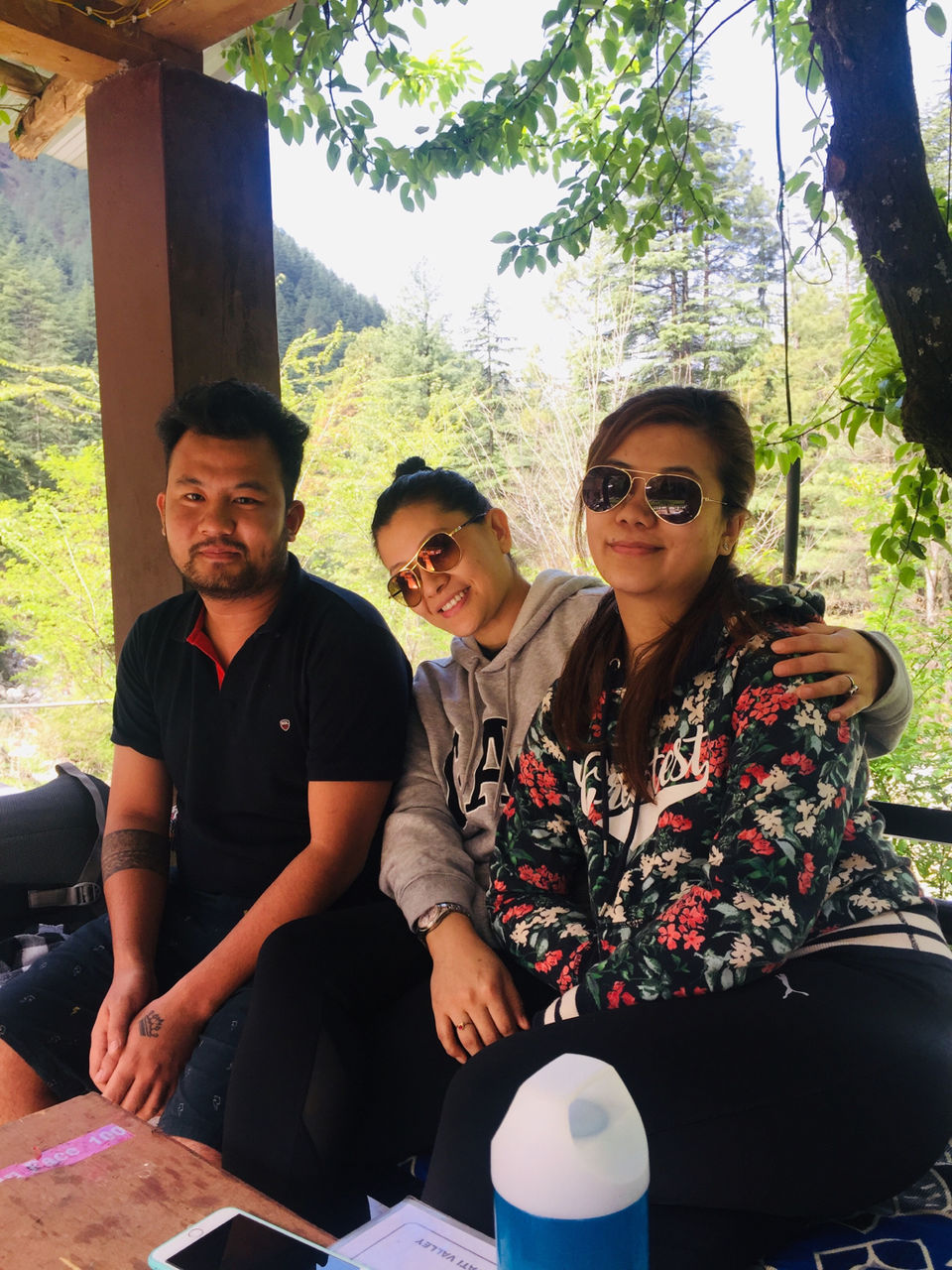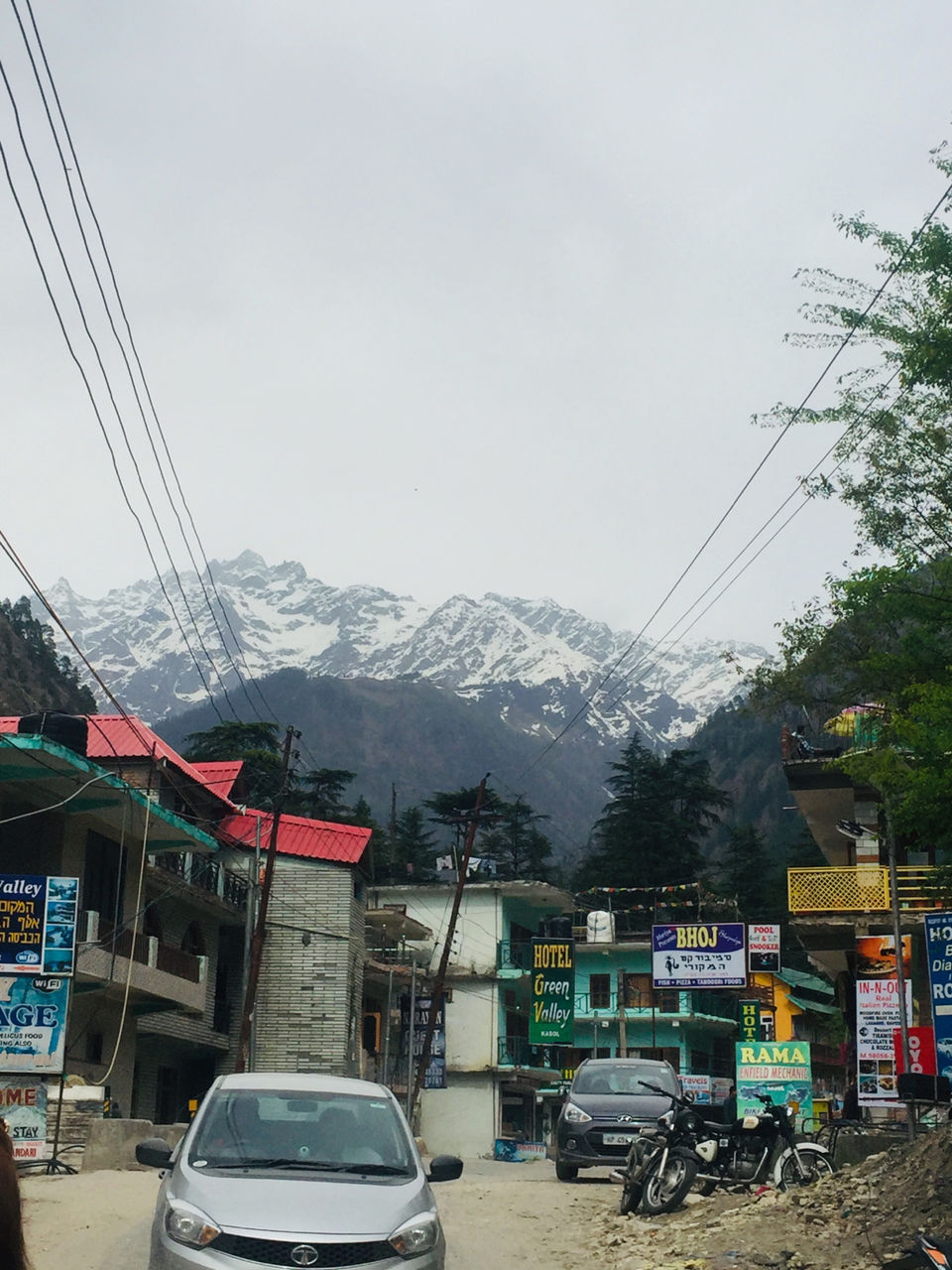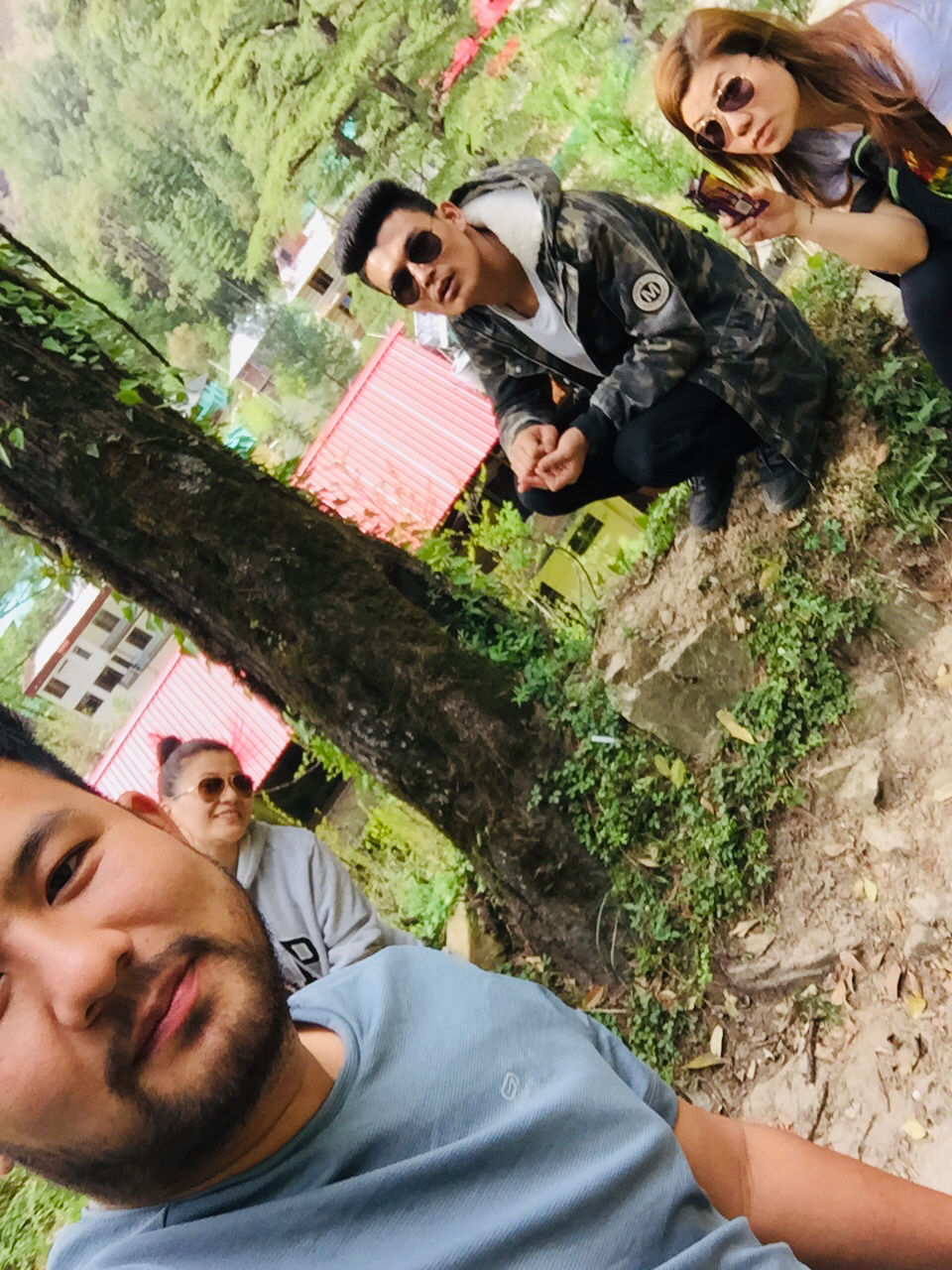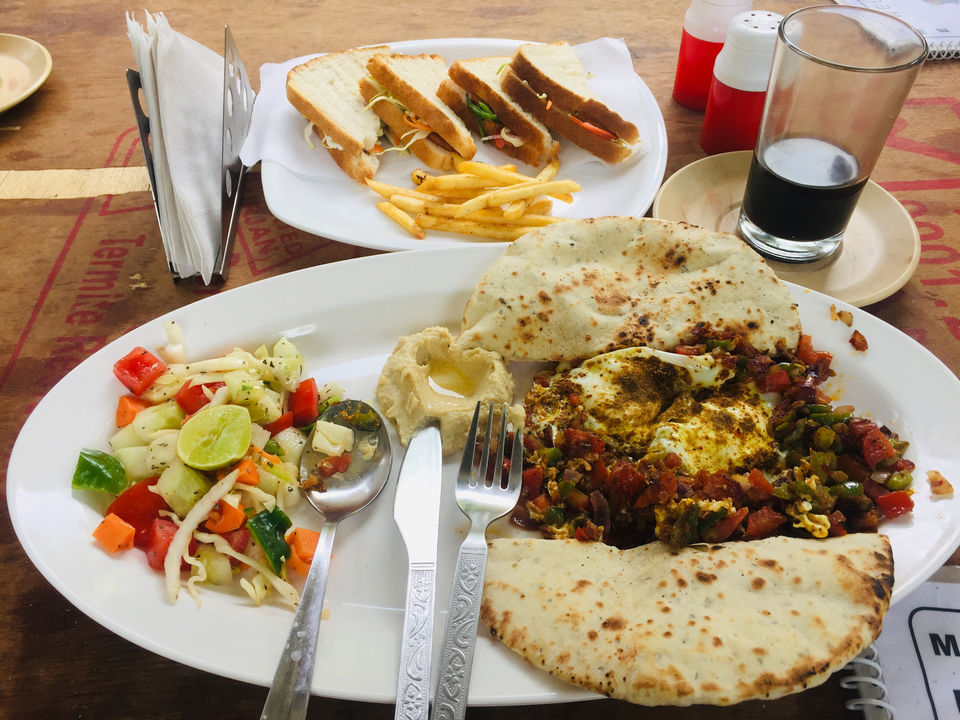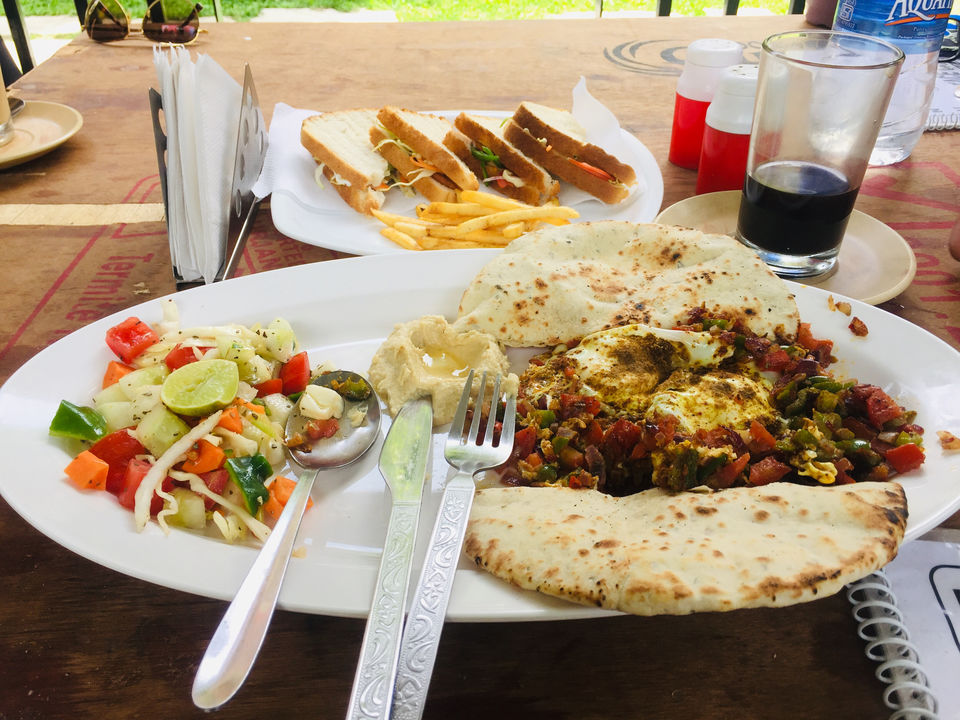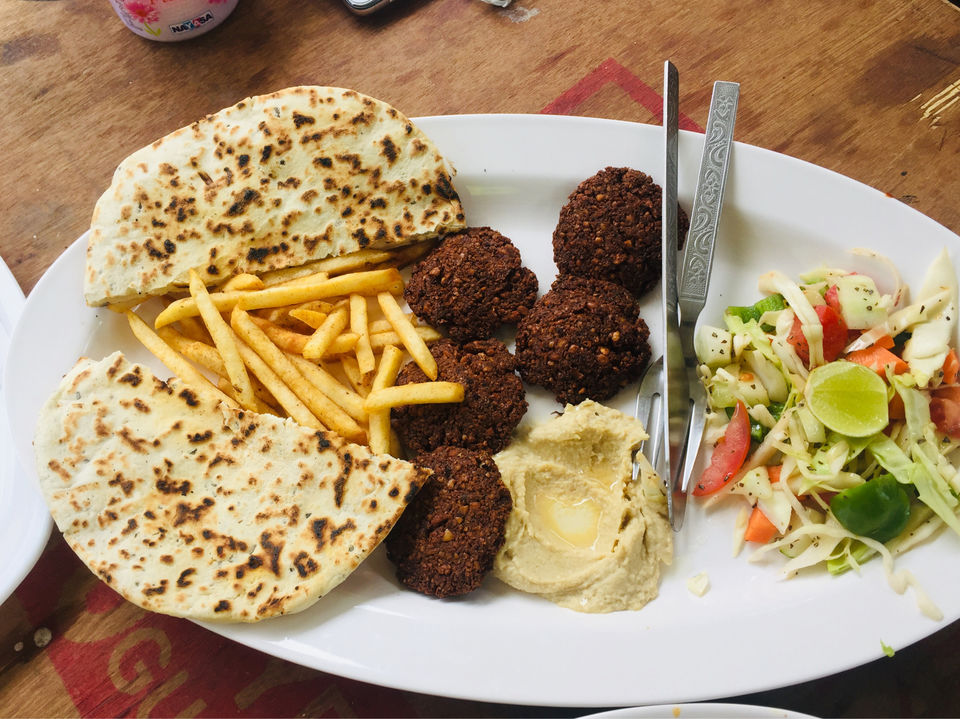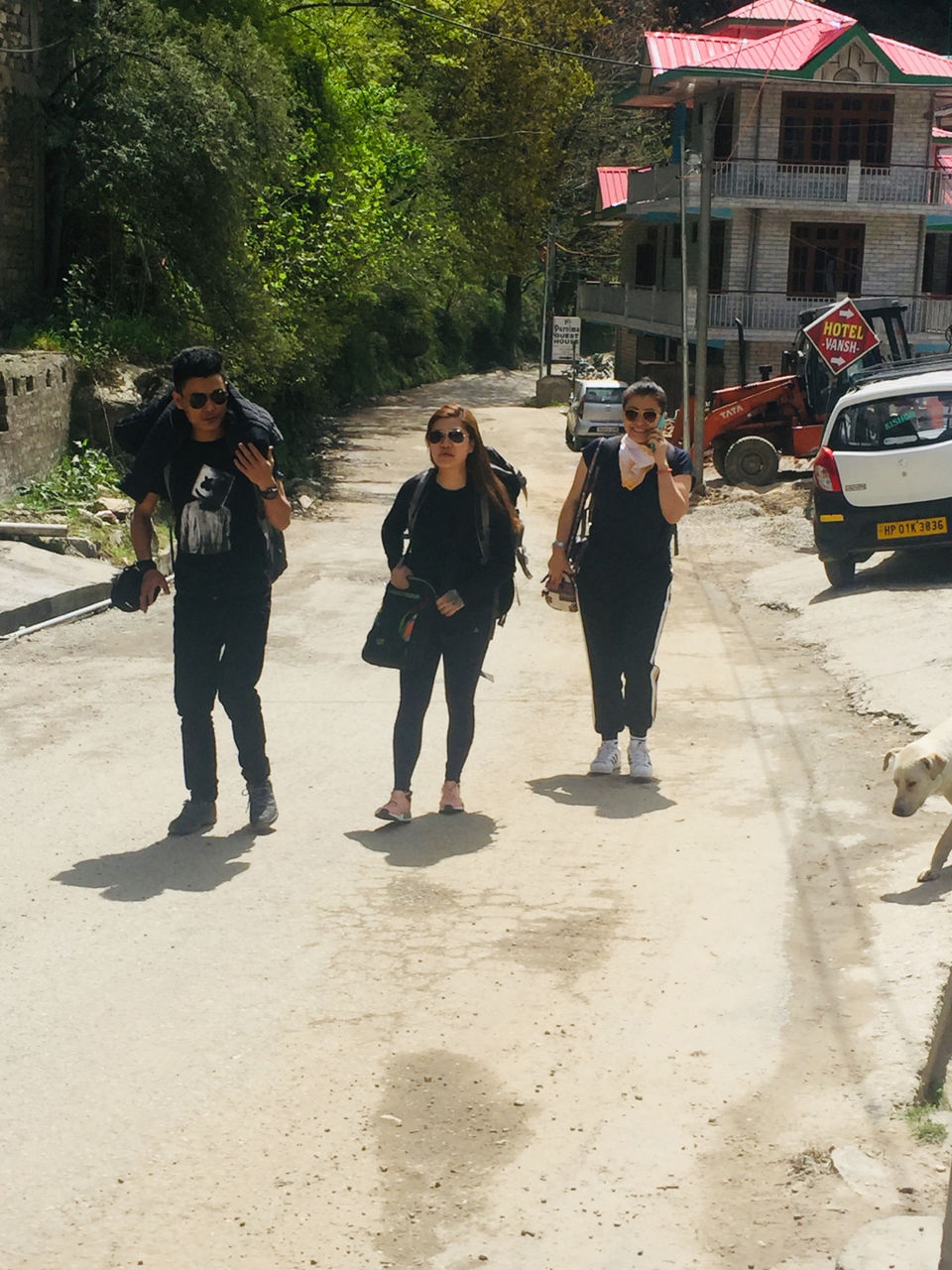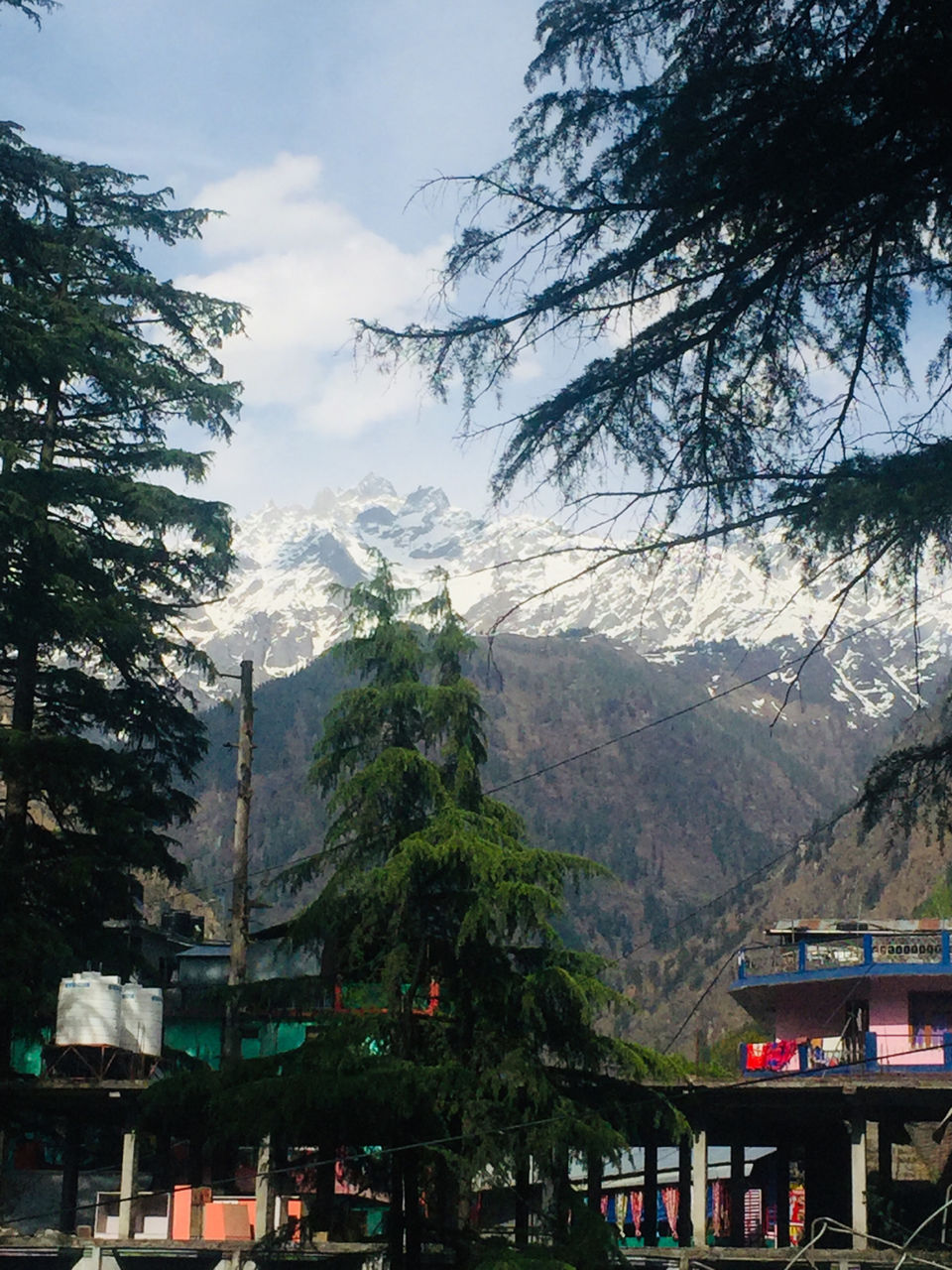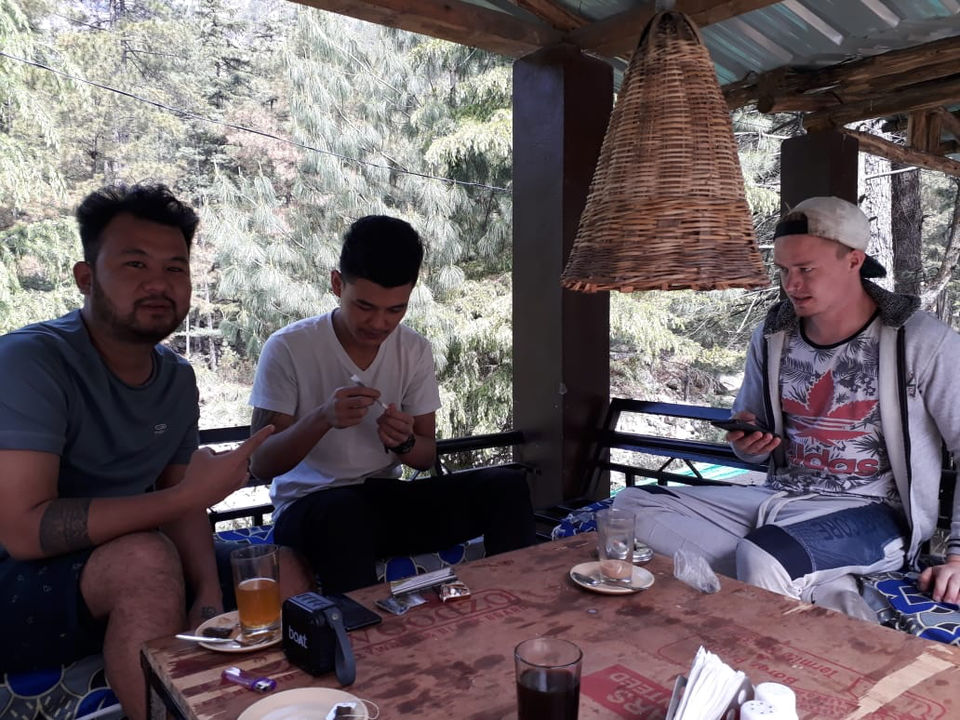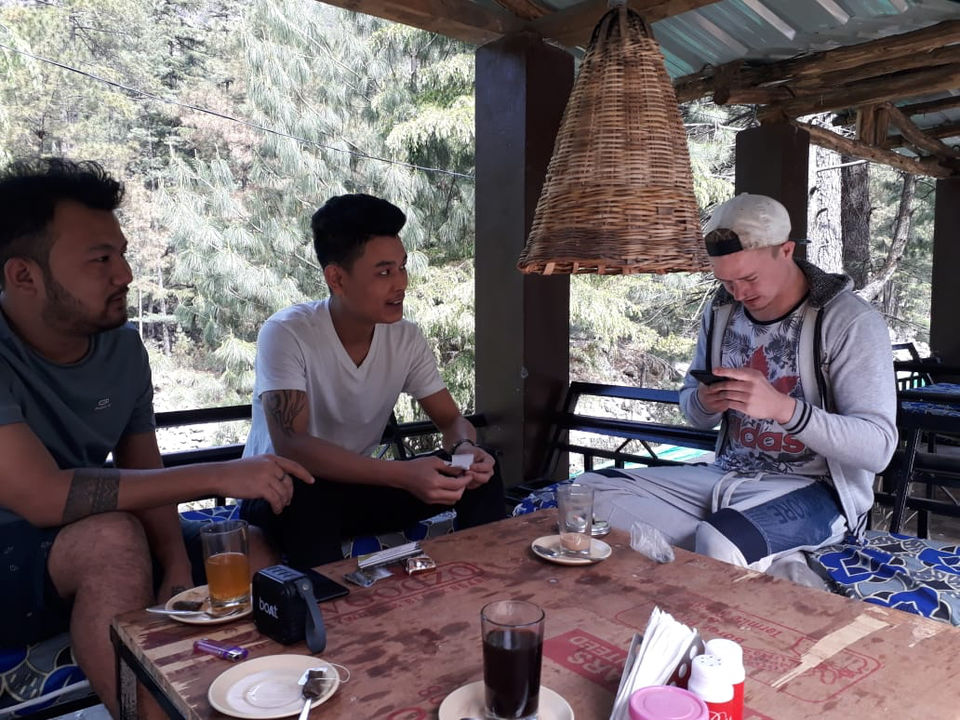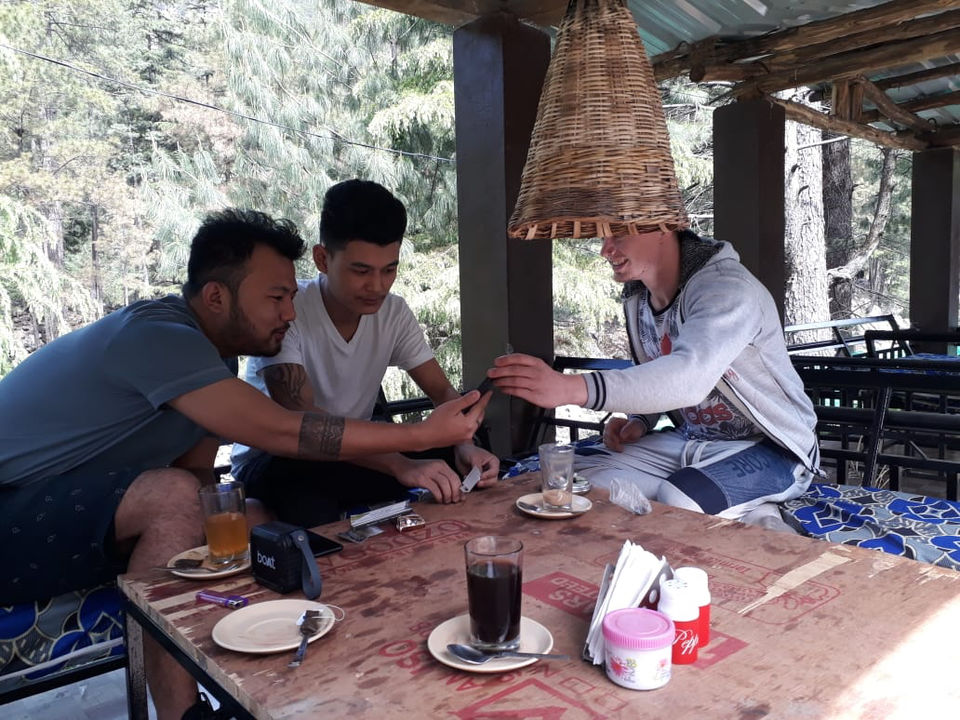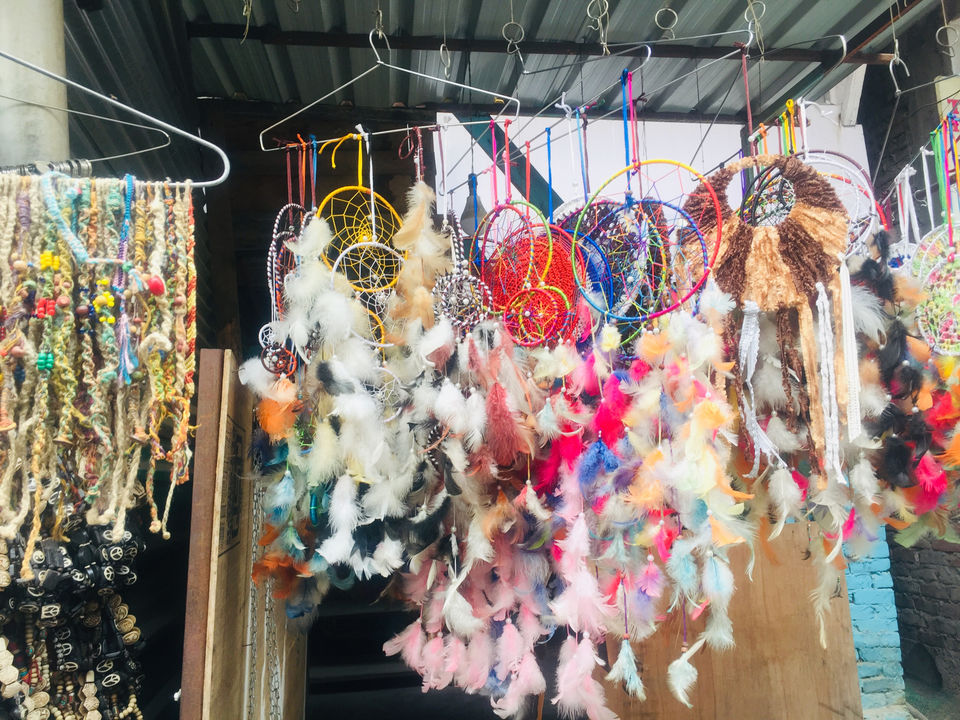 # Day 3 we decided to explore "Malana village "
# You'll get taxi from kasol to Malana village gate just in 1500 inr and it will take 2-3 hours to reach Malana gate,one the way don't forget to take pictures of some breathtaking views and travelling experience will be thrilling because if narrow roads n beautiful waterfalls
#Dont forget to take power bank,torch extra jackets because weather is pretty windy and 70% chances to have a candle light dinner because of power cut.
# In the month of April there was Snow ⛄️ and My first experience and it was pretty cool
#Dont forget to try "Malana cream" though smoking is injurious to health but Once in a life time that to best hashis in the world its worth trying.
#Met with some local people shared some good stuffs and localities are very friendly so don't hesitate to approach for anything they will help.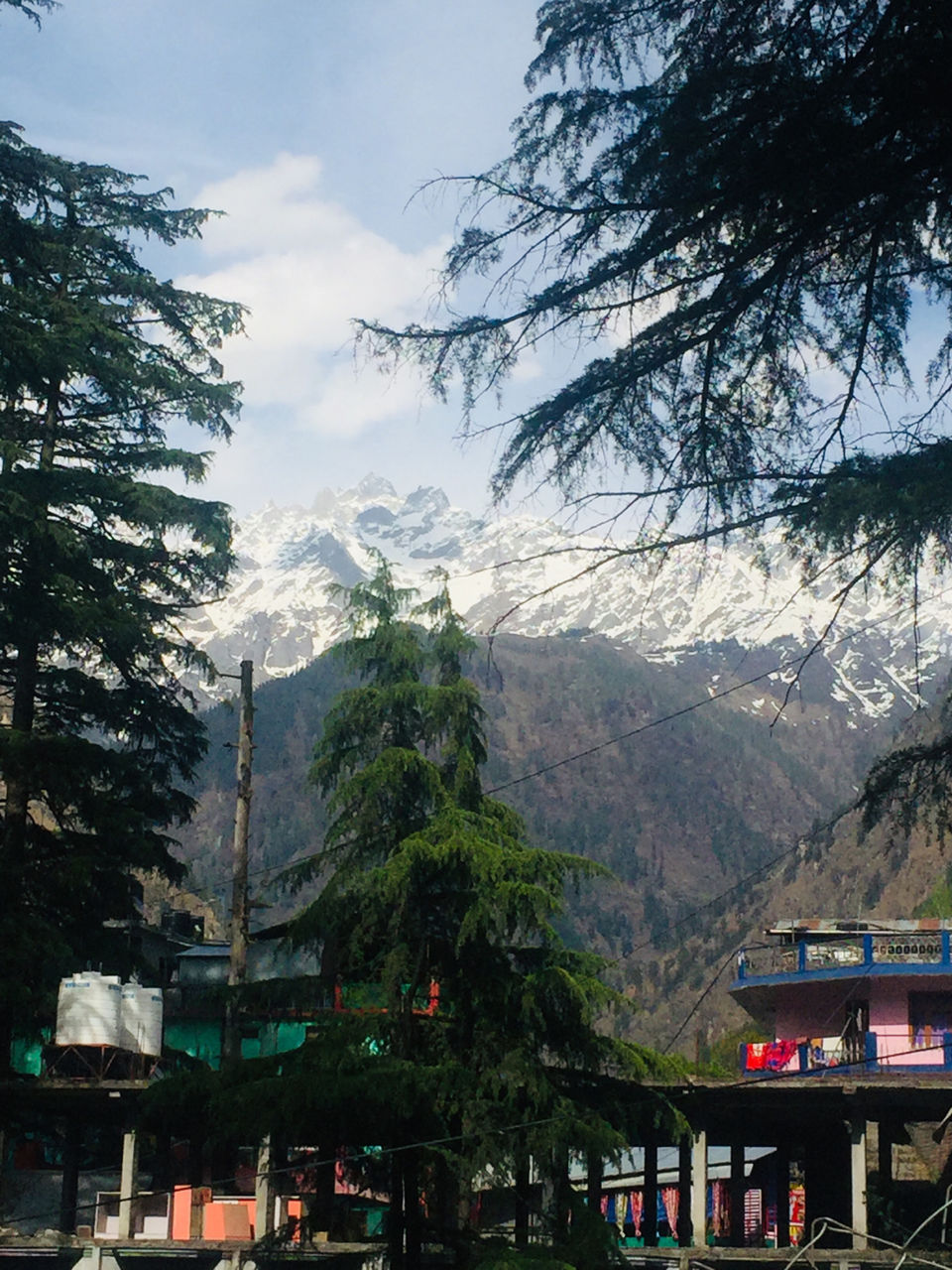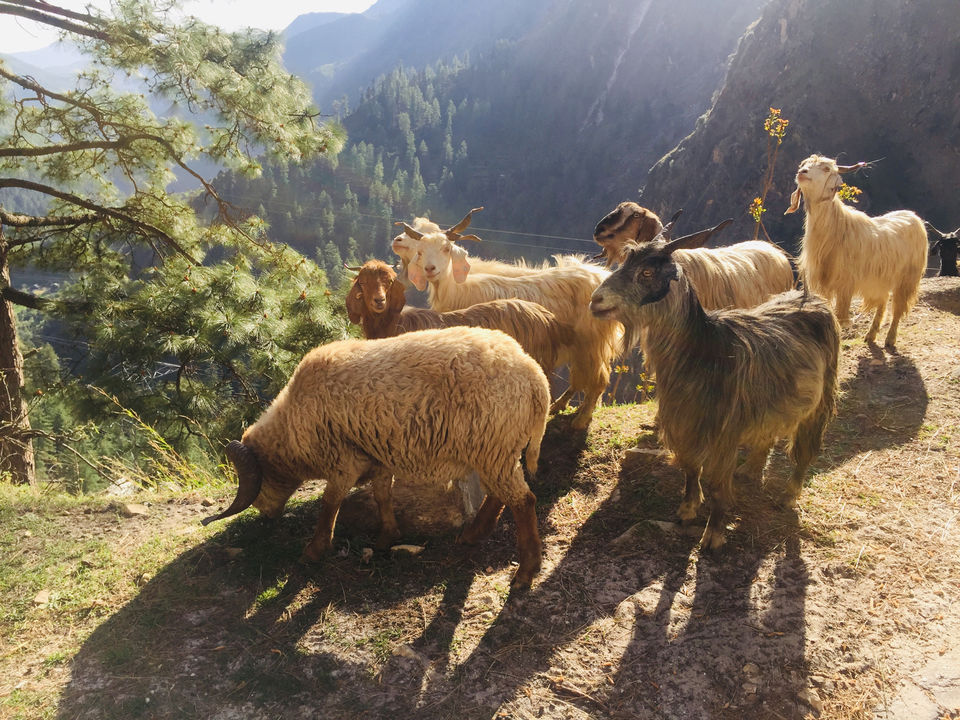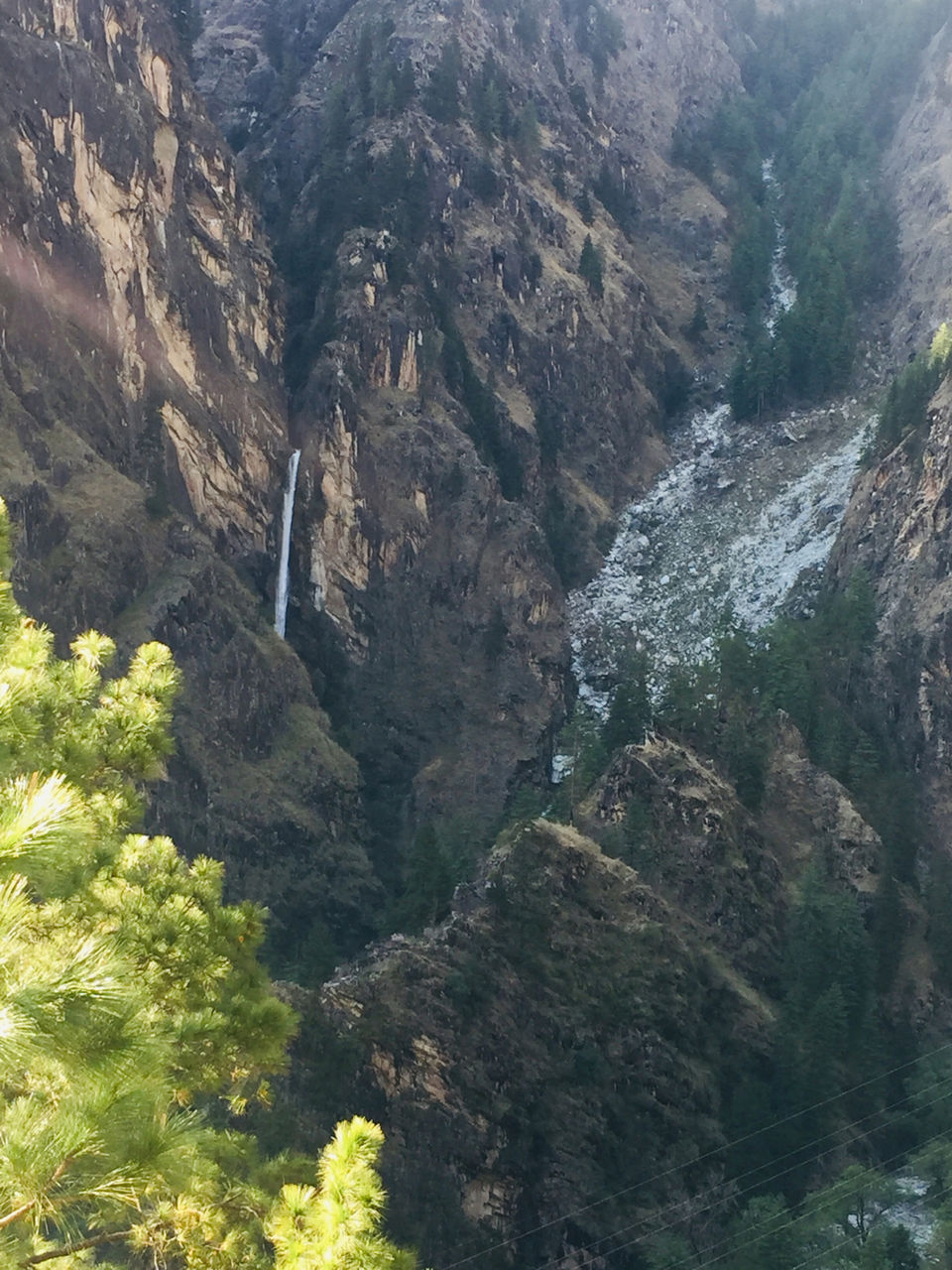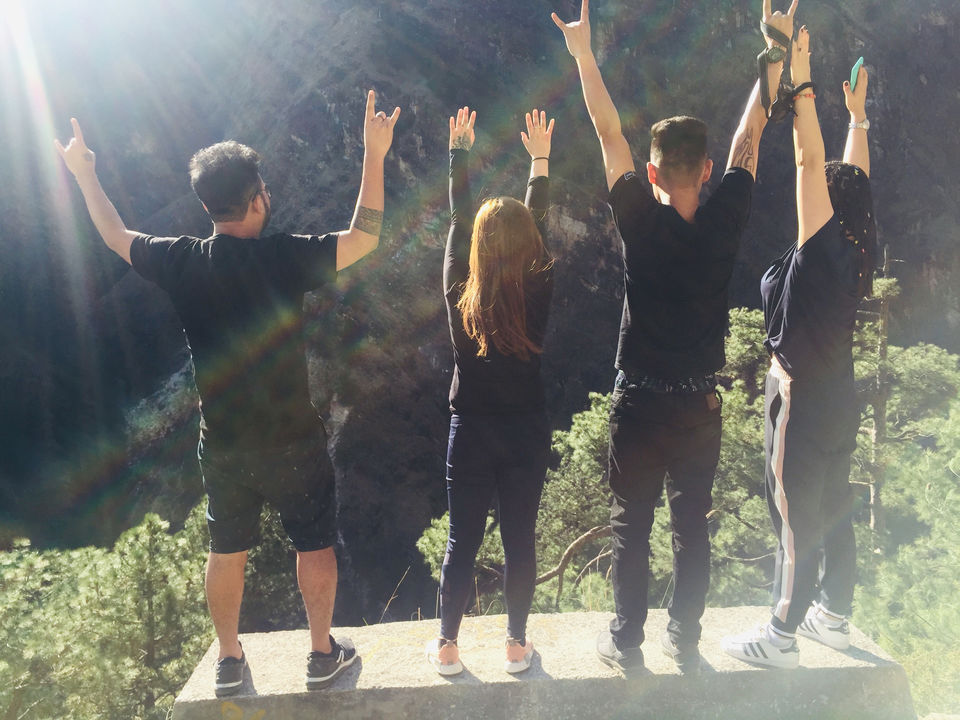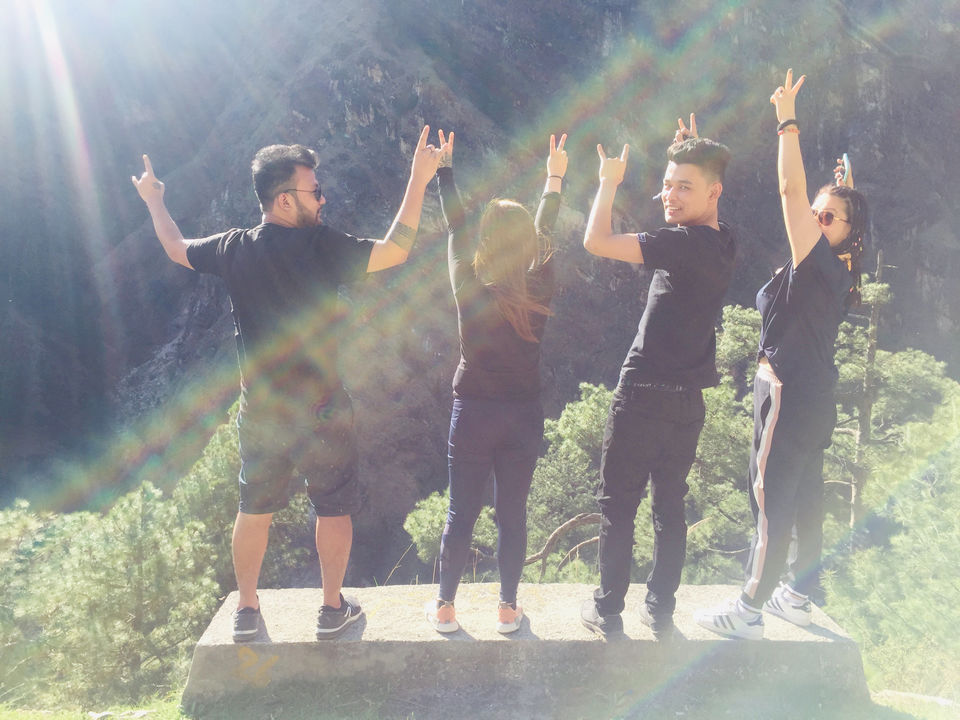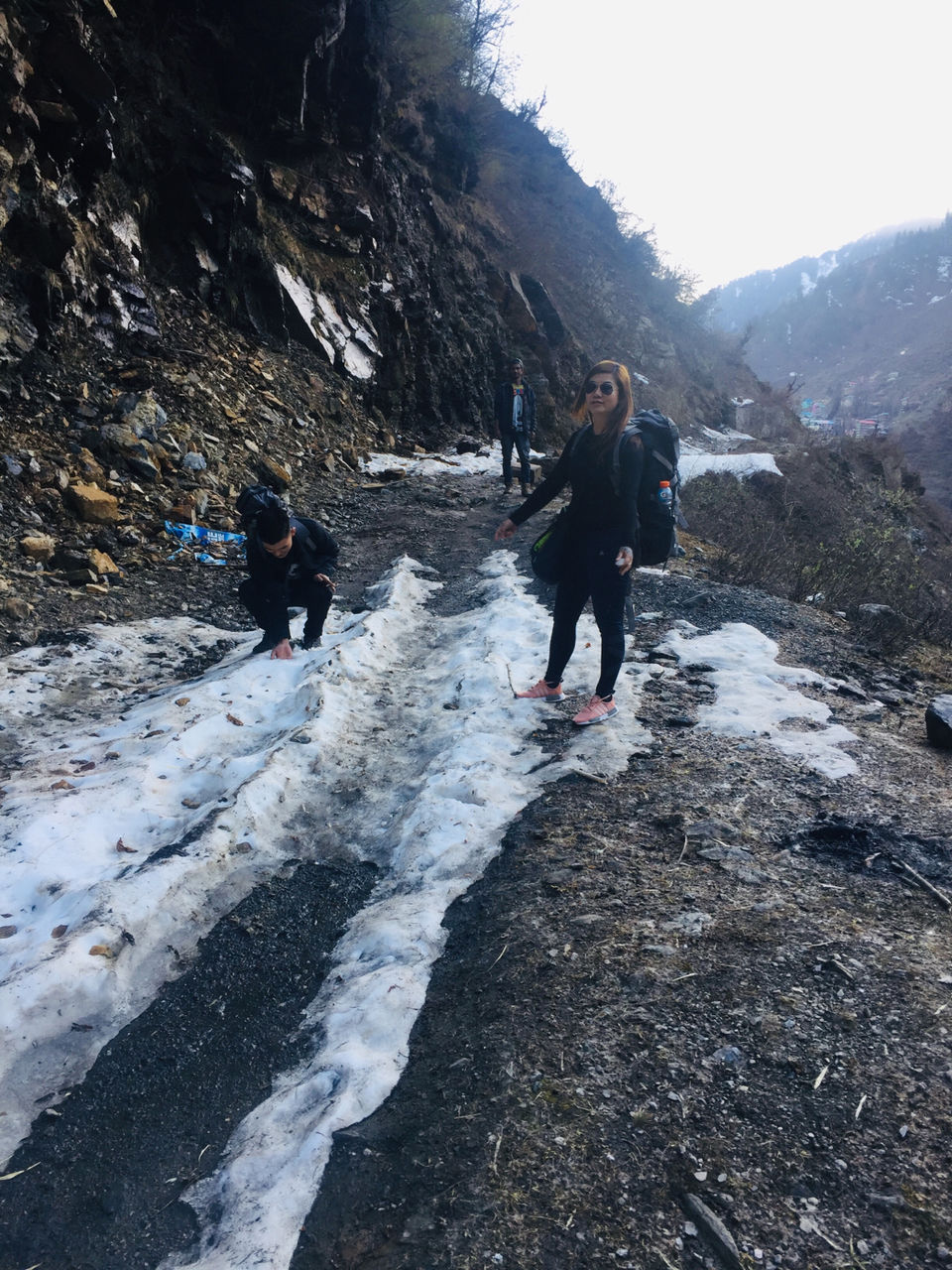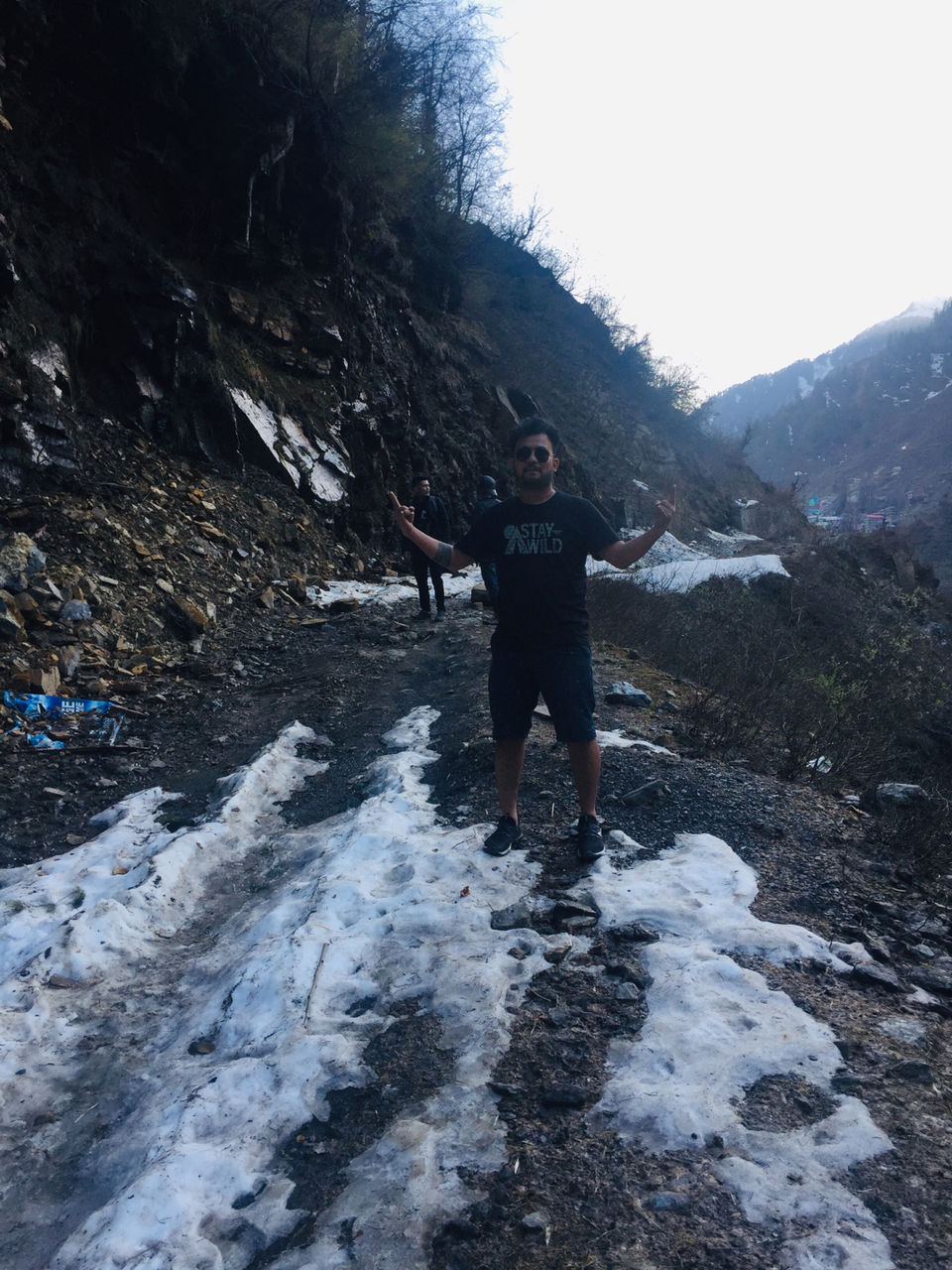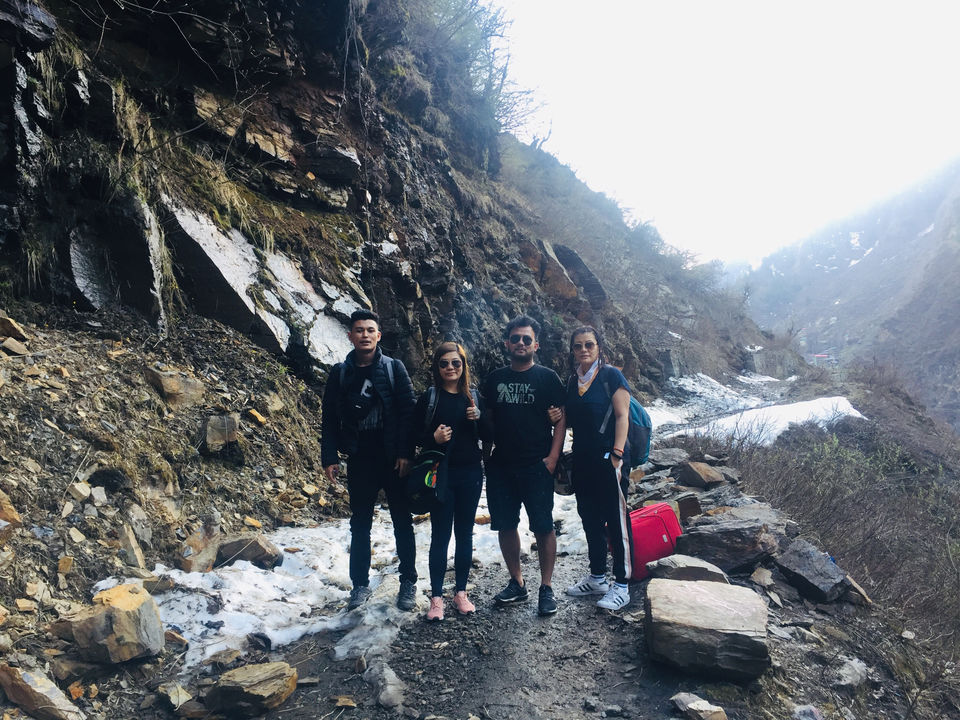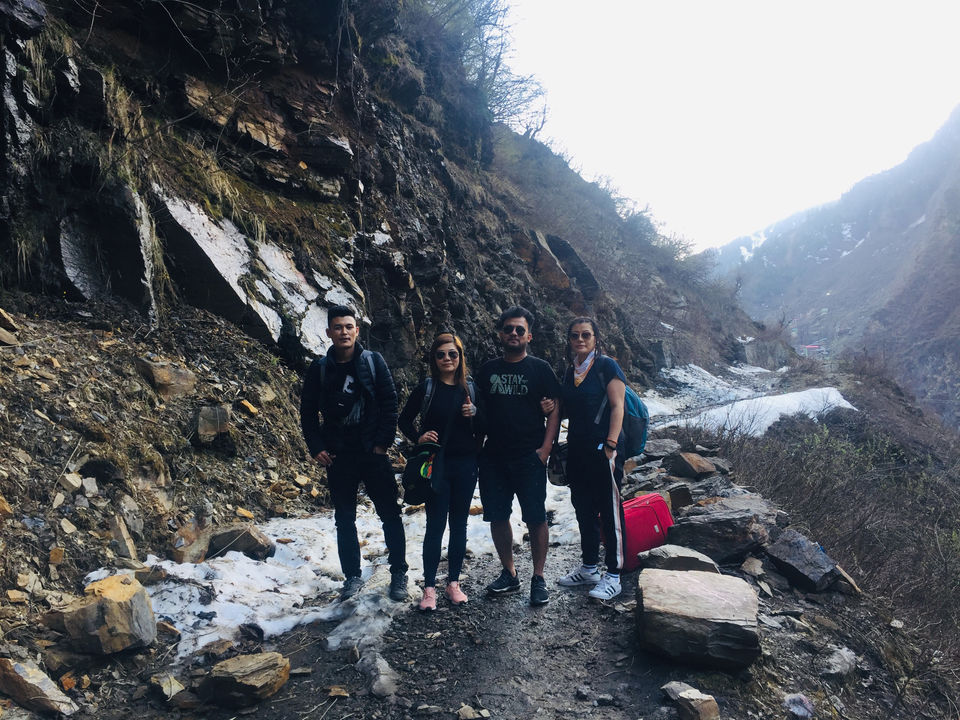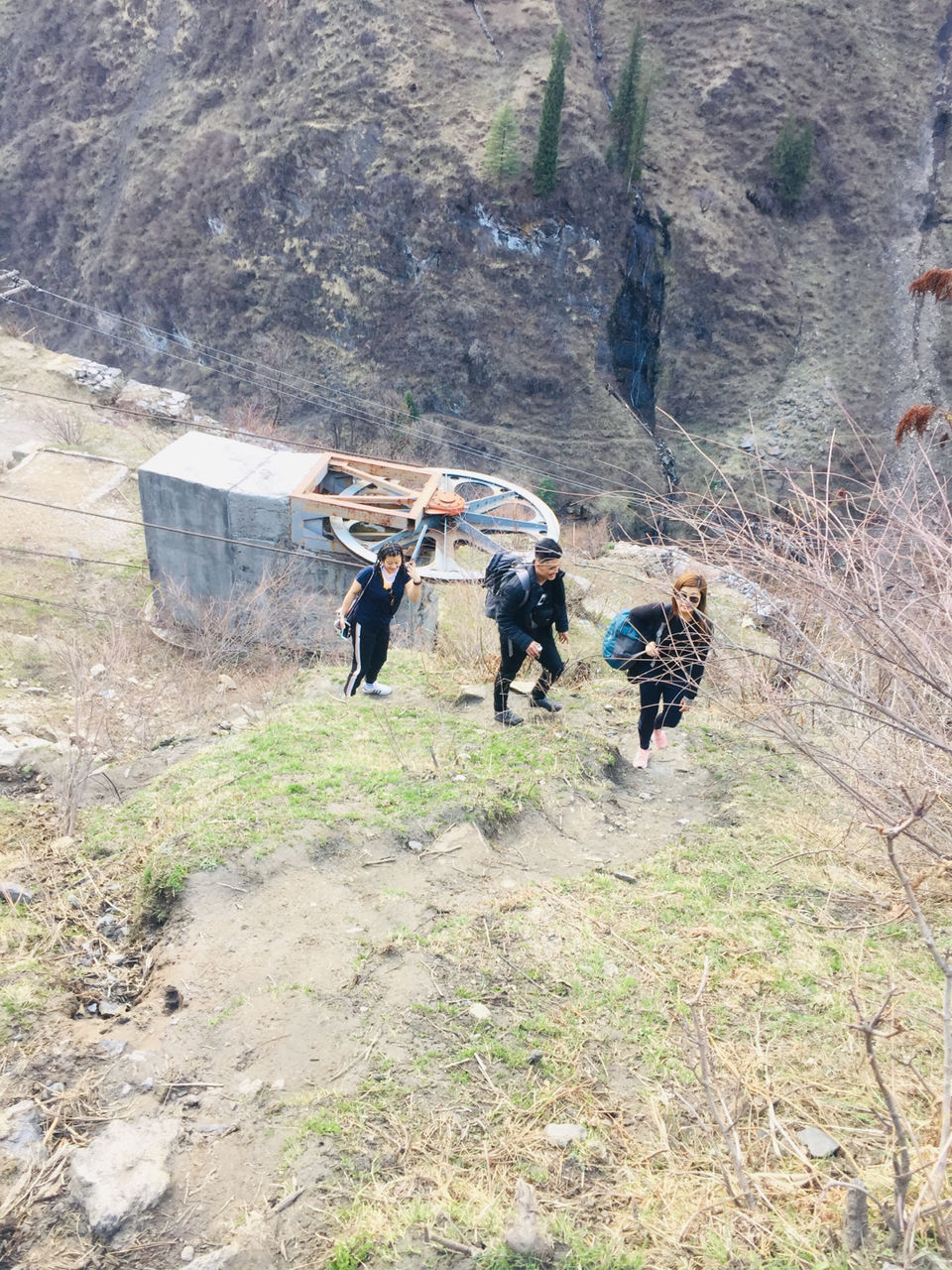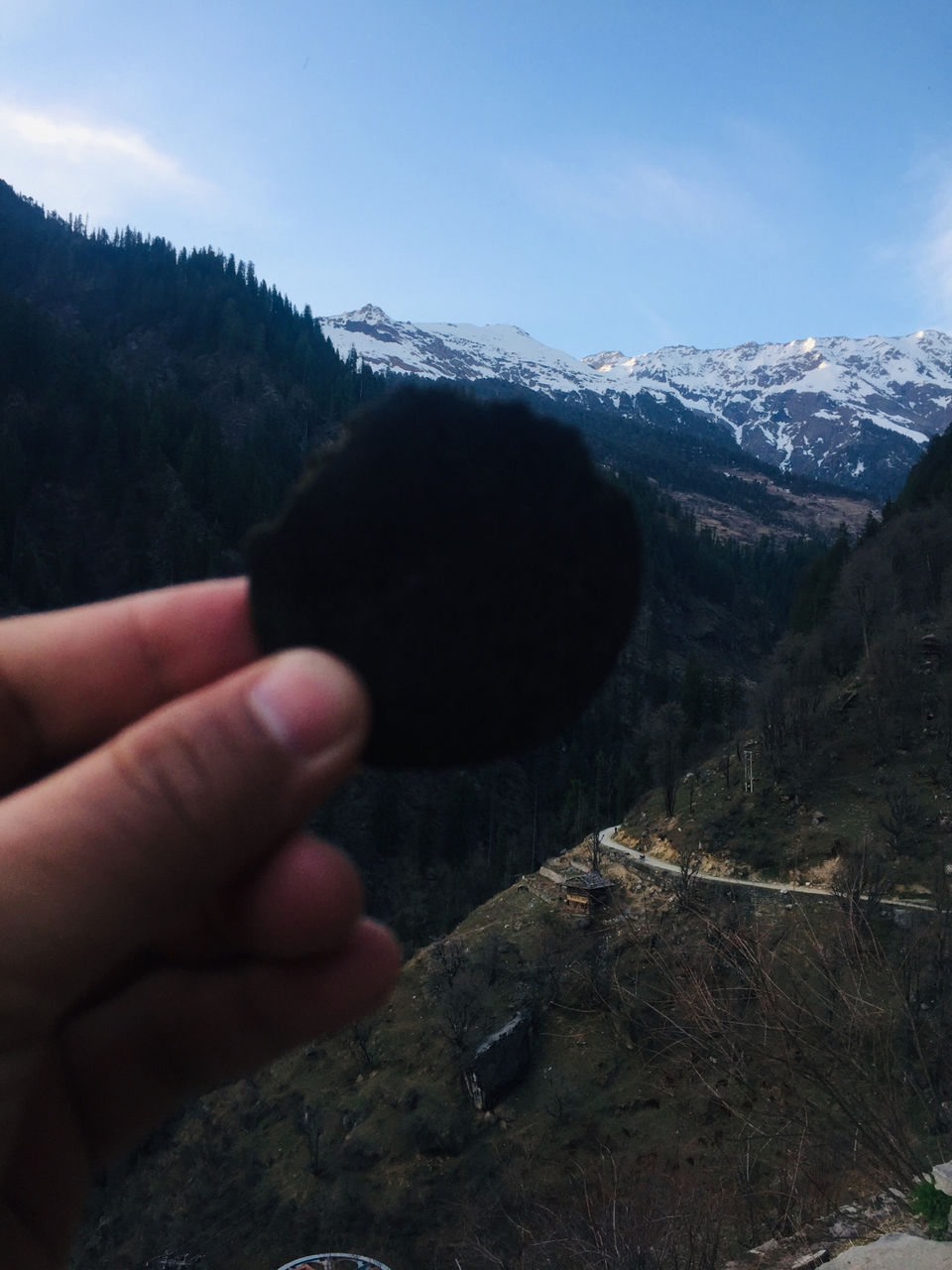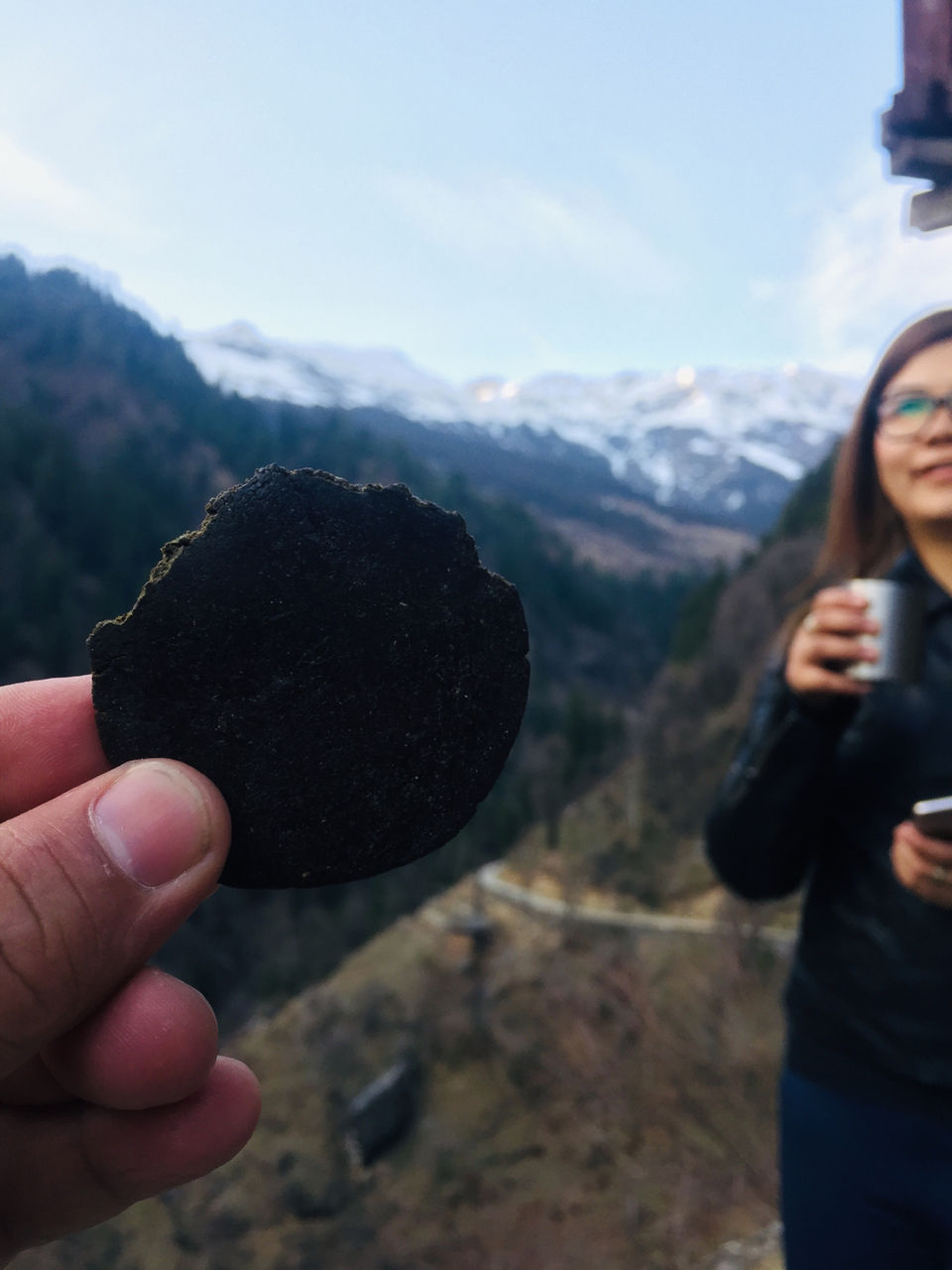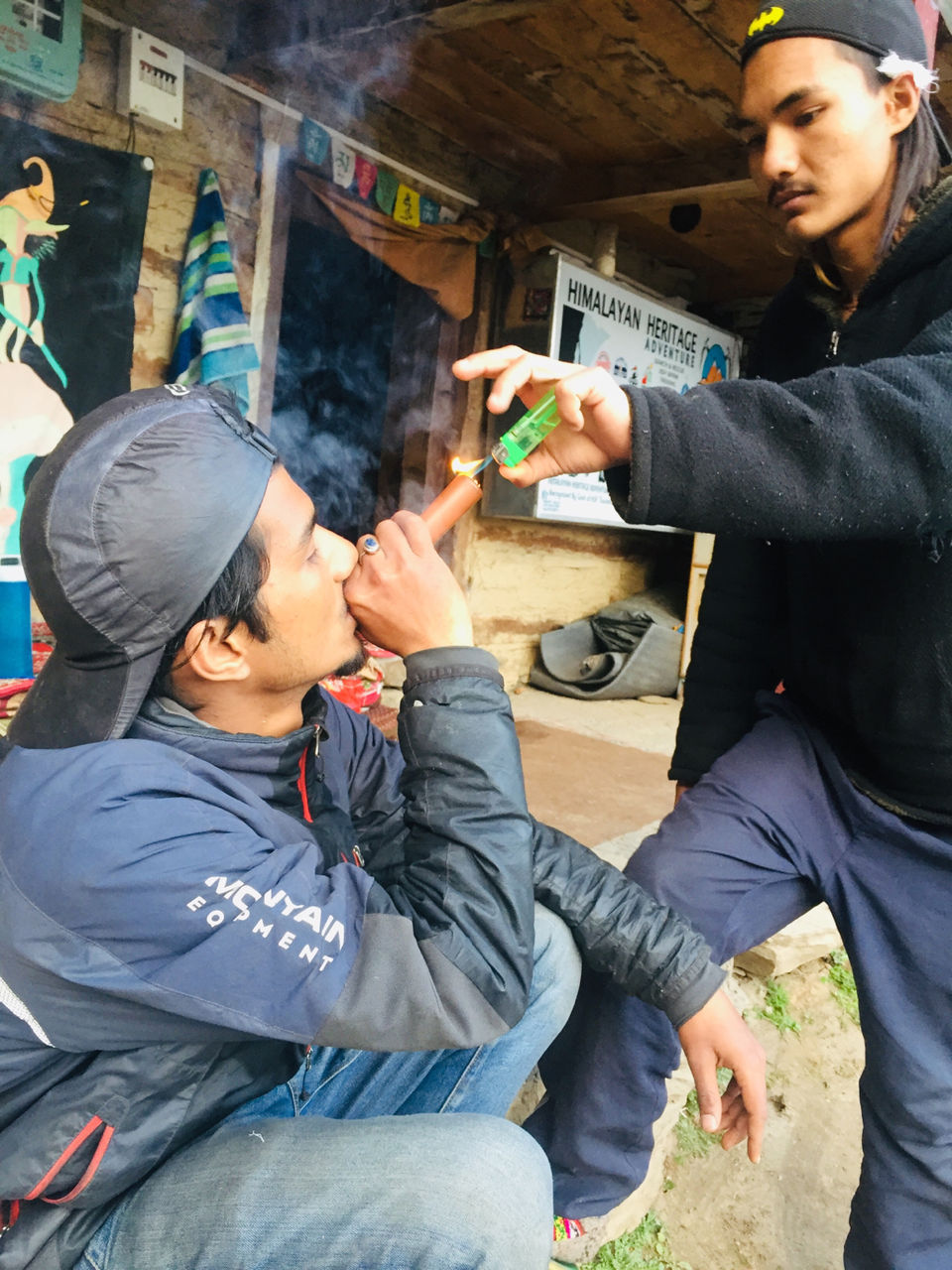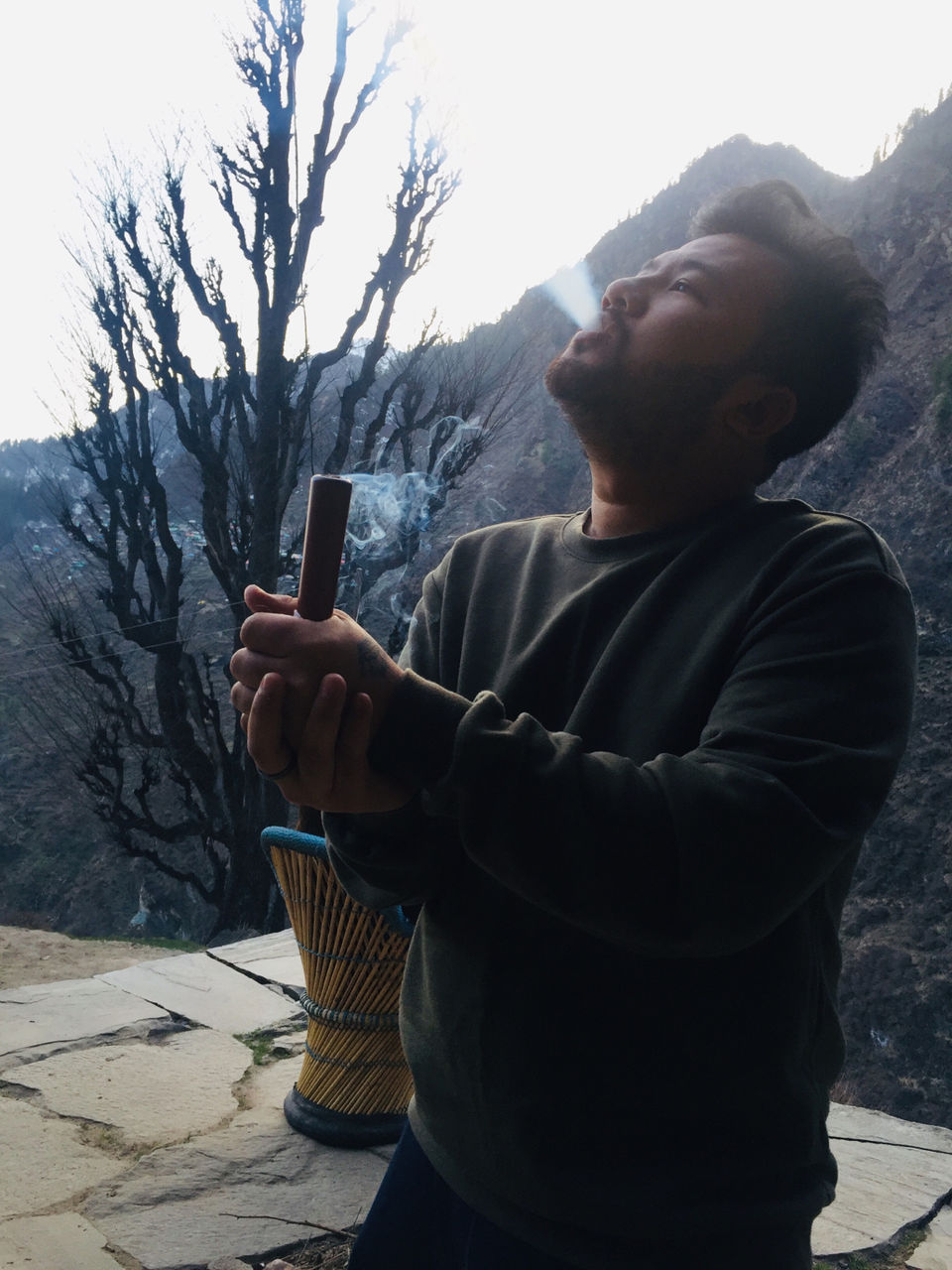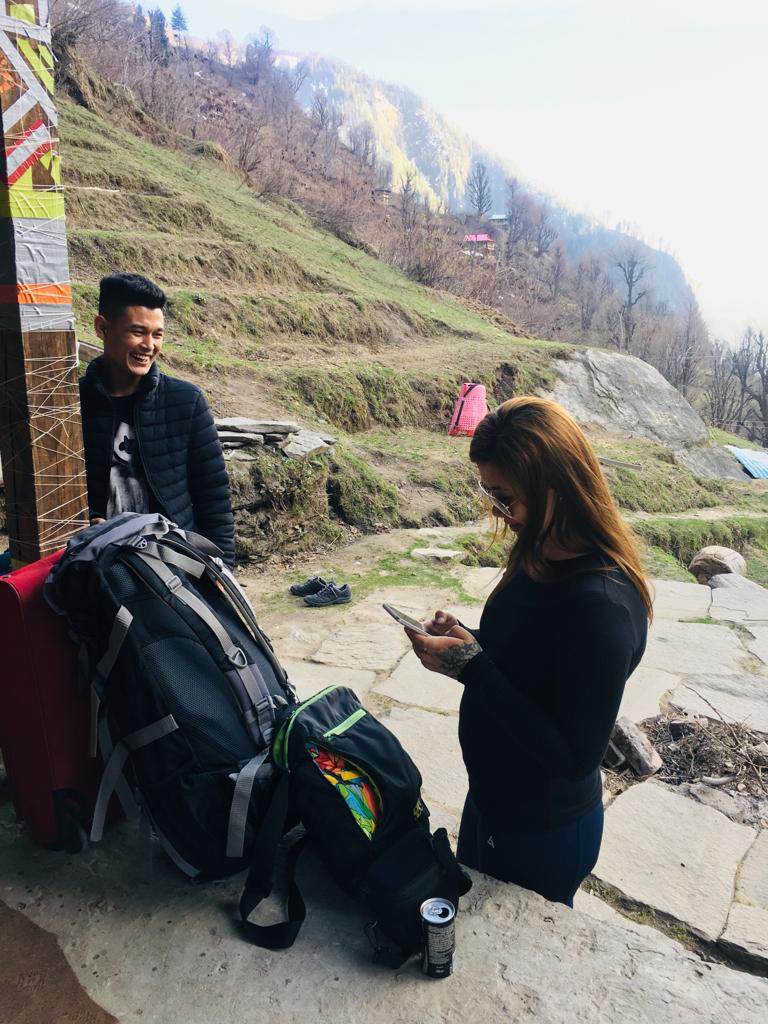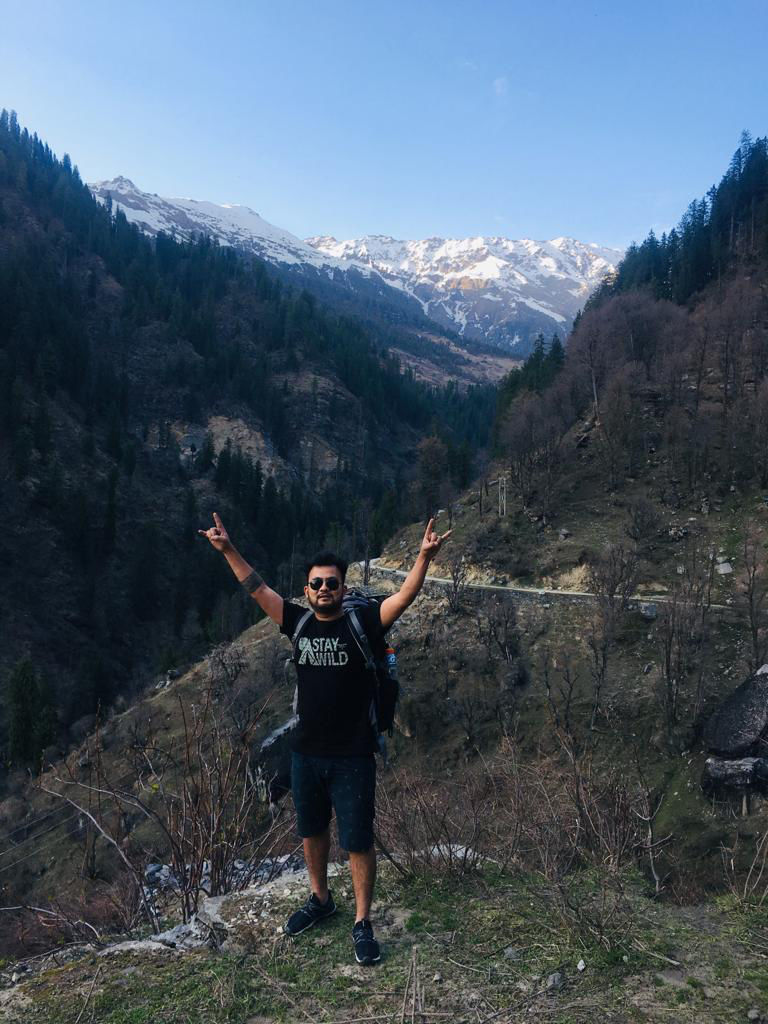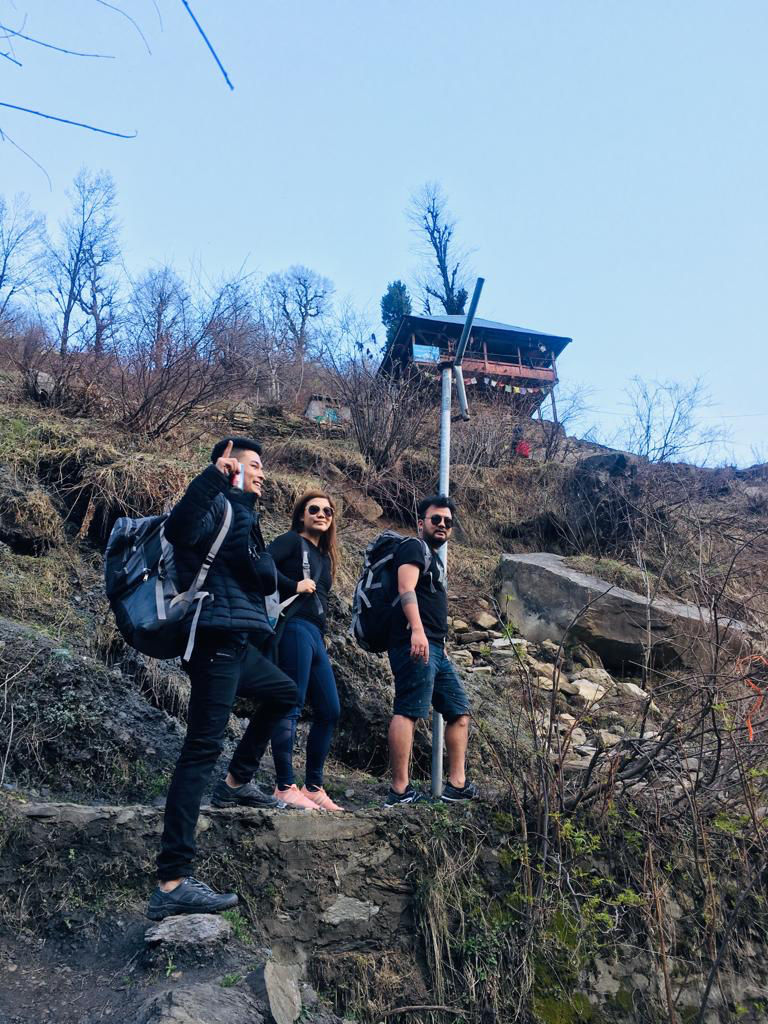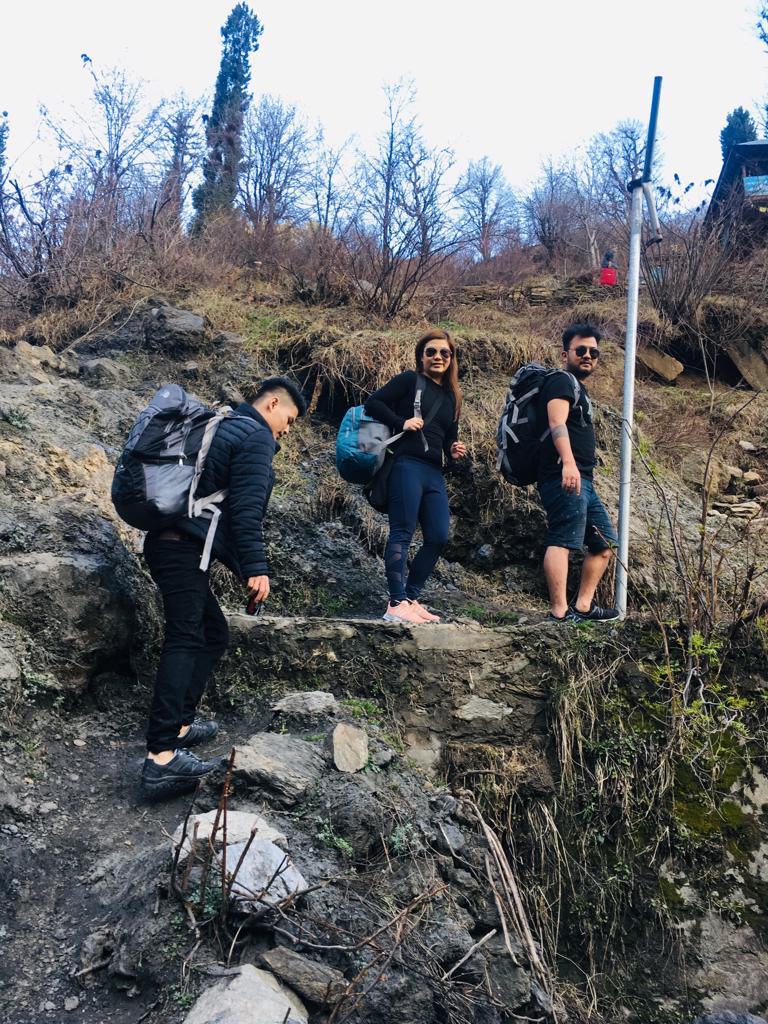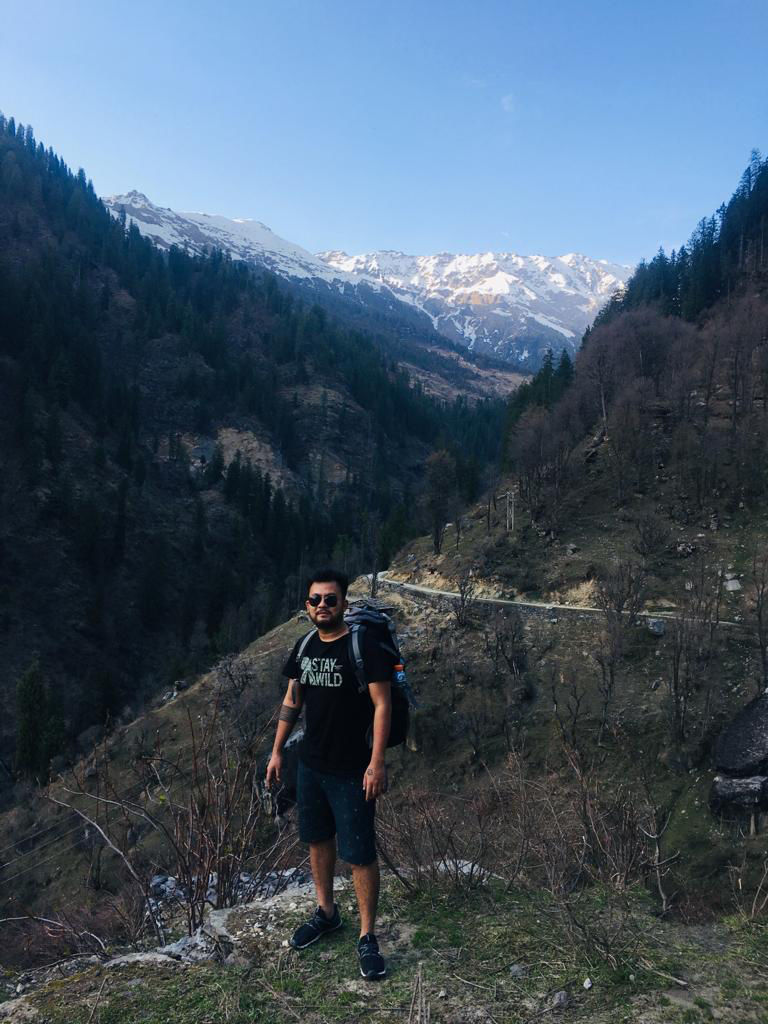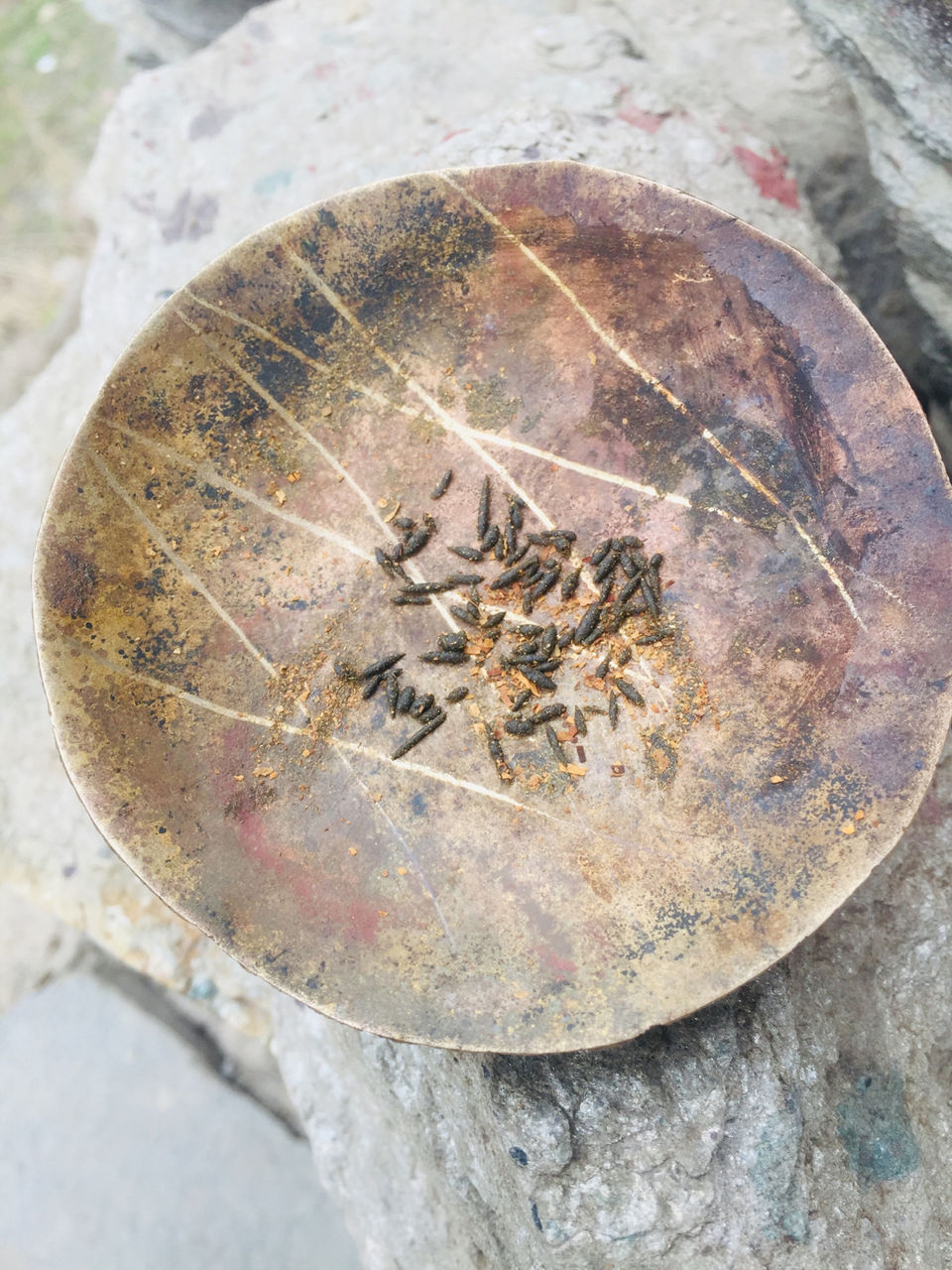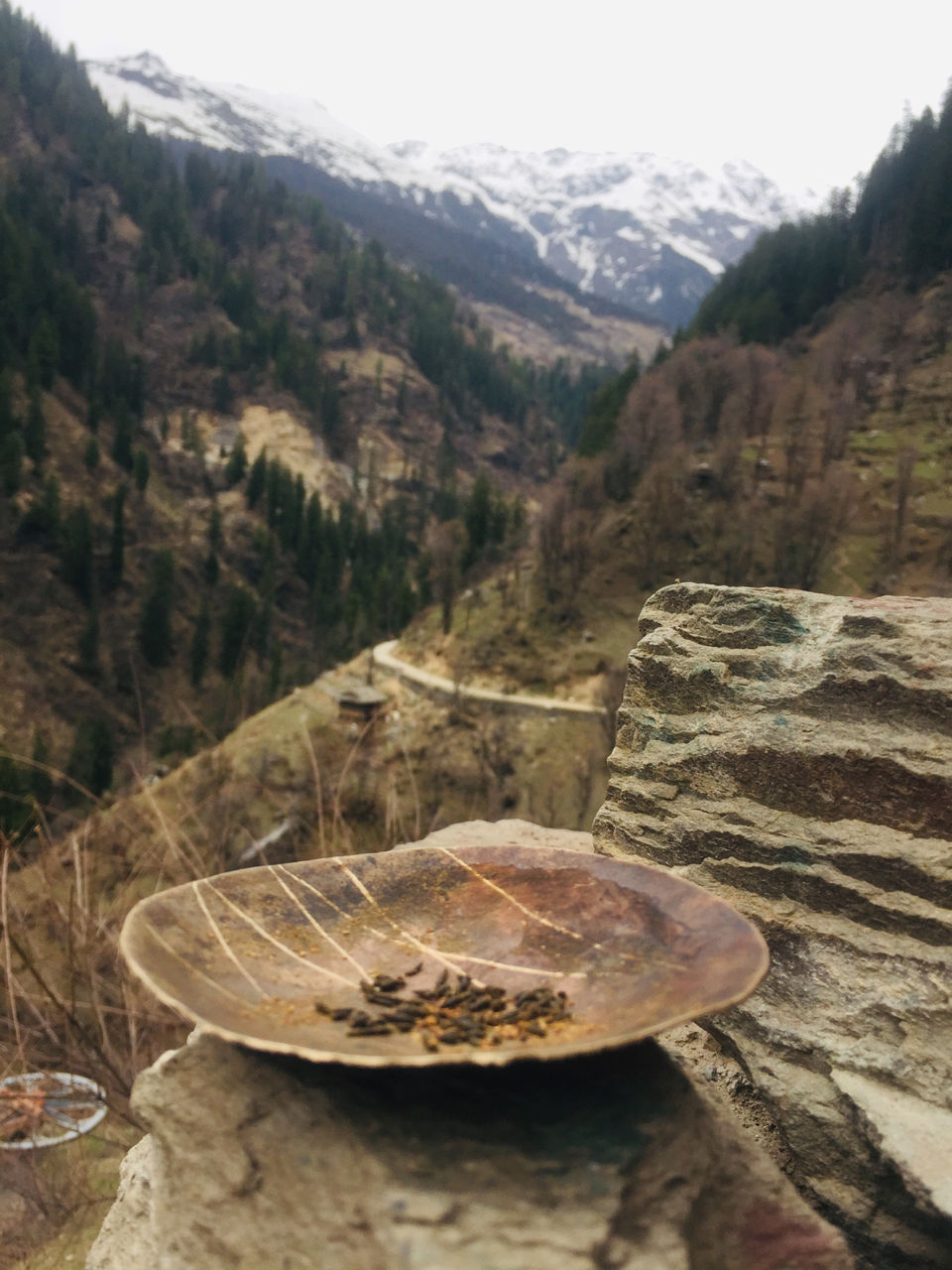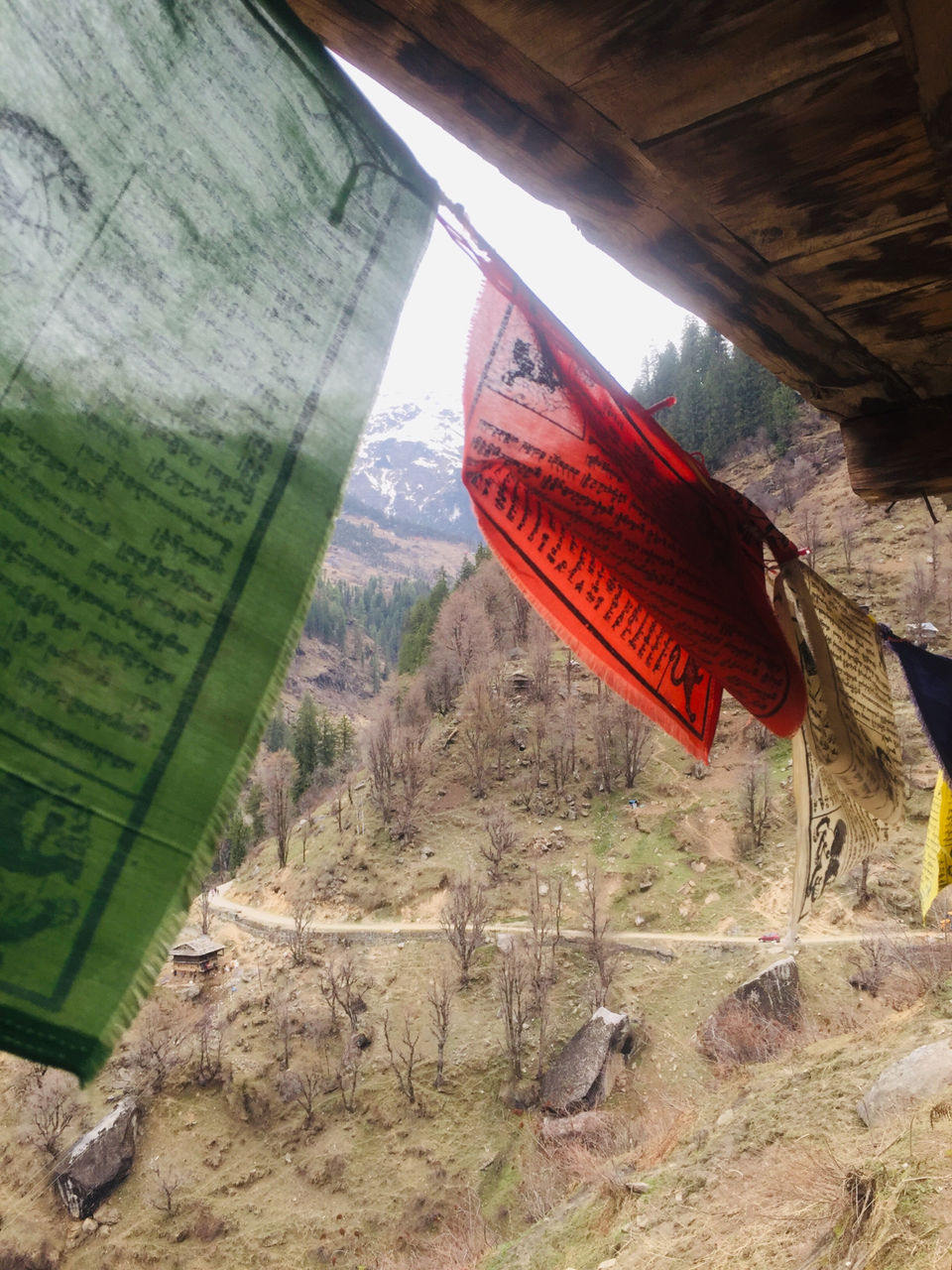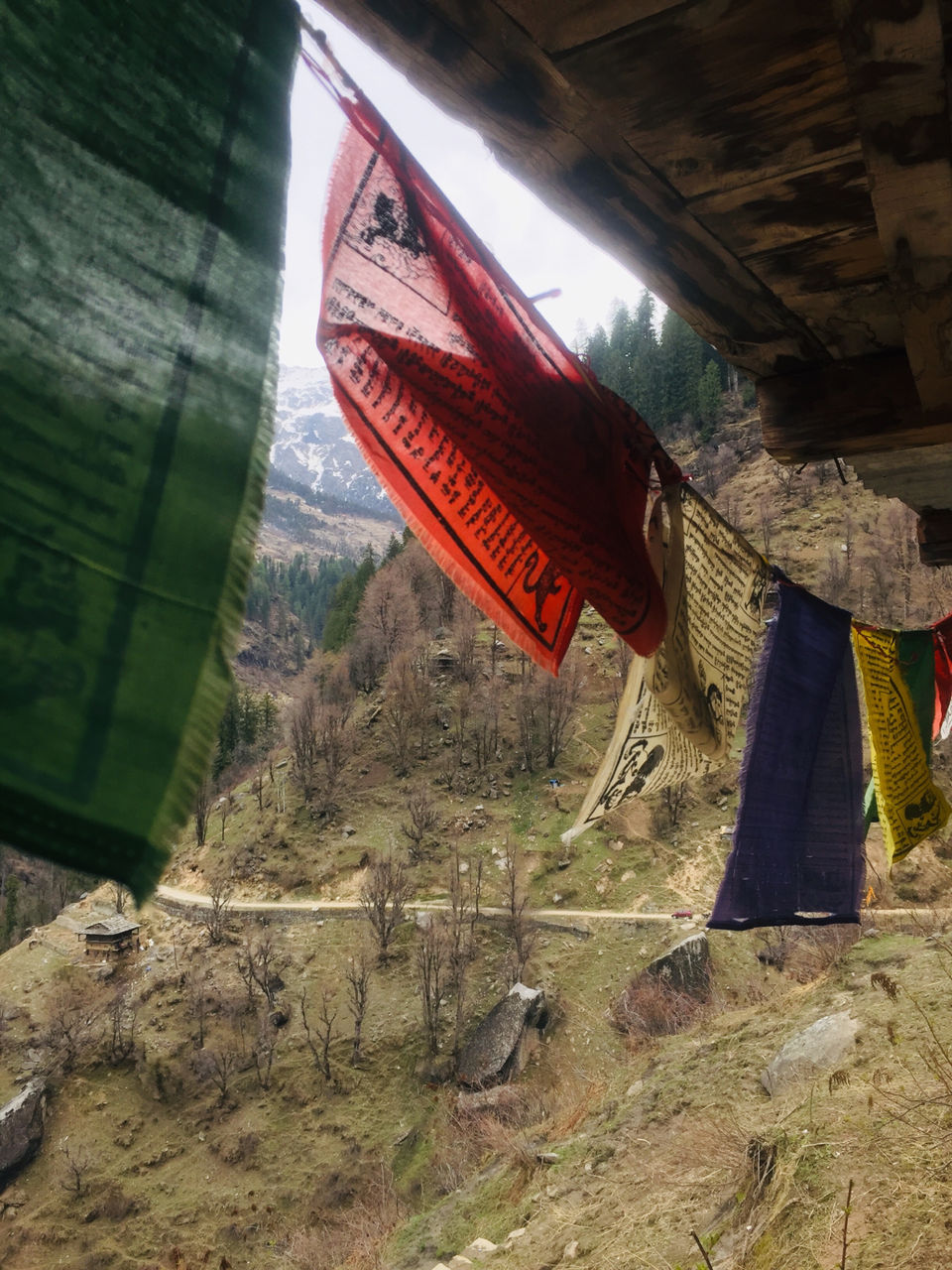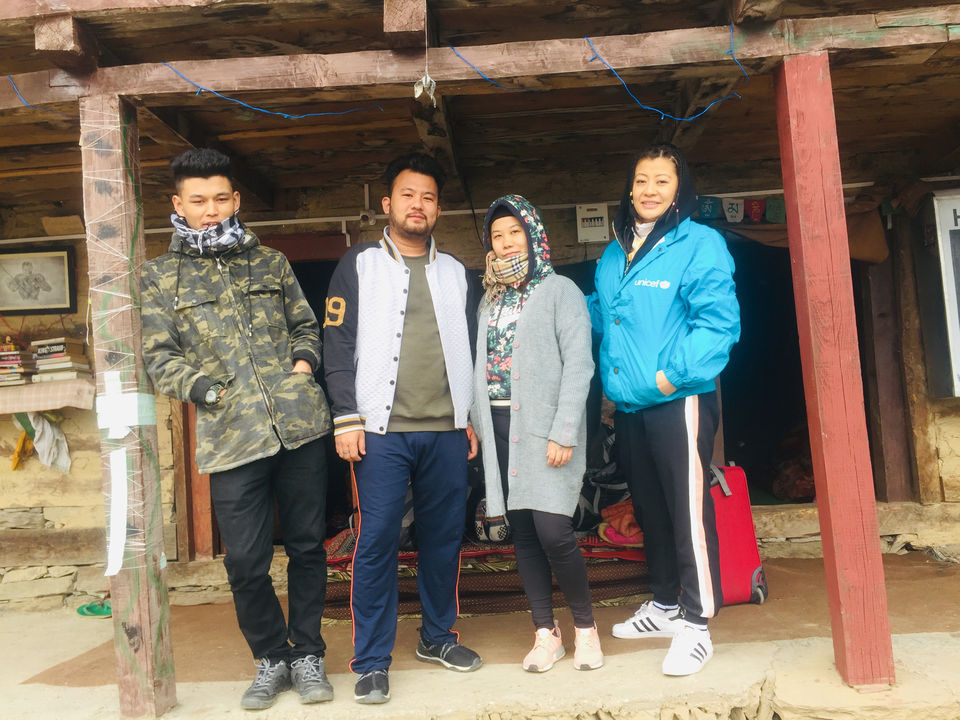 # So next day we started our trekking to "Malana Village " from Malana gate its a short trek of 1 hour, if you're trekking for the first time than it will take 2-3 hours.
# If you're hungry while trekking to malana village and want to munch some snacks then you'll get a lot of small cafes on the way to your trek to Malana.
# After reaching Malana Village please don't touch anything or anyone in the village specially there House,Temples or else they will charge you fine of 4000-5000 inr
#You'll get guest house outside the village in reasonable rates around 1000-2000 inr depends on room type and they serve good n organic food in bit higher rates as compared to Kasol because its a village with no transportation.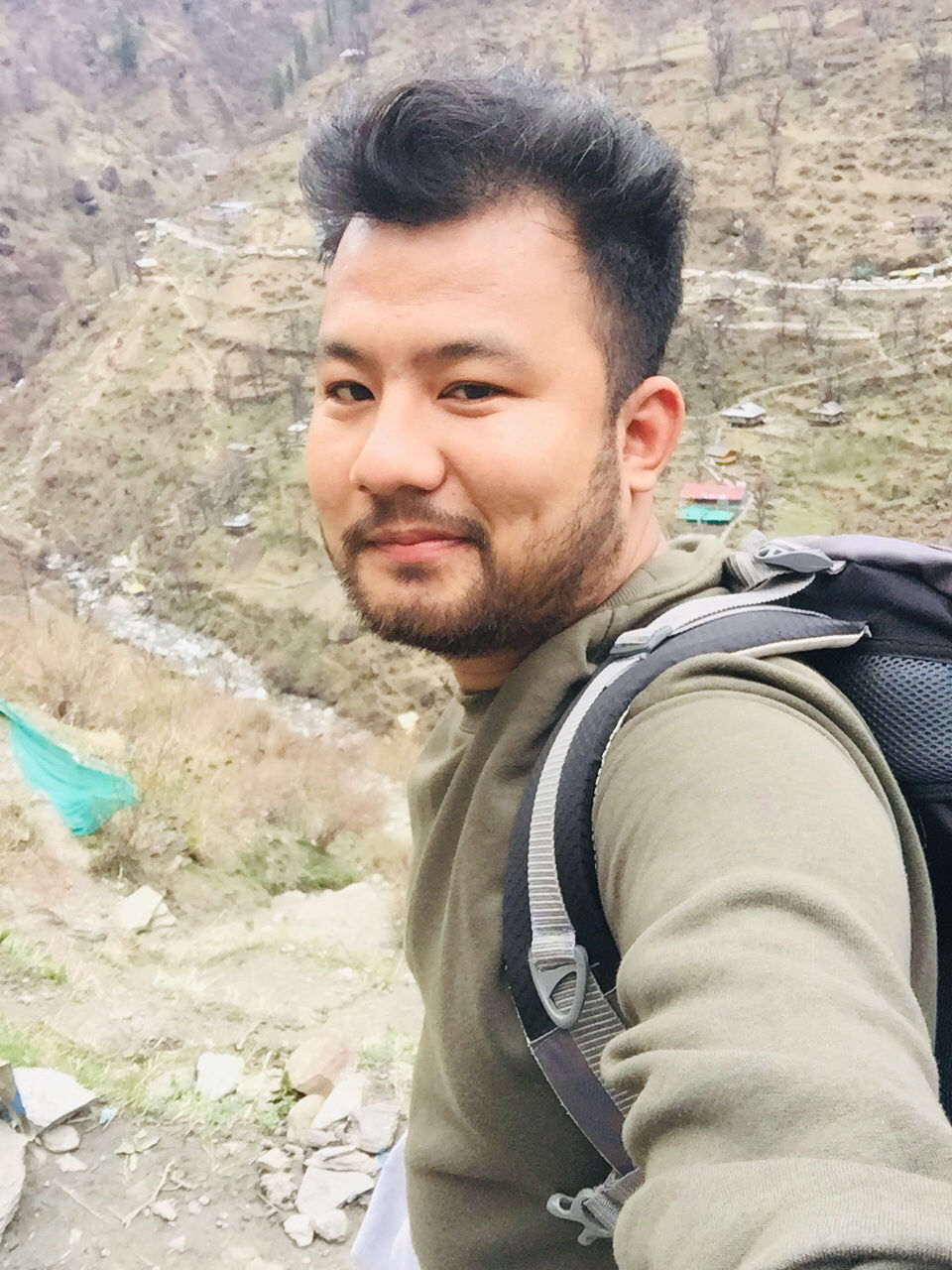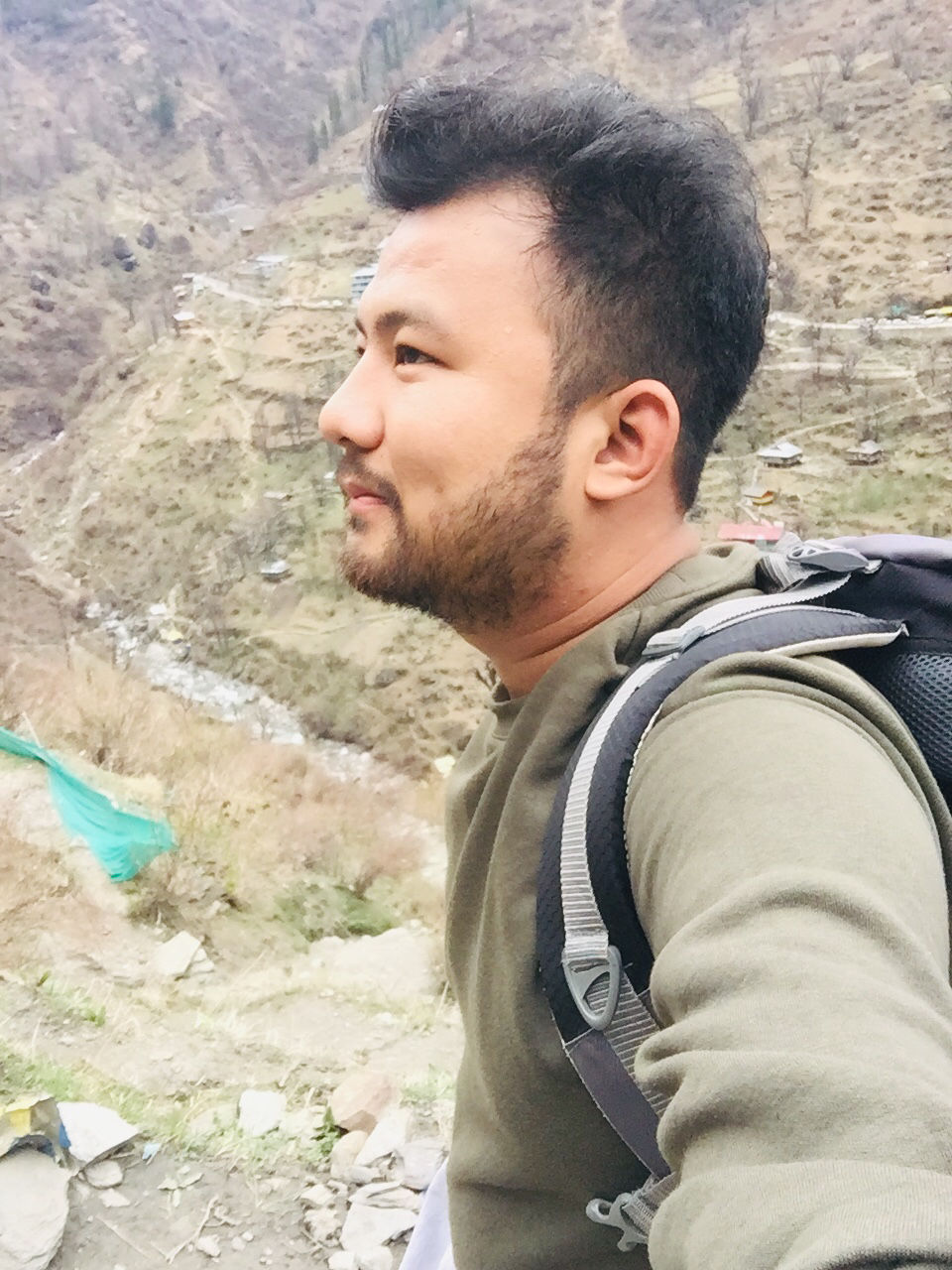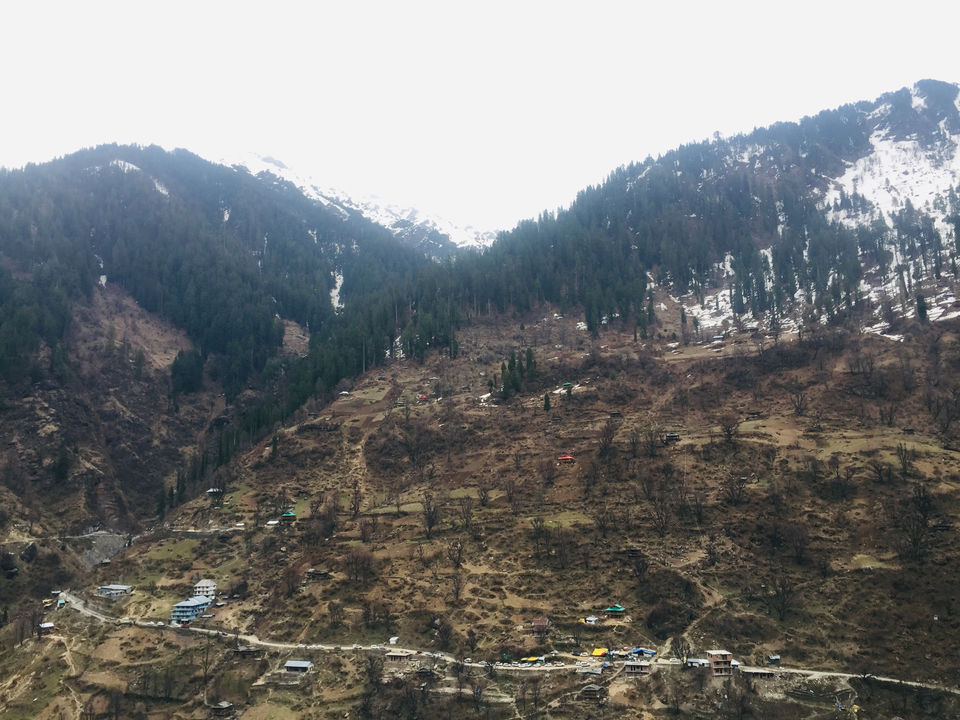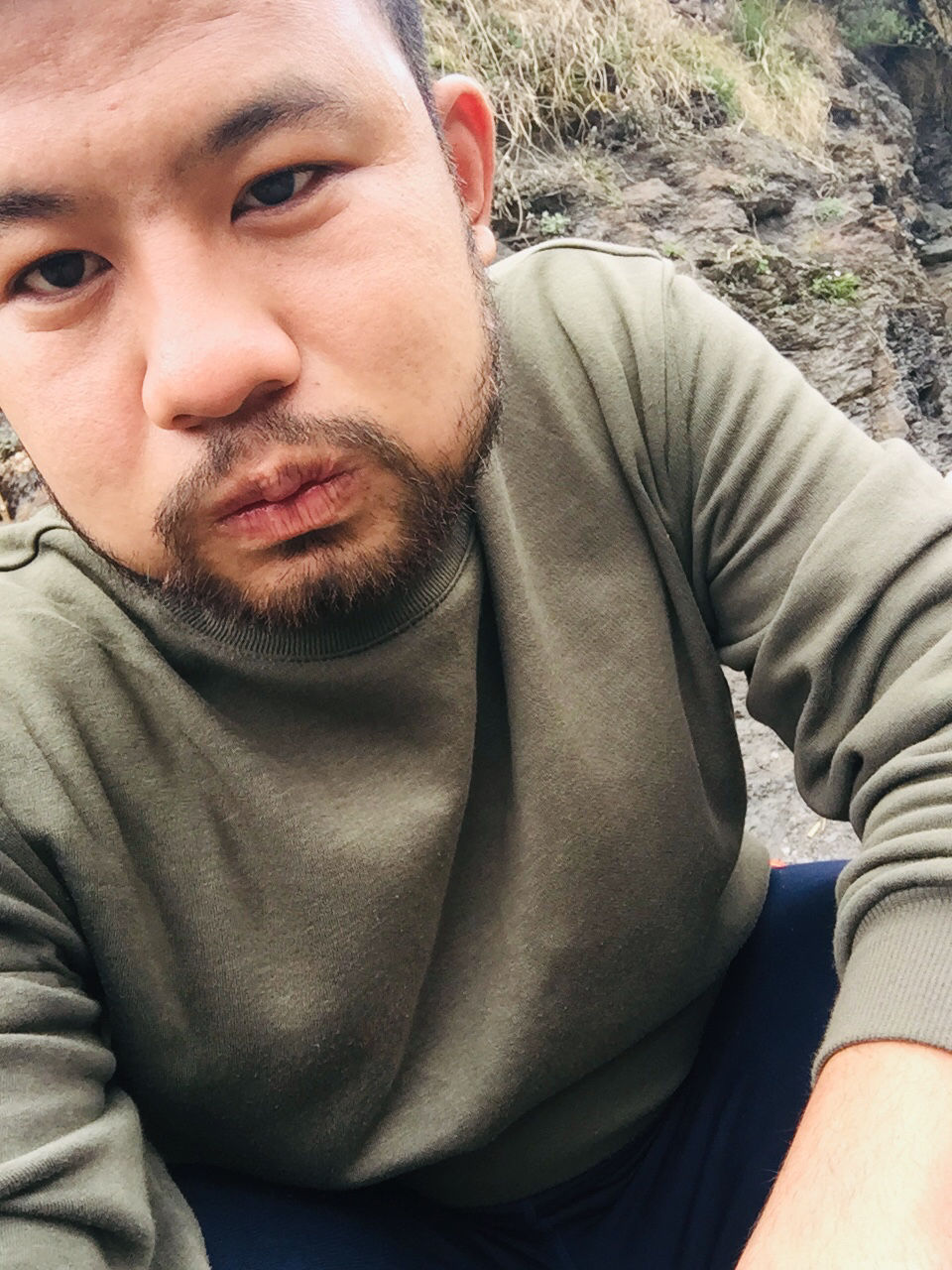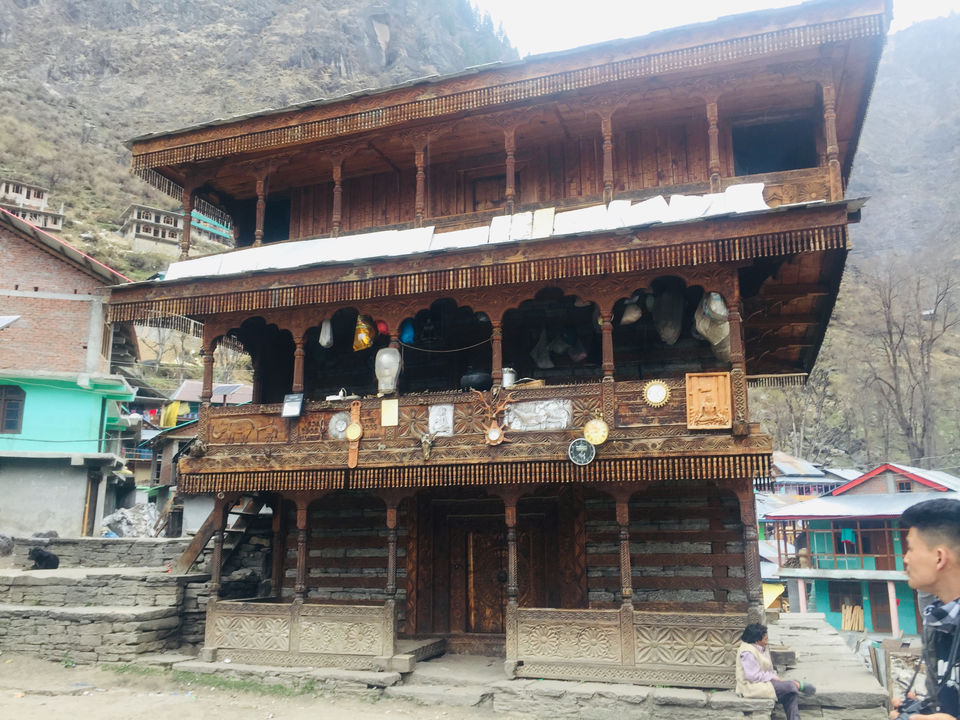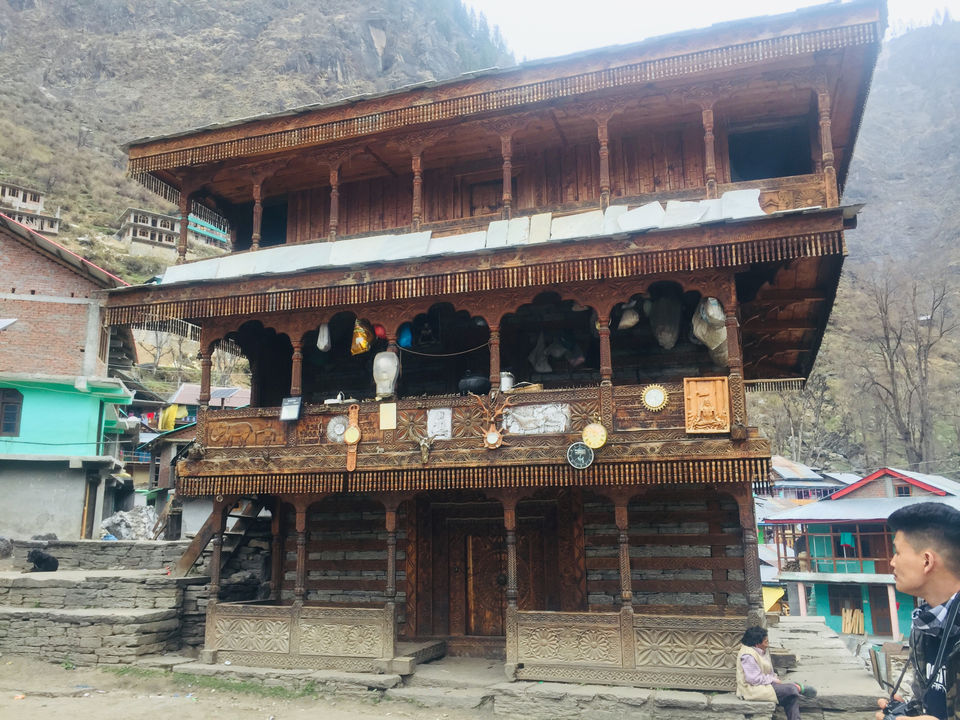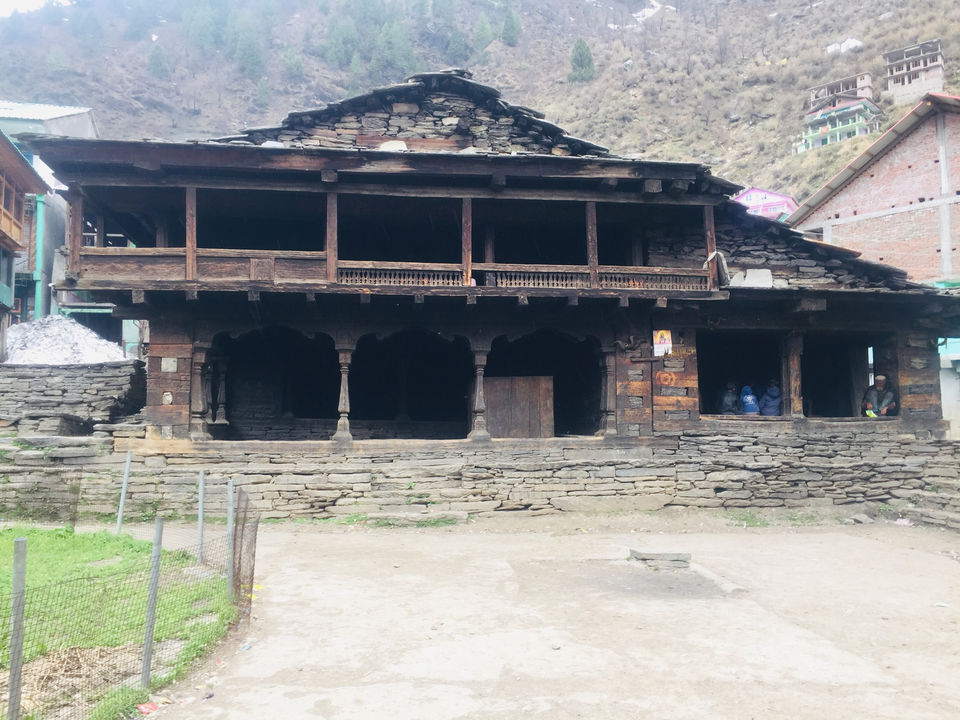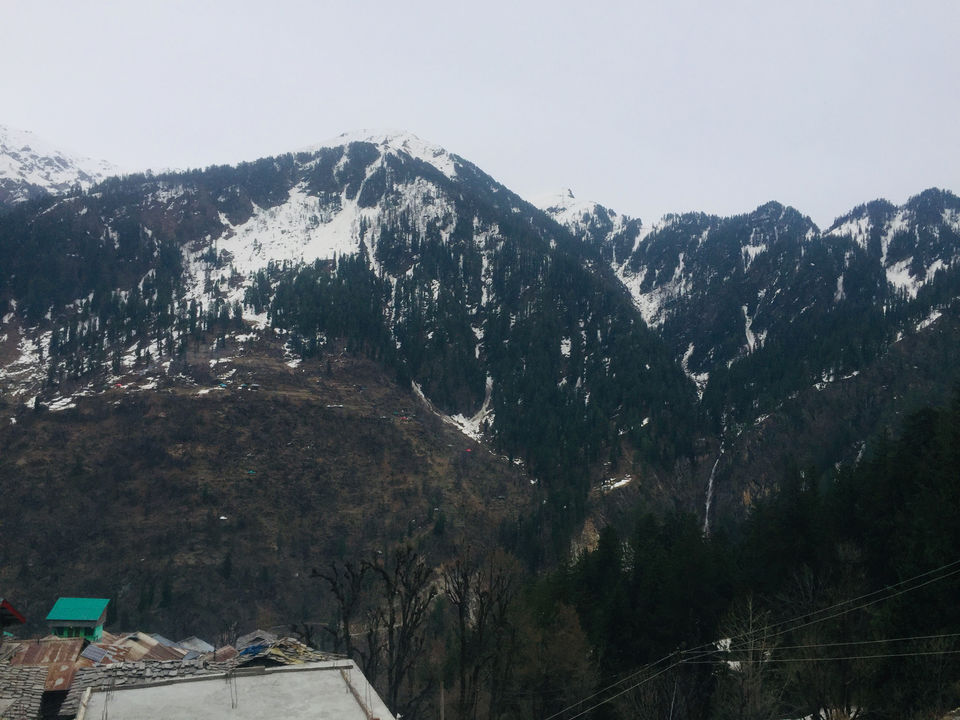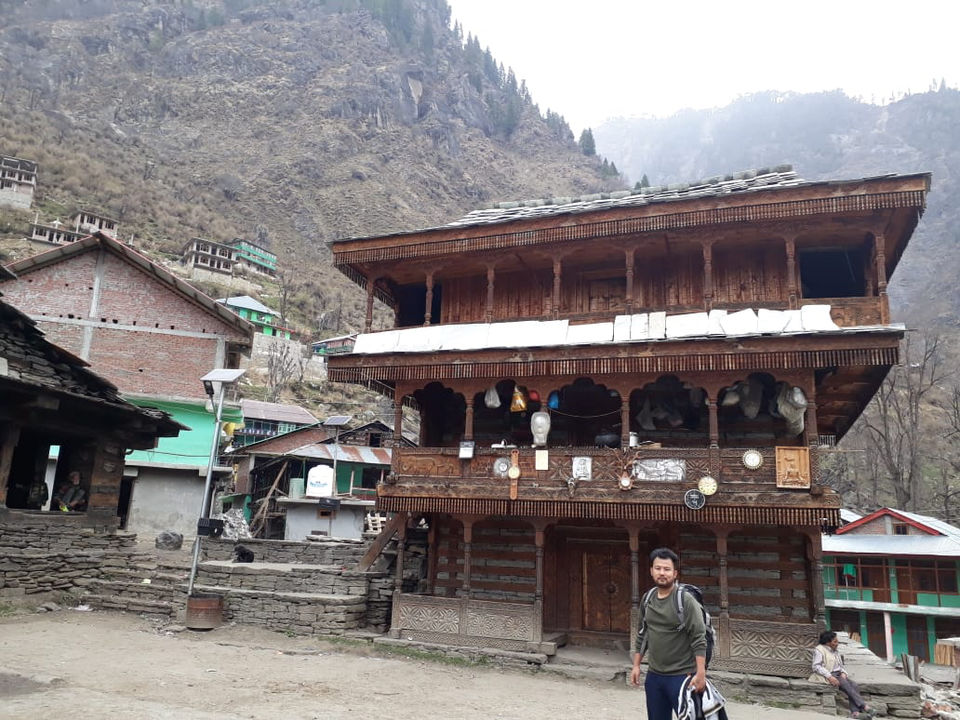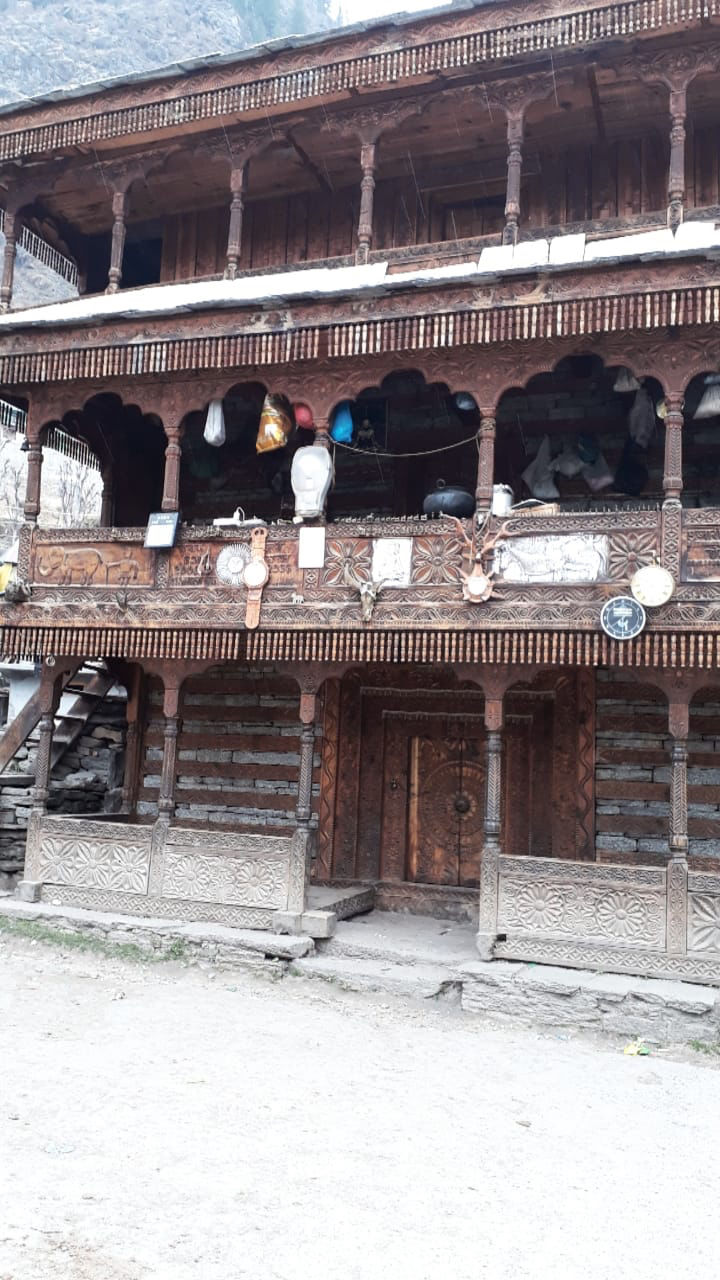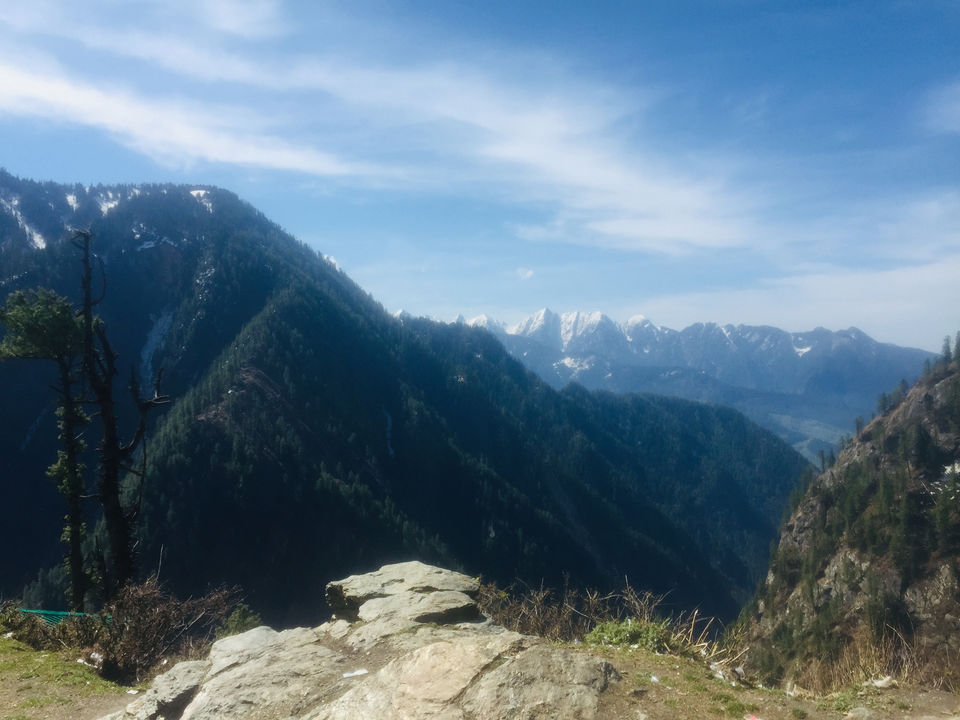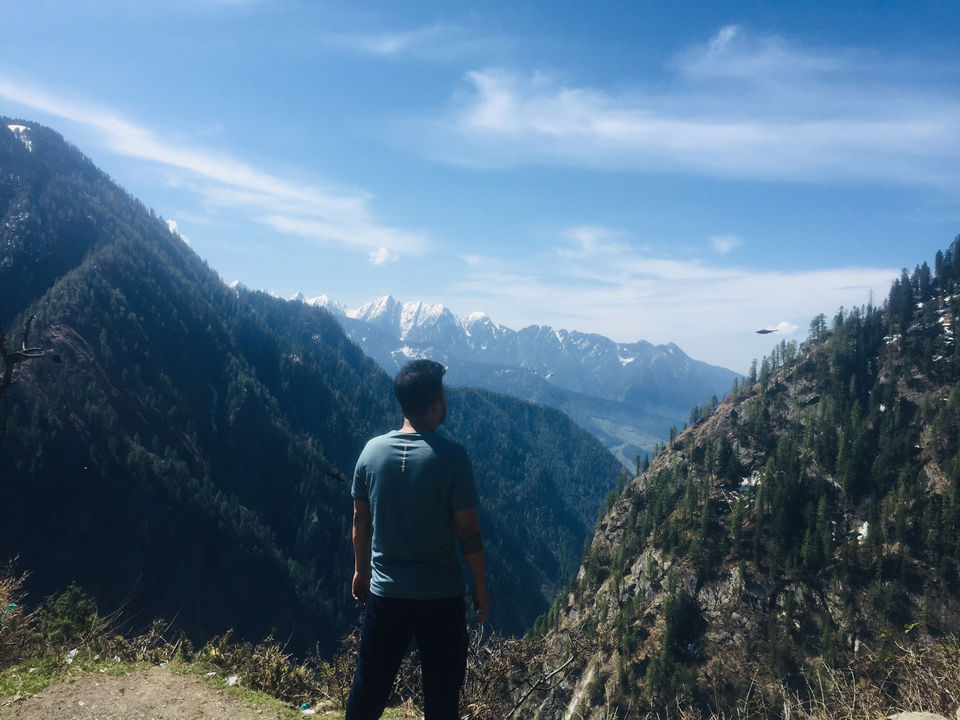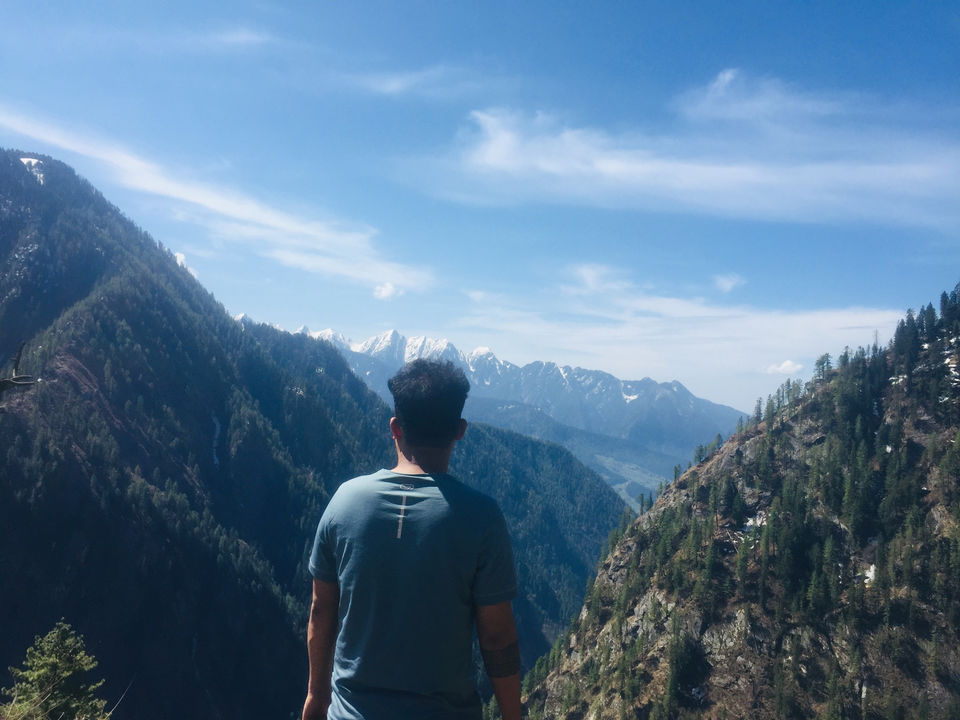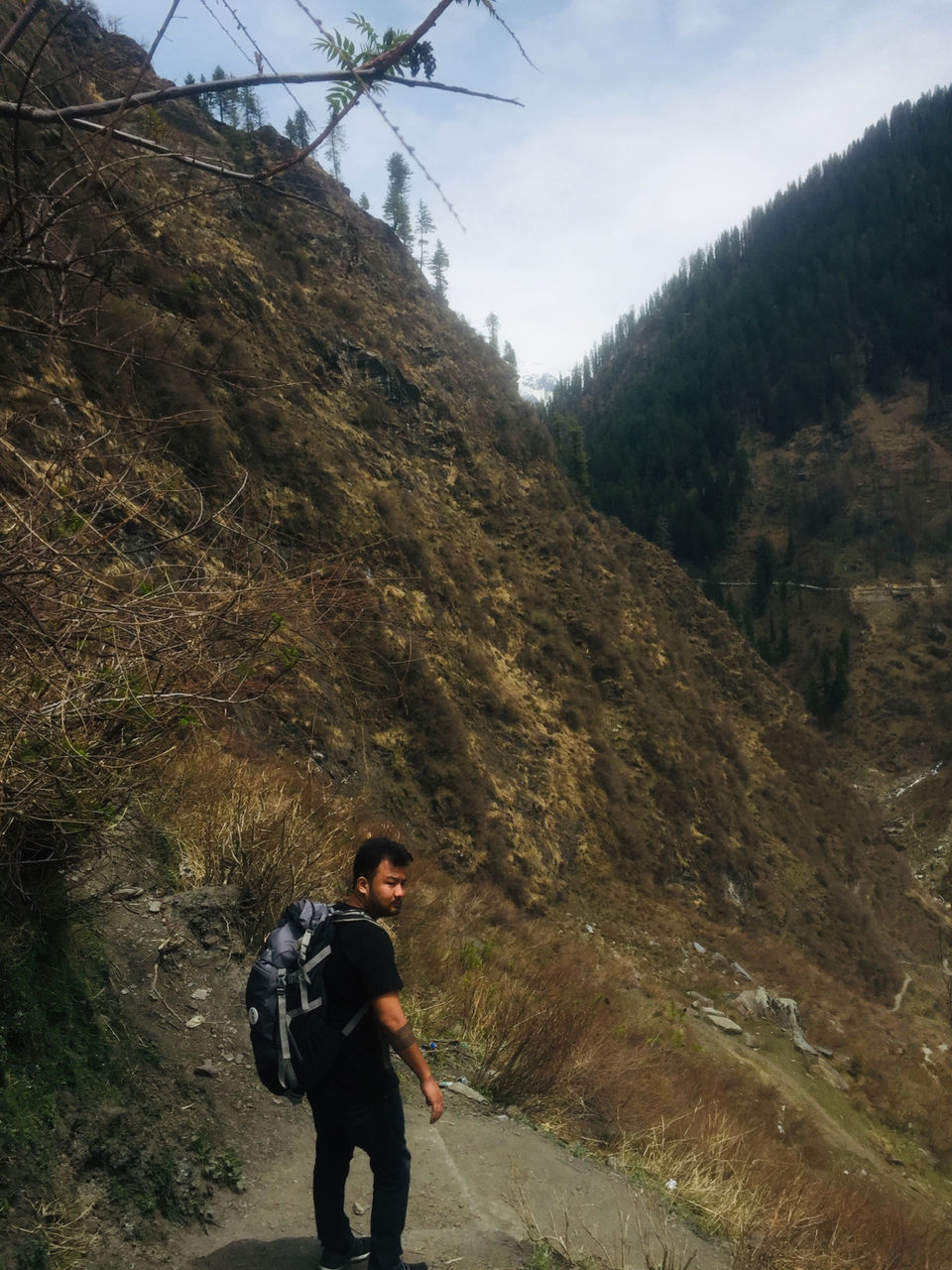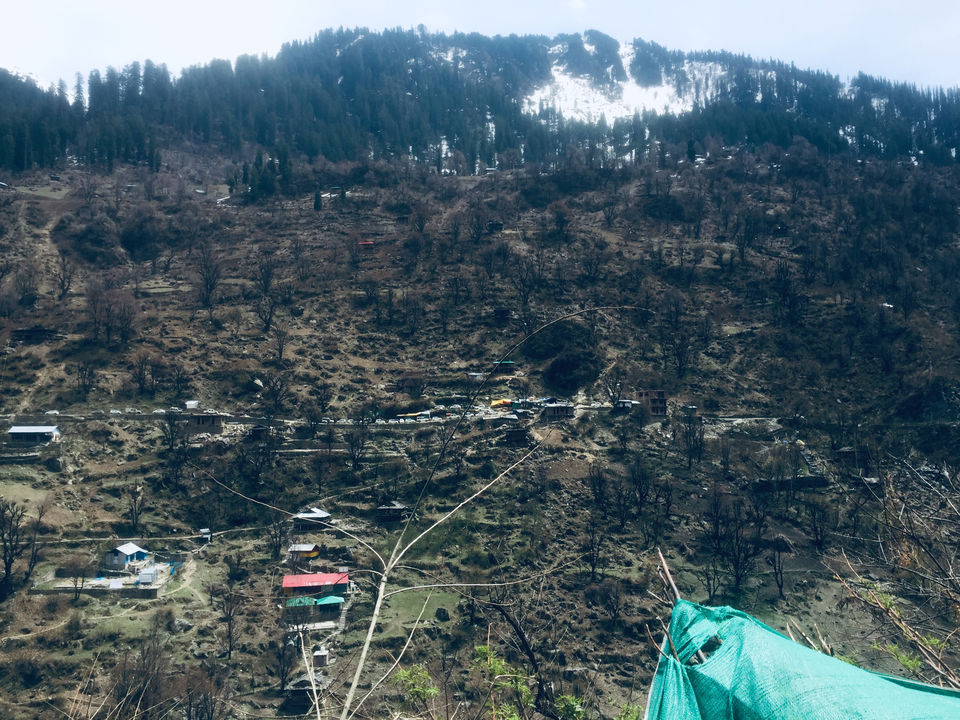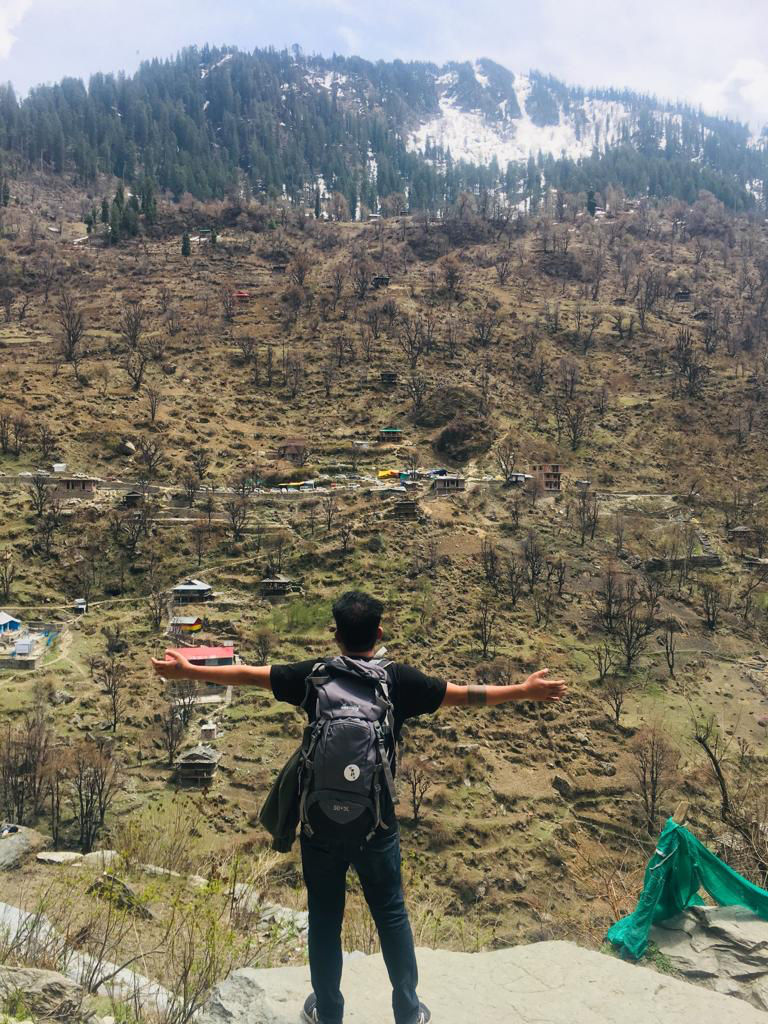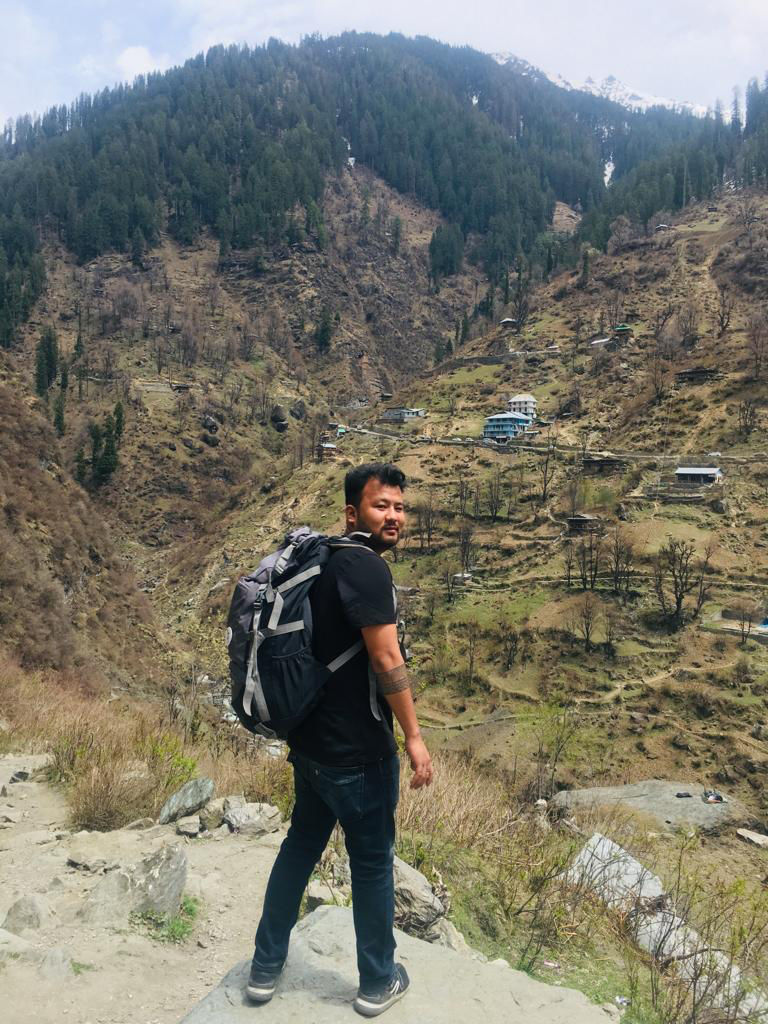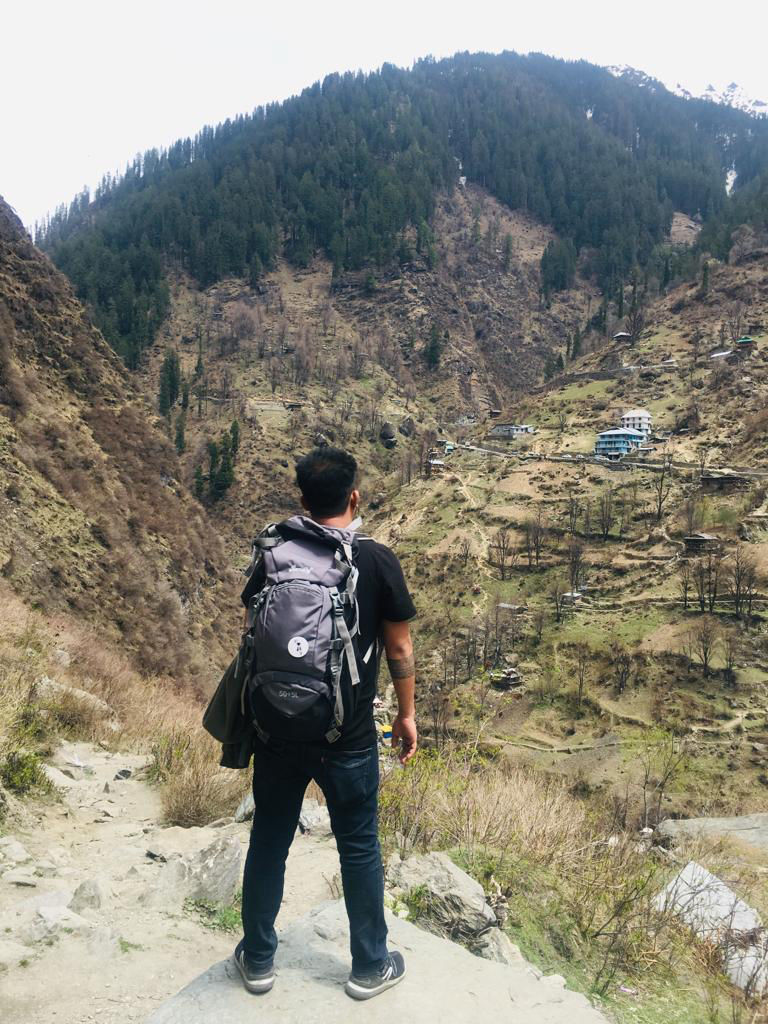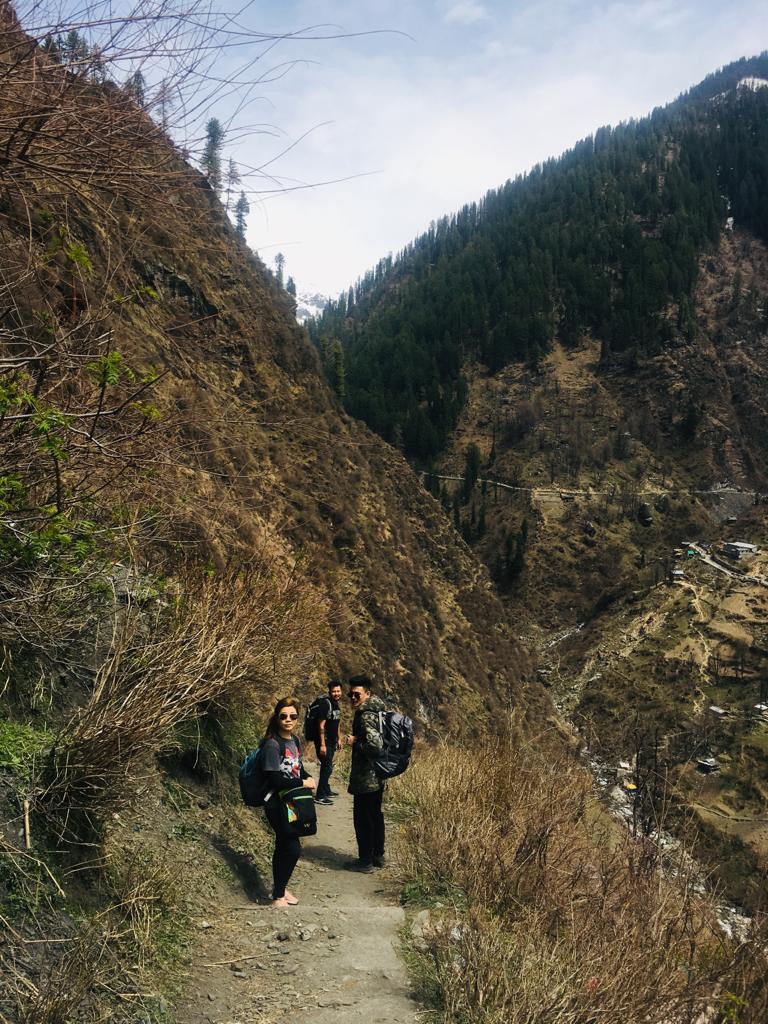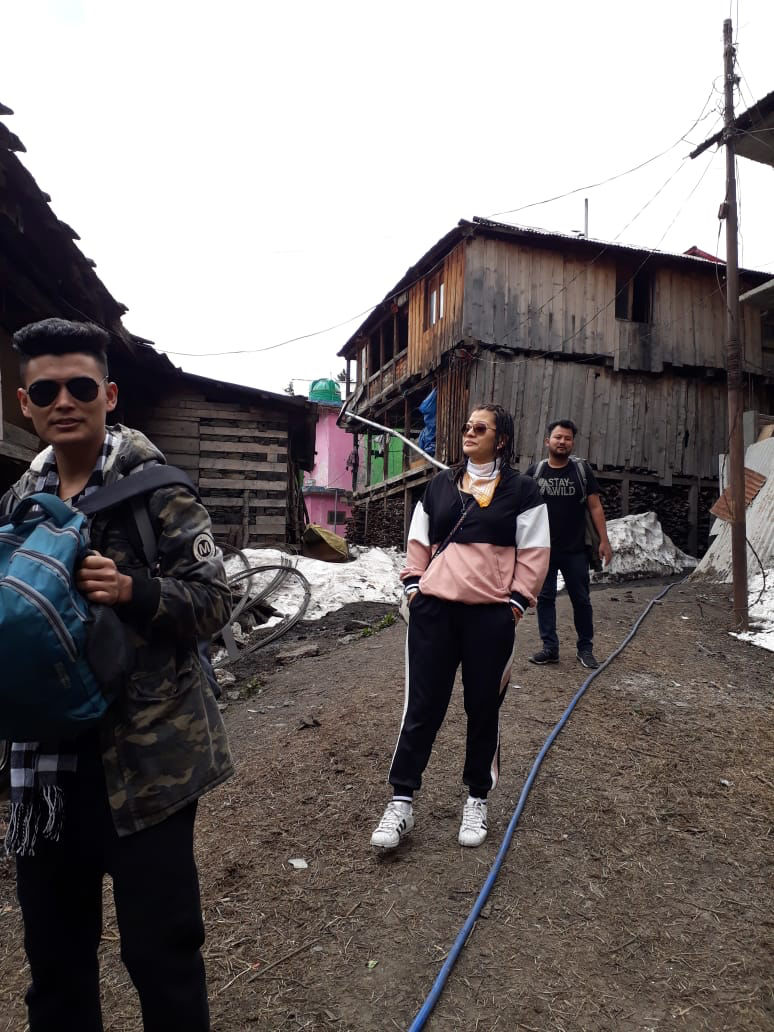 # Trip completed with lot of memories and great experience with new place, new people, new culture, Food, so I will come again to see this beauty so good bye until next time✌