kinnaur a beautiful district of Himachal pradesh with its unique culture and tradition value. The kinnaur is also divided in lower,middle and upper kinnaur. The lower kinnaur people follow devatas(god) to whom they will carry in palaki to follow there rituals, while upper kinnaur is of Buddhist culture. The interesting part is middle kinnaur where people worship Buddhism and there culture together with beautiful harmony.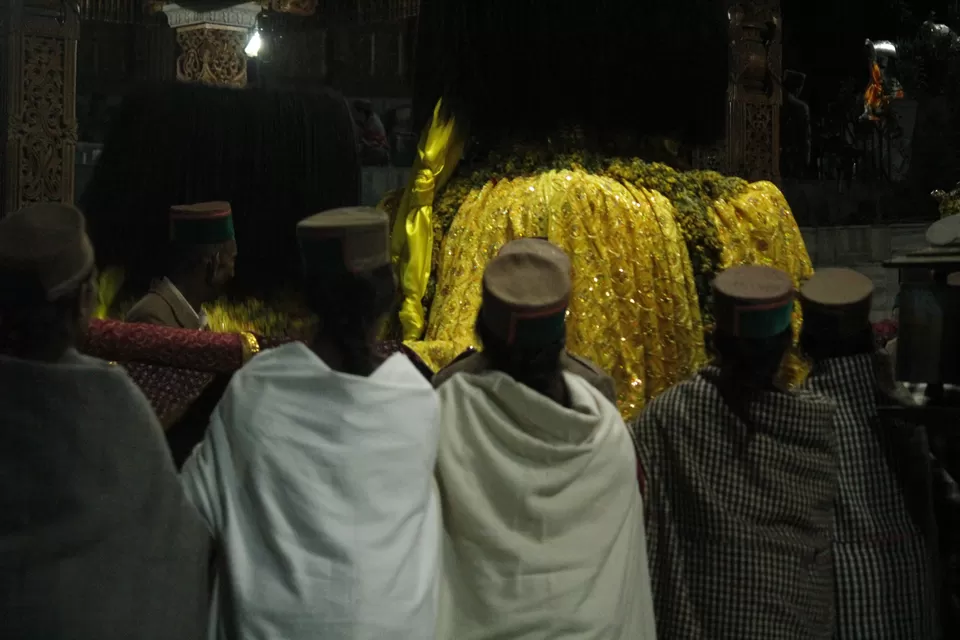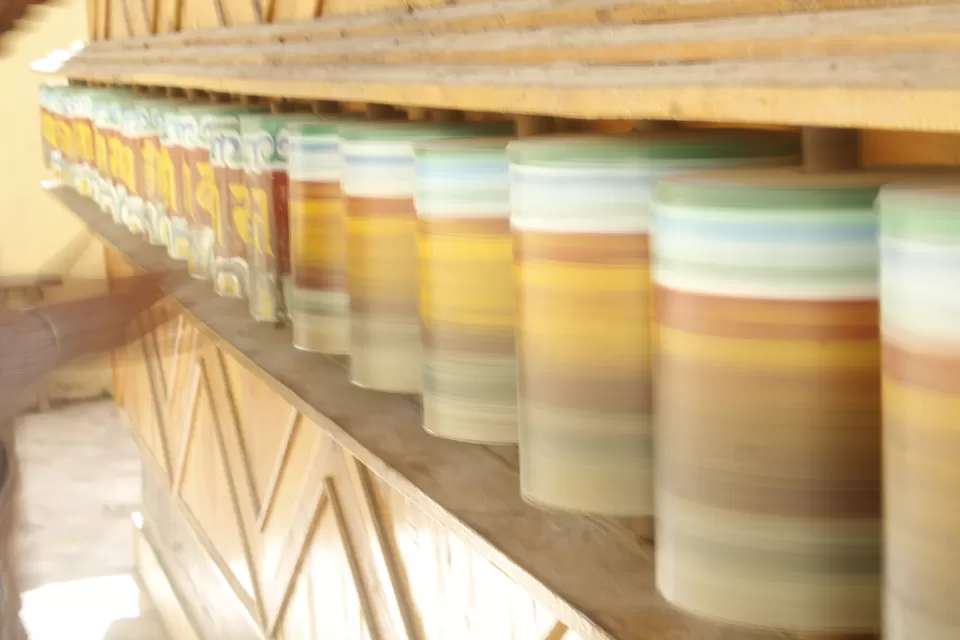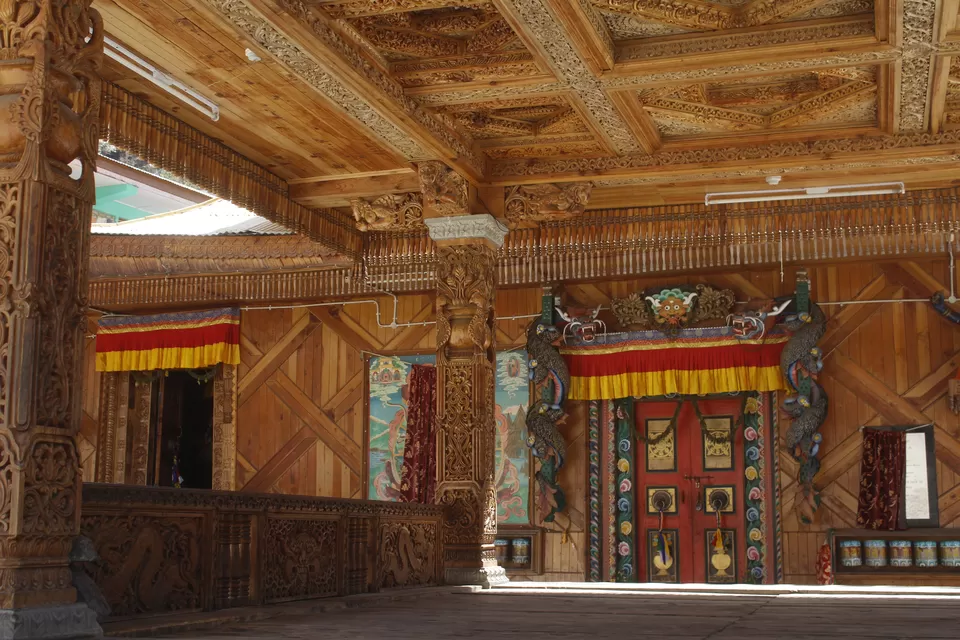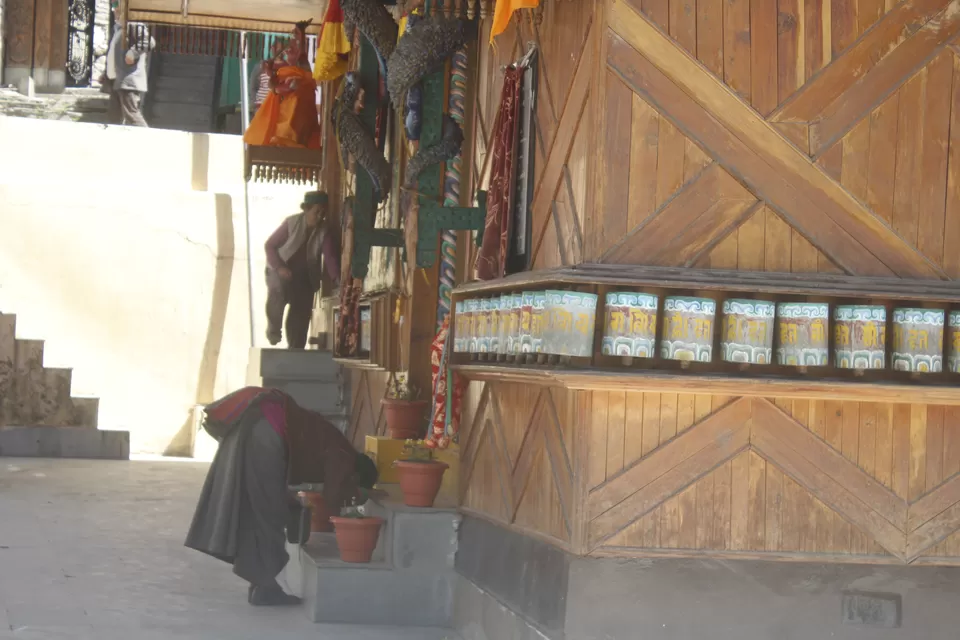 DAY 1 in Sangla village and chitkul village
Sangla a small village in kinnaur district of himachal pradesh. the people of sangla mostly depends on apple orchid for there earning source. the village people in sangla generally have 2 home one they leave in sangla during summer and another will be on lower area for the winter. from sangla in walking distance another village called kamrunag village, where we can see fort of king which they turn to museum like. Near to sangla there is another village of kinnaur that is chitkul. Chitkul is the last village of India after that china border will be there. the village is small with its astonishing beauty of river and mountains. the villager still use old method for the living like water running mill. chitkul will have heavy snowfall during winter. the people are here so simple and way happy than we are living in the all facility in cities. they know how to be happy in the small things they have and they are living way better than what we are.The distance of chitkul from sangla is 23.6 km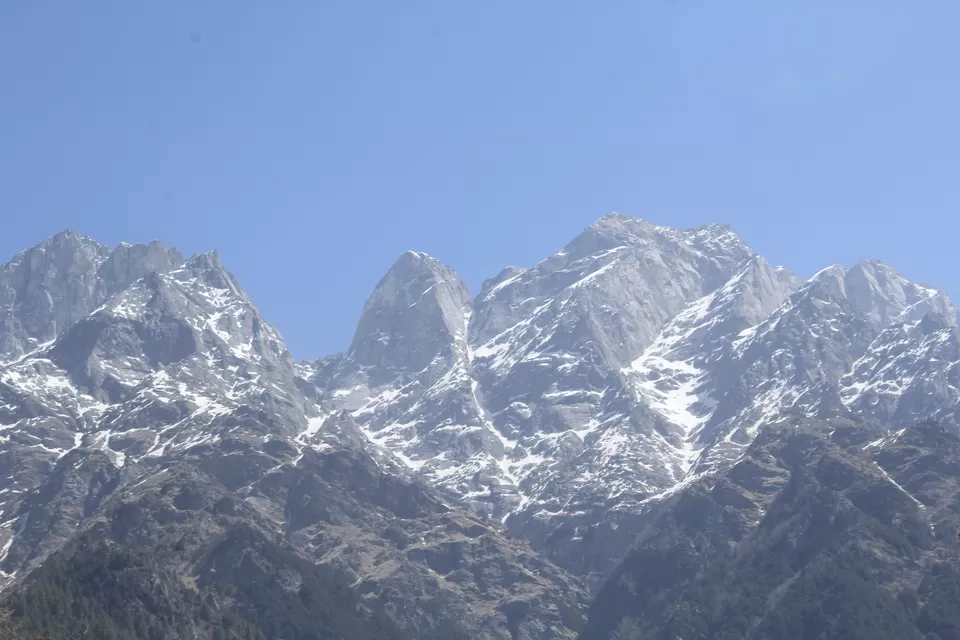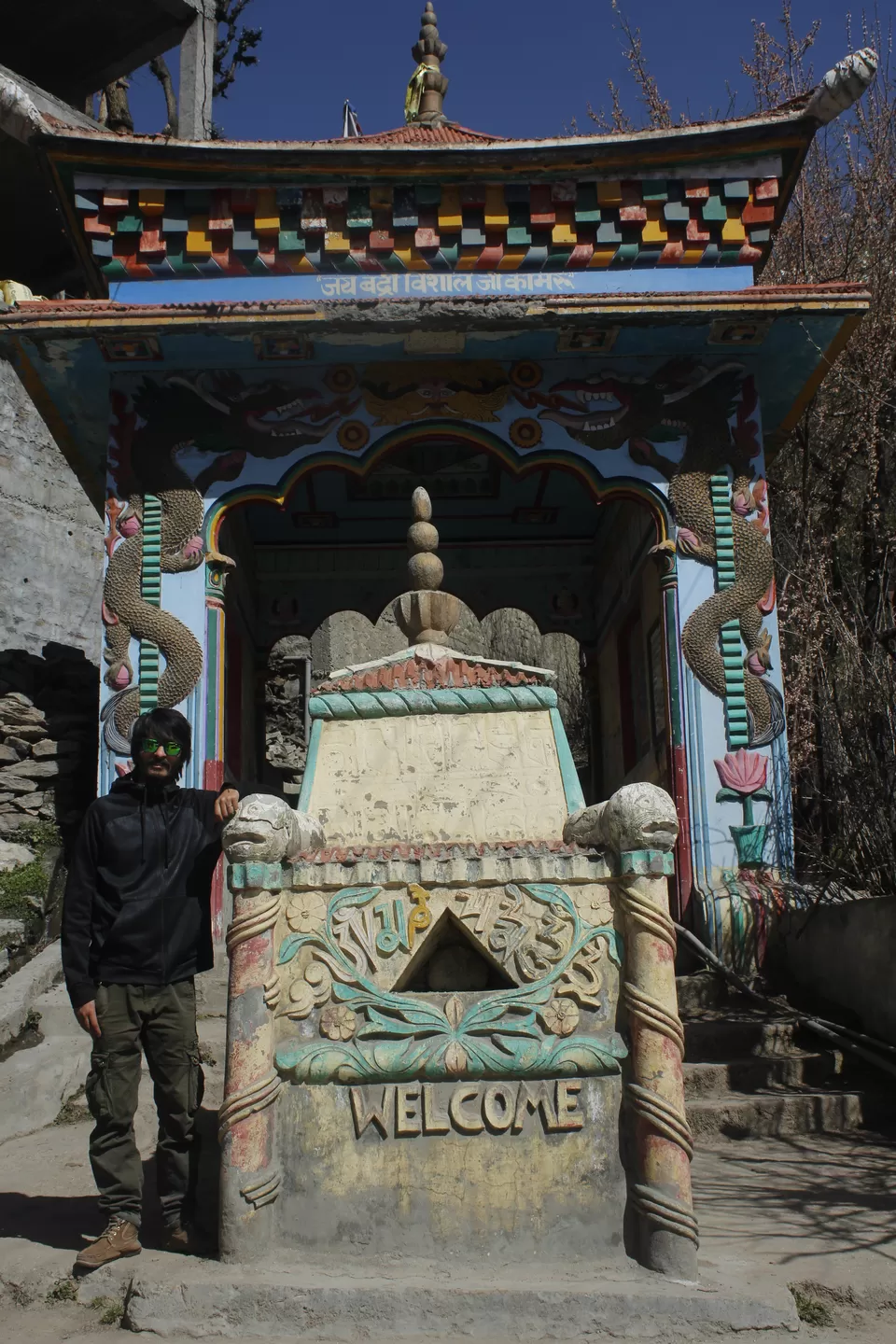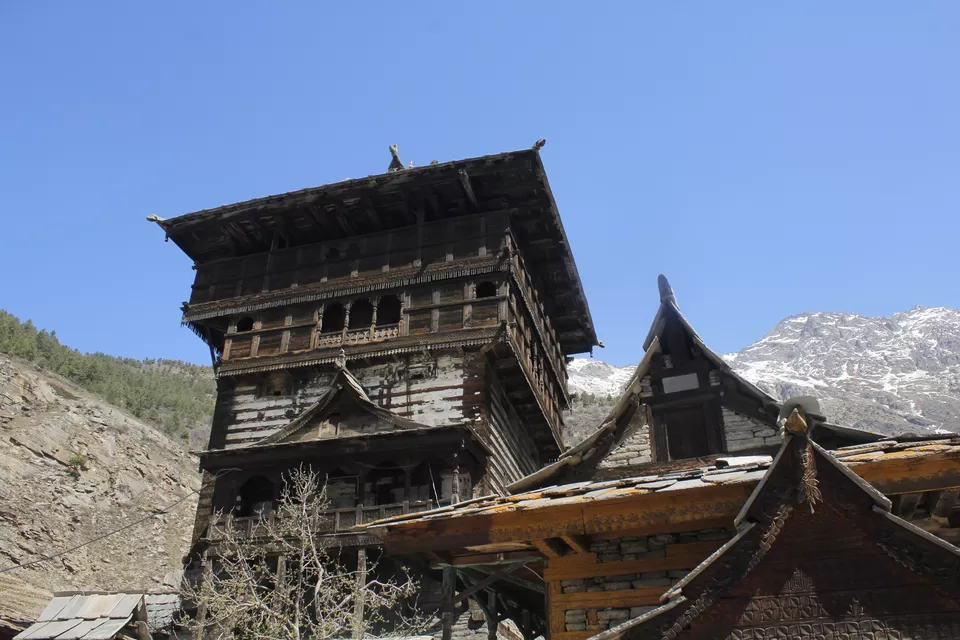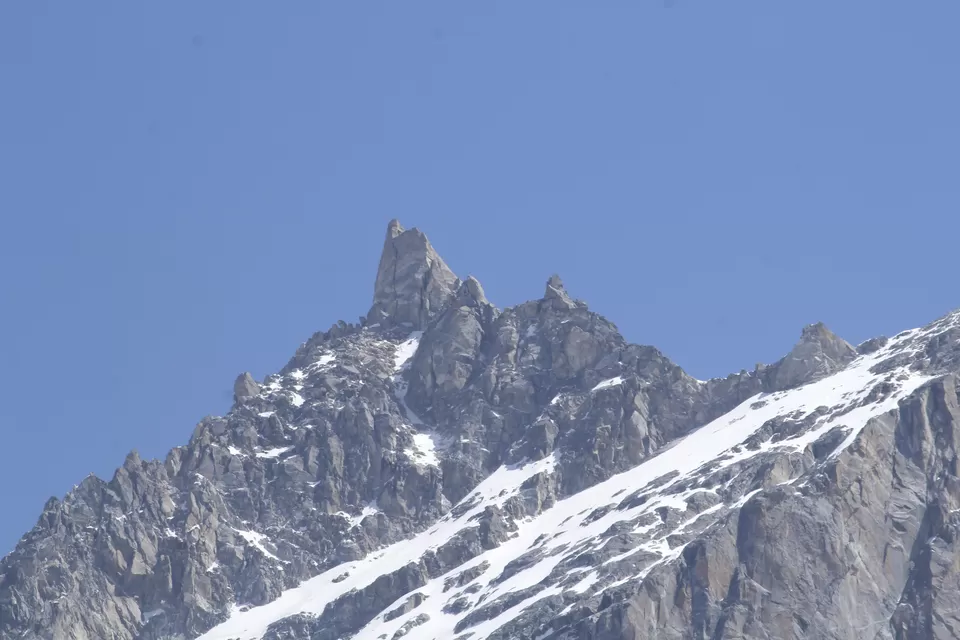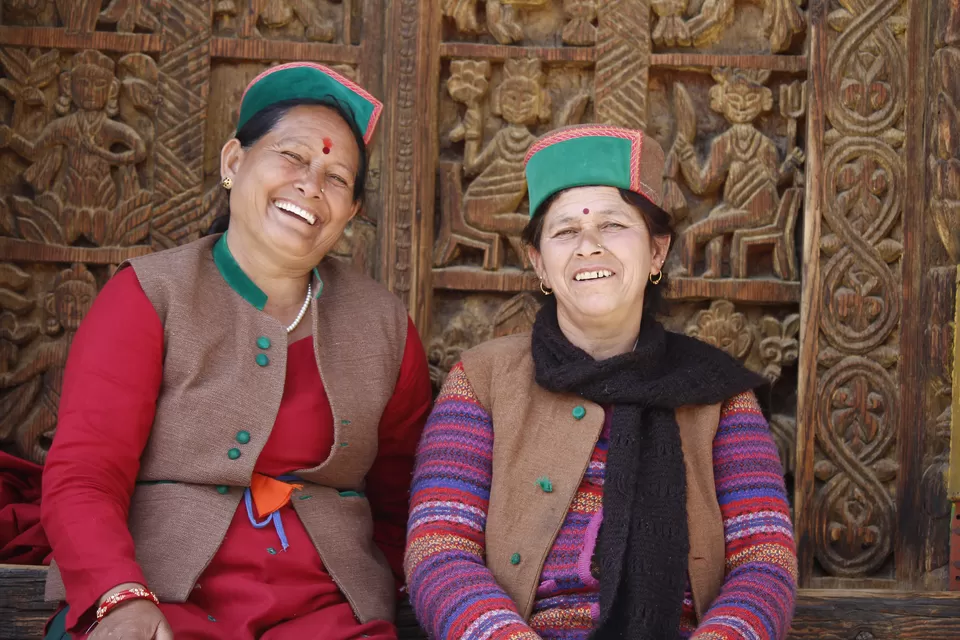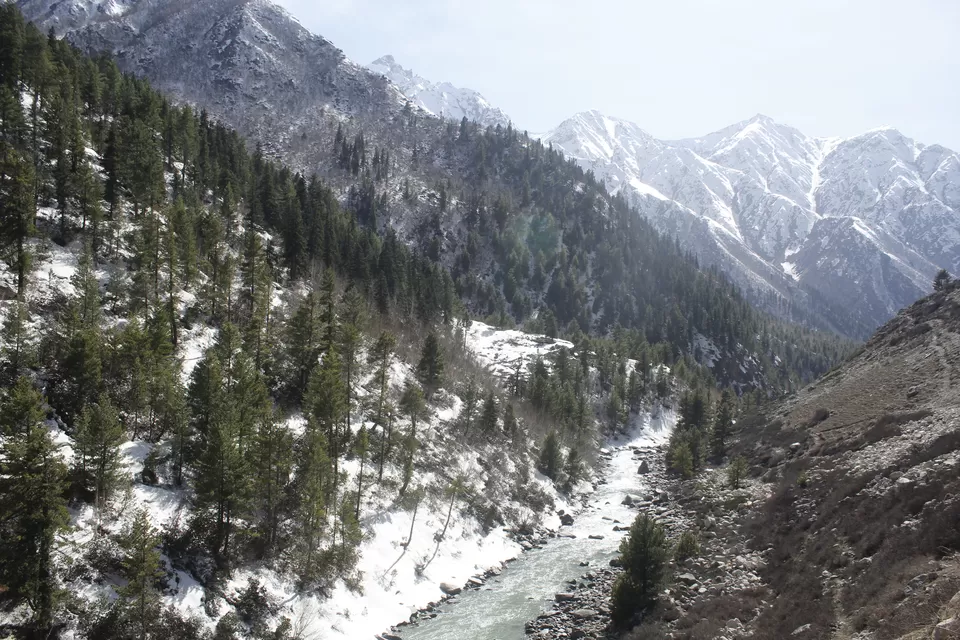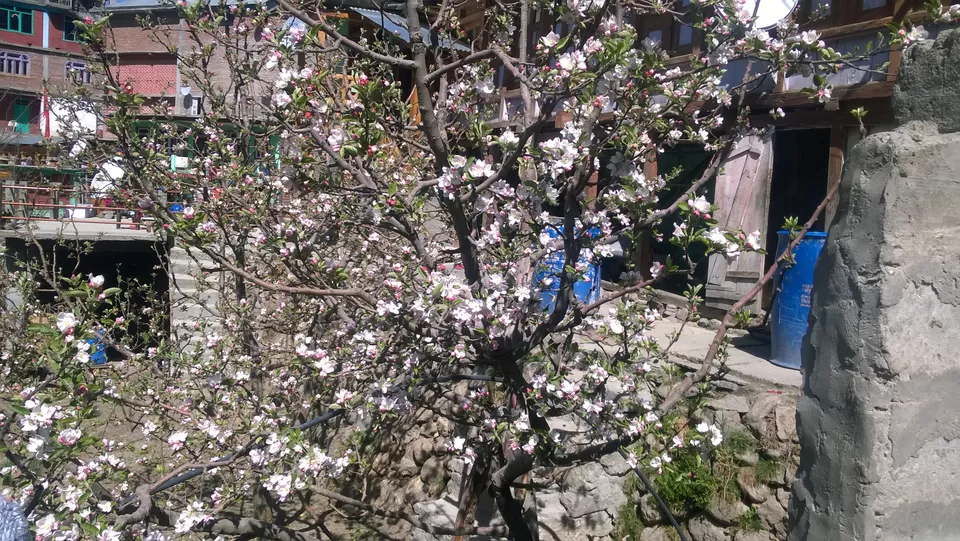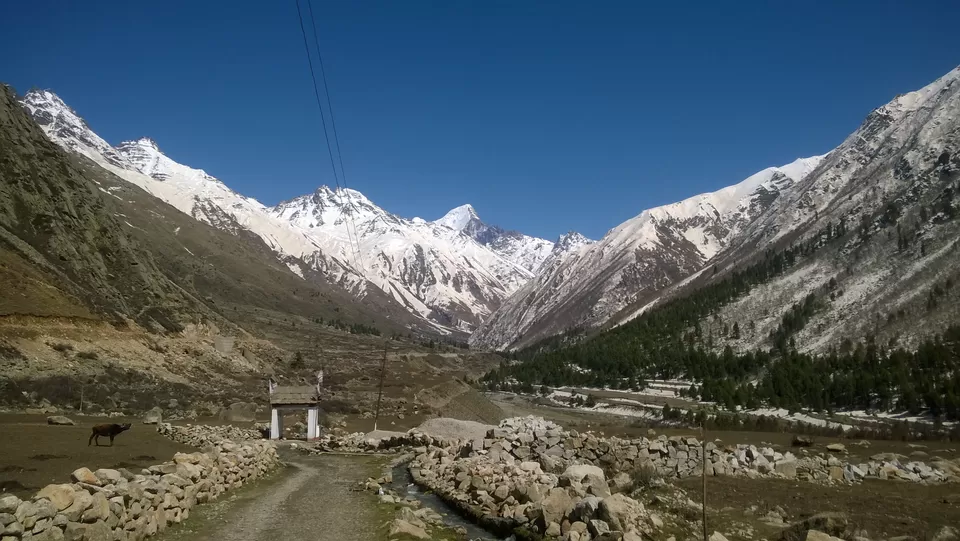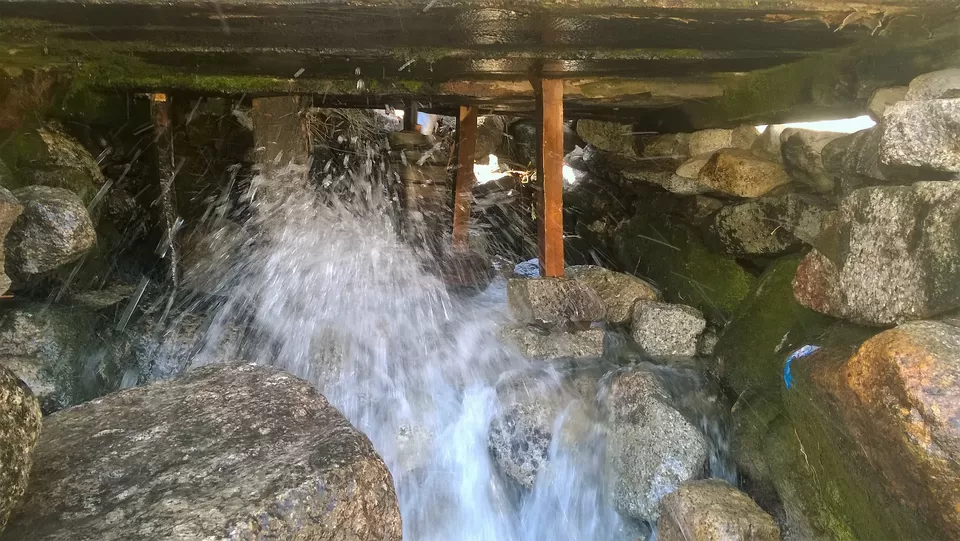 Day 3 in Kalpa village kinnaur
Another day was in kalpa,near the district capital of kinnaur(Recong peo). the kapla is small village near 8 km from the recong peo in kinnaur. The day in kalpa is unforgettable, with its local wine to chaka lake trekking where we cant reach to the lake because of leopard footprint seen in snow. that make our moral down and scar to reach to the lake. The kalpa village is seeking the front side of kinnaur kailash,which give amazing view to the village. the food in kalpa mostly Tibetan(momo and thupka). the tradition of these village is see is that whenever there will be some festival in village at least one member from the family should present in the festival, which make more rich there culture and still they preserve it.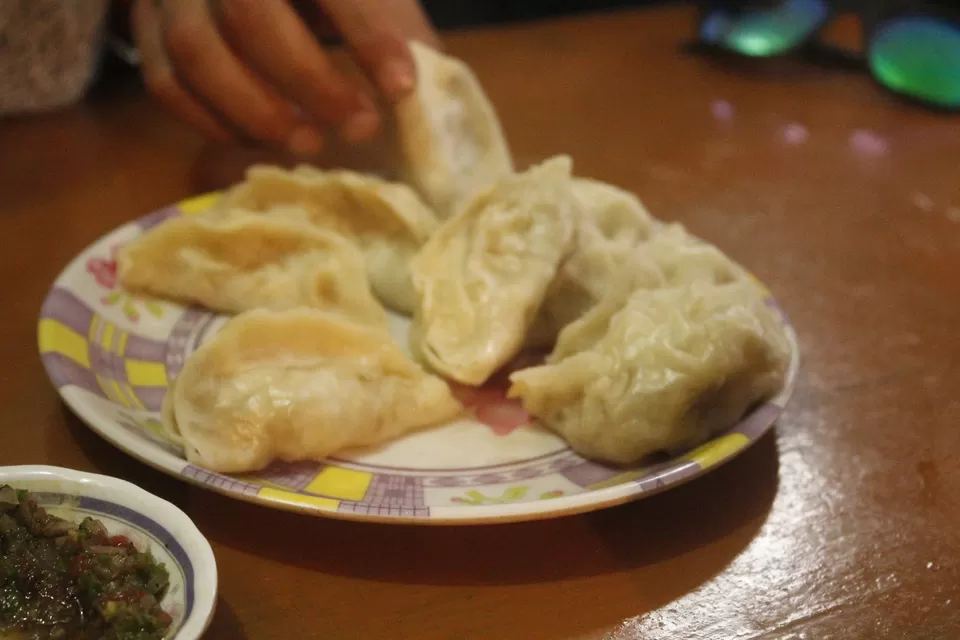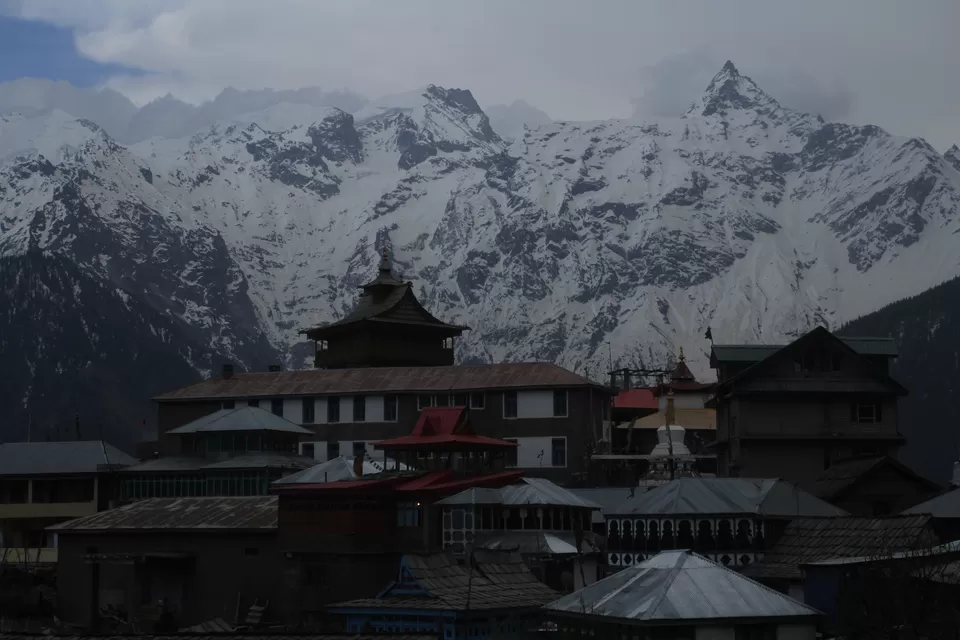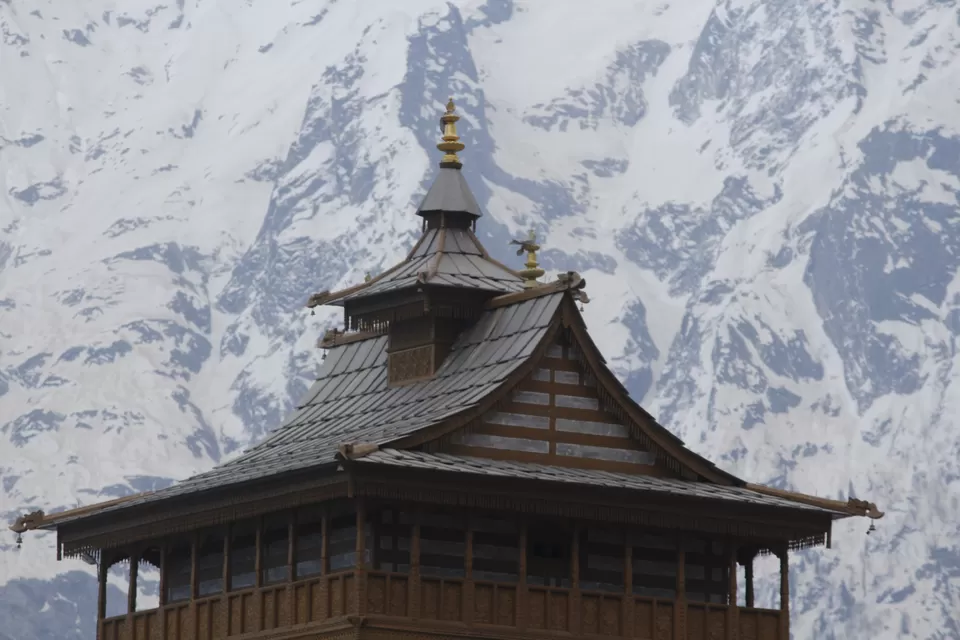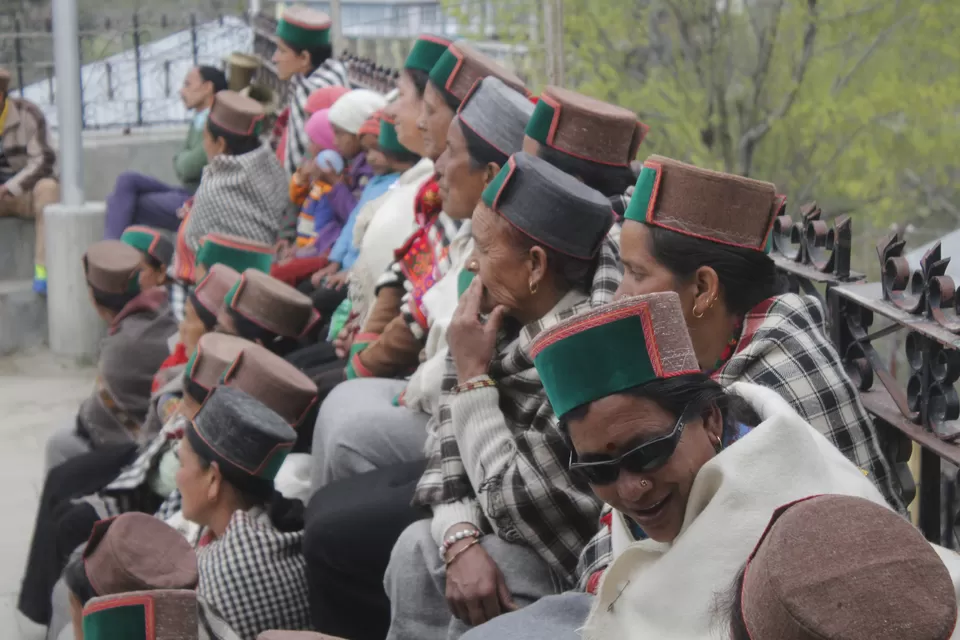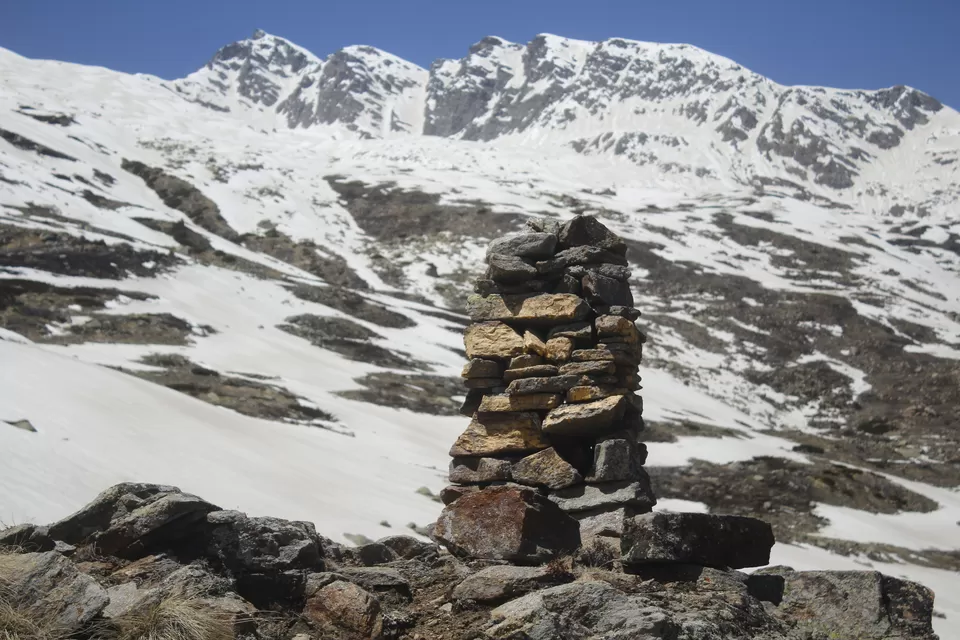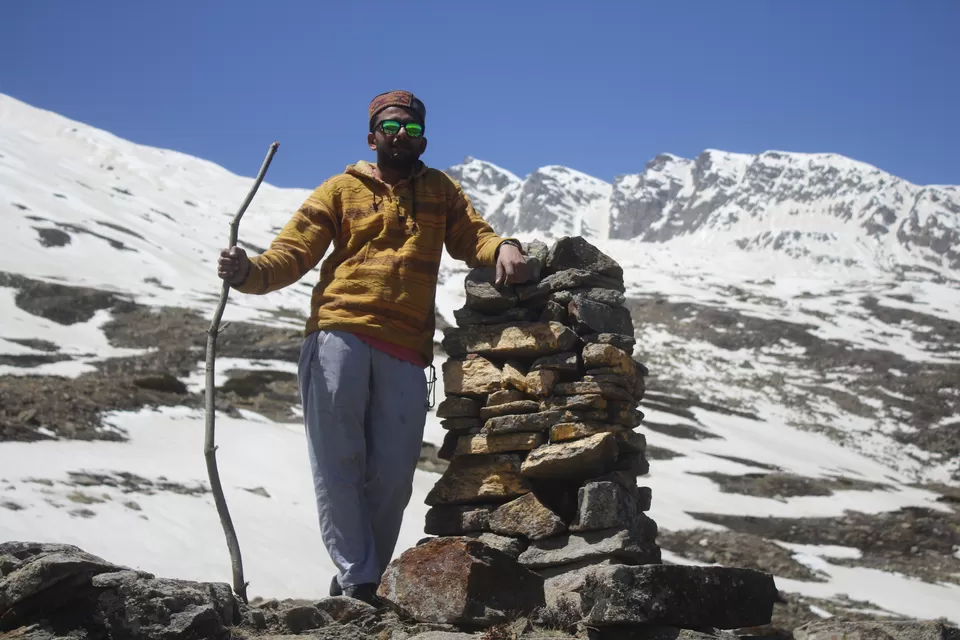 Getting there
By air: To rich kinnaur there is no direct airways,but you can reach shimla airport, from there taxi to kinnaur or himachal roadways which is much cheaper.
By bus: Buses are frequently available from shimla to kinnaur either private or government buses. the government buses are ore specious than the private one
Accommodation: well sangla village is the best place to stay with fairly price of accommodation but fair is depends on the month. the April month tourist rush are less so the price was too. leaving in sangla will be the center for chitkul and kamrunag village both.
while in kalpa also accommodation is fair enough. people can stay in recongpeo and go to kalpa. Recong peo is cheaper than kapla and you can get the city essence too
sangla in month of april :800-1000 per day
kalpa in month of april:800-1500 per day