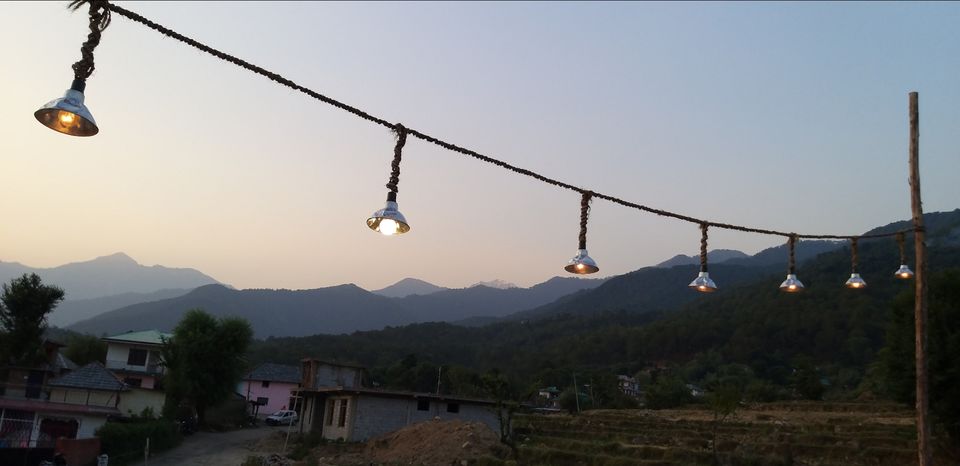 Walked through the streets of Bir and came across these amazing cafe's. Some sole stories were heard, different experience was felt, new bonds were made and cherishable memories were created.
1. Musafir, A traveller's cafe
Musafir cafe is located on Bir billing road, Chaugan. I visited this cafe along with my friend. When we entered Musafir, we got surrounded by positive vibes and cheerful humans. It was a great feeling to see a large variety of crowd enjoying the vibe of that place. People were singing, dancing and happily sharing their stories with each other. We sat their for a while and clicked some pictures of the cafe. We also had a conversation with the owner of cafe who was more than happy to share his experience of opening Musafir in Bir.
After some time we ordered two cups of coffee and a masala omelette. It was the most delicious meal to begin the day with.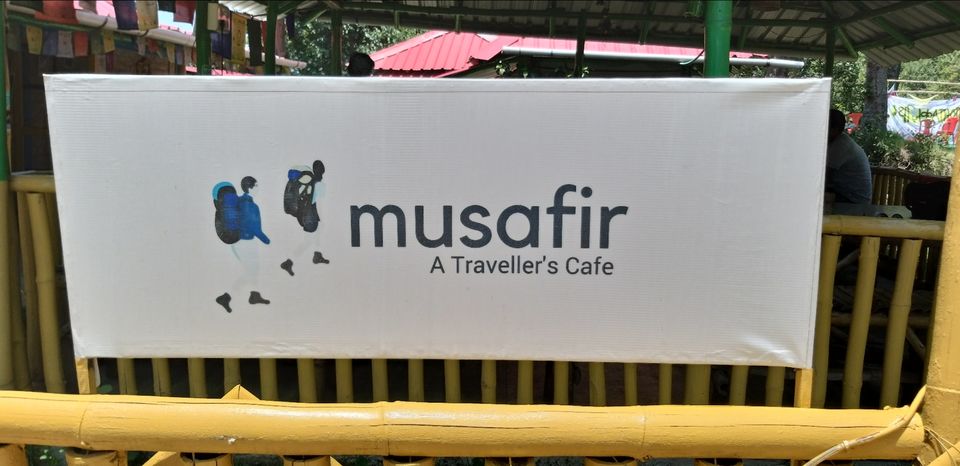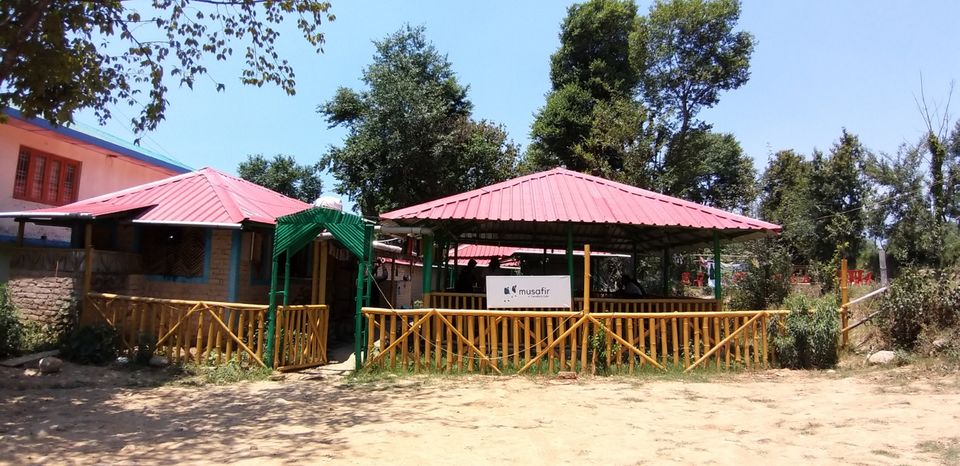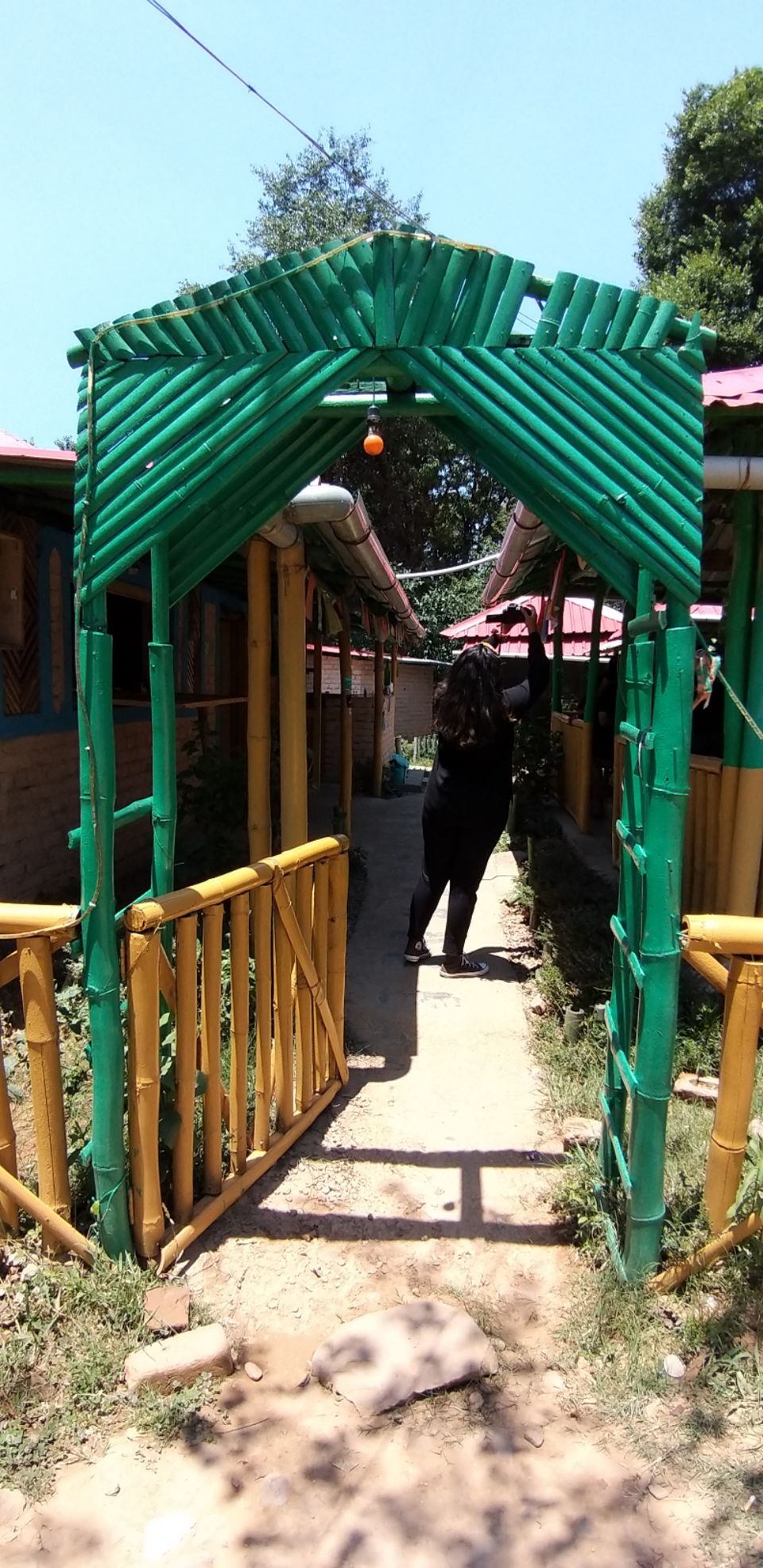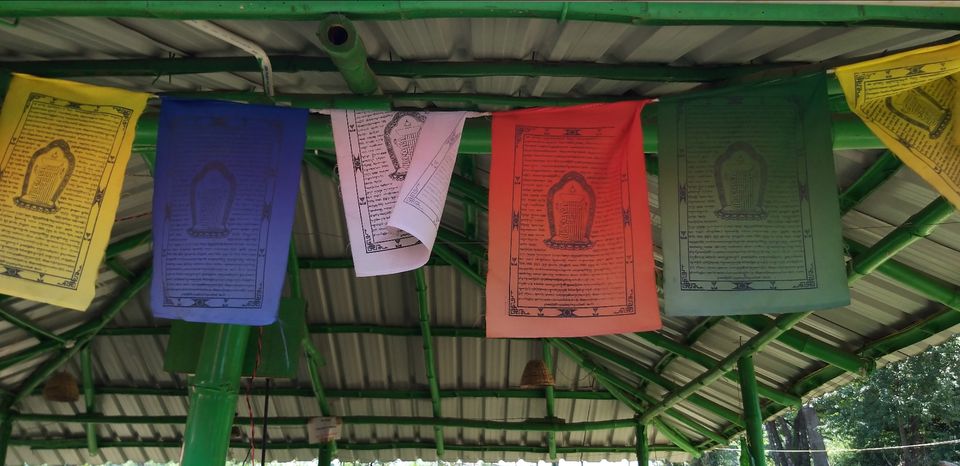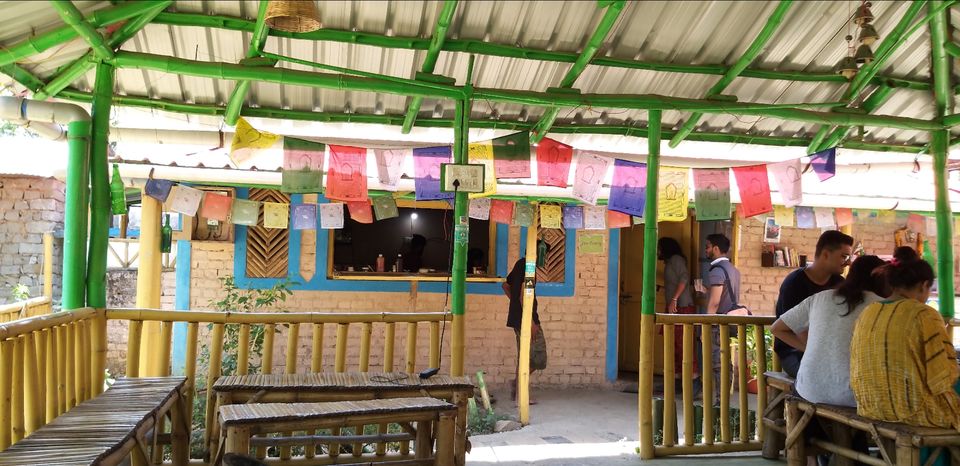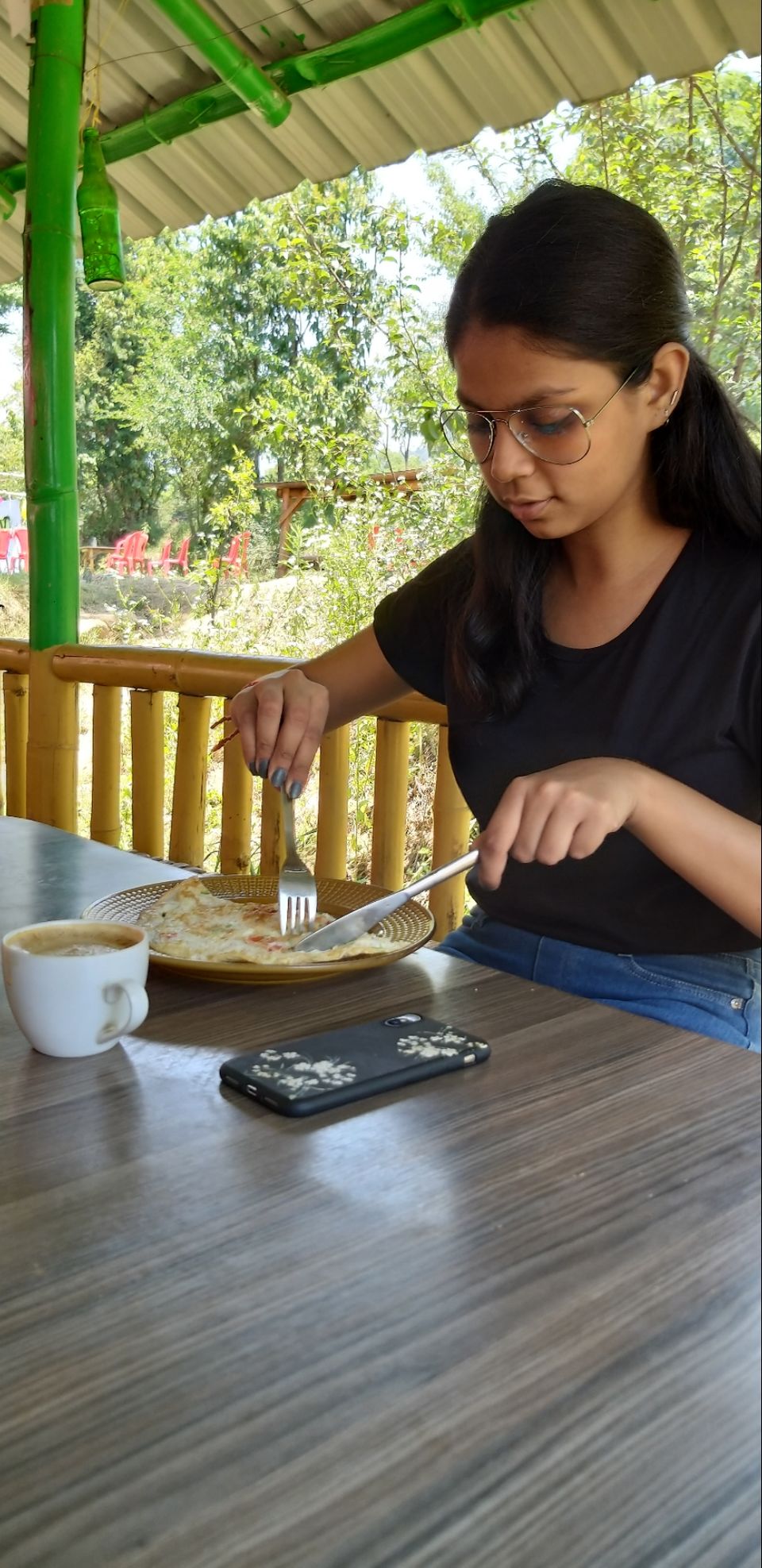 2. Cloudoor cafe
Cloudoor is small cafe located in Sukhbagh, Chaugan Road. The front side of this cafe was made up of bamboos painted with green colour.
It is currently operated by a lady who is recently hired by the owner of the cafe. We got to know the story behind this cafe. This cafe was started in 2015 by two siblings, Gattu Kaul and Govinder Singh who shared a desire to live in the mountains and start a small bakery or a cafe. This was thier reason of choosing bir as the destination to open Cloudoor cafe. After Gattu kaul passed away due to a heart attack, cloudoor is owned by his brother.
The cafe posesses excellent ambience and also has a small library which contains wide variety of books.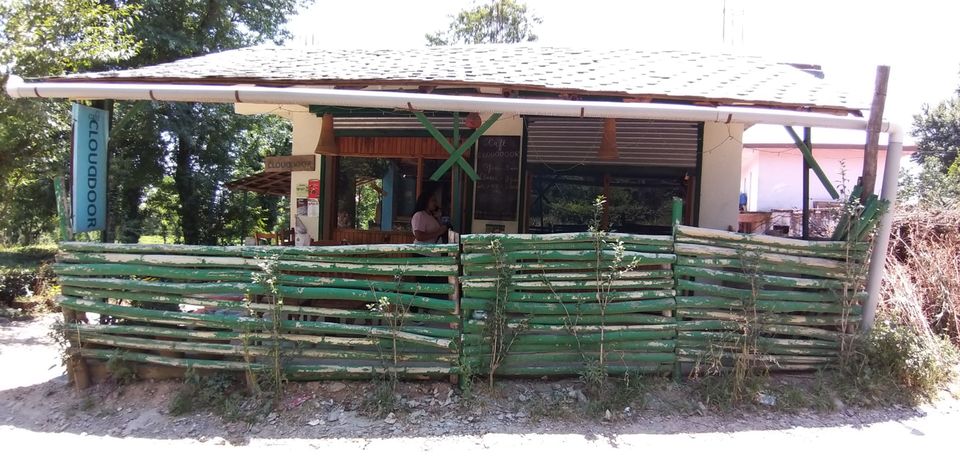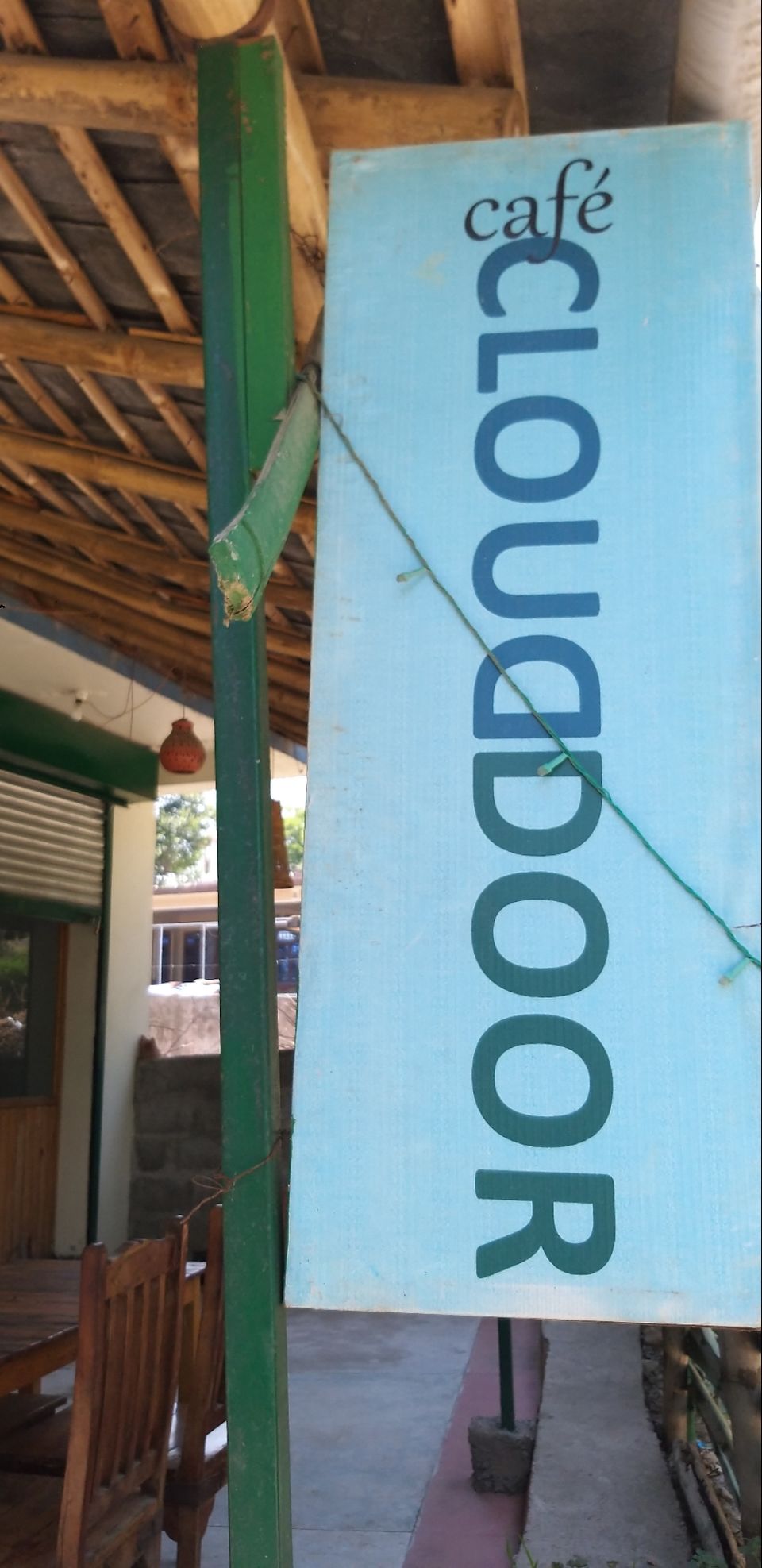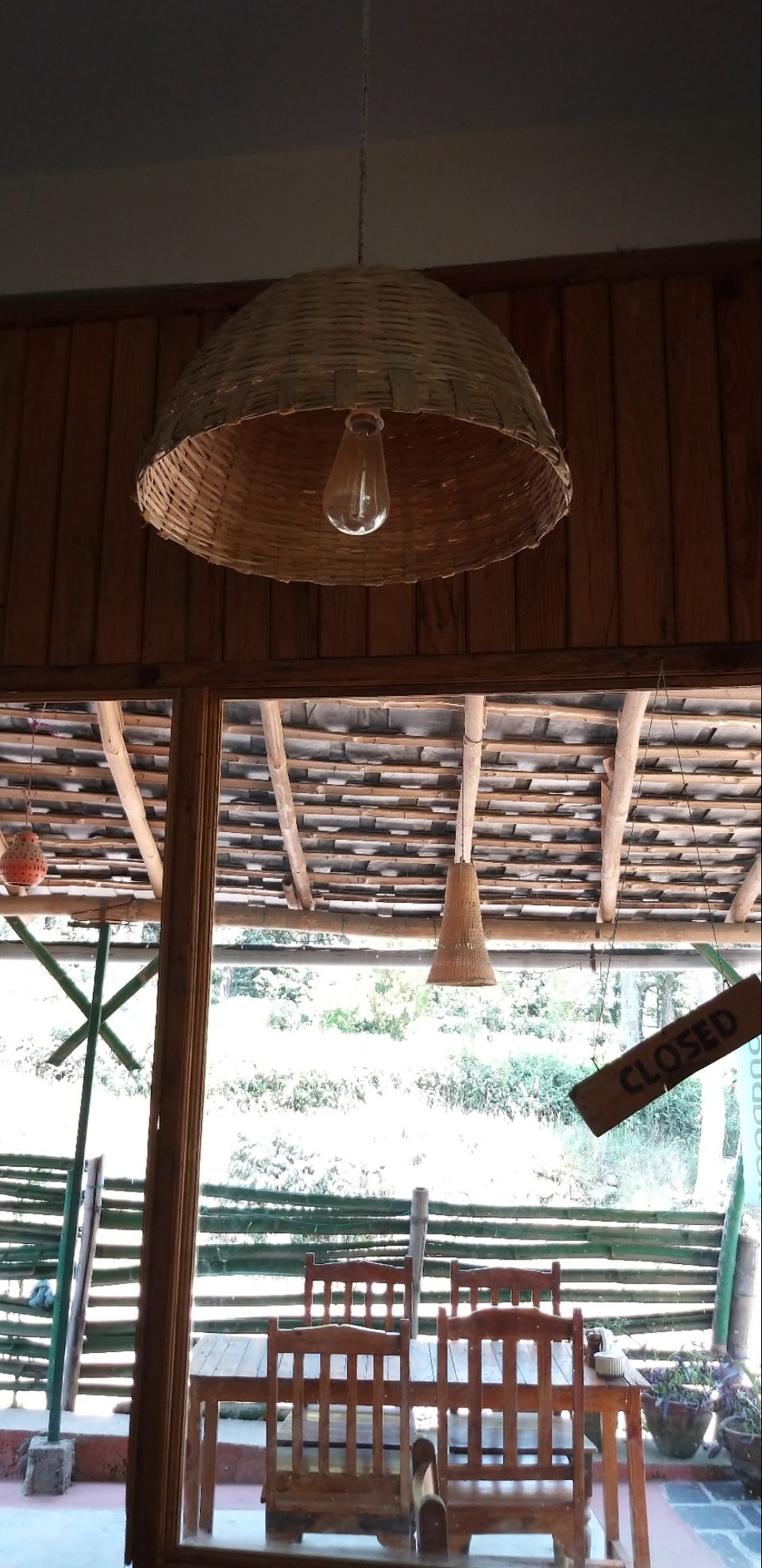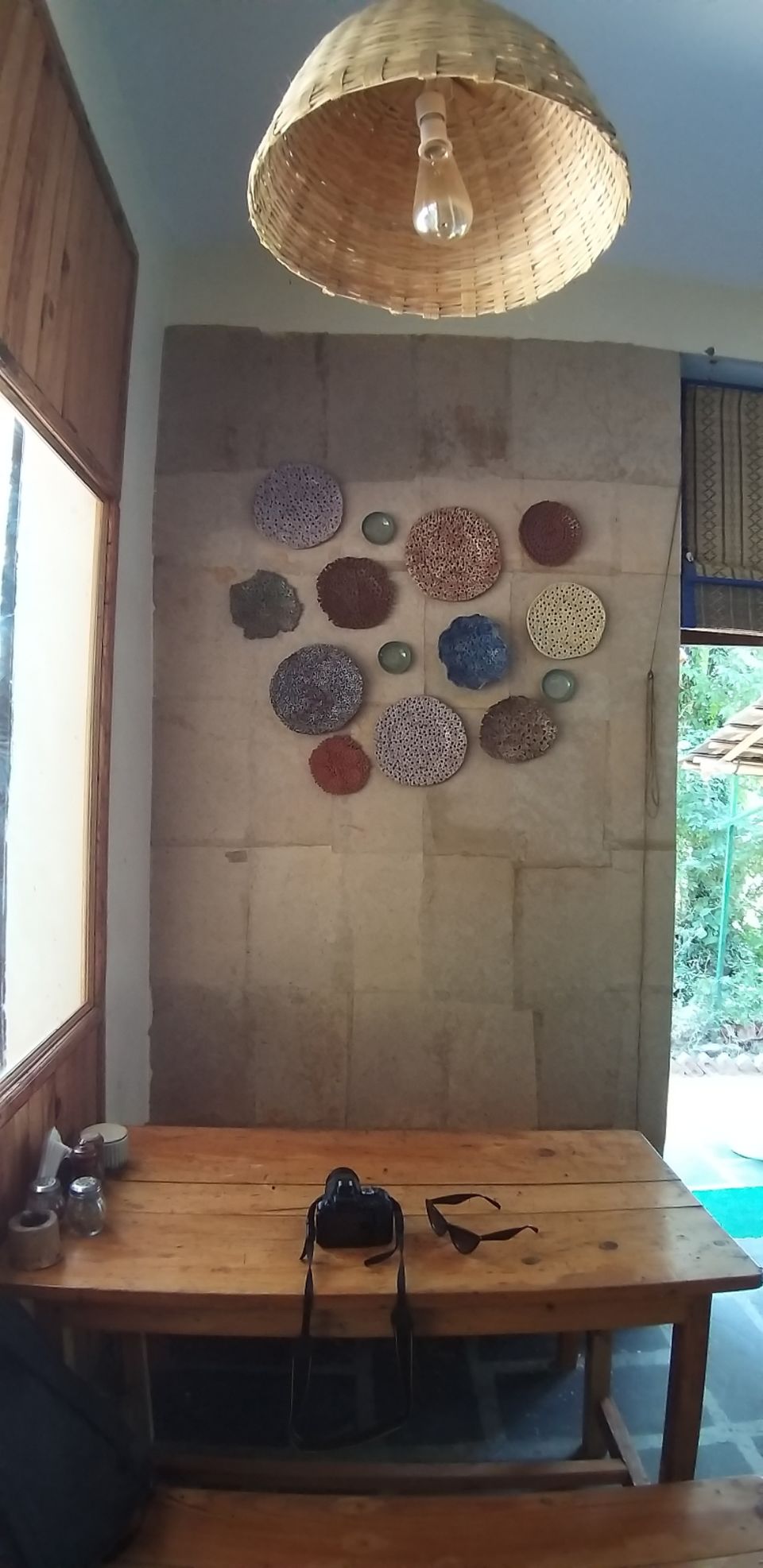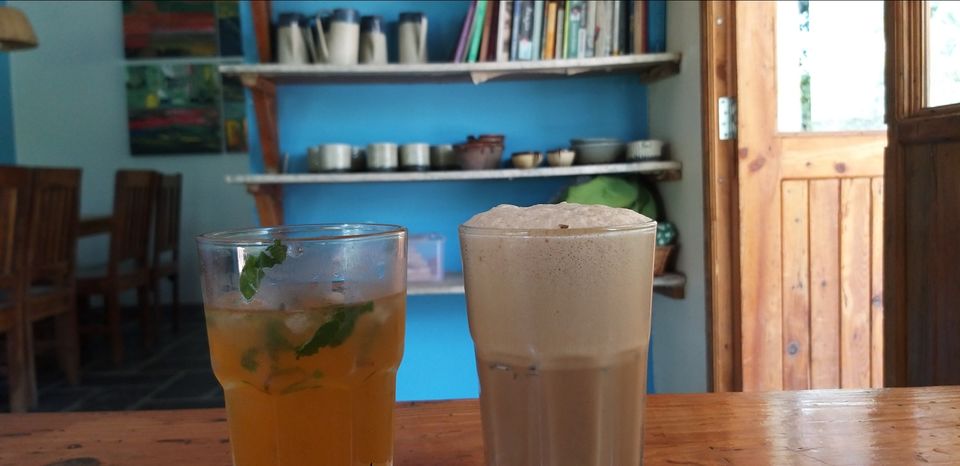 3. Mangla Cafe
Mangla cafe is located in Chaugan, next to Tsering Jong Monastery. This cafe is the one among the cafes which were started by Tibetians in Bir. Mangla cafe is located in Chaugan and is currently operated by a young lady Hema. The cafe has an indoor as well as outdoor seating arrangement. It is spacious from inside, posesses good quality of ambience and consists of an open kitchen. The speciality of this cafe is Chinese food.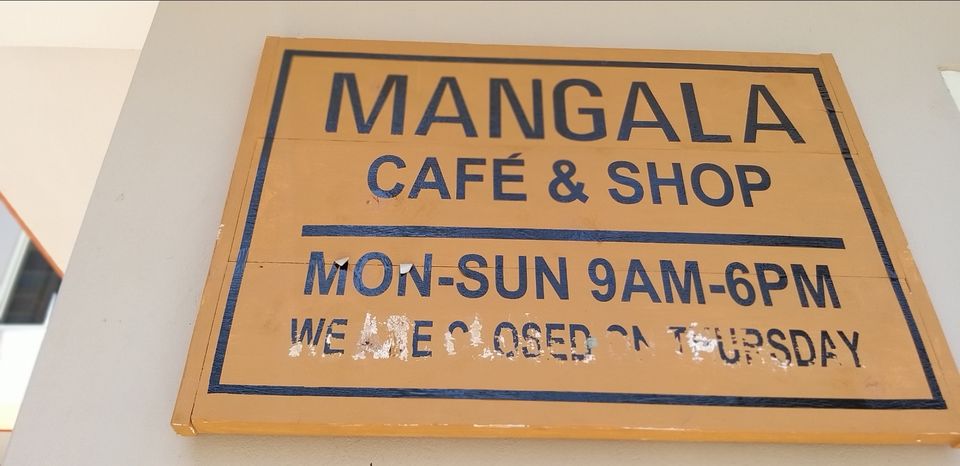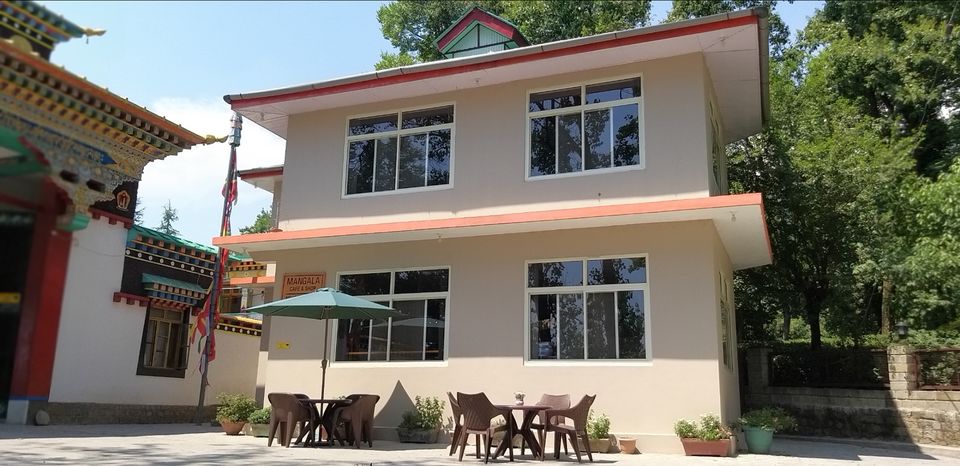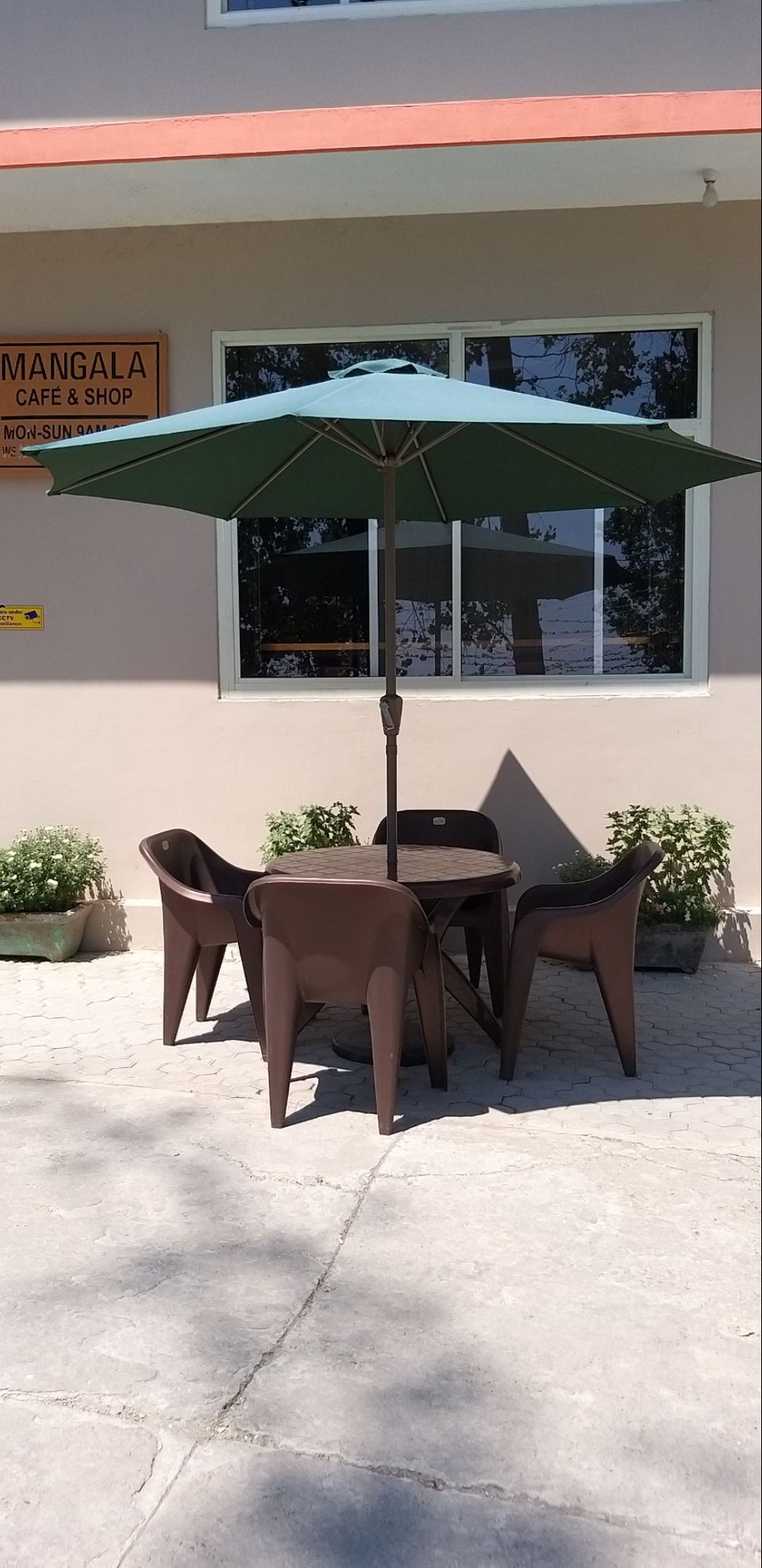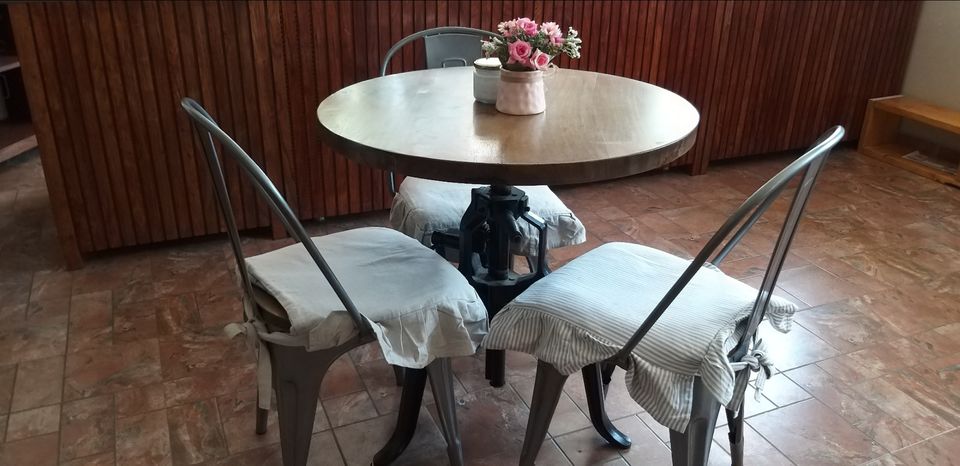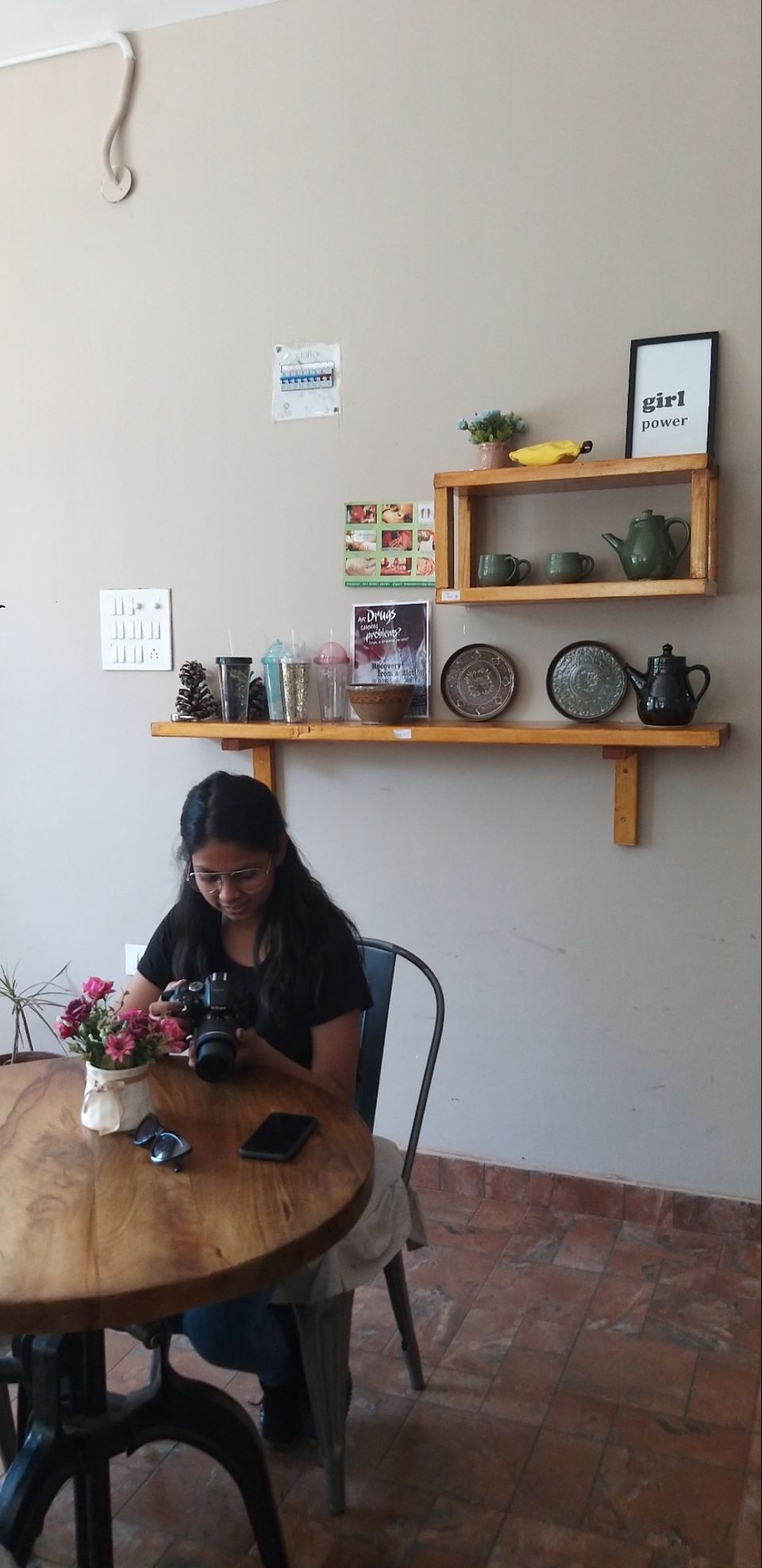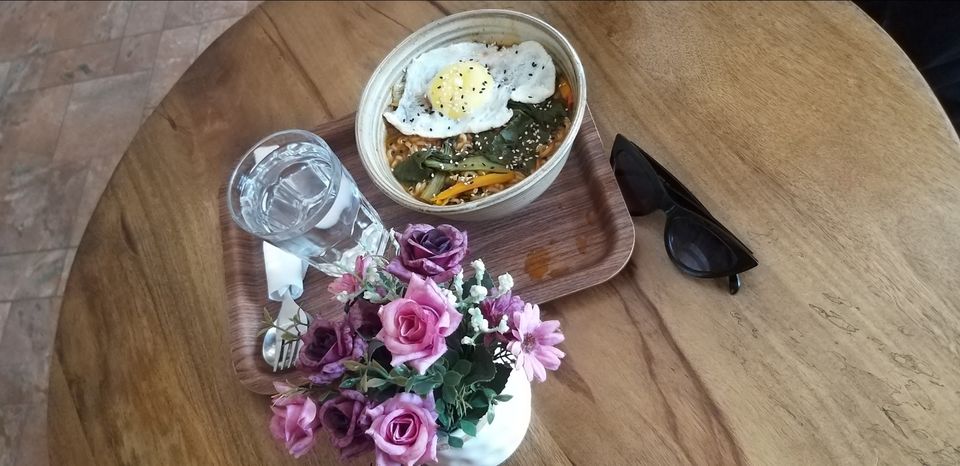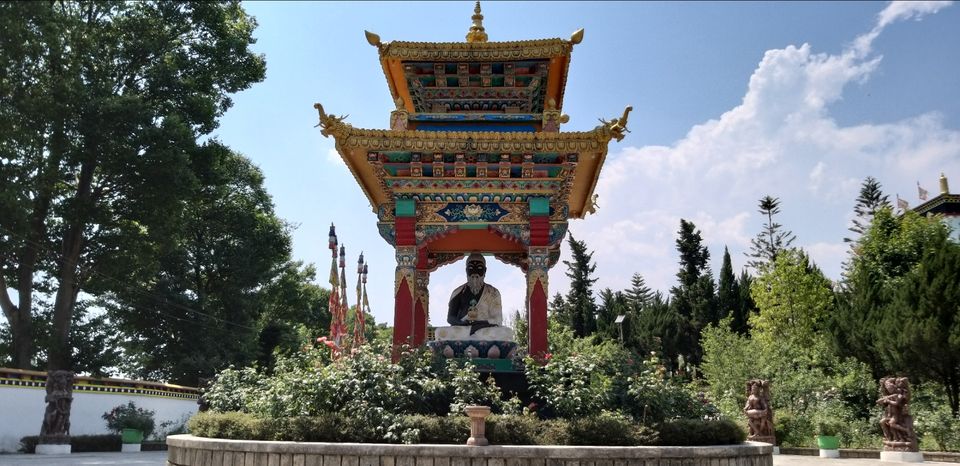 4. Ilaka cafe
Ilaka is a beautiful cafe is located on Bir Colony Road. The name 'Ilaka' symbolizes the expertise in paragliding experience provided by this area
and also reflects the unique theme of the cafe. The speciality of the cafe is fast food.
I visited this cafe along with my friend during the evening time. We sat their for a while and ordered two glasses of lime soda. The soothing atmosphere of the cafe gave us a peace of mind.  Also had a conversation with the owner about his experience and future plans. Just before leaving, We met the dog of the owner. His name was dost.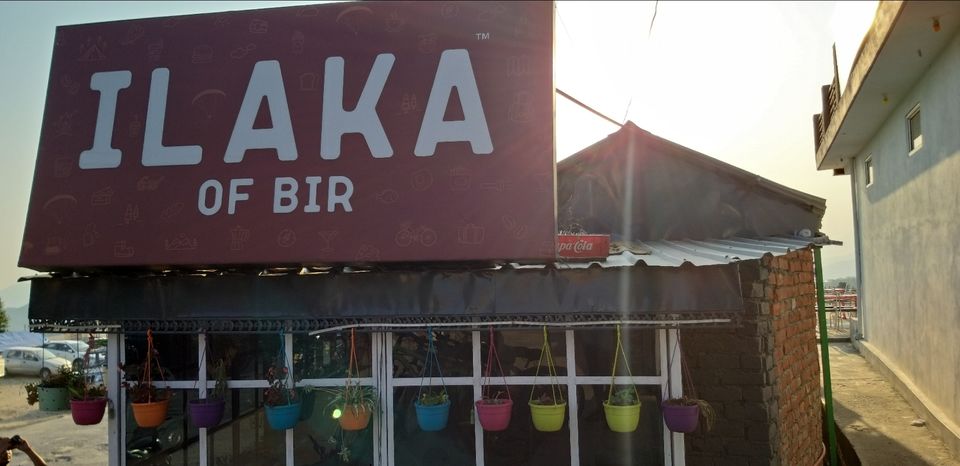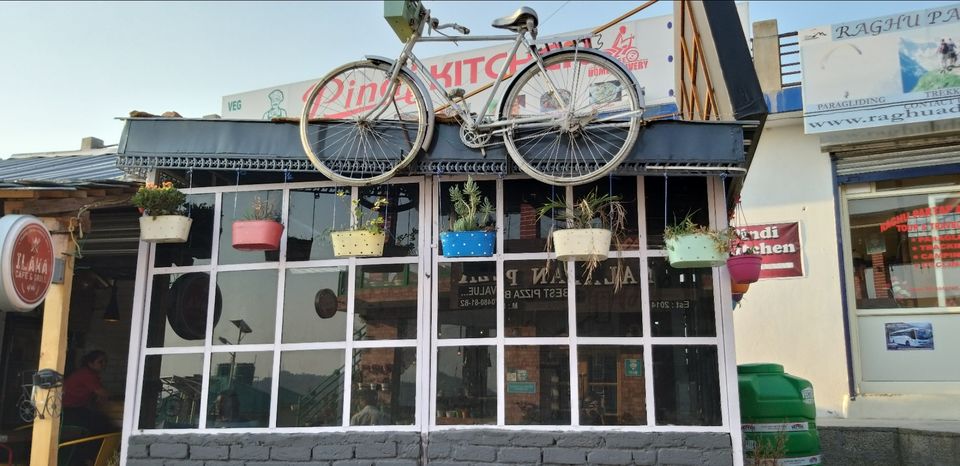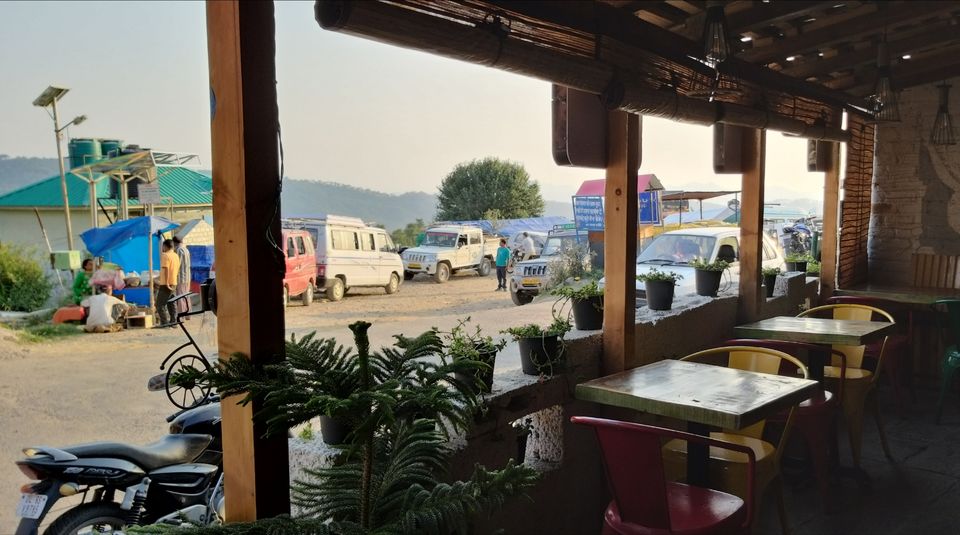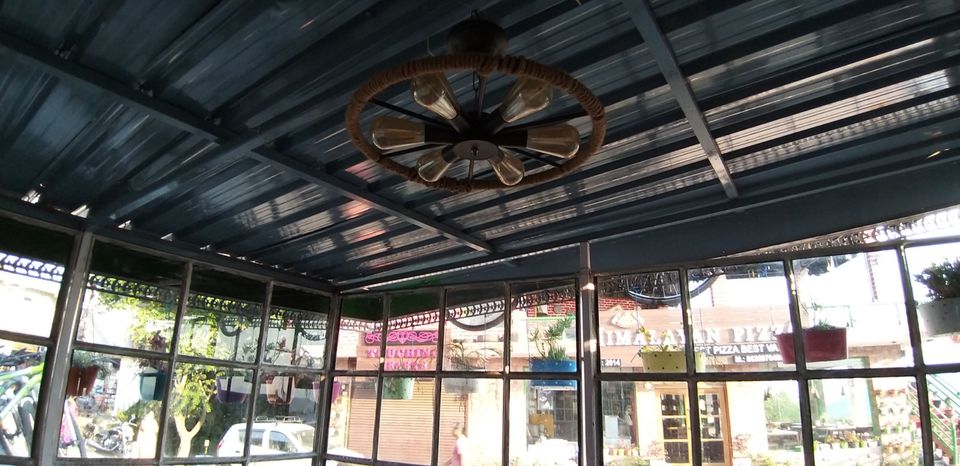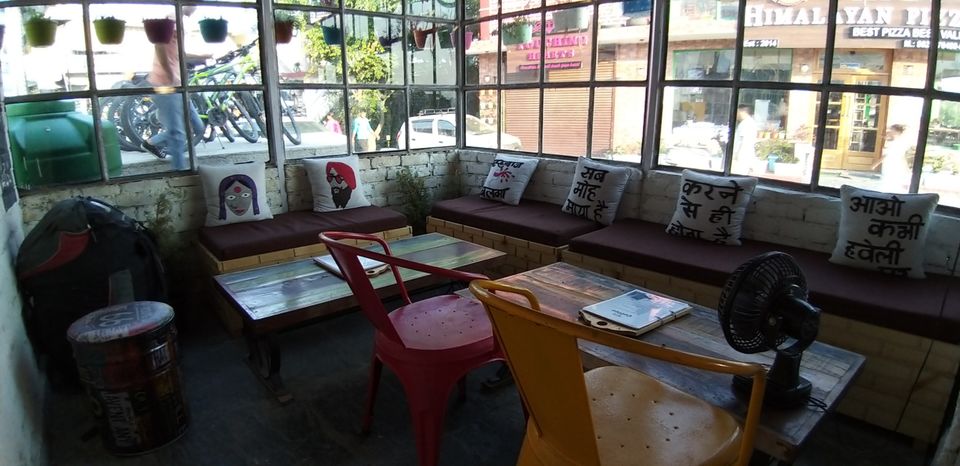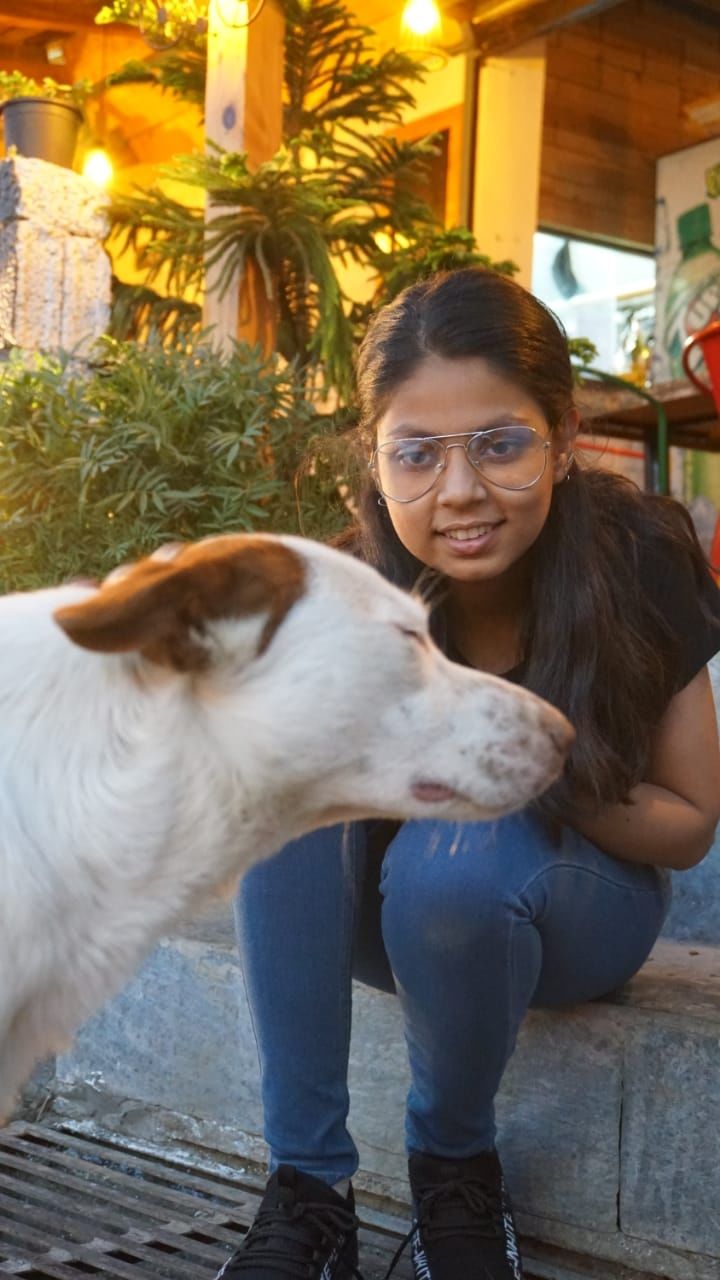 5. Avva's cafe
Avva's cafe is located in Suja. The name 'Avva' symbolizes the South Indian dish, Avva dosa which is the speciality of the cafe. It is an spacious cafe consisting of an indoor as well outdoor seating arrangement in the garden area and terrace. The entire furniture of the cafe is made up of wood. Also, the garden area ana terrace are decorated by the yellow lights hanging from a rope tied from one wooden log to another. Believe me! When these yellow lights glow during the evening time, the pleasing atmosphere gets created and the cafe looks ten times more beautiful.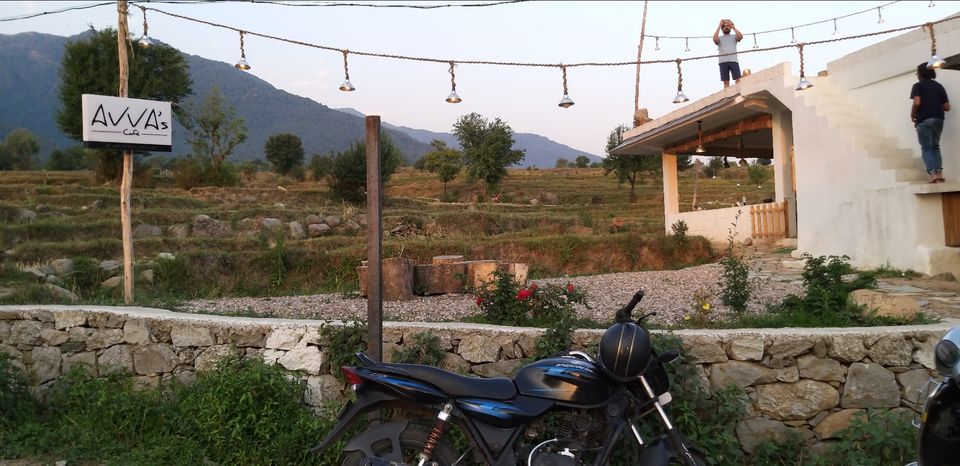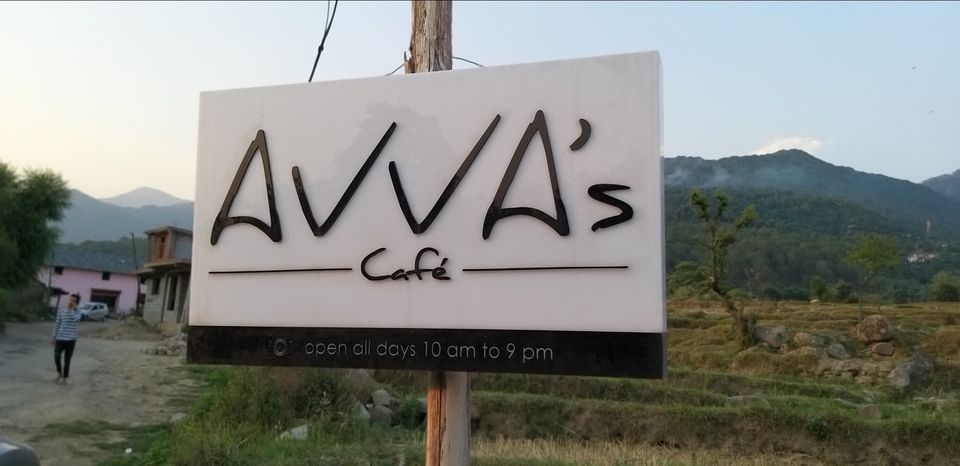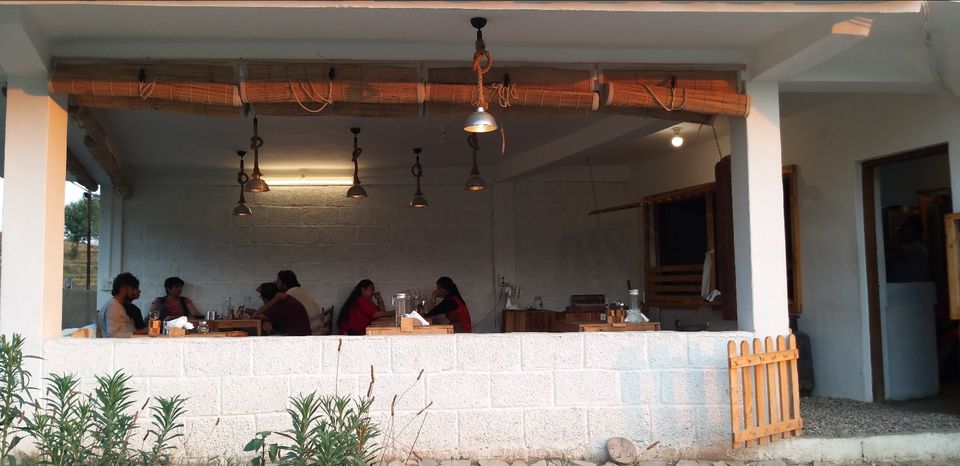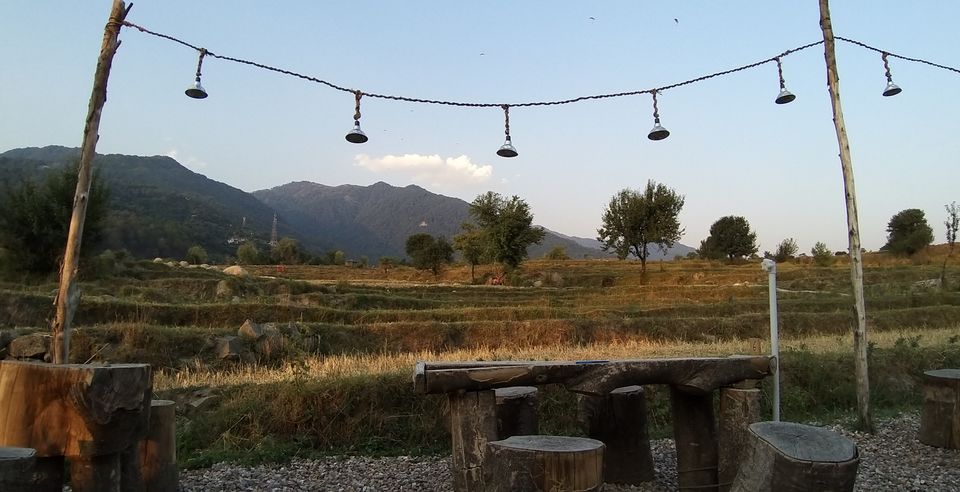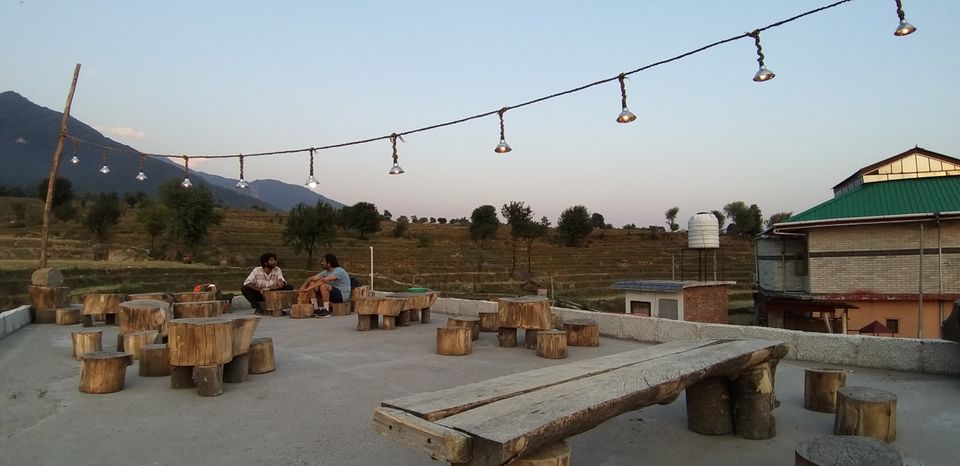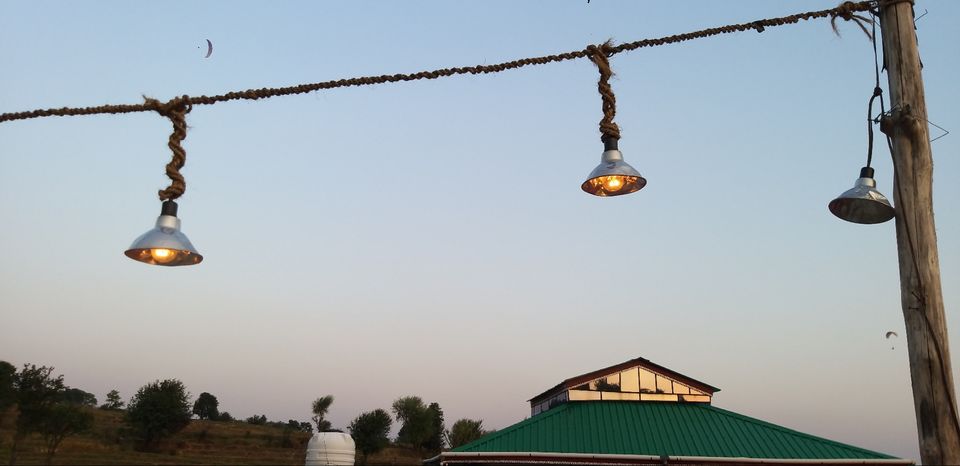 6. Sasta cafe
During the evening time we went to Sasta cafe located in Lambhar village of Bir. It is a small cafe with beautiful upstairs sitting arrangement. The unique selling price of this cafe is that the customers are allowed to pay the price of their order according to its taste and their personal experience. We sat their for a while, ordered four cups of cofee and sandwiches, clicked some pictures, got to listen the most amazing playlist of the cafe and met a dog named Akki. Peaceful vibes were felt deep down our hearts.