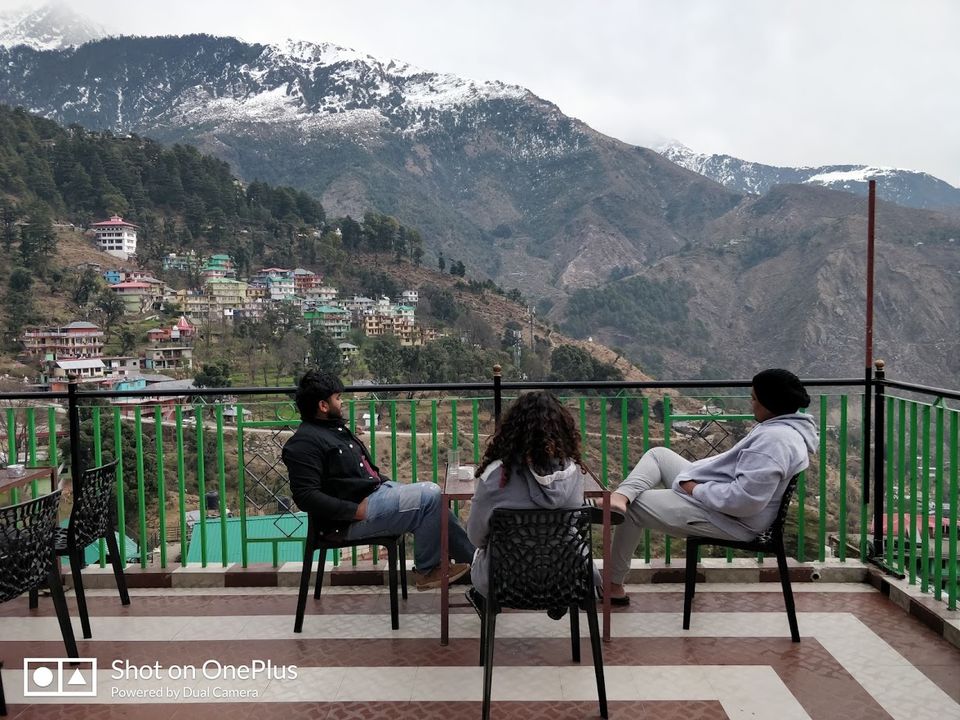 Contemplation and I have never been good friends, and hence when it was about going for another trip, I had to let my old foe go away, and hop onto the impromptu wagon. Yet again, nothing planned, no bookings except for Delhi tickets.
Delhi
After seeing quite a lot in and around Delhi, this time I decided to skip the vagabonding on Delhi streets and head straight to meet my friends at Majnu ka Tila. Apparently, the whole Tibetan market there was shut, as they were celebrating LOSAR (Tibetan New Year), and while the entire area was closed, including shops and restaurants, this entitled privileged soul got to enjoy the festival with a few Tibetan friends and their family, on one condition that I wear Chupa, their traditional dress.
LOSAR is celebrated over a period of 3-4 days, where first day includes enjoying a simple meal with close family and friends, making Chemar (offerings for Dalai Lama), second day would include going around places, shopping, meeting friends etc, and third day includes fireworks. I was privileged to enjoy atleast a day of this festival, in the most authentic way ever.
To know more about Majnu ka Tila and the Tibetan colony, refer to my blog - https://www.tripoto.com/trip/story-from-lost-to-found-mcleodganj-58bf136422b90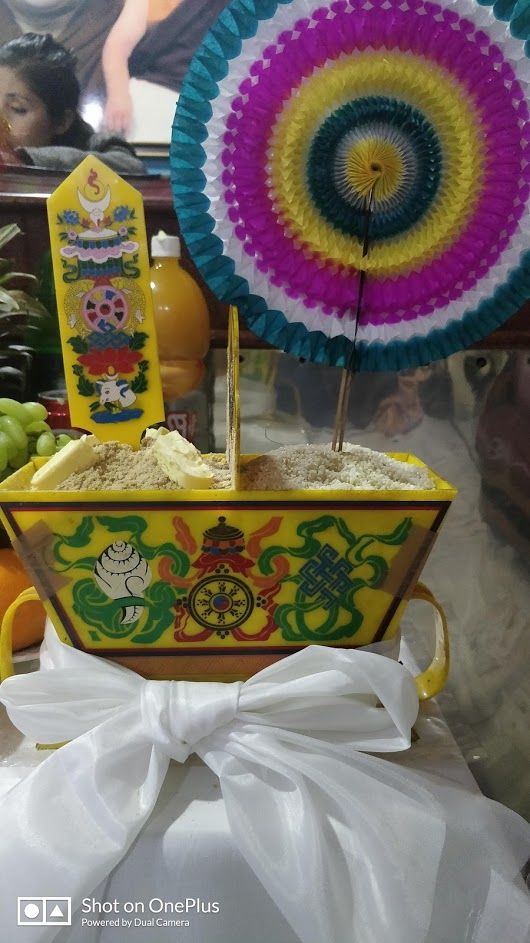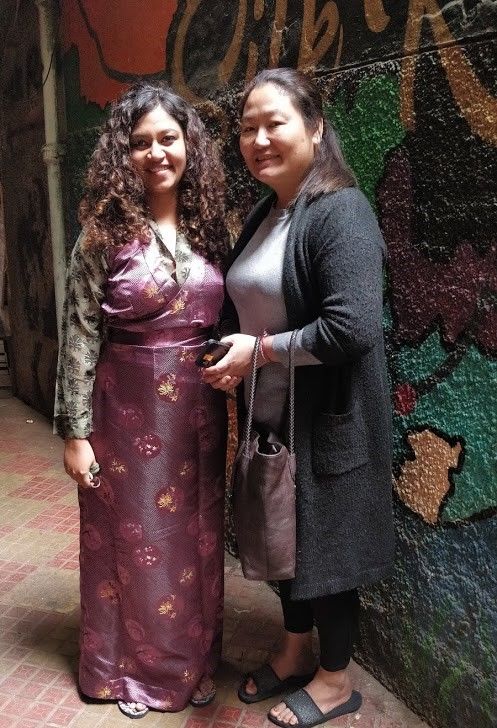 Next leg of the jouney began that night from Majnu ka Tila, and ended at Bir in Himachal Pradesh at around 8am in the morning. Bir is a noted centre for eco-tourism, spiritual studies, meditation and the best spot for paragliding in India and the second best spot in the world.
These days my travel plans revolve around the areas, where Zostel is located. So for this trip, with paragliding in mind, and Zostel opening up its branch at Bir, Bir it was without an ounce of doubt.
Day 2 - Bir and Billing
I was all prepared to go for paragliding the same day, despite the long journey, the excitement for the sport and the fact that I might get to cover more places, kept me going. For paragliding, one needs to go to Billing, which is around 45 mins uphill drive. There are many options for gliding, but a place known for its safety is Tandem Paragliding which is also known as Skylark School of Paragliding.
To my surprise, the opportunity knocked my door, and in less than 5 mins, I was in the vehicle heading towards the gliding point. However, the weather had something else in store for me. As we went up the hill, it started getting cloudy and once we reached the peak, it started snowing, and to my dismay, the beautiful little flakes, wrapped the whole excitement in its tiny little wrist. The wait in the hope for gliding introduced me to these two beautiful souls from Mumbai - Radha and Yash. Then, there was nothing to stop us after that, snow wasn't going to ruin it for us completely. We picked up cycles from Zostel, and started venturing out on the beautiful, green, cold yet so warm streets of Bir.
We rode along the streets of Bir, the steep and slope made cycling an upheavel task, but but but..... the weather and the view around, made it all okay.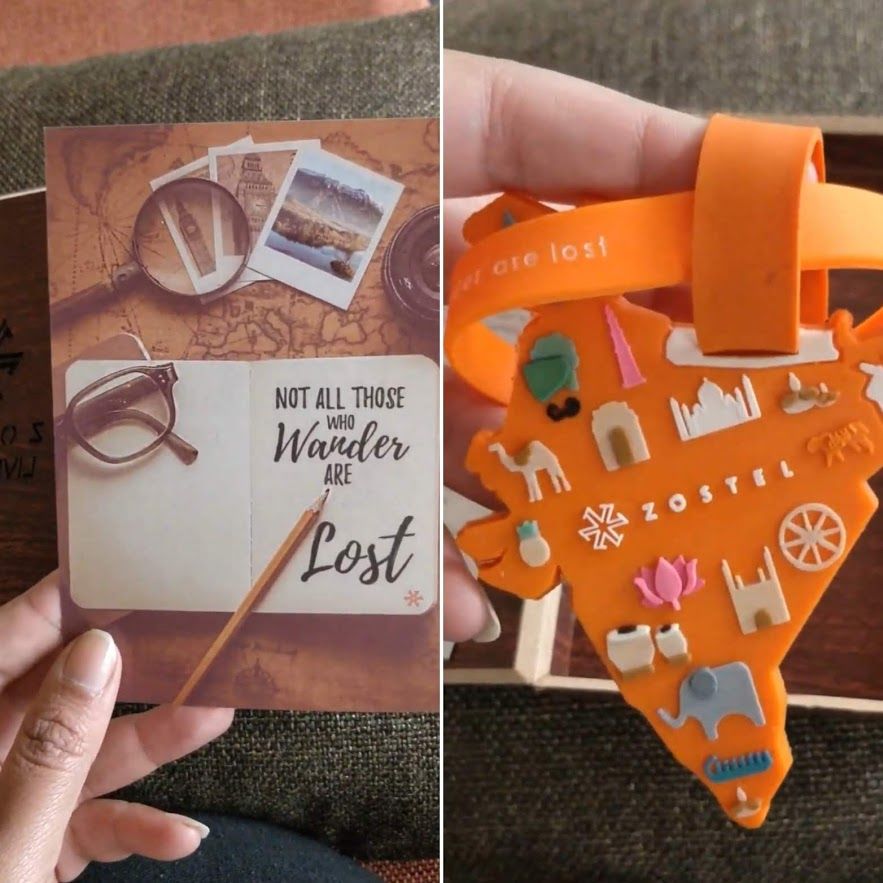 Radha and Yash are from Mumbai, and have been on their honeymoon. When cupid struck the Physiotherapist and Banker turned traveller, it had to be an unconventional connection.
Day 3 - Bir
The weather continued to be cloudy, and hence paragliding was shut for a few days. But the hope, that I will be able to do it, rather I want to do it before I glide back in excel sheets and presentations, kept me going. I decided to have a deeper rendevous with Bir on Day 3, by exploring the unexplored areas and maybe spending time with Bir-ites.
Place 2 - Glider's Pizzeria
A small wooden cafe, famous for its smoked pizza, owned by Bella.
Beware - Smoked chicken pizza and Bella's stories make you forget time..
After losing her husband to war, and running a restaurant in New Zealand, Bella found peace in the dainty streets of Bir
Day 4
The sky was clear, but yet wasn't favourable for paragliding and hence Yash and Radha decided to continue with their journey and the stubborn soul in me decided to stay back. It was an eventful day though. I met this crazy soul - Chirag, who owns this mad-ass place called Moonshine Madness - a cafe and a studio. Chirag teaches how to make Dreamcatchers, but here's the catch, you make Dreamcatchers the mountain style. You have to wander in the jungle, and fetch whatever you get your eyes on, and bam..you make a Dreamcatcher!!!
Day 5
Finally, the day I have been waiting for eagerly, arrived. Morning sun, clear sky and the smile on my Zostel keeper's face was an indication that the day has FINALLY arrived.
Here we were, almost covered half the distance by car, only to realise there was still a thick layer of snow covering the peak, and it was next to impossible to drive. We were around 8 people in the car, a group of 6 people from Delhi, a solo traveller and me. We unanimously decided to walk/hike rest of the distance. Snow was almost till the knees, and it seemed there were no other travellers before us, and hence there was no trail that could be followed. Making our own way, paving it literally, was a challenge.
There came a point during the trek, where I had no one around, either people were a kilometre ahead of me or behind me. I took a step, and slipped, and tumbled around 50 meters down.
The world froze for me, when I realised, broken tree branch caught the handle of my bag. I gave up. For once, I realised the flip side of travelling alone. I decided to take a break. Sitting next to, what seemed to be a snowclad rock, contemplating on what should be the next step, I starting eating the fresh snow and the next thing I knew was I was almost at the peak......yes, I did not give up.
What happened next, is something one should experience and not just read.
GO TO BIR FOR PARAGLIDING BEFORE YOU DIE. Period.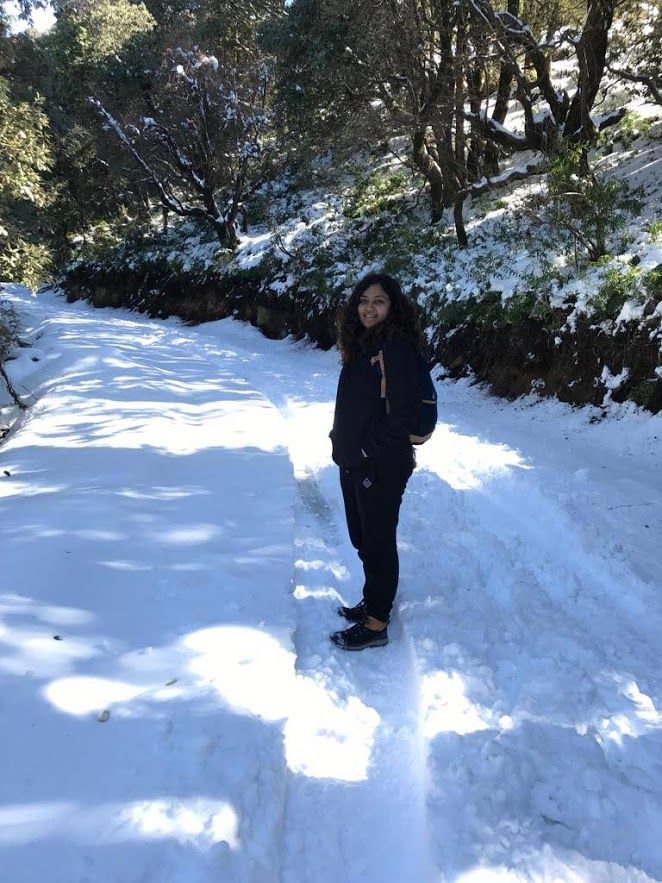 Day 6
After being content from the paragliding experience, or probably not, because you would just want to do it over and over again. I finally decided to head out of Bir Billing. But the weather continued to be a little moody, making majority of Himachal lazy in the snow clad duvet. While thinking about the next place, I stumbled upon an invite for free stay from Ganesh Thakur, who owns a hostel at Mcleodganj. Ganesh extended this gesture of goodwill, because I had written a blog for Backpackers Inn which was published at various platforms back in 2015.
Home was calling!!!
Mcleodganj is the place I started solo travelling and blogging from, and never stopped since then and one does not just avoid a call from home.
A cab to Palampur, then a bus to Dharamshala and another bus to home...MCLEODGANJ.
To know more about Mcleodganj, Ganesh and Backpackers Inn, refer to https://www.tripoto.com/trip/story-from-lost-to-found-mcleodganj-58bf136422b90
Mcleodganj has not changed a bit, except for few new cafes
And with this the trip comes to an end.
It may not be one of the most adventurous ones, but sometimes, you just need to unwind by being at one place and soaking it all in. Itineraries have never worked for me, and hence even after so many years, all I do is book flight tickets, rest all falls in place along the way.....just like life...maybe..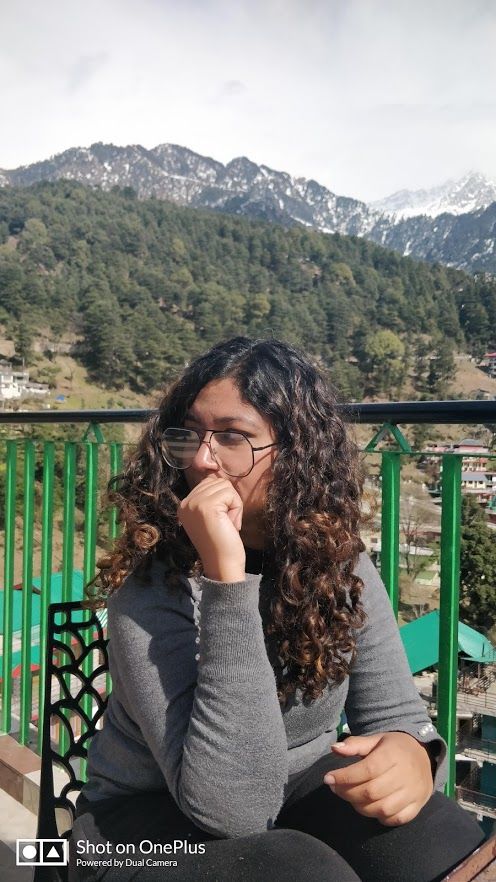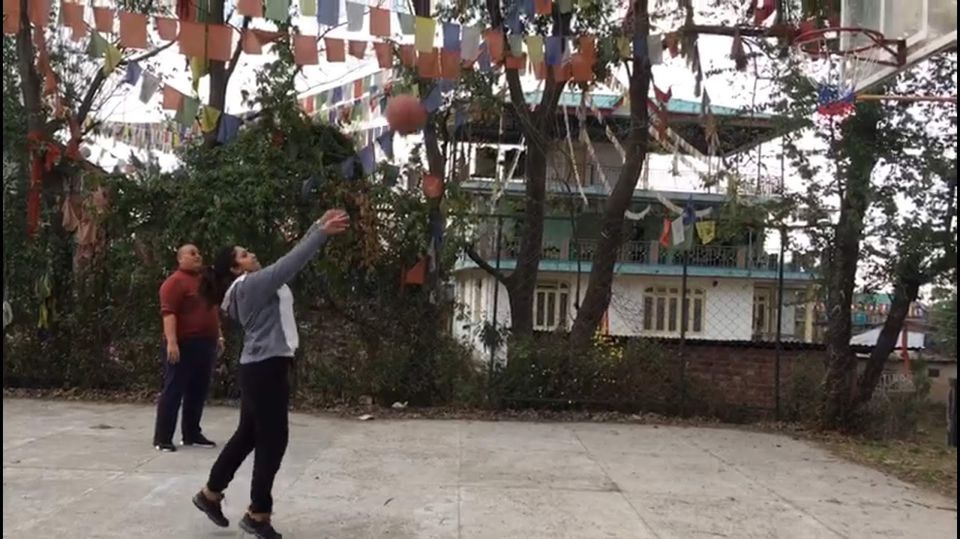 Place 1 - Avva's Cafe
A small rustic cafe, located at Chaugan, serving traditional South Indian food is one of the must visit places if you are done eating the regular Tibetan food, and want to try seduce your taste buds with something different.