Bir-Billing is the highest paragliding site in India. We went there over a long weekend in April. It was raining on the very first day we arrived but Bir welcomed us with a bright ray of sunshine on the second day. We started exploring the cafes around the place and went down to several cafes during our 3 day stay.
We are recommending 5 very special #mountaincafes that we liked the most. Some where special because of their ambiance and food while other had a very beautiful story to tell.
Since it was raining we stayed in our hostel(The Bunker) for most part of the day. They have an amazing chef who cooked us some toast and eggs.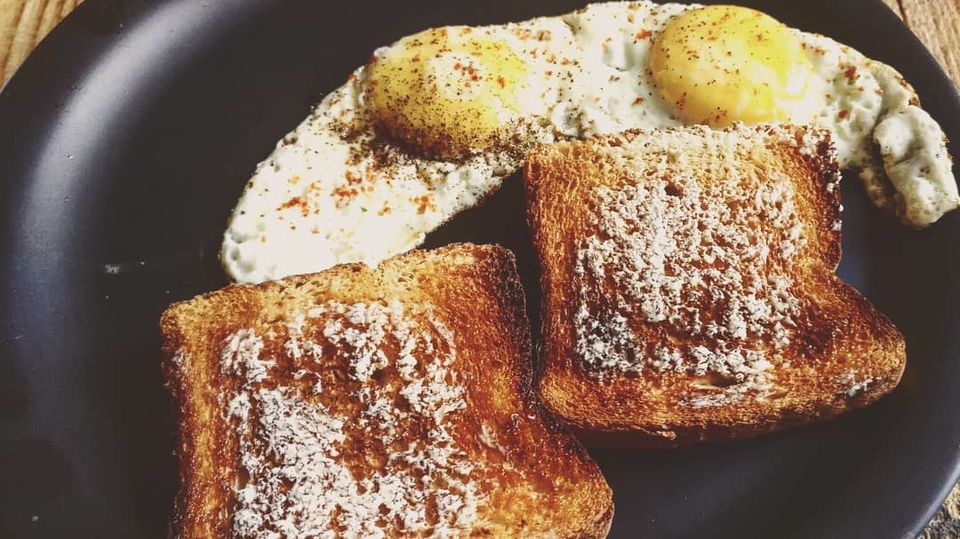 Finally the rain subsided in the evening and we started on foot to explore bir. We reached Bir Landing site which is almost 3-5 kms from our hostel and spotted a cafe just at the corner.
Cafe Ilaka is a cozy little place near Landing site. There is no dearth of good eateries, with options for meat eaters, vegetarians and vegans alike. The decor is super beautiful with cute wall arts. Also, their hot chocolate was delicious! . Our interesting discovery was the fusion momos on the menu. We had crunchy chicken momos and hot chocolate there.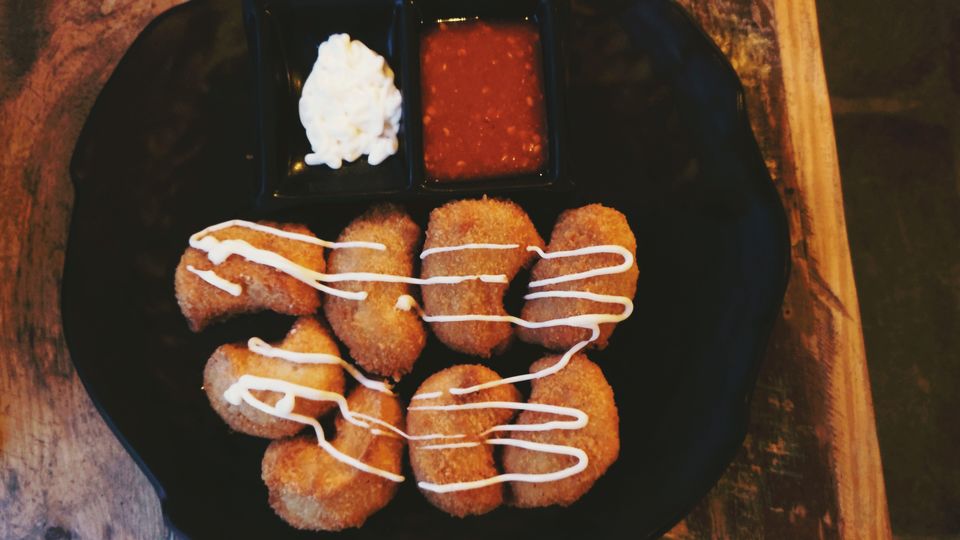 It was really clear weather on Day 2, and paragliding had just started so without wasting much time we went to do Paragliding and after we were done we went to this amazing cafe known as Avva's Cafe.
Avva's Cafe is run by this awesome couple, Anil and Sunanda. Their son, Suraj visited Bir a few times and discovered that there are no places that serve South Indian food and thus started this cute place, right at the Bir landing site. For us, South Indian breakfast screams comfort, especially when they are freshly made and served hot! We ate medu vadais and ghee roast dosa with the best chutney ever.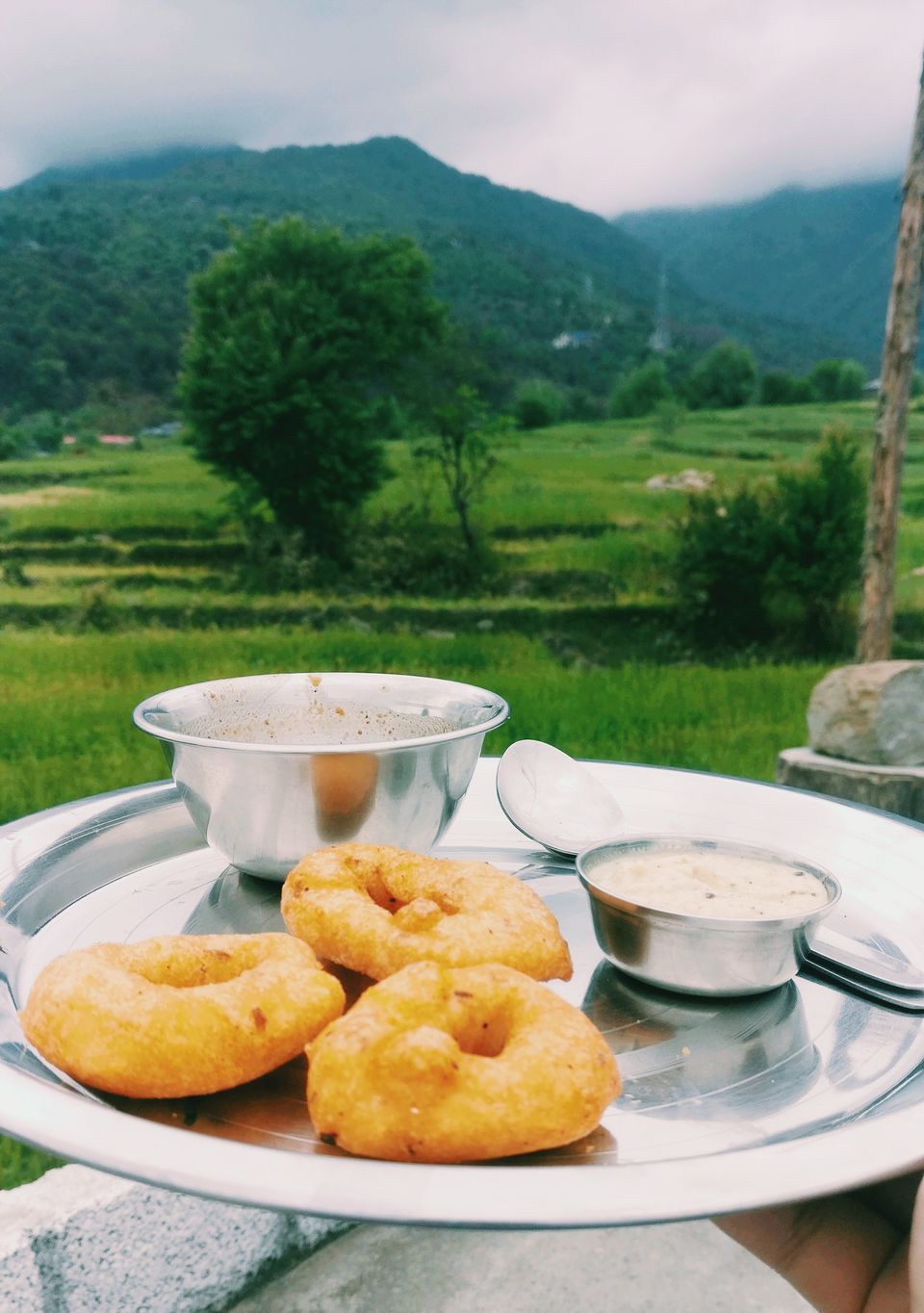 After having breakfast cum lunch, we rented a scooty and explored around the place, went to few monasteries, explored some views and more. After we were done it was already evening to we went to try out a Tibetan cuisine cafe Vairagi for dinner.
This place offers indoor and outdoor seating with amazing wall art if you have the eye for it. The service was bit slow but it was worth the wait.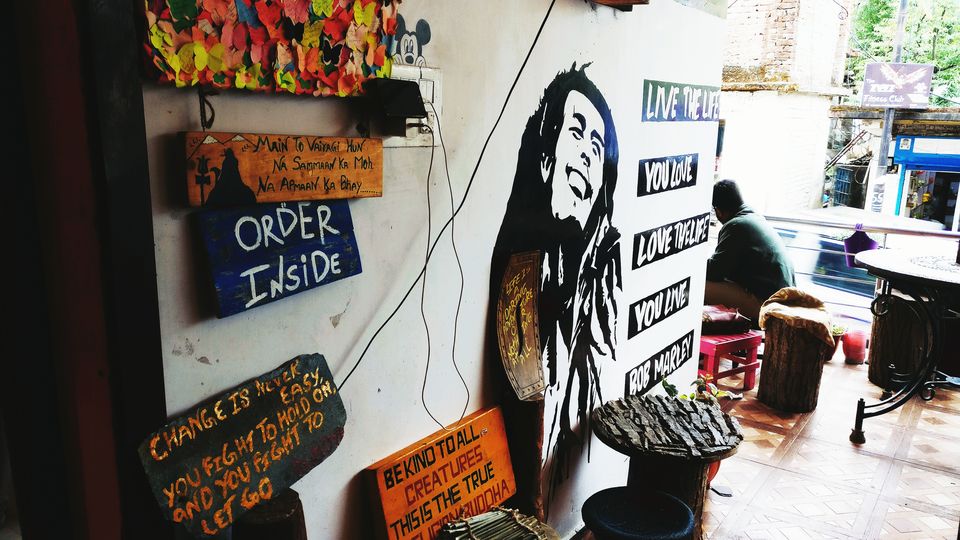 Since it was our last day in Bir, we wanted to try some dessert and got recommendation to visit June 16 cafe.
A not to miss cafe if you are dessert lover. It is a waffalicious place which serves perfect waffles with the right amount of soft and crispy, the correct sweet and feels like heaven! We had Nutella waffle with Vanilla Ice cream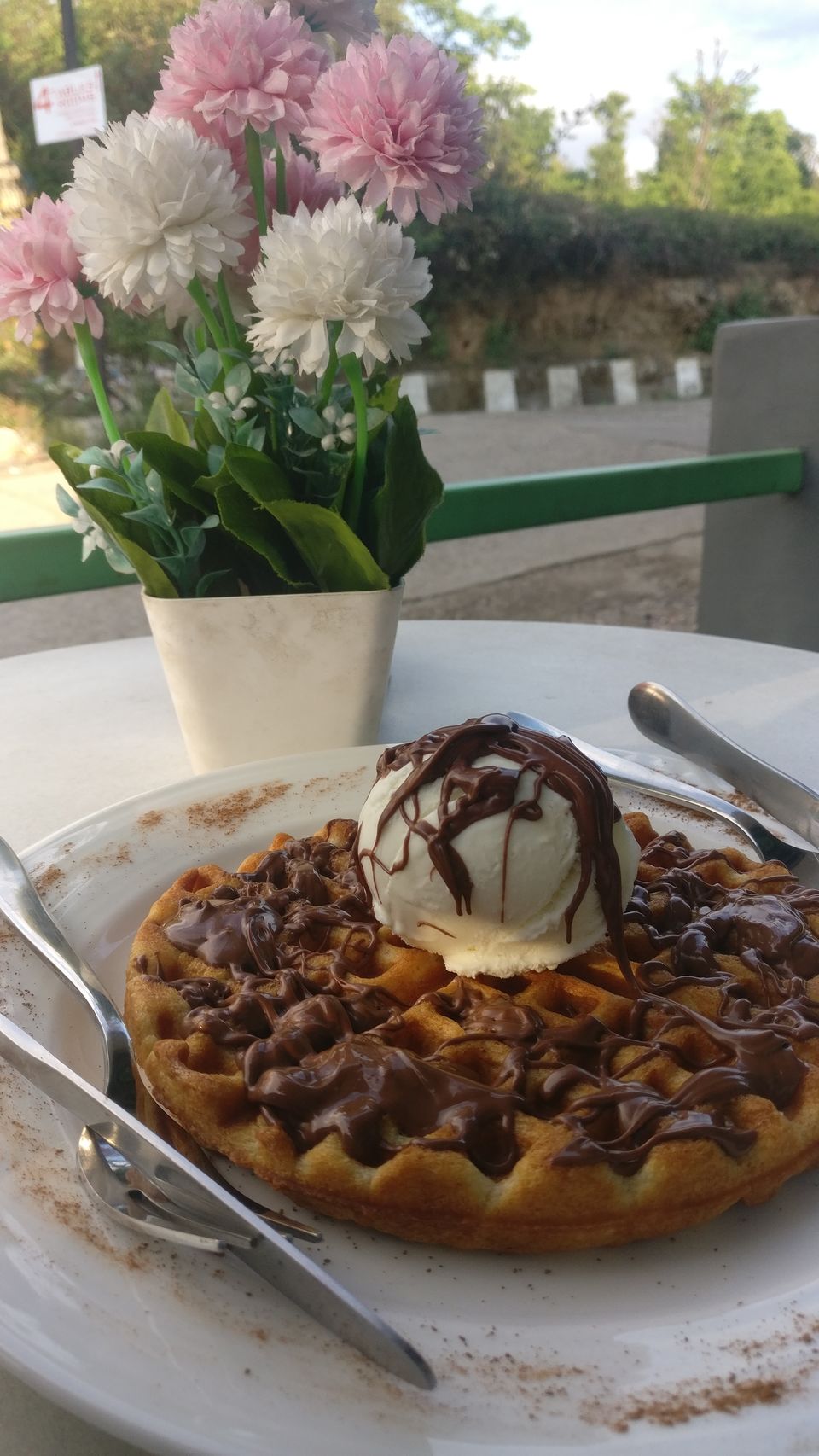 Next day, we had breakfast and left for Mcleod Ganj.
Follow @cheesywhiskey on Instagram for more.