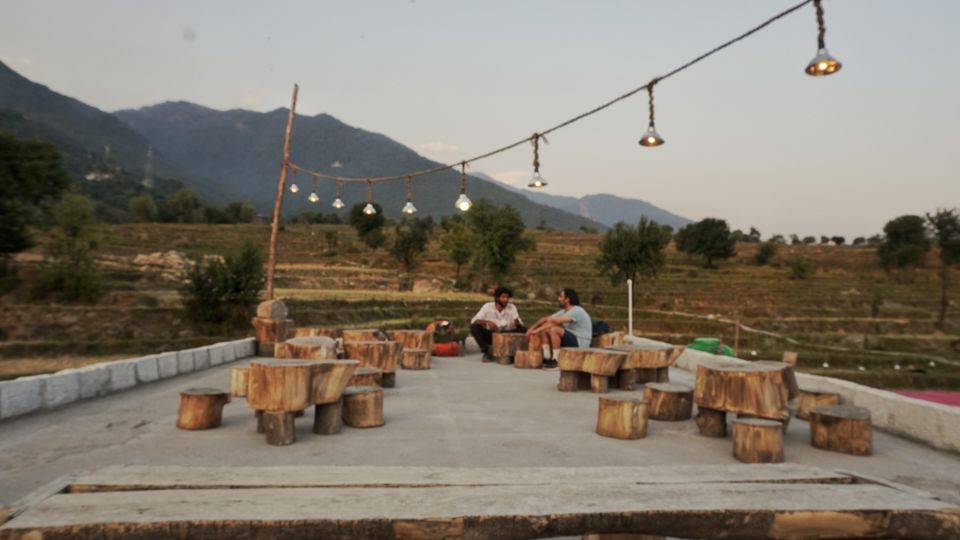 Took a bus from Delhi and arrived at Bir. Slept for a while after a journey of 18 long hours. Ate lunch and went for cafe research! Wow for this place and some unique stories behind cafes. Felt a vibe of pure oxygen and eyes didn't went for a second blink. Avva's Cafe became my favorite but still I have to taste something there. I am staying in Hipostel, Bir for next 29 days.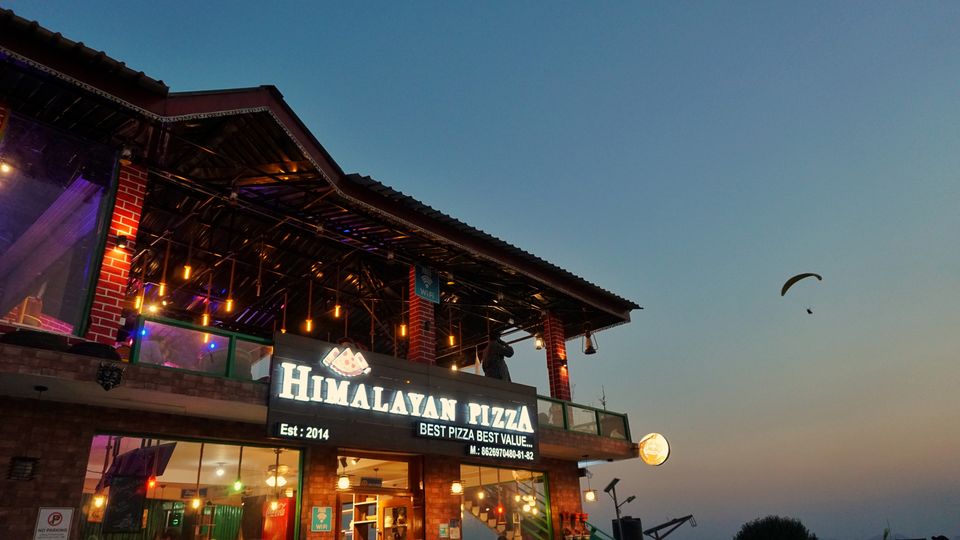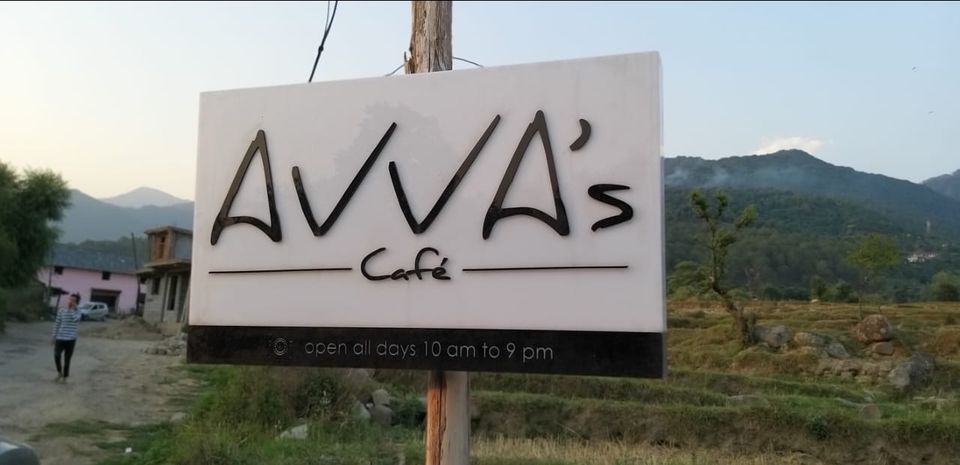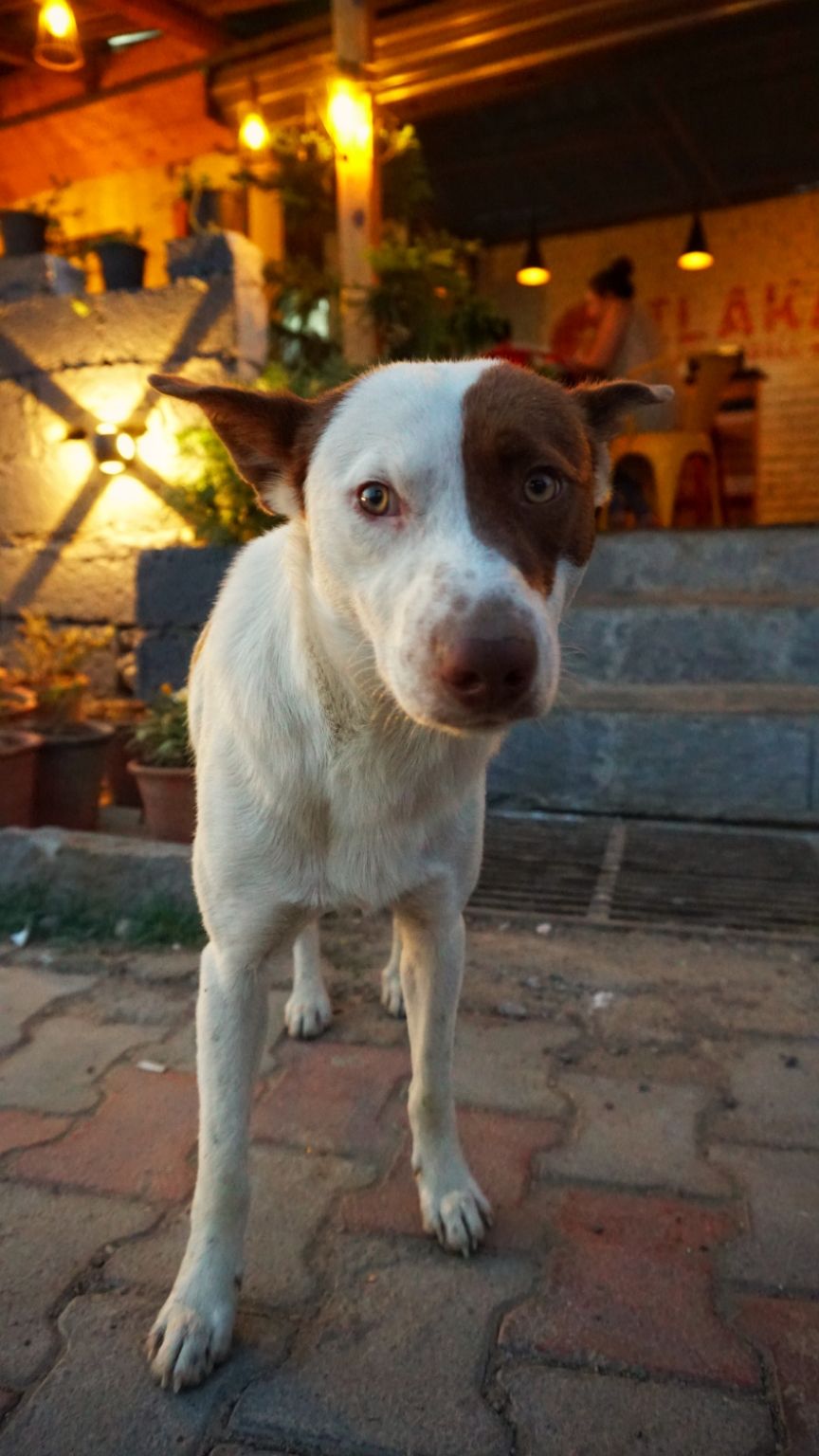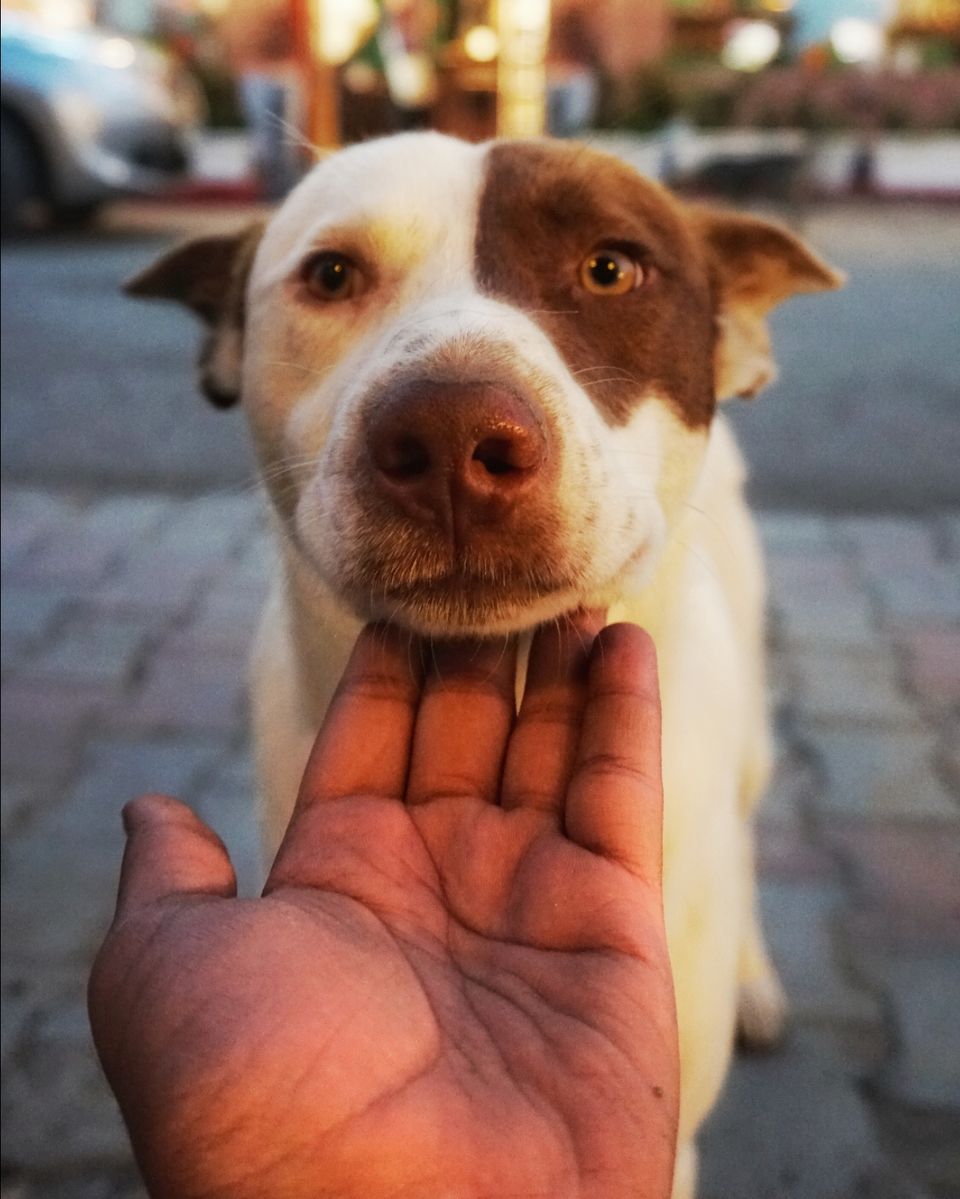 So my second day started at 9 am. I went out for search of new cafe and backpackers hostel nearby just to explore the stories behind those motivations. I along with my 2 companions rented bicycle and started. In the Midway to some hostels one of my companion broke the gear shift between mountains. Bad Day.
Two of us decided to get back to the city and one will go on research. We returned cycles and returned back to Hipostel for a power nap of 2 hours :)
We woke up to the pleasant rainy weather and the day started off again for me. We went to another cafe known as Sasta Cafe. It's the most unique cafe you can find in Bir.
Want to know about it? Step in Bir.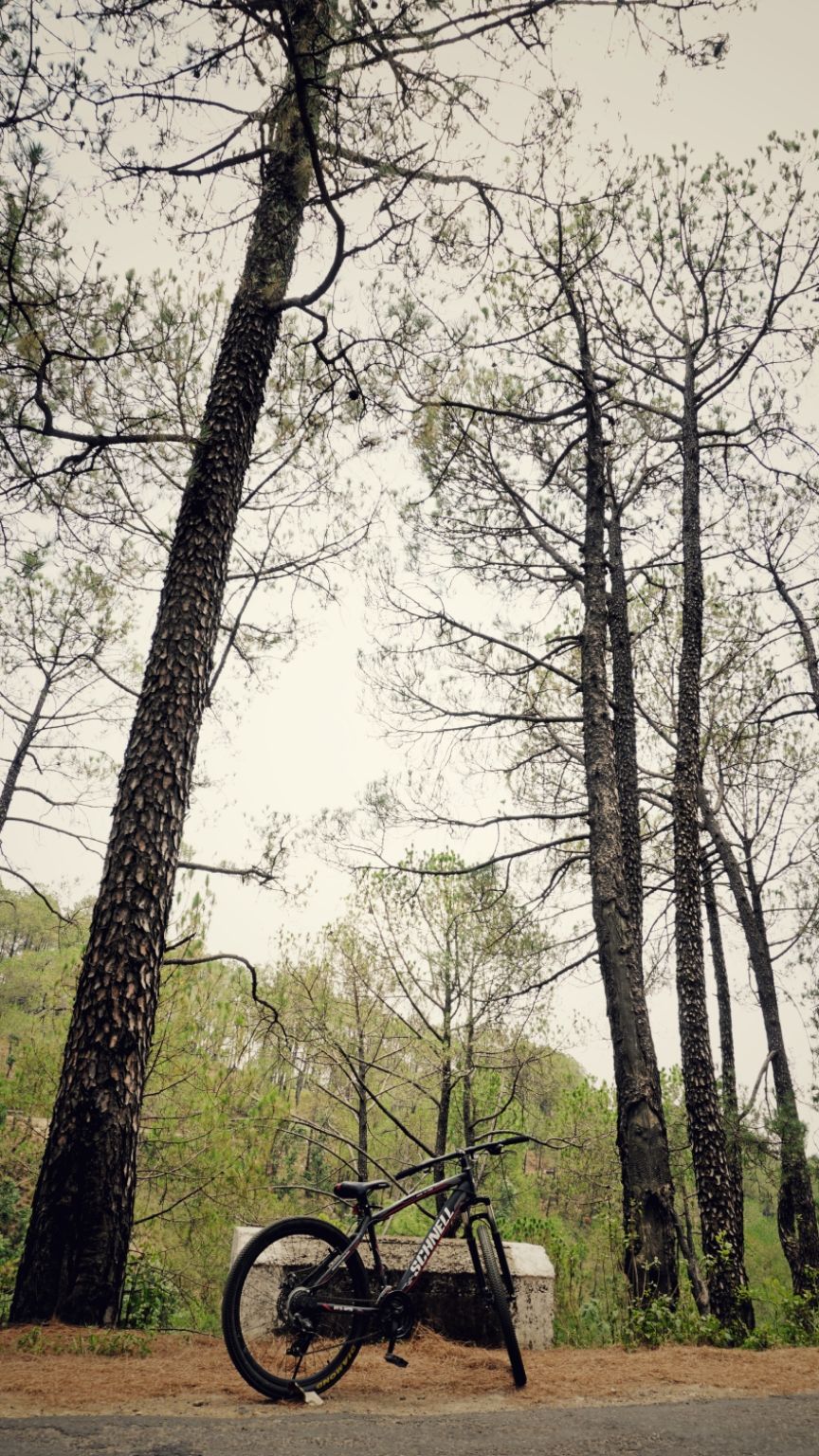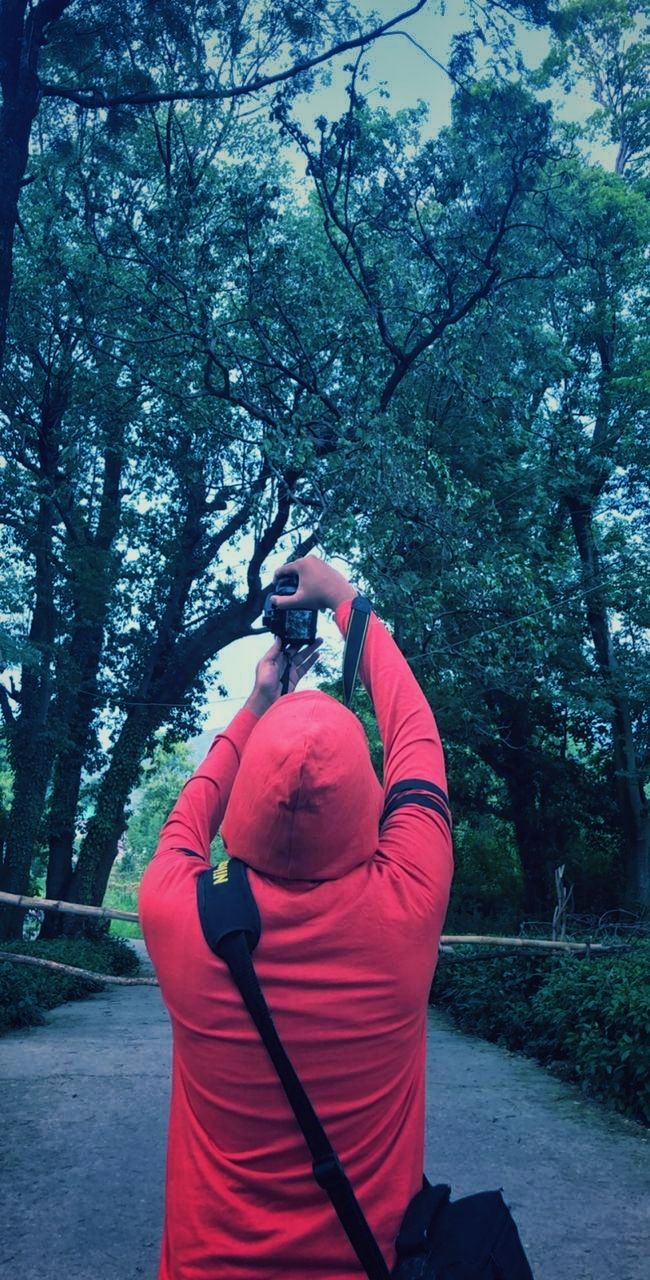 So today was a resting day for me. Weather didn't supported me to go out of my bed. It was raining heavily so I did an official work on my laptop cum computer. I along with my four companions cooked breakfast and lunch for ourselves along with expert cooks here.
And as soon as weather gone calmer we went to CloudDoor but it was closed and we decided to go Sasta Cafe again! I met Aki there another friend I made in Bir.
P.S :- My laptop doesn't run without charger.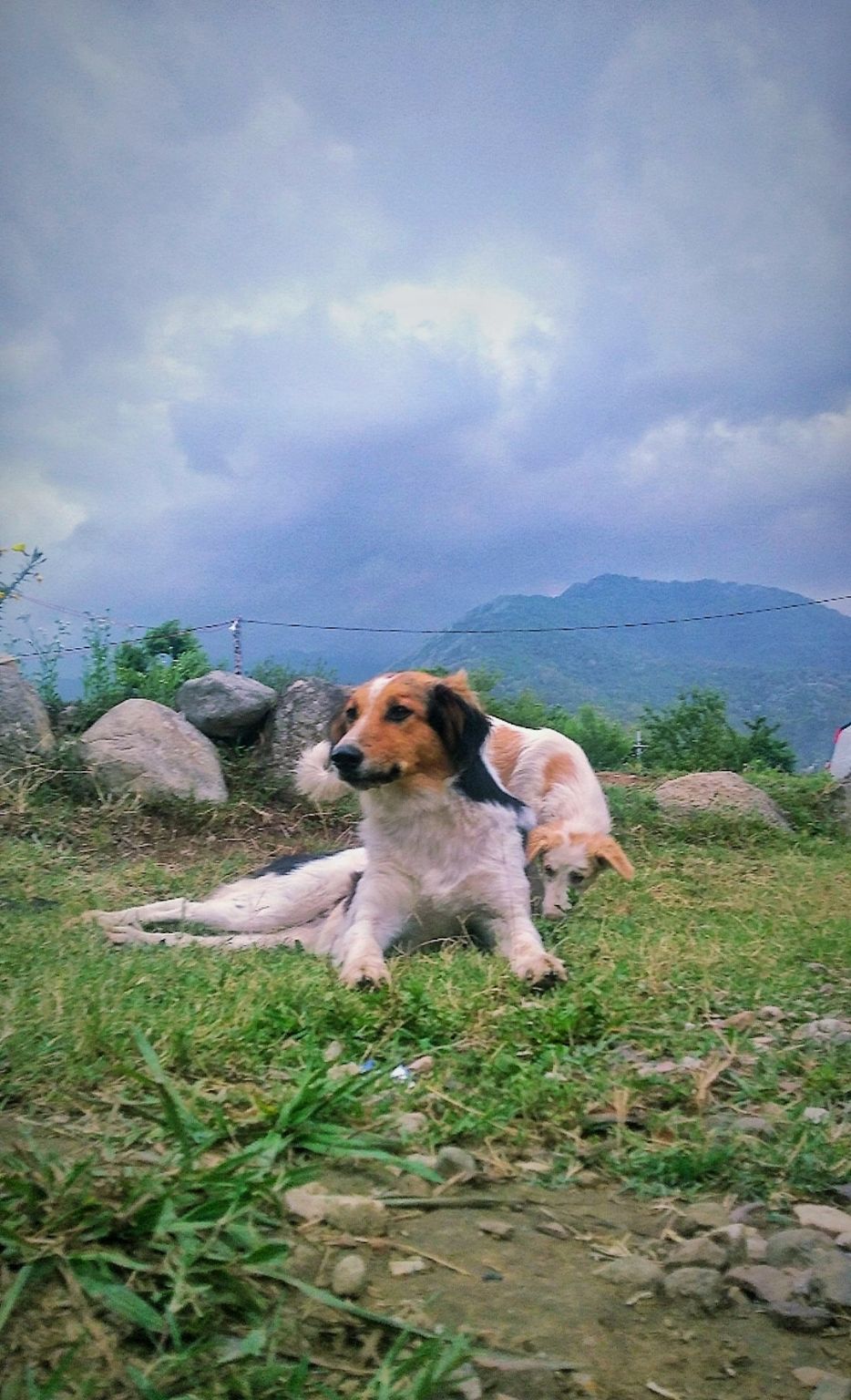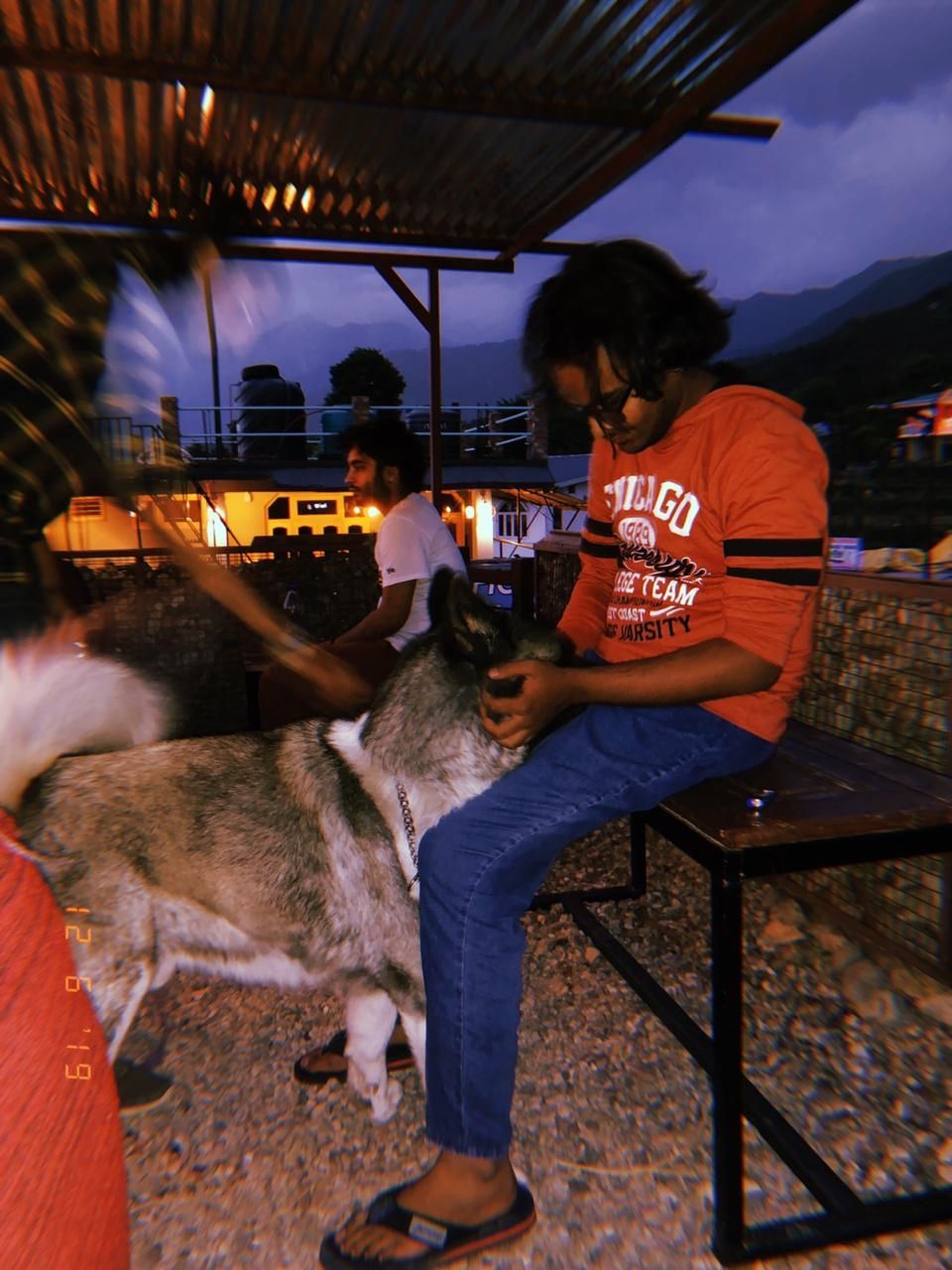 Day 4 . New Experience & enhanching every second - This is a feel statement. Every person can find a vibe of helpfulness and politeness in the air of Bir. Day started with going on uphill researching other cafes and hostels. Found Musafir Cafe, Bunker Hostel and BirNest. Each of them carry a unique cell of hospitality and love. They tell you that travel is in your life brother. To grow more you have to travel more. Made another dog friend outhere named Tazz. Met school kids, unfortunately their vacations are over but who needs vacations in such a trippy place on Earth!
26 more days to go and more to explore.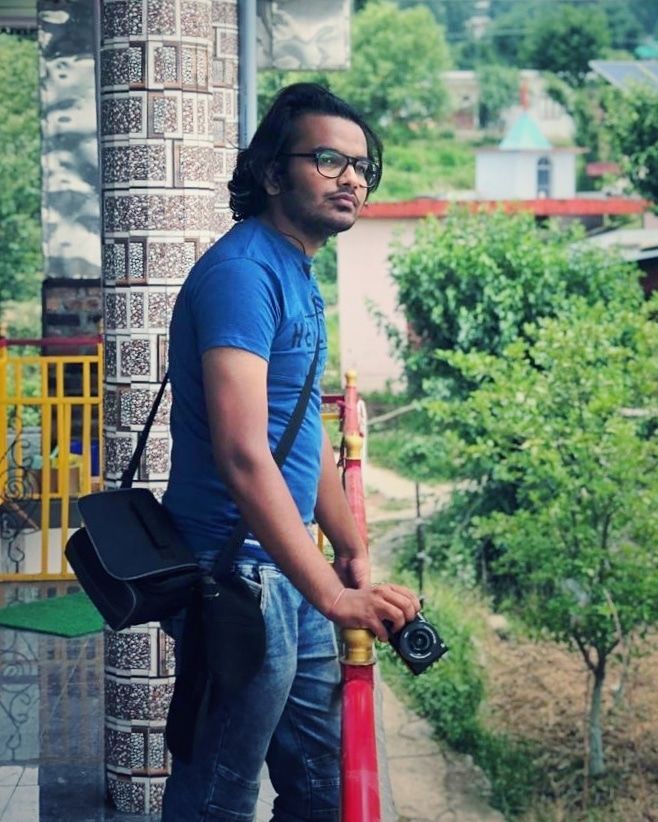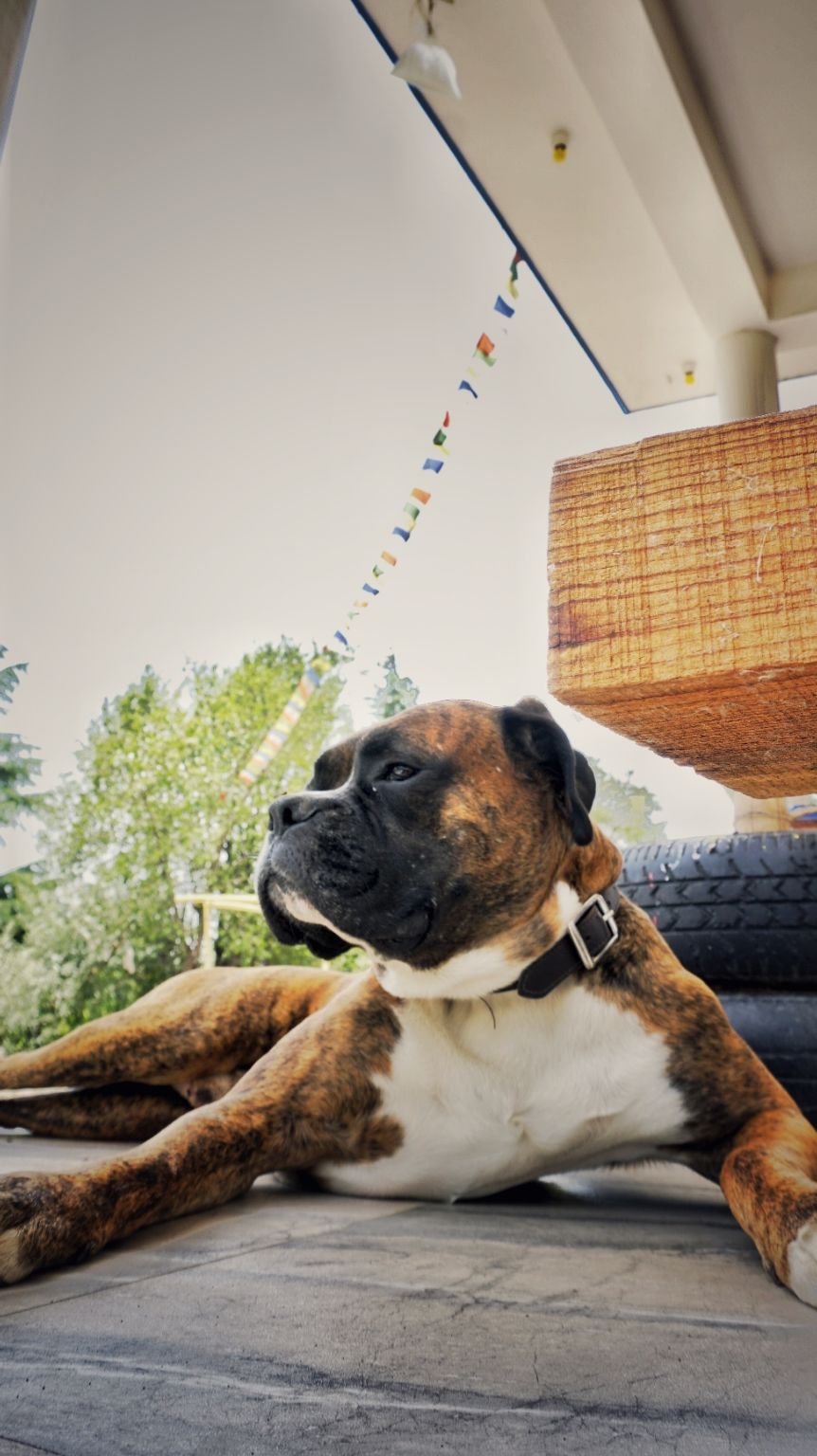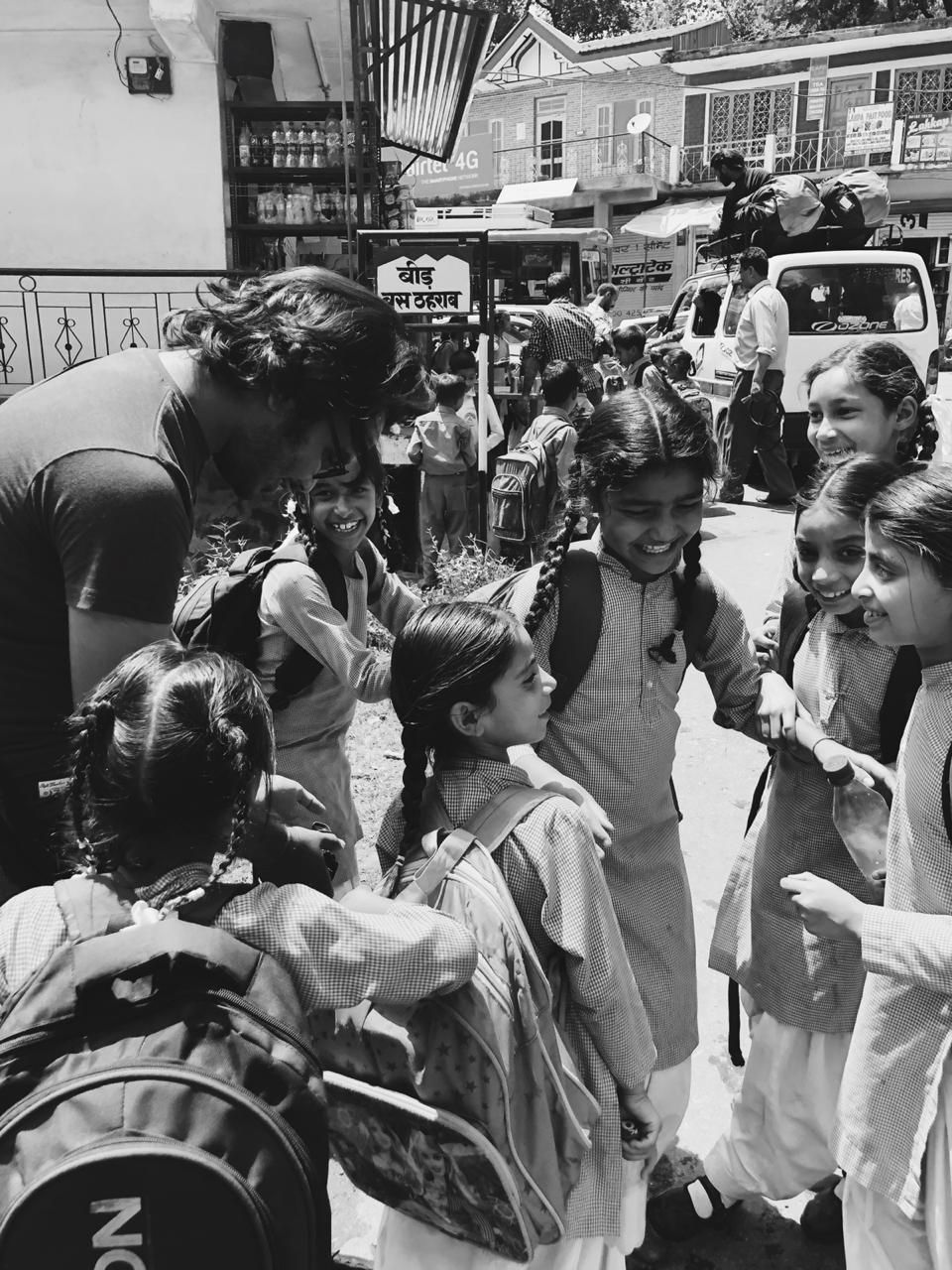 Who needs a Jeep or Enfield for off roading when you have a tractor? Sounds strange and funny? So this scenario happened today when I went to a bamboo area 3.5 kms away from my stay location Hipostel. I walked down with two locals and one of my companion.
It was a sunny day and you can see UFOs flying in the air! Cliche!
So I learned to chop off the bamboos from 10am to 8pm. We cut off around 15 bamboos and settled them in the tractor trolly. We didn't had a space to sit on tractor so we sat on the Bamboos itself on the trolly. Off Roading starts from the village to the hostel. Great experience but paining experience! Haha!
In all we spent whole day with locals in the village between bamboos!