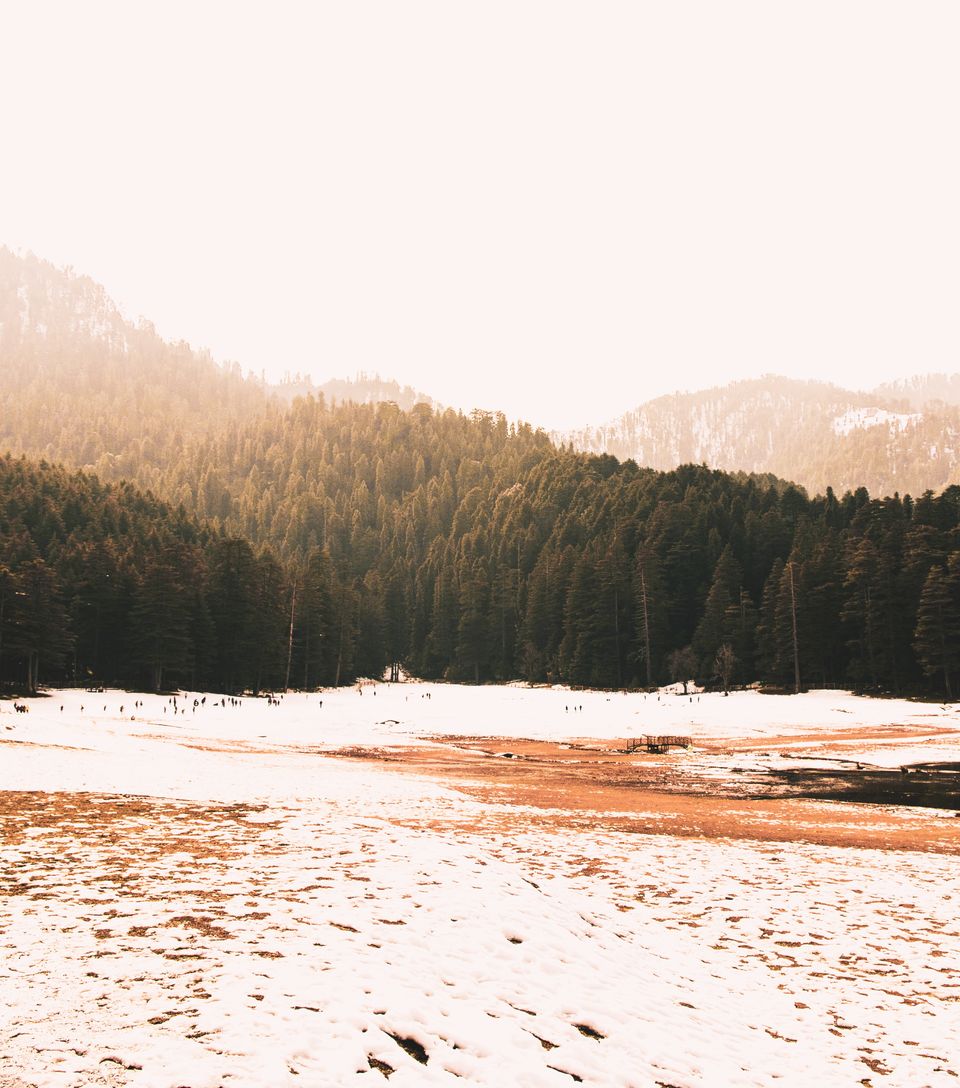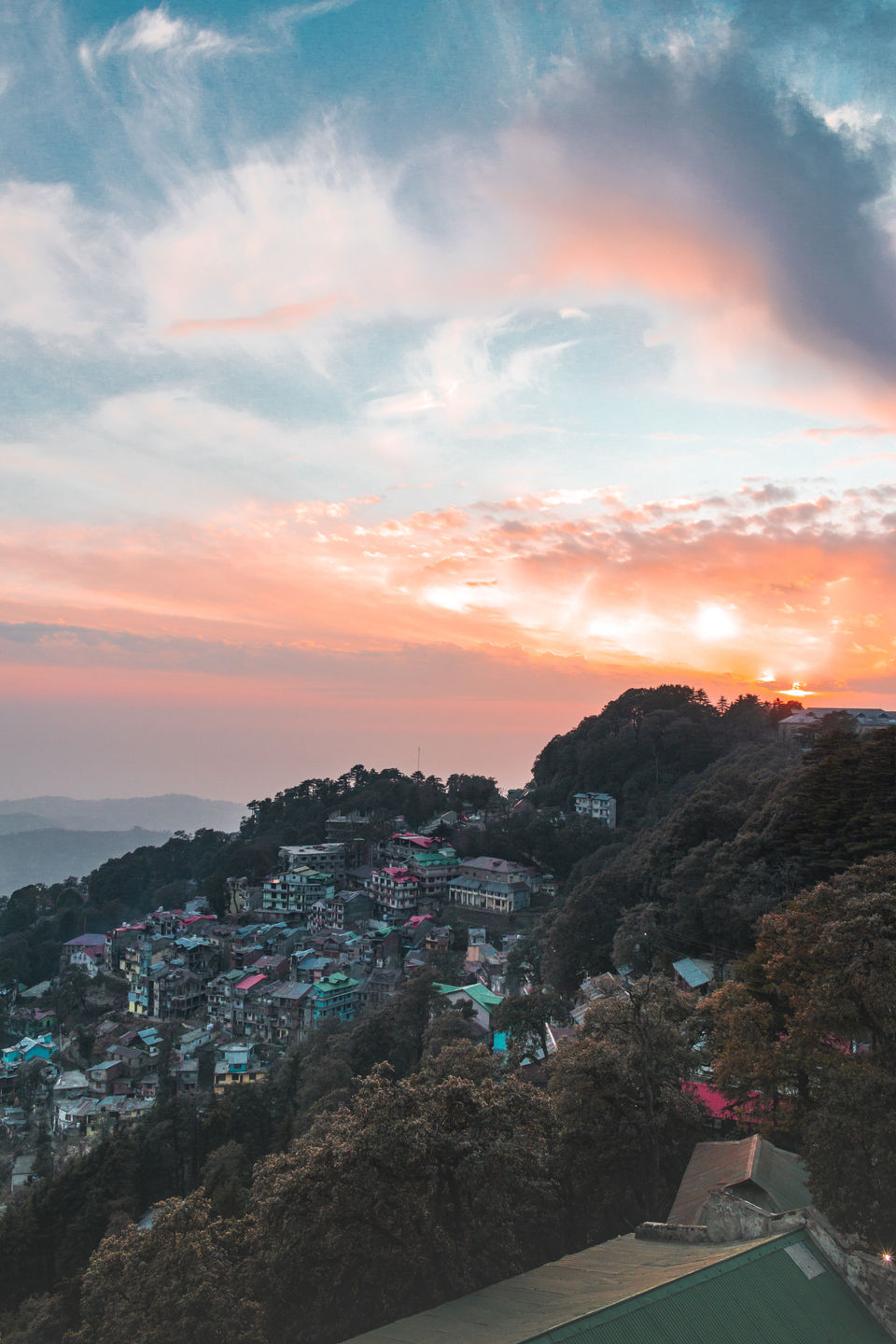 I have been waiting for such vacation..like good old friends, some new experiences, a new place and Himalayas for myself.
Me and my friends, We've always into travelling to new places, experience new culture. I know calling Dalhousie an off-beat destination would be a joke, but it brings me a whole new outlook to the Himalayan culture and its unique ability to touch your soul.
So what we did is we packed our bags and shoot straight to Pathankot via train. We arrived their in the after noon and soon took a bus to Dalhousie.. we reach there in the evening. the photo is from the same evening we got there. ( kind of extremely happy after seeing this sunset.)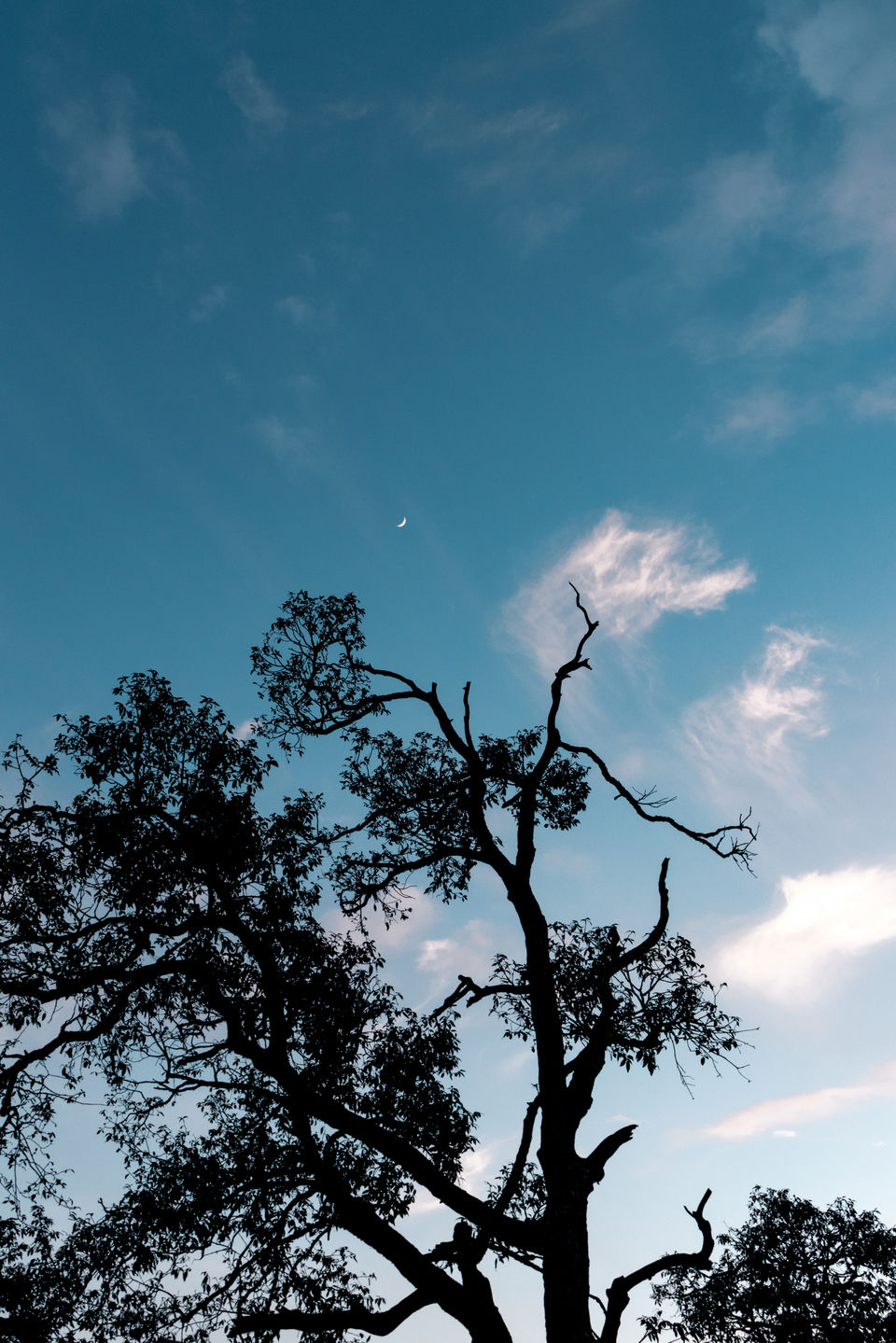 we spend next day strolling around the town eating various food and chilling with the views. The food was amazing the people were more then amazing and helpful. The Himalayan culture always appreciate clutter free and neat and clean environment.All in all our experience of Dalhousie town was totally amazing.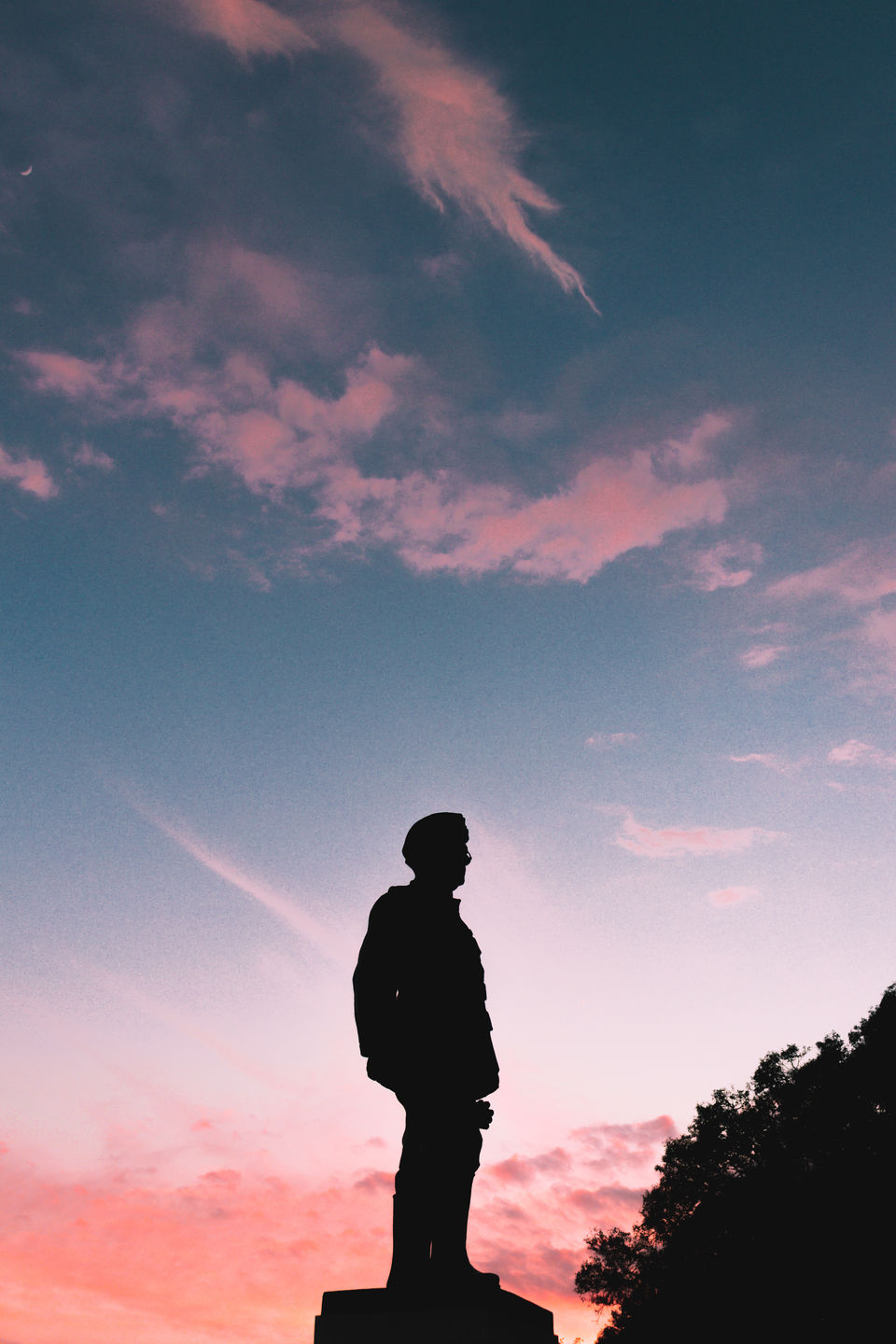 the next day we headed to khajjiar via Chamba and the views were breathtaking.. I was staring out of the car's window the whole time. the soft cold wind blowing through my hair and this smell of deodars and spruce.. ( if you ever been to Himalayas you know what I am talking about ) suddenly a road bump bring me back to my senses.. oh... I should take some photos as well..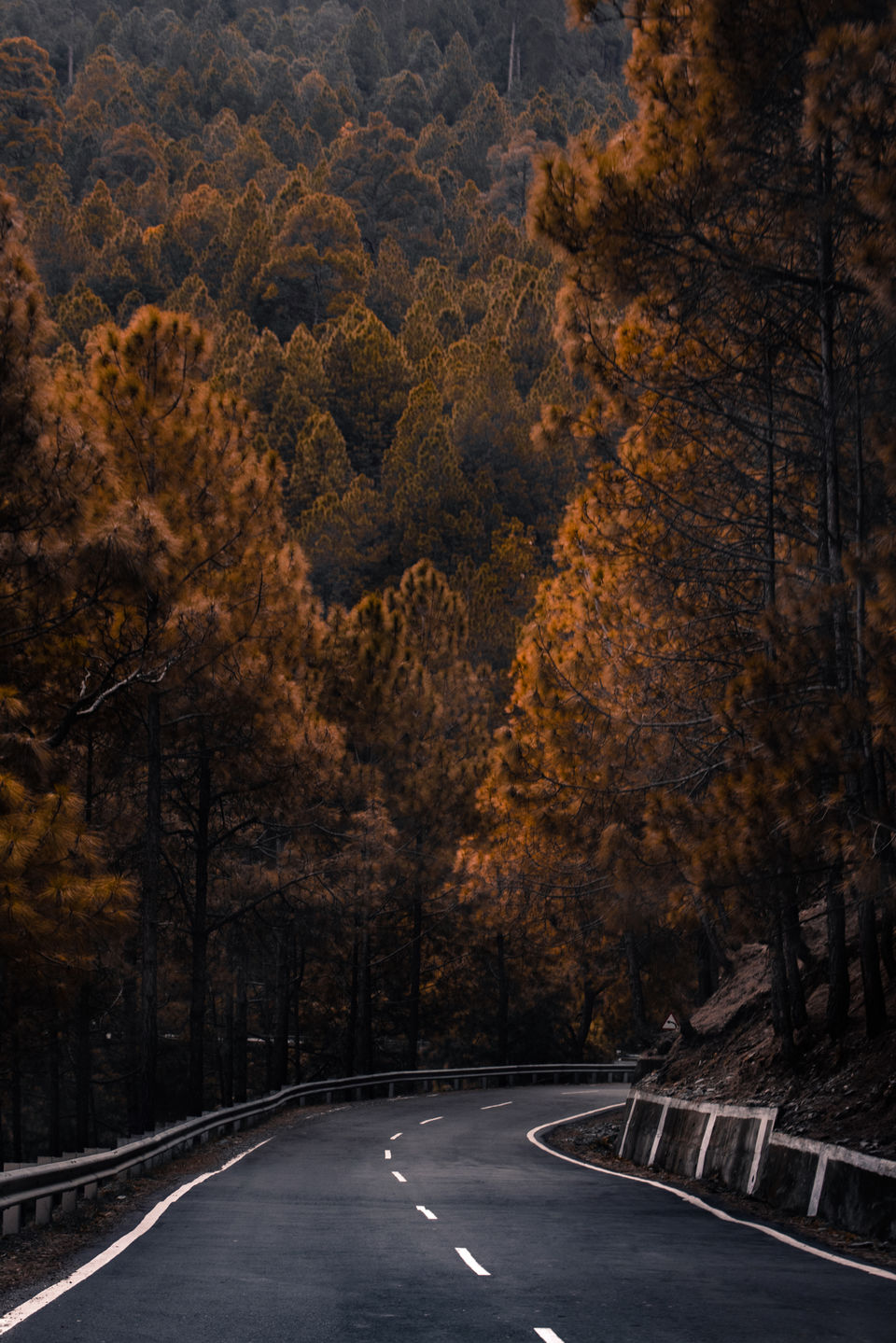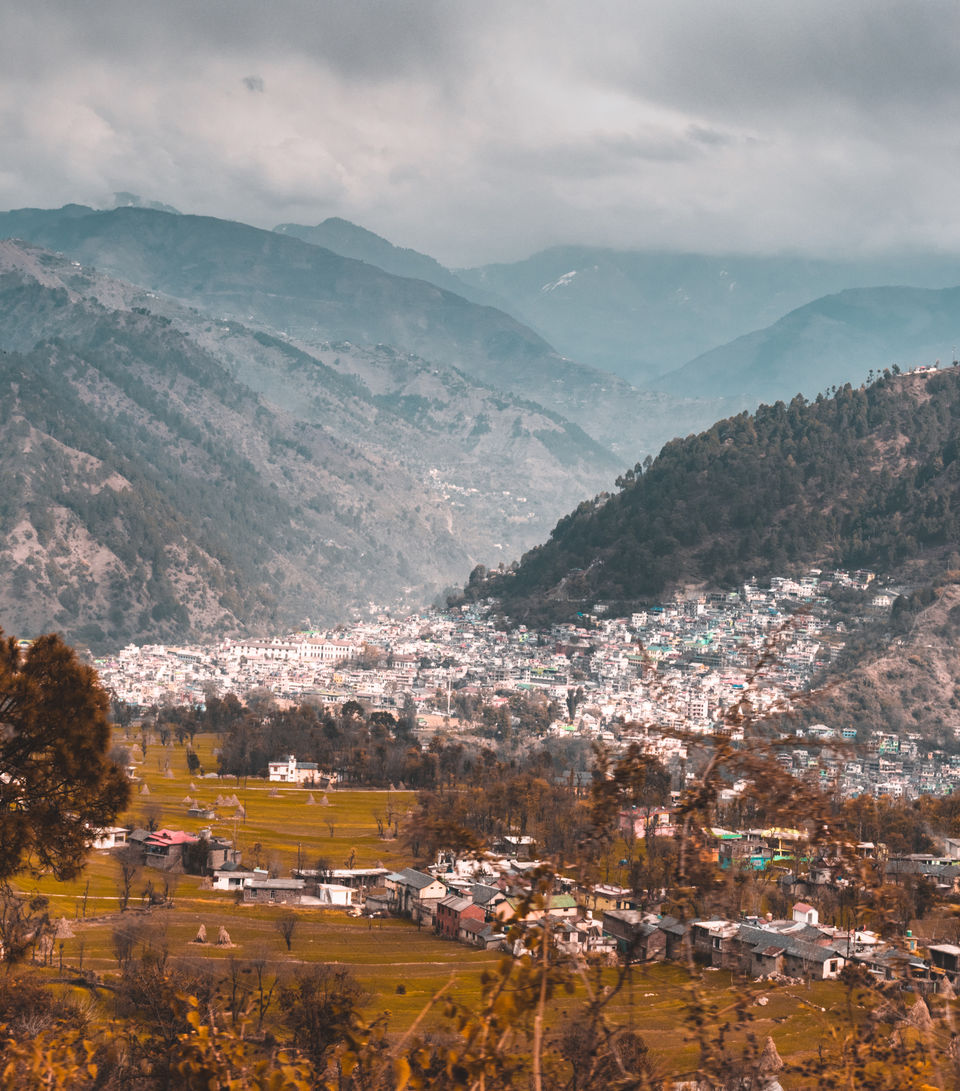 we went through windy roads as we call them "throwup roads" and made our way to Khajjiar lake. I have seen my pictures of that lake online but nothing can really do the justice of how beautiful was that. I still remember that feeling of seeing it for the first time in my life.. it was white washed with snow and trees. (one of the longest I have ever seen). we took a circle of the whole lake and played with snow like we have seen it for the first time. I really enjoyed that time over there.
Even though I was also unable to capture that beauty of that lake. as I am writing this sitting on my beanbag I came to understand that This trip really gives me a sense of how small my problems are, how many beautiful things has yet to be seen by me, Himalayas have always inspired me mentally and spiritually. and in the end every trip echos ''The best is yet to come''.