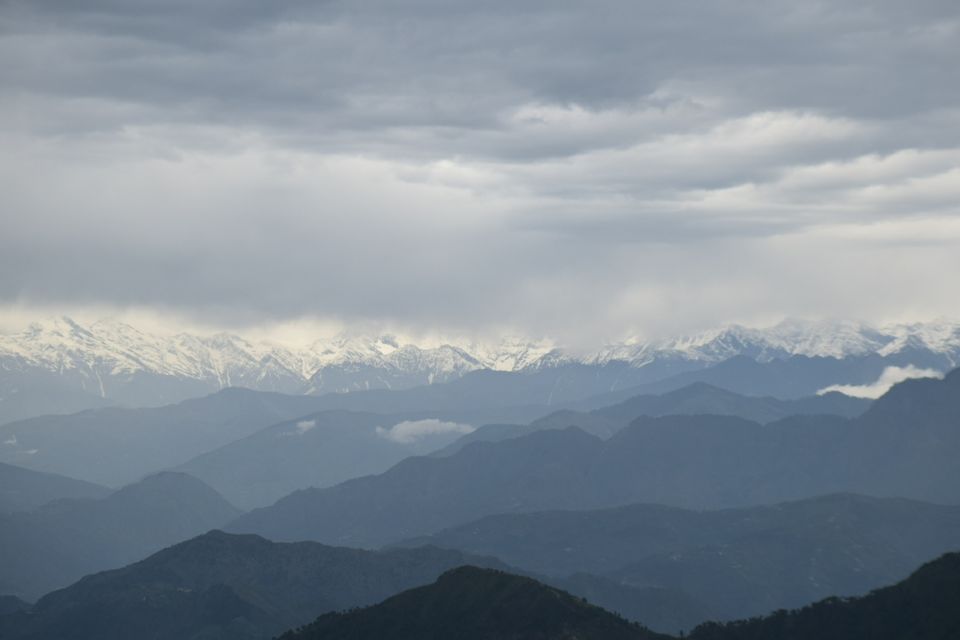 I am a professional moving slowly and gradually towards that 9 to 5 routine where week starts in the office and ends in the office. It has become a routine now and sometimes one has to work on weekends too.
Now if we add the hot summers with that routine, voyla! You all can guess what will be the outcome.
This is professional life where everyone is trying to keep up with the fast pace ever changing environment and reap the best out of it. For that, you have to work hard over your passion, over your skills. that's life.
But somewhere we do want to have a little bit of amusement and quality relaxation time. How are we going to achieve that? There are various options (i) watch a movie for some entertainment (ii) play sports - kind of adventurous (iii) spend your time relaxing at home (but where is the fun in that). Well, all of these can be combined and what comes out is an EPIC TRIP (planned or unplanned doesn't matter - coz it is going to be epic you just have to enjoy).
It is an awesome way for anyone to Explore | Experience | Blend | Feel the surrounding environment, the nice and cold weather (Delhiite in me speaking). It is so nice to just sit and stare at the landscape in front of you. I have a feeling that this is what everyone wants.
So, am I different? Nope
This spring I and a few of my friends (we were 5) went to a very famous hill station in the Himalayas away from the city shore and scorching heat and it was awesome. I am glad it was.
Let me share with y'll a few things from my experience of Dalhousie.