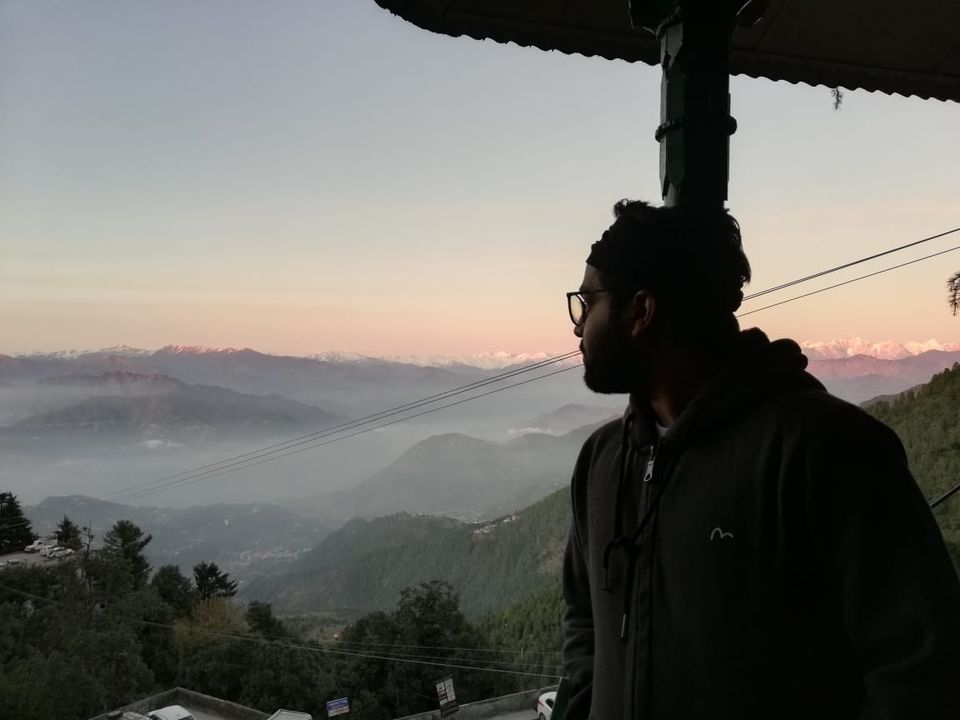 Bogged down by the frustration of the current life and the perpetual existential crisis, one day all of a sudden i just decided to leave it all and just go for a solo trip to Dalhousie(place i heard a lot about), the thing which i've been planning for as long as i can remember. So one fine Sunday i just randomly booked Bus tickets to Pathankot from Kashmiri Gate ISBT.It was an overnight journey from Delhi to Pathankot.I thought to take a bus to Dalhousie from there on. I realized it later that the bus in which i was traveling was also going all the way to Dalhousie, and the conductor was sweet enough to allow me to go all the way to Dalhousie. I reached at around 10 AM with no accomodation arrangements. After reaching Dalhousie bus stop, sat down there, looked for the options and finally booked a bed in Zostel.It was around 4km walk but all the fatigue kinda lost after seeing the place , so I decided to walk towards it. I literally fell in love with the place during that walk!
Loved the vibes of Zostel. Highly recommended place to stay. The manager is such a cool person and made sure everyone has a great stay.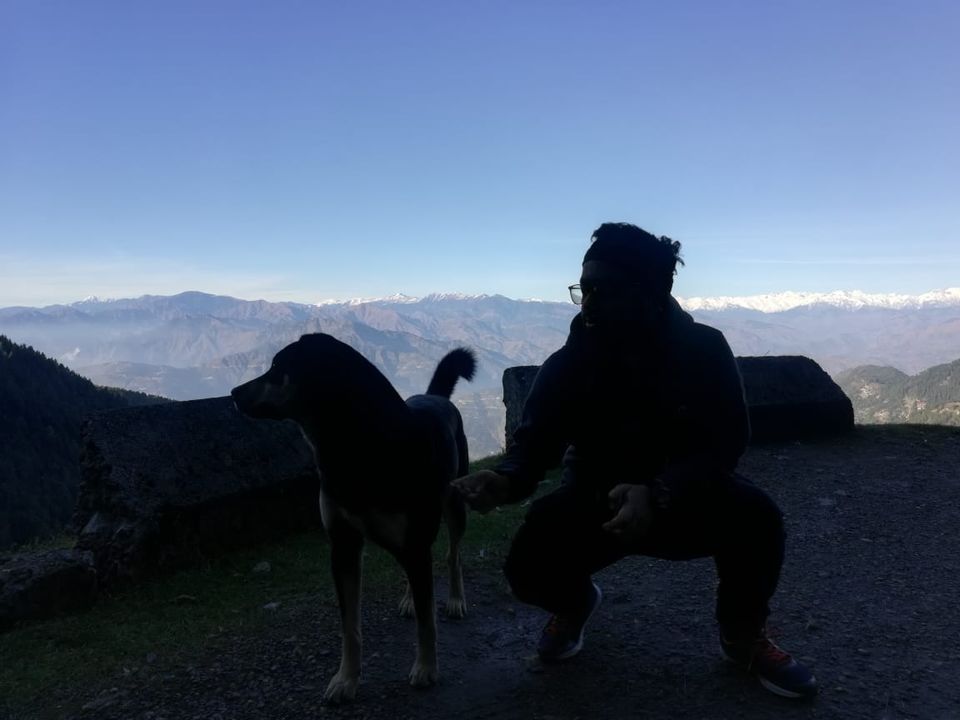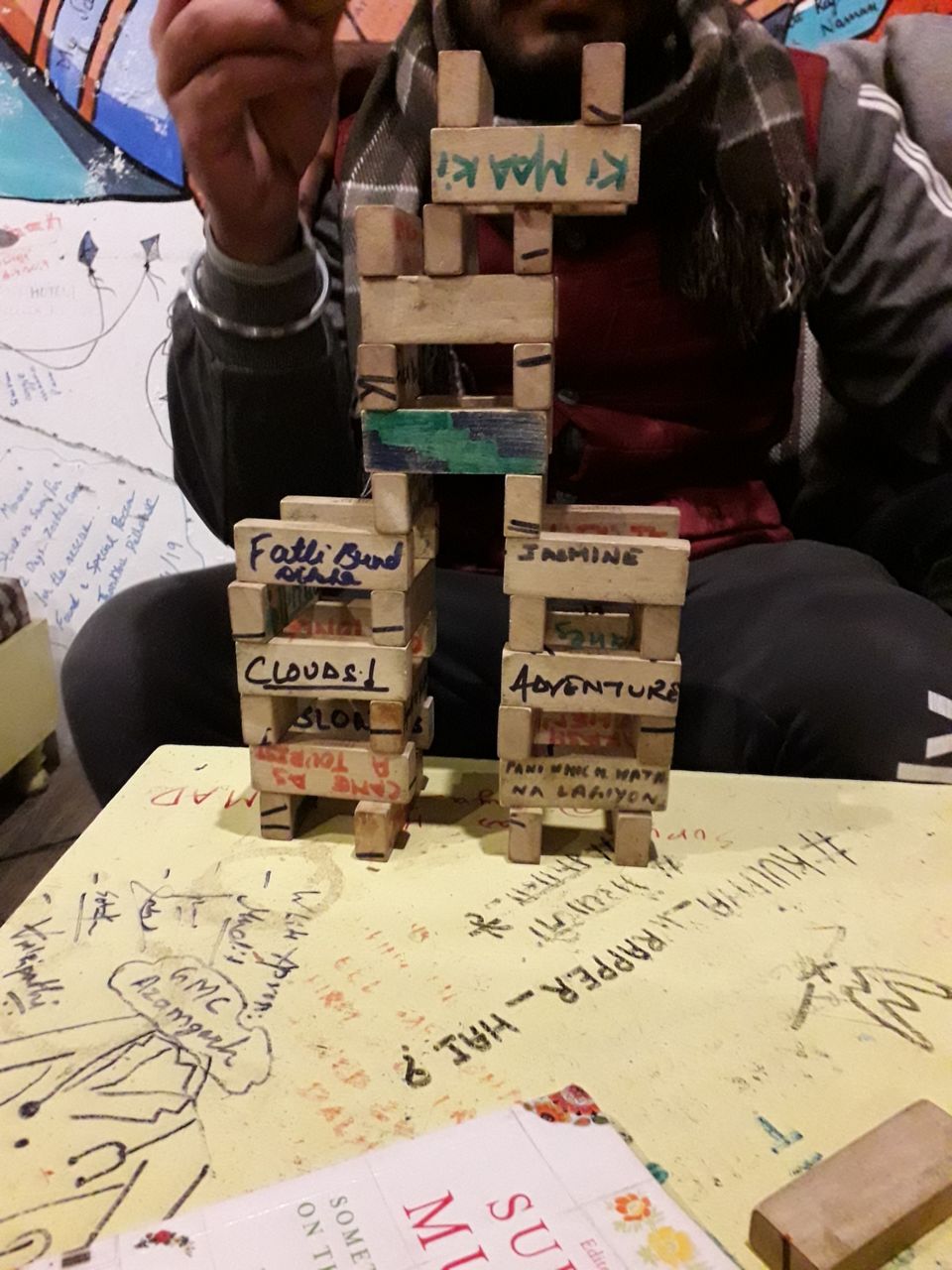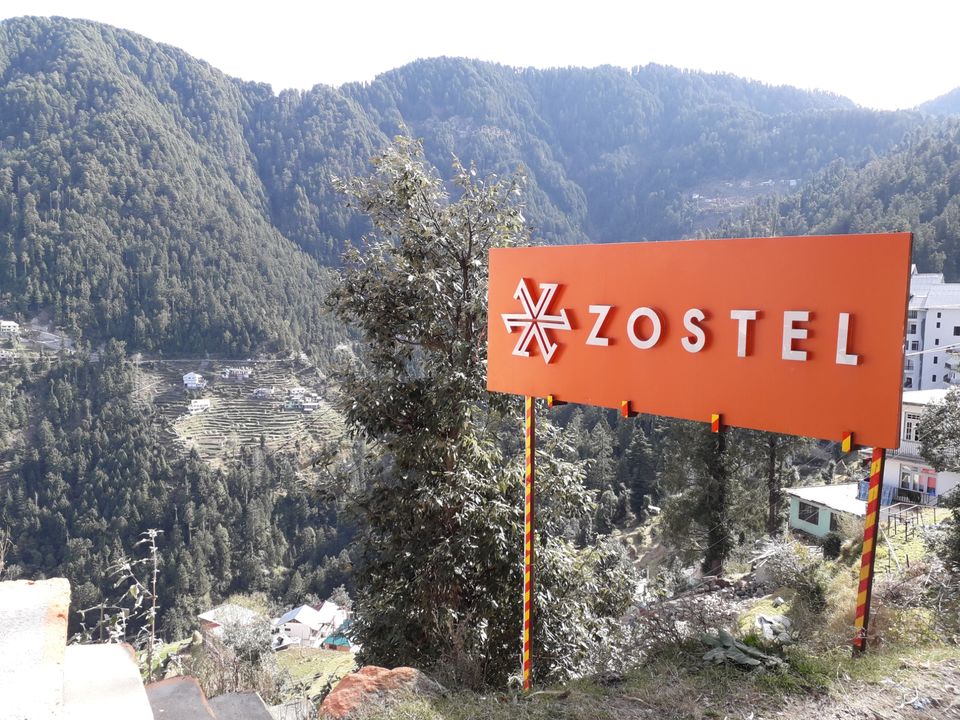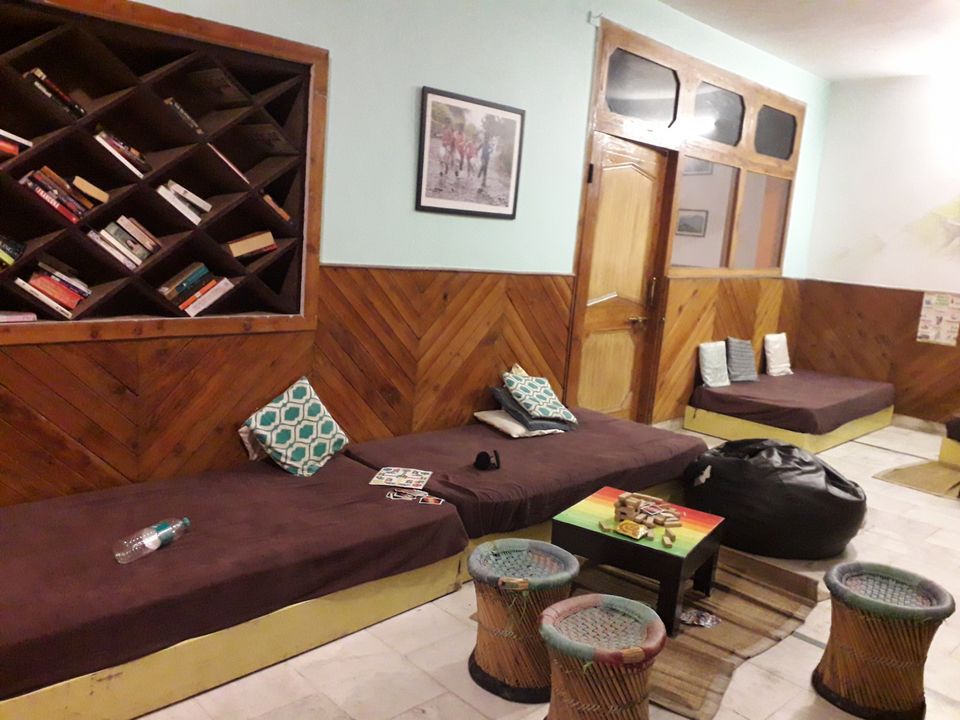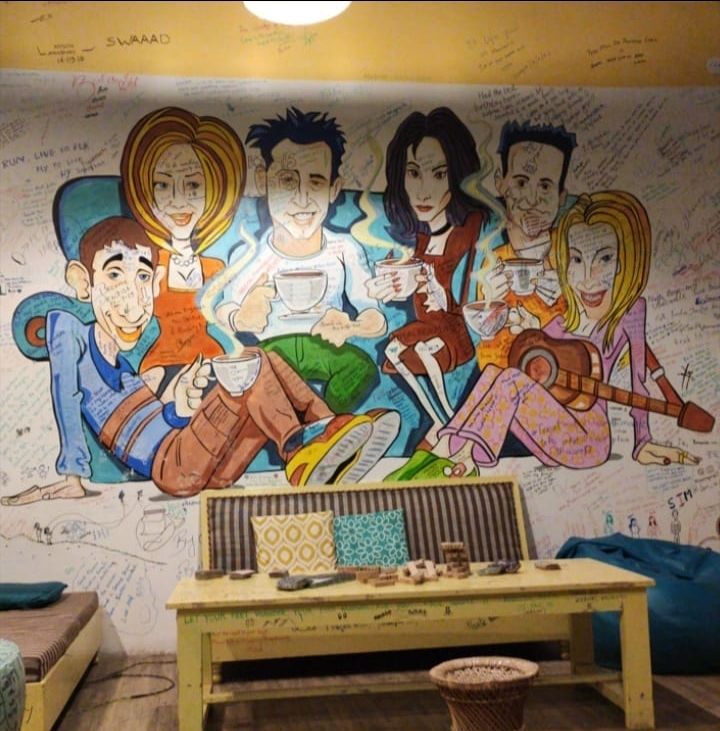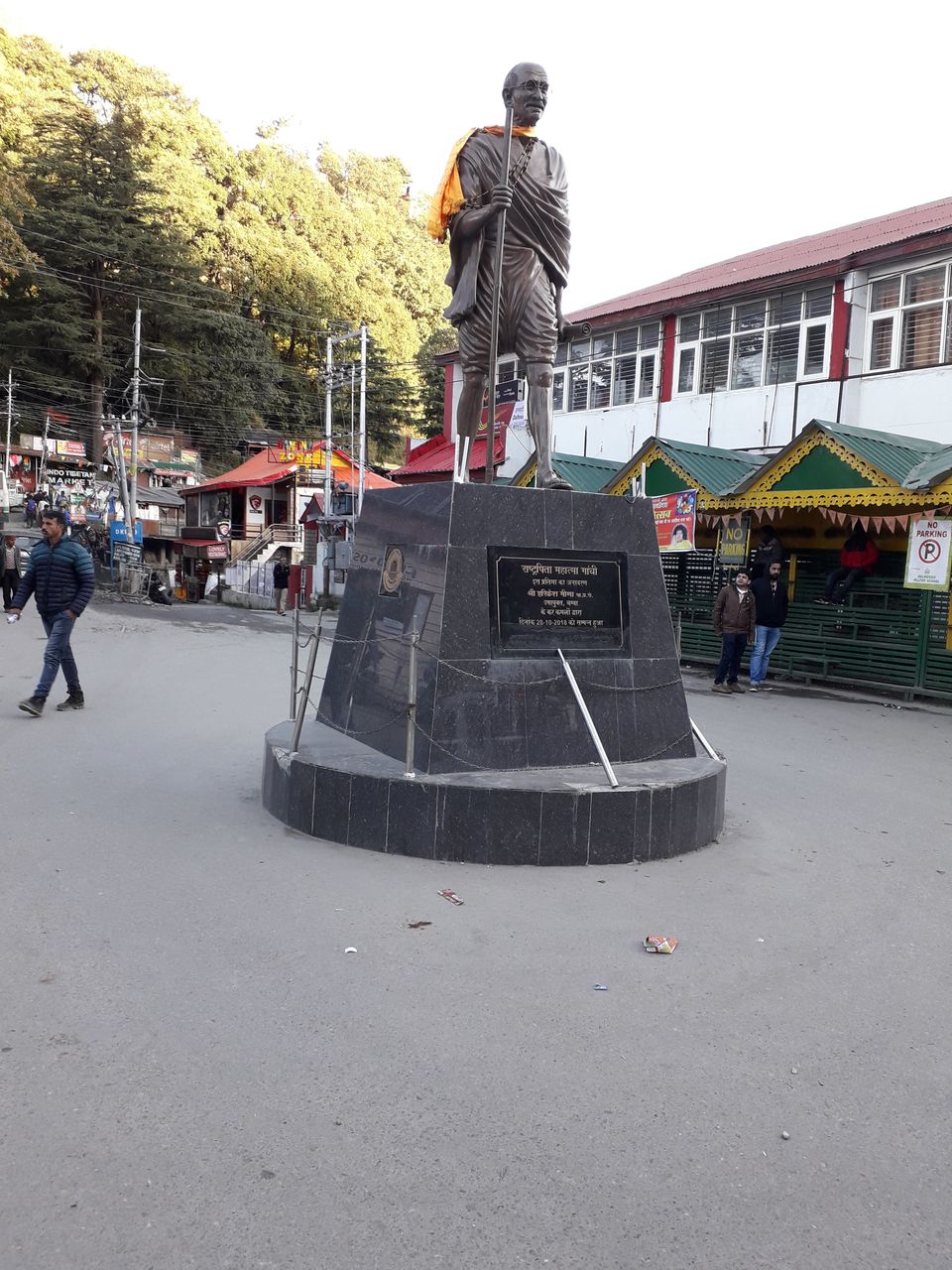 After reaching the hostel, I checked in . Turned out i was the only solo traveller there. I got along with the group of people which were already there in the common area. They all were friendly and cool and Mumbaikars mostly!( joked about it if mumbaikars were getting a discount or something:D).I was dead tired after that long bus journey so got into my room and took a nap .Woke up feeling refreshed at around 3 PM but turned out that it was quite late to go to Khajjiar. The local buses have fix timings and you can find them from the bus stop near Gandhi Chowk.So, for the first day i just explored the local sightseeing and the mall road market, the thing i planned to do at the last. Nevertheless, went out with a volunteer who was working there and had fun lurking around. Dont miss out on those mouth watering Gulab Jamuns on the mall road! And do try momos!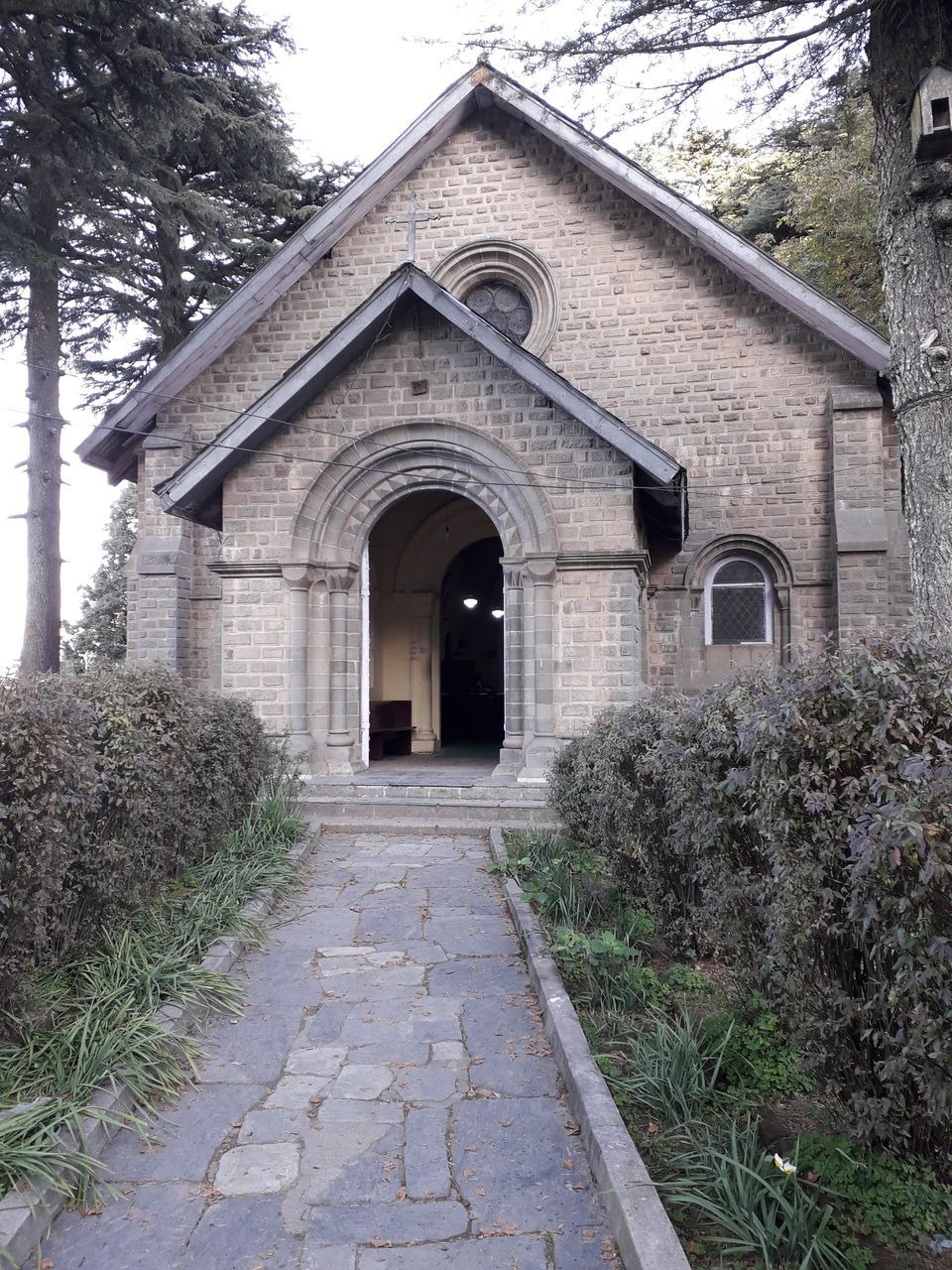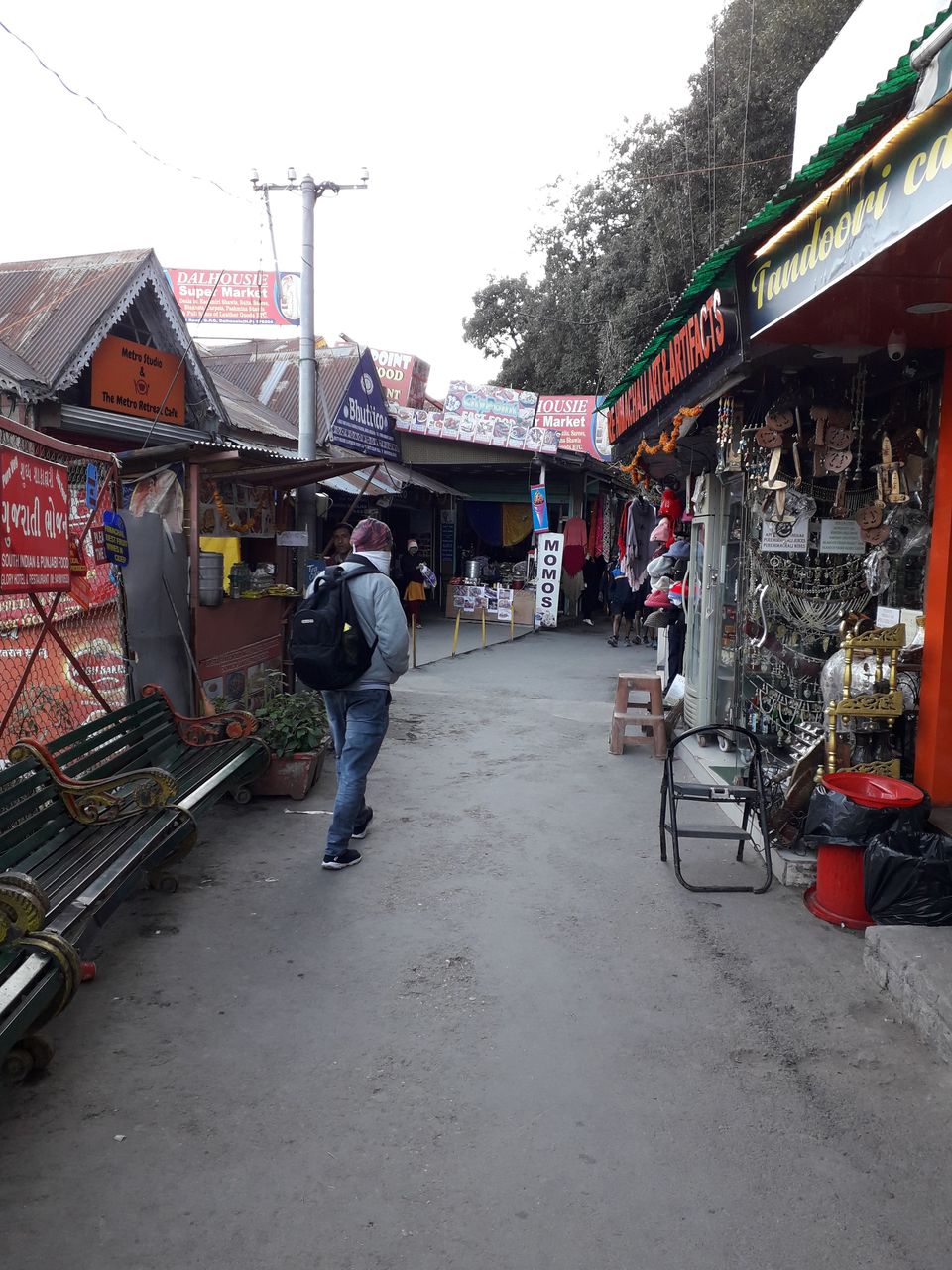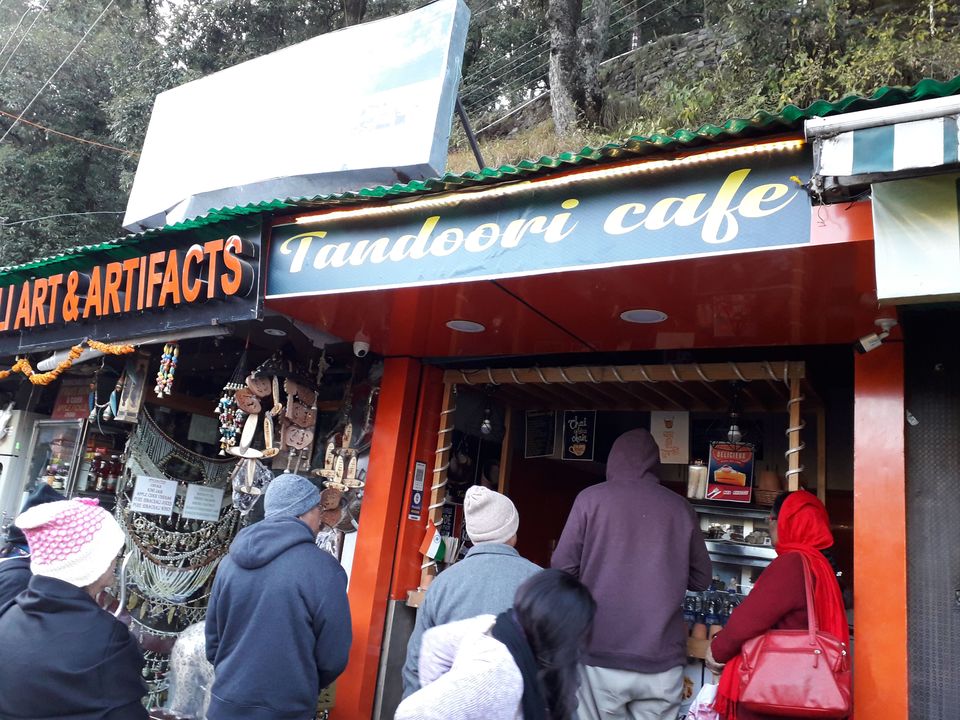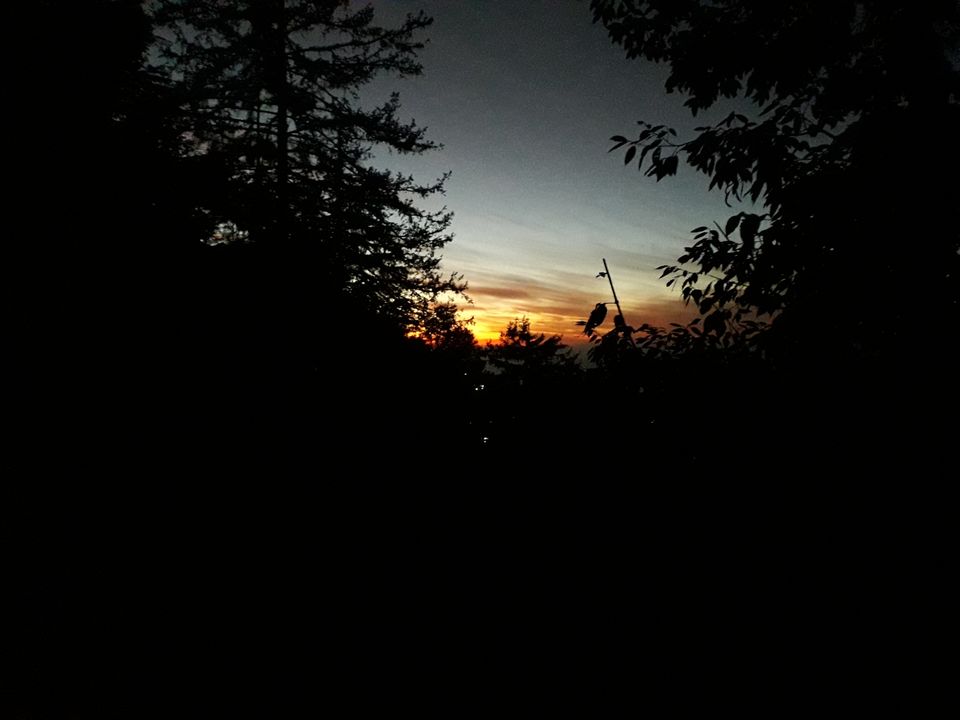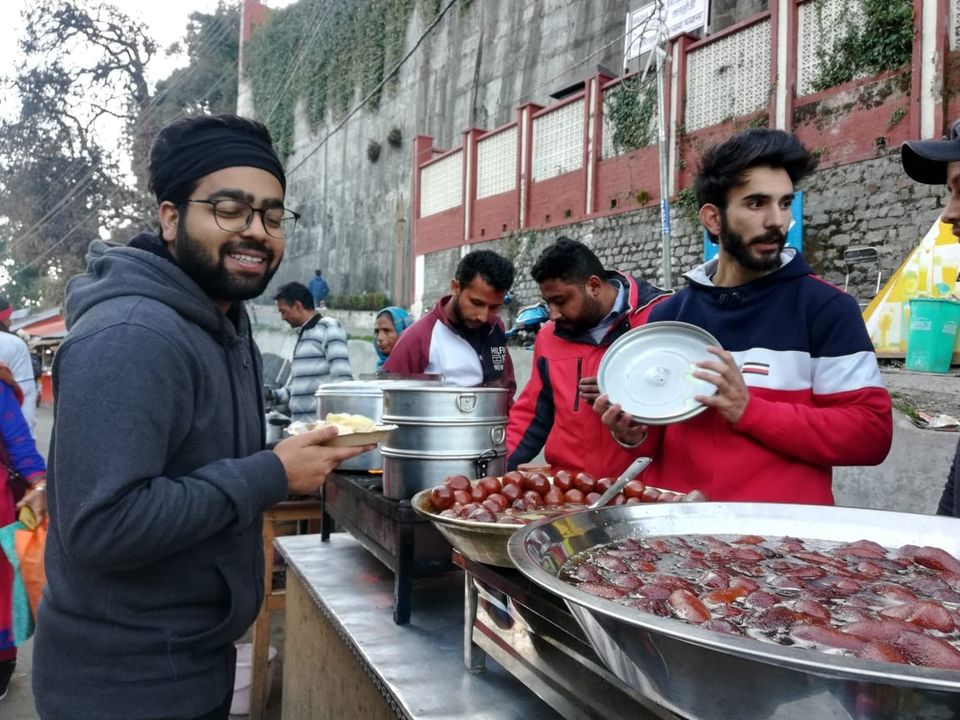 Reached in the evening at around 7 pm and yes i walked again all the way to the hostel(I love walking:D) and man it was way too dark back there. Next day, i got to know that there can be wild animals found on the road past the sunset. Had i known earlier, i wouldn't have walked definitely. After reaching back, me and the other fellow travellers played UNO, Jenga etc. Sat around the bonfire, share each other's stories and after having dinner called it a day.
Next day, we planned to visit Chamera Dam which was about 35Km from there. By we i meant me and there were 2 people from Mumbai who were planning to visit that place so i tagged along with them. We left at around 11am after having Maggi at the hostel.It was approx 1.30 hour drive and the drive was beautiful . And our punjabi driver was super cool and funny.We could see the lake from above and we were like descending towards it. At the venue, Some people were boating but the place to my surprise wasn't much crowded. But I felt so peaceful there. The lake was so beautiful with its turquoise like colour and snowy peaks in the background. We had sweet potatoes there near the lake side and left after some time.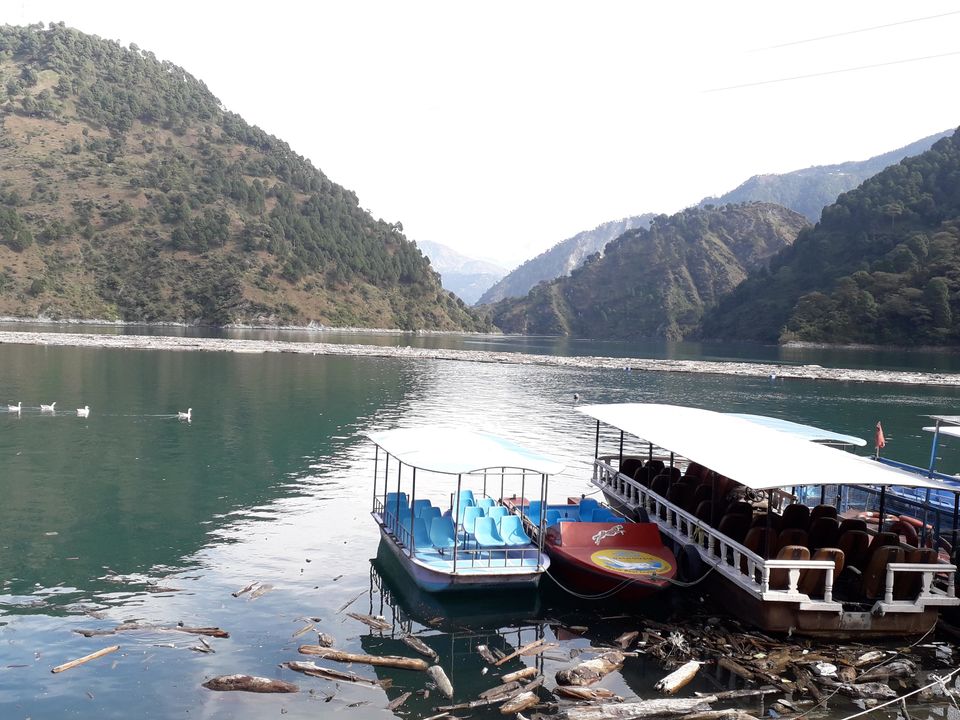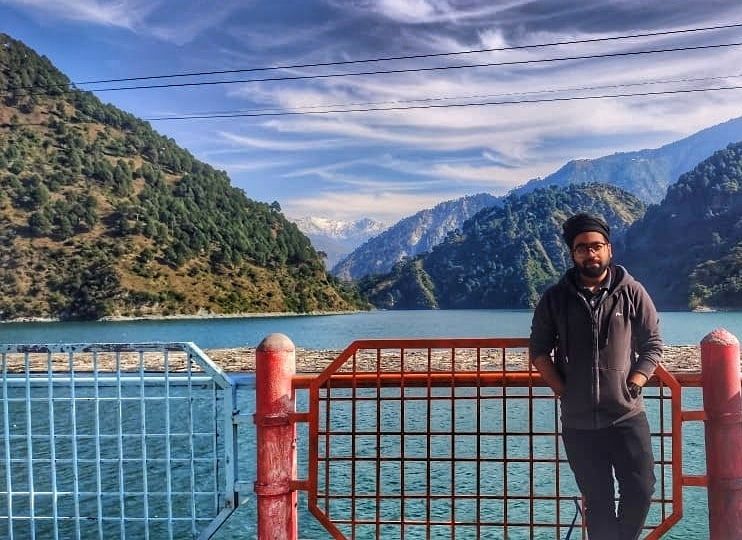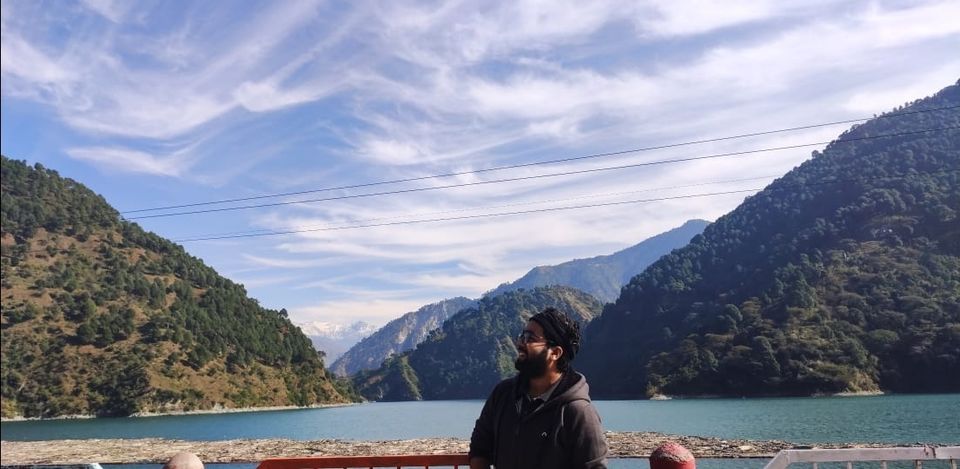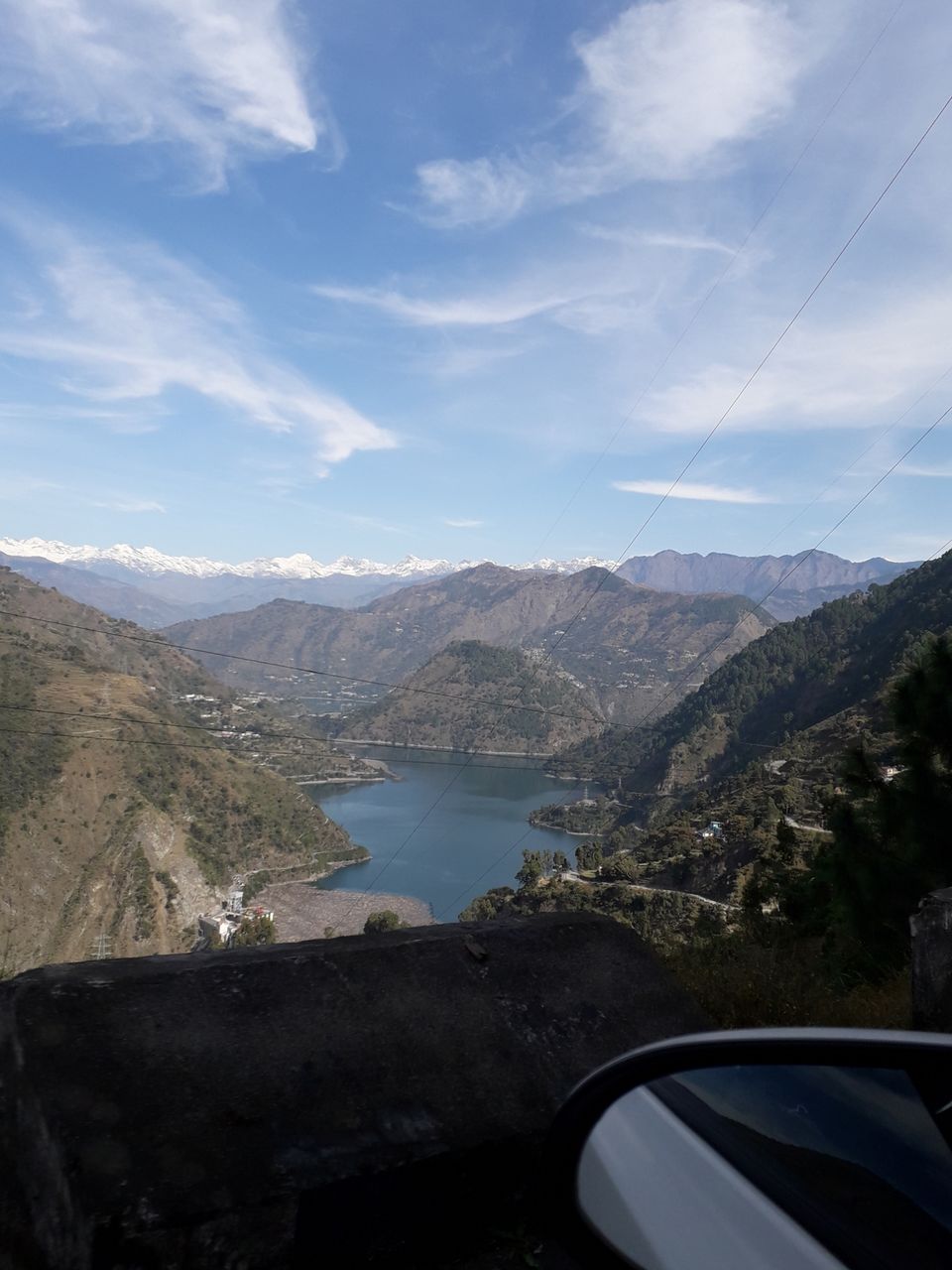 After coming back from the serene Chamera lake, i had some more time for the day so i decide to go check out this place called Panchpula , it was like a small waterfall and an ideal picnic spot for families. I hitchhiked my way to the place. From there on, it was like a small trek consisting of some stairs which took round 20 minutes and voila i was there just like that. I didn't like the place that much to be honest. But since it was evening time, i couldn't resist just sitting there and admiring the place with a maggi plate in my hand.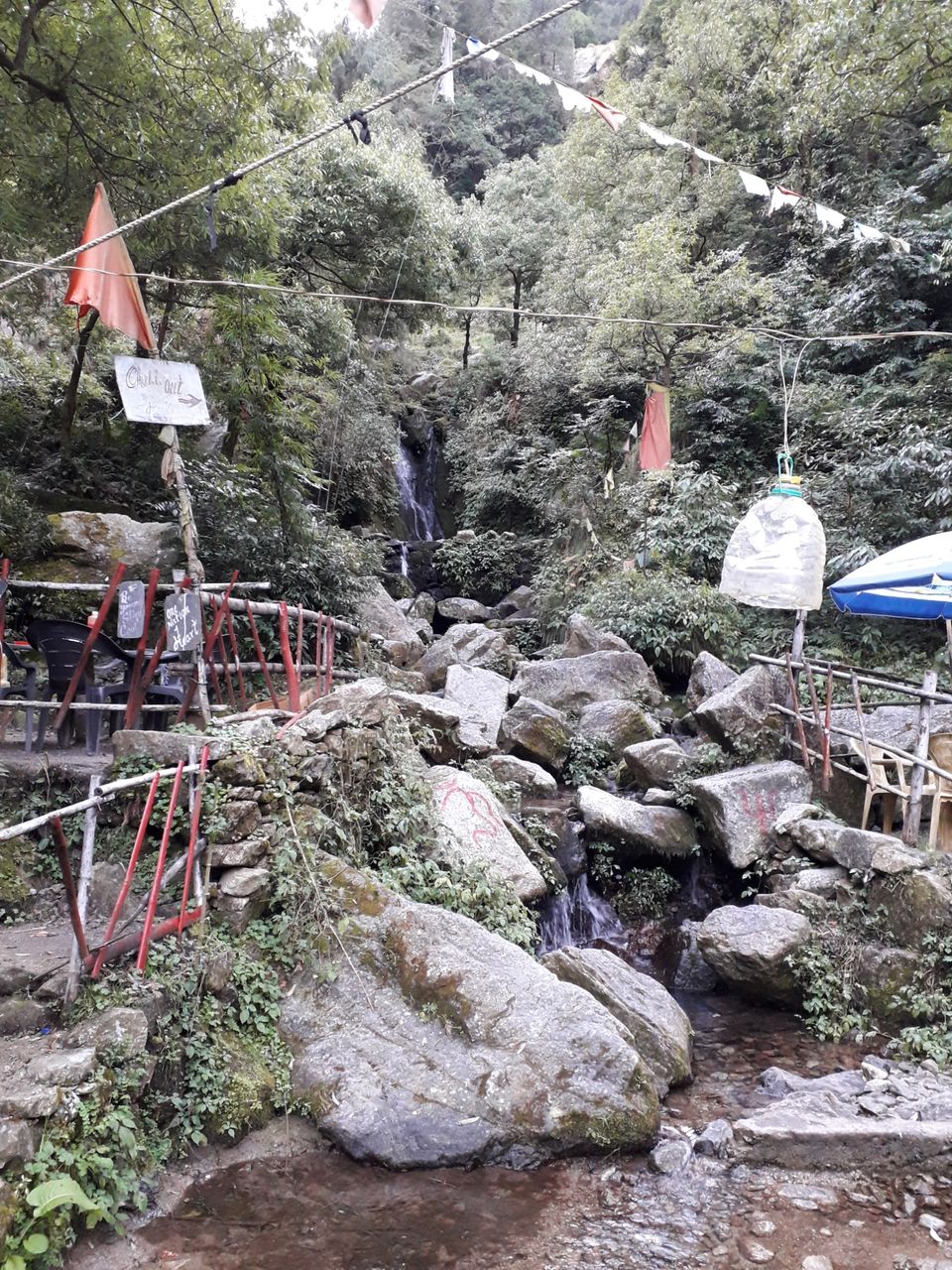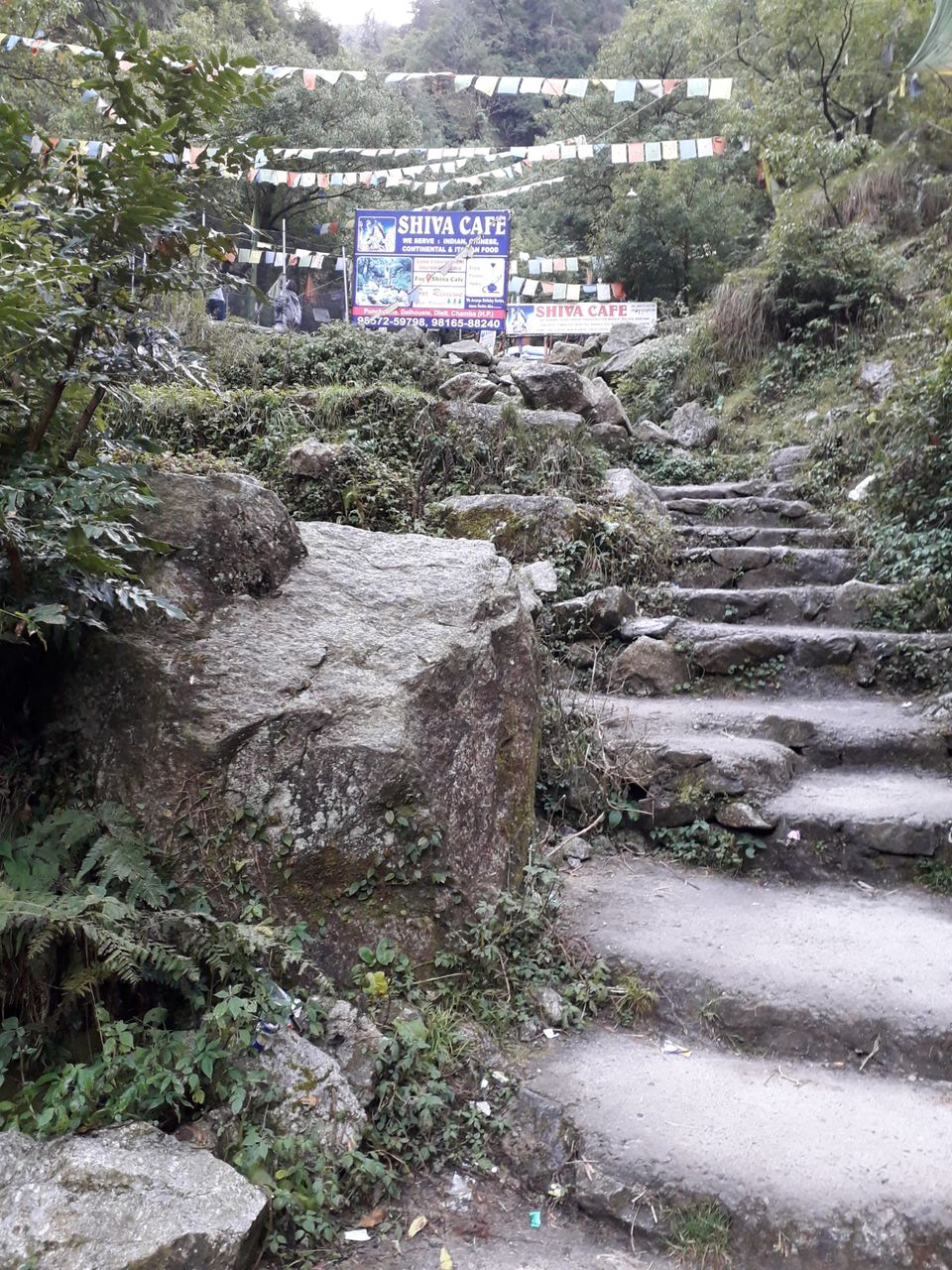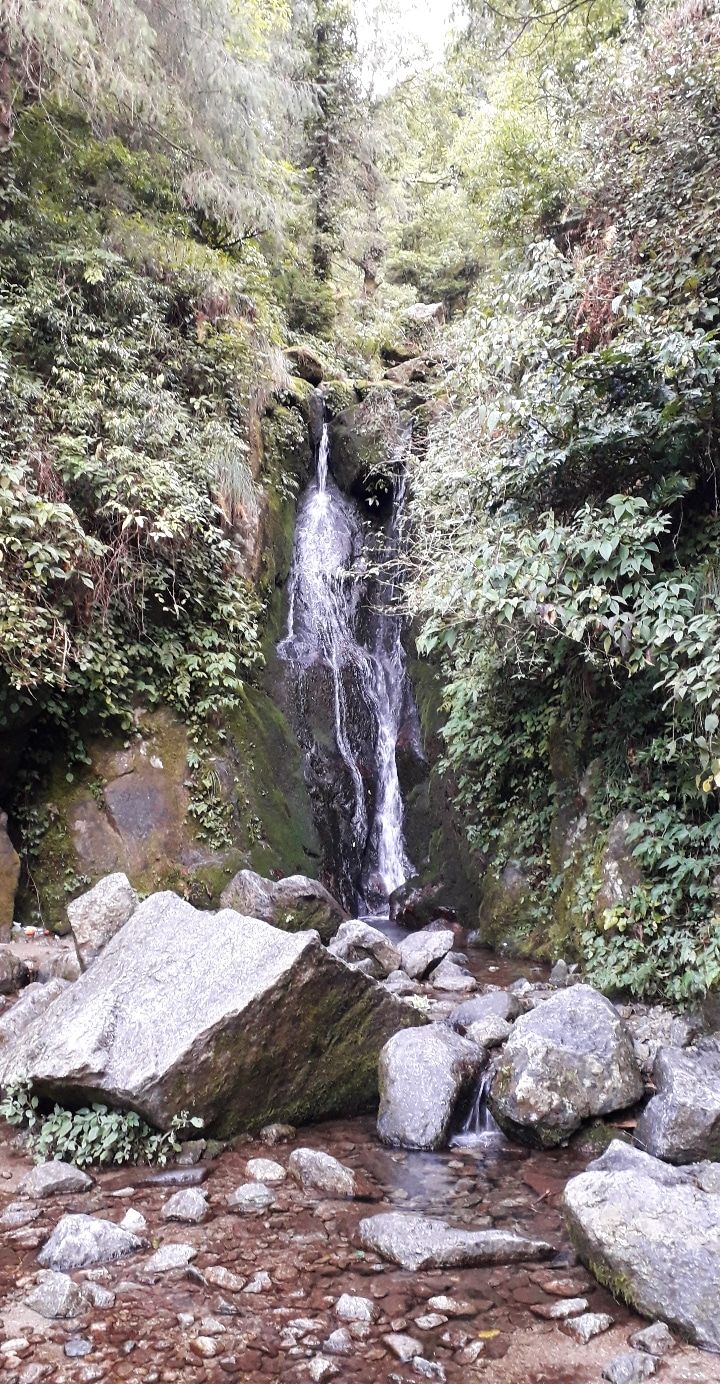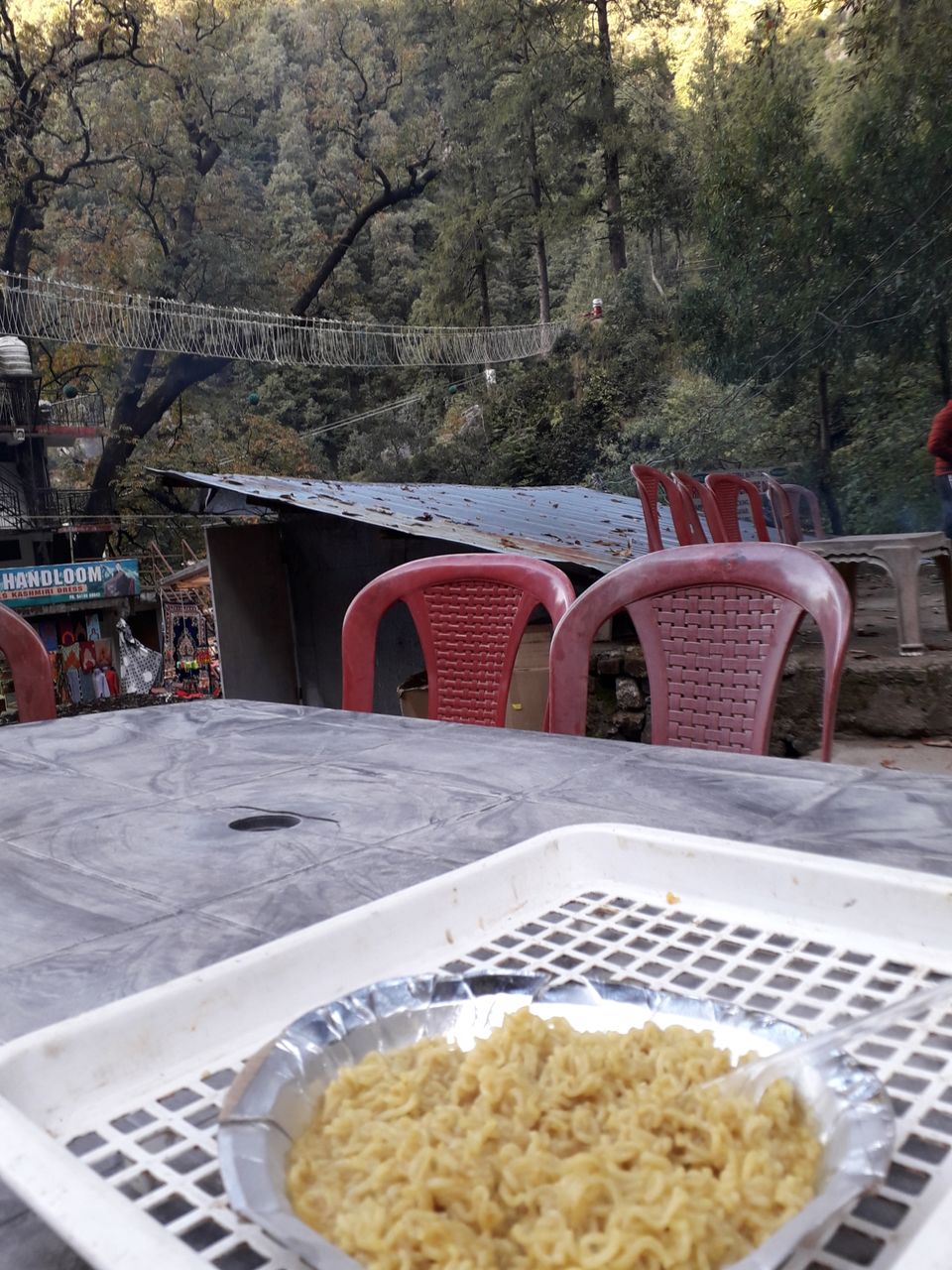 The day ended with a bonfire back at the hostel , some more new friends including a couple from Noida . They were literally a couple on a bike and shared their travel experiences which was a delight to hear.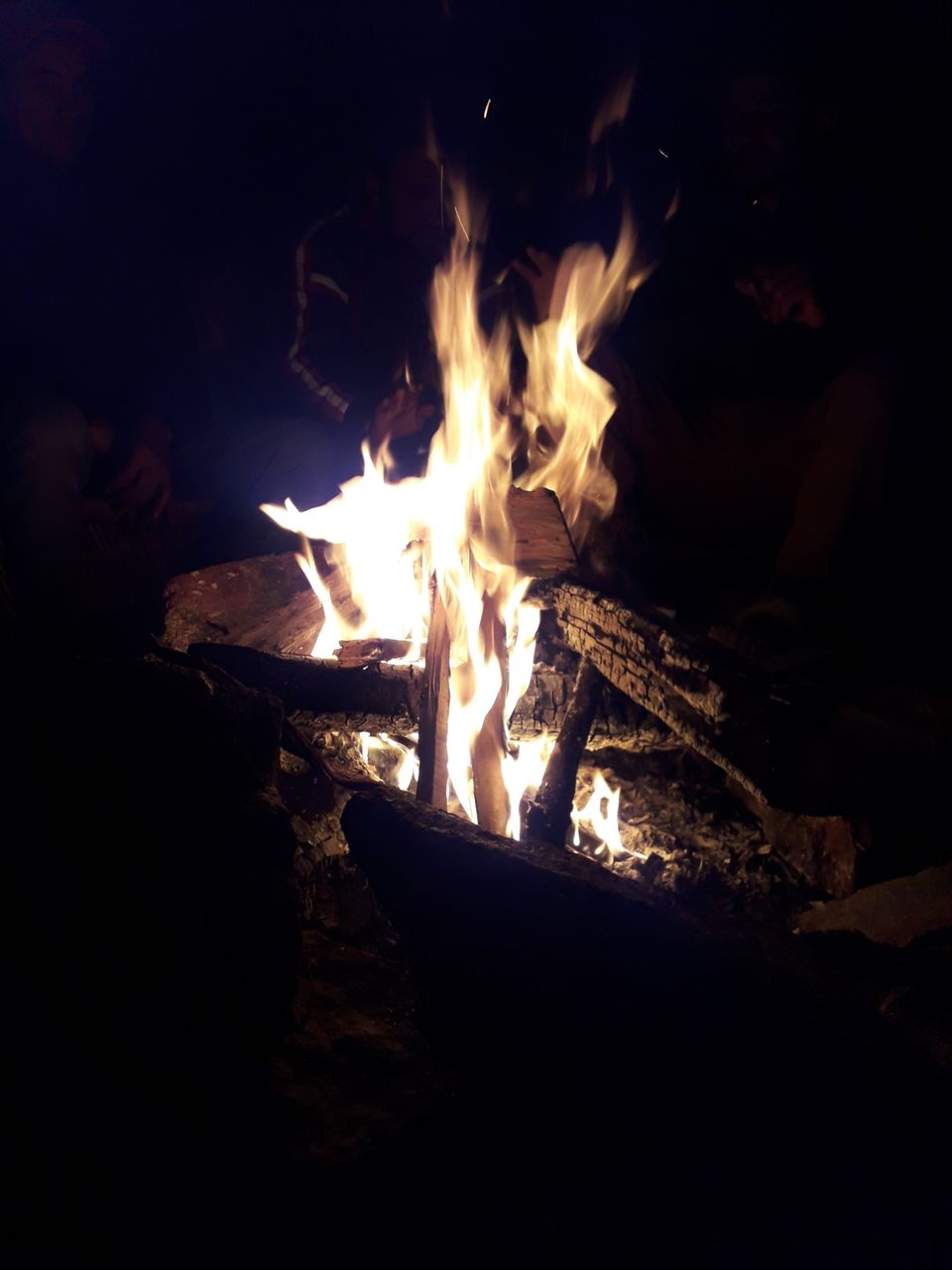 The third and final day was one of the best of the trip. I had planned for Khajjiar and Dainkund Trek . So booked a cab from the hostel itself and started my journey with a fellow solo traveller . She apparently was also from Mumbai(What are the odds!). So we mutually in the way decided to skip Khajjiar Because as per the driver we would be late by the time we'll be back since i had a bus to catch at 6pm. The thing with Dainkund is that it's famous for its beautiful sunsets but as luck would have it, that day it was too cloudy.Sigh! Dainkund literally means Dayan ka kund( Witches' pond) and it has a Kali maa (Maa Pohlani)temple at the top with beautiful surroundings. It is the highest peak in Dalhousie. Near the temple, there's a guy with a telescope. Do check out Mount Kailash and other peaks at mere cost of 20 bucks.The trek was awesome along the way, its moderate only. And totally worth it to get lost in that beautiful sunset.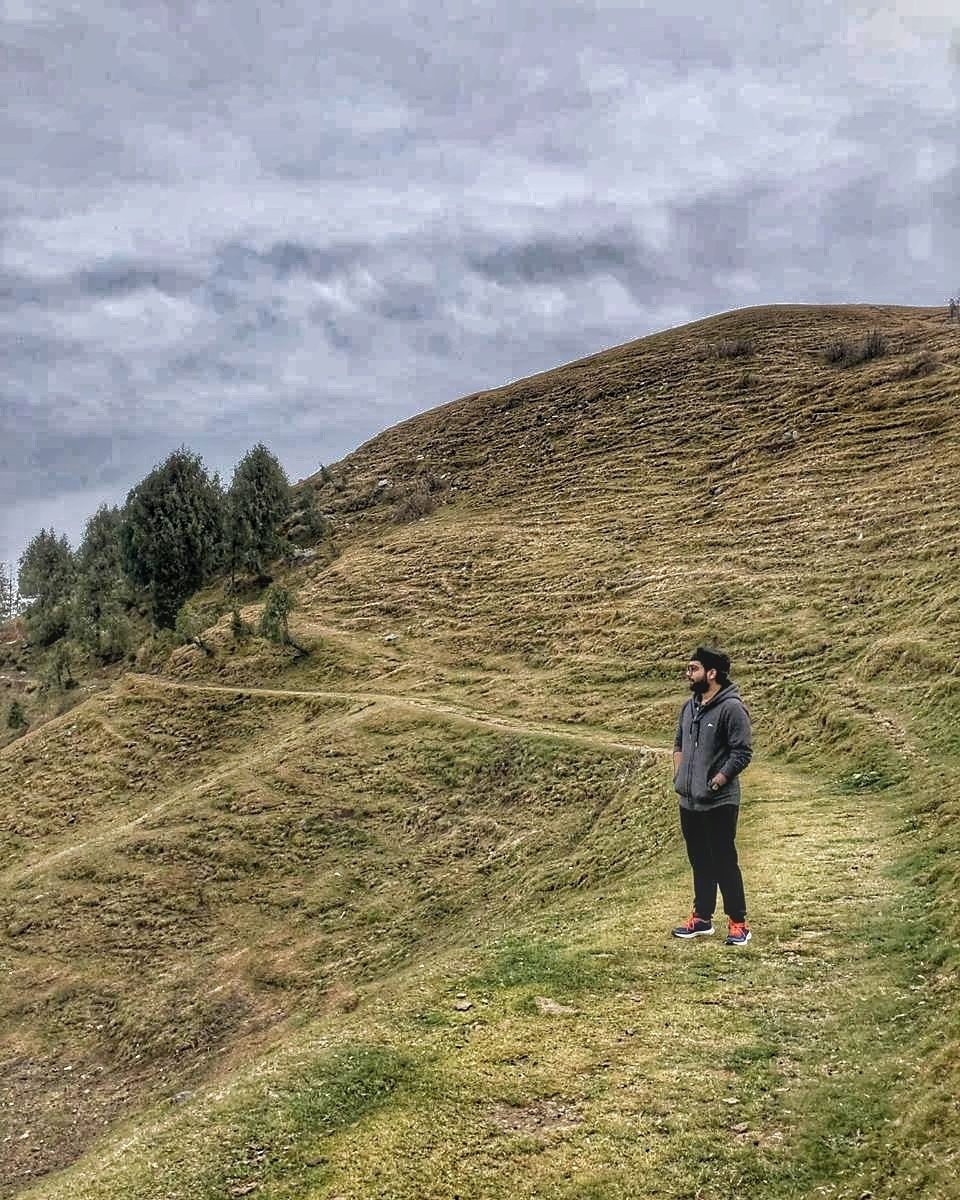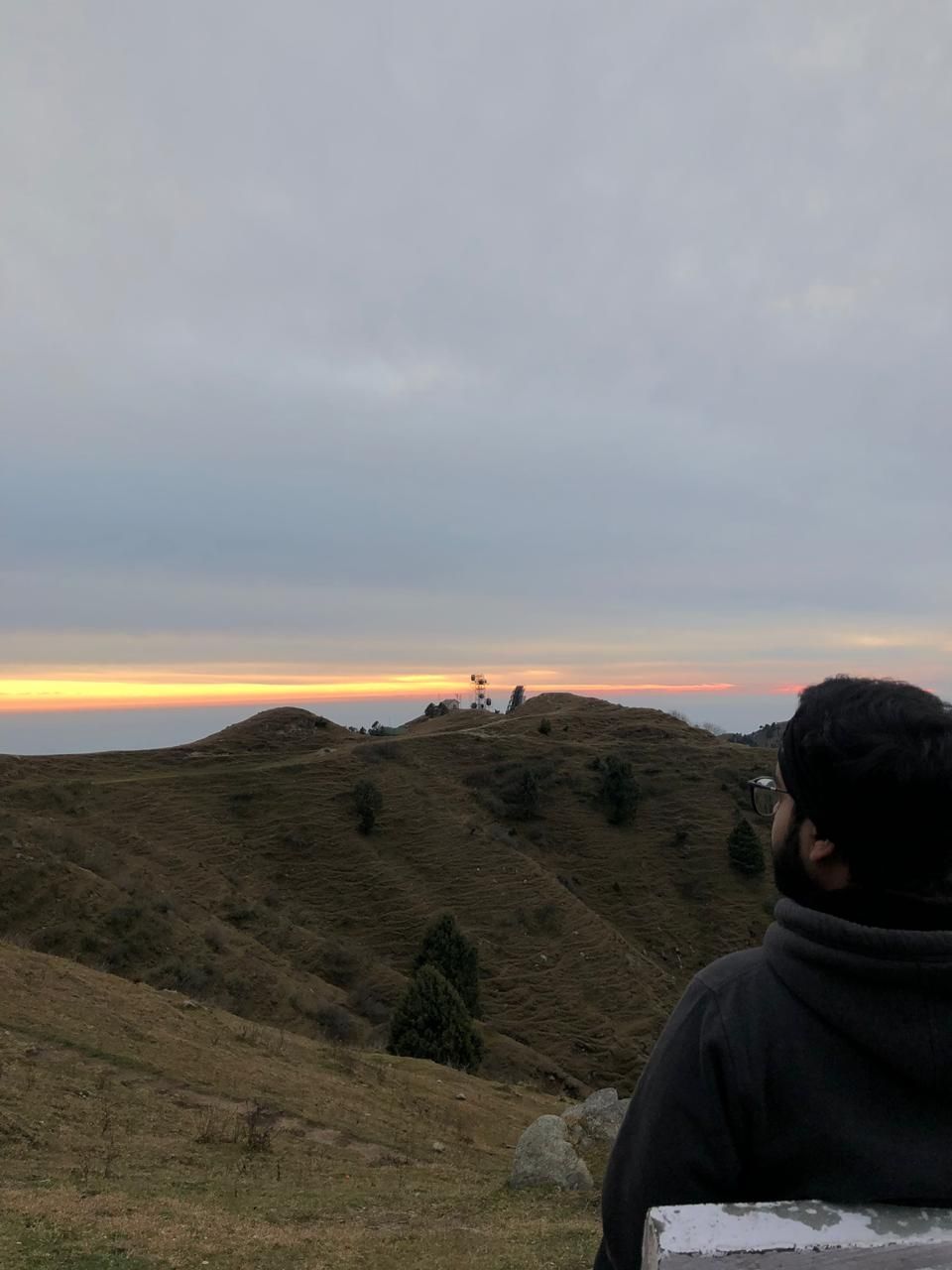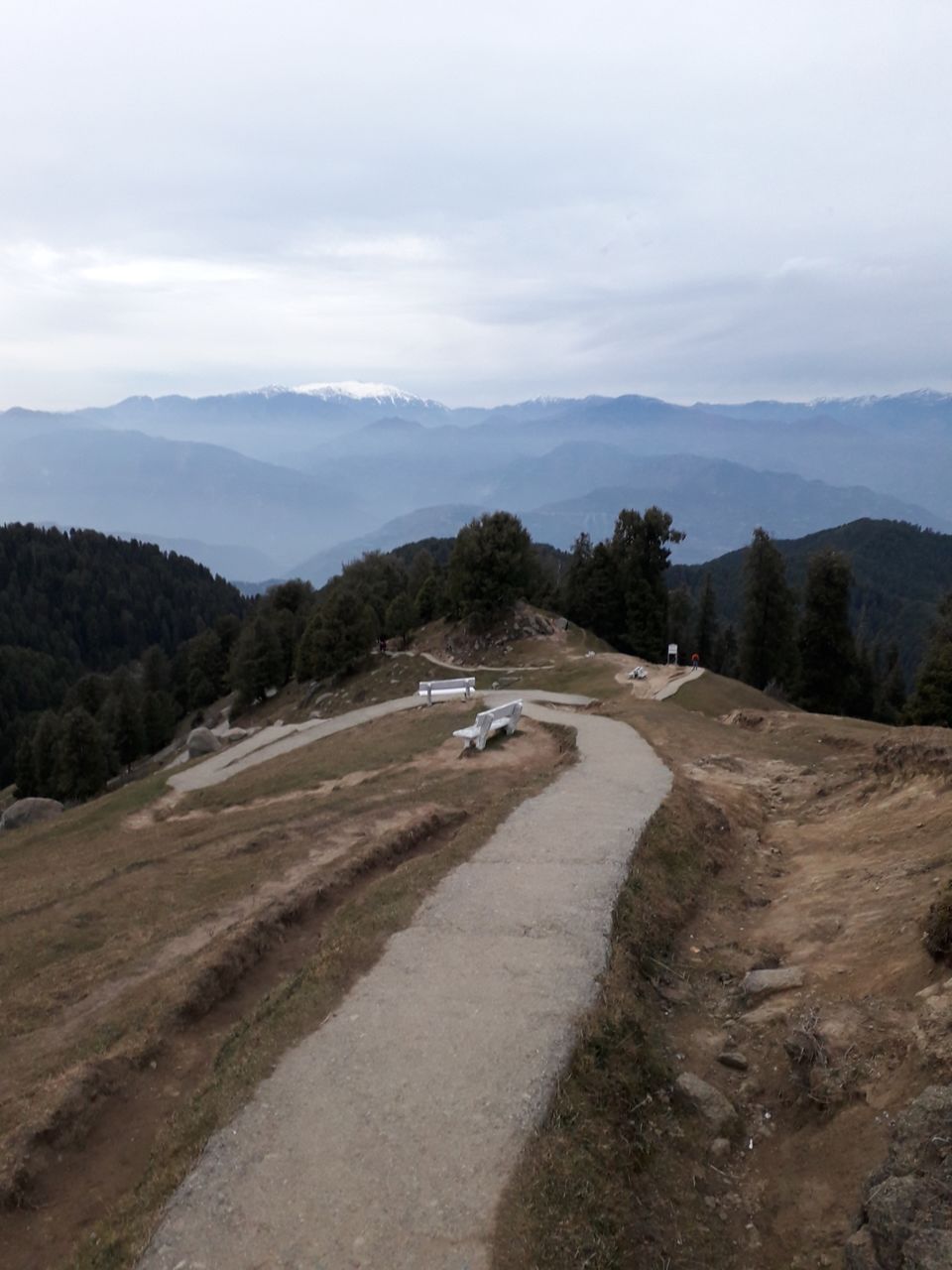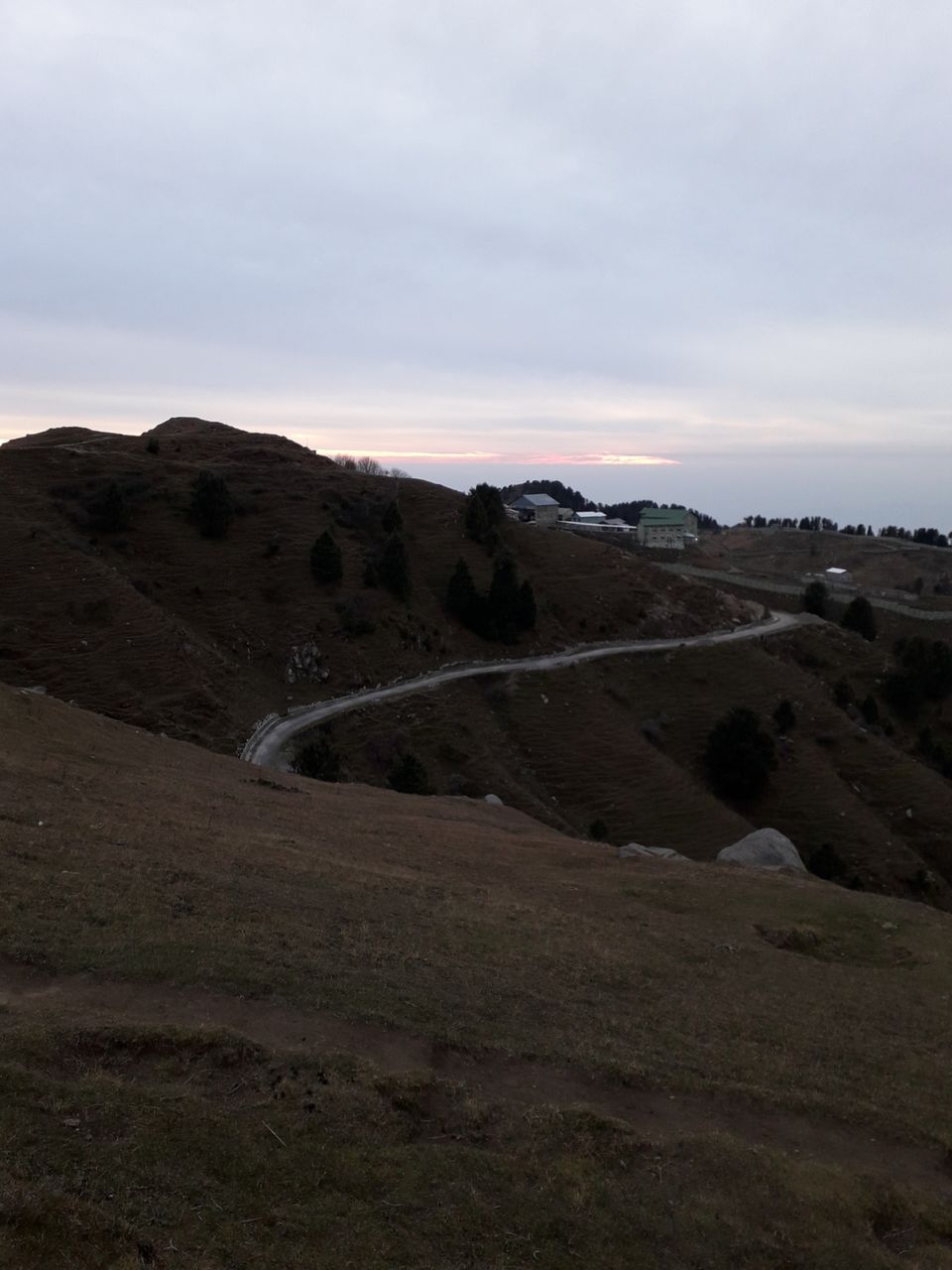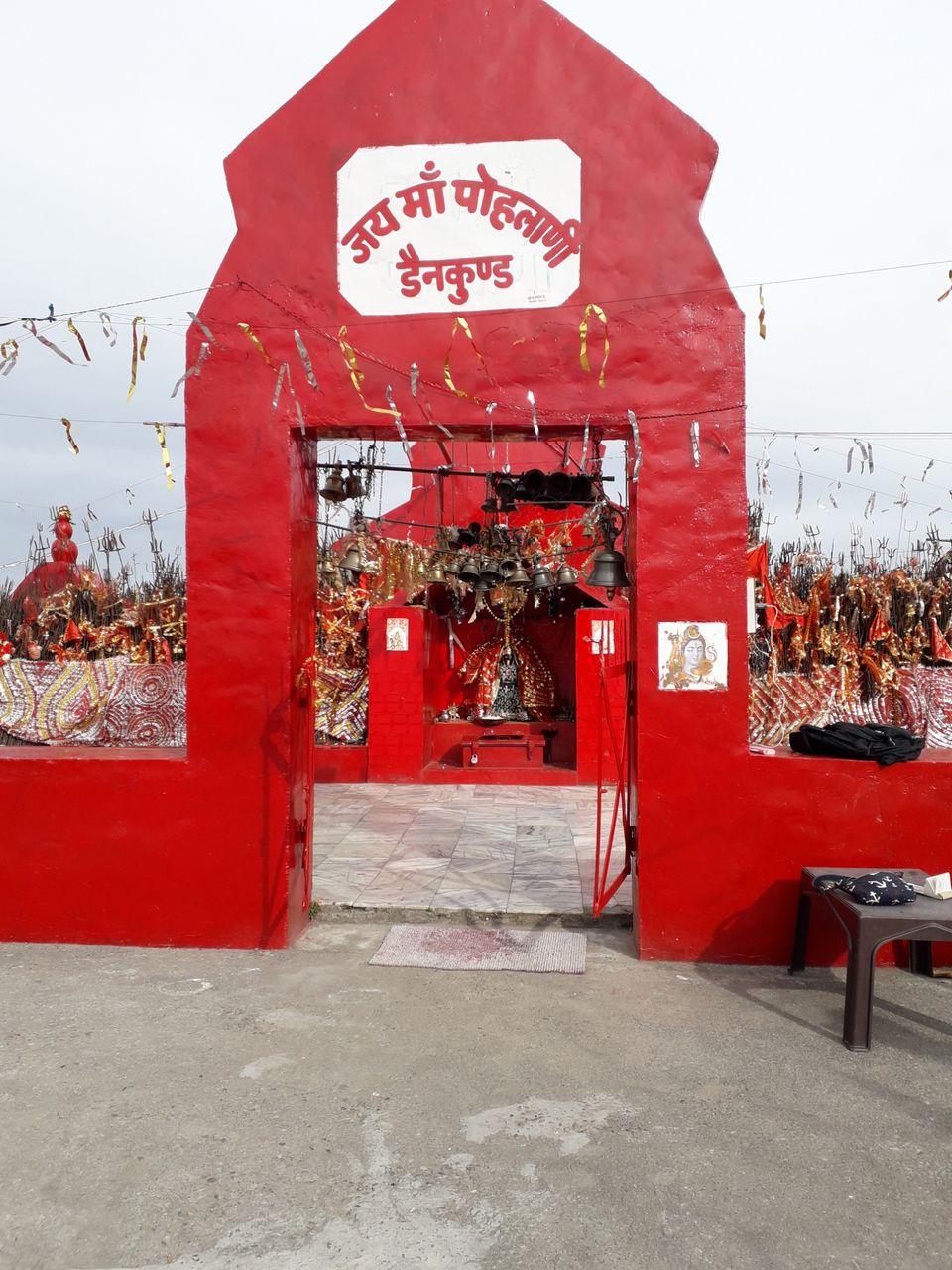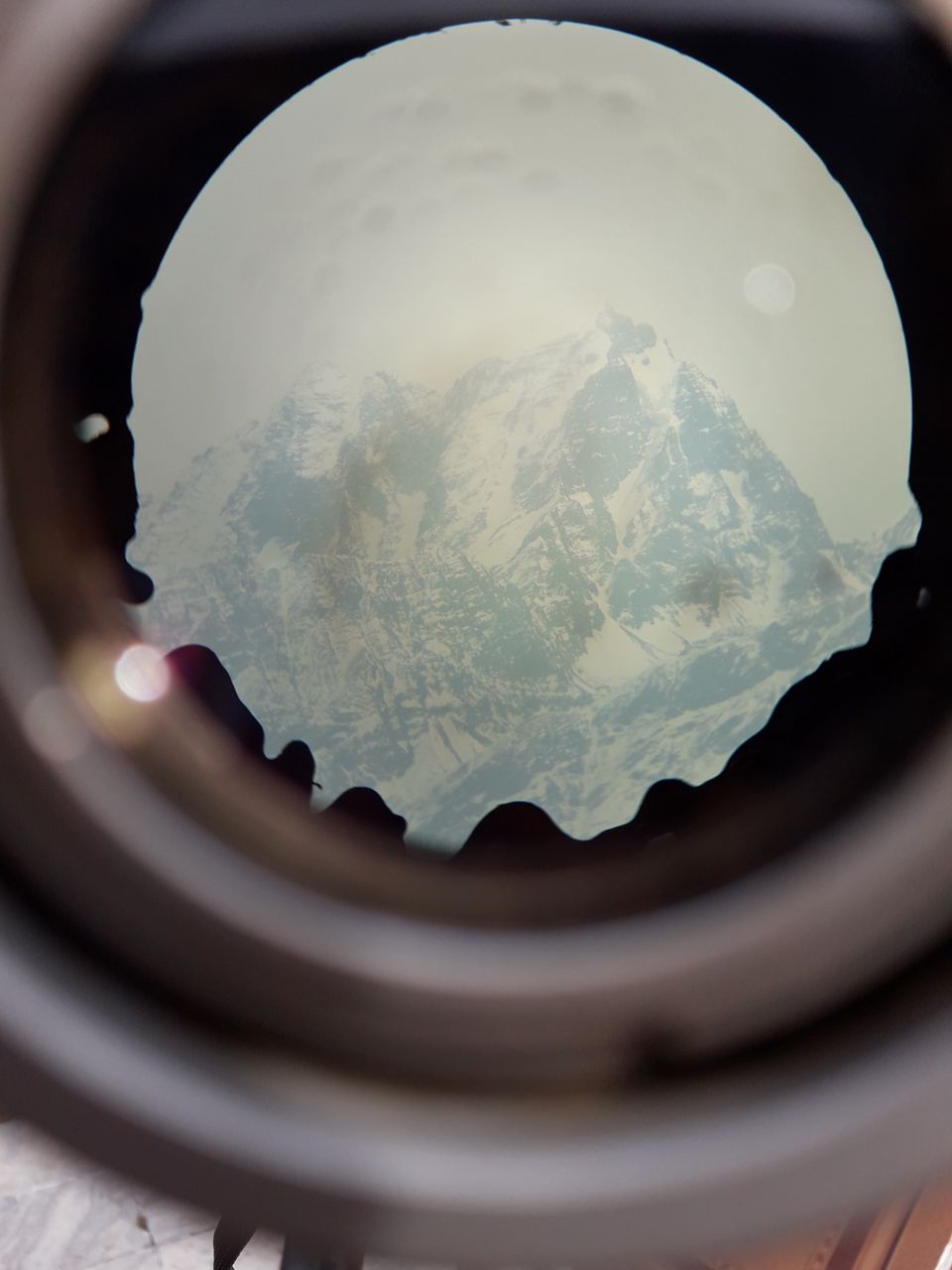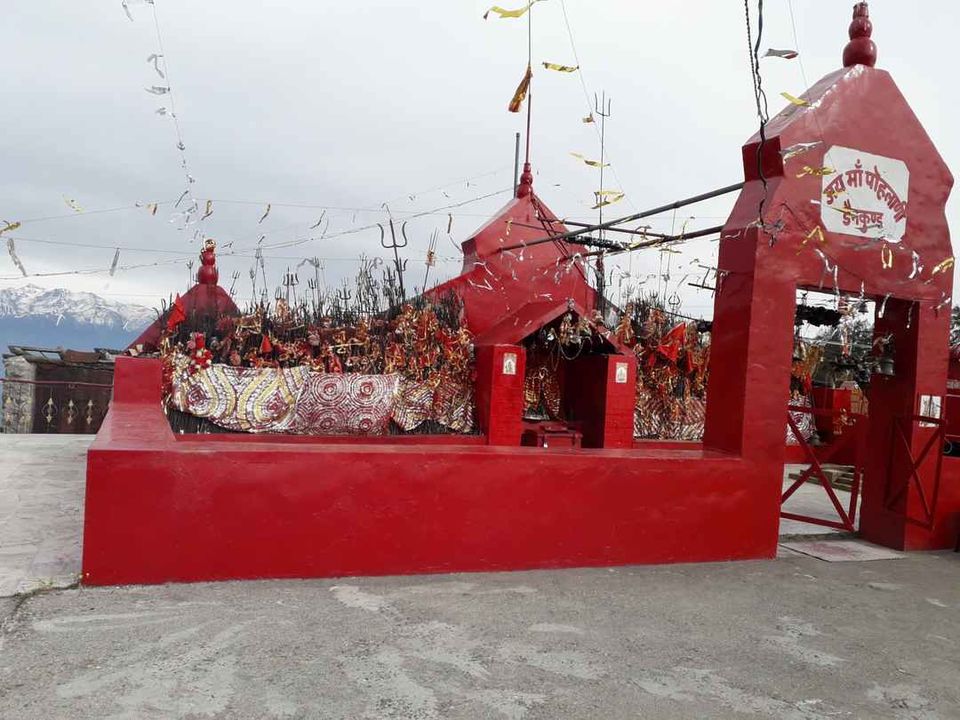 From the temple ,there's a way from where you can go all the way to the top by climbing the mountain. And the view from the top was unmatchable and literally breathtaking, We sat there for around an hour, had some amazing conversation and left soon after.
Reached the bus stop on time and got my seat.I had fun and enjoyed a whole lot during this journey. Found some amazing people, got to know their perspectives. There were two places which i missed Khajjiar and Kalatop. Do visit them too.Happy travelling!