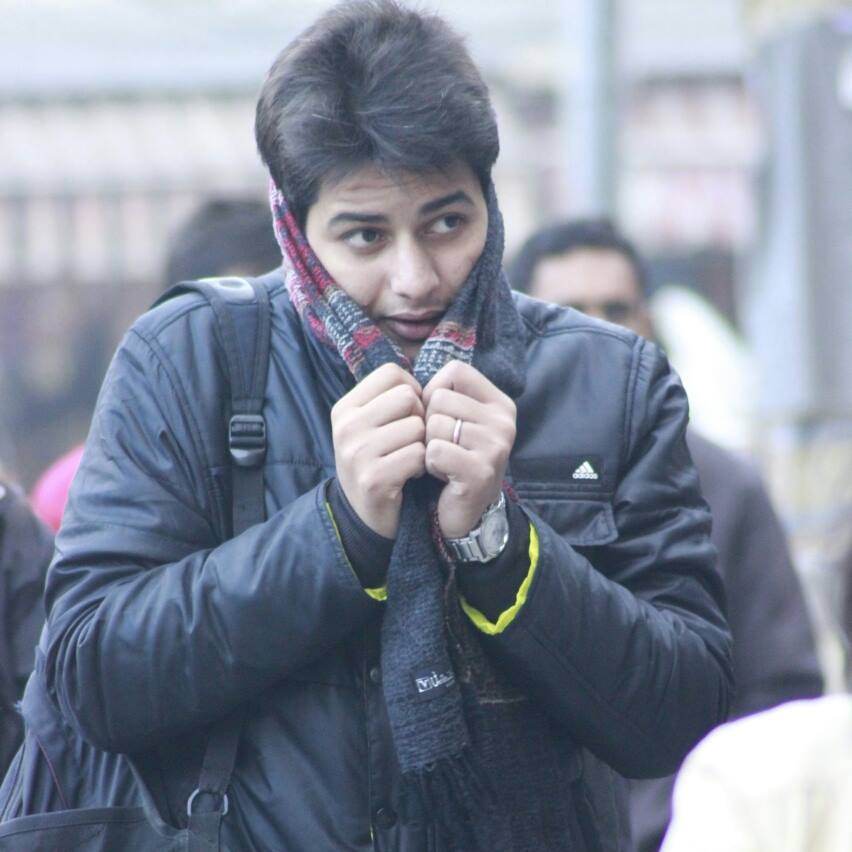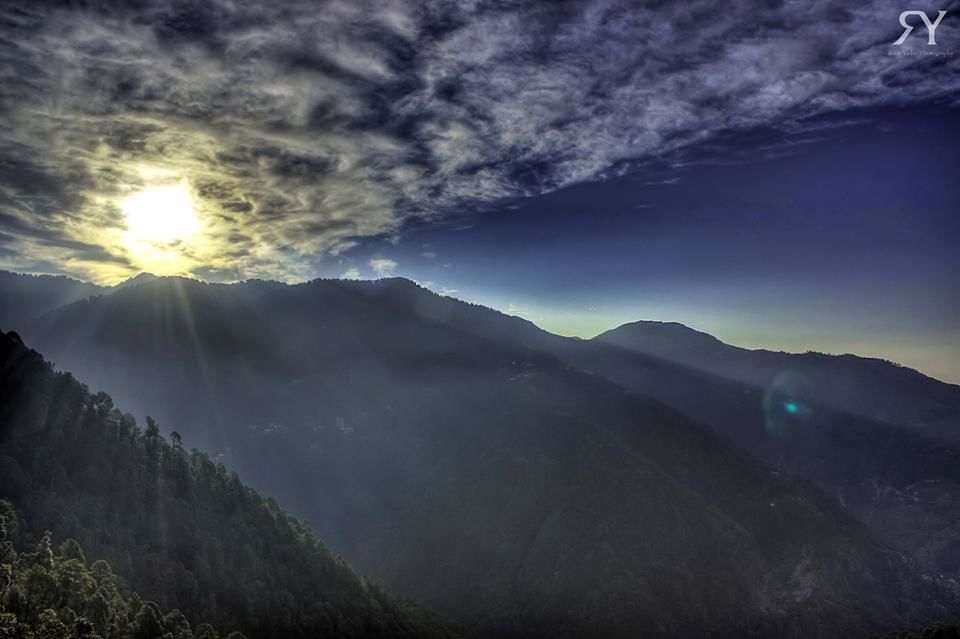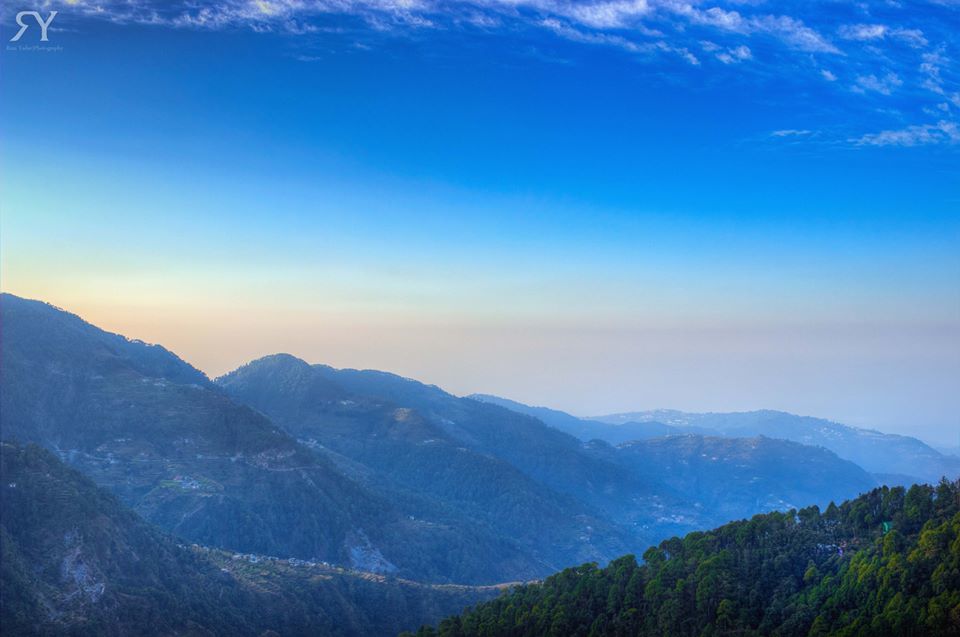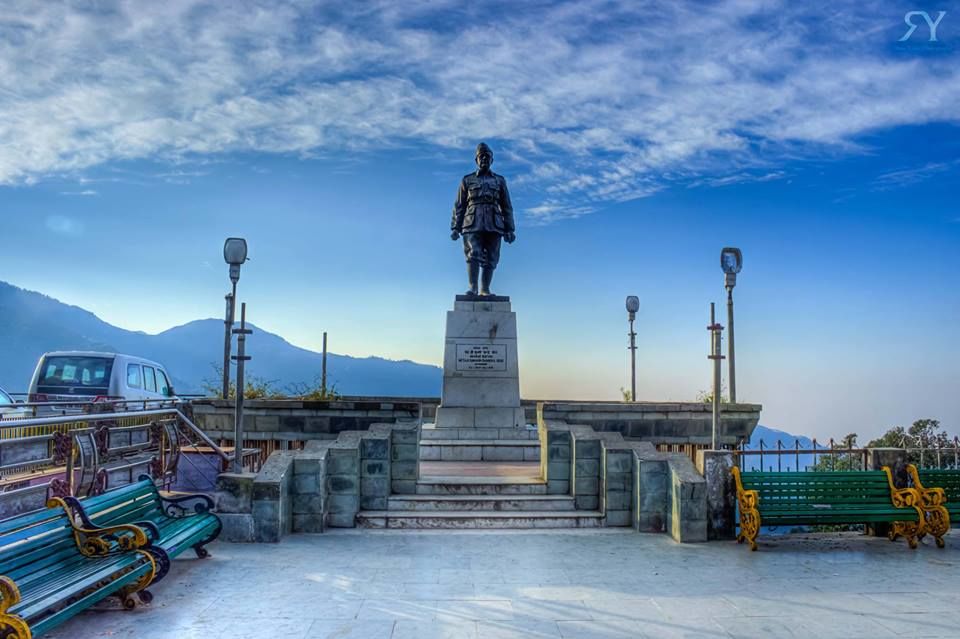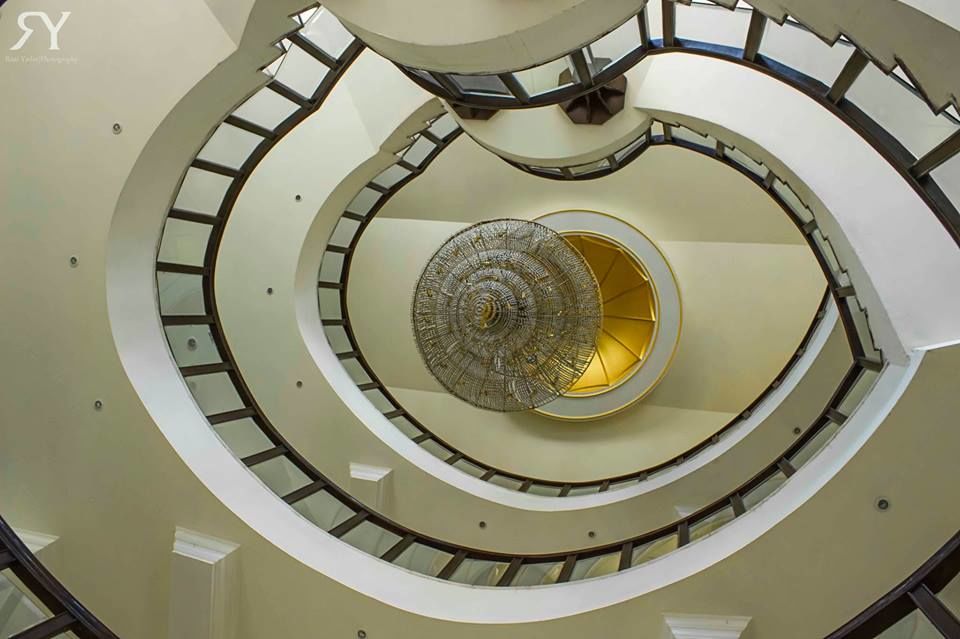 The Trip was organised by my college and the only thing which made it special was the company I had. It is a very charming place to visit as it has its own history and has a good weather which one can enjoy. The myth that if it is a hill station it will definetly be cold is not applicable here, the weather is always calm and changes according to the day hours, nor too hot, neither too cold.
We stopped at Haveli situated in Murthal to have our dinner, the food was exquisite and was budget friendly. after reaching Dalhousie we went to see the local sightseeing places, the view of the mountains was the best thing one can noticee in the place. Later on, we travelled to Khajjiar, which is famous by the name of Mini- Switzerland of India where we did Horse riding and later we went on a trek to Panchpoola. This was a very nice little trip which I will cherish my whole life, as it gave me a lot of memories , which I can share with people forever.
One thing which should be taken care of is that the roads are very round and curved which can make the travellers feel dizzy, so proper care must be taken and the only tip which I would like to give those who want to travel to the place is that If you are a foodie, you will meet disappointment here but if you are a nature loving person, it is the right place for you to visit.