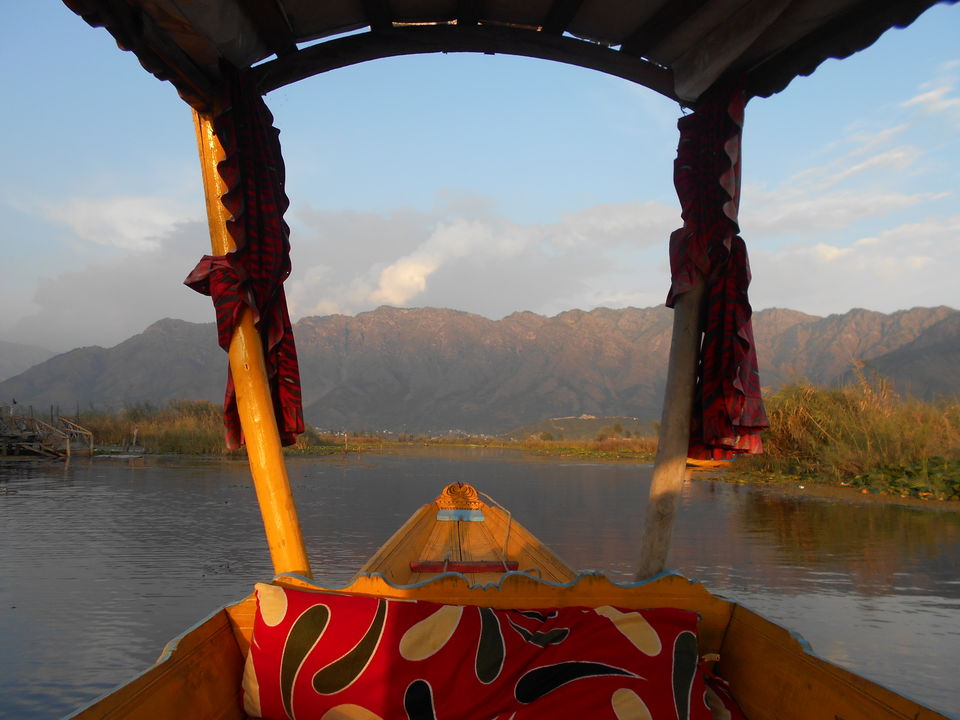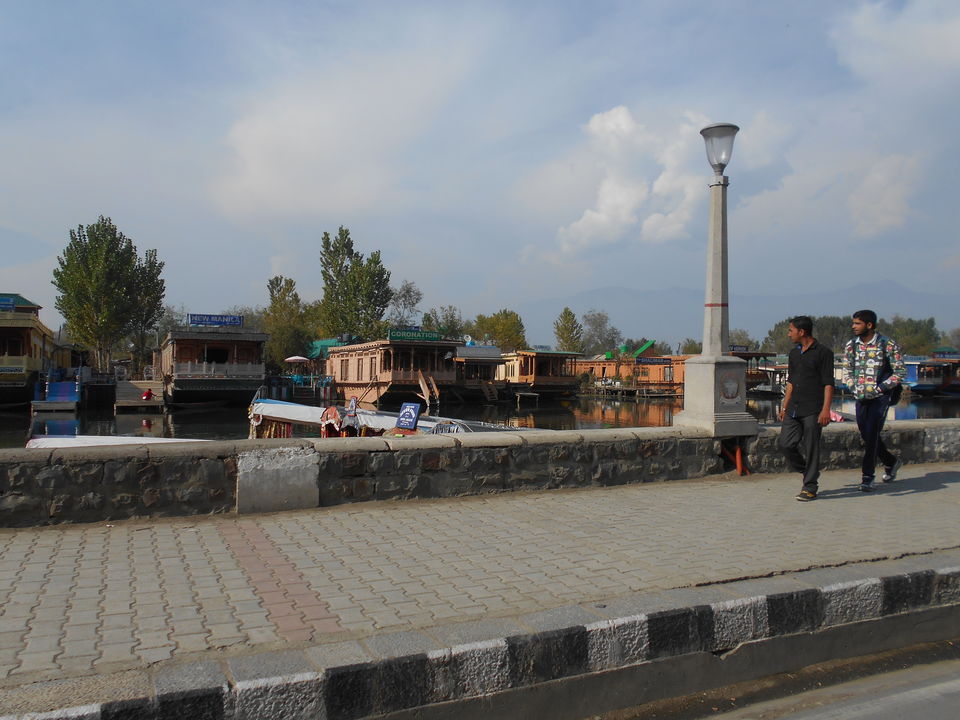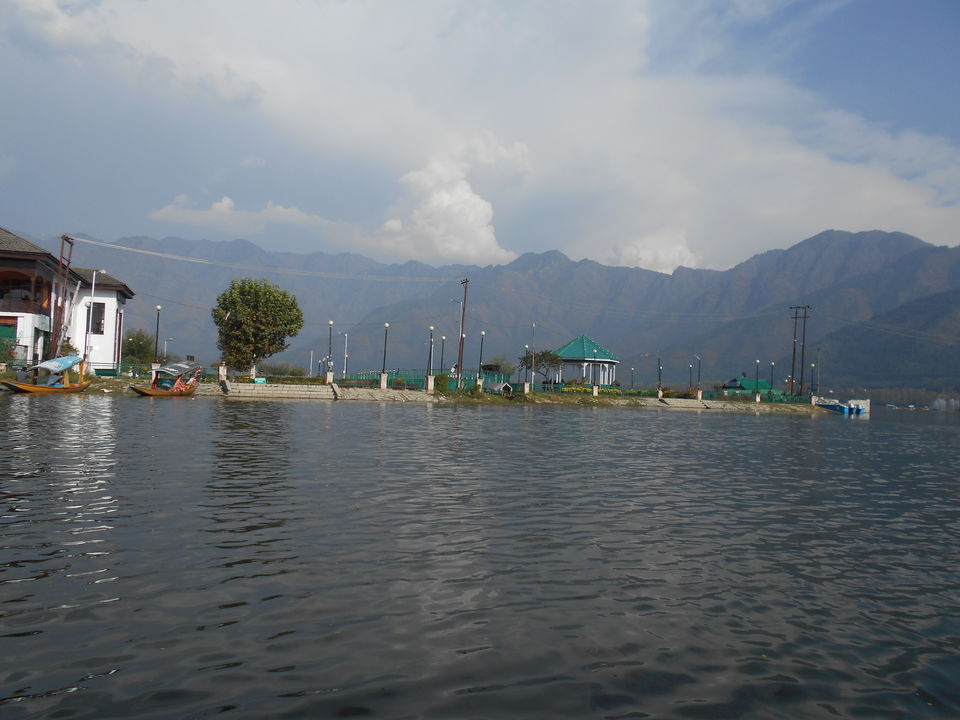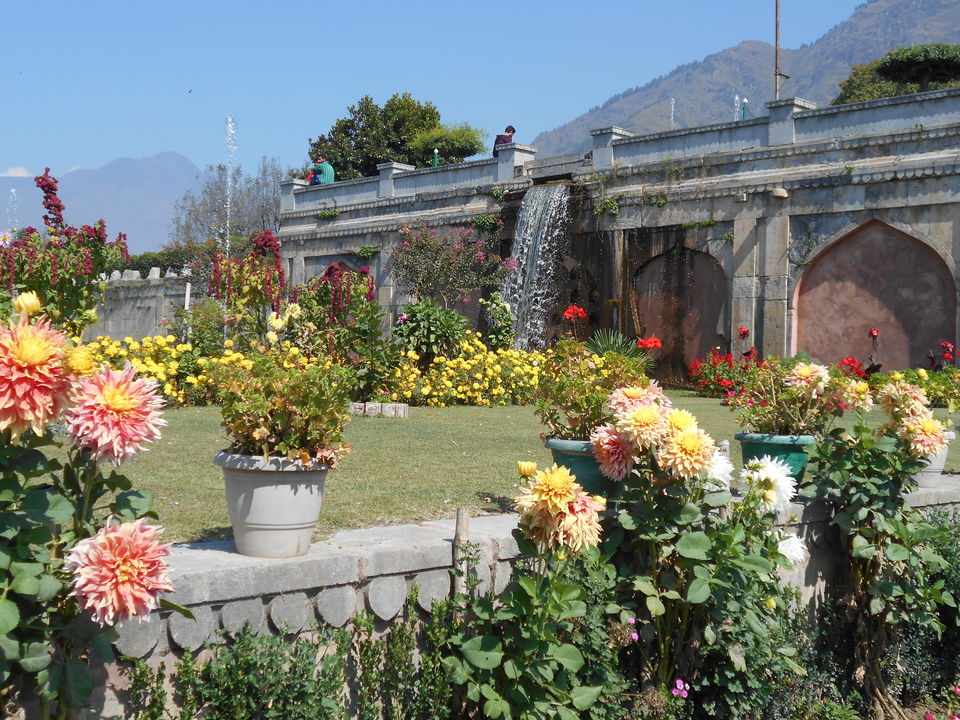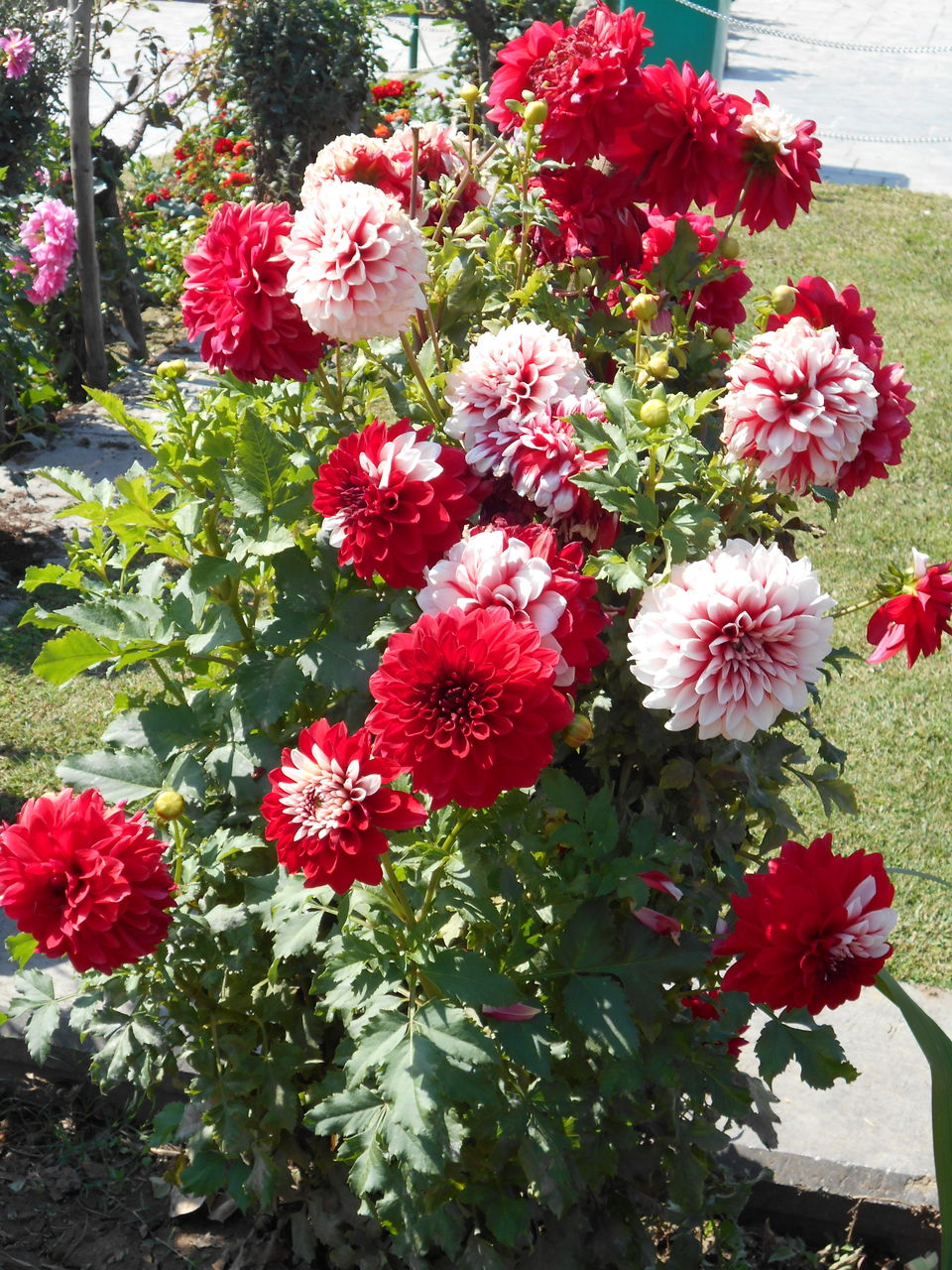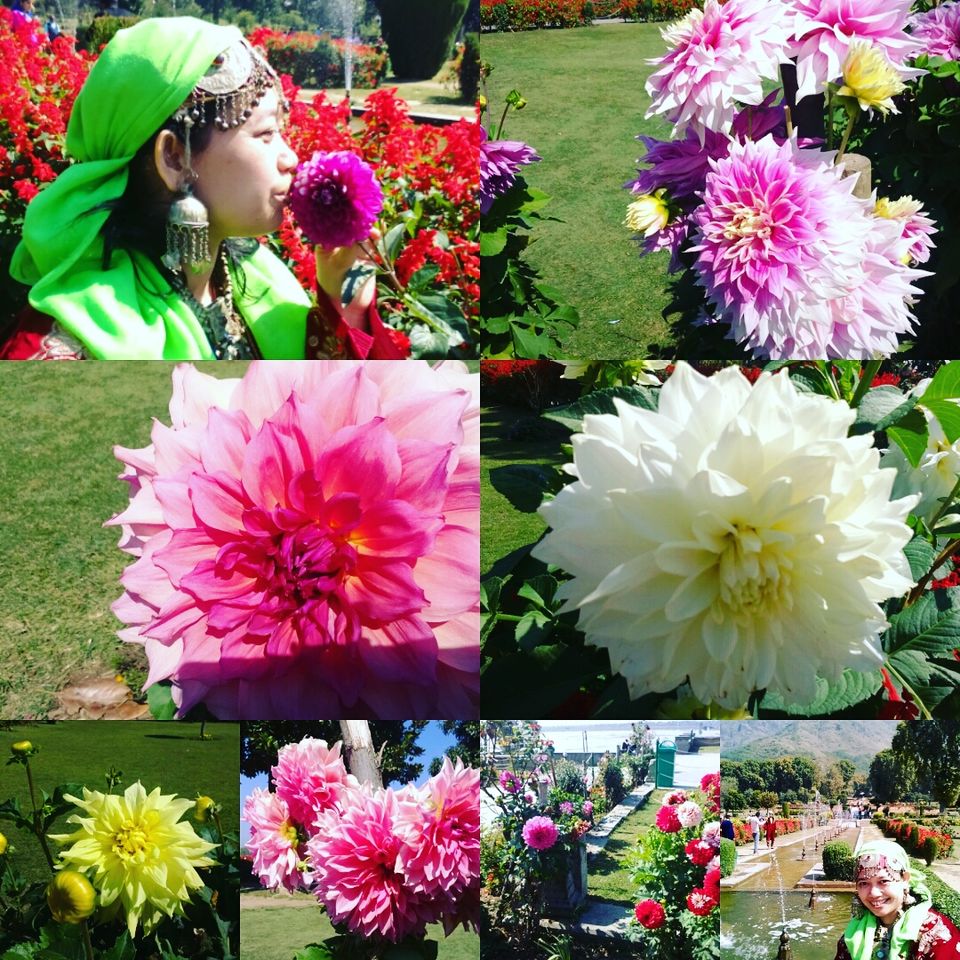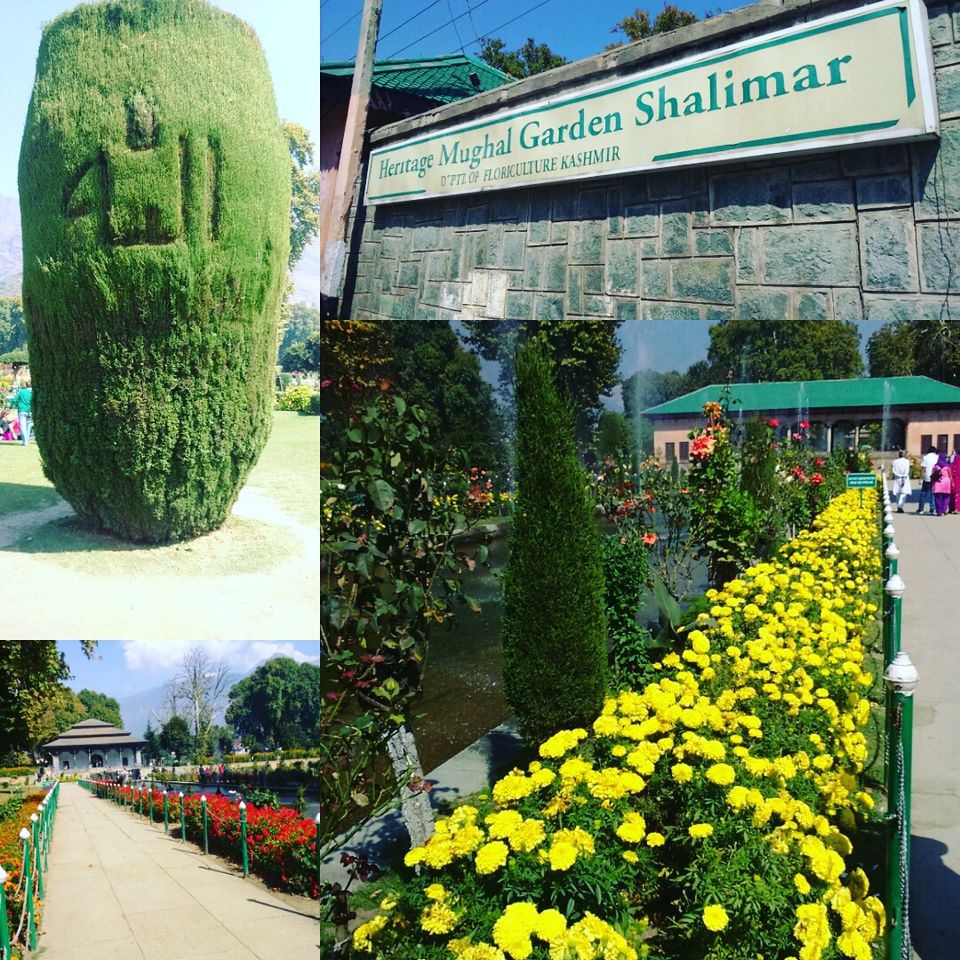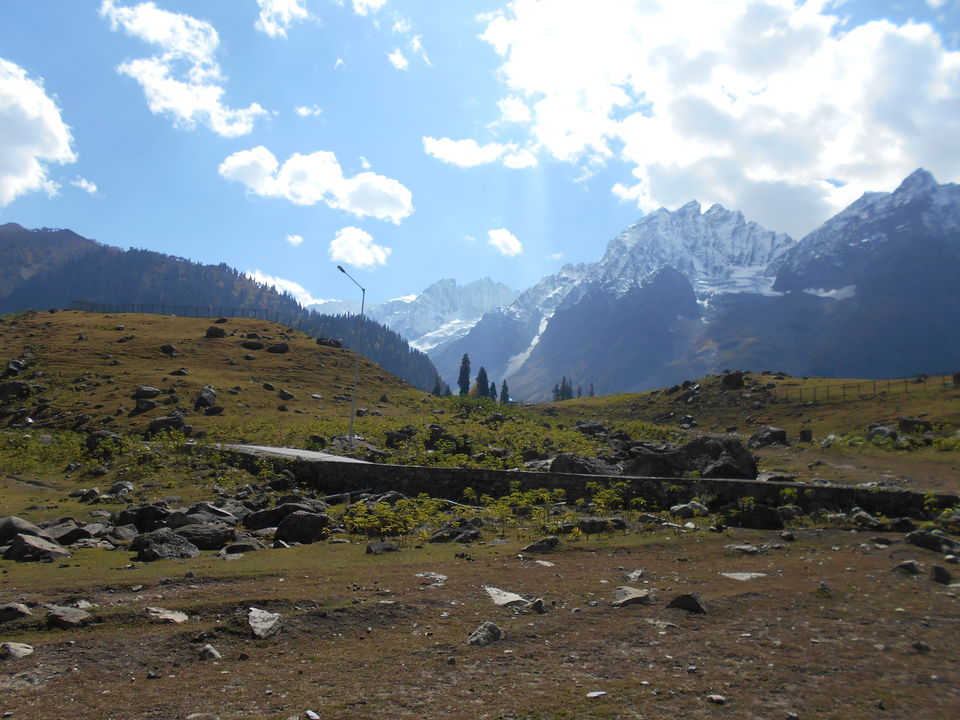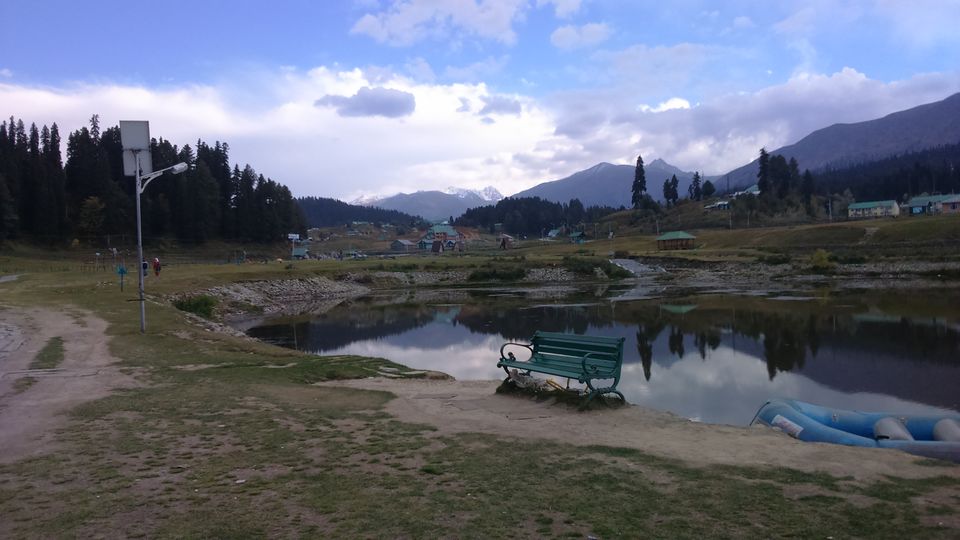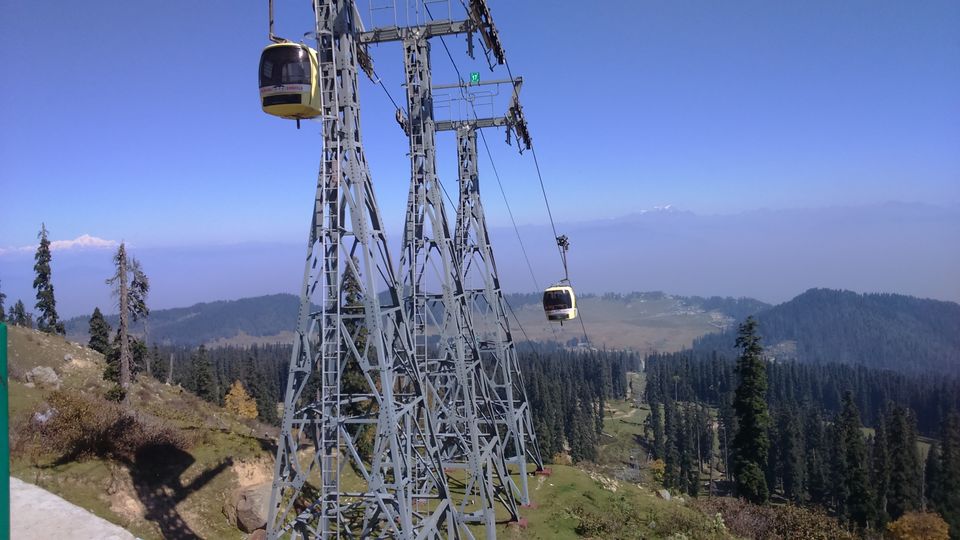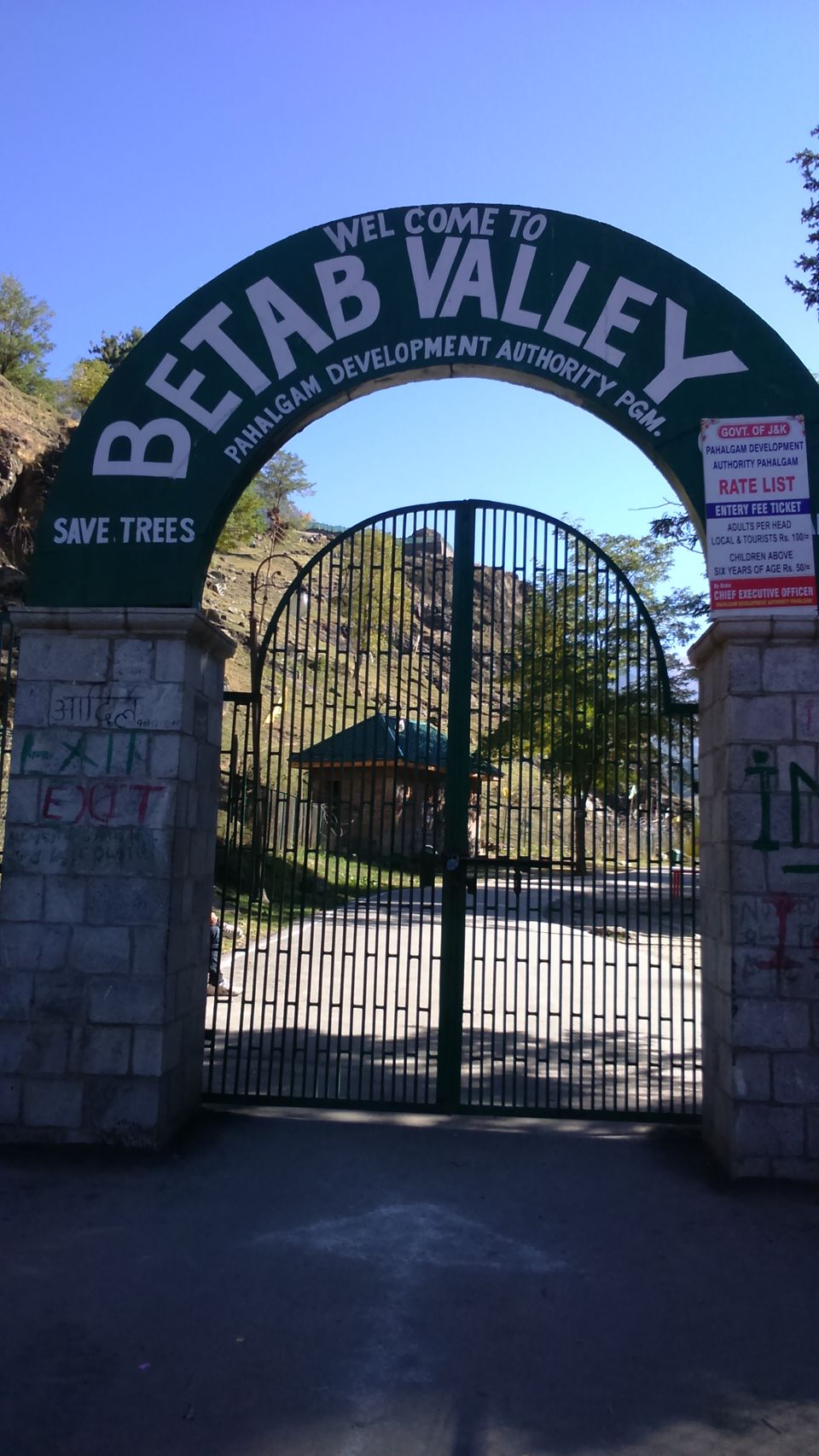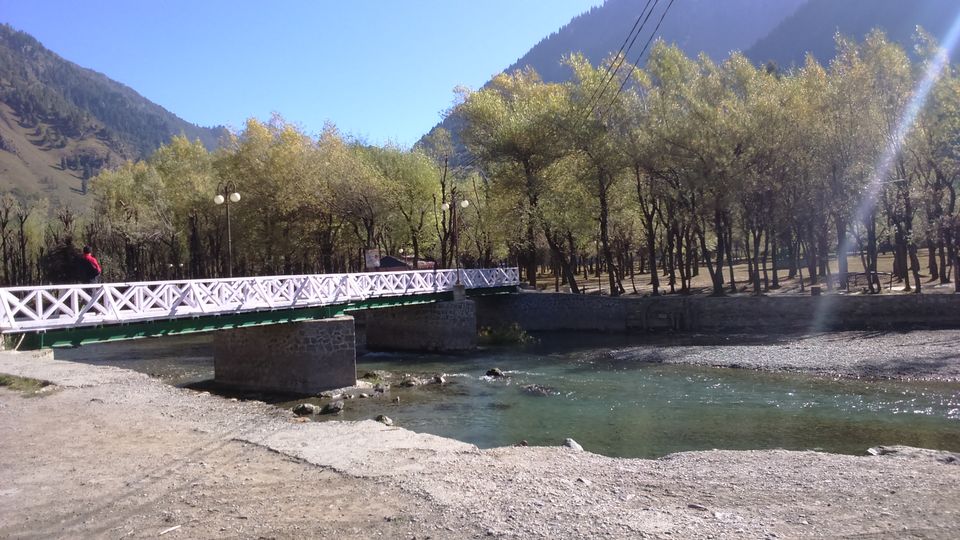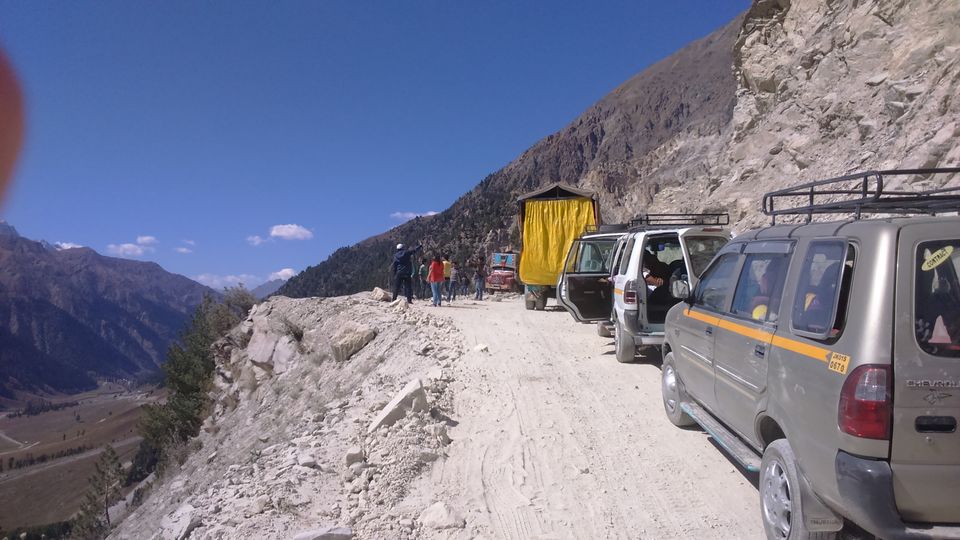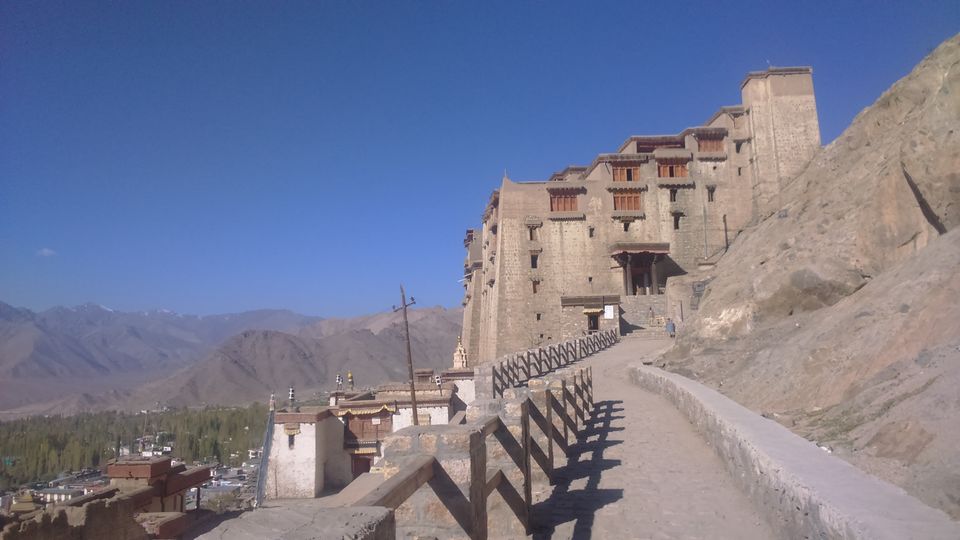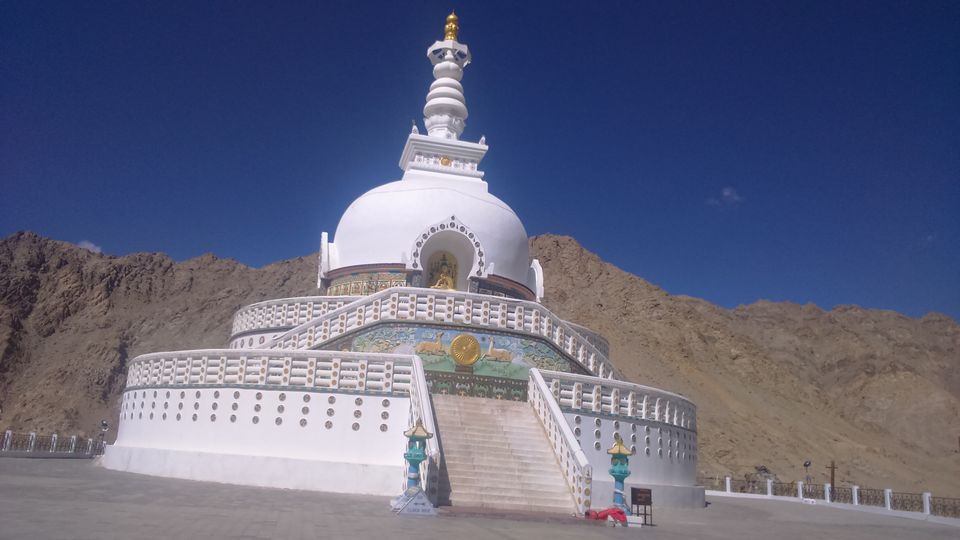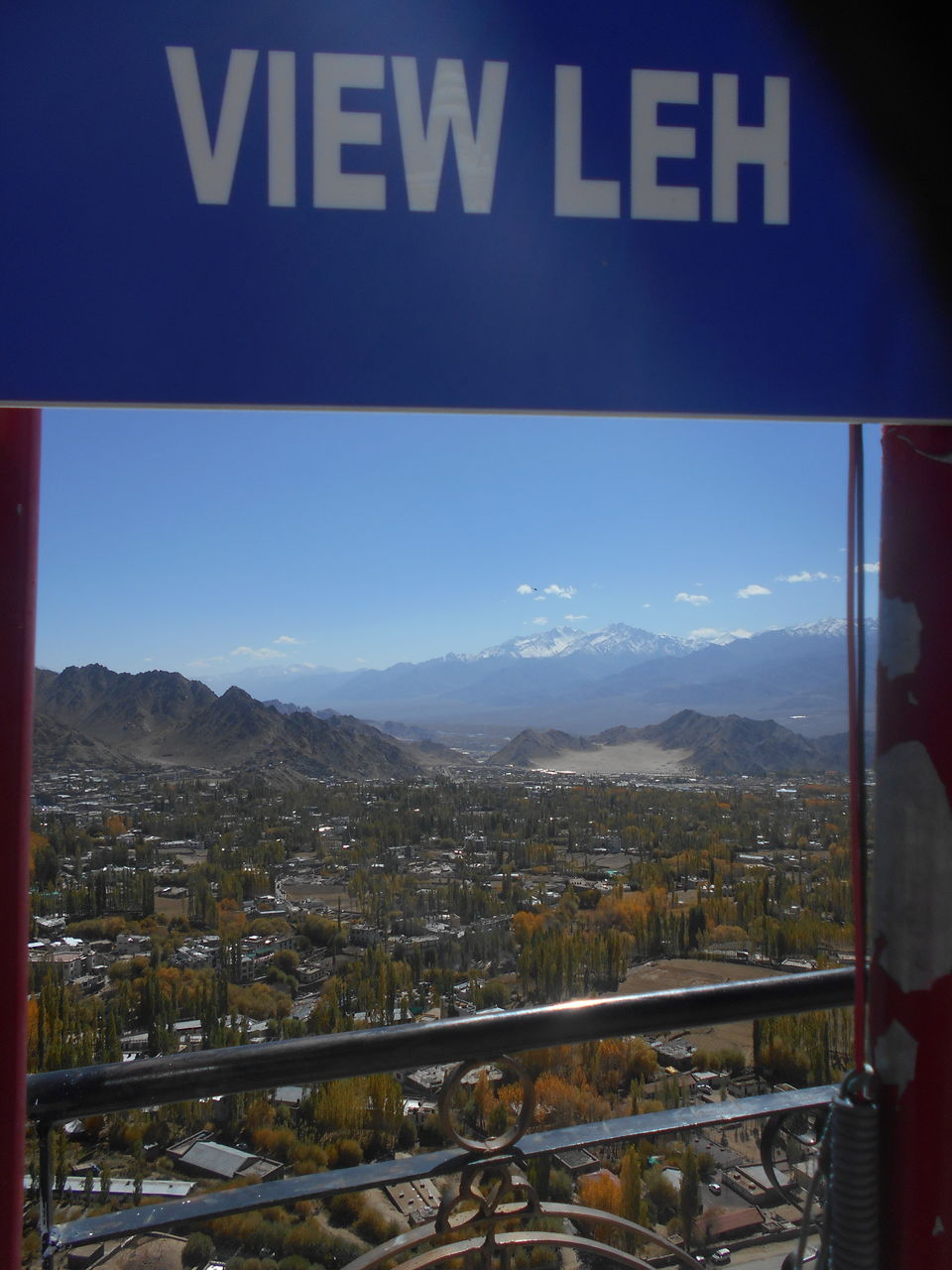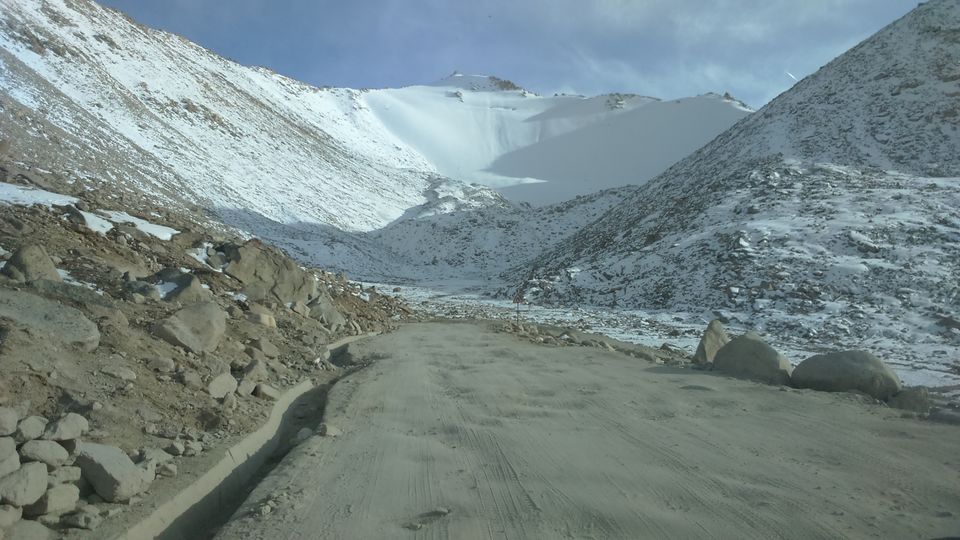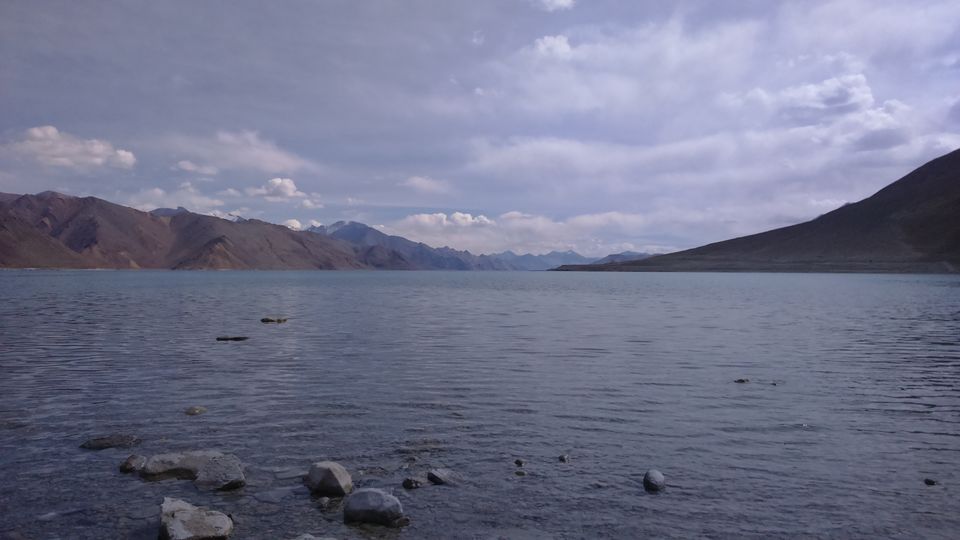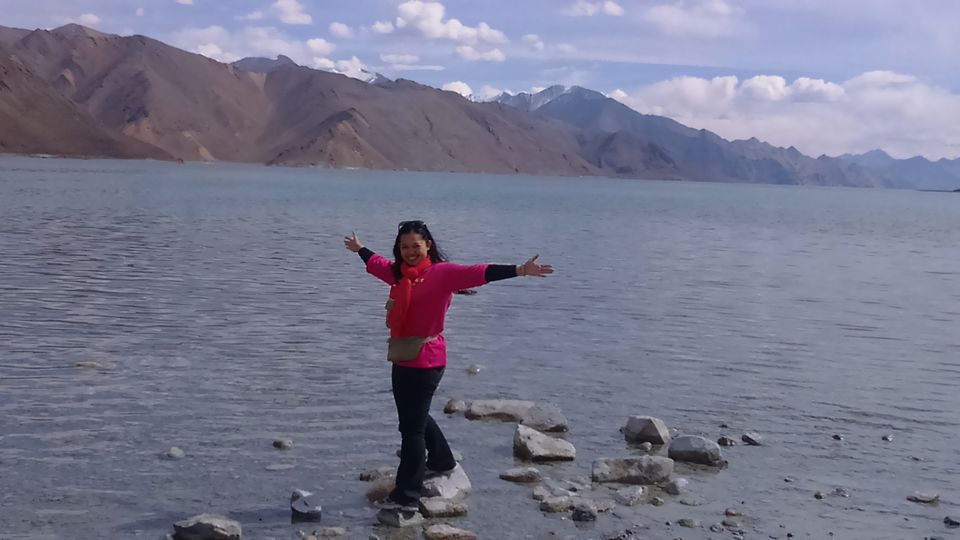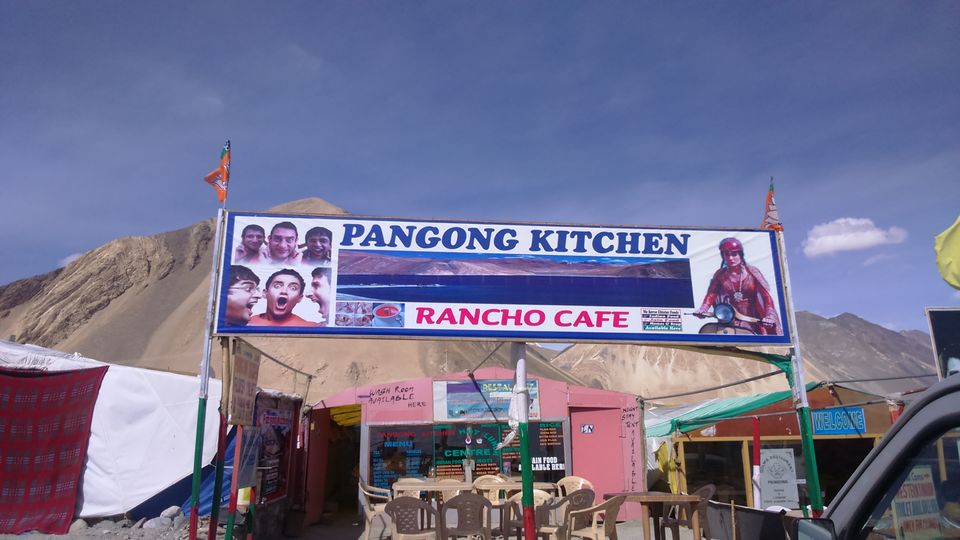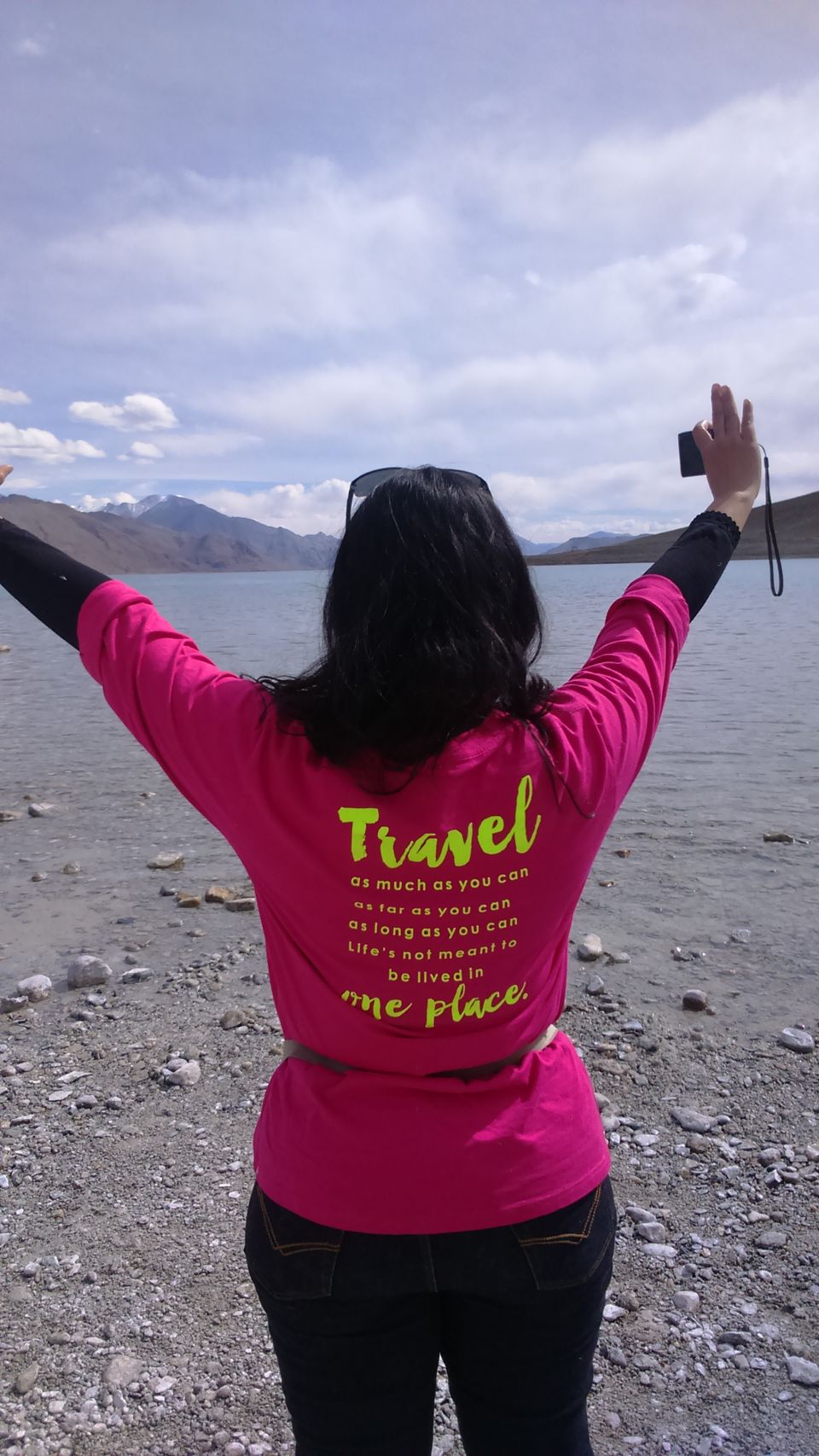 This is my second journey to India... First time was last February 2015 to Agra-Jaipur-Shimla-Manali. My first time visit was guided by my Tenzing Norgay, who took me to see the beautiful India and Himalayan range from Solang Valley – Manali and enjoying the snow there on my Birthday and that was the best birthday I have ever had in my life....that first journey was made my self to have another Big DREAM, the BIG DREAM is....traveling to all HIMALAYAN Range from Another Side Of the State or another Country...almost 70% of HIMALAYA RANGE are in INDIA State, and at this chance I was visited Jammu and Kashmir... Paradise on Earth... and again with my Best Tenzing Norgay as he as also have the same Dream to see all Himalaya Range..:) we explore this Places and having a great experience this time by visiting lots of places , meeting lots of peoples, with multi culture and and Religion it is very interesting to find out..
First time landing at 4 day in Srinagar,
Beautiful and cozy weather at that time, not too cold not too hot ... and its low season for tourist in October, the big landmark of this city is the DAL LAKE with their thousands of beautiful House Boat.
Enjoying Dal Lake with Shikara (Boat) its so beautiful.. the afternoon windy and chilli weather accompany us to exploring all the Lake Area.. its cover around 18 sqm.
In the morning , you can see beautiful mountains from your House boat and Beautiful Birds swimming in the lake and also enjoying with some Hot Kahwa tea, special Kashmir tea.. and seeing some flowers man offering you to buy beautiful flowers from their Shikara,..mmmhh.. they also Bring my favorite Flowers.. Dahlia!!
you can sight seeing the city by visiting the Mughal Garden with its beautiful flowers, the Bigest and old beautiful Mosque Hazratbal, and try your Long Breath to take your 250 foot step climb on top to Shankarcarya temple.
continuing to Sonmarg,
Great Mountain, so windy and colds , beautiful Mountatin with its great Cave " Tajiwas", 2 hours long traveling from srinagar very worthed to visit with its beautiful view on the way that place.
to reach Tajiwas you need to reach them by foot or riding horse for 6 KM and its about 1 hours,, at that time I was choosing to riding the horse .. and its made me and expert on riding the horse hehe...
1 day in Gulmarg,
This Place its like a perfect Picture painting.. you cant doubt it!! believe me, you can see the very clear reflection of the blue Sky and the Mountain from its Lake at the children Park in front of the Valley of Gondola's station, and yup... Riding horse to exploring the valley in the afternoon after having the tea.. its the best you can feel and meet the local people with their beautiful smile ..:)
would be more beautiful if I can visit Gulmarg in Snow Season, I wish can have that chance ;),
enjoying the Gondola and reach the 1st Pass,its so Amazing.. you can see almost all the Himalaya mountains range there.. we cant continue to 2nd pass as its Closed, we miss that :(, but for sure one day I will go there :)
Gulmarg Gondola Cable car is the Highest Cable car in Asia, you must try it and feel the sensation ;)
1 day in Pahalgam,
yes.. and yes.. you cant take your eyes along the way to reach this place...its beautiful villages, the clean rivers,,,greath weather...its so awsome,,they called this hills place Mini Switzerland of India..
beautiful Betaab Valley with its beautiful view, clear Mountain views,,, and yes again im riding the Horse to explore this Amazing place..:)
3 days at Freezing Leh LADAKH,
12 hours by road from Srinagar to Leh Ladakh, with its Crazy Dangerous Road!!!..yes you cant imagine at the first time I can see this Taxi car, the Bus and trucks with their experienced driver is Amazingly can pass this highest and small roads ..wow..and wow with my self too.. I cant Imagine it..:)
after reaching Kargil in first 6 Hour, and taking a break for 30 minute, we continuing our journey to Leh ladakh and still with the same Amazing view with its rocking mountains, covered with eternal snow on the top, and its beautiful long rivers...
finally we reaching Leh city at 10 PM, and stay at Yak Tail hotel...and Thanks God I didn't get AMS ( Altitude Mountain Sickness ), to reach there as we took by road, and it will be differently if you reach Ladakh by Air.. you need at least 2 days totally take rest before you exploring the Places at ladakh , this city is at more than 5000 Meters high level above the sea, so you need time to adaptation if we reach there by air.
Day 1, exploring Leh City
The Leh Palace, the Big Palace... full of history,., and I think you need a guide there.. too bad,, we didn't found any guide there, so we just exploring by ourself.. but the view of the Leh city from this Palace on the 6 stage its so beautiful.. again you can see the Himalaya range from there so close to you
the Shanti Stupa, big Stupa for the Buddhist.. you can reach it with the motor bike,, at that time Royal Enfield motor bike bring us there ..the view of the very blue sky and its religious feeling you can get in this place...
the Mineral and stone Museum, one of very interesting place you can visit in Ladakh, you can find so many minerals and stones coming from the moutain around Leh ladakh.
Stok Palace Museum, you can find the history of the royal king from this museum and how they live the past and also some of the ceremonial they had in that ancient time.. very interesting place you can reach this palace about 15 Km from the Leh city.
Generaly Leh Ladakh influenced with the Tibetan and Lasha Kingdom,so you can see many palace which is the heritage of the Buddhist tibet and Lasha.
Day 2, canceled Journey to Nubra Valley, we miss it and cant reach there after about 1 hour driving in very Highly road, very freezing Early morning with -3 C Degrees on the Motor bike,, we missed to see the 2 hump of the camel at Nubra Valley.. so sad,, so sorry jii.. :(, but one day we will visit Nubra Valley..
so we were decide to staying in the Leh city and sight seeing in the Market near the Hotel, and buy some small souvenir and also enjoying the food, and take rest as we will continue another Journey to our dream place tomorrow..
day 3, Pangong Tso Lake,
yippiee!.... Finally I reach this Lake!!,, So Beautiful.. so Blue.,,, and yes,,, it is an Alpine lake on the top of the mountain, 70% of this lakes are belong to the China, it is a border lake, and 30 % are belong to India, maybe you still remember of 3 Idiots Movies , yes this Pangong Tso lake is one of the scene taken in this movie.
6 hours long driving hours to go there with car, we were using Taxi there..and wow again with the road,,, it is covered with the Rocks mountains and its rivers and you may found army base camp in some area... as you can imagine if there is No army,, we think we wont get into that such places like the Leh Ladakh or Pangong tso lake or other border place in this world...they build the roads...
we will need Visitor permit before we visit those places you can get it in the travel agent at Leh city and they will take care of it and you need to pay it around 700 rupee.
and the next they its time for me to going back home ooh I still like to explore more and more..... at that time we took leh ladakh to Manali road with 24 hours journey by Taxi and again... its also Amazingly full of rocking and snowing mountain...
Now here I am now back again to Jakarta and still keep dreaming and wondering my next journey to Himalaya range..;)
well.. thats a wrap from my Journey to Jammu- kashmir, with my Tenzing Norgay of Himalaya, and cant wait to plan another Journey to another range of Himalaya.. hmmm,,,, Uttarakhand..?...ok.. will see you there .. ;)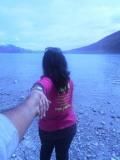 -Febby-Indonesia
twitter :@febbyto
IG : @f3bbyfebby13
ShonaDahlia#TeddyBeard#Tenzingnorgay#Liveyourdream