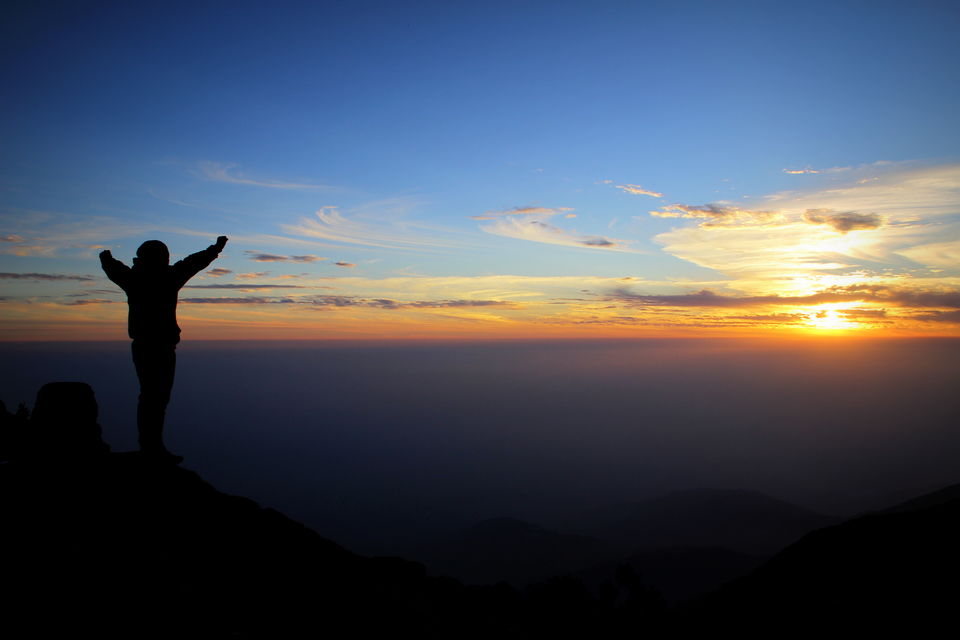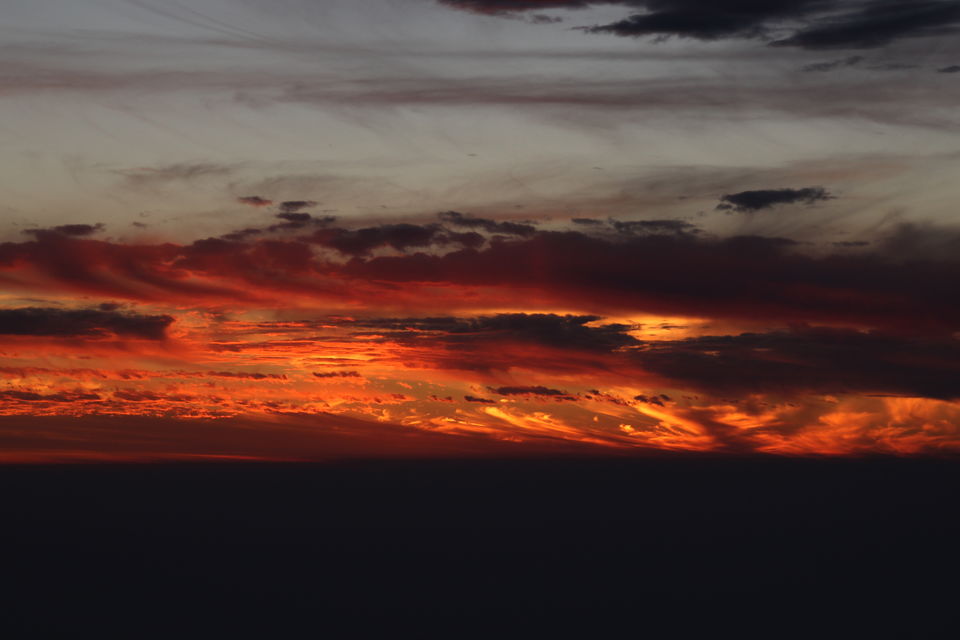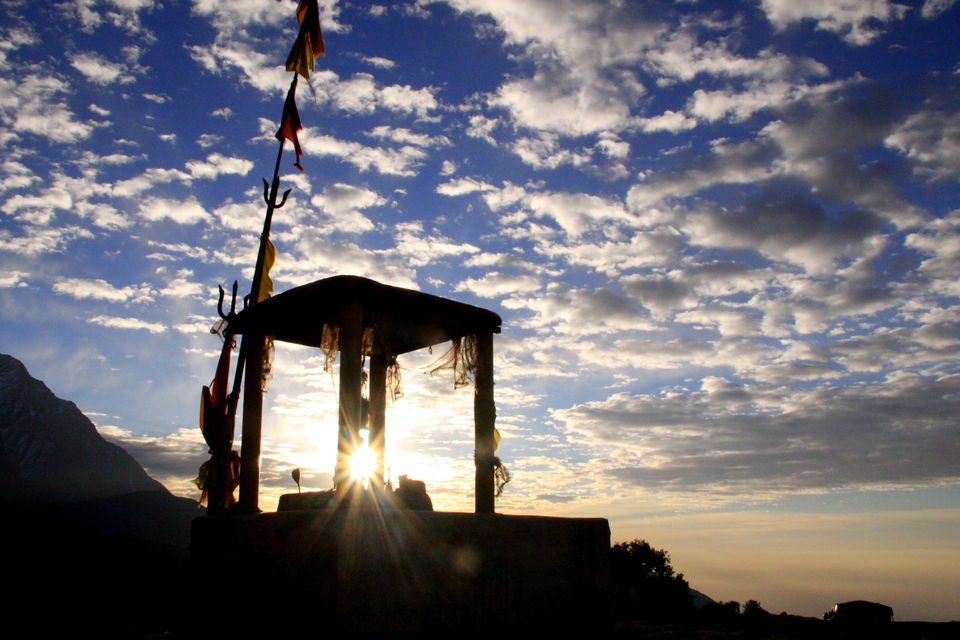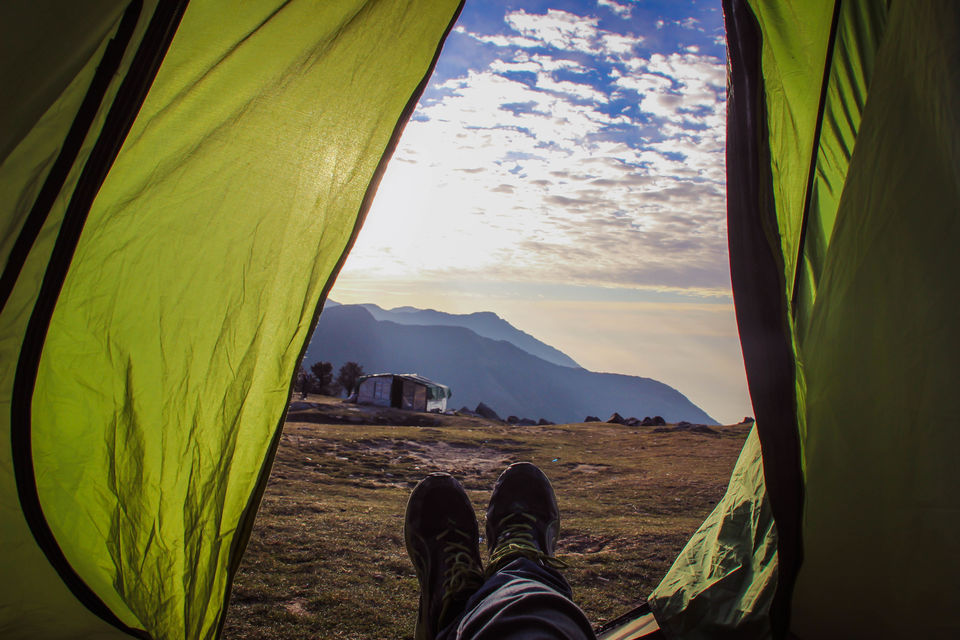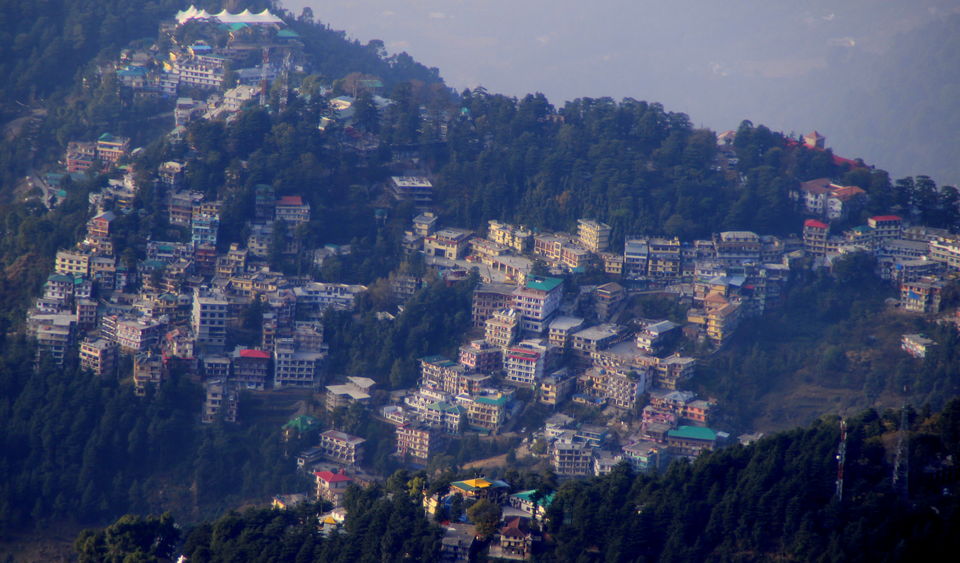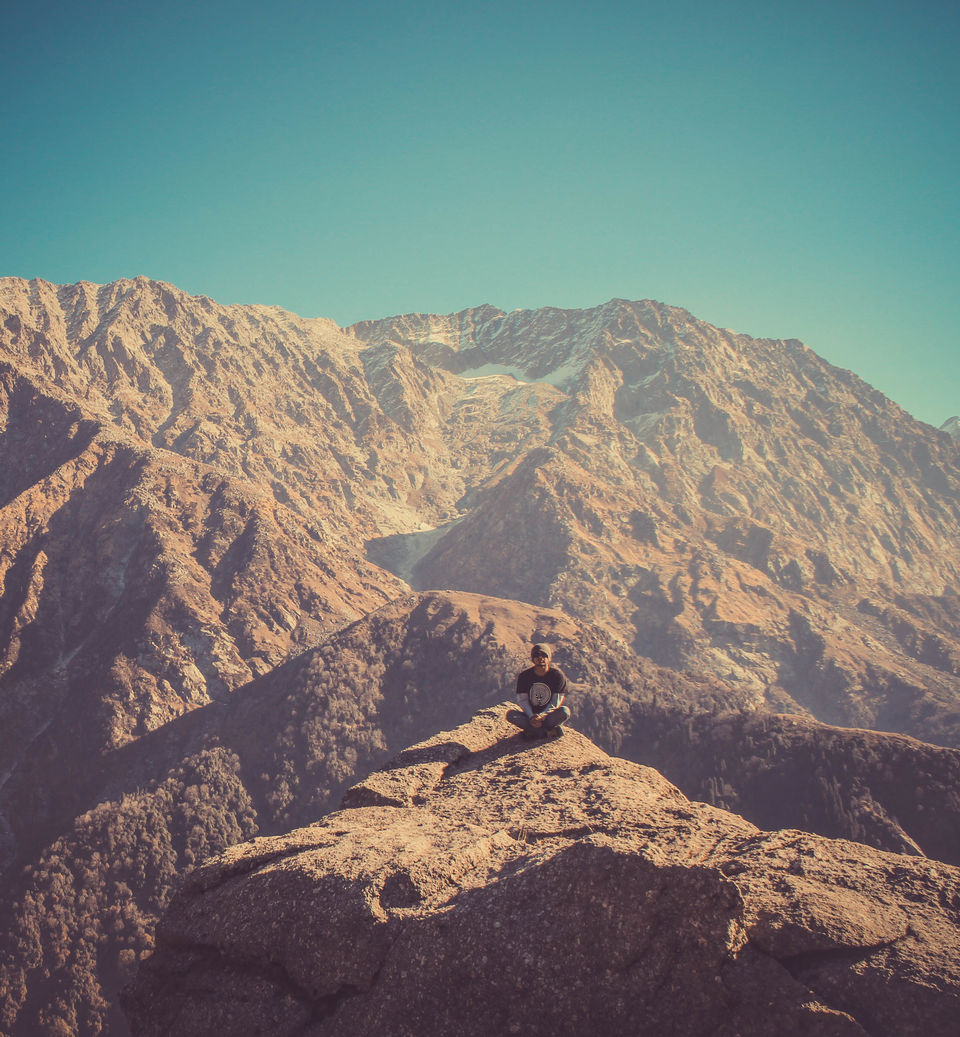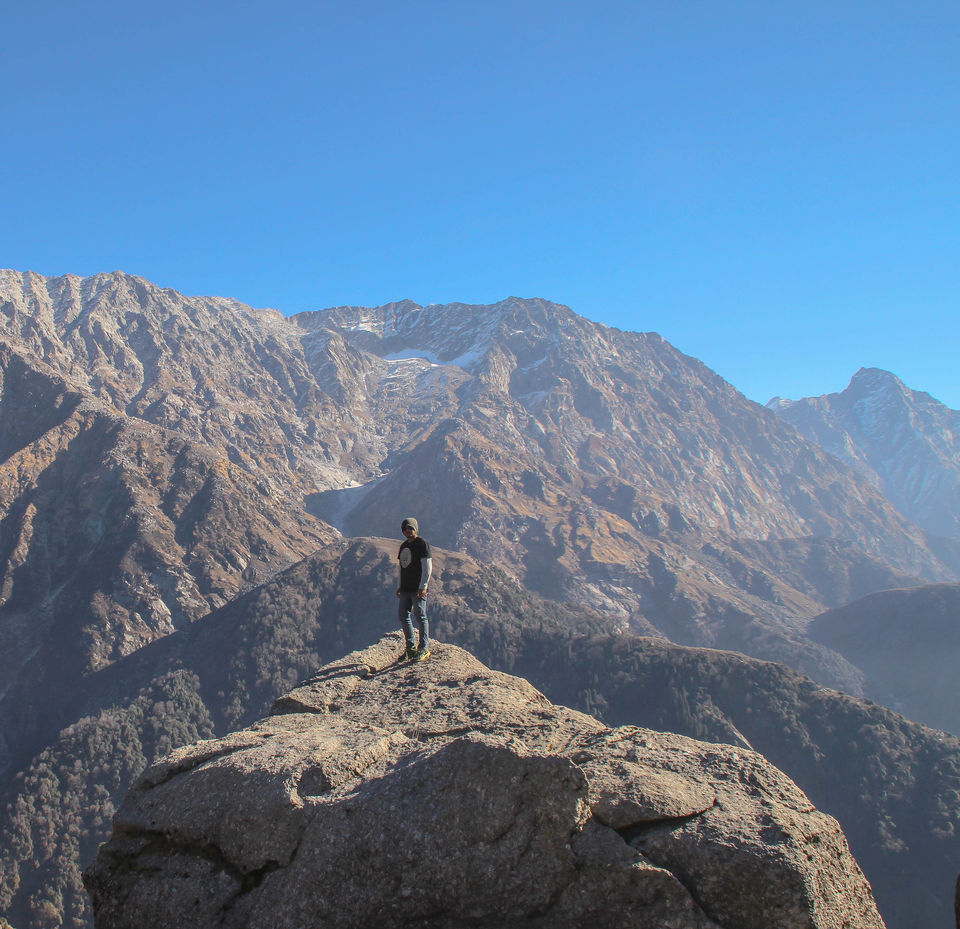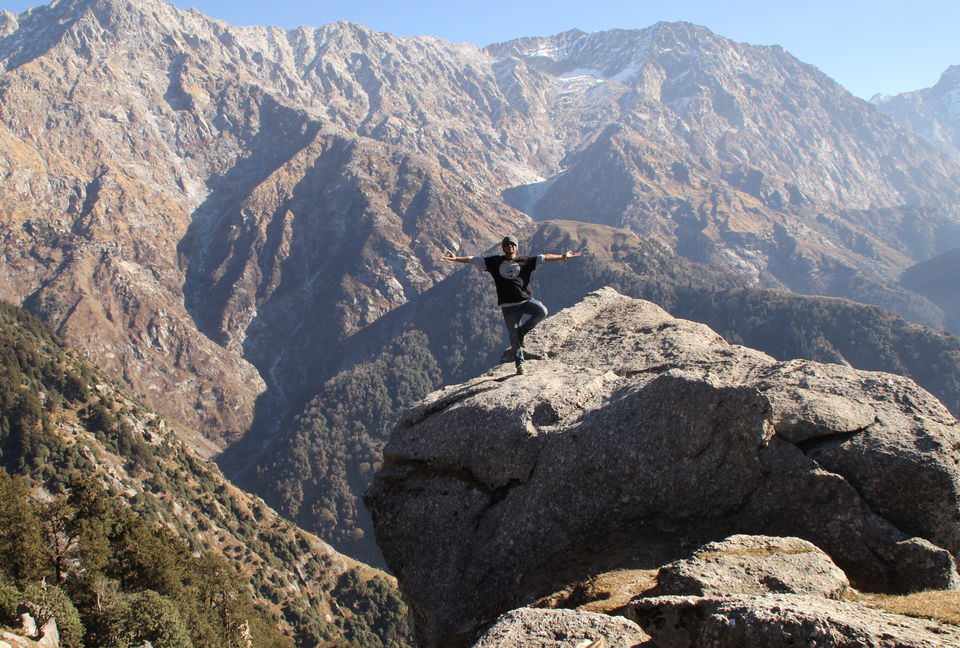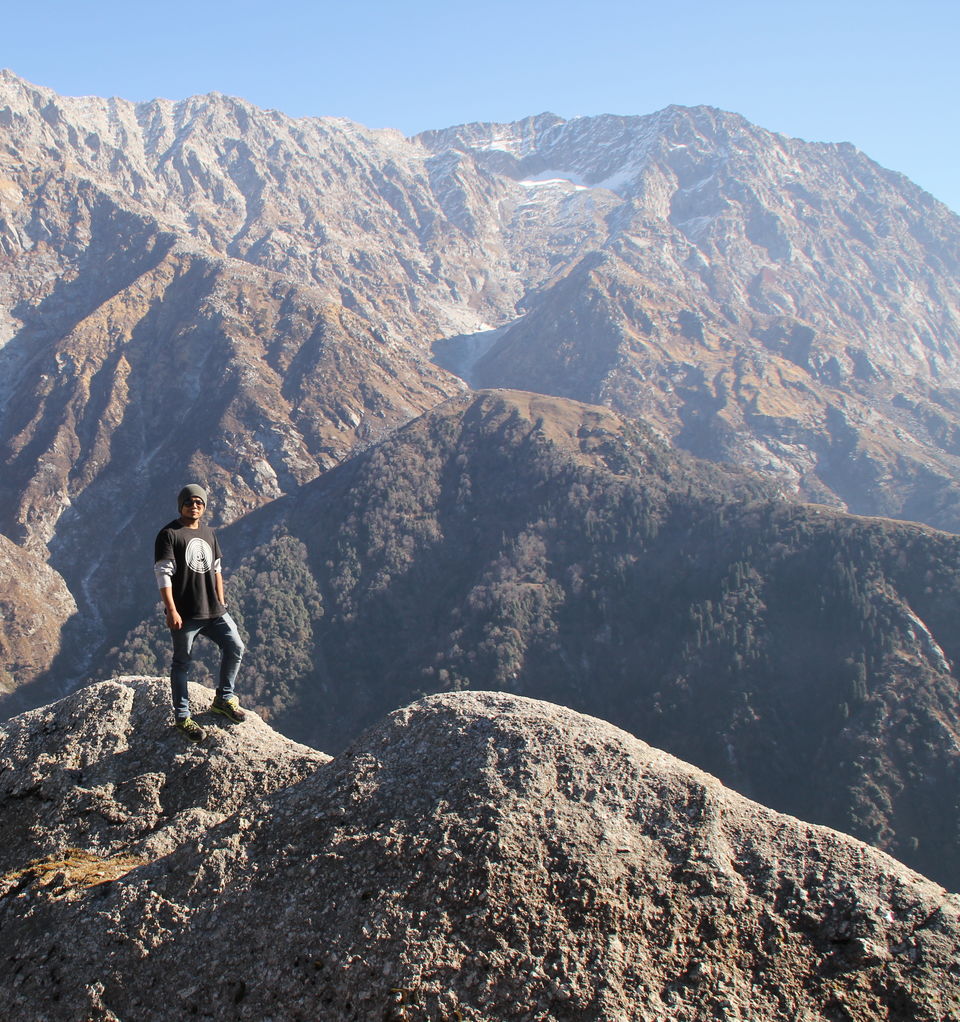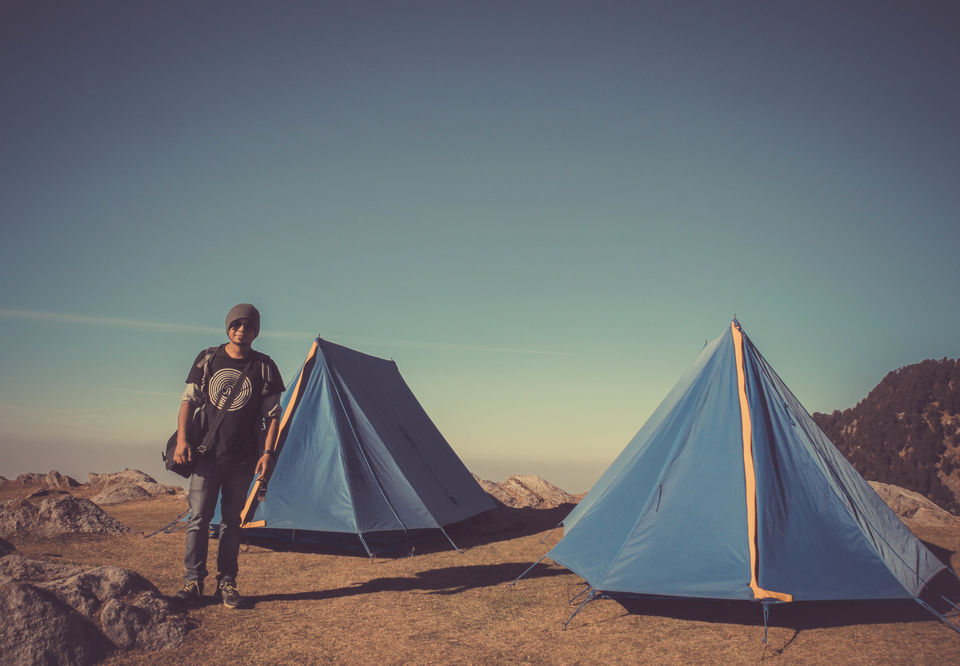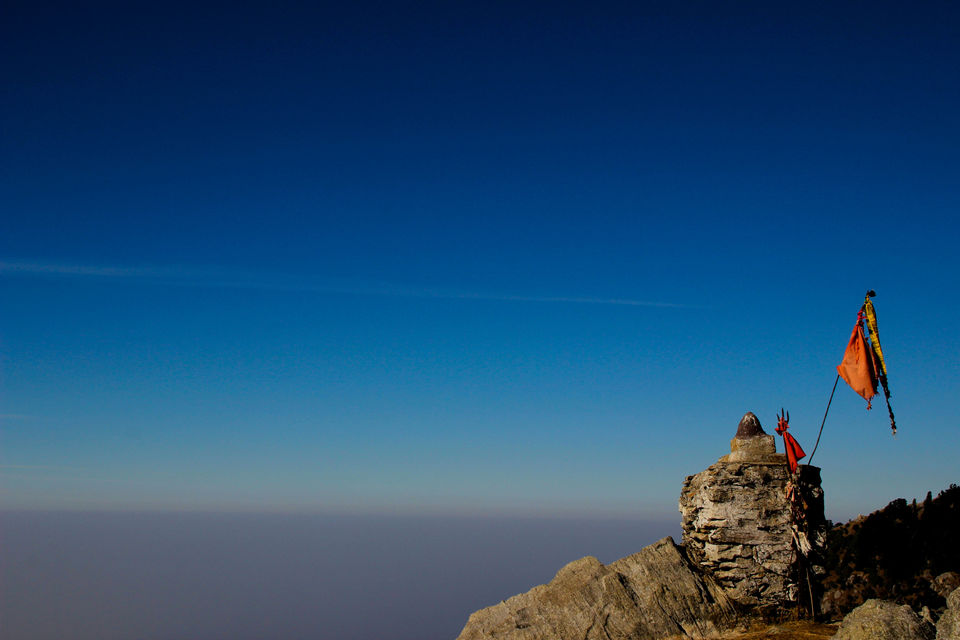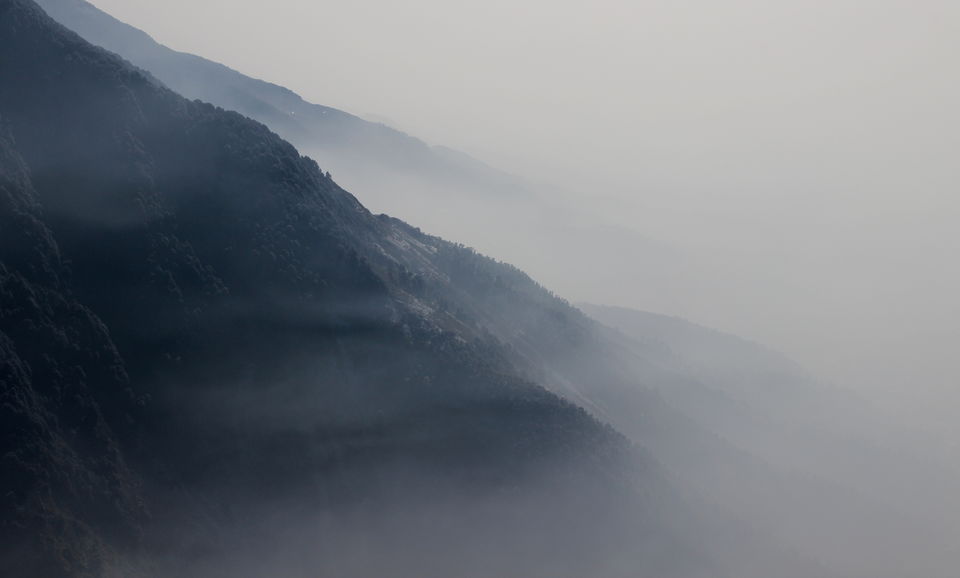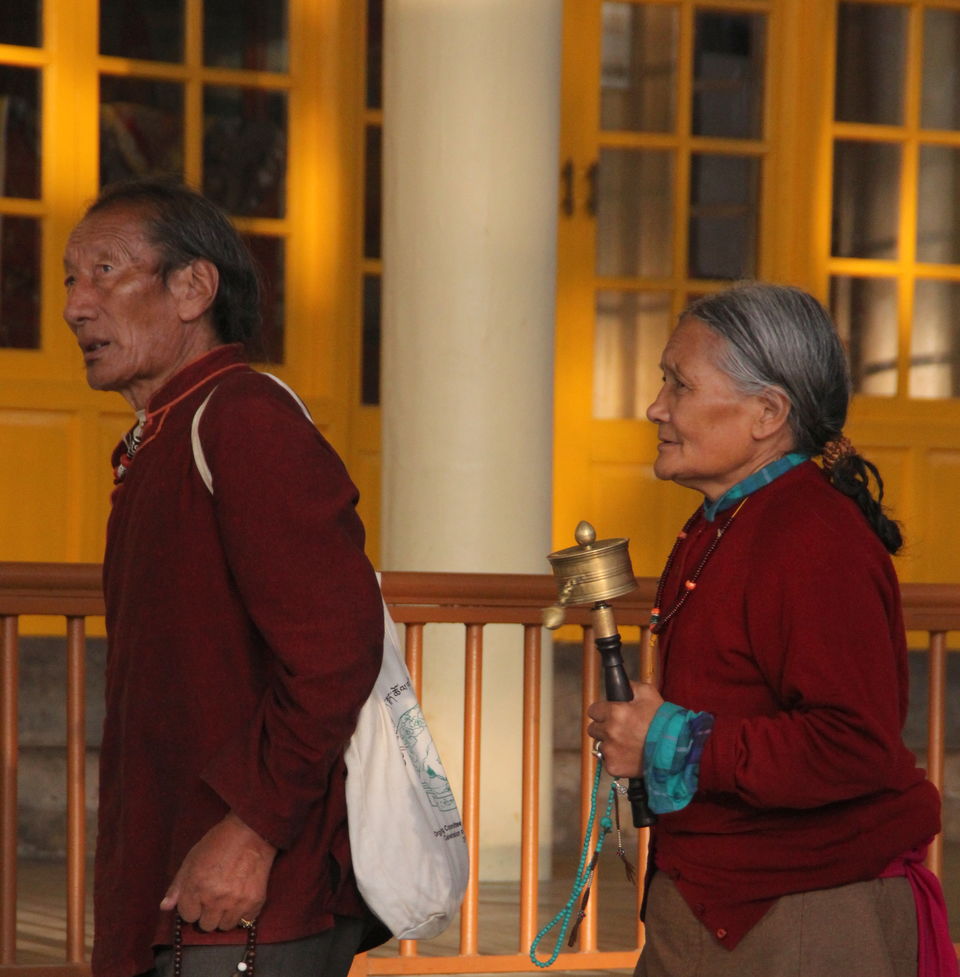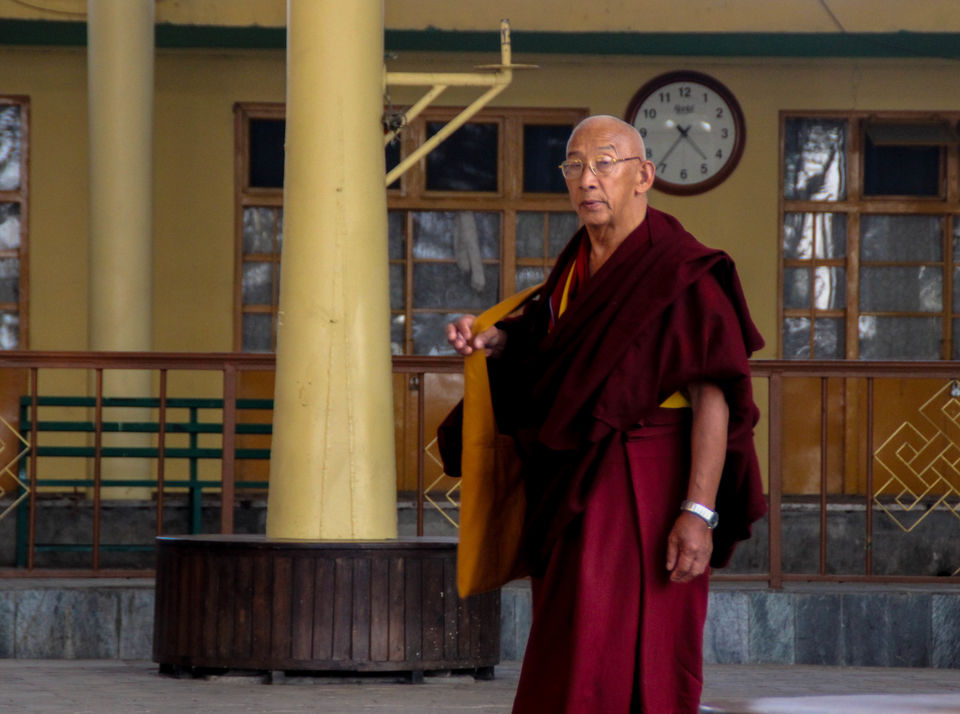 I remember when i searched for the Triund Trek and saw few pictures for the very first time. That day I made a promise to myself to visit Triund whenever I visit Dharamshala.
Triund was the only word that echoed in my mind like an alarm whenever I heard the word Dharamshala. The idea was to go on a solo trip without planning or having any itinerary. So it was more of a backpacking adventure with no pre-planning whatsoever :)
It was December 12th 2015, when I took a Volvo bus from Delhi to McleodGanj. One can take a Volvo bus from ISBT, Delhi Bus station as Plenty of private and HRCTC buses are available in the evening.
I reached in Mcleod Ganj around 10 A.M next morning. I decided to take some rest and as next day i have to start my Triund trek. I visited local market and Famous Dalia Lama Temple in the evening and went to sleep early. It was really cold in the night, luckily i had enough clothes to cover myself.
Next morning at around 6 AM I started my long awaited trek to Triund from Naddi village .
From Dharamkot, one has to reach Guna Devi Temple, which serves as a base to those who intend to go further to Triund. This temple can also be reached by road on a local taxi. I preferred to trek from Dharamkot to Guna Devi. This trek surely challenges you, as you start feeling the effect of altitude. Various ways to reach Guna Devi Base are as mentioned below: Naddi Village --> Dharamkot --> Guna Devi Temple (Can be covered on a car as well as on foot) Mcleodganj & Bhagsunag --> Dharamkot --> Guna Devi Temple (Can be covered on a car as well as on foot)
This trek offers panoramic views of Bhagsu village, Mcleodganj, Dharamshala valley, and distant views of Shivalik hills, as well as the plains of Kangra valley. The trek is moderate in nature and not suitable for a family keeping in mind the steep climb and many deep gorges on the way. A small mistake during the climb can be fatal. There are two cafes on the way, one of which is known as 'Magic view' cafe. It is situated at a vantage point when Triund is almost 2kms away. One can sit, relax, and enjoy munchies along with breathtaking views of the entire Kangra valley.
The last 1 hour stretch is probably the steepest and the path is full of slippery stones. This stretch is a true test of your grit as by now you are fully exhausted and want that very glimpse of Triund. We reached this Majestic hill by 2PM which was not bad at all if somebody is coming from Naddi.