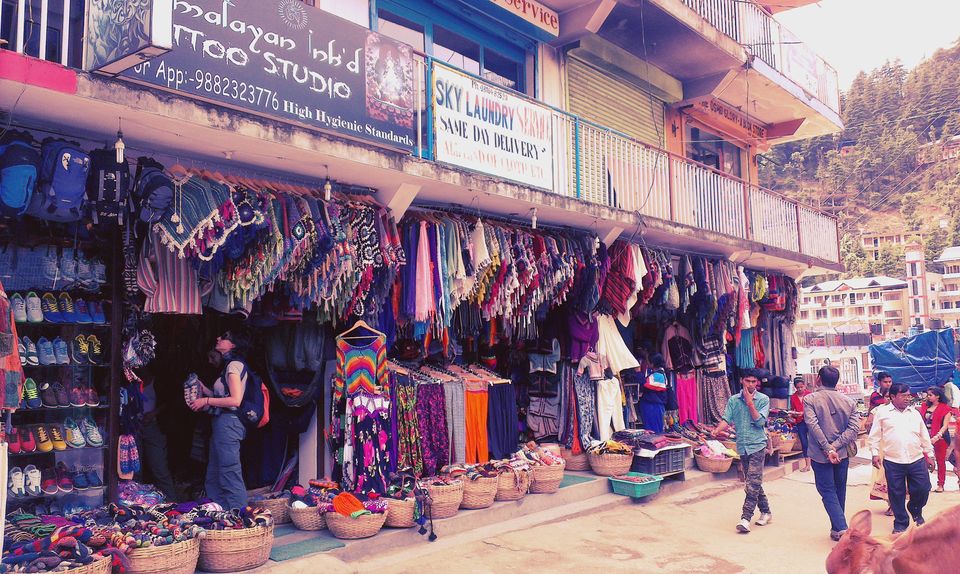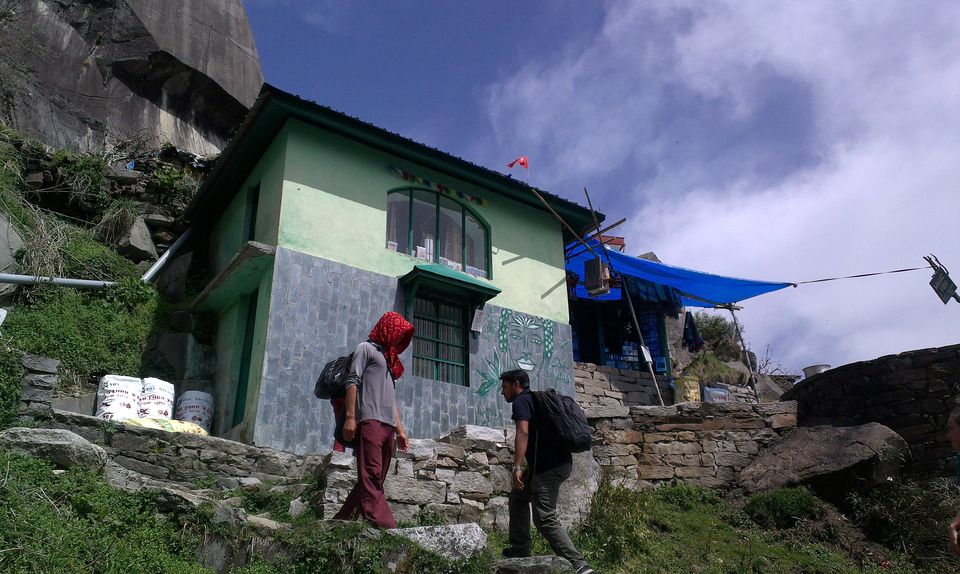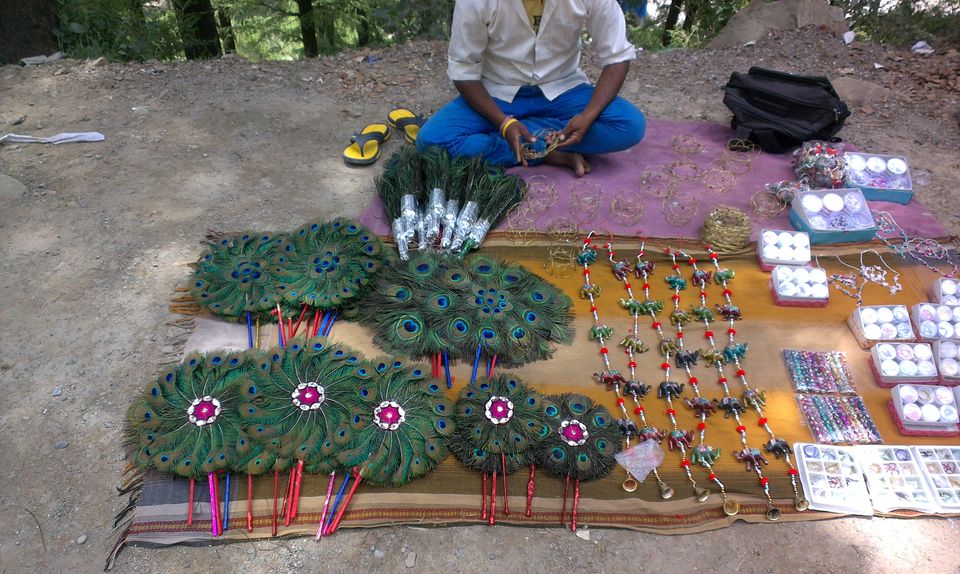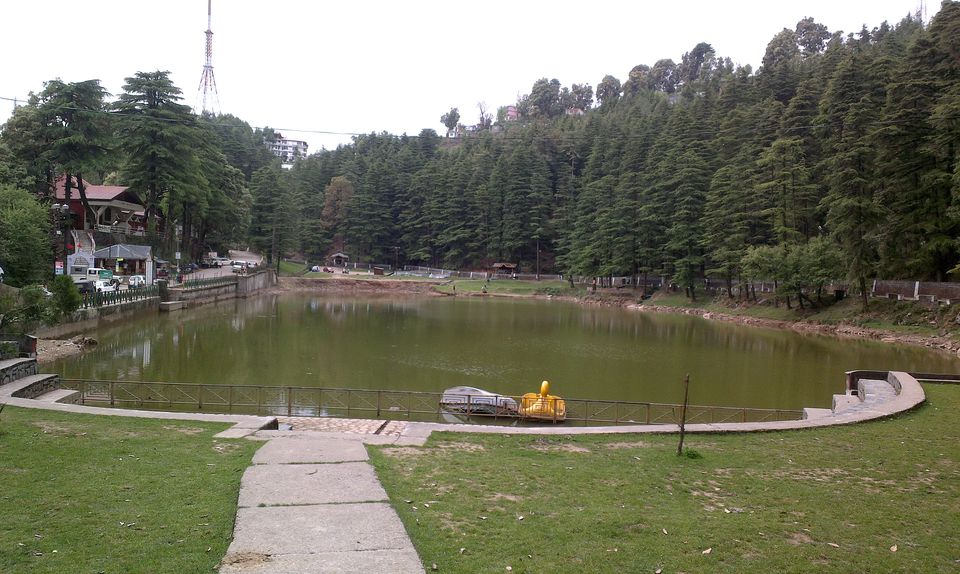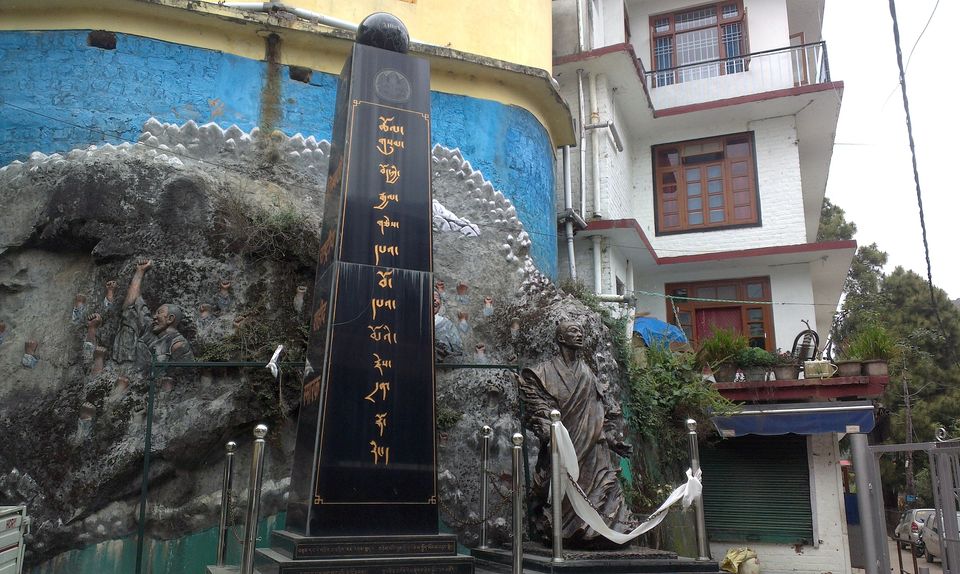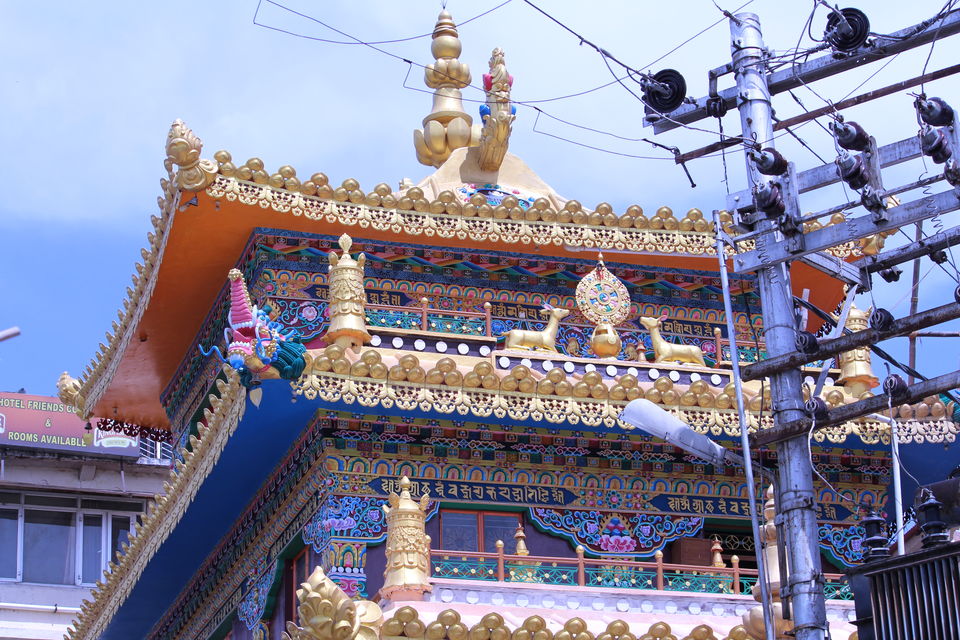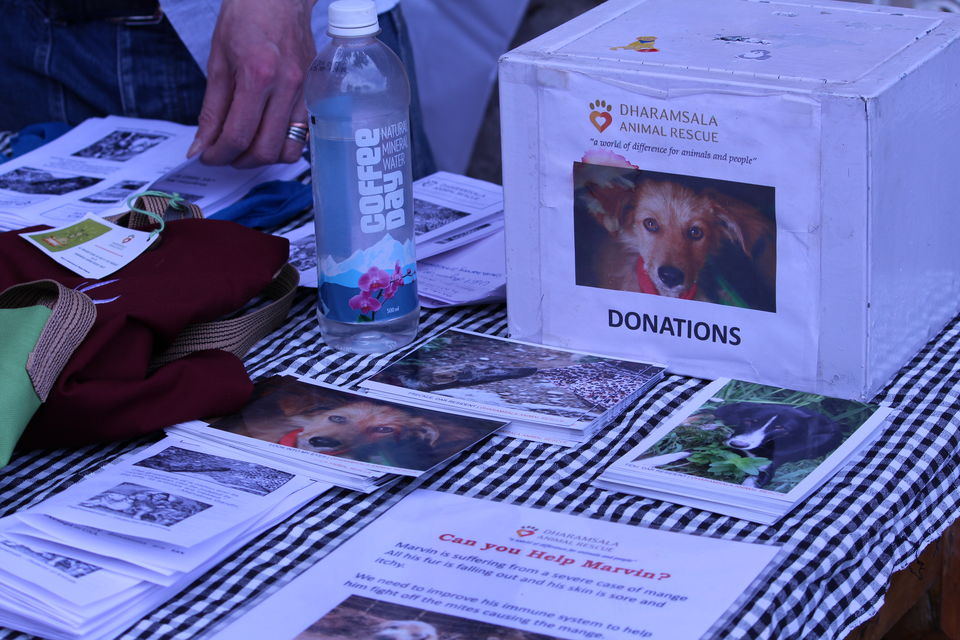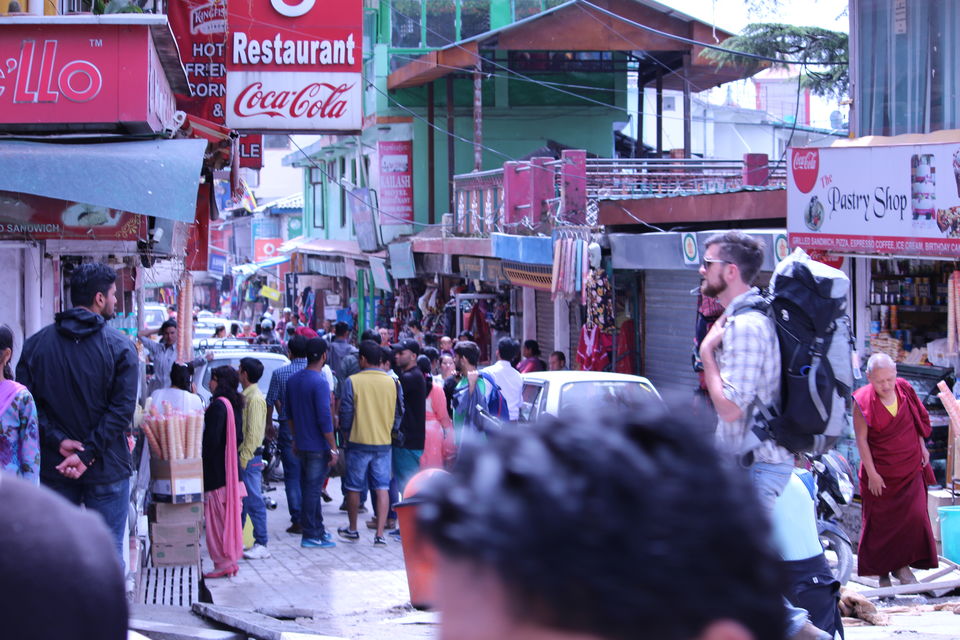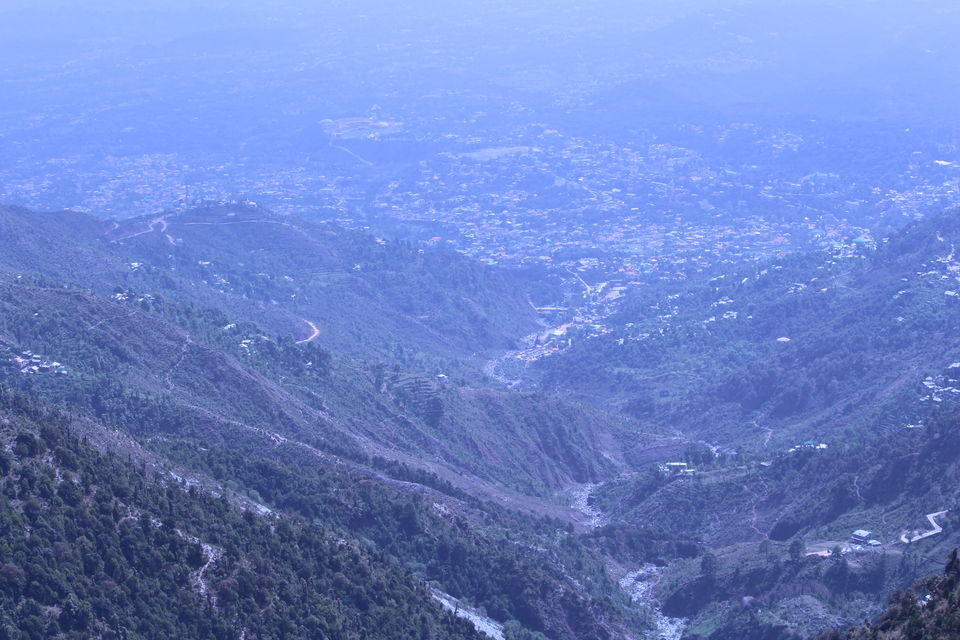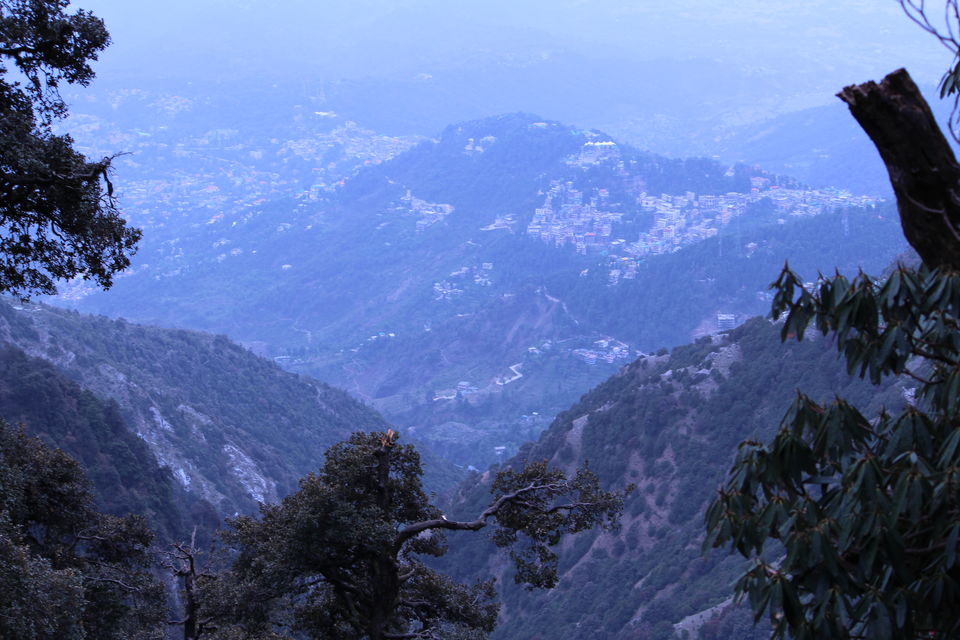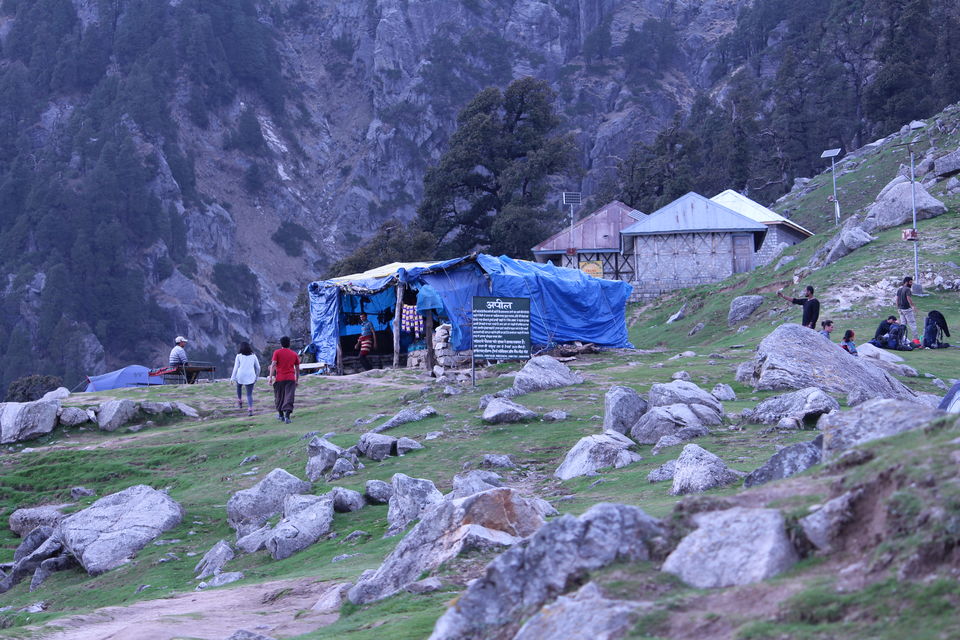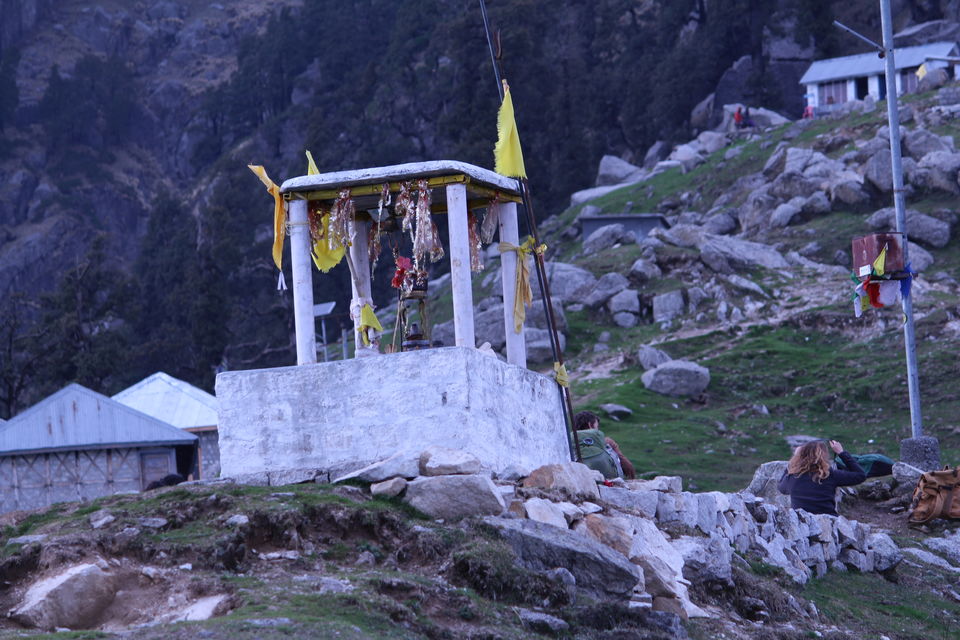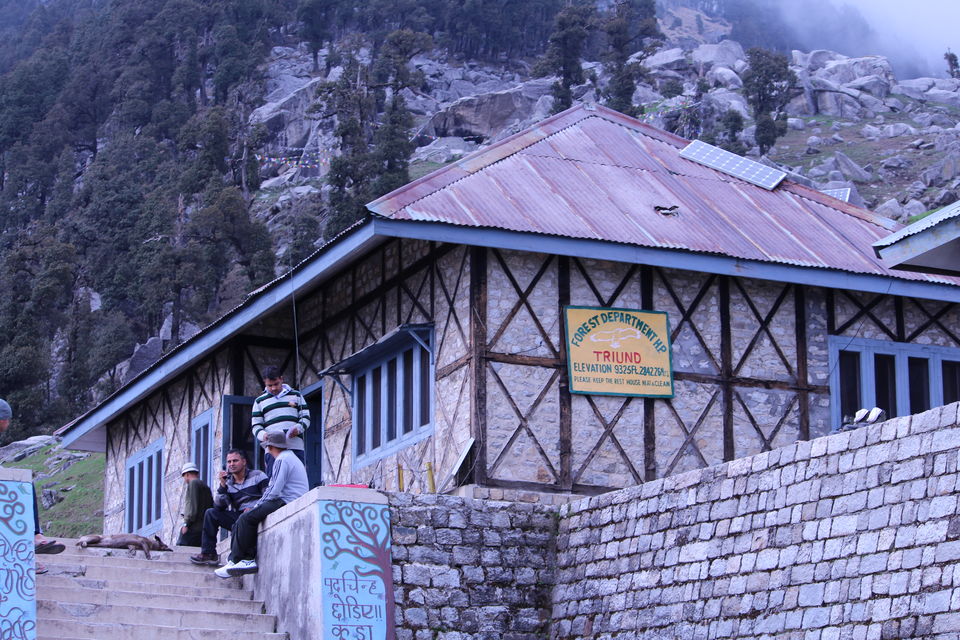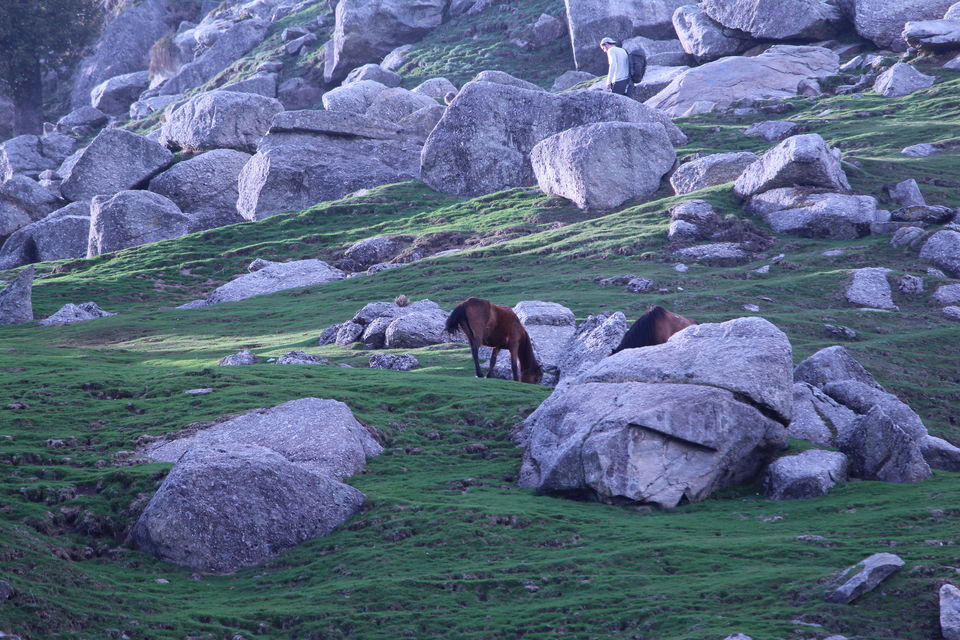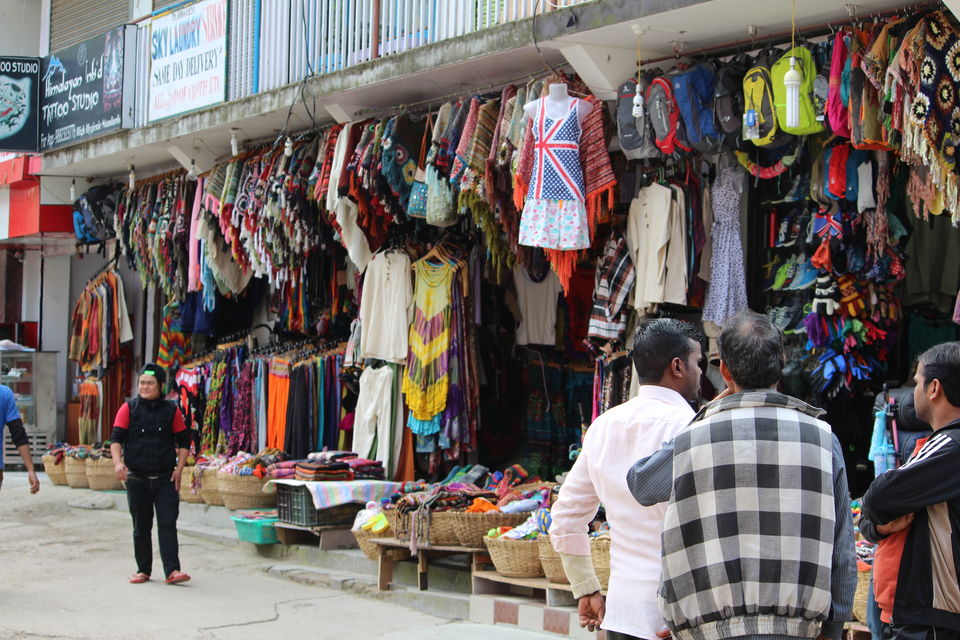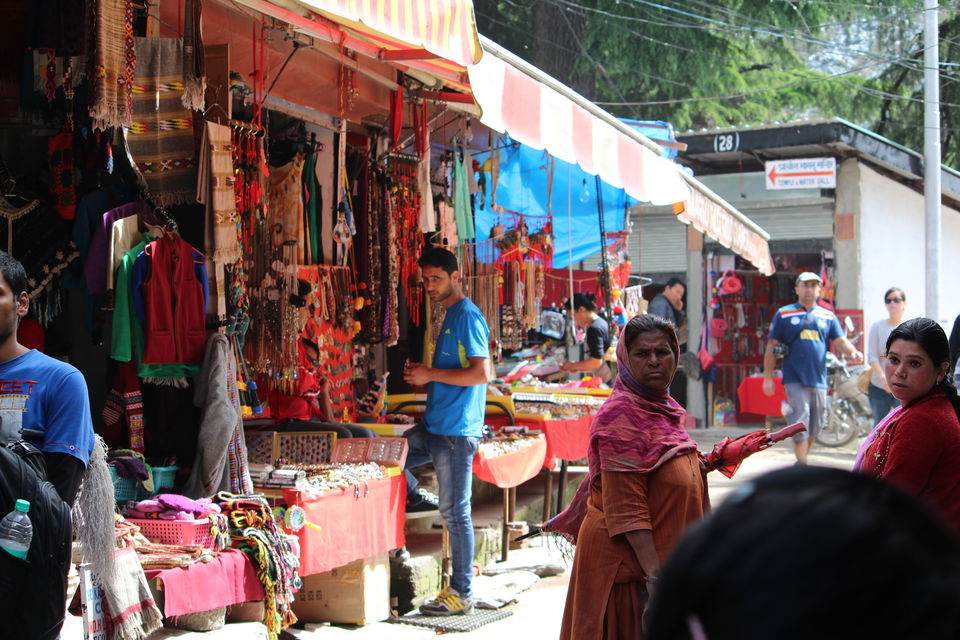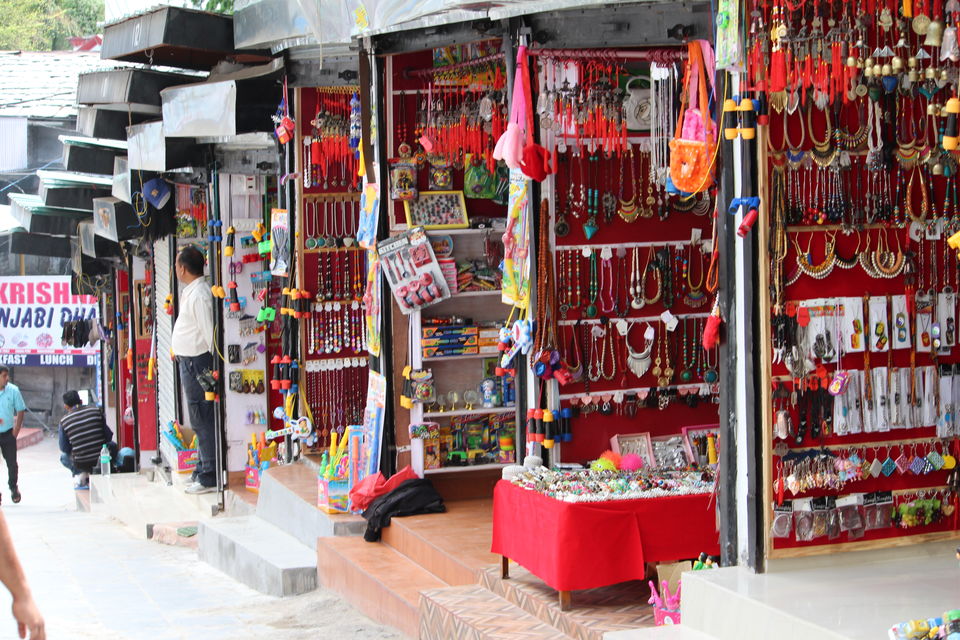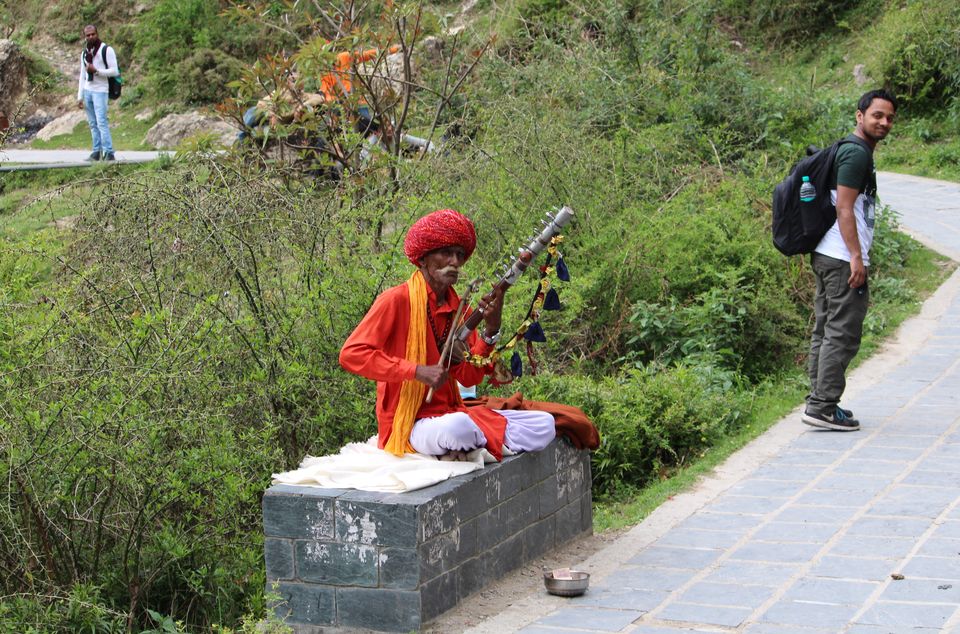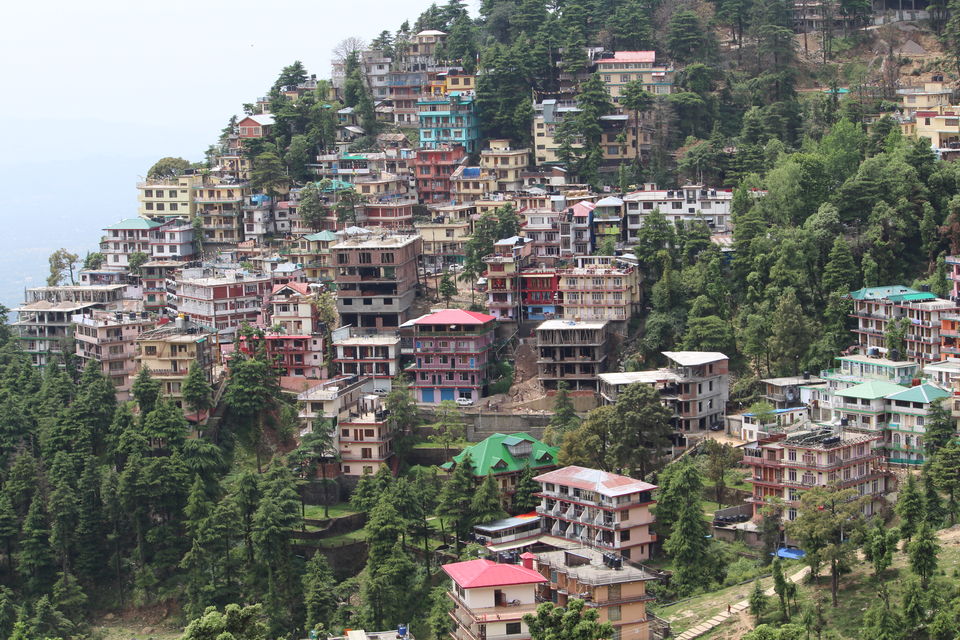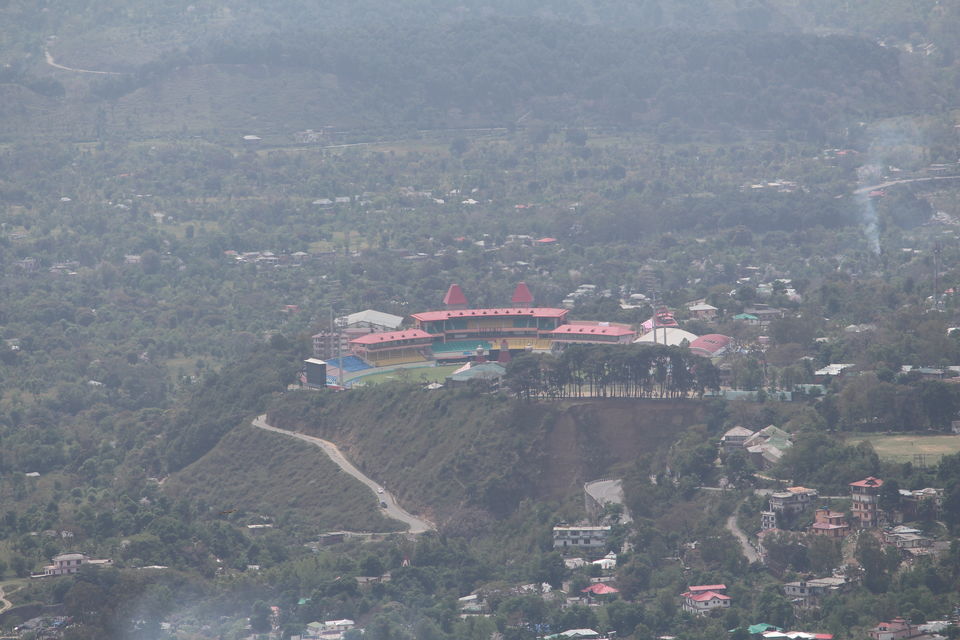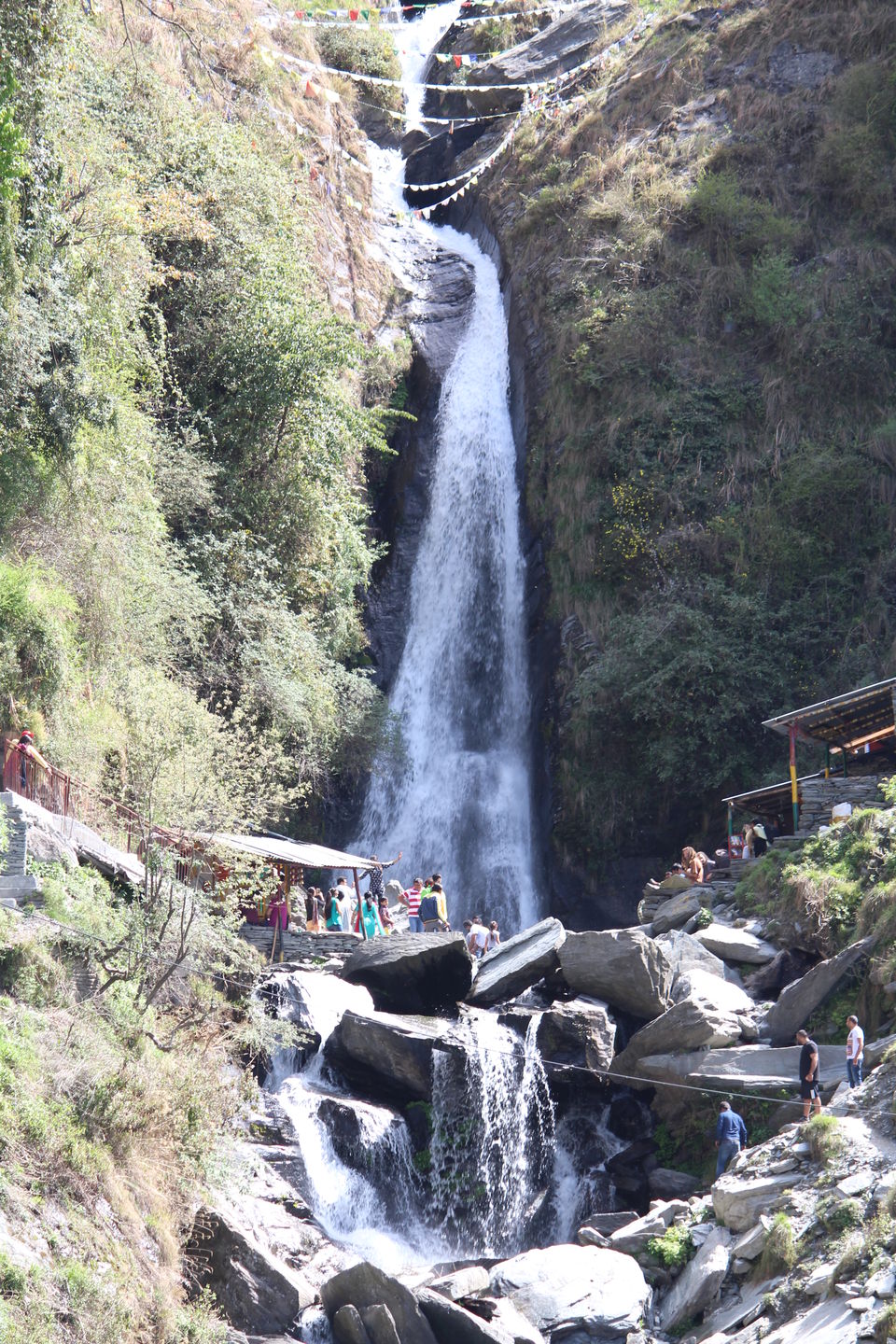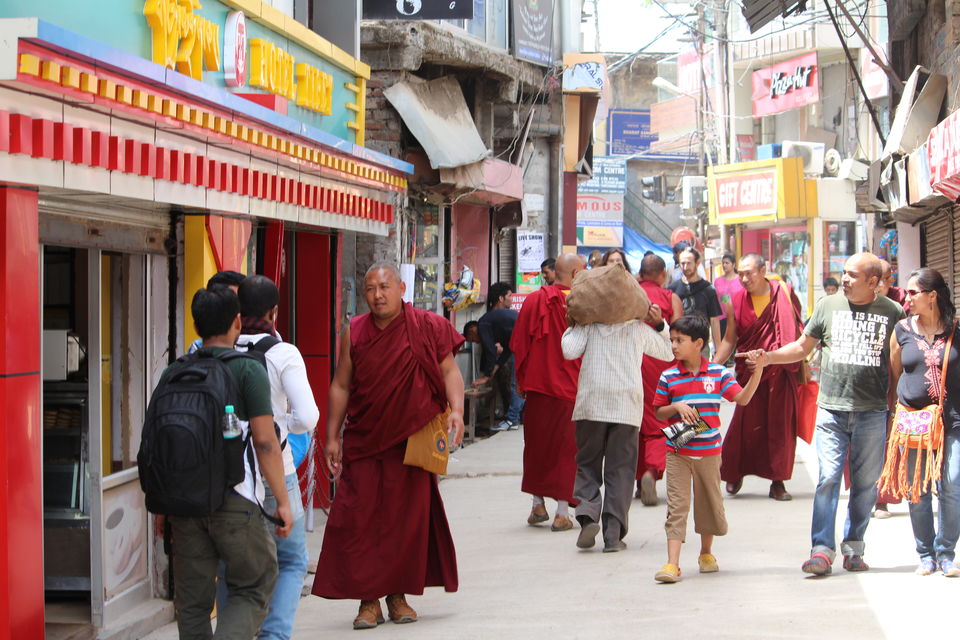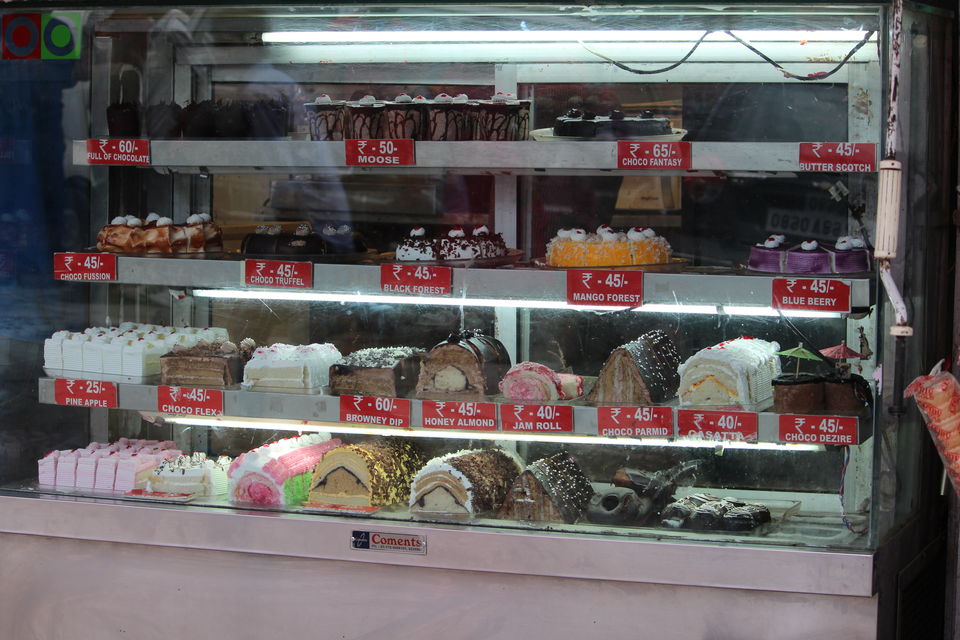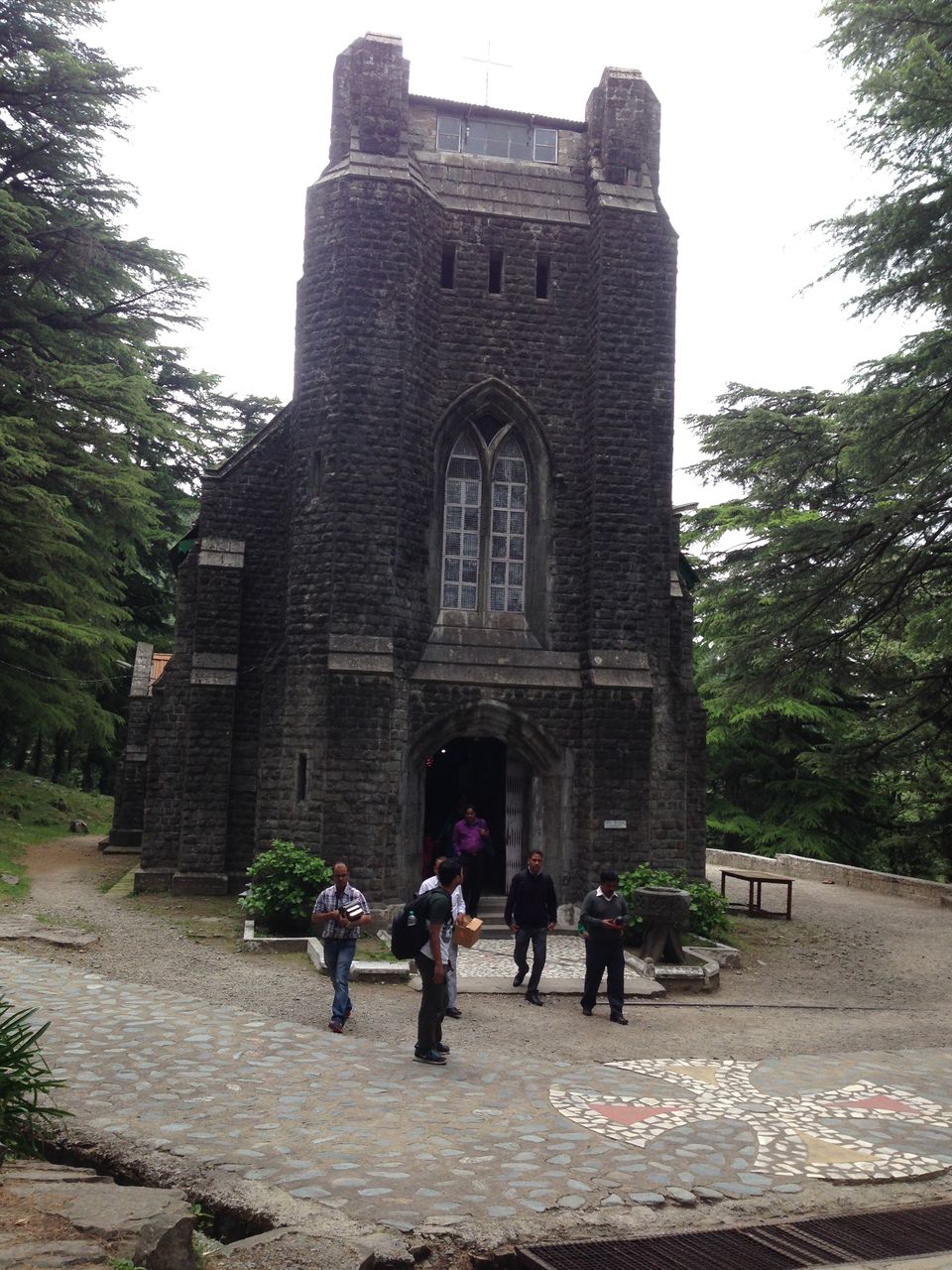 McLeodGanj, a place to find everything you need to get relaxed from your daily life routine. Its offer you a adventurous trek to Triund hill top surrounded by white icey snow and tranquil environment, a shopping delight, tibetan culture & temples, sumptuous meals & lip smacking street food. It's a suburb area of Dharamshala in Kangra district of Himachal Pradesh.
We (me, my friend Arpan & Richard) set out our journey from the HRTC (Himachal Road Transportation Corporation) bus around 7pm from Kashmiri Gate, Delhi. It was a 12 hour overnight journey with ample amount of excitement in all three of us. The bus halts 1-2 times before getting you to Dharamshala.
After reaching Dharamshala first thing we did to catch a bus (3/- per person) to Forest complex to book government guest house on Triund hill top to only to find out that its opens up at 10 am in the morning and after Three and a half hour of waiting we found that guest house is booked till the first week of may. We went back to bus stand & catch a bus (13/- per person). It took half hour to reach McLeaodGanj. Curvy roads, colorful cottages, clouds kissing the snow-peaks, street full of traveler & Buddhist, cafes & restaurants, shops – it was a magnificent view.
The bus dropped us at the main market and all of us were extremely hungry. We had aloo, paneer and tomato cheese parantha for the breakfast. And then we shop a little and started our trek to Triund hill top around 12pm.
It took us 1 hr to reach Gallu devi temple. This a starting point of trek to Triund hill top. One can hire a taxi or auto to reach their but we decided to go on foot. It was the most difficult and tiring part of the entire trek. Continuing from it we reach at our first stop Magic View at 2pm & second stop at 2:50pm. Route was difficult but interesting .One moment I was under sun feeling hot and the other moment I had chilling gush of air right in my face. One moment I stumble on a rock and the other moment I saw the snow sparkling with the sunlight reflecting at the top of the mountains.
After three and half hour of trekking I found myself on top of the Triund hill. It was tiring and causing every inch of my muscle ache very hard in the end. But just when I reach the top my pain vanished seeing the soothing sight of snow all around. I was simply captivated by the breath taking beauty. We decided to stay overnight in a camp costing 800/- for three people. We wake up early in the morning, had a breakfast, took some photographs and started our way back around to McLeodGanj.
We reached Gallu devi temple at around 9 am and we found that there is a way to reach Bhagsu fall from there. Route wasn't well defined and neither tough nor easy but one can easily walk there if u have been to Triund. It's a 1 hr trek to Bhagsu temple (Shiva Temple) and another half hour to Bhagsu fall. The fall itself has a very cold water and there are two sops serving tea-coffee, cold-drinks, as well as beer. There is a small pool created by the gushing fall where people swim and bathe. 
Other places of interest in McLeodGanj,
·        Dal Lake
·        Dalai Lama Temple
·        Church of St. John in the wilderness
·        Street Market
And don't forget to try those delicious pastries at the main square.