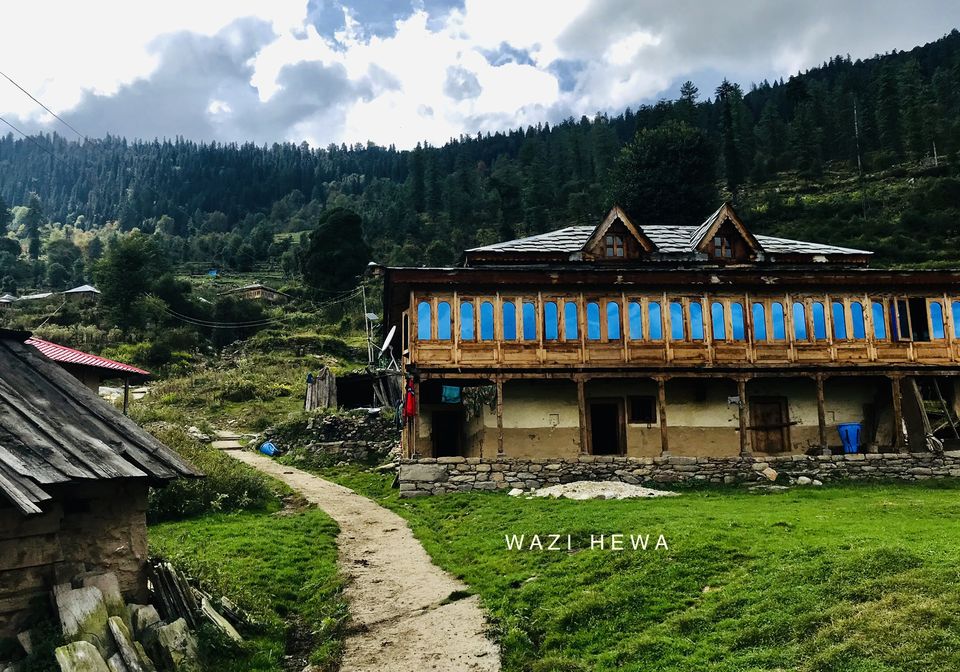 During the Lockdown when entire word is talking about Coivd-19, I sitting in my cosy study room scrolled through all my pictures of solo trips, family trips, adventure treks, friends' outings etc. etc. While cherishing these lovely moments, I was tempted to right down and share my exquisite experience with all of you, lovely readers, reading this article right now about the picturesque village in the state of Himachal Pradesh, India. One thing is sure that my first excursion post lockdown would be towards my dream destination "Sarchi Village, Tirthan Valley".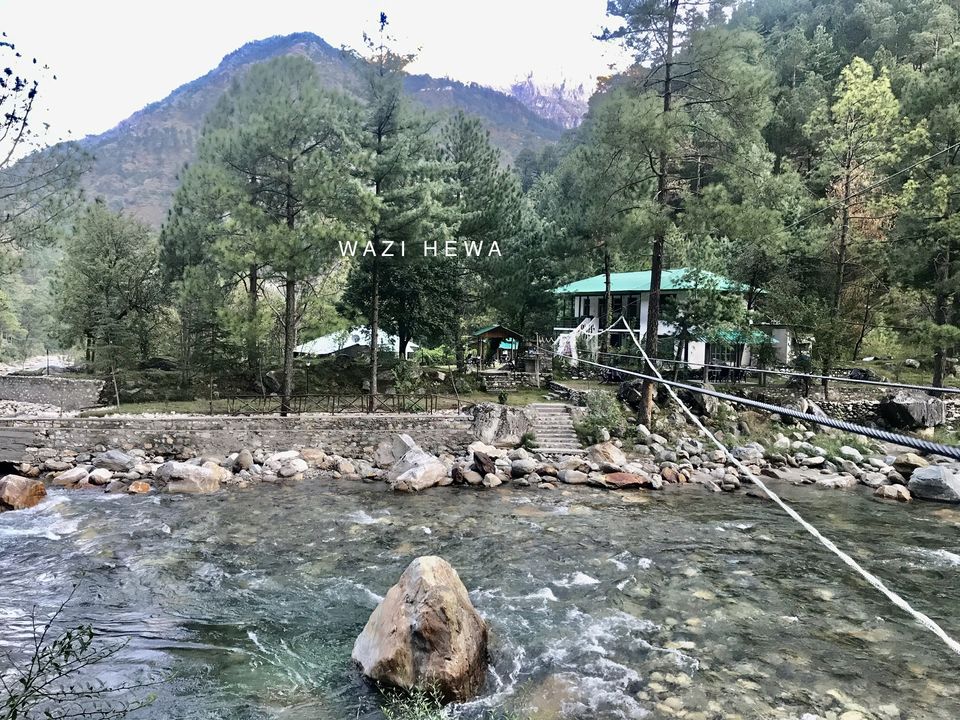 Last year, in October 2019, I visited Tirthan Valley with my family and stayed in Sairopa Village, an excellent Village encompassed by mountains. Cool breeze and bustling of trees welcomed us in this picture perfect village. I felt like I have gone back in times when I sat on a hand made jhula to cross the river.
I enjoyed music emanated by water from a stream only 10 meters away from my hotel room. Throughout the day, I could feel the humming of insects and chirping of birds unlike other places where we hear these mystical sounds only during night. Every single moment spent was a moment of experience. We used to have morning walks alongside the river and enjoy the beautiful sun rise from there.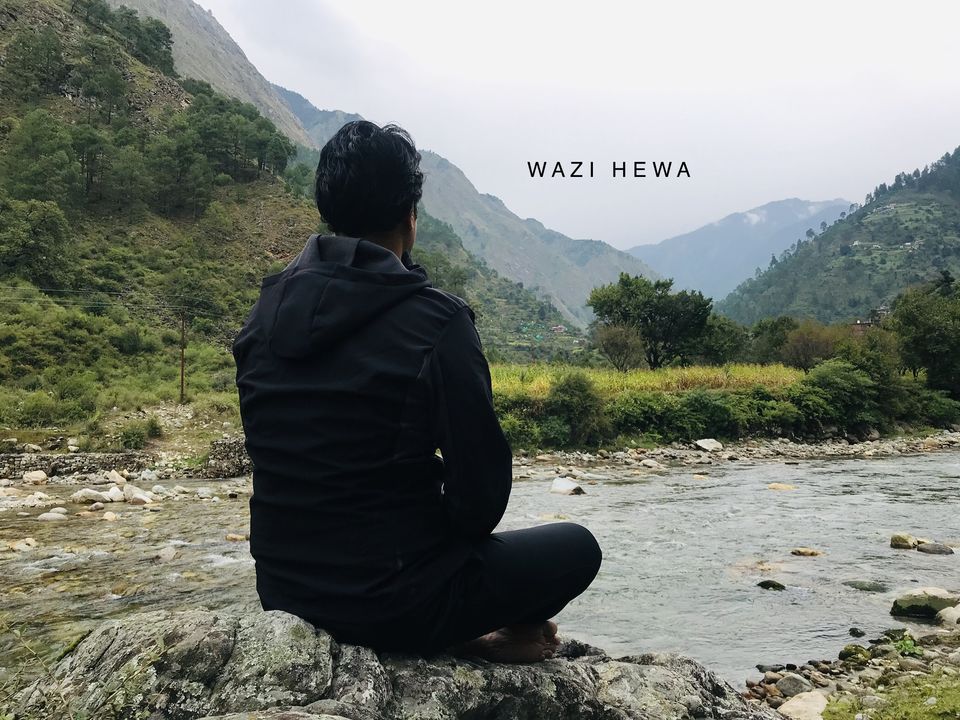 Next day we decided to explore a nearby waterfall. Trek to waterfall was not so easy. I have to mention that one must go with a guide only as the difficulty level is low to medium.
The waterfall is considered holy as per local traditions and no one is allowed to carry shoes near the waterfall. All the sweat of the trek was washed by the chilled water. I felt so much of peace in the lap of nature.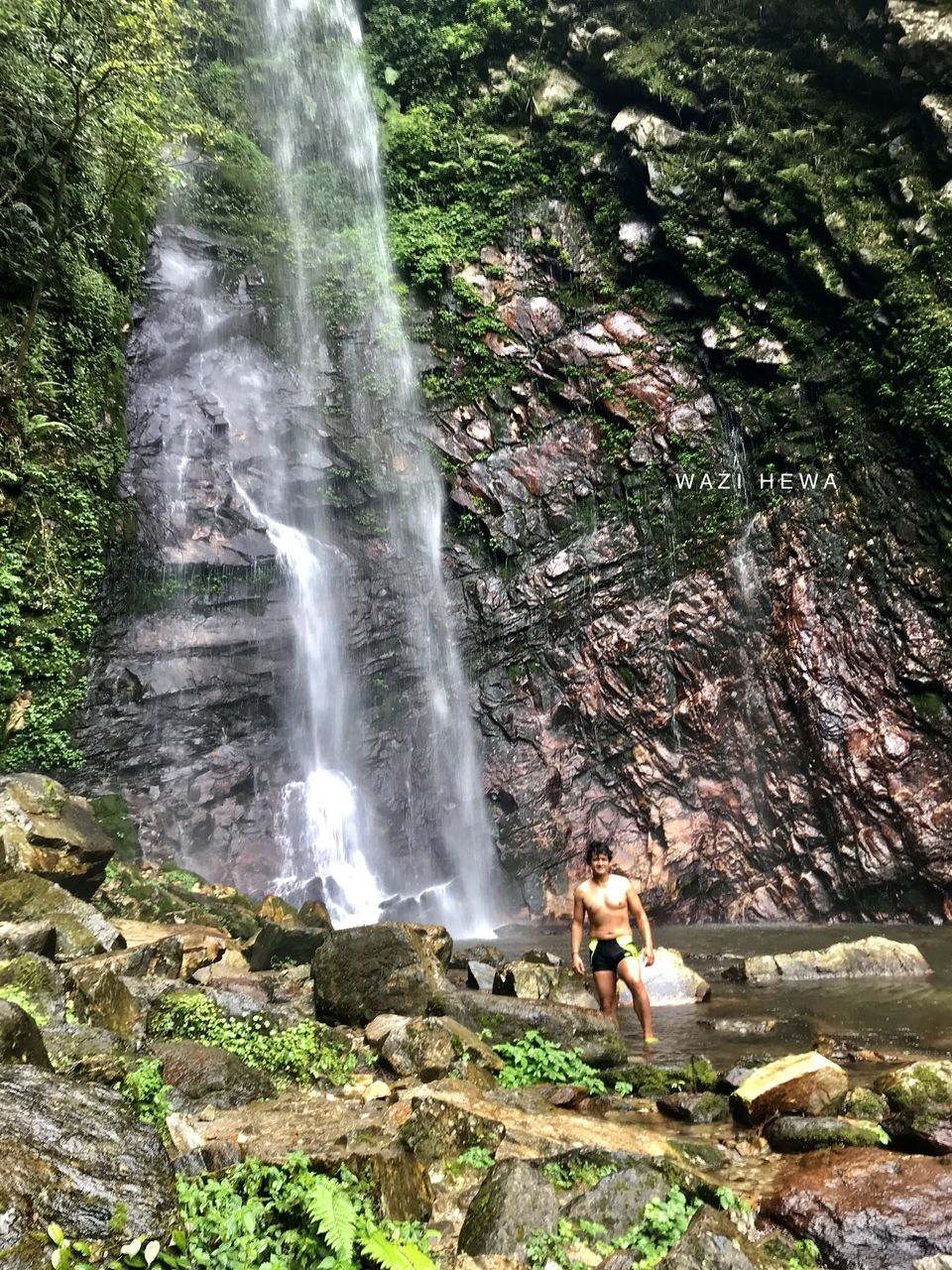 On our way back, I got few glimpses of local houses and their kitchen gardens. I could barely resist urge to enter the house and taste those freshly cooked vegetables. On hearing my experience, our cook in the hotel specially called a local lady to cook local food for us called "Siddu". It looked like a giant momo stuffed with walnut paste and served with pure ghee and walnut chutney. It tasted heavenly.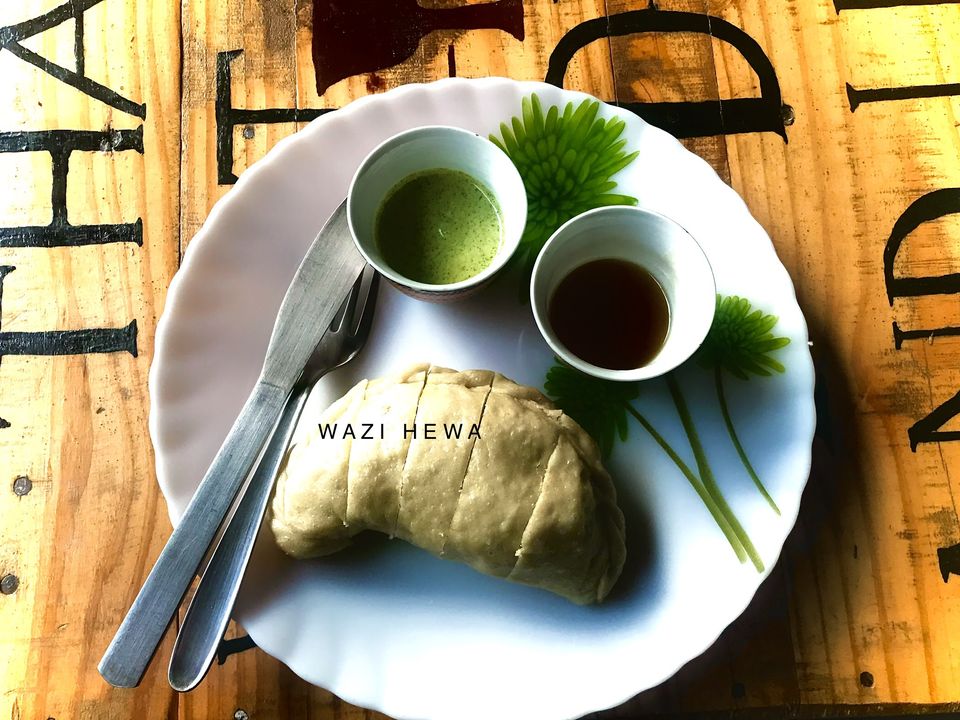 I enjoyed beautiful sight of river in front of our hotel room and lovely trek to cascade. I began to look all starry eyed at this spot. Further to this, our manager prompted us to visit Sarchi Village which was around 10 KM/20 min drive from our place.
We drove through the recently built road towards the Sarchi town. The thick pines, deodars and oaks had covered all through the course giving us a consistent view of snow clad mountain of Tirath. We would want to stop at regular intervals to absorb the beauty of the environment. Finally, we reached at a place when there was no road and we walked for 20 minutes to reach our destination.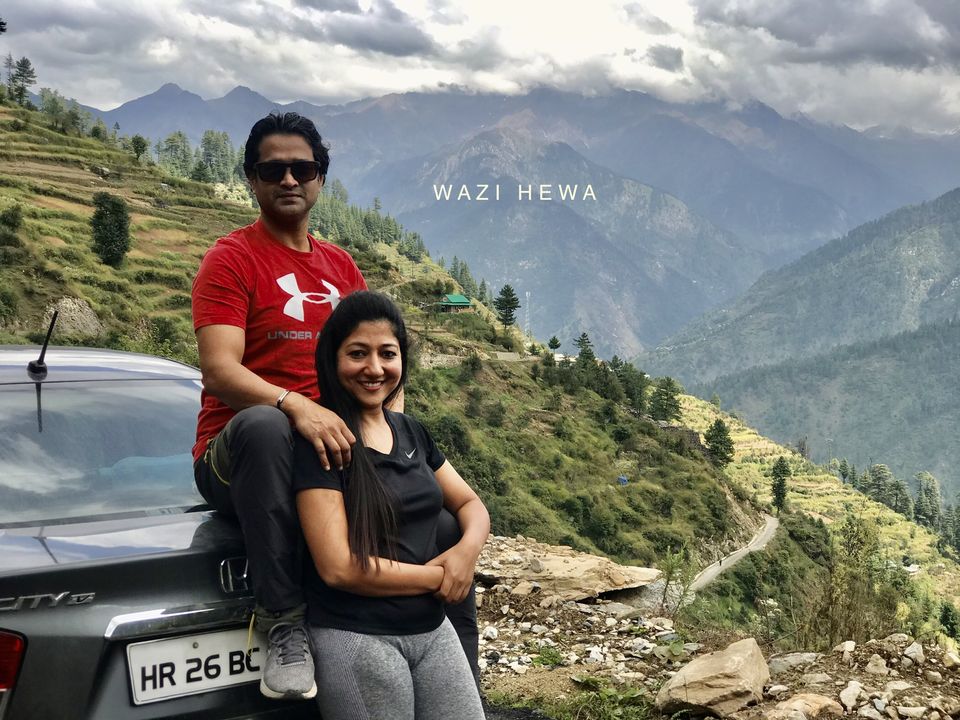 It was a mystical spot straight out I had always wanted. I nearly began bouncing around out of absolute delight and energy. It took me many minutes to accept what I was seeing. I assembled myself and began strolling around the town. A couple of shops, vegetable ranches, an ornated sanctuary, mud houses with covered rooftops and a couple flawlessly assembled dumbfounded me once more. I was grinning ear to ear on observing the beautiful mountains and superior perspective on whole Tirthan valley from Sarchi village. This town without a doubt blew my mind. I can't wait to go there again and spend couple of weeks in the flawless Sarchi village..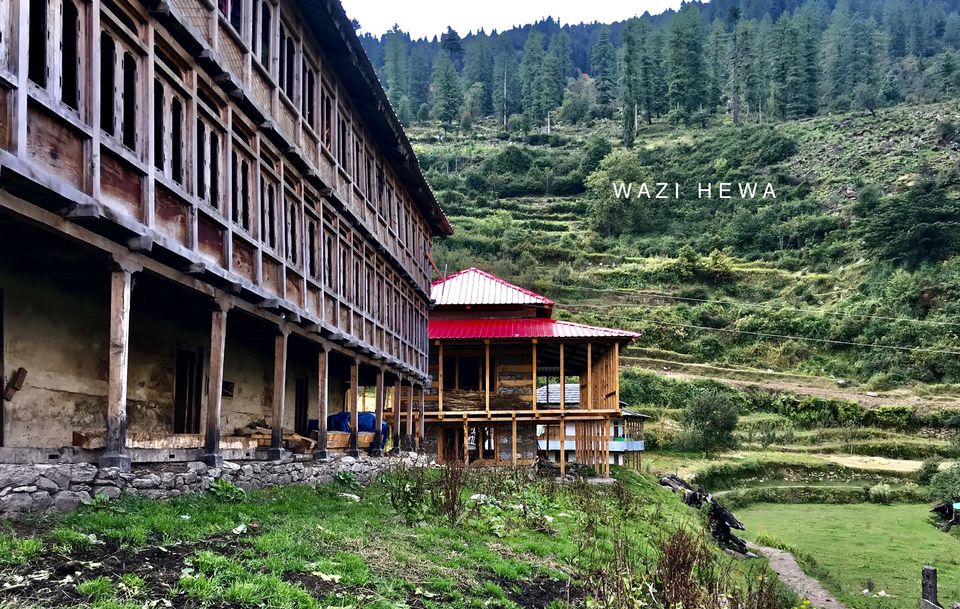 Thanks for reading ….
Arun Gupta
High Altitude Trekker, Yoga Enthusiast, Reiki Healer and Corporate Lawyer
arungupta.fcs@gmail.com/wazi.hewa@gmail.com