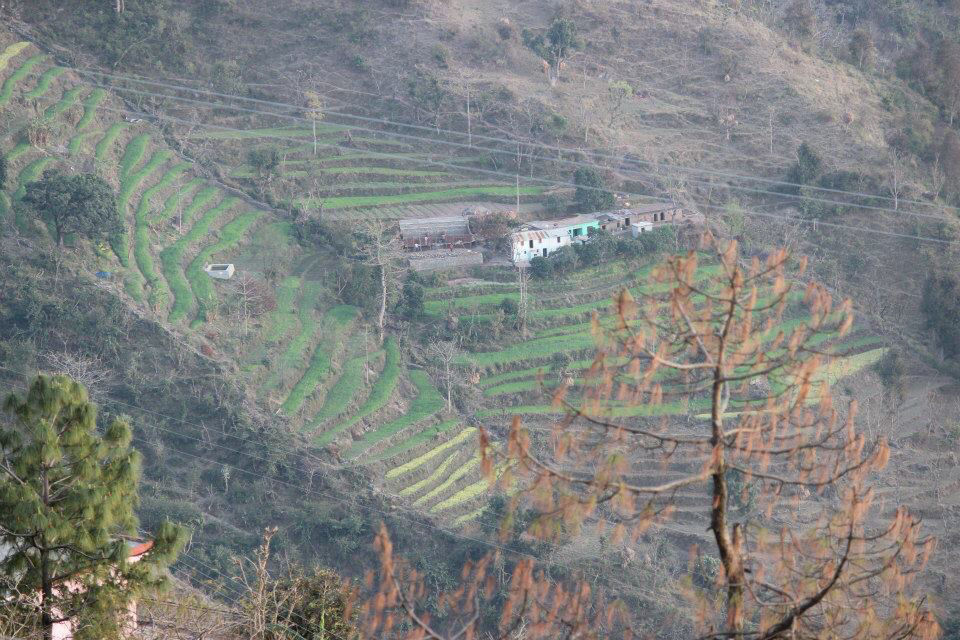 Nahaan is around 250 km from Delhi,it takes around 4-5 hours to reach. If you want Adventure,Trekking or some other fun activities this place is not for you. You can find peace here far away from city life! I travelled there with my family and Friends one day before Holi. We booked 3 rooms in one the resorts-GRAND VIEW RESORTS. The view from this resort is mind-blowing and you can enjoy the weather and sunset with your loved ones. It's a place in shimla district where no one can find you.
I stayed 2Nights/3Days . They had a dj night for all the guest and holi celebration next day!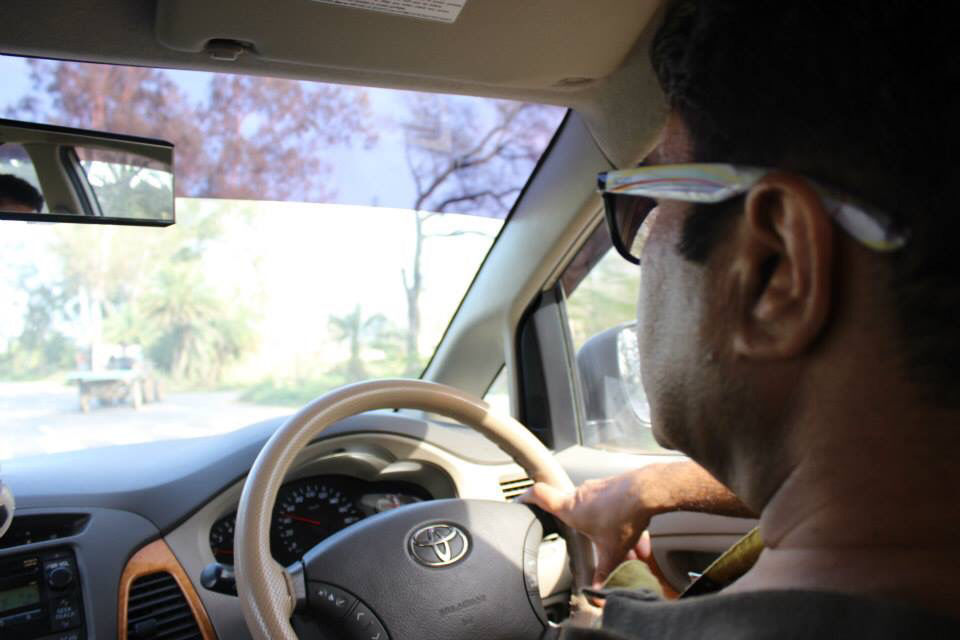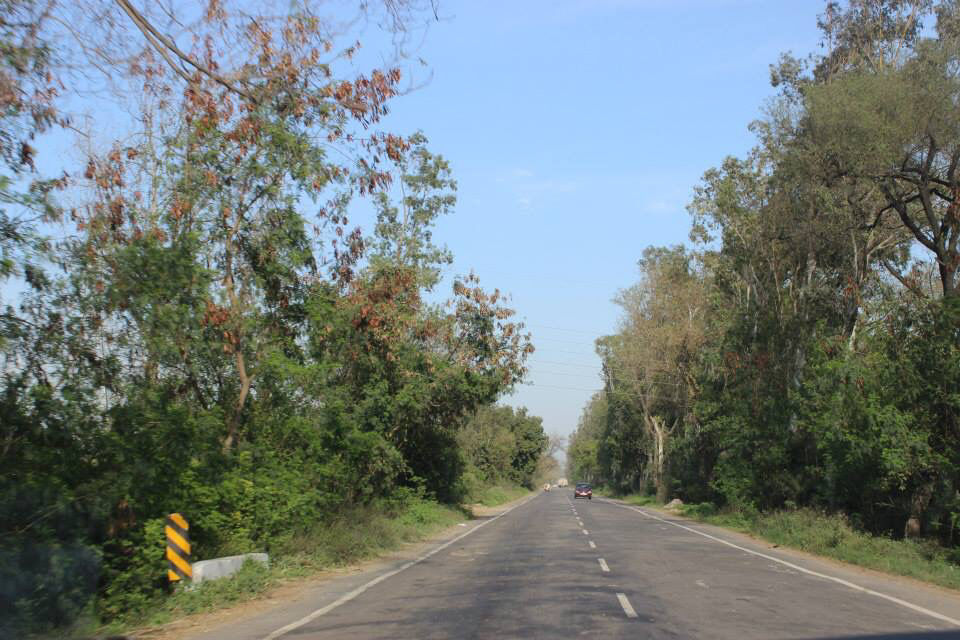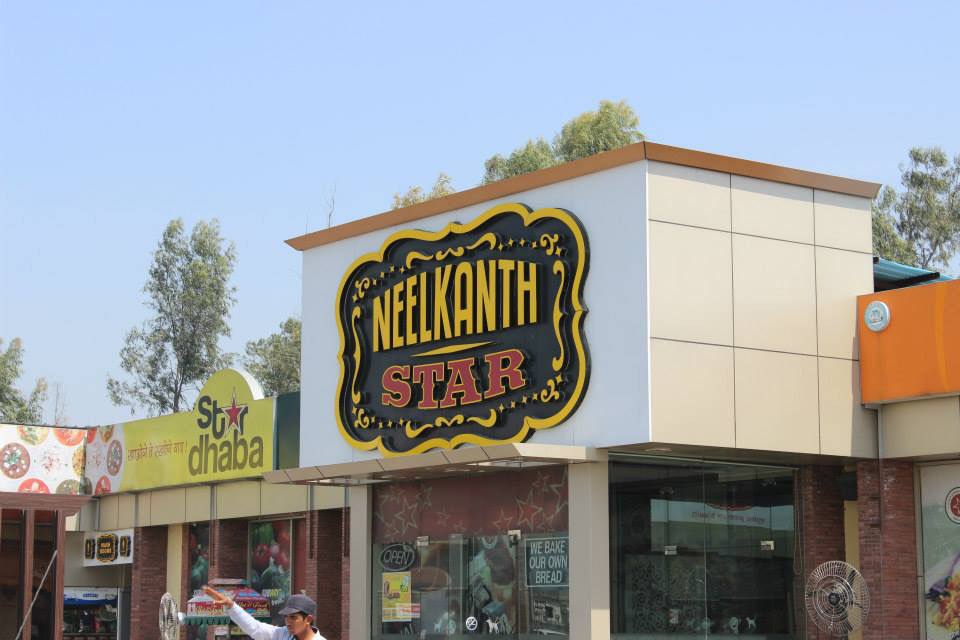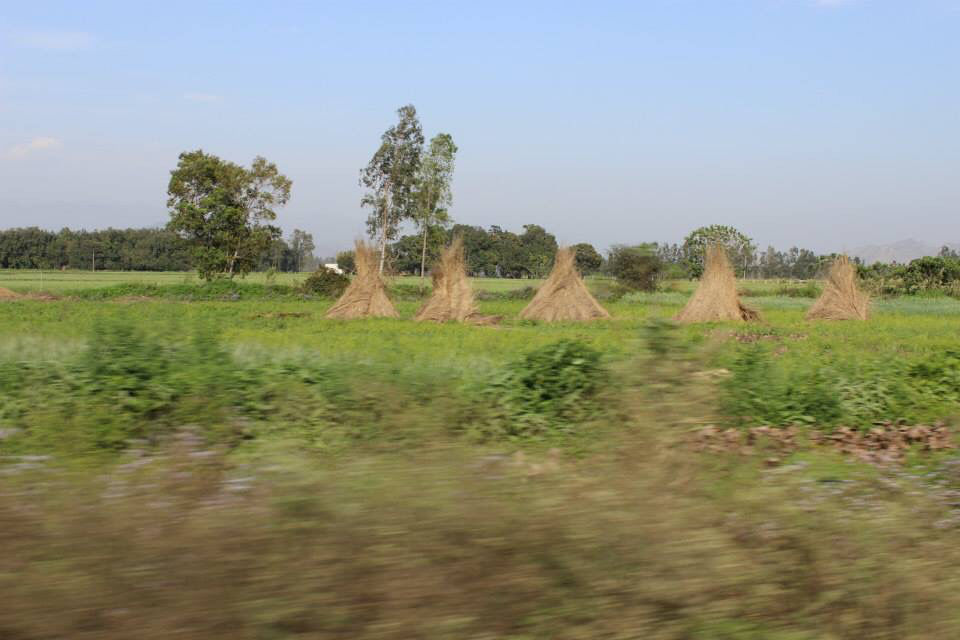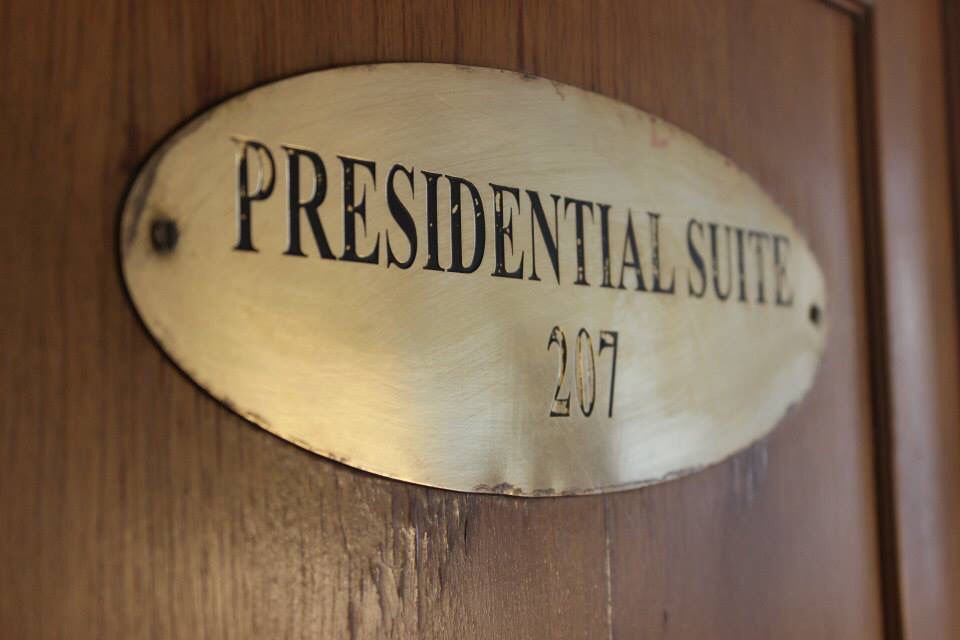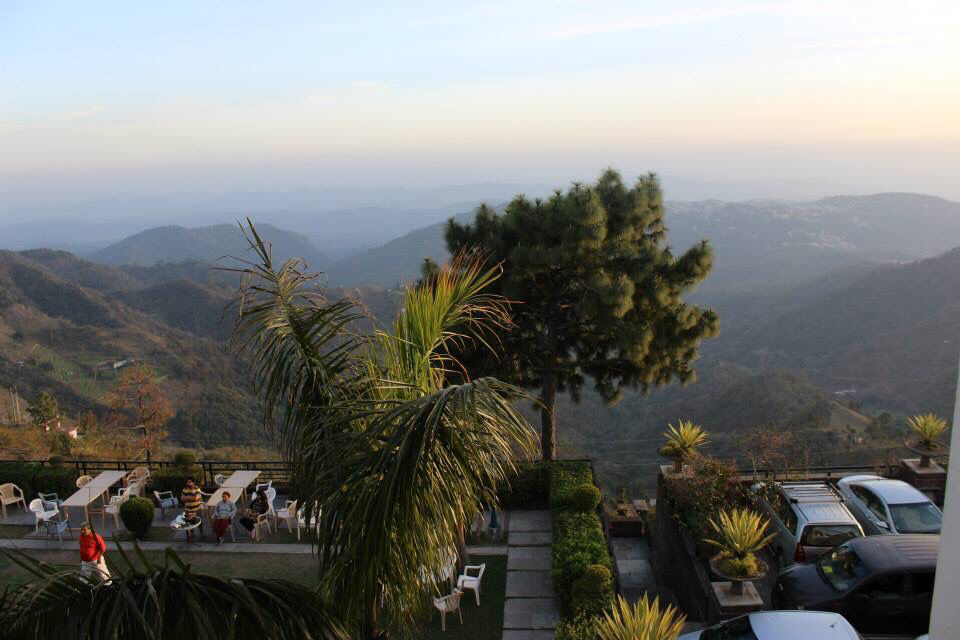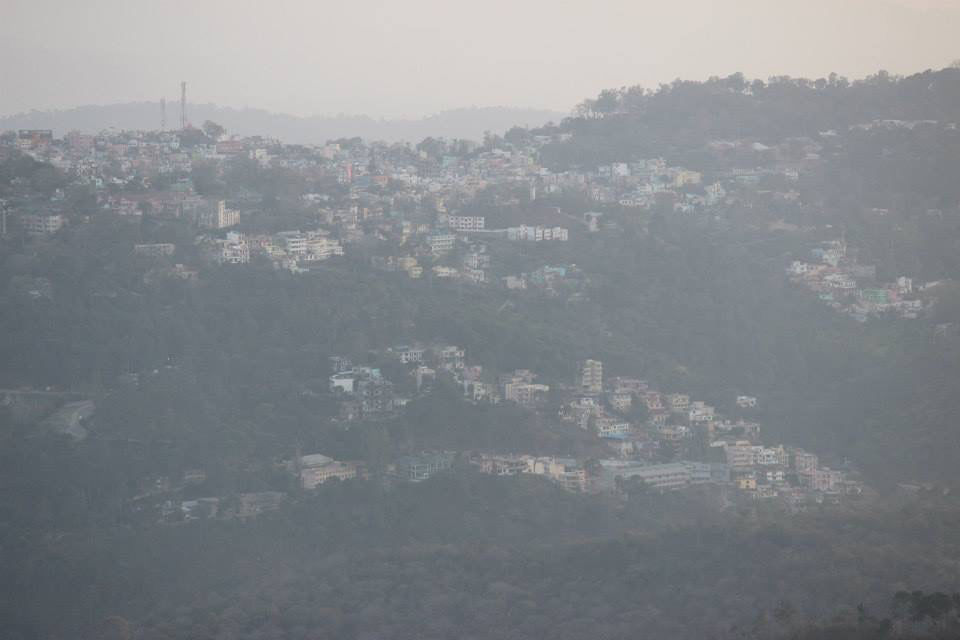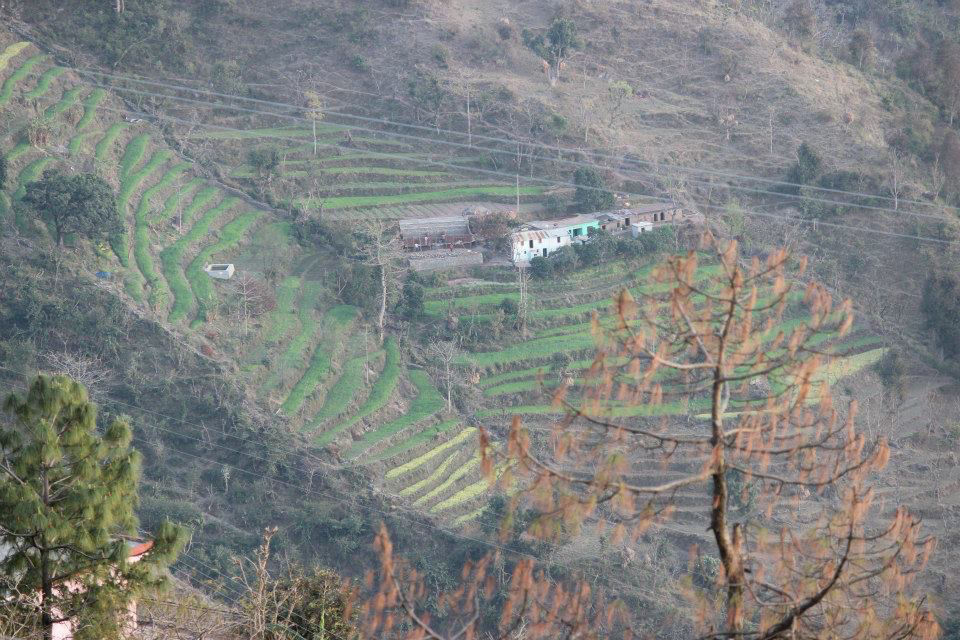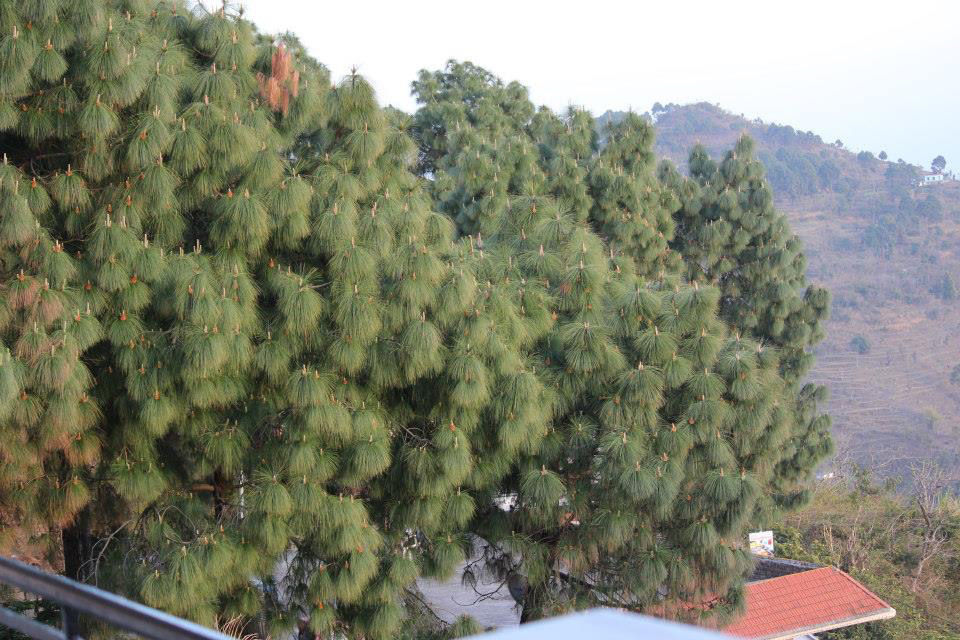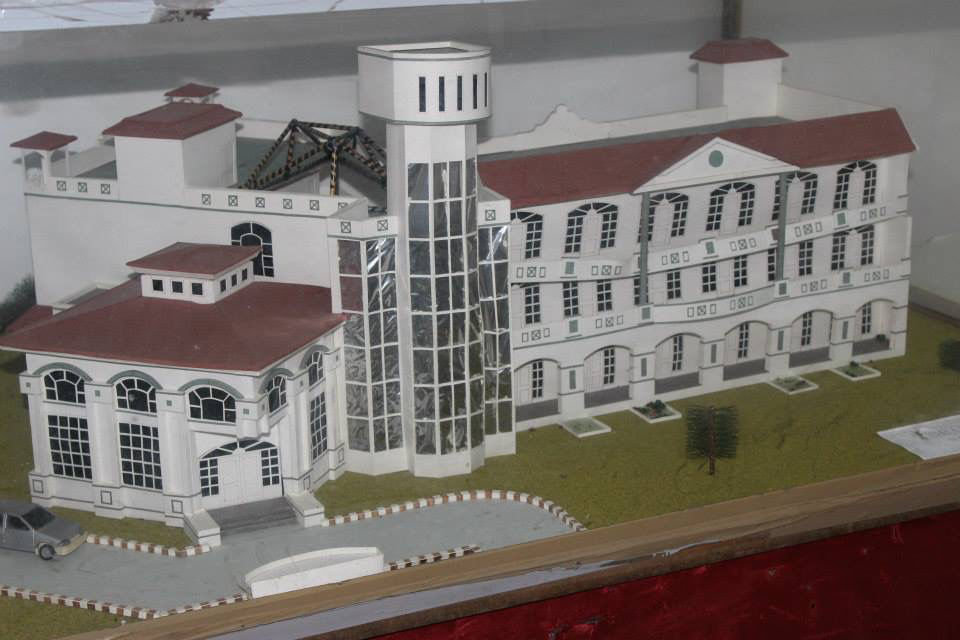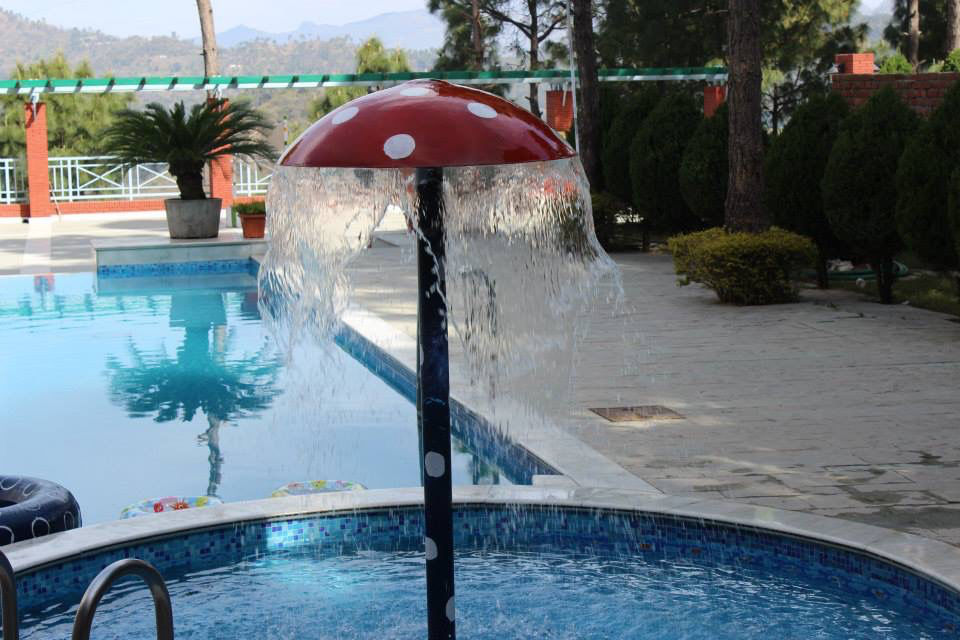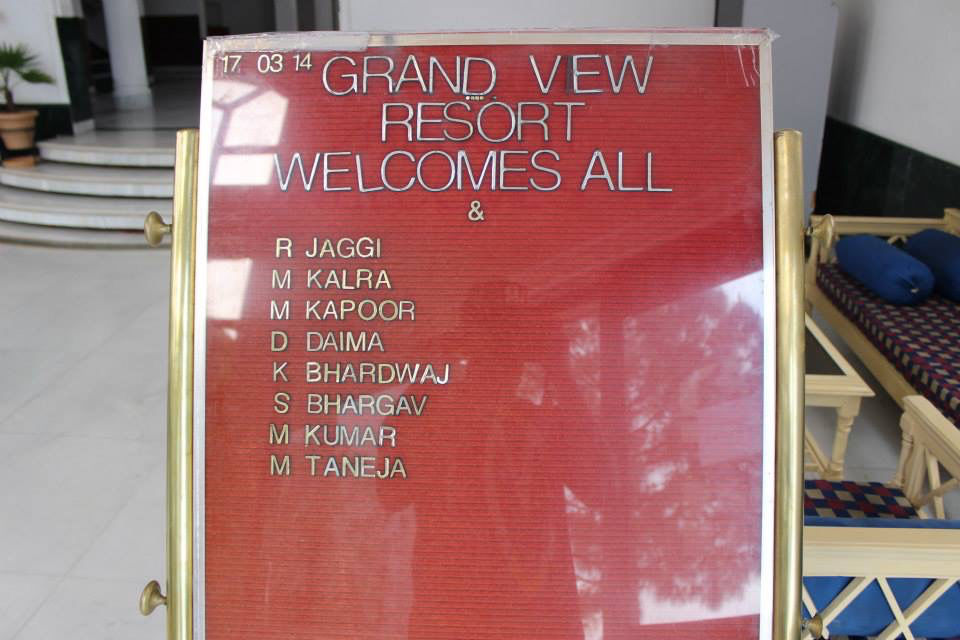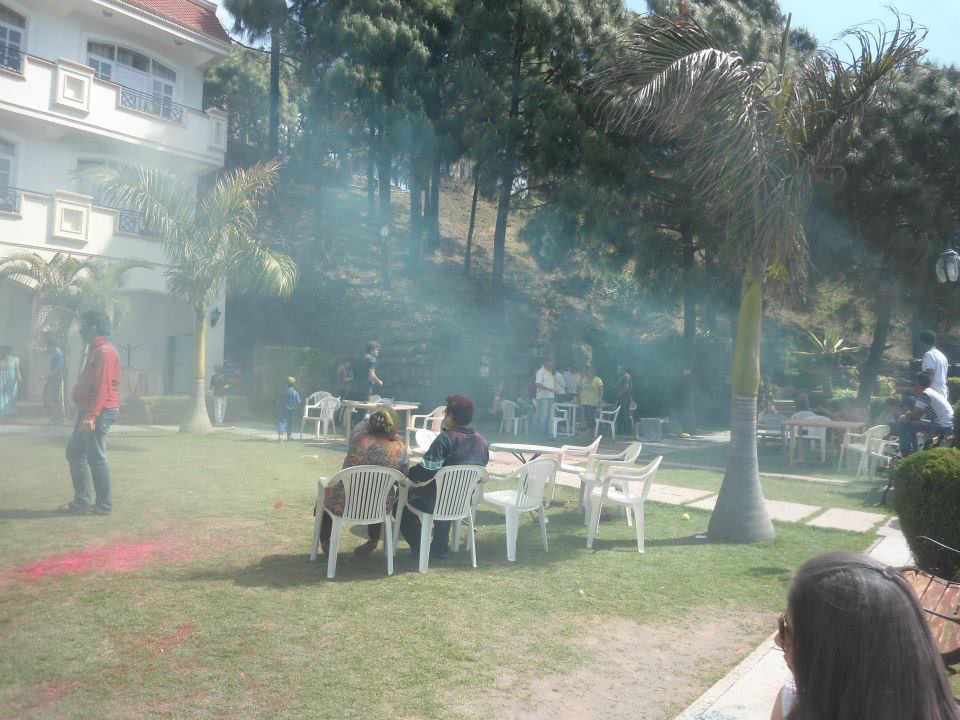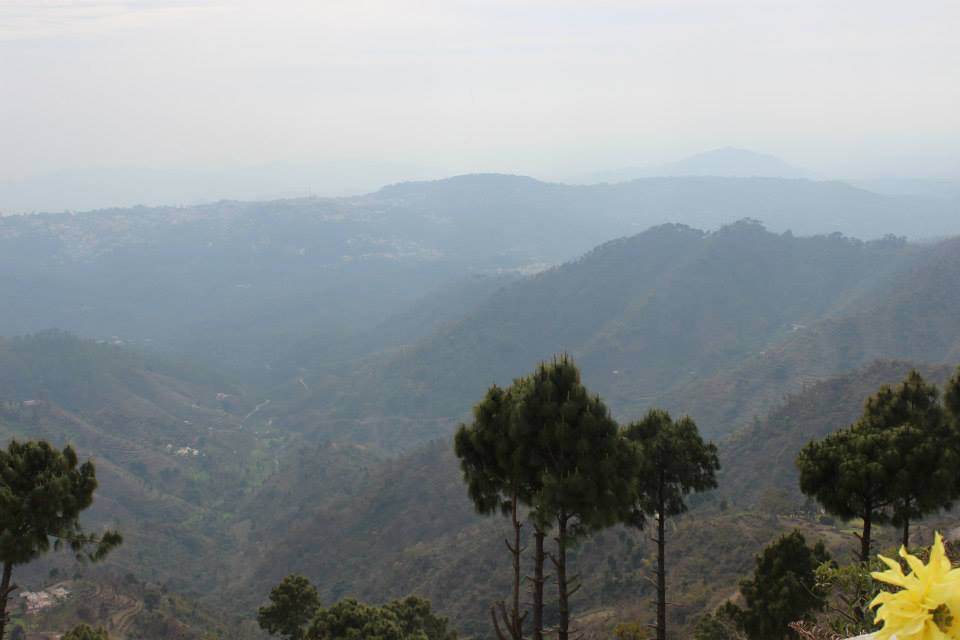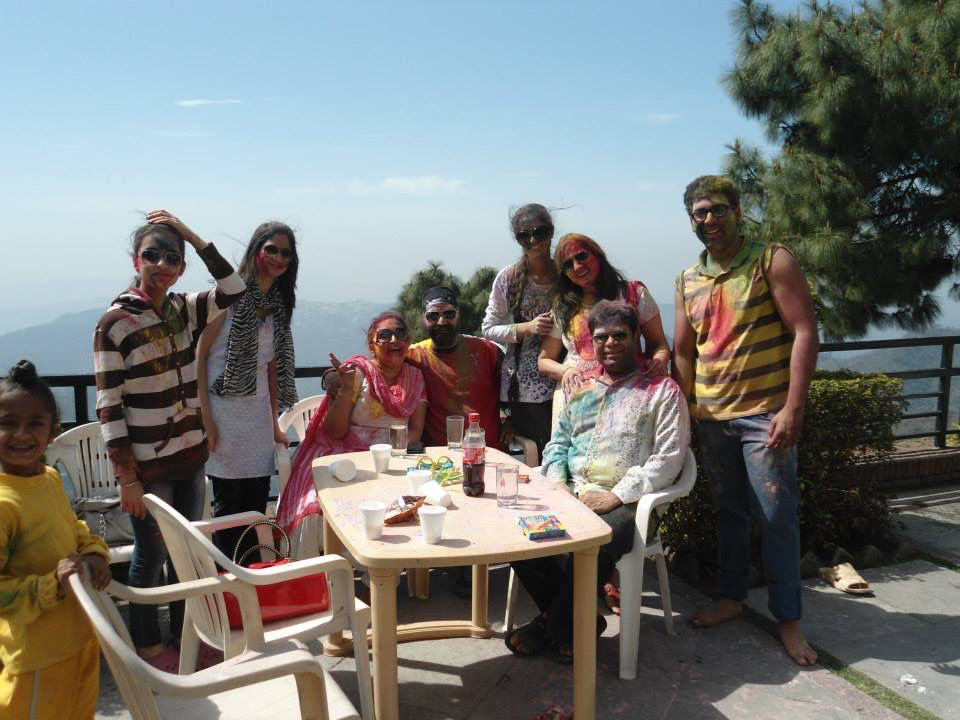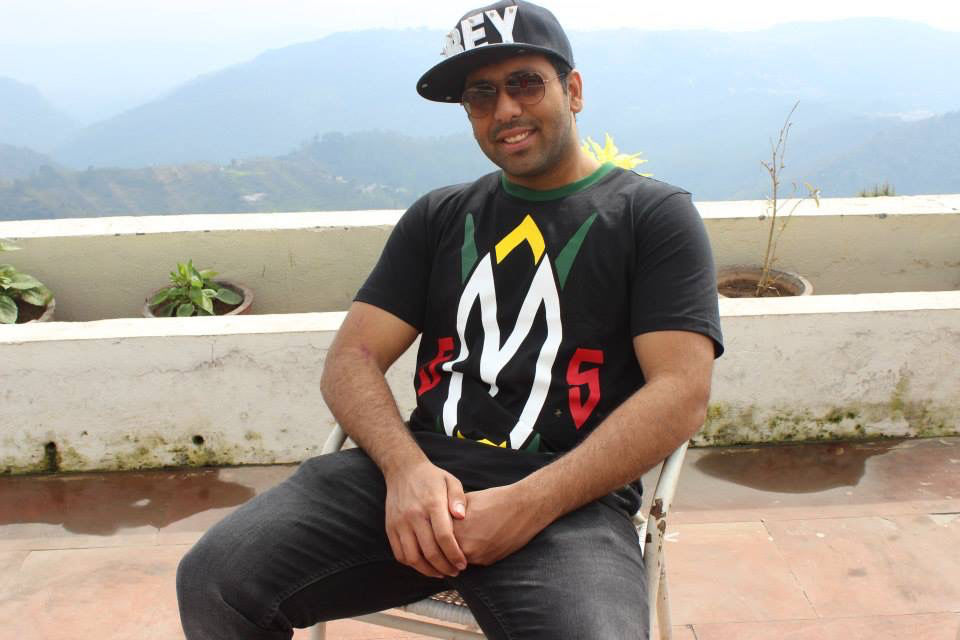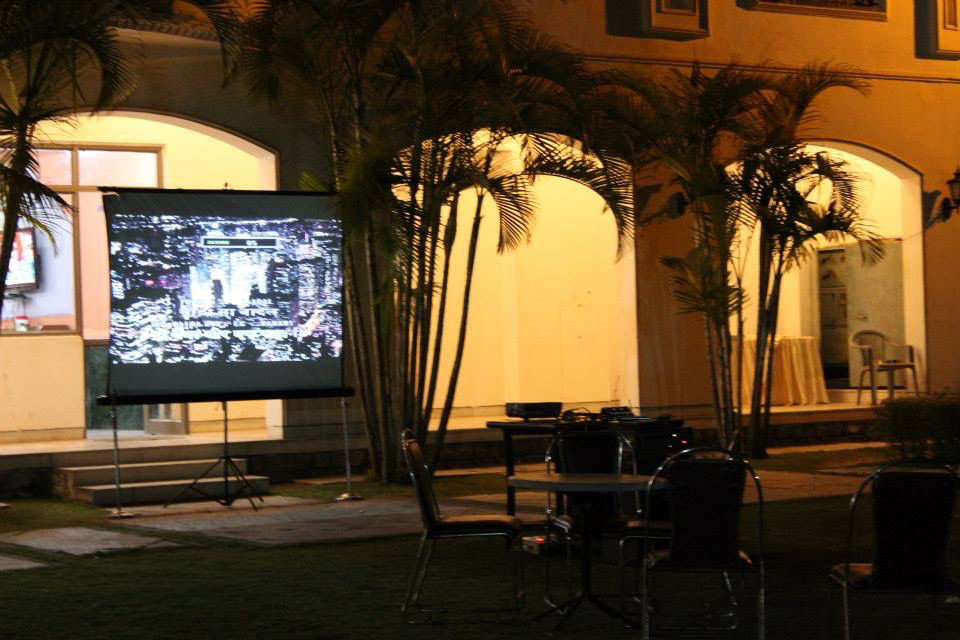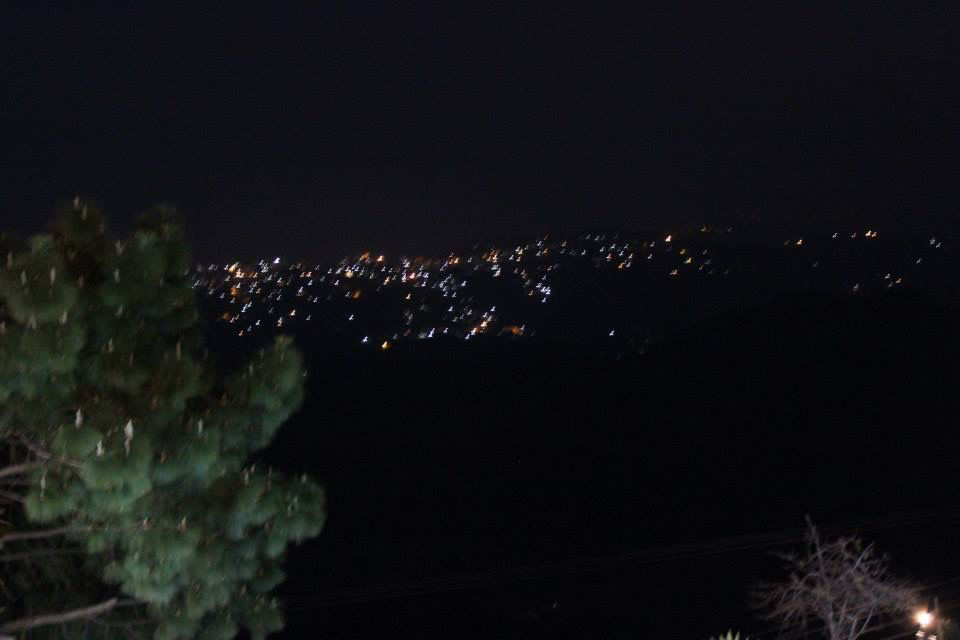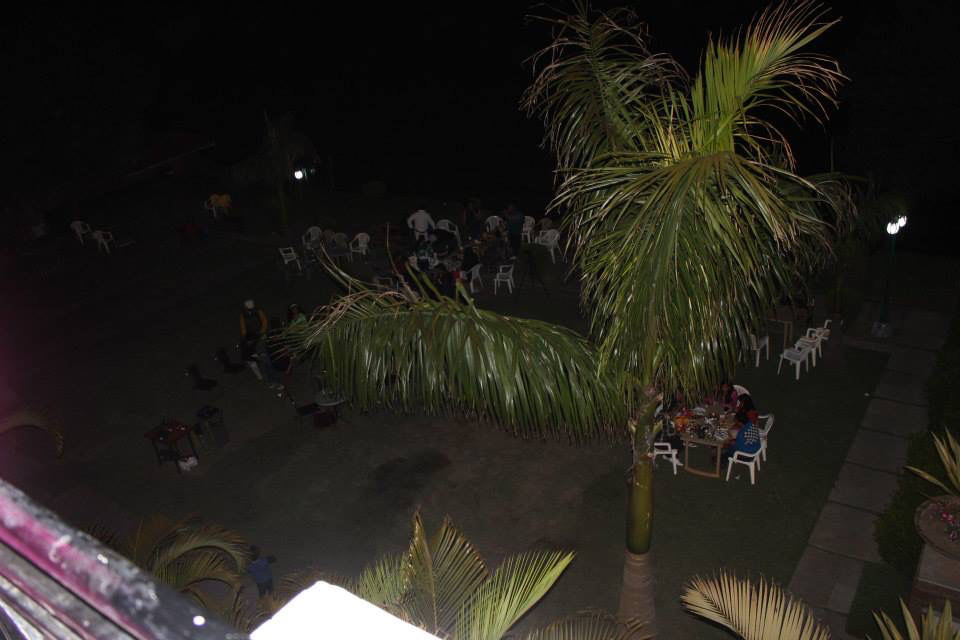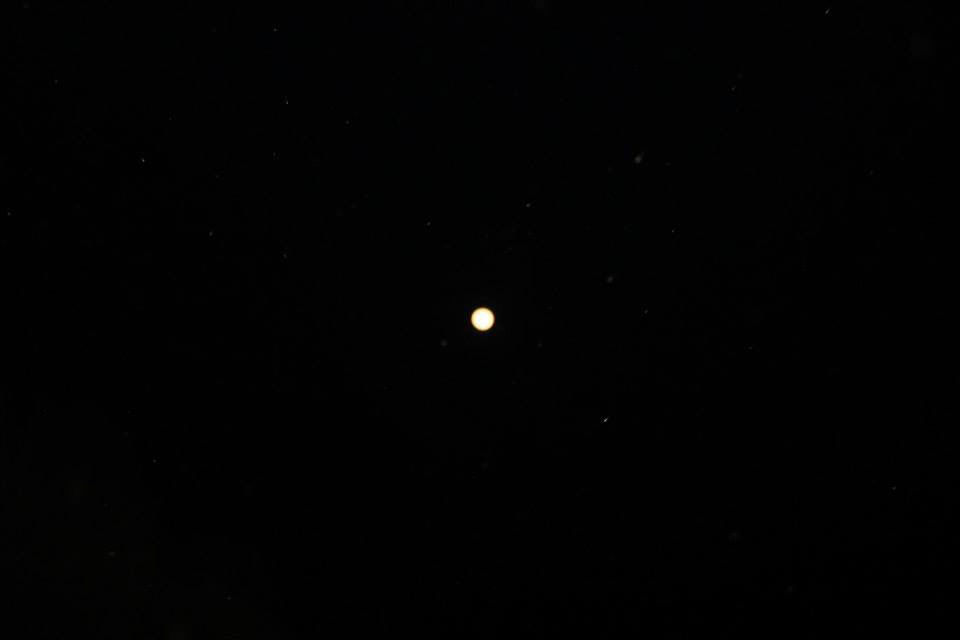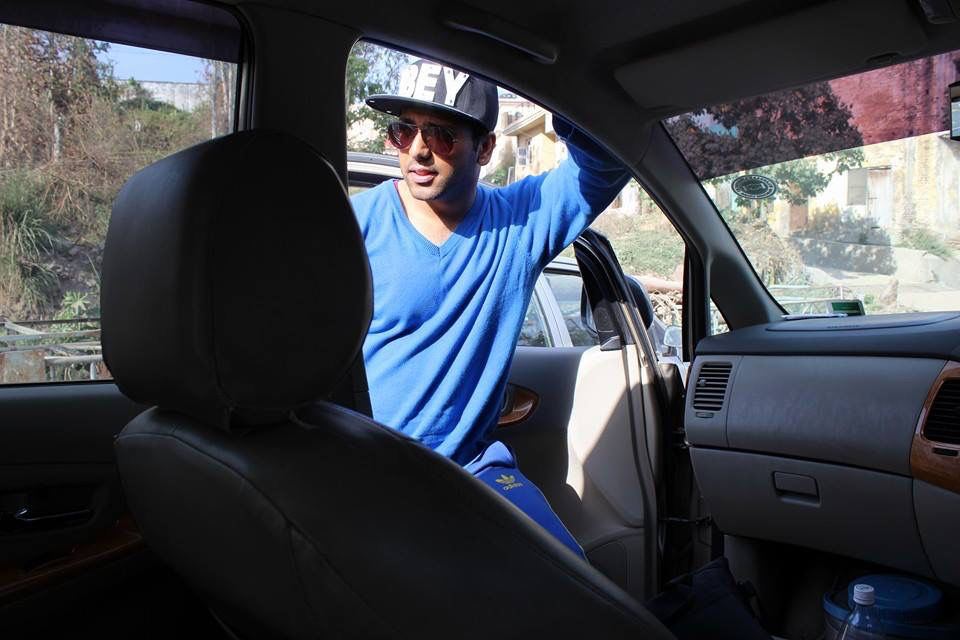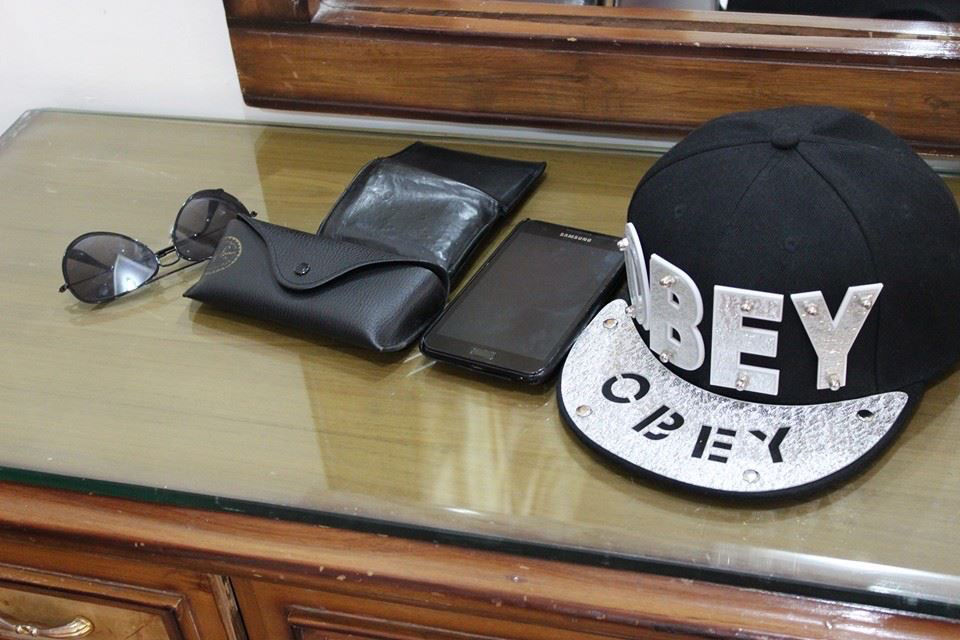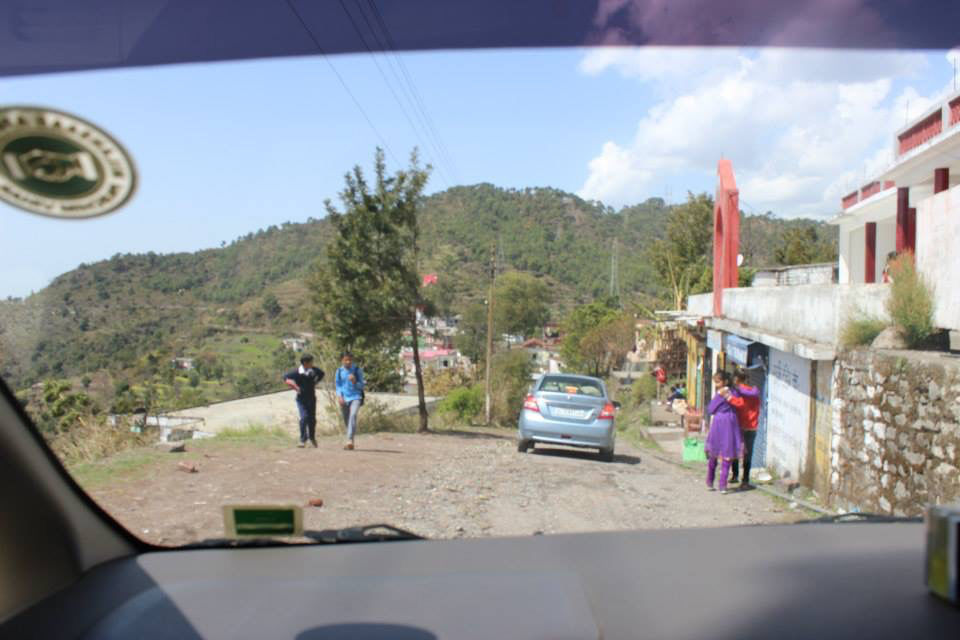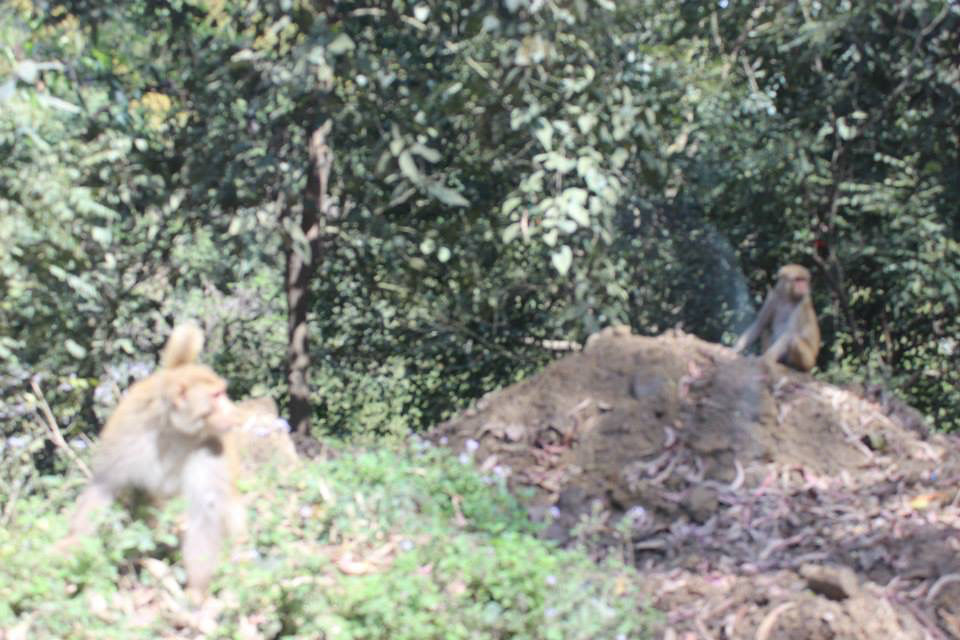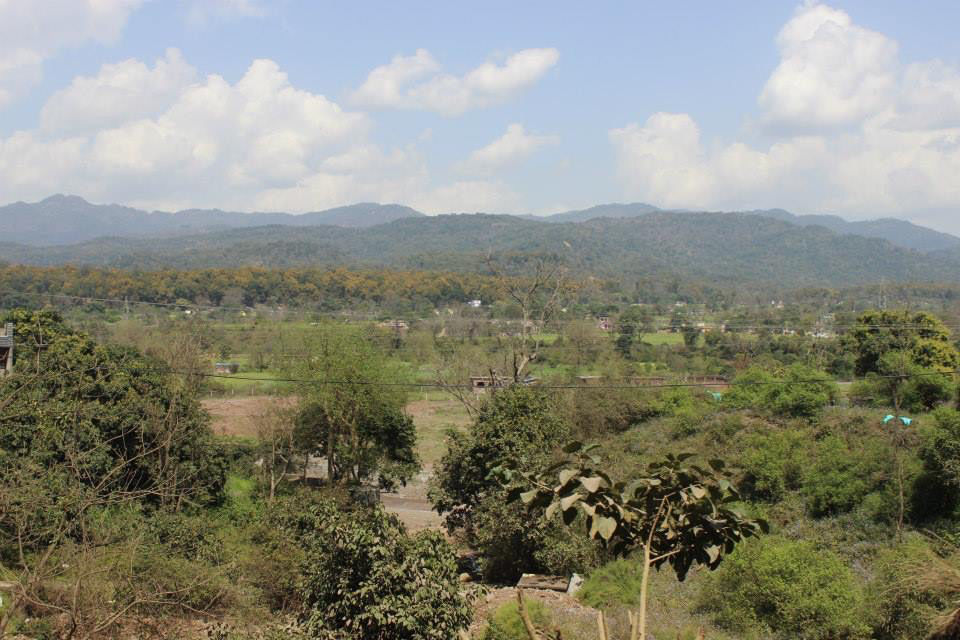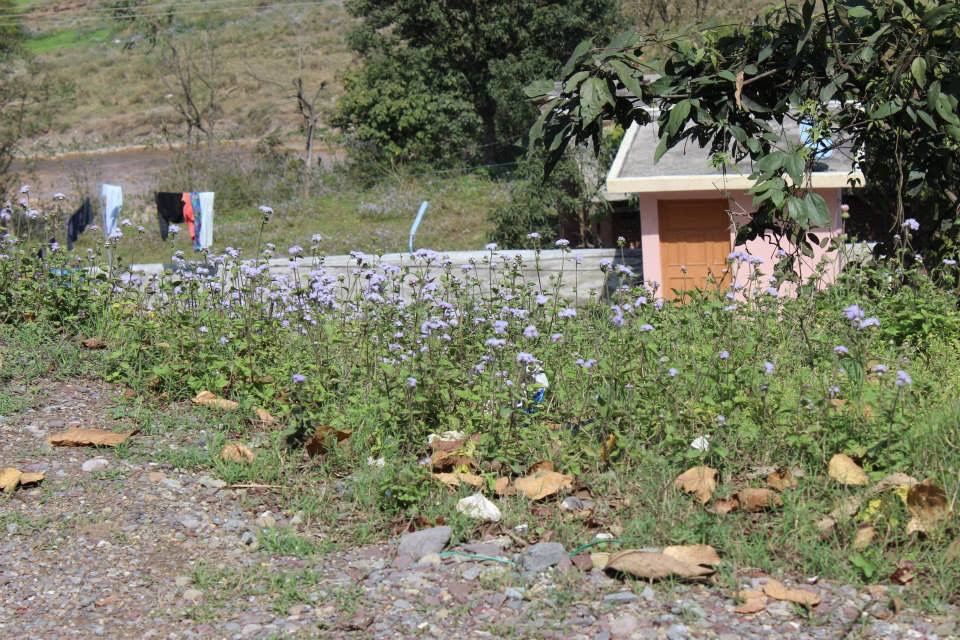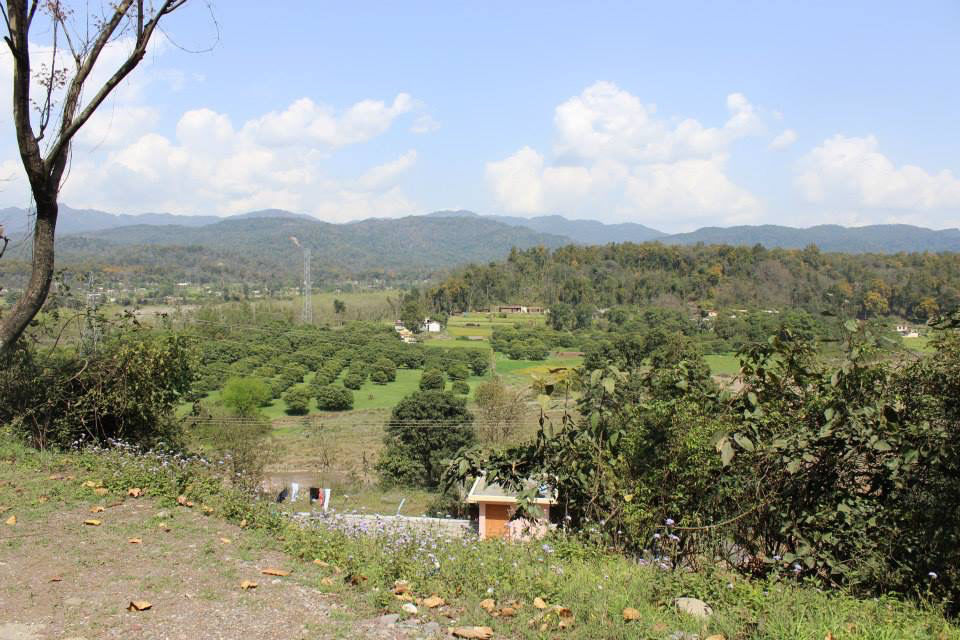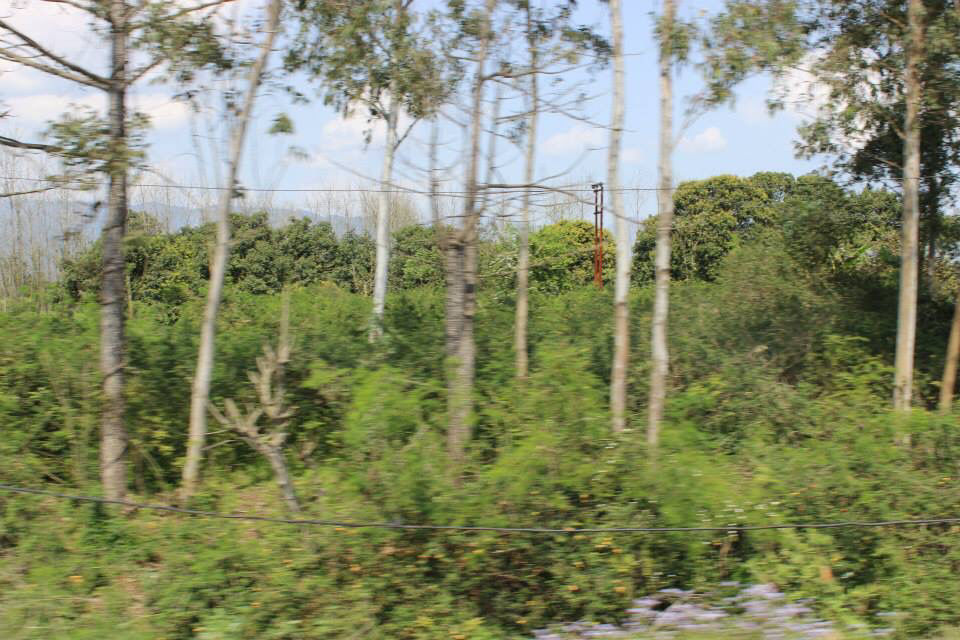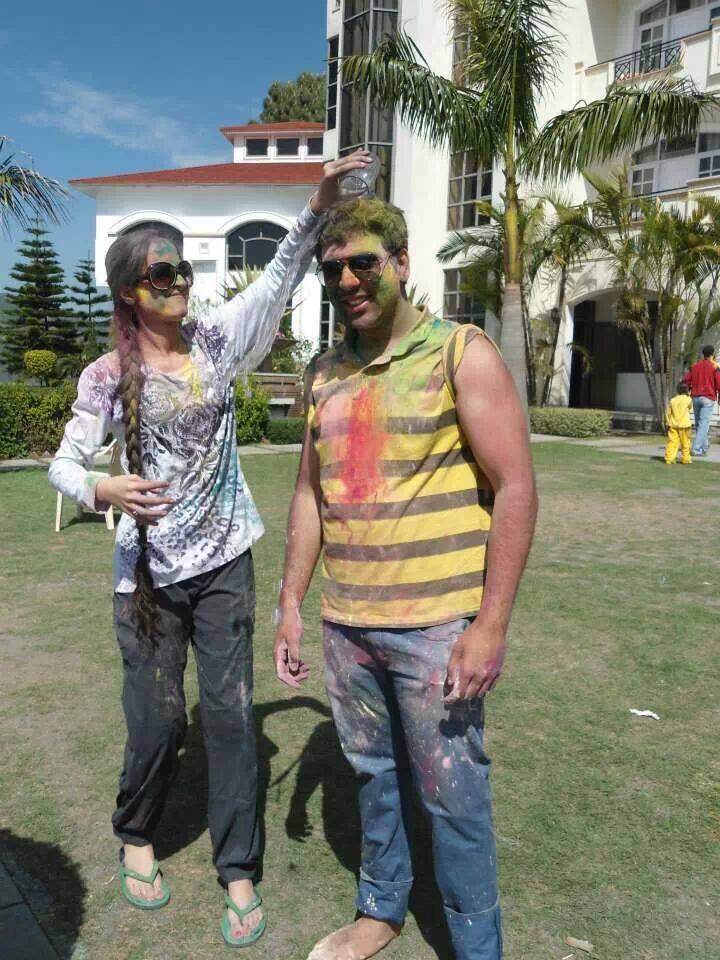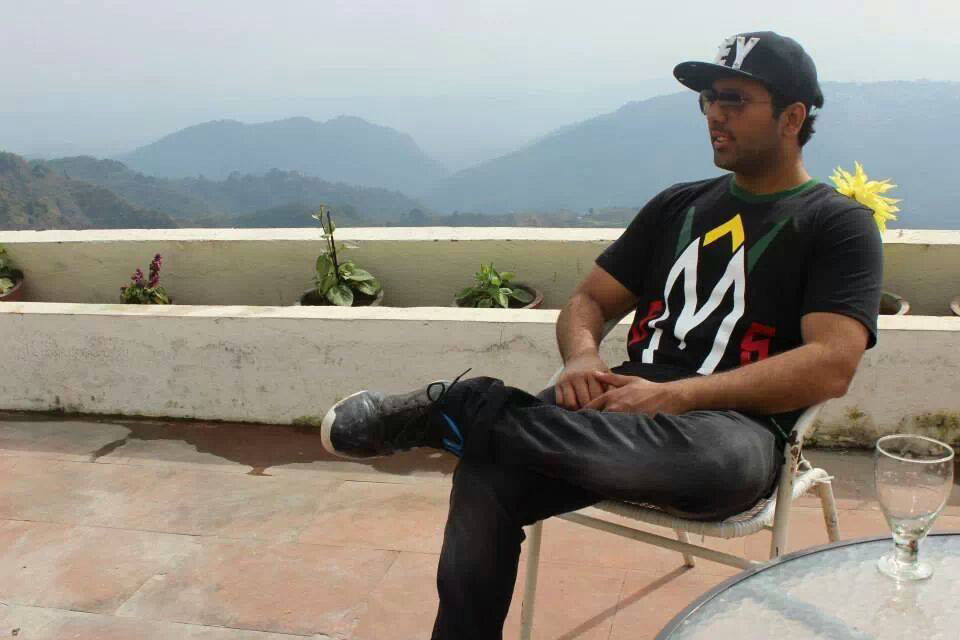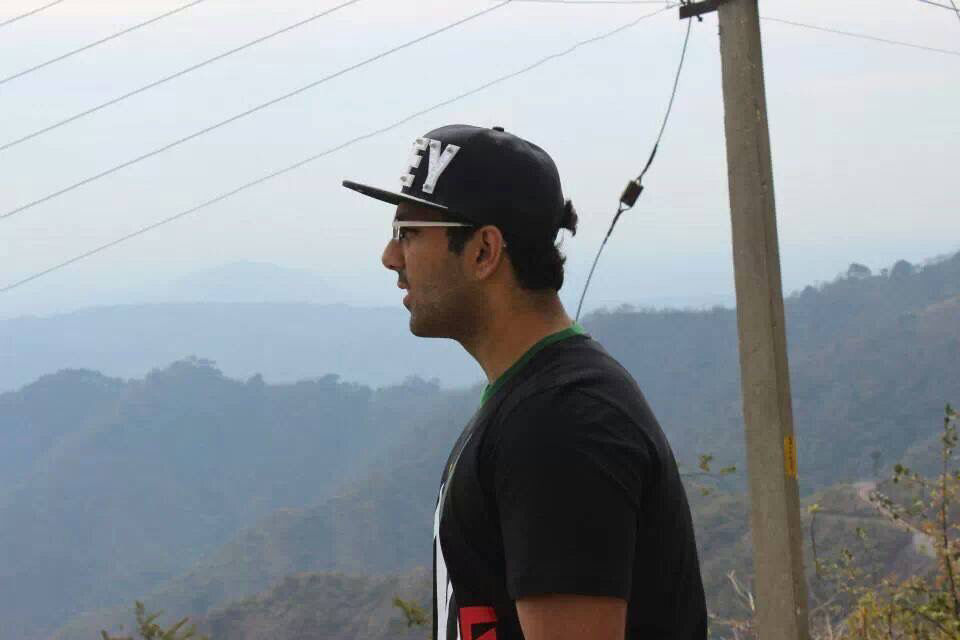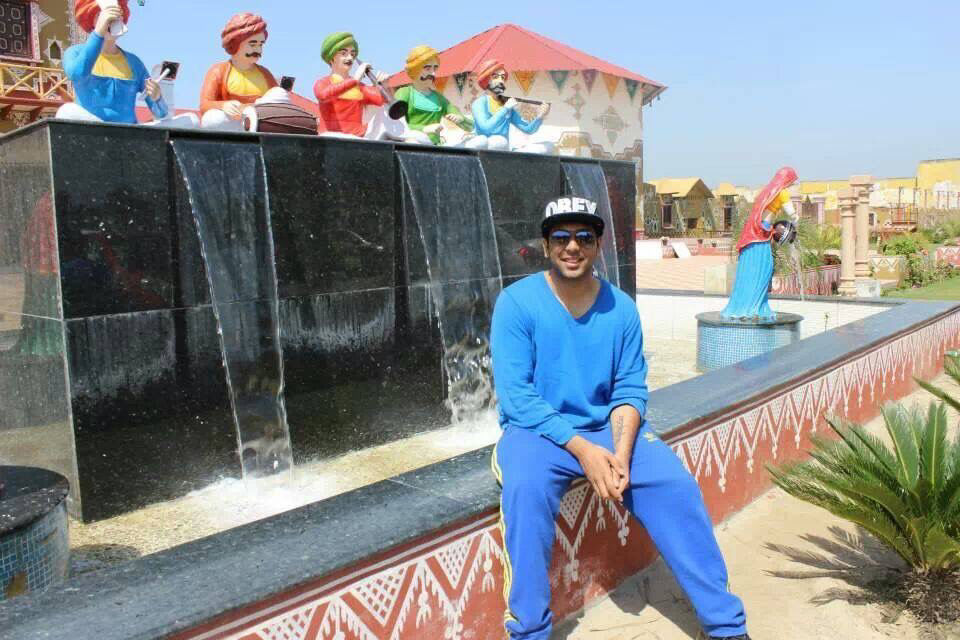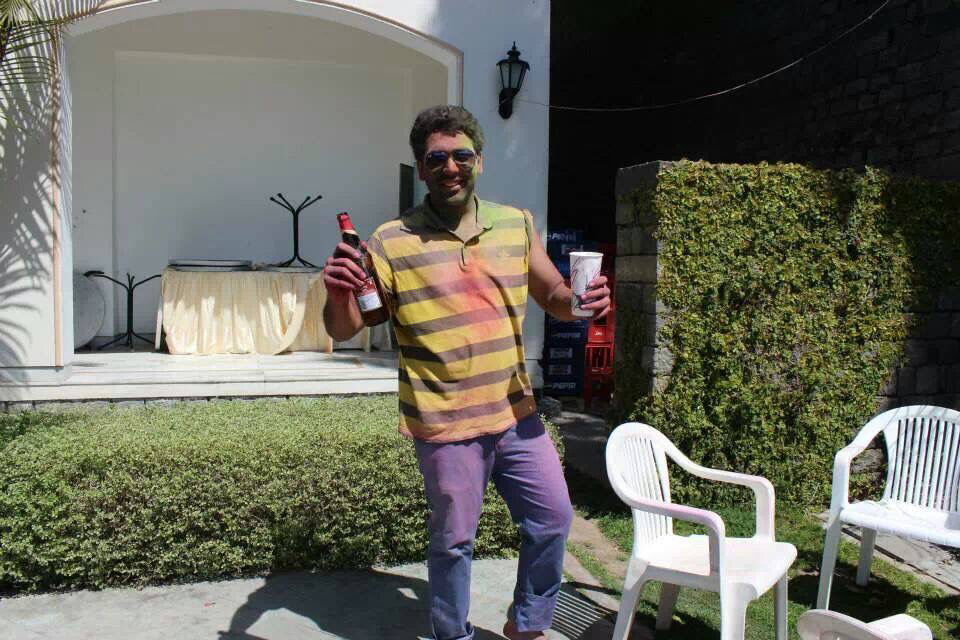 Nahaan to Ponta Sahib is Only one hour drive(40km)
This Gurdwara was built in memory of Guru Gobind Singh ji, the tenth guru of sikhs.